Taylor Swift Fans React To Singer's Statement As DEPARTMENT OF JUSTICE Opens Investigation Into Ticketmaster Owner!!
Who would have thought that in 2022 Taylor Swift would lead to the possible downfall of Ticketmaster??
As we reported earlier on Friday, the influential songstress addressed the company's epic fiasco surrounding the presale of her Eras Tour Verified Fans tickets on Tuesday. While Live Nation Entertainment — Ticketmaster's owner — placed blame on Tay and her Swifties, the 32-year-old wrote that it was really the ticketing agency who failed! Her loyal followers had plenty to say about all the drama though, continuing to take entertainment company to task in the hours after their fave's statement! In all, the star expressed being peeved by the whole process:
"There is a multitude of reasons why people had such a hard time trying to get tickets and I'm trying to figure out how this situation can be improved going forward. I'm not going to make excuses for anyone because we asked them, multiple times, if they could handle this kind of demand and we were assured they could. It's truly amazing that 2.4 million people got tickets, but it really pisses me off that a lot of them feel like they went through several bear attacks to get them."
Despite Taylor's not-so-swift response, some of her followers took to Twitter, writing:
Amid her response, news also broke on Friday about the Department of Justice opening an investigation into Ticketmaster's parent company, Live Nation Entertainment. It was reported to The New York Times from two people close to the situation, which will be focused on the abuse of power with its supposed "multibillion-dollar" monopoly.
Snap, snap!!
The antitrust probe isn't entirely thanks to Taylor, though, as one of the sources shared Justice Department staff have for months been contacting different venues and ticket agencies about how the industry has been affected, particularly in terms of "Live Nation's practices." As of the time the outlet published their piece, the Justice Department declined to comment (of course, it's an active investigation) and Live Nation had yet to speak out.
You can see just a few of the many HIGHlarious — and straight-up — reactions to the drama (below)!
Let's not forget about Pearl Jam though, the band which called out Ticketmaster for its hiked-up fees (at least $2 at the time) back in 1994 — officially filing a complaint with the Department of Justice!! Not only did the rock group boycott the ticketing agency's supposed monopoly over the industry, but mostly went without a summer tour for their popular album in favor of finding venues not associated with the sales giant! Unfortunately for them, the investigation was eventually dropped, leaving the band's members to continue their Vitalogy album circuit with Ticketmaster…
Perhaps Swift will win the fight this time?
Related Posts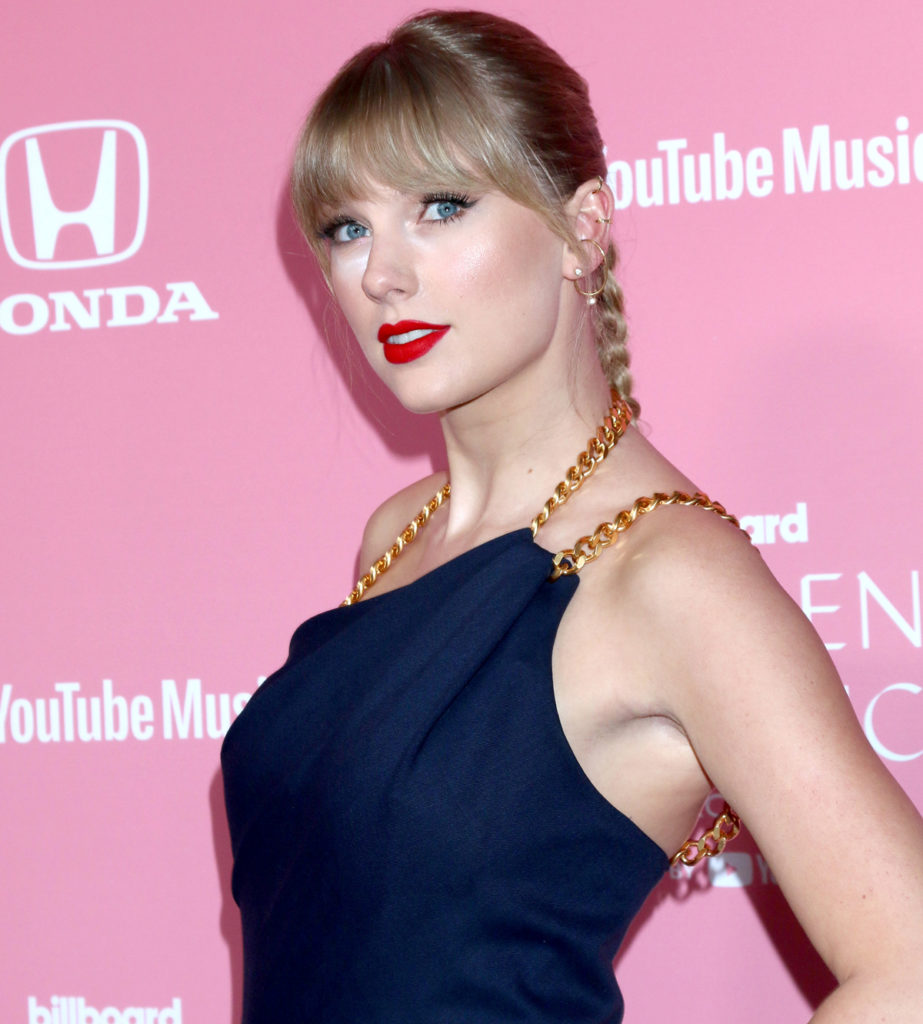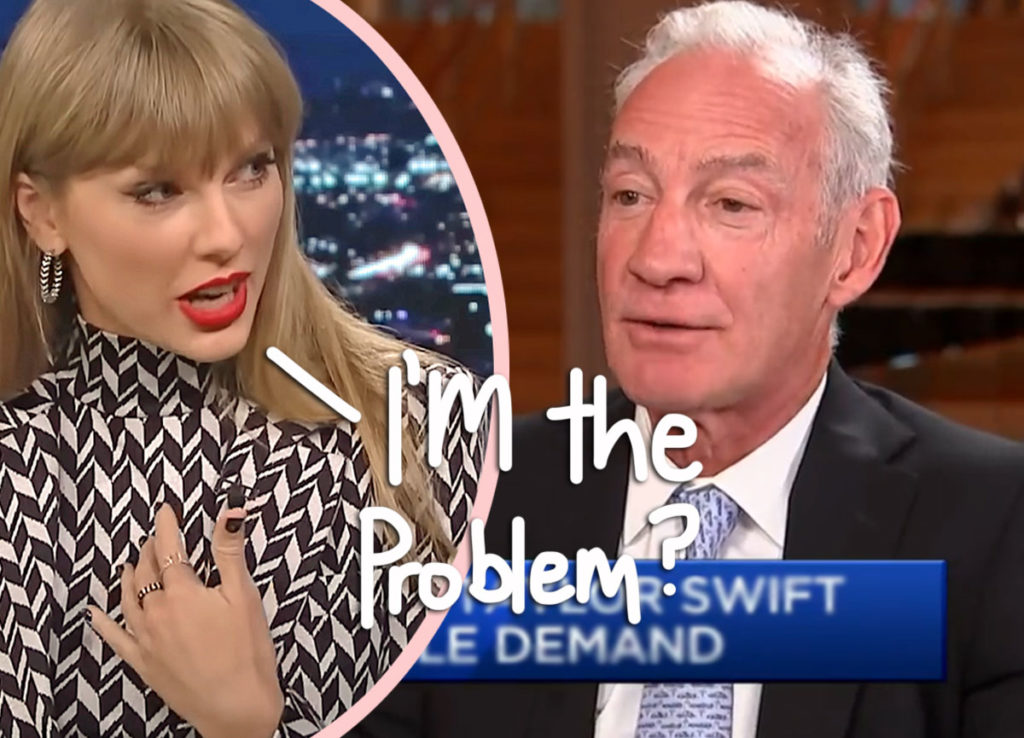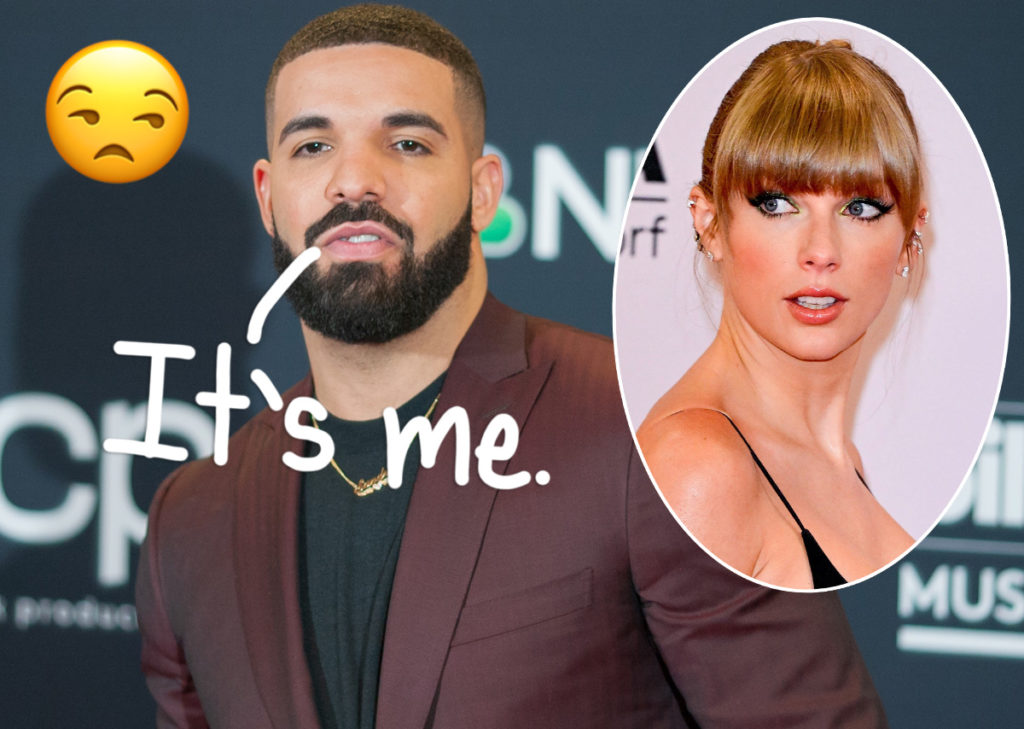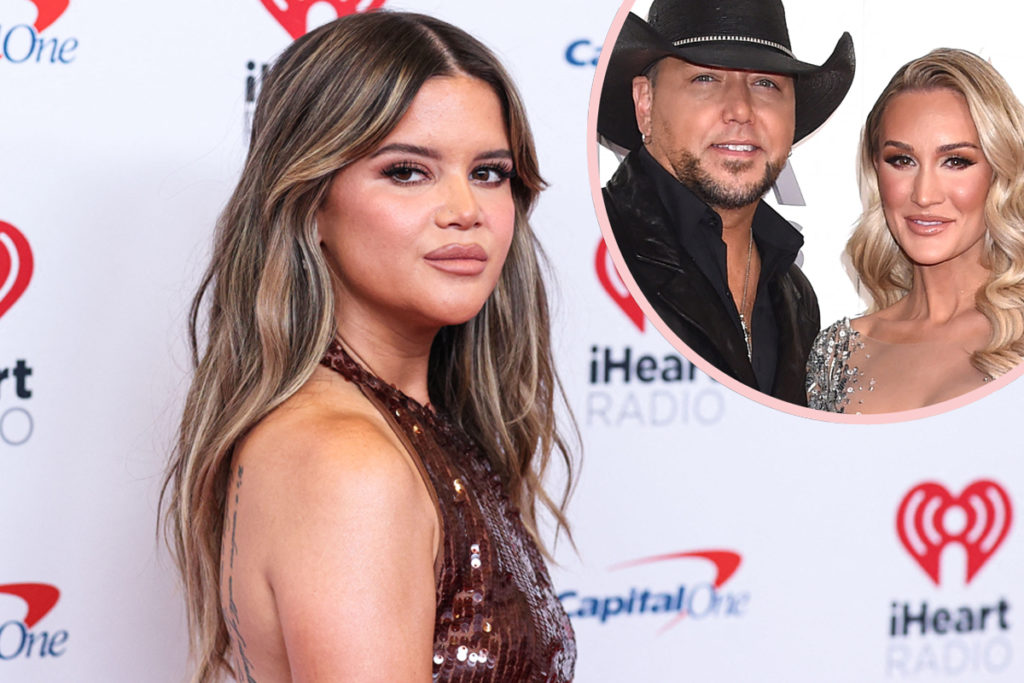 Source: Read Full Article