'The Pioneer Woman': Ree Drummond's Broccoli Cheddar Pasta Is an Easy One-Pan Meal Idea
Ree Drummond makes an easy broccoli cheddar pasta recipe that's a little bit like a broccoli cheese soup combined with risotto. The Pioneer Woman star's dish is a simple one-pan meal option when you're short on time.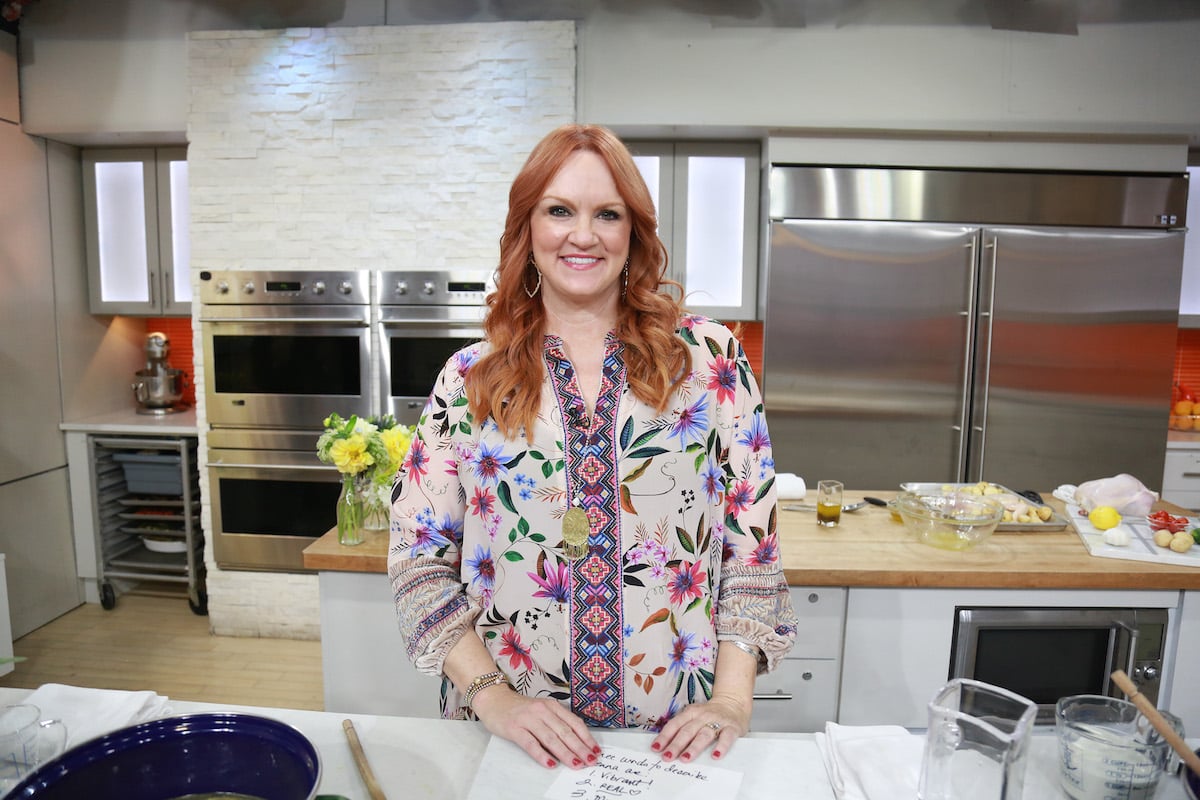 Ree Drummond makes a simple one-pan broccoli cheddar pasta recipe
Drummond shared "fast, delicious recipes" on an episode of The Pioneer Woman and her "one-pan broccoli cheddar delight" was in the lineup.
"I'm making broccoli cheese orzotto, which is kind of a cross between broccoli cheese soup and broccoli cheese risotto," she explained. "It's never not a good time to share one-pot recipes."
Drummond added onions and grated garlic to a skillet with butter then added orzo and stirred to coat it. "This is just like risotto, except instead of arborio rice I'm going to add orzo pasta," she explained. "It almost looks like rice. It's really a great pasta.
The Food Network host noted, "It's technically a pasta — looks like rice."
She added warm broth to the pan next. "I want the orzo to just slowly start to absorb the liquid," Drummond explained. "And you can kind of crank up the heat and then I have some flavor I want to add."
https://www.instagram.com/p/CALQ2T6lO38/
'The Pioneer Woman' star added broccoli and cheddar to the pasta
Drummond added broccoli florets to the pan, joking that they needed to be added one at a time. She admitted she did it like that to get a rise out of her daughter Paige.
As she continued to add the broccoli one by one, Paige came closer and tipped the bowl so her mom would end the agonizing moment. Drummond admitted, "She is my most impatient child."
She stirred in the broccoli, turned up the heat, and added the remaining broth. "I know it doesn't look like much now, but I am telling you, this is gonna be the most insanely delicious dinner," Drummond noted.
After cooking the broccoli for a few minutes, she added processed cheese and cheddar cheese and stirred everything together. "It's sort of like broccoli cheese soup, it's sort of like broccoli rice casserole … it's sort of like broccoli cheese risotto."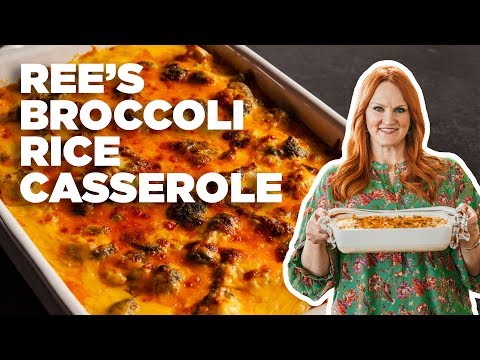 'The Pioneer Woman' star discovered her daughters hate pimentos
Drummond cracked open a jar of pimentos at one point to add to the dish. Her daughter Paige objected, shaking her head 'no'.
When The Pioneer Woman star asked, "Paige, what do you mean 'no'?," her daughter answered, "Alex and I both agree, don't add pimentos."
Drummond asked, "Are you tired of pimentos?"
Paige said, "Yes."
The Food Network host couldn't wrap her head around it, saying, "Why? You don't like pimentos?"
Paige argued, "Not in broccoli cheese soup."
Drummond compromised in a joking way, adding just one pimento to her dish.
The full recipe is available on the Food Network website.
Source: Read Full Article