'This Is Us': Mandy Moore Admits She Needs 'Time to Process the End of the Show'
After six years of portraying This Is Us matriarch Rebecca Pearson, Mandy Moore is grateful for some well-deserved time off. The heaviness of playing the character of Rebecca, particularly throughout season 6, has been balanced with Moore's light at home: husband Taylor Goldsmith and their son Gus. However, before jumping headfirst into another project, Moore is looking forward to some necessary "time to process the show's end."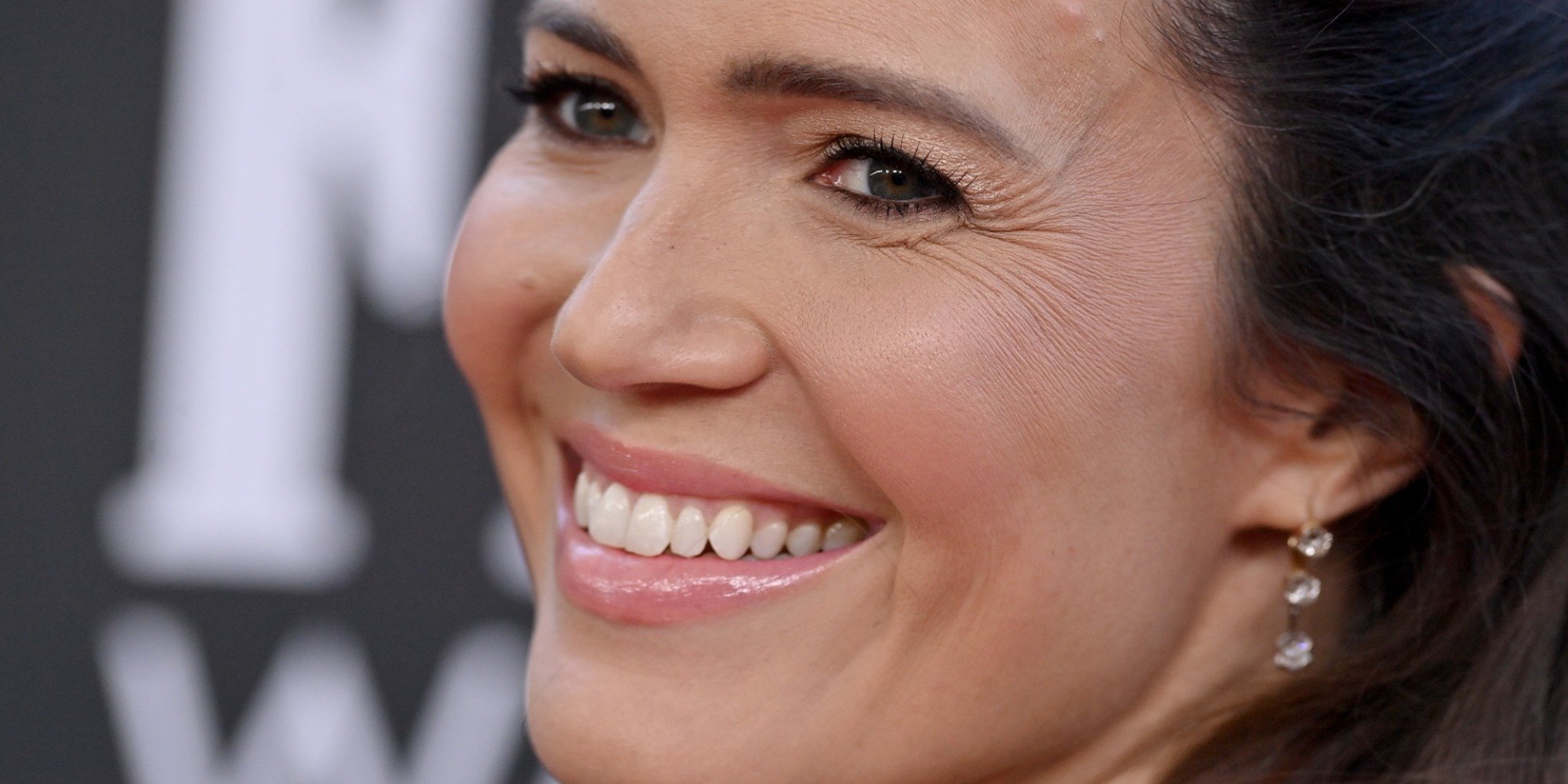 Mandy Moore played 'This Is Us' Rebecca Pearson since 2016
Over the past six years, Moore has played the character of This Is Us' Rebecca Pearson.
The character has faced challenges due to several significant life events.
These included the dissolution of her music career, marriage, motherhood, and the early death of her husband Jack (Milo Ventimiglia).
Rebecca navigated parenting three children alone, found her voice, and love later in life with her late husband's best friend, Miguel Rivas (Jon Huertas).
In her later years, she became a grandmother to seven children and battled severe health issues.
Rebecca was diagnosed with cognitive impairment and later died from symptoms related to Alzheimer's disease.
Mandy Moore needs time to process the end of 'This Is Us'
https://www.instagram.com/p/CdUXMtIuNDP/
Moore put a period at the end of her time on the NBC family drama by releasing some new music. Before taking a break and deciding on her next career move, she will tour to support the release of her new album.
"In Real Life" allows Moore to professionally work with Dawes member Goldsmith.
Together, the couple hits the road to tour the record with Gus in tow.
However, she feels pretty "lucky" to spend lots of time with her family as This Is Us airs its final two episodes.
"I feel lucky that I'll have an emotional catharsis and means of expressing myself after six years other than another TV show, which I'd be holding up and comparing," Moore explained to USA Today.
"I get to immerse myself in something creative and wildly different and have a little time to process the show's end with the benefit of not being at home with nothing to do," she continued.
Moore will spend this summer on the road with her family.
She considers her career options wide open after that.
"I don't know what is next, but I'm excited to give myself time to breathe and just enjoy life," Moore said.
Two episodes remain before NBC's 'This Is Us' comes to an end
https://www.instagram.com/p/CdZj625hmrO/
On May 17, the Pearson family gathers to say goodbye to its family matriarch Rebecca (Mandy Moore) in "The Train."
An official NBC synopsis of the series says, "The Pearsons gather around Rebecca's bedside."
A promo at the end of the most recent episode of the series titled "Family Meeting" subsequently teased this storyline.
Each family moment has a moment with the Pearson matriarch and shares how she has impacted their lives.
Following will be the series' final episode titled "Us."
However, information regarding the details of that installment has not yet been released by the network.
This Is Us airs Tuesdays at 9 p.m. EST on NBC.
Source: Read Full Article