Whenever I Feel Behind in My 20s, I Think of the Duchess of Sussex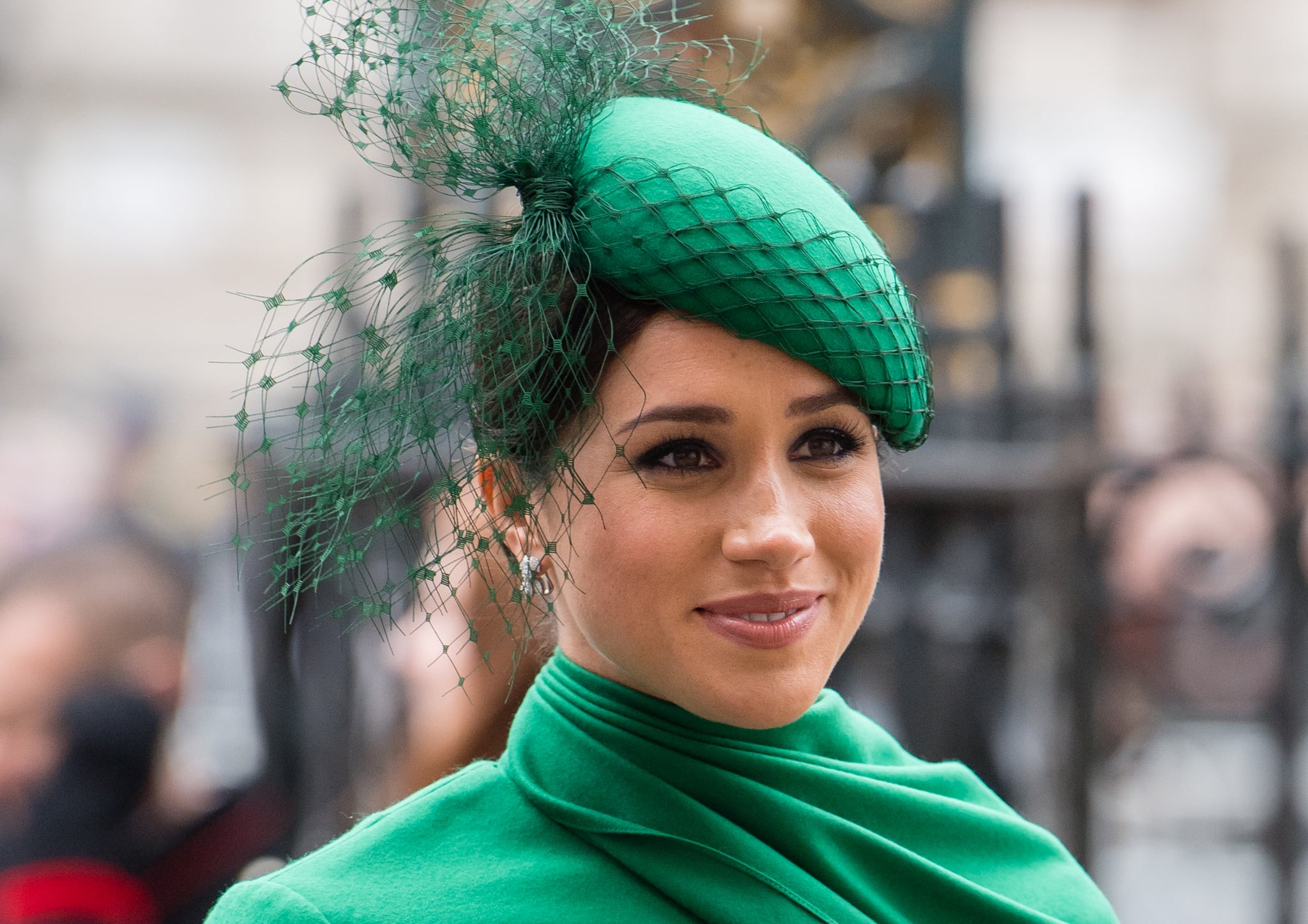 If you're anything like me, then you've probably had an imaginary timeline of how your 20s would go. Graduate from school, travel the world, write the next greatest novel, get engaged, and maybe have a kid by age 30. The pressure to fulfill this timeline can be intensified by social media and seeing everyone share their successes online. While it can be inspiring to see young people accomplish their goals, it can also be a little disheartening when things in your life aren't exactly going to plan.
That's why I've started looking for role models who took a bit longer to experience all of the marks I feel pressured to hit in my 20s. Meghan, the Duchess of Sussex, is one of them. While we know her as the accomplished actress, humanitarian and royal family member she is today, it's important to point out that all her professional and personal successes didn't just magically happen overnight in her 20s. In fact, everything we really know and love her for all started happening in her 30s.
For instance, Meghan didn't start playing her life-changing role as Rachel Zane on Suits until age 30. I can only imagine how hard it must have been for her to make it as as a woman of color actress in Hollywood. That takes patience and perseverance, yet here I am at the age of 23 already feeling like a failure for not landing my dream job yet.
Source: Read Full Article