8 Drops You Don't Want to Miss This Week
With another week upon us, we have yet another installment of our product drops series. Leading the list is the eleventh release from Supreme's Spring/Summer 2021 collection and the inaugural release drop from Palace Skateboards Summer 2021 collection.
The SS21 Week 11 Drop sees Supreme step back into its major collaboration series with its Nike Air Max 96 release and Jamie Reid team-up. Standouts in the accompanying range include the Floral Tapestry Anorak and matching Cargo Pants, Small Box Zip-Up Hooded Sweatshirt, Hex Zip-Up Polo and matching Knit Shorts and Warp Jacquard Logos Denim Shirt. Other notables include the Che Football Top, Short Sleeve Pocket Tee, Utility Pocket Sweatpants and Pin Up Chino Pants. The Ikat 6-Panel serves as this week's lone headwear option. While the boldly branded accessory releasing is the Cini & Nils Cuboluce Table Lamp.
This week's collaborations include the Brooklyn Machine Works x BBC ICECREAM capsule, Verdy x HUMAN MADE collection and Cactus Plant Flea Market x CDG Tee release. Another standout is the collision between PLEASURES and Albino & Preto with the "Sick Mind, Healthy Body" collection. Rounding up this week's releases is Stüssy's SS21 collection and Le Labo's latest Encens 9 Candle.
Brooklyn Machine Works x BBC ICECREAM Capsule
1 of 6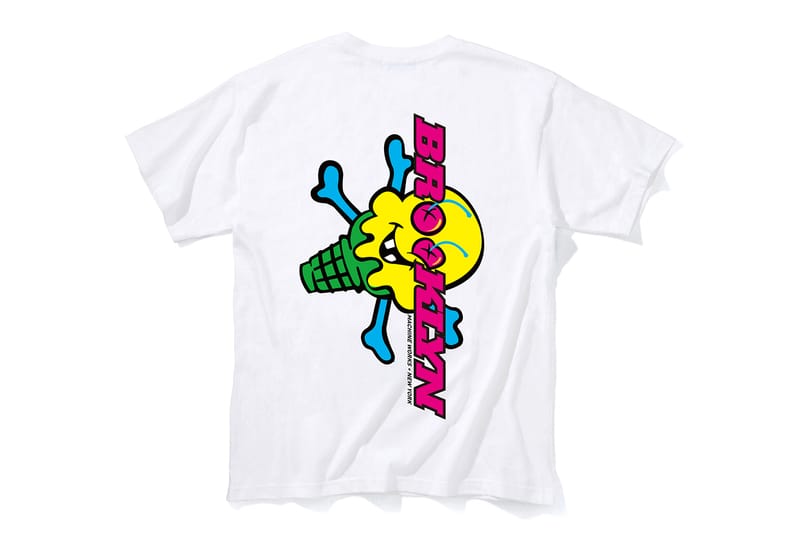 Brooklyn Machine Works/Bbc Icecream2 of 6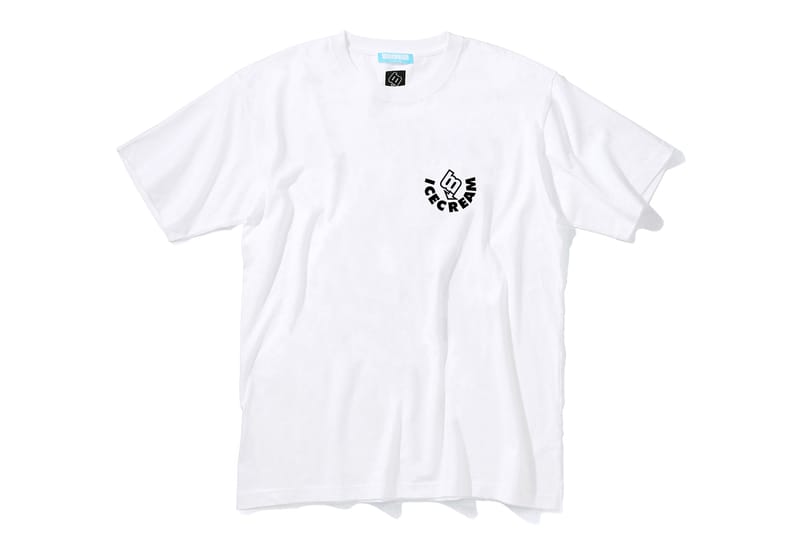 Brooklyn Machine Works/Bbc Icecream3 of 6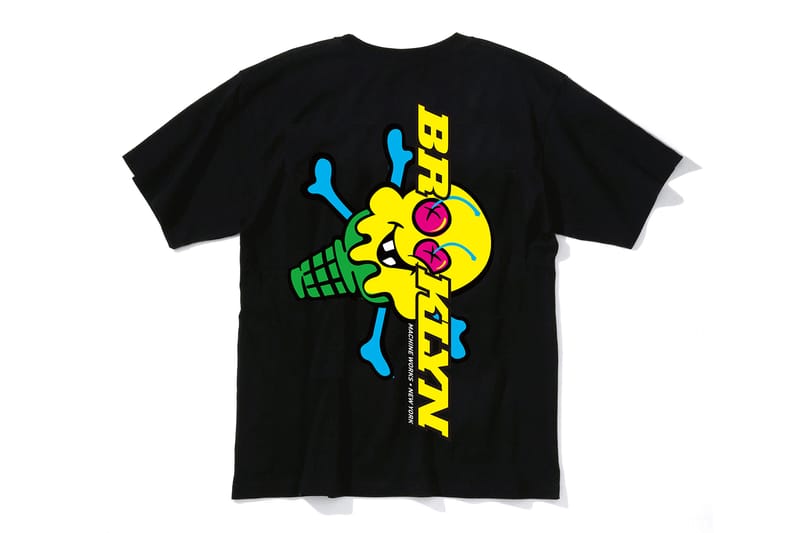 Brooklyn Machine Works/Bbc Icecream4 of 6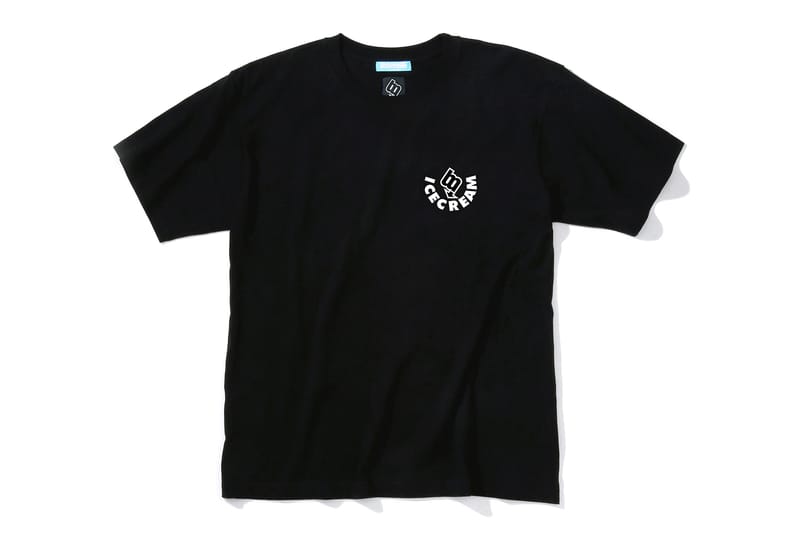 Brooklyn Machine Works/Bbc Icecream5 of 6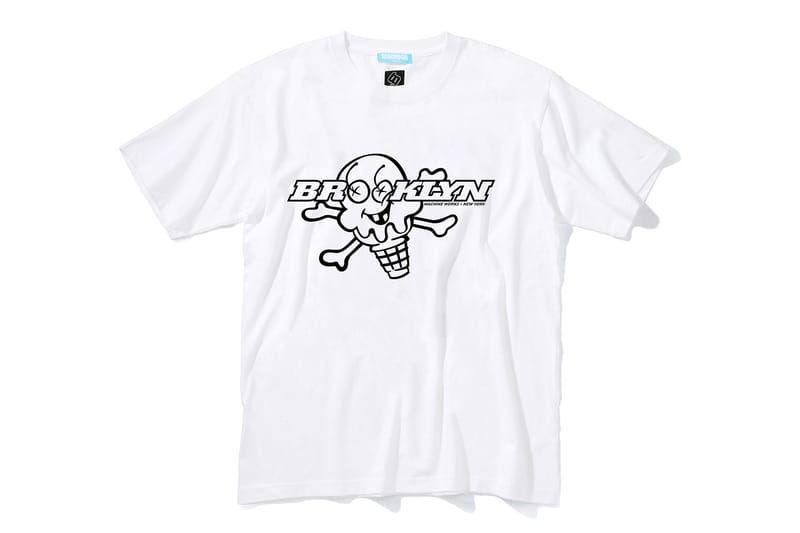 Brooklyn Machine Works/Bbc Icecream6 of 6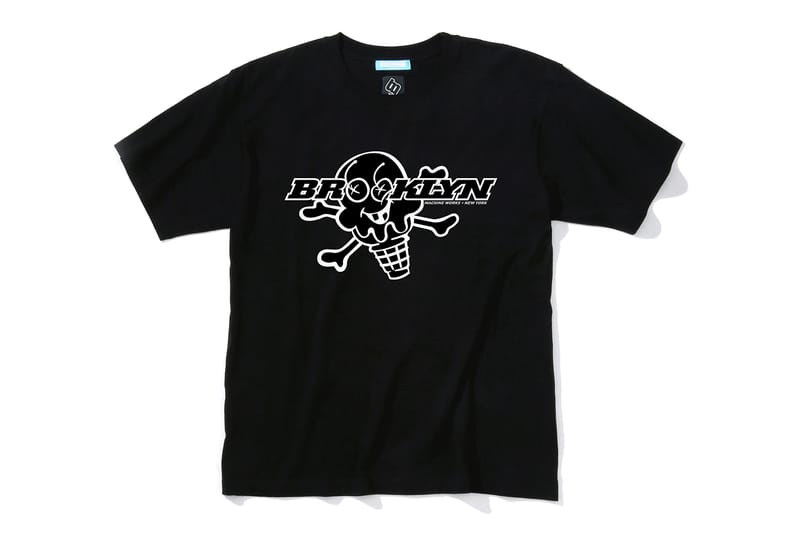 Brooklyn Machine Works/Bbc Icecream
When: Now
Where: HBX
Stüssy Spring/Summer 2021 Collection
1 of 17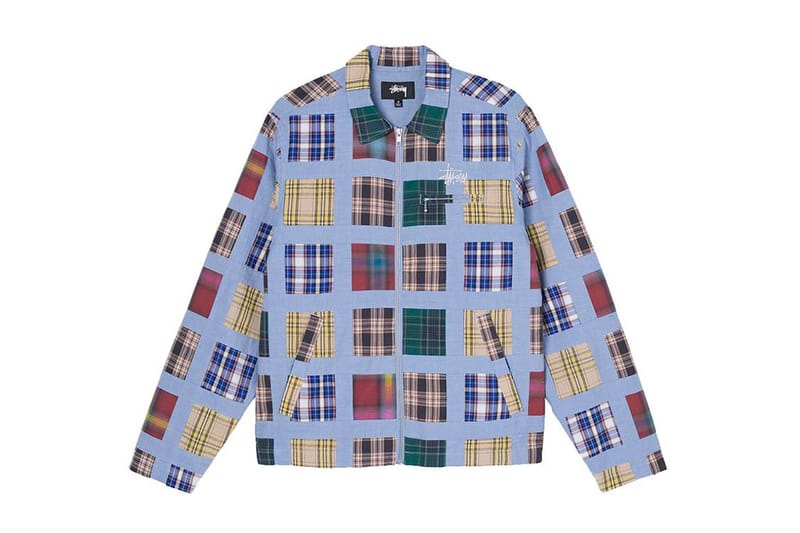 Stüssy2 of 17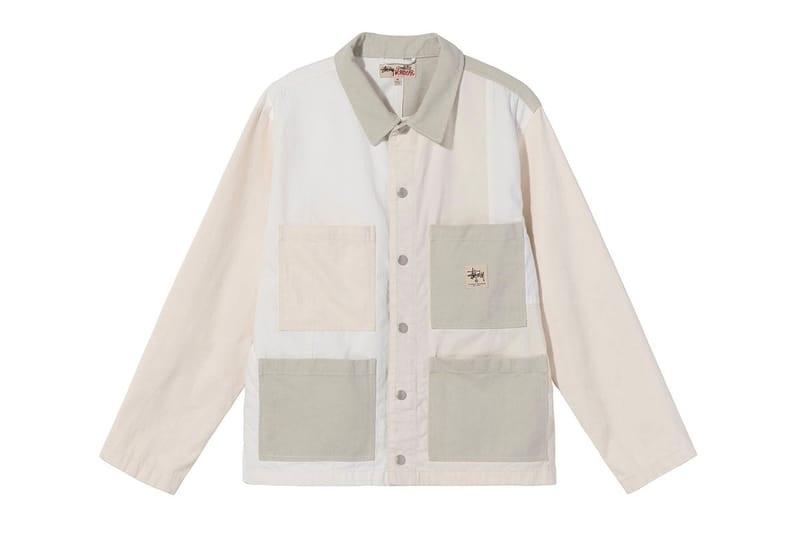 Stüssy3 of 17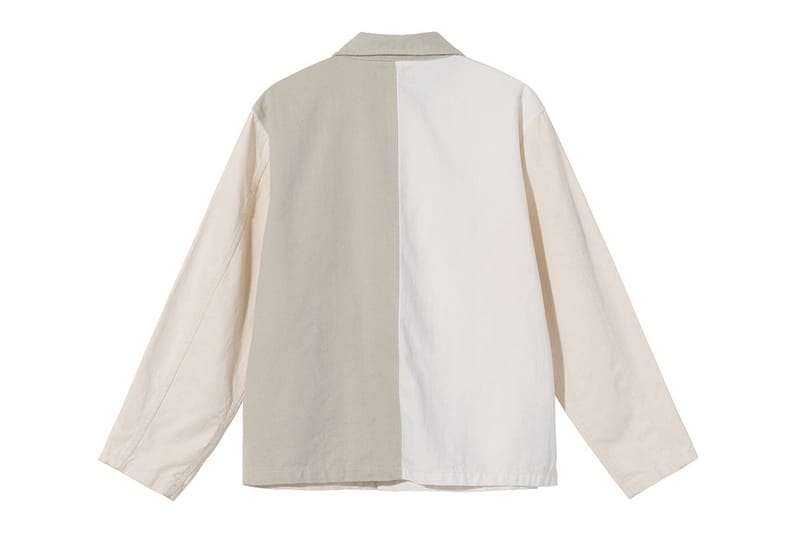 Stüssy4 of 17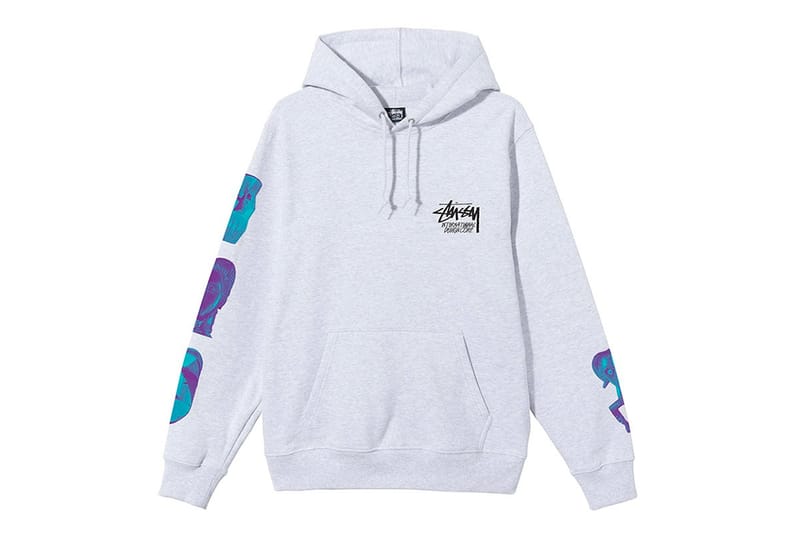 Stüssy5 of 17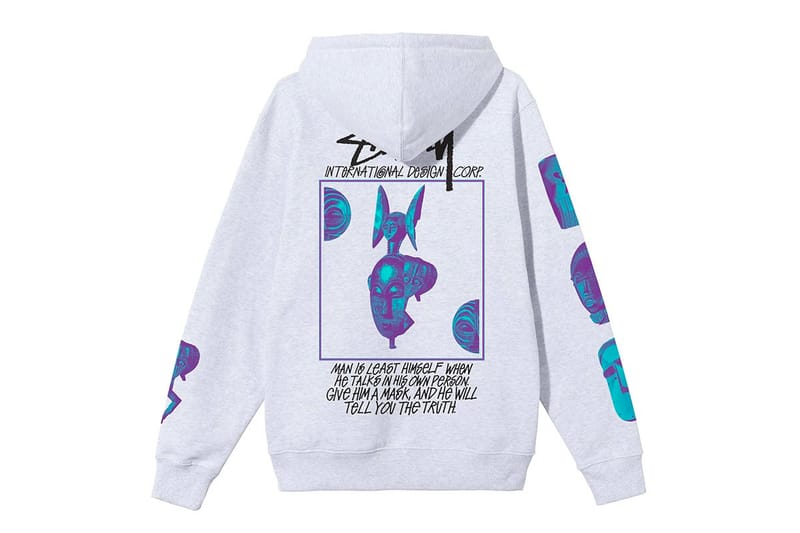 Stüssy6 of 17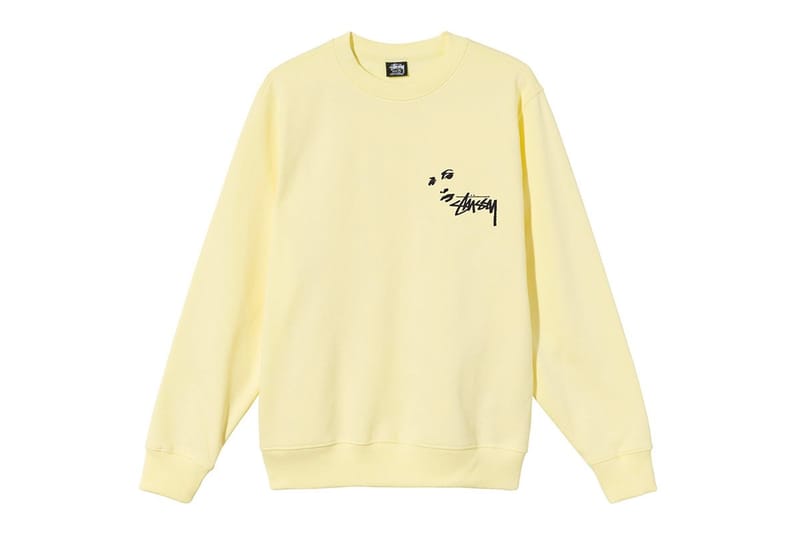 Stüssy7 of 17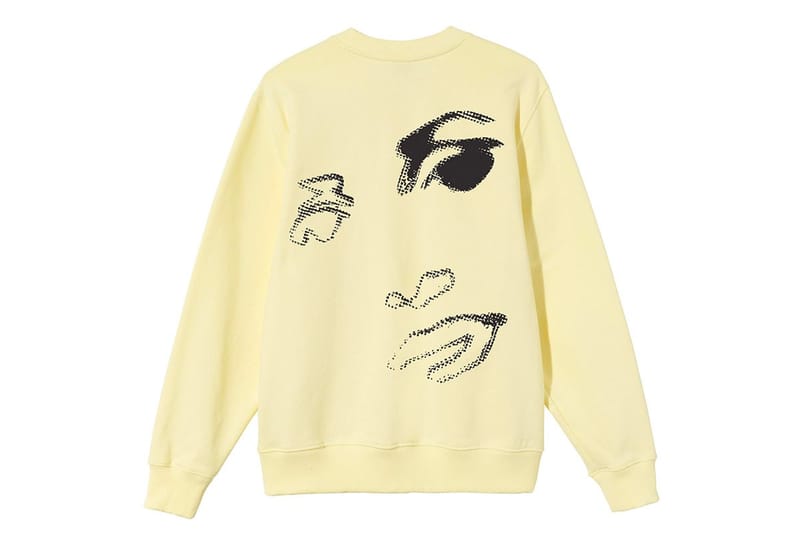 Stüssy8 of 17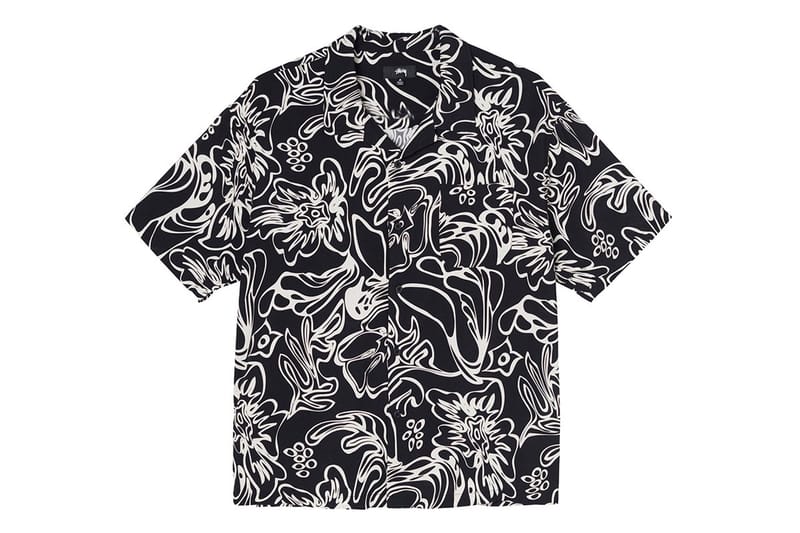 Stüssy9 of 17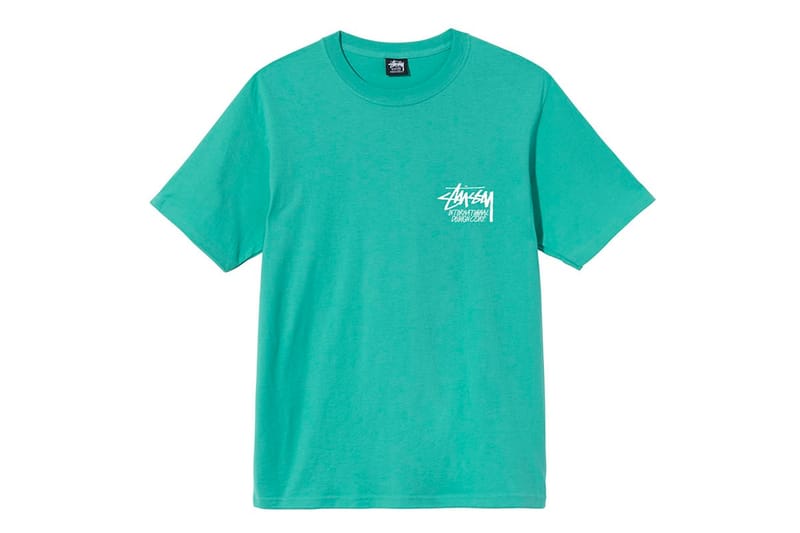 Stüssy10 of 17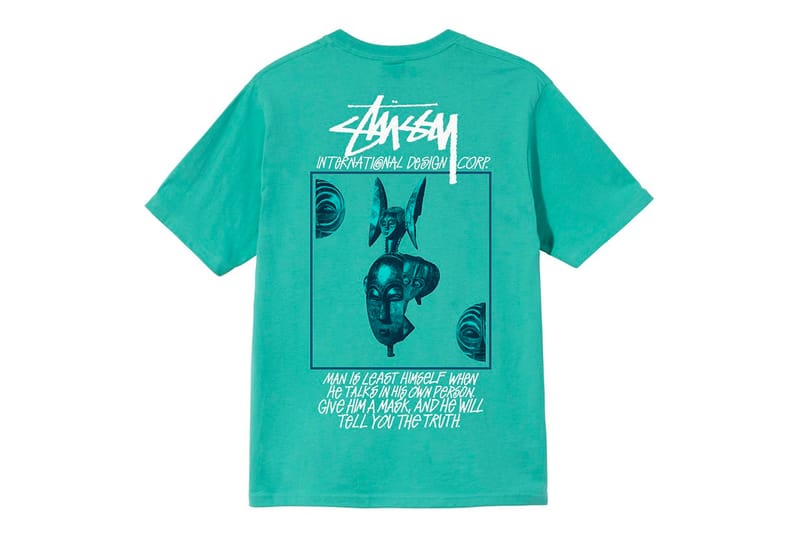 Stüssy11 of 17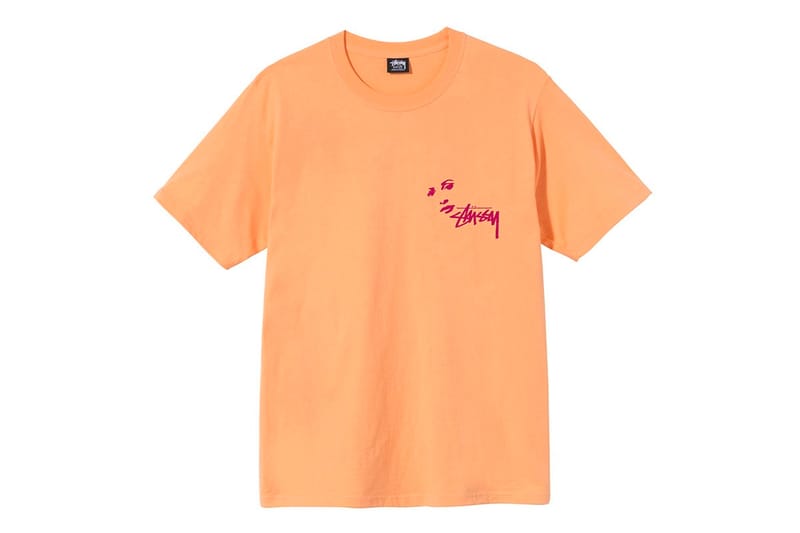 Stüssy12 of 17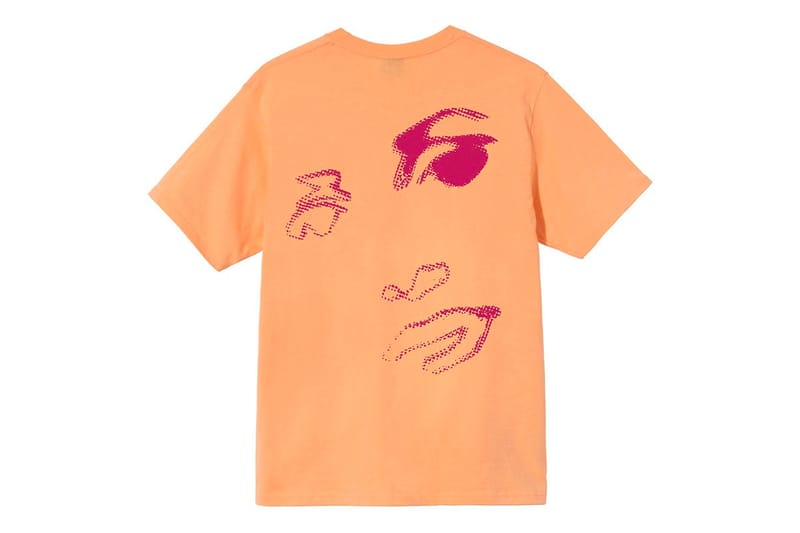 Stüssy13 of 17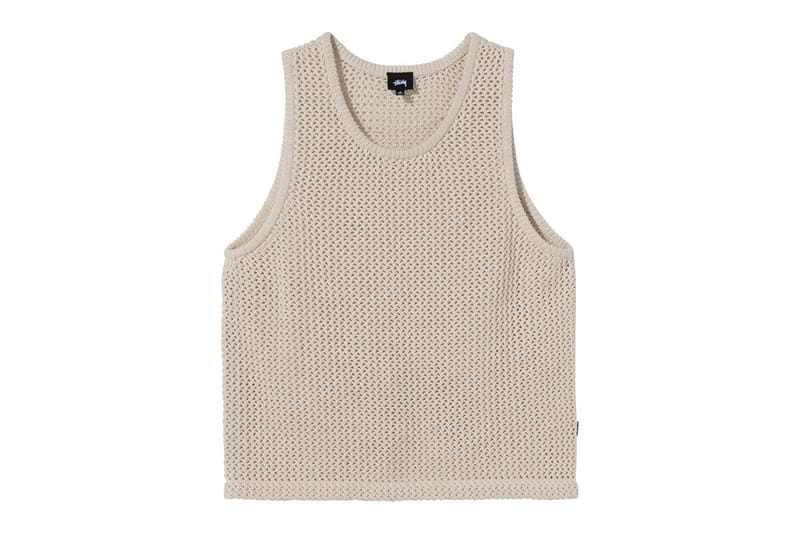 Stüssy14 of 17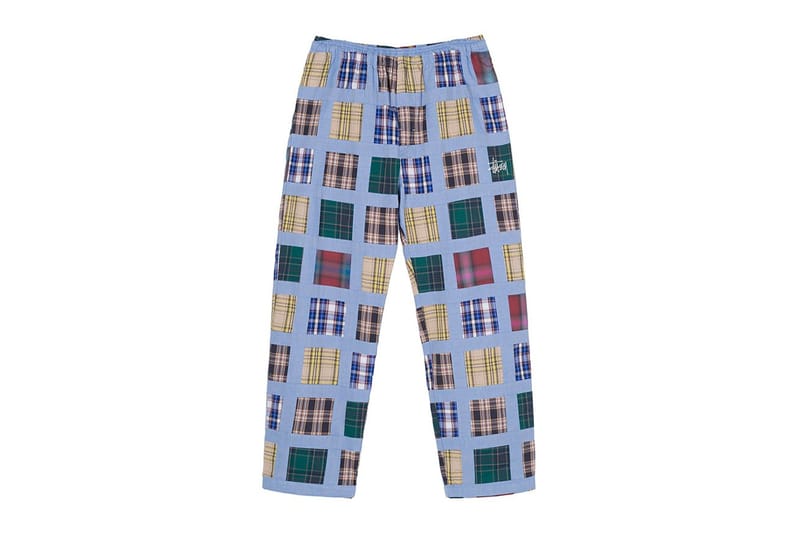 Stüssy15 of 17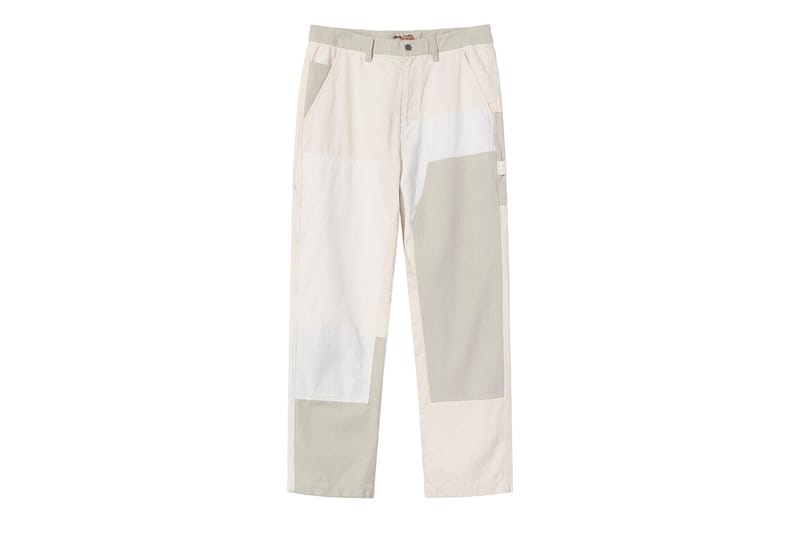 Stüssy16 of 17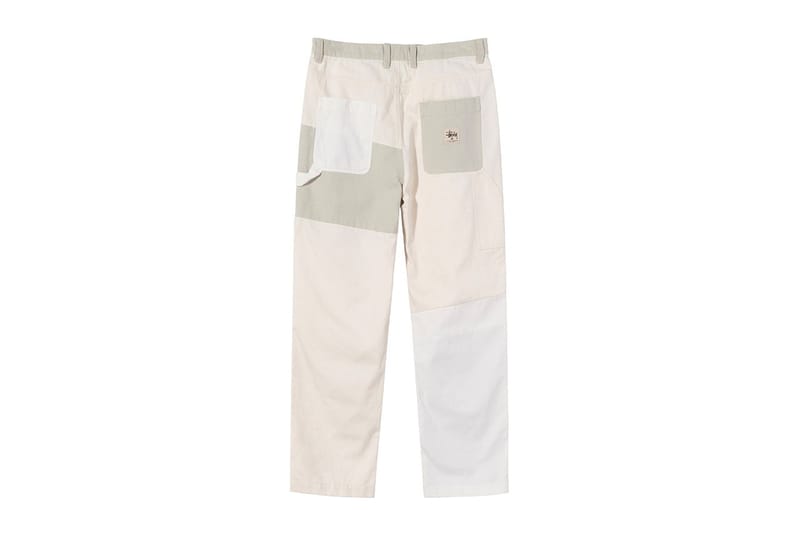 Stüssy17 of 17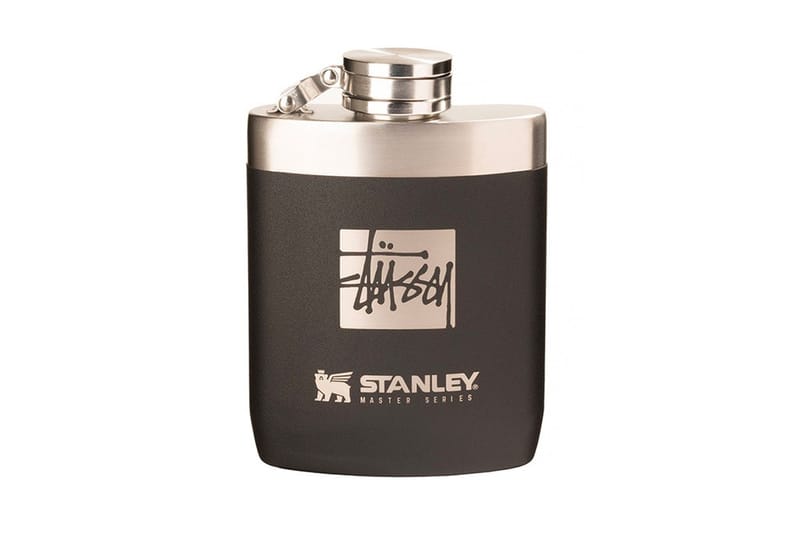 Stüssy
When: Now
Where: Stüssy
Le Labo Encens 9 Candle
1 of 2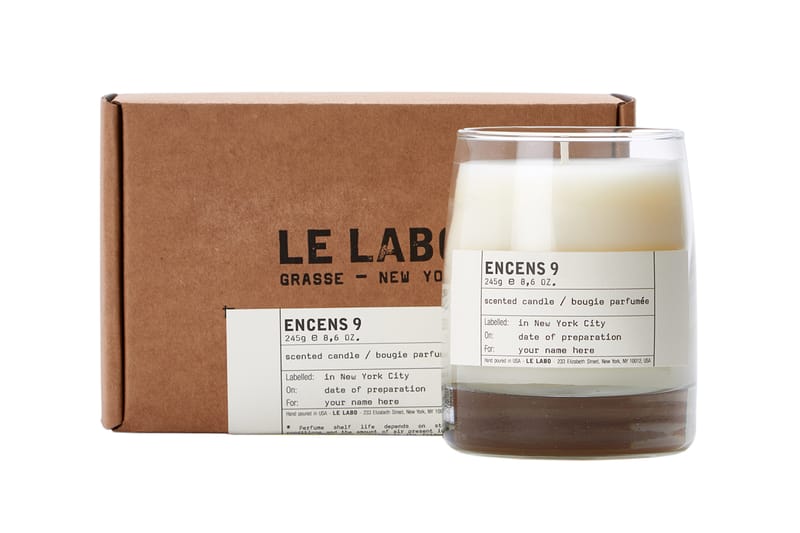 Le Labo2 of 2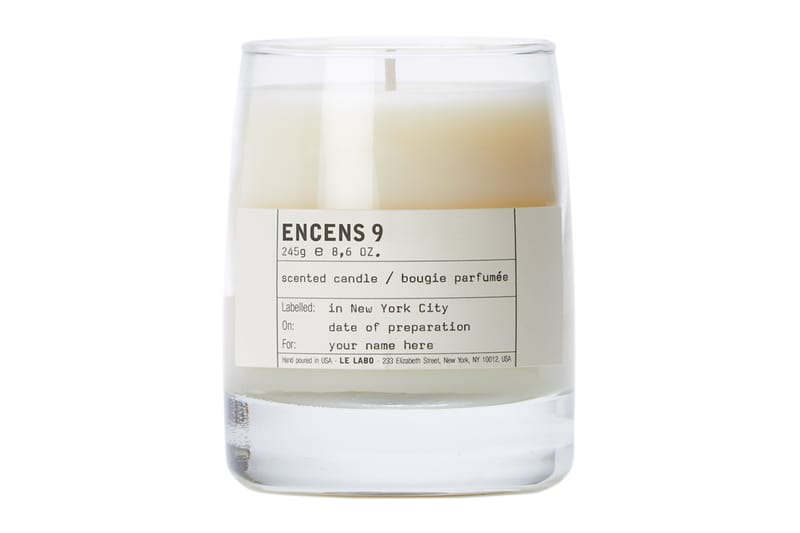 Le Labo
When: Now
Where: Le Labo
Verdy x HUMAN MADE Capsule Collection
1 of 12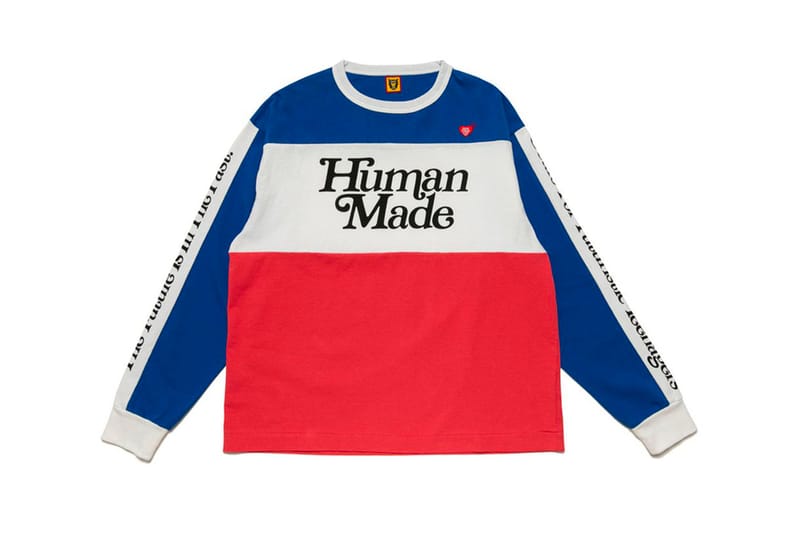 Human Made2 of 12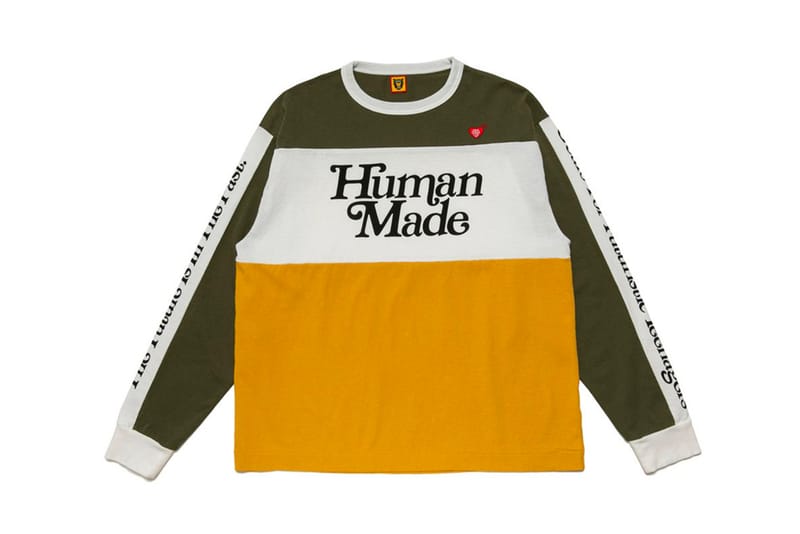 Human Made3 of 12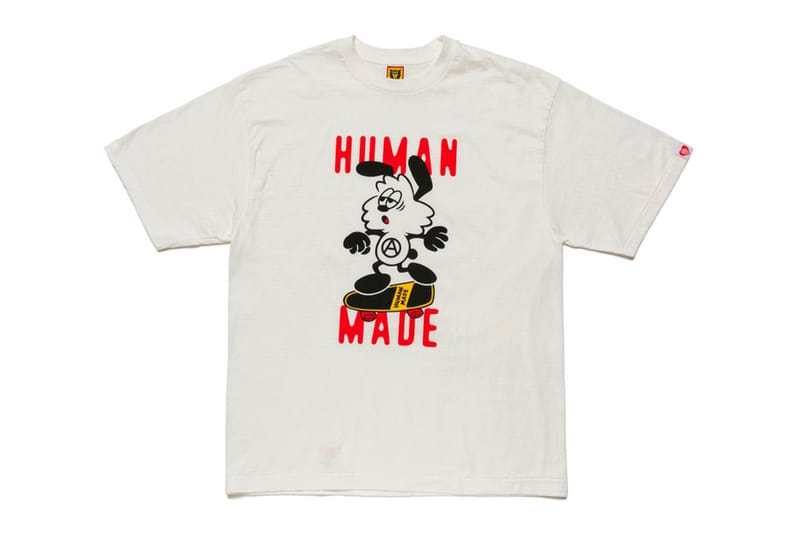 Human Made4 of 12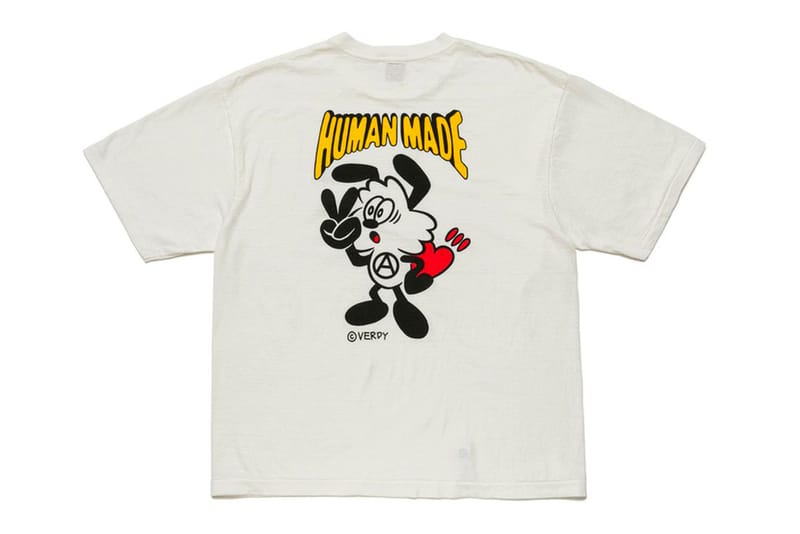 Human Made5 of 12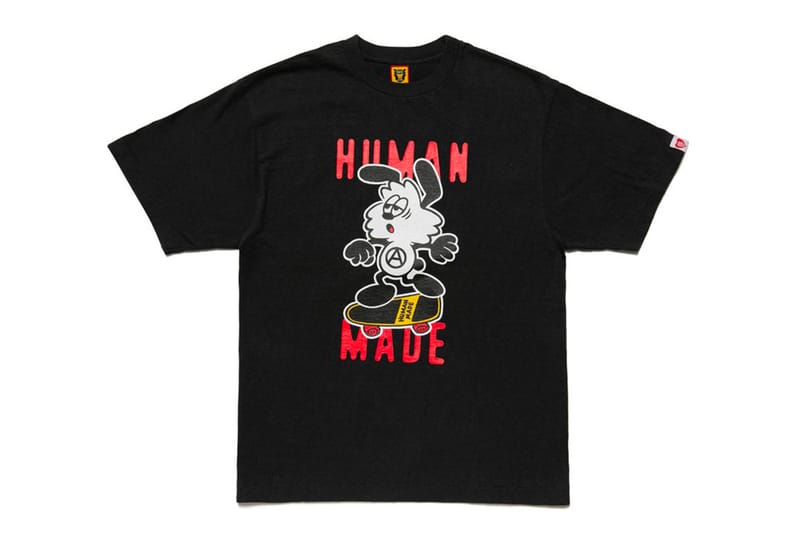 Human Made6 of 12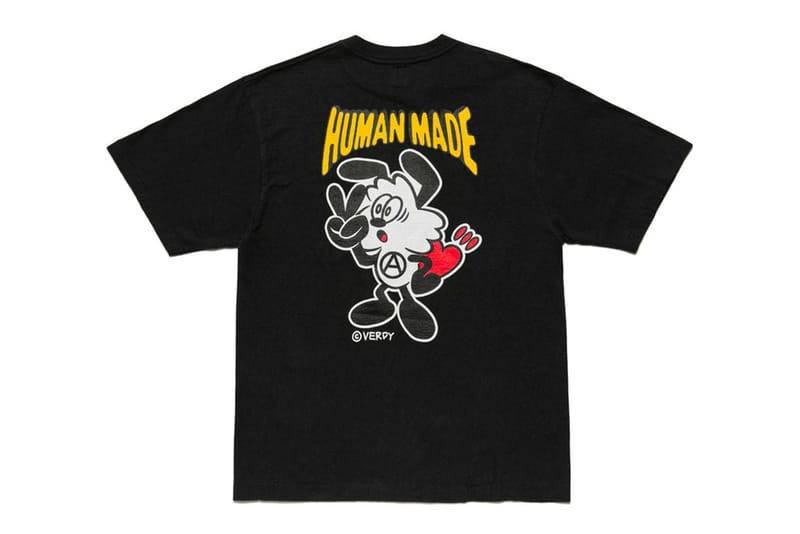 Human Made7 of 12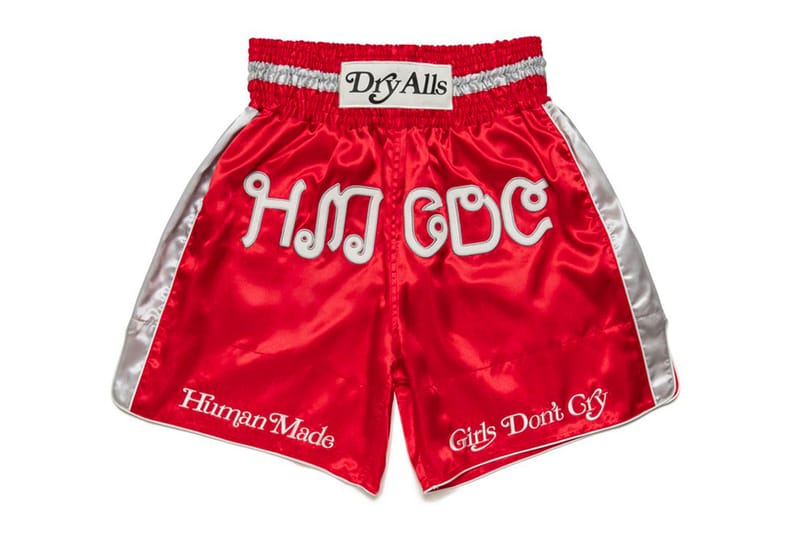 Human Made8 of 12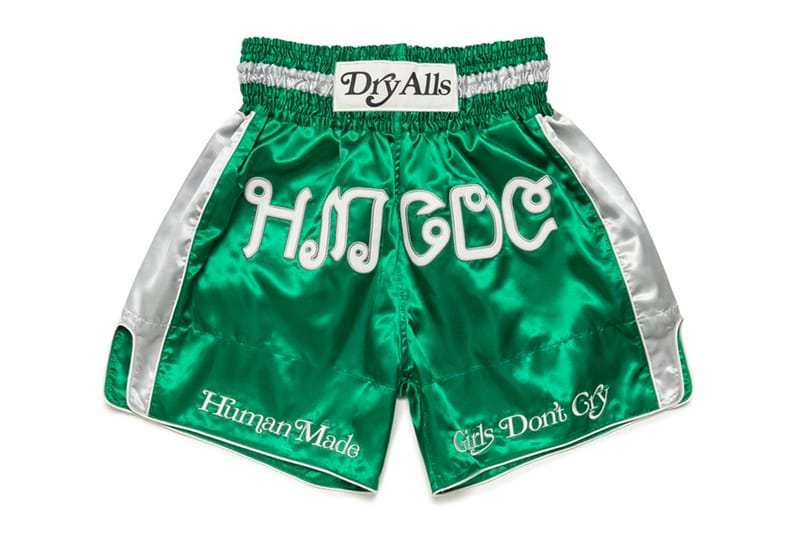 Human Made9 of 12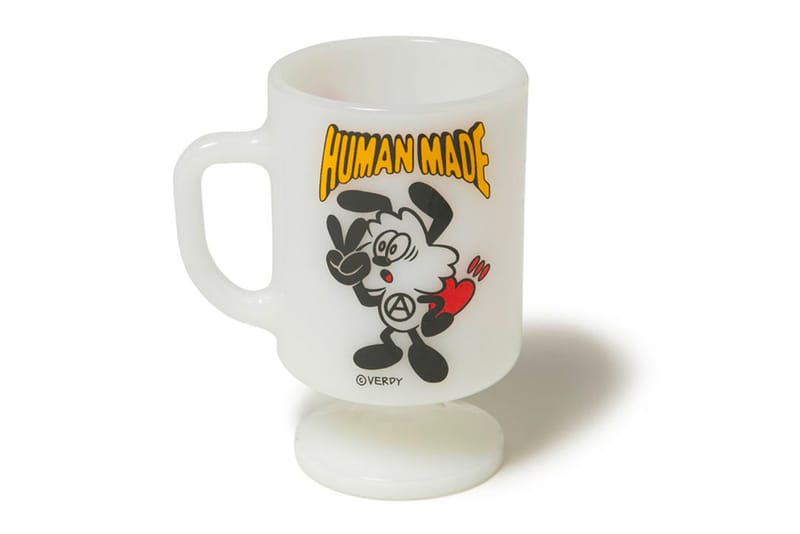 Human Made10 of 12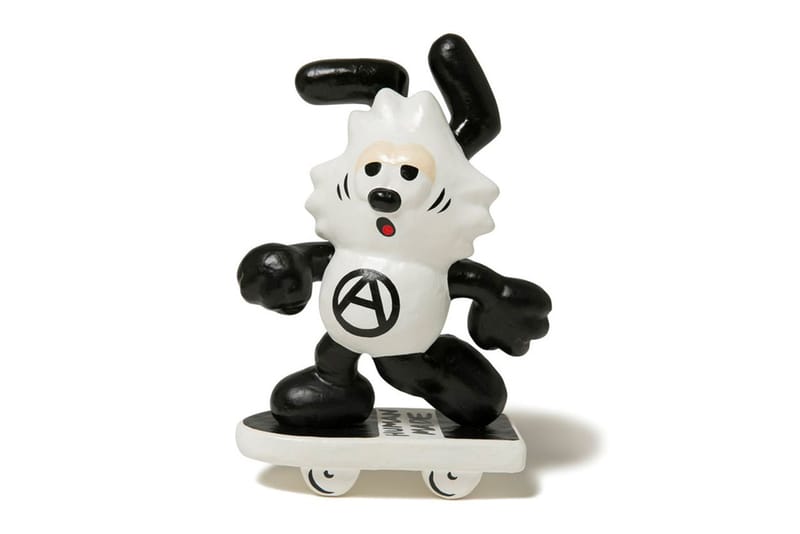 Human Made11 of 12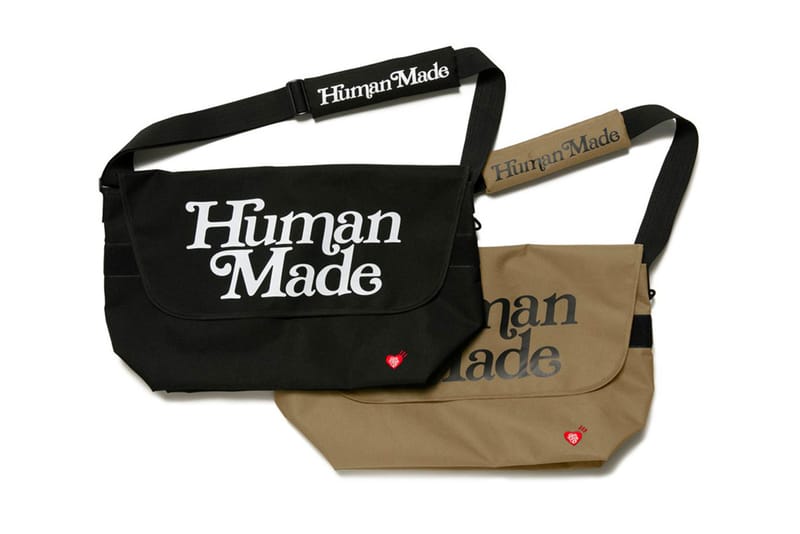 Human Made12 of 12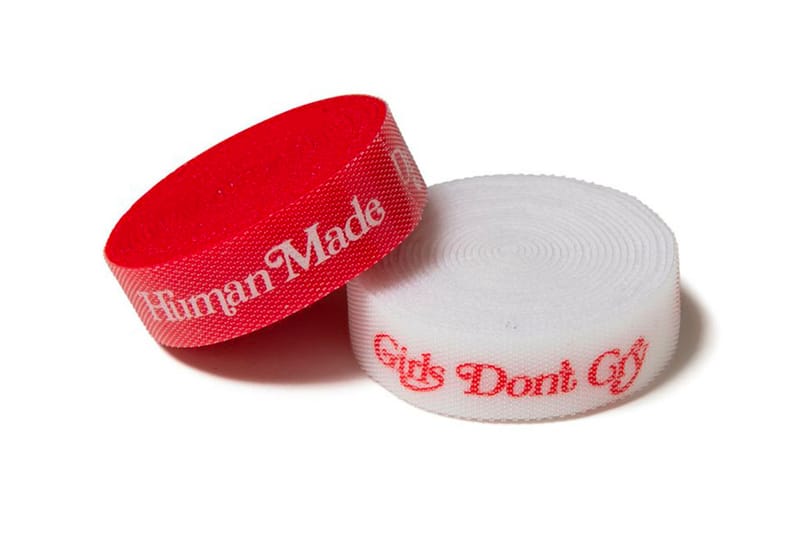 Human Made
When: Now
Where: HUMAN MADE
Supreme Spring/Summer 2021 Week 11 Drop
1 of 26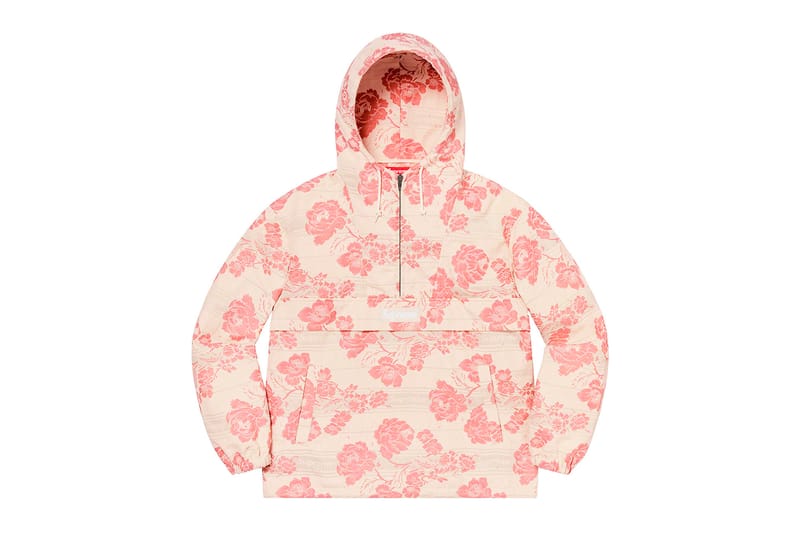 Supreme2 of 26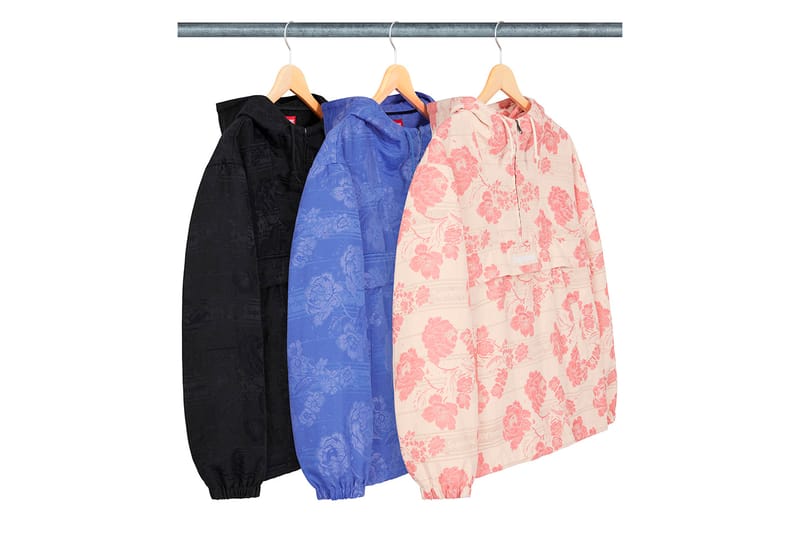 Supreme3 of 26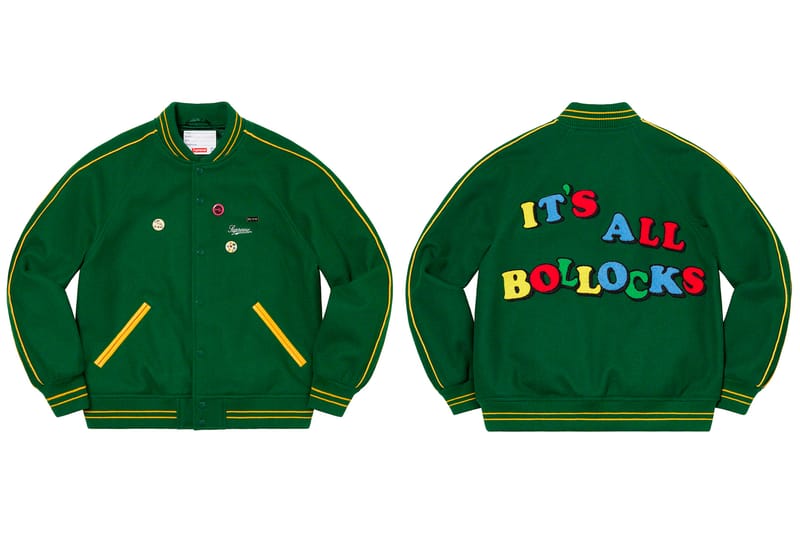 Supreme4 of 26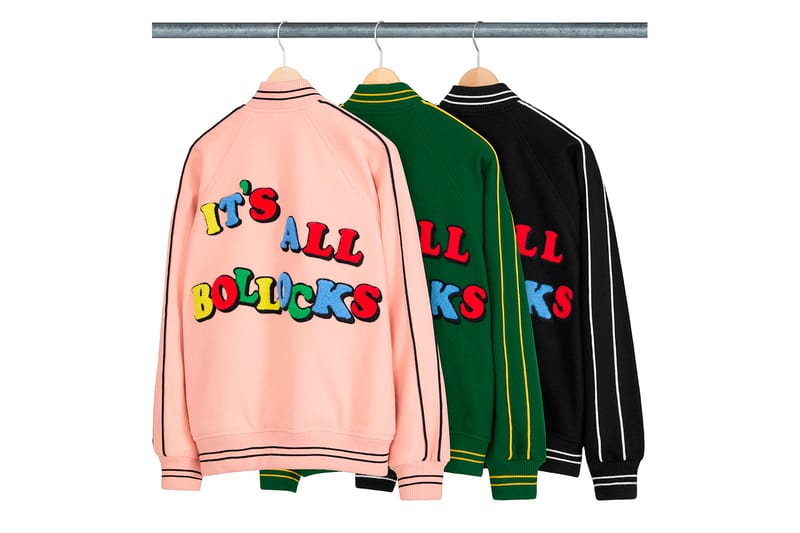 Supreme5 of 26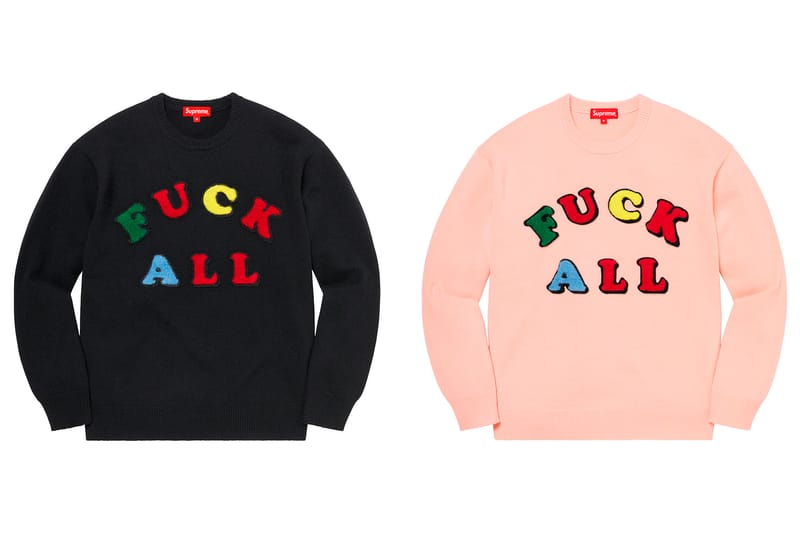 Supreme6 of 26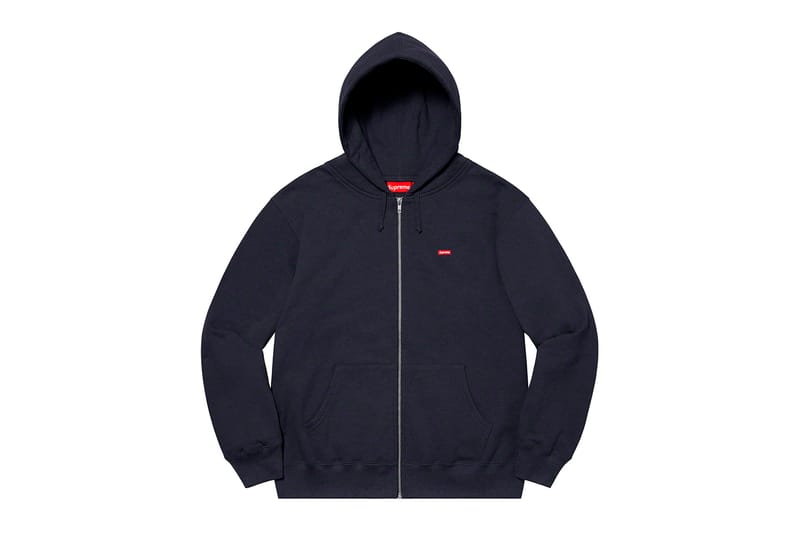 Supreme7 of 26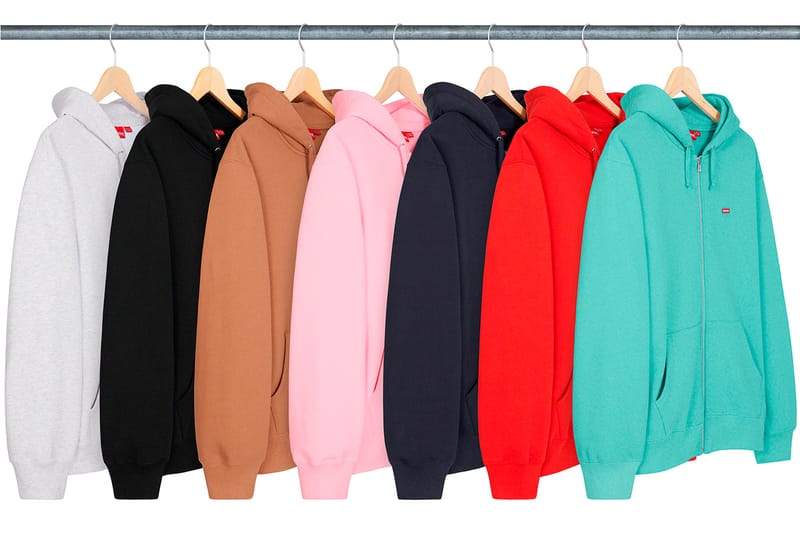 Supreme8 of 26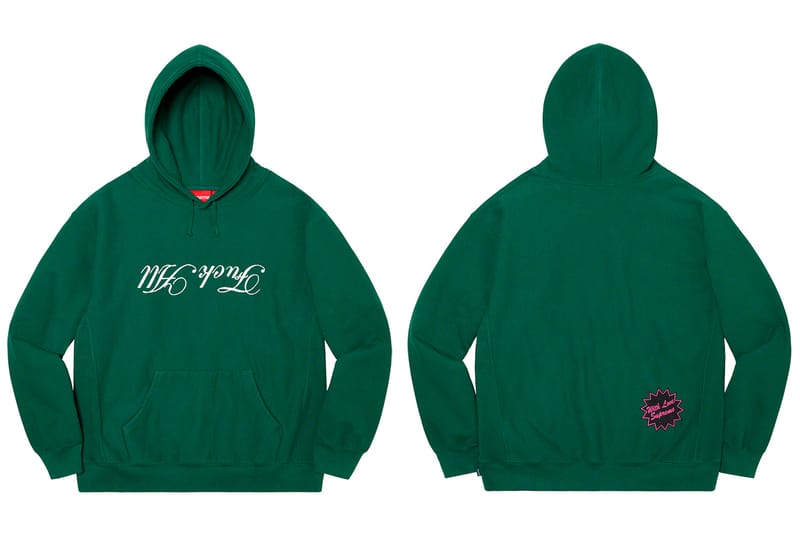 Supreme9 of 26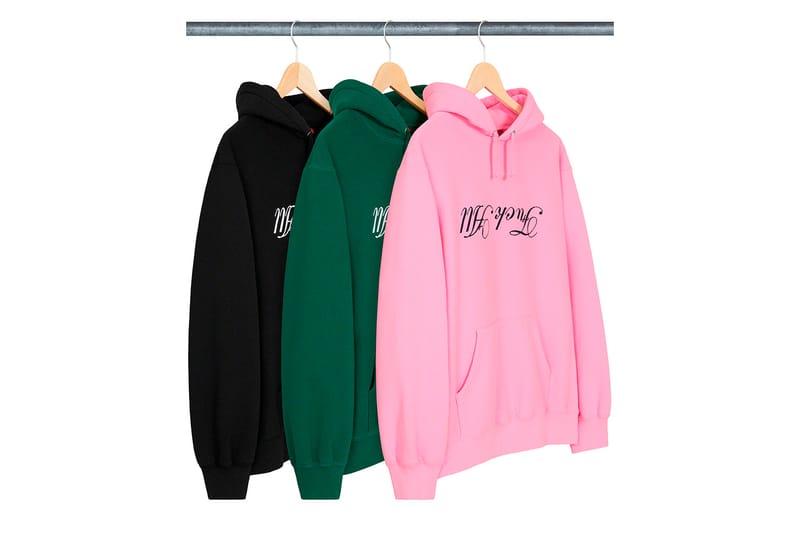 Supreme10 of 26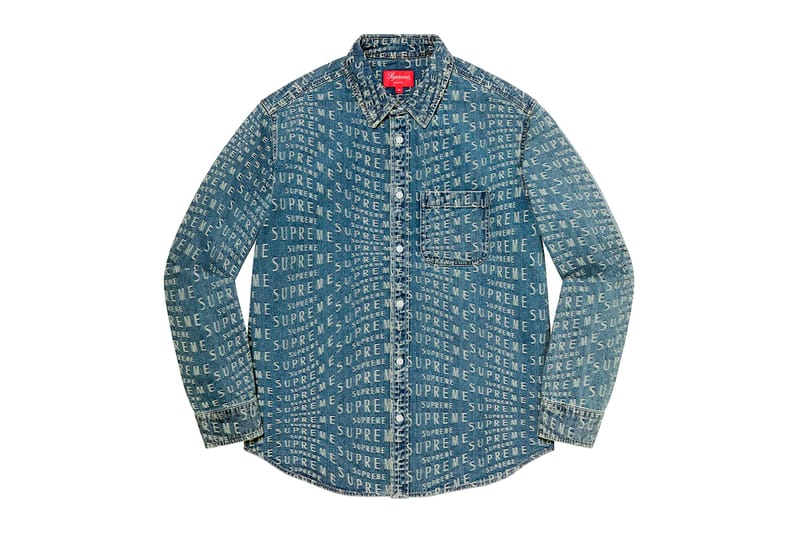 Supreme11 of 26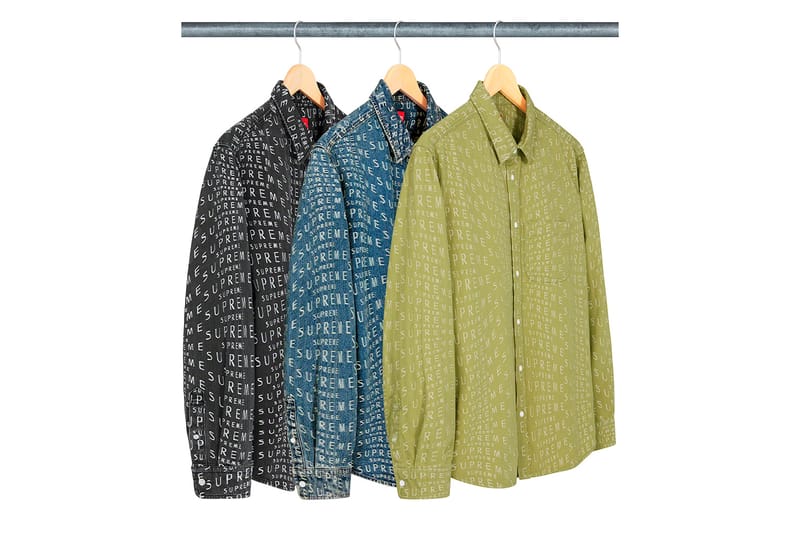 Supreme12 of 26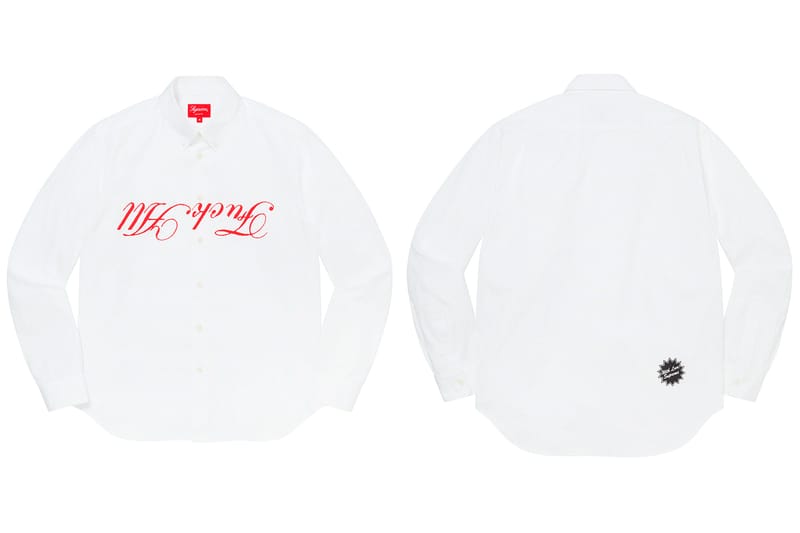 Supreme13 of 26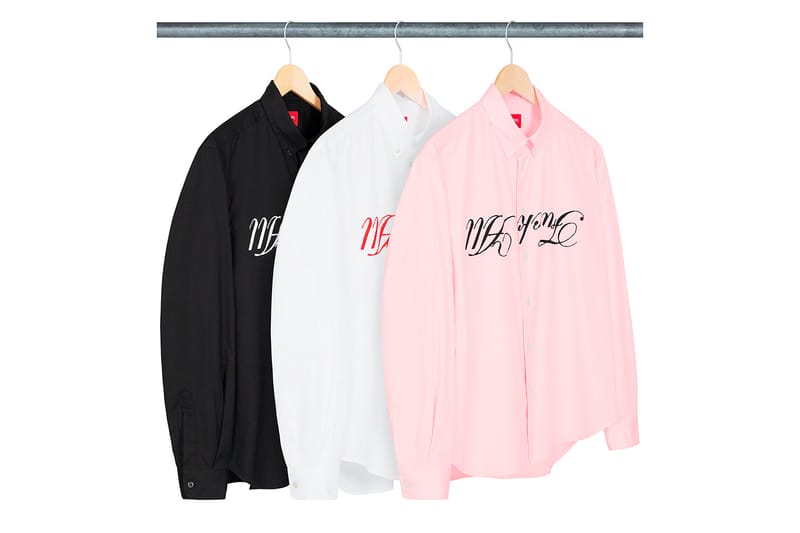 Supreme14 of 26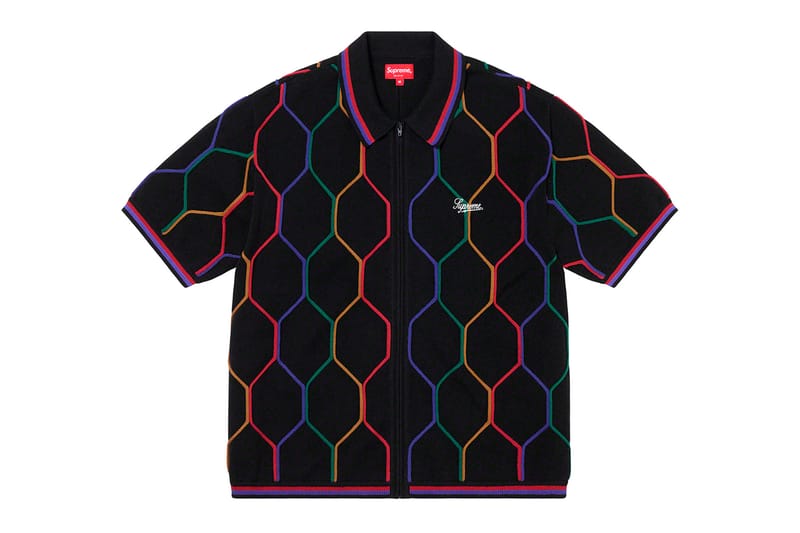 Supreme15 of 26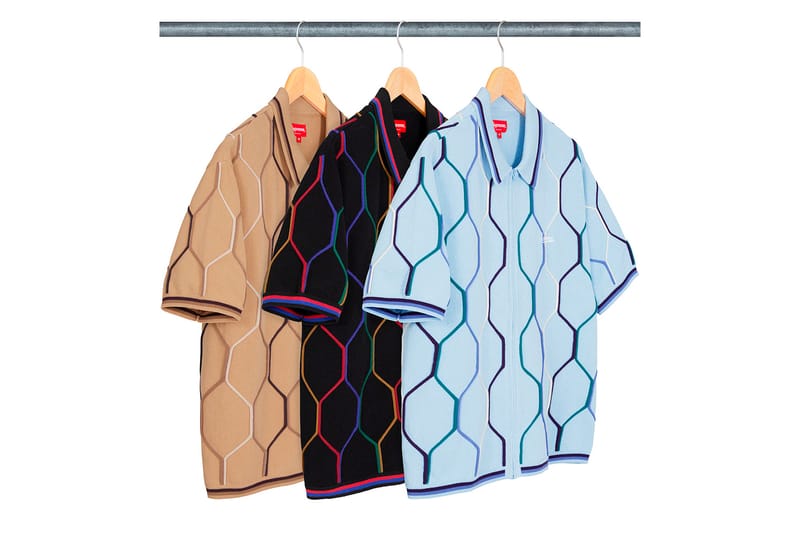 Supreme16 of 26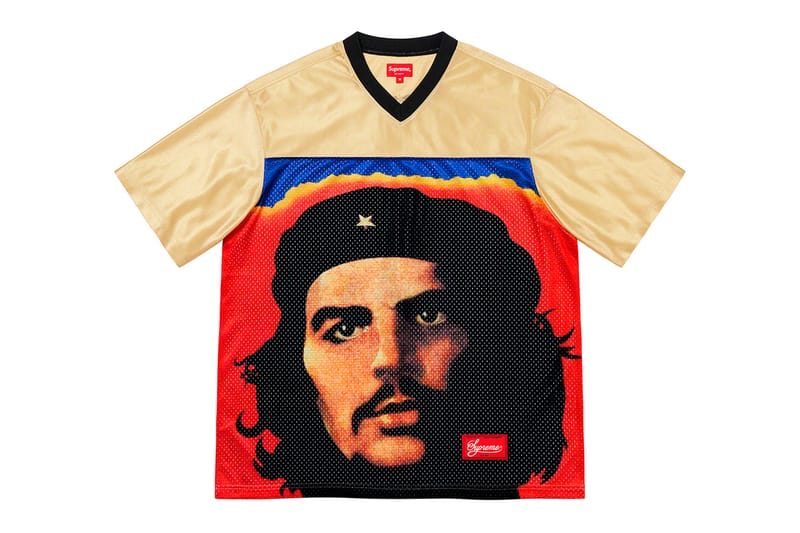 Supreme17 of 26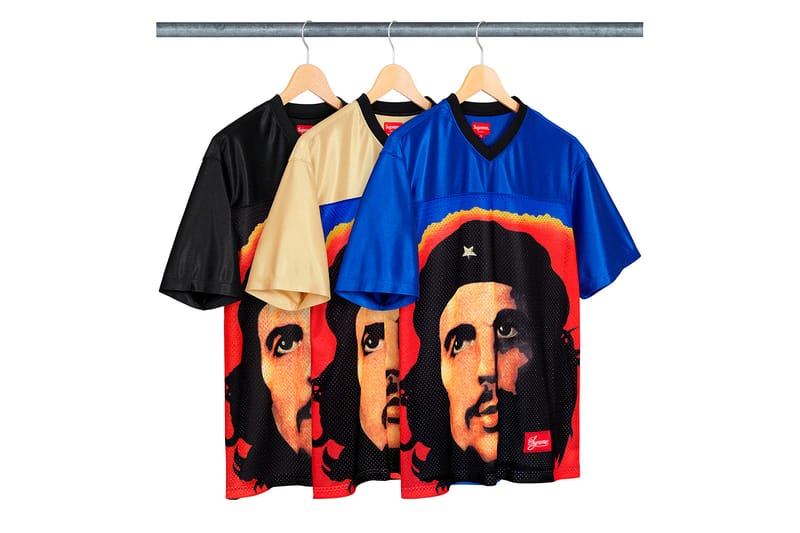 Supreme18 of 26
Supreme19 of 26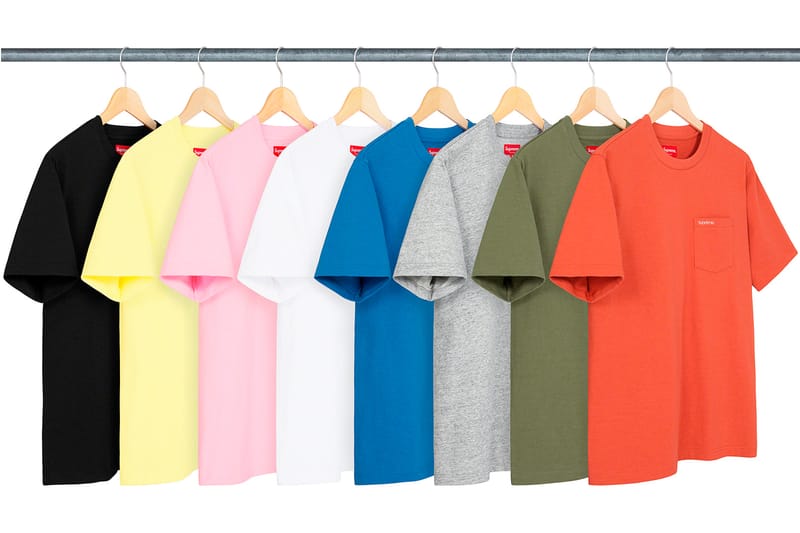 Supreme20 of 26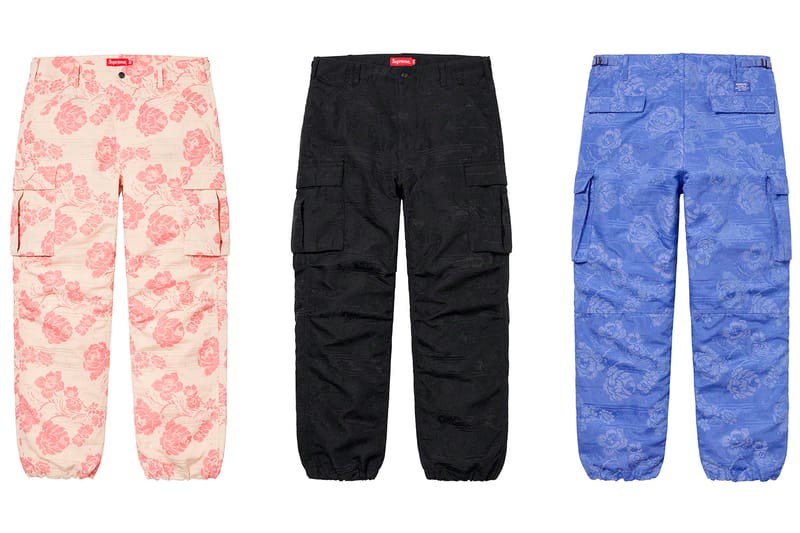 Supreme21 of 26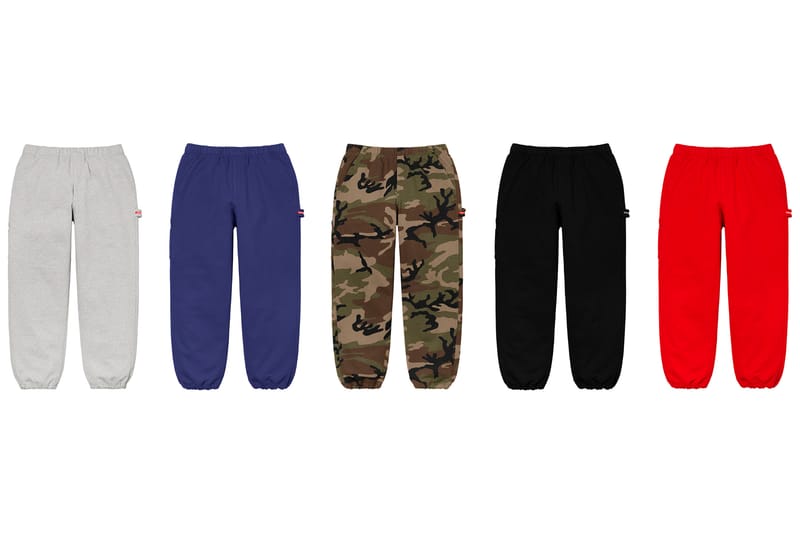 Supreme22 of 26
Supreme23 of 26
Supreme24 of 26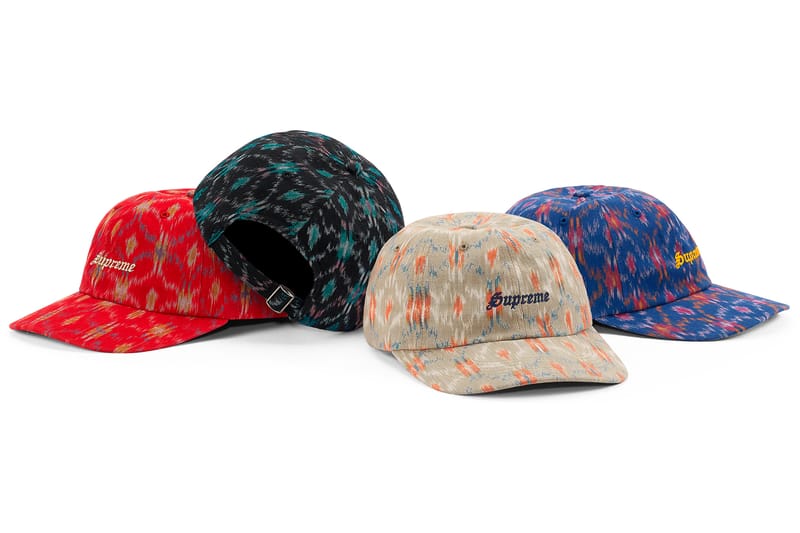 Supreme25 of 26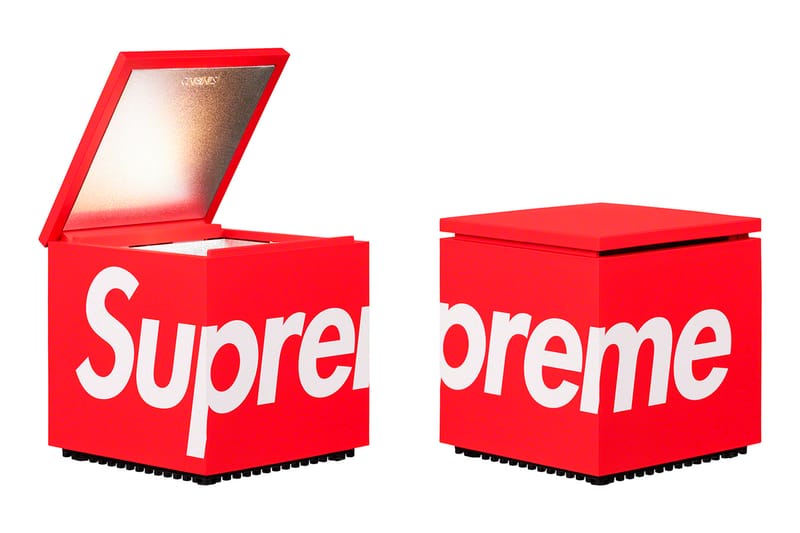 Supreme26 of 26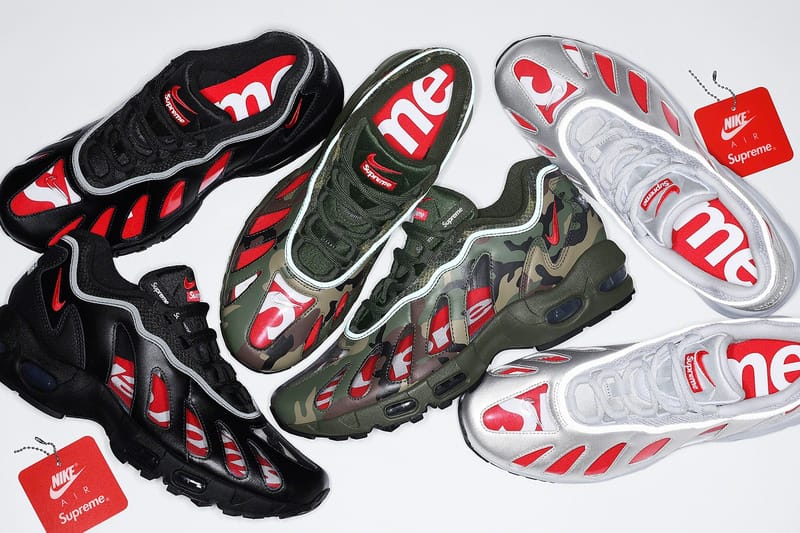 Supreme
When: May 6, 11 a.m. EDT & Japan Release May 8, 11 a.m. JST
Where: Supreme
PLEASURES x Albino & Preto "Sick Mind, Healthy Body" Collection
1 of 19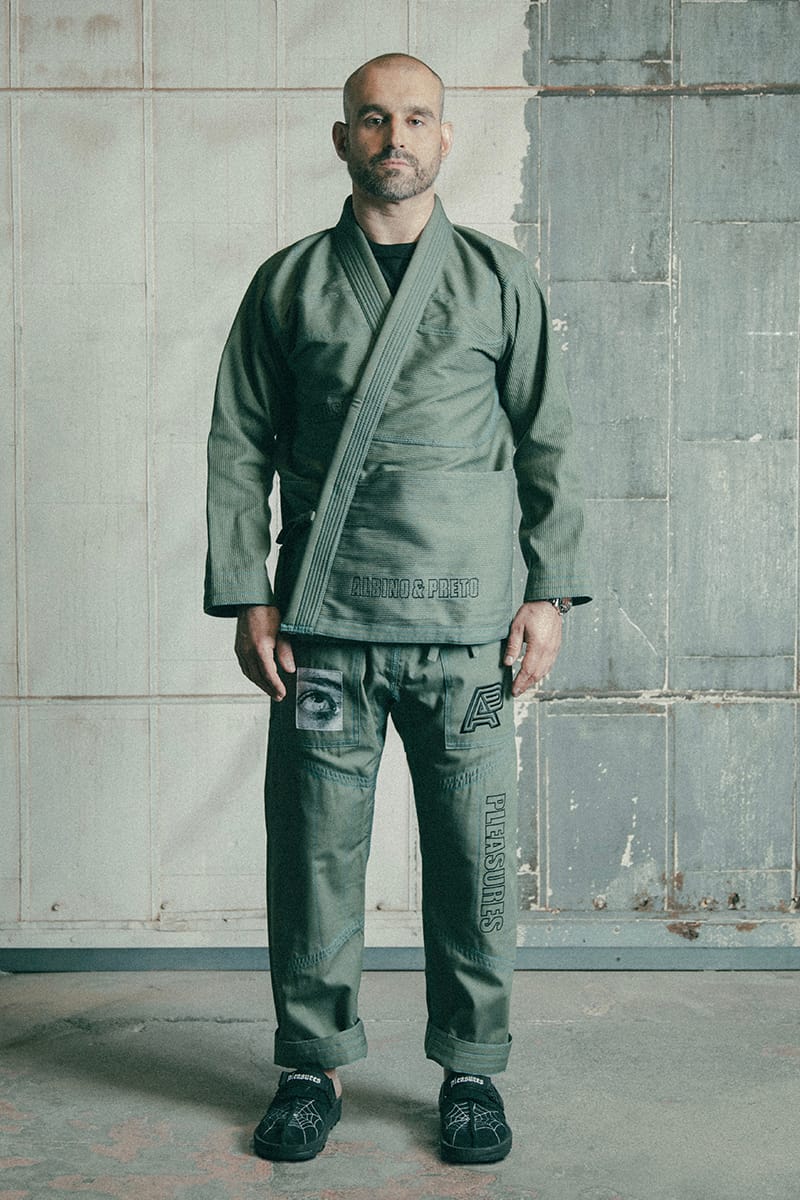 Pleasures/Albino & Preto2 of 19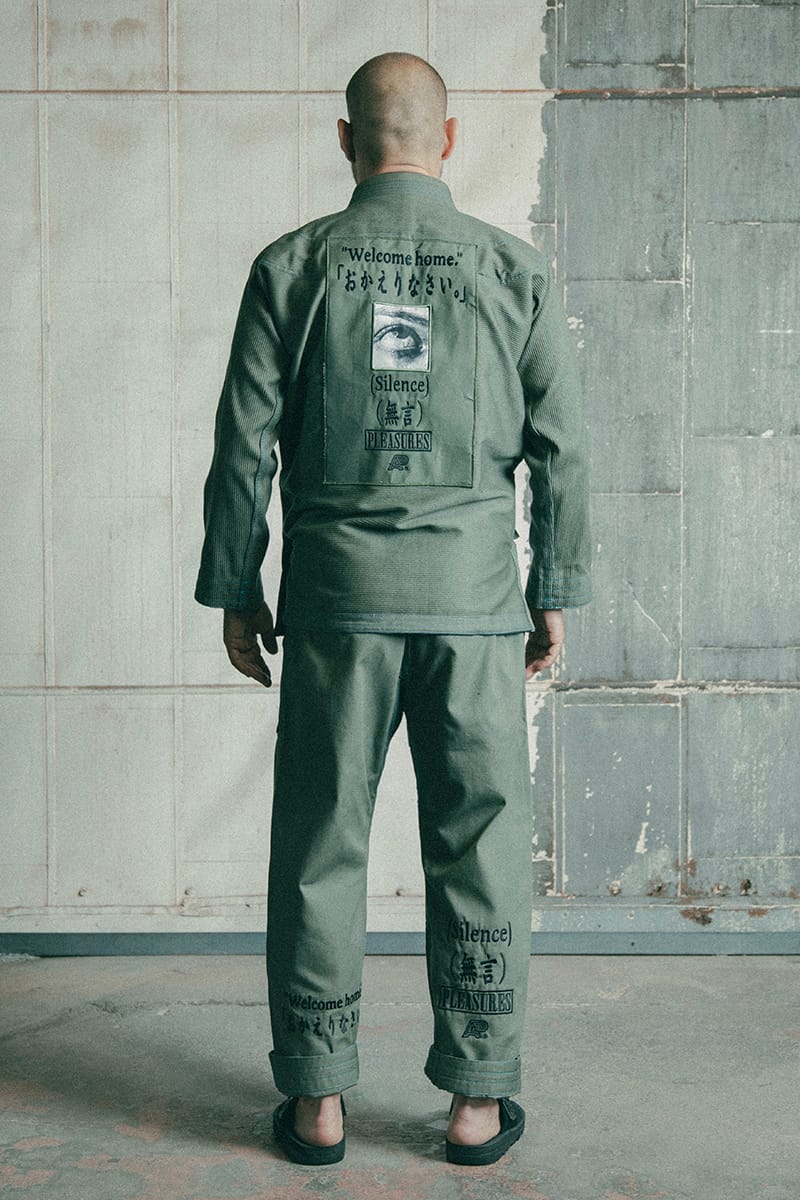 Pleasures/Albino & Preto3 of 19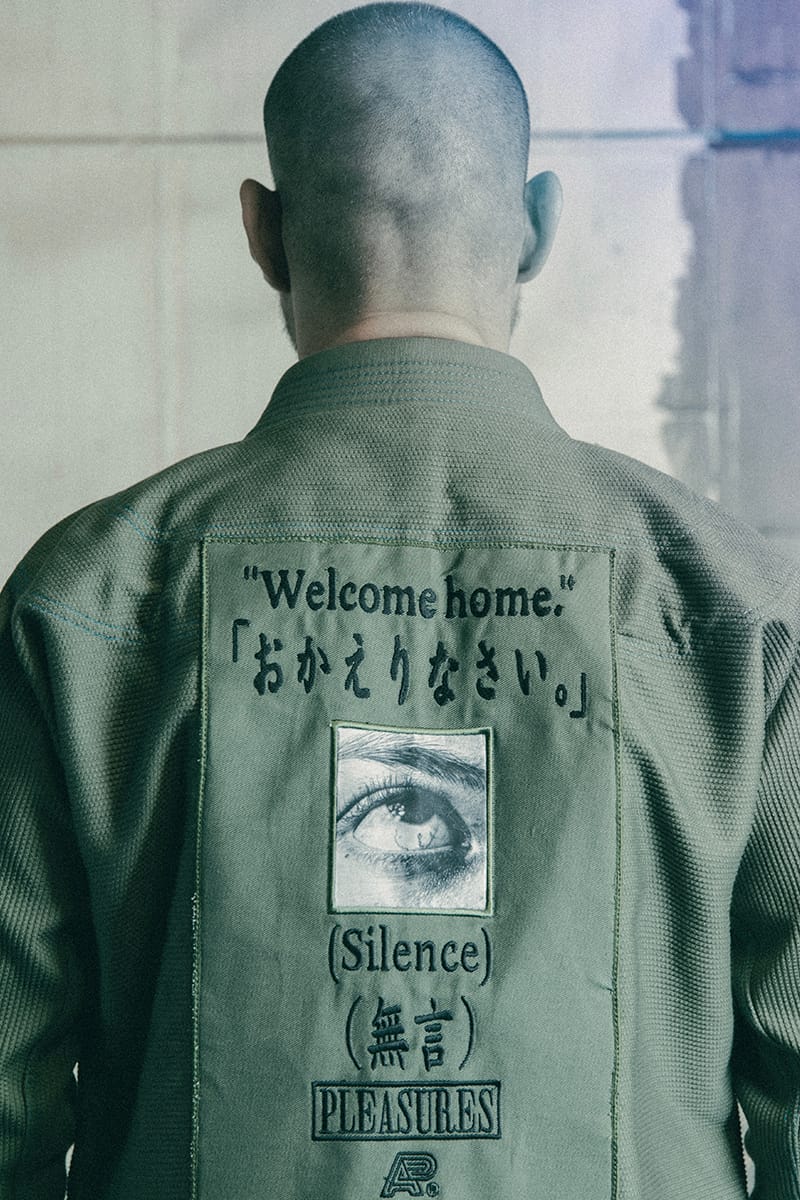 Pleasures/Albino & Preto4 of 19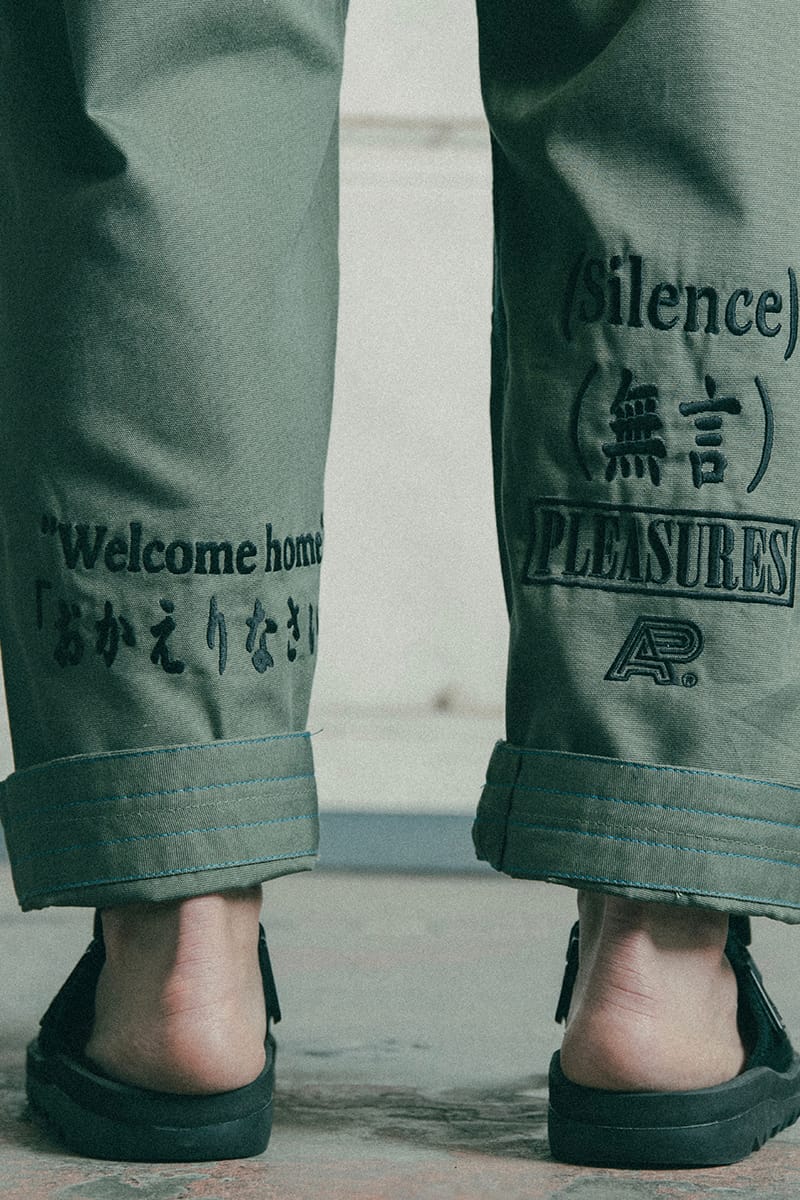 Pleasures/Albino & Preto5 of 19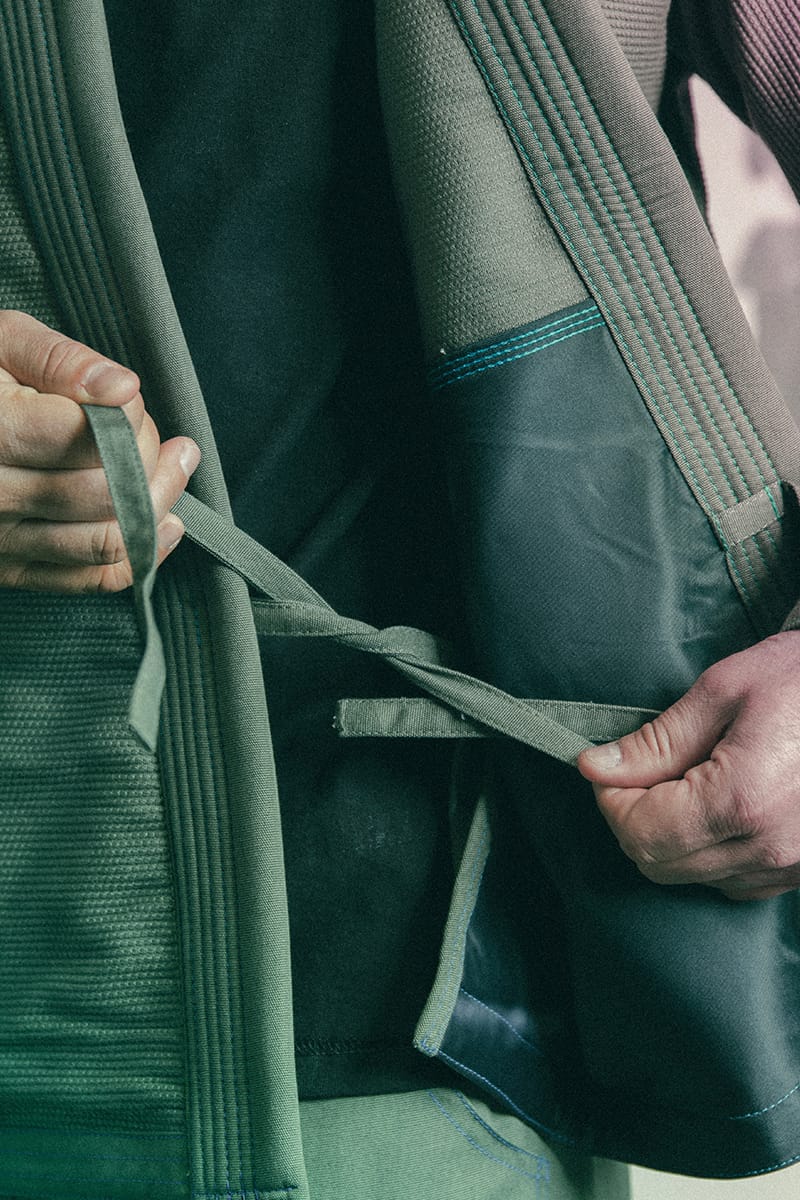 Pleasures/Albino & Preto6 of 19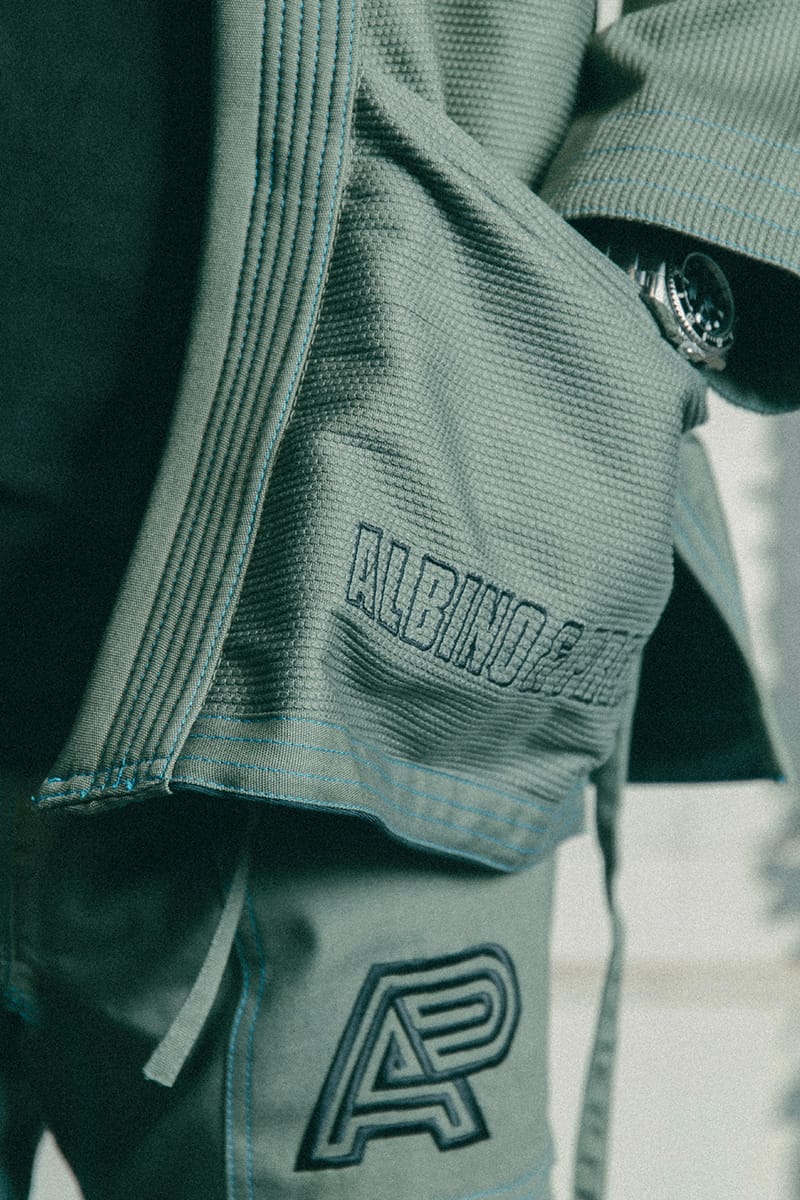 Pleasures/Albino & Preto7 of 19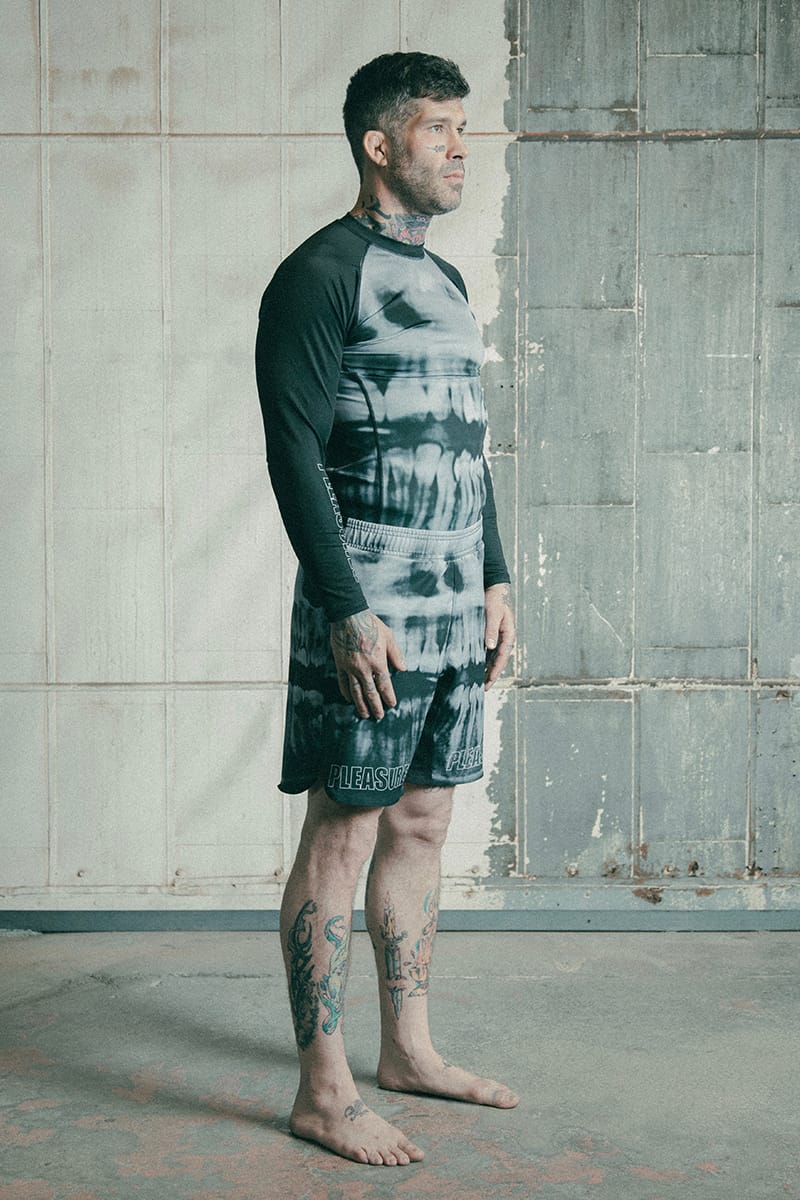 Pleasures/Albino & Preto8 of 19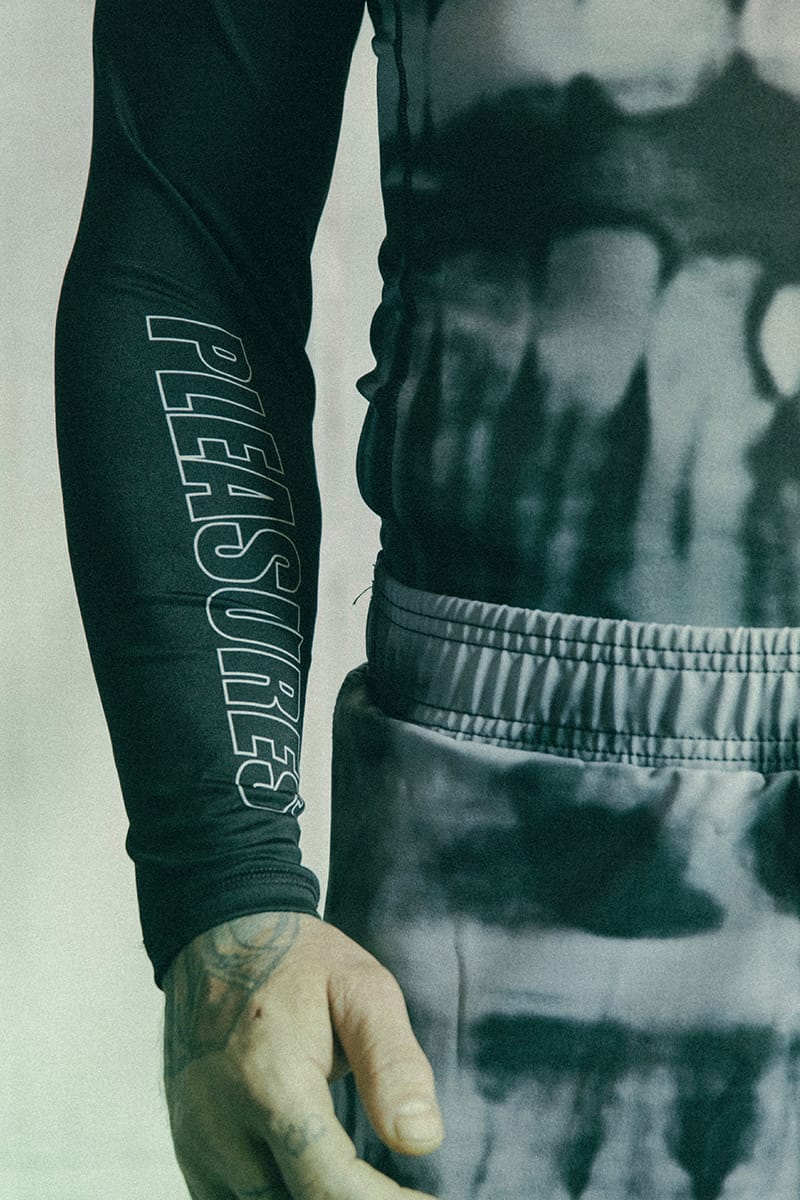 Pleasures/Albino & Preto9 of 19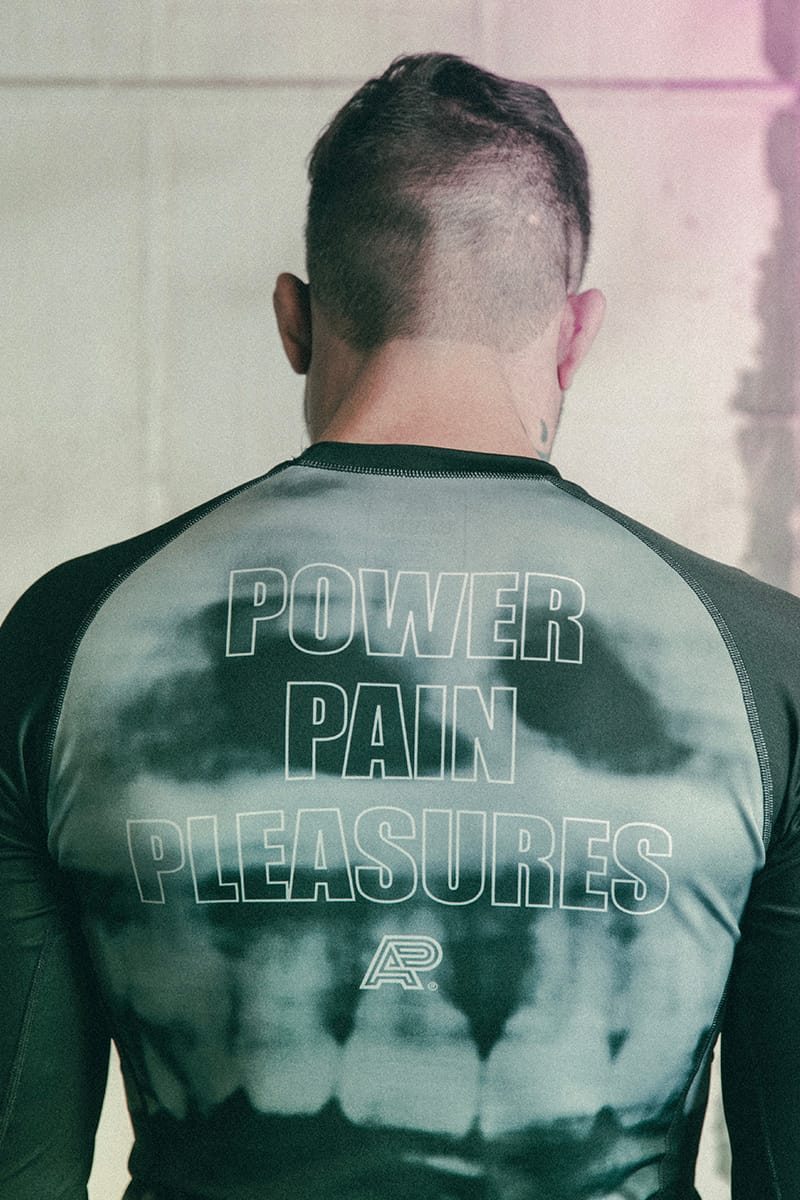 Pleasures/Albino & Preto10 of 19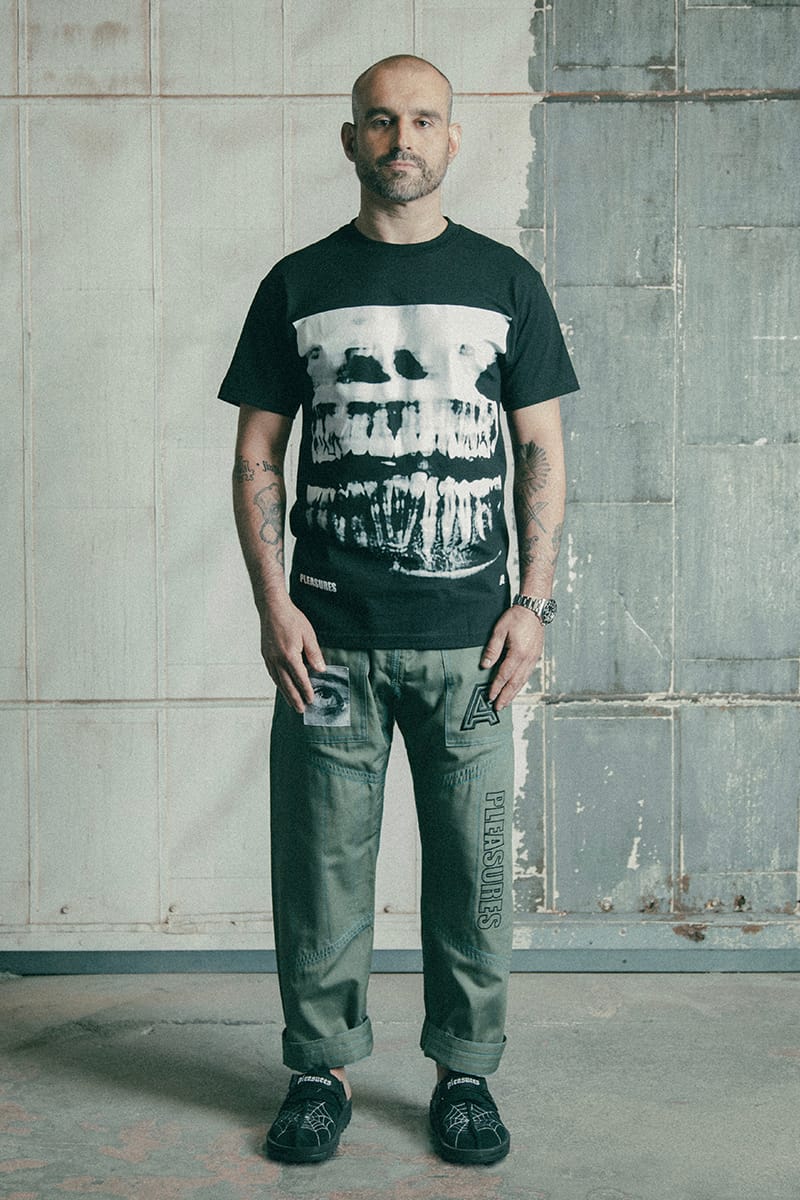 Pleasures/Albino & Preto11 of 19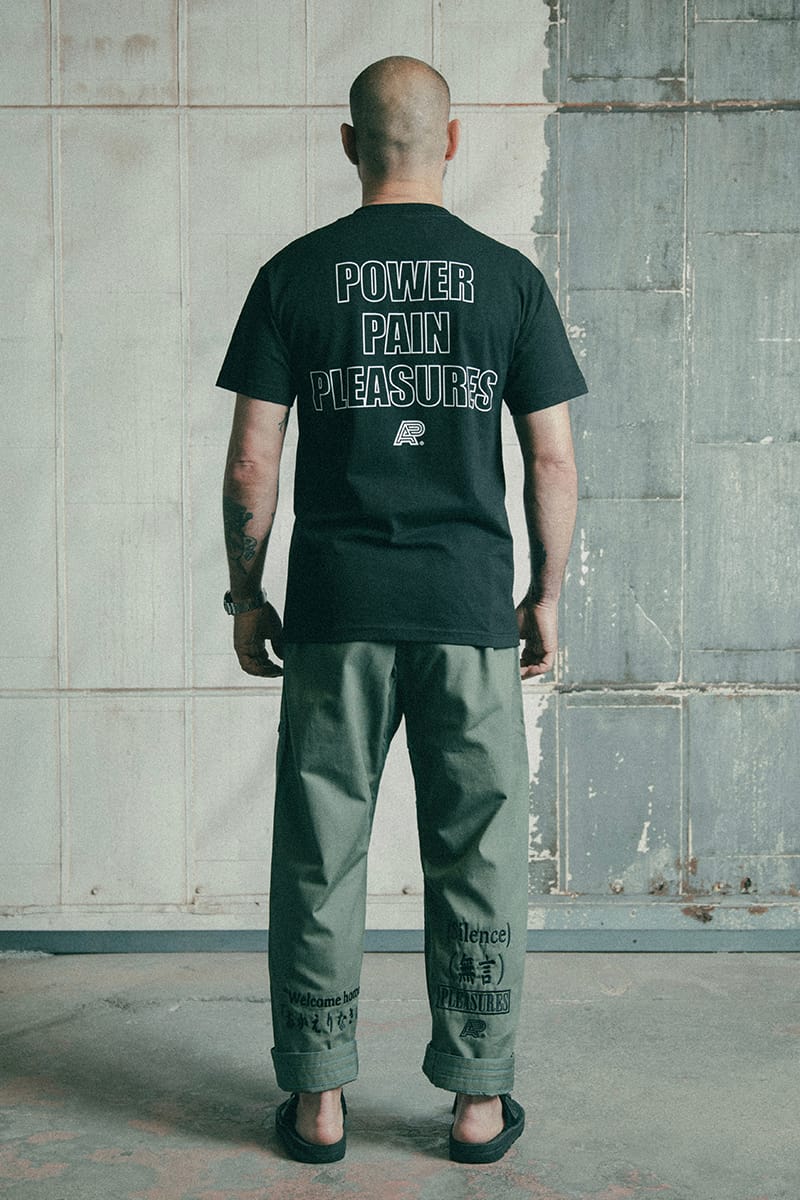 Pleasures/Albino & Preto12 of 19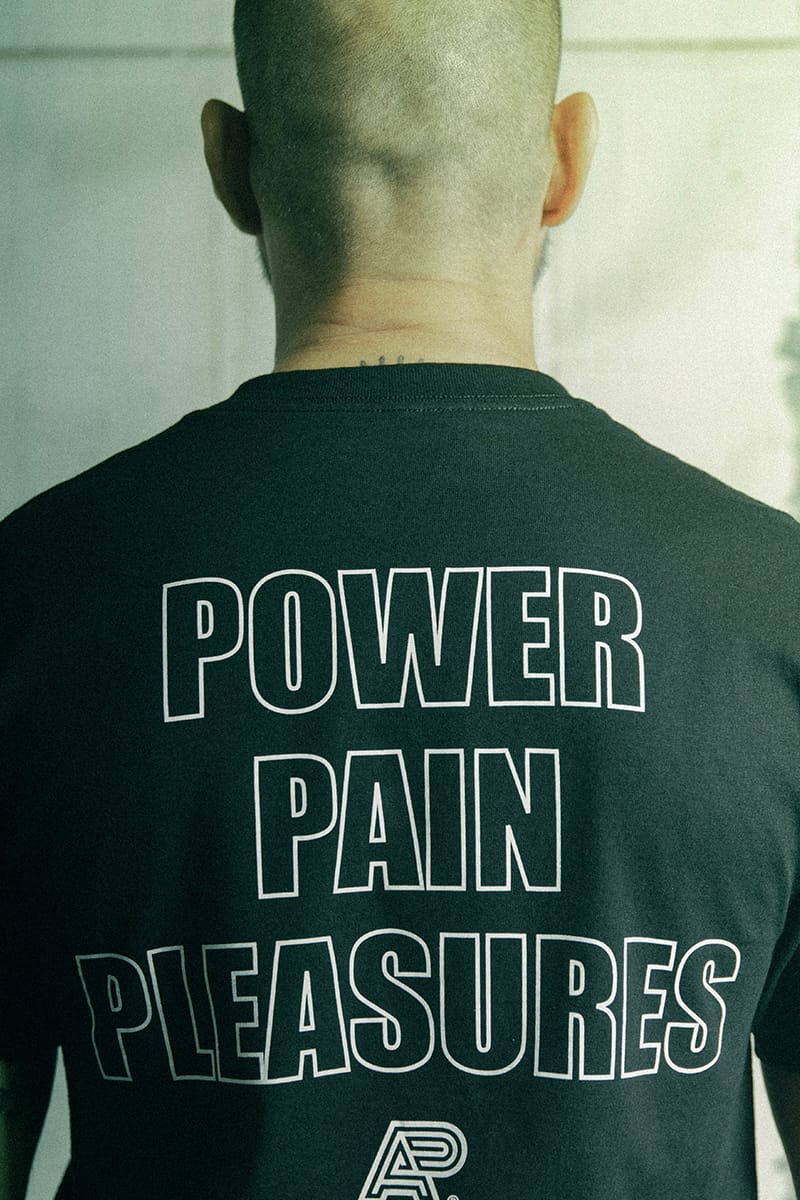 Pleasures/Albino & Preto13 of 19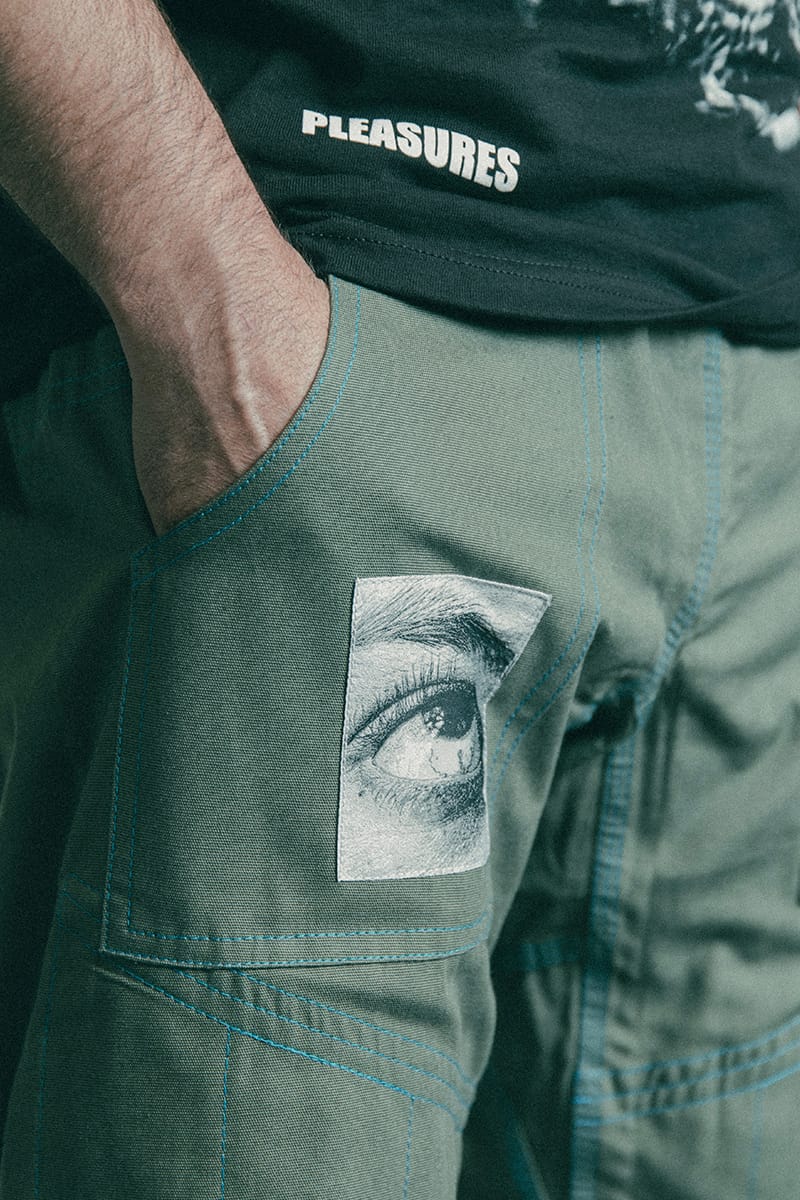 Pleasures/Albino & Preto14 of 19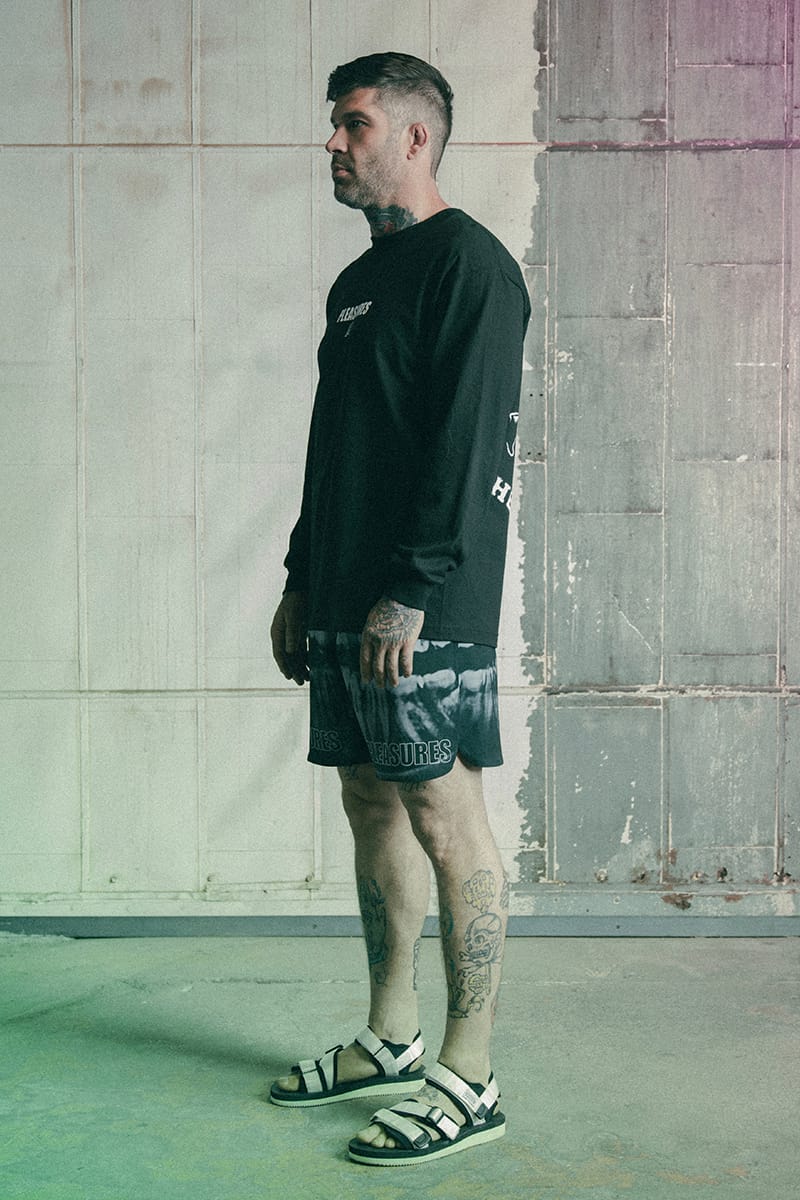 Pleasures/Albino & Preto15 of 19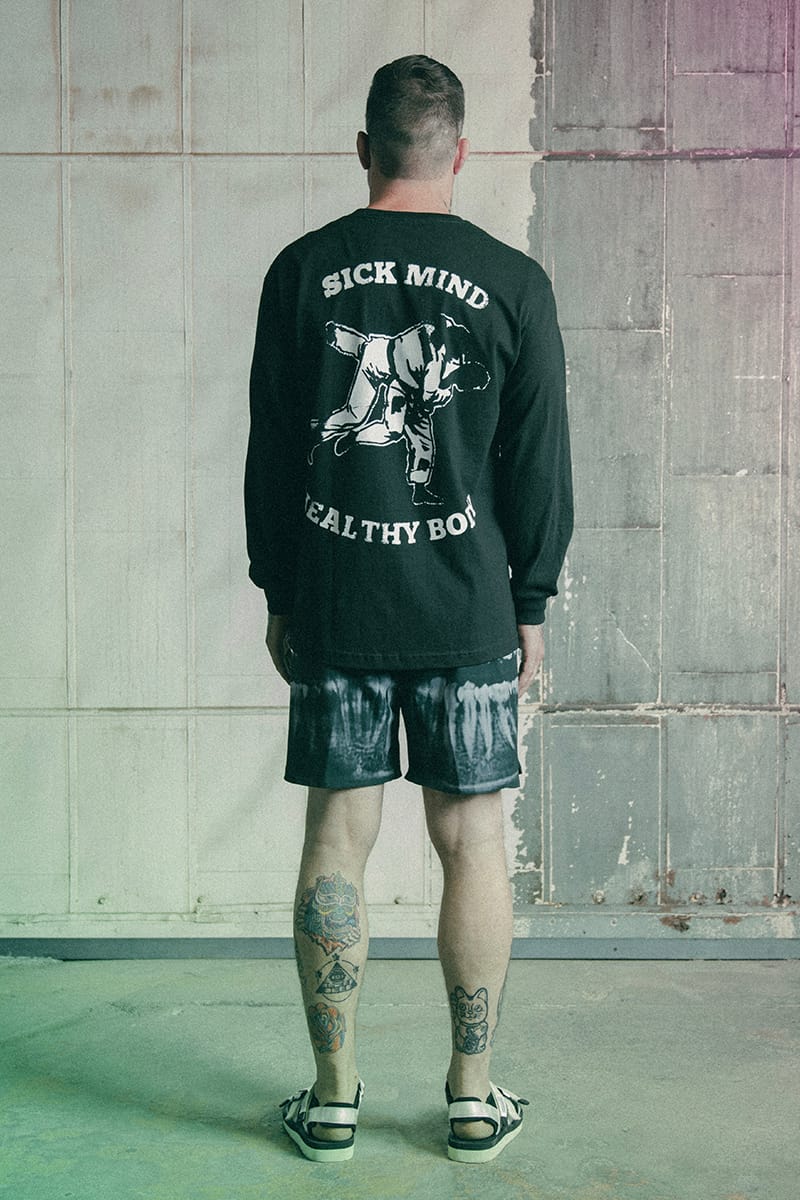 Pleasures/Albino & Preto16 of 19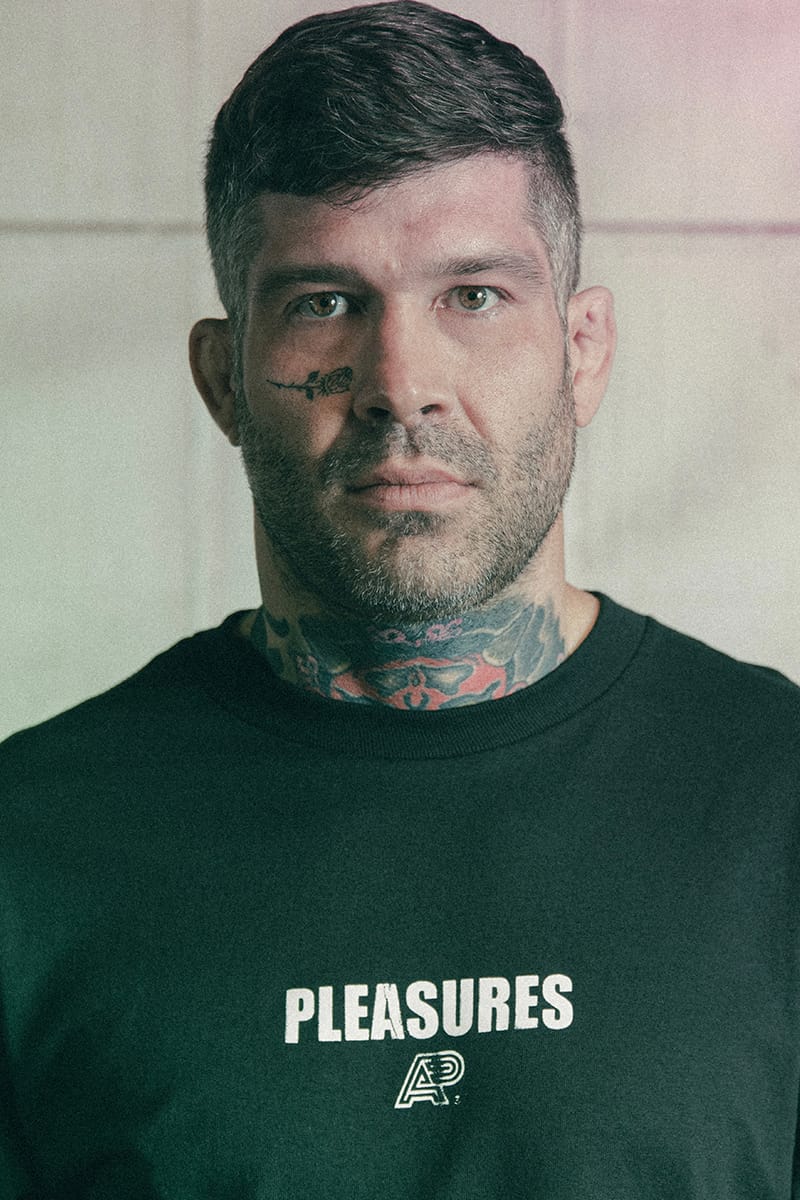 Pleasures/Albino & Preto17 of 19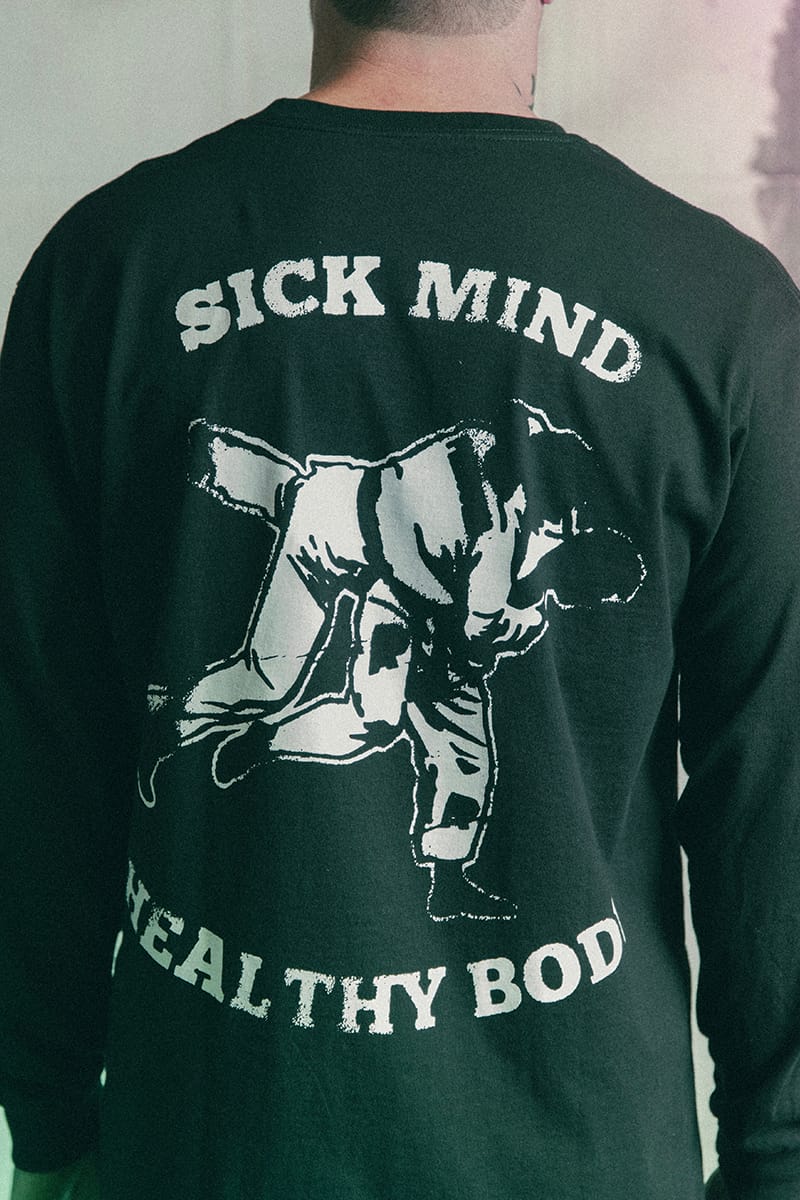 Pleasures/Albino & Preto18 of 19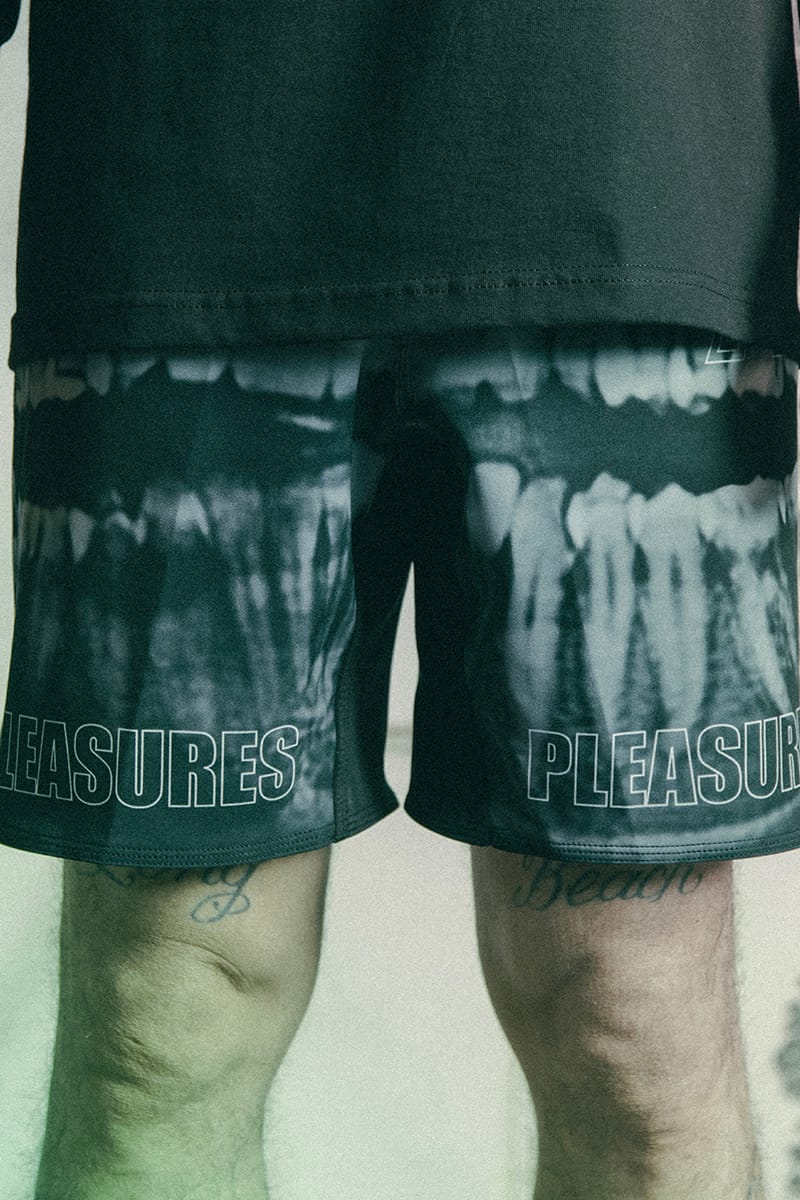 Pleasures/Albino & Preto19 of 19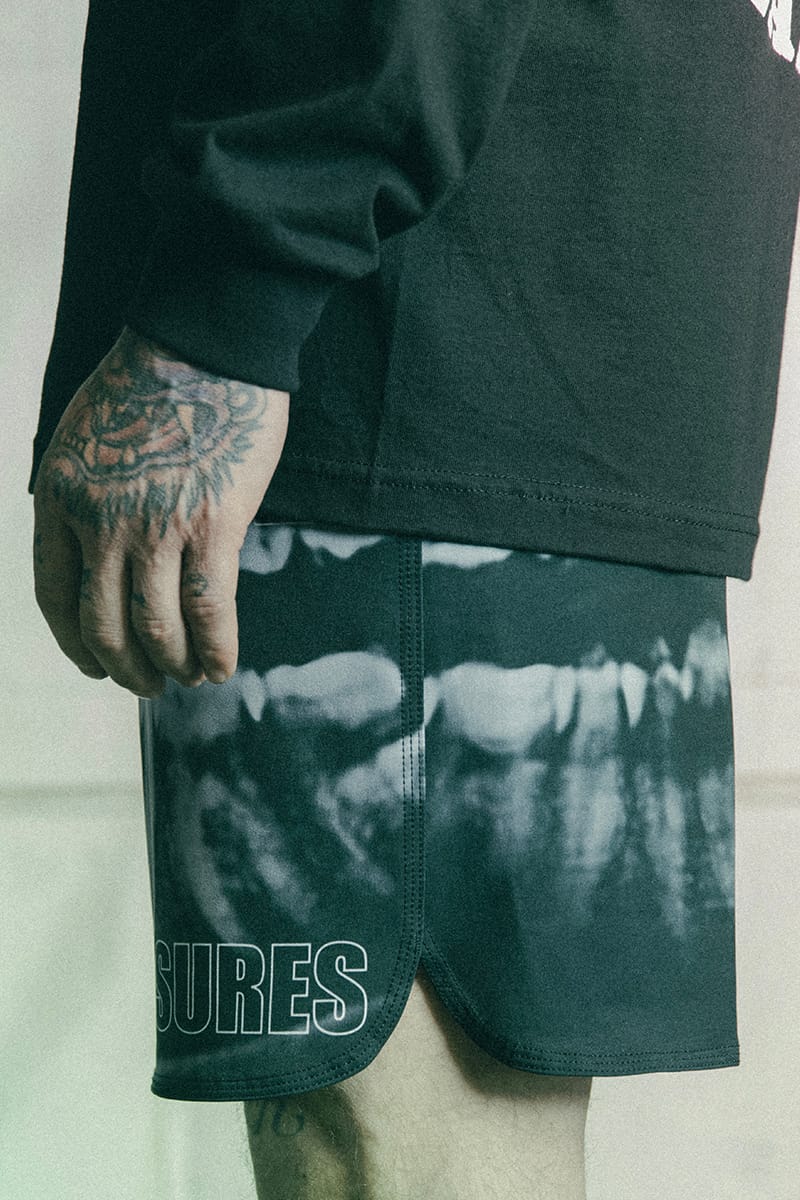 Pleasures/Albino & Preto
When: May 7
Where: PLEASURES
Cactus Plant Flea Market x CDG Tee Release
1 of 4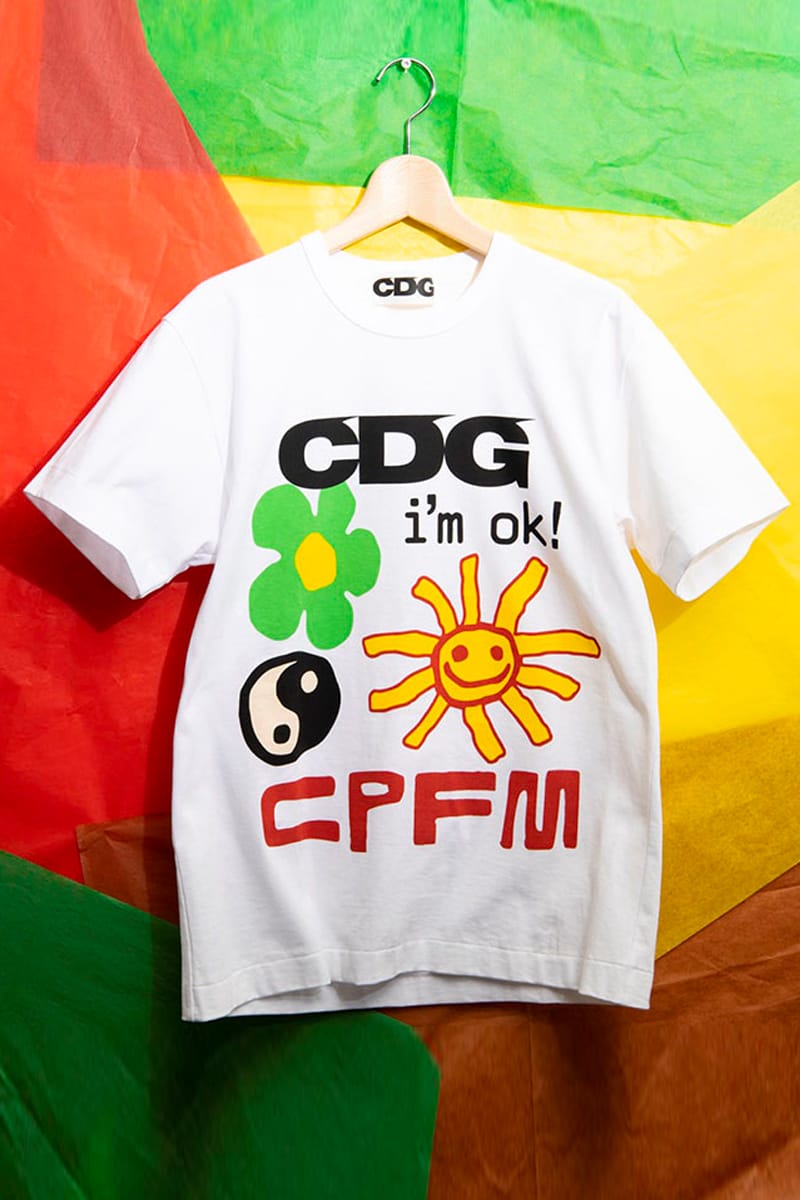 Cdg2 of 4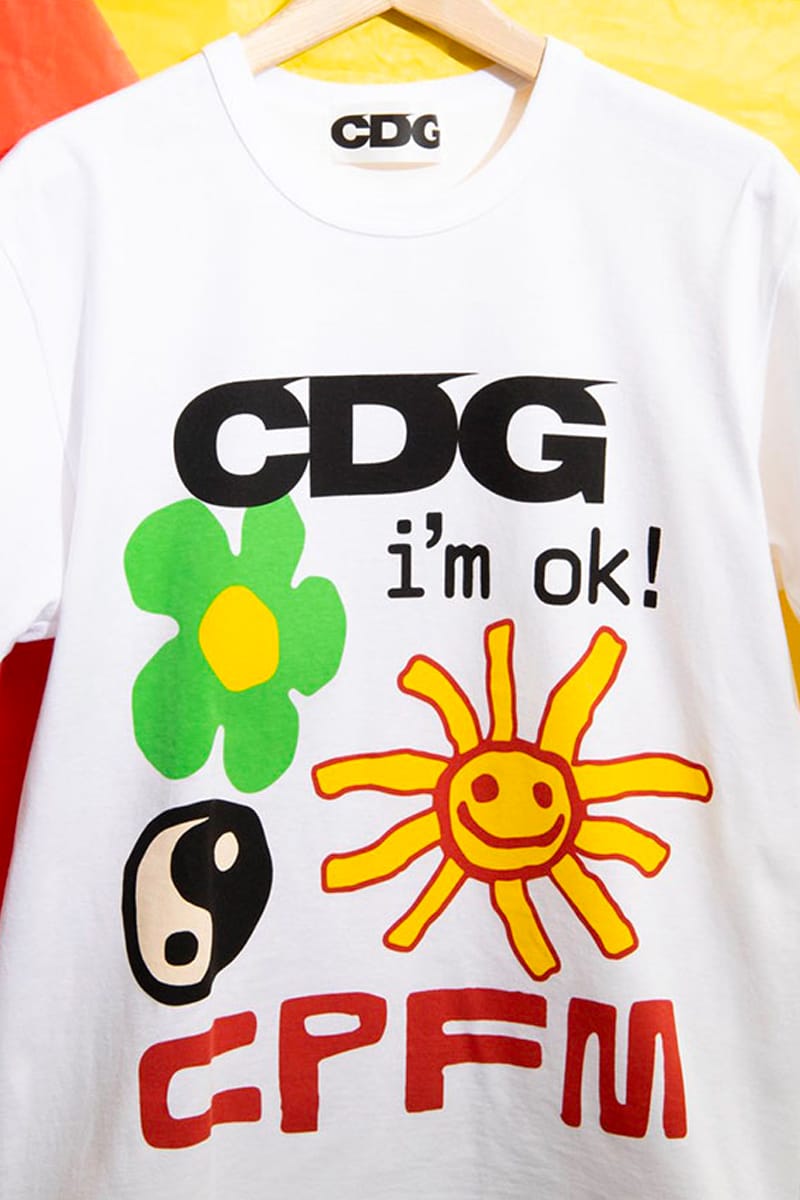 Cdg3 of 4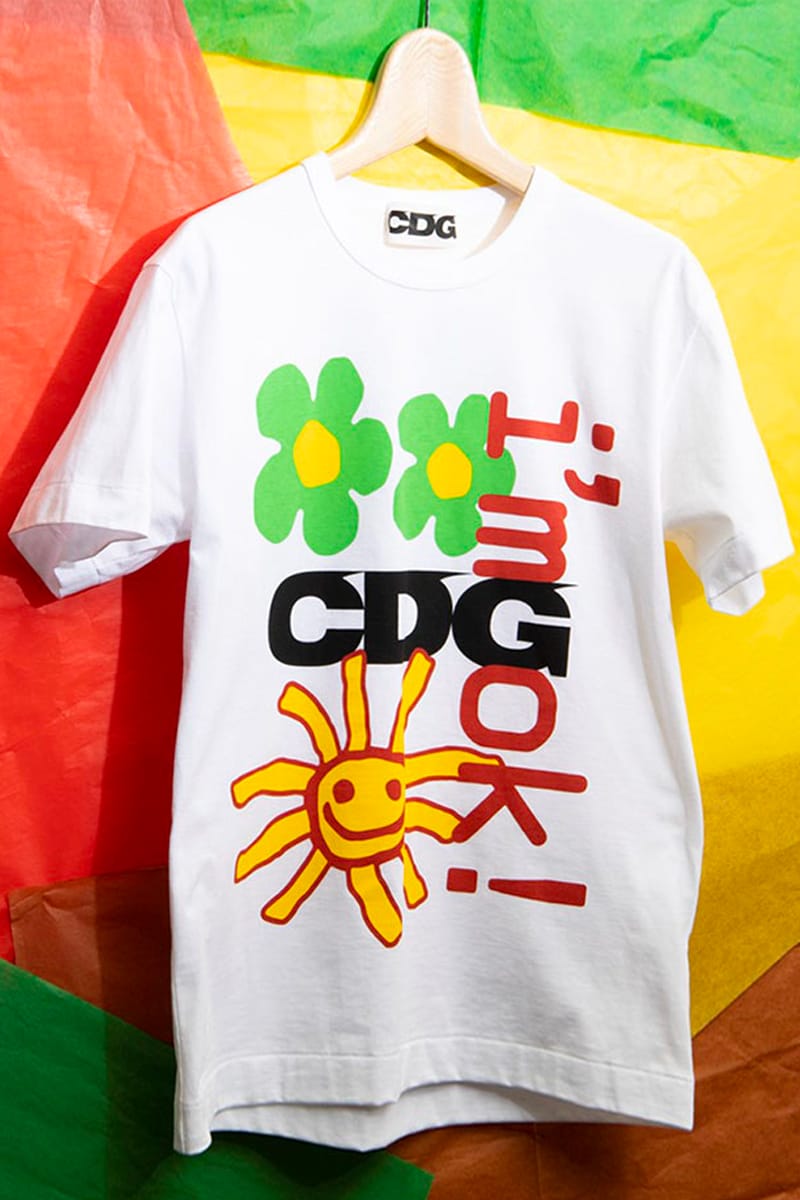 Cdg4 of 4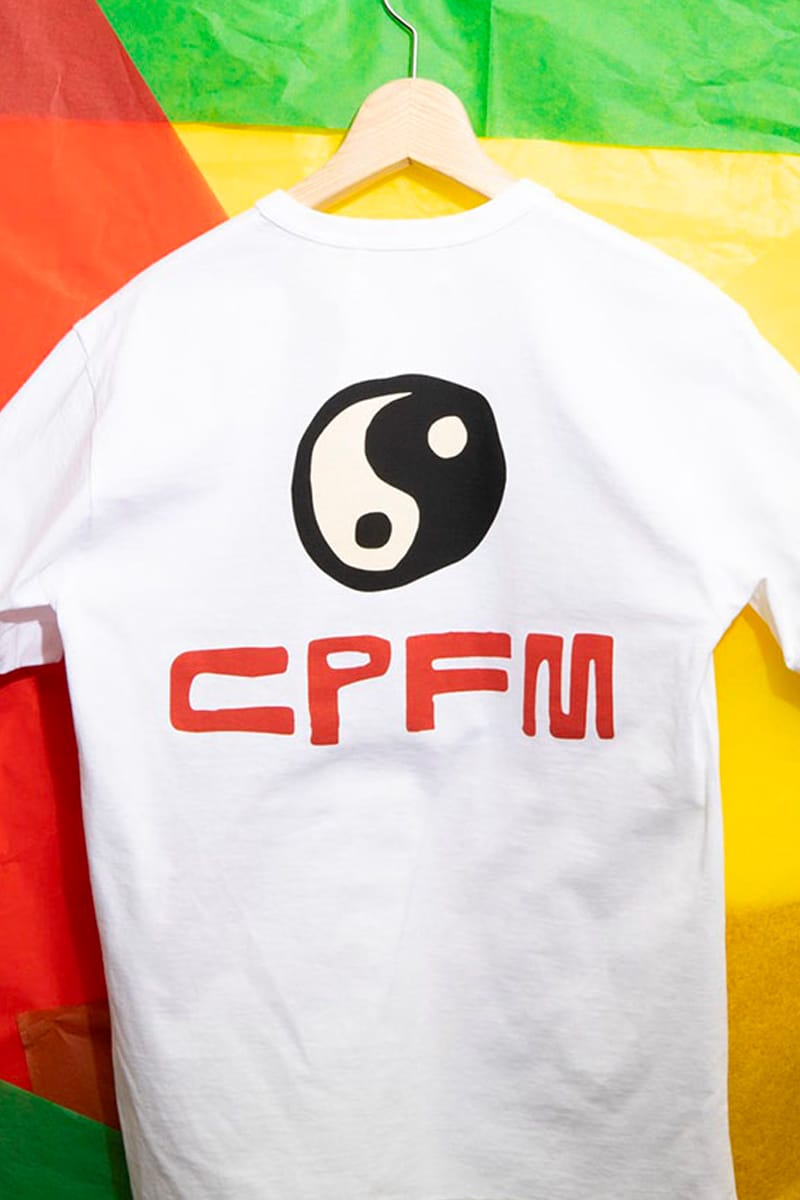 Cdg
When: May 7
Where: CDG
Palace Skateboards Summer 2021 Week 1
1 of 38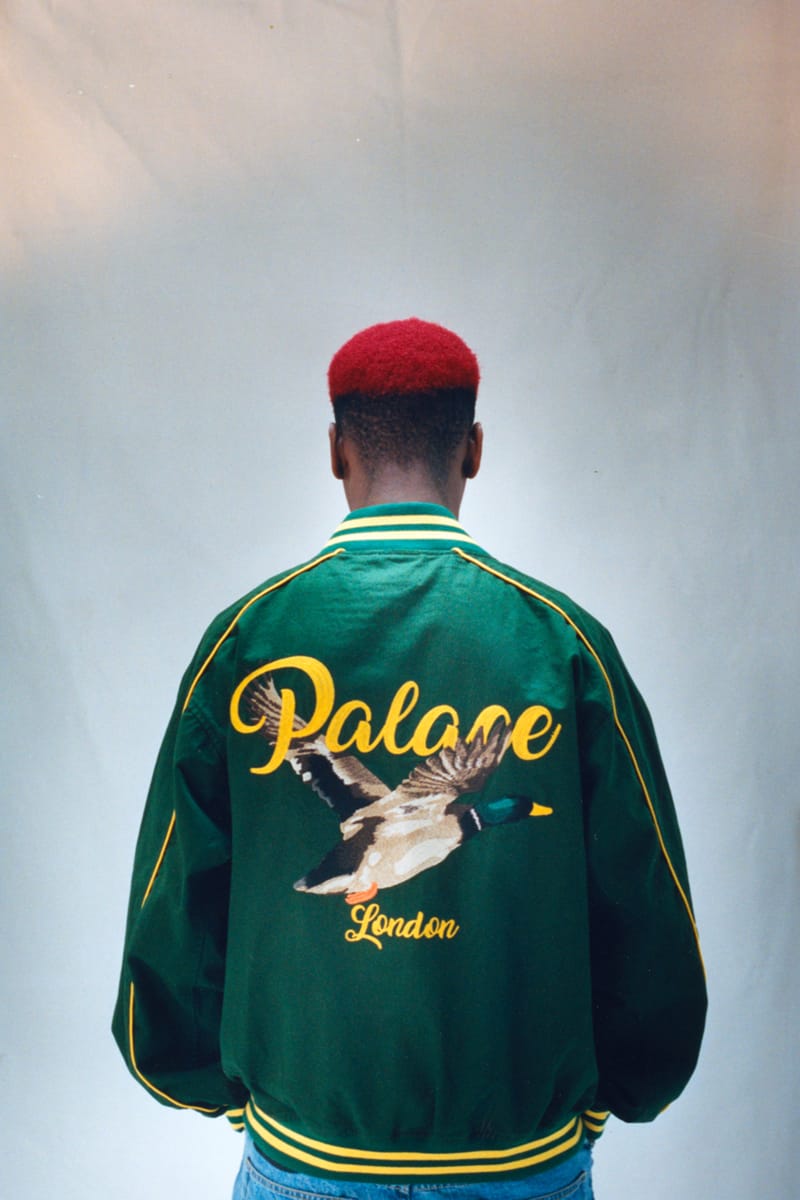 Palace Skateboards2 of 38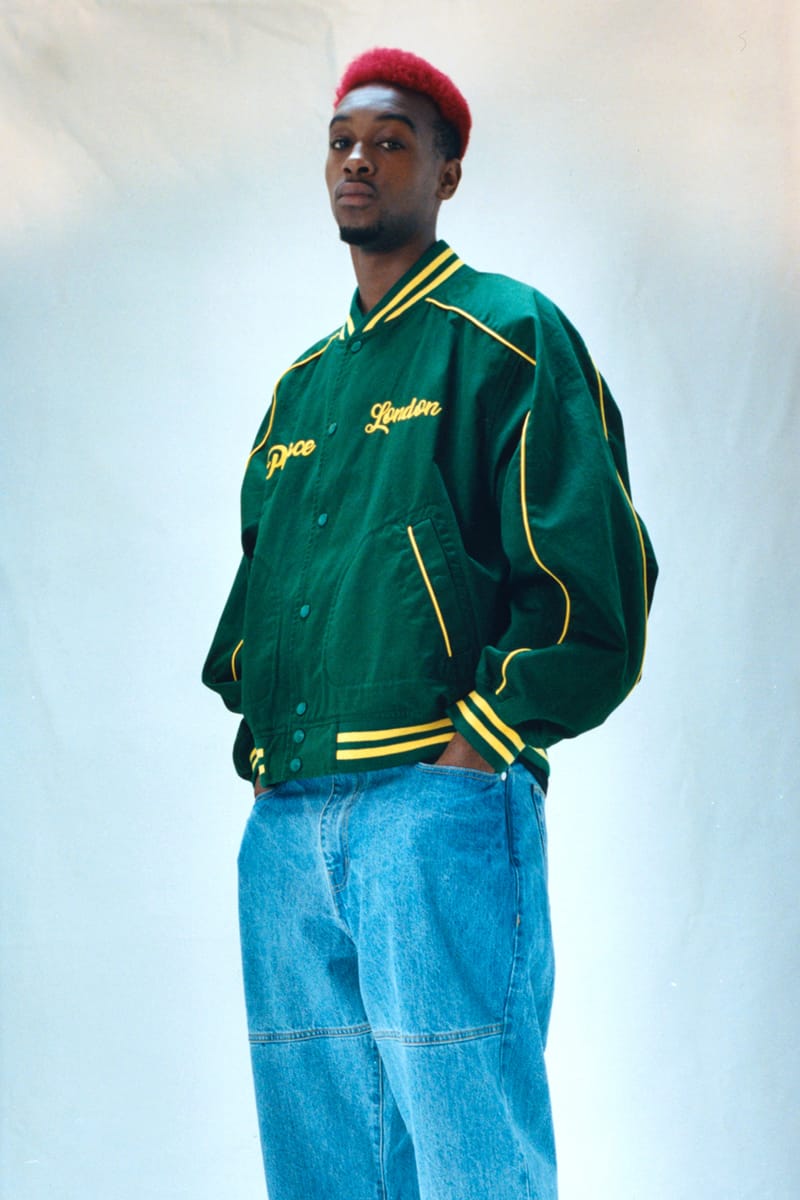 Palace Skateboards3 of 38
Palace Skateboards4 of 38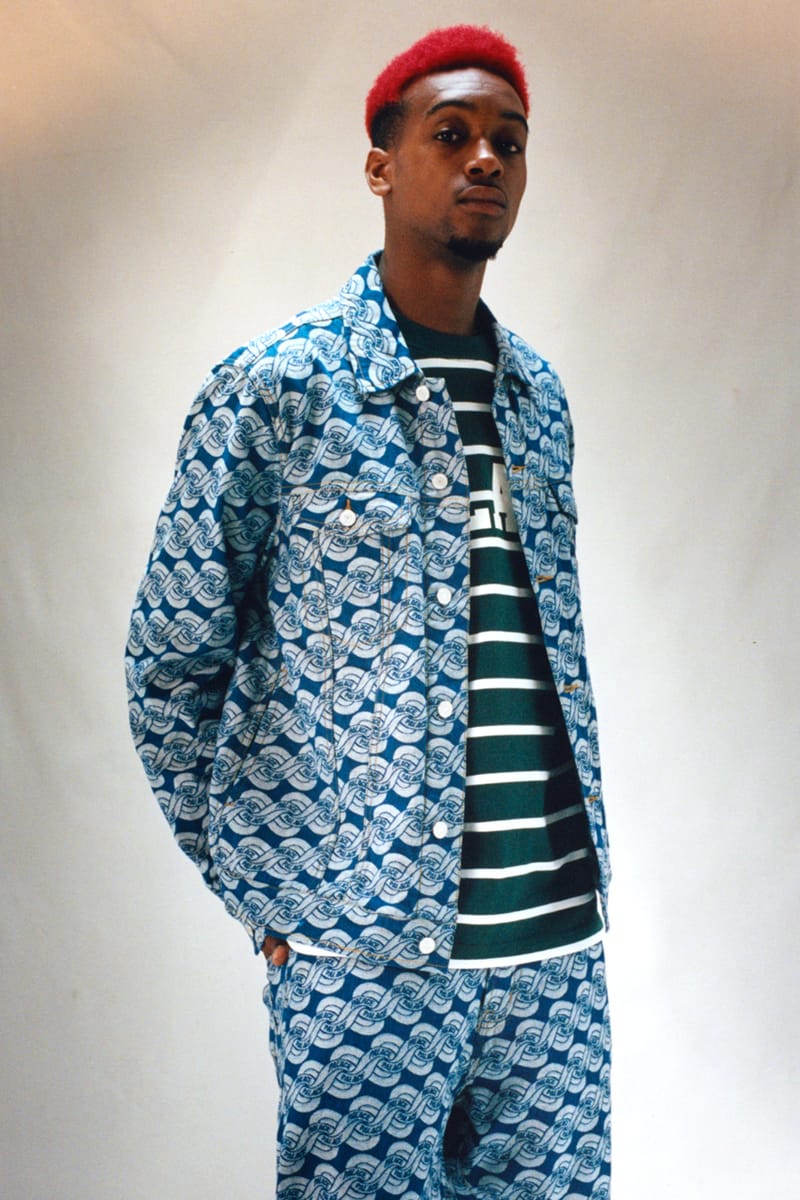 Palace Skateboards5 of 38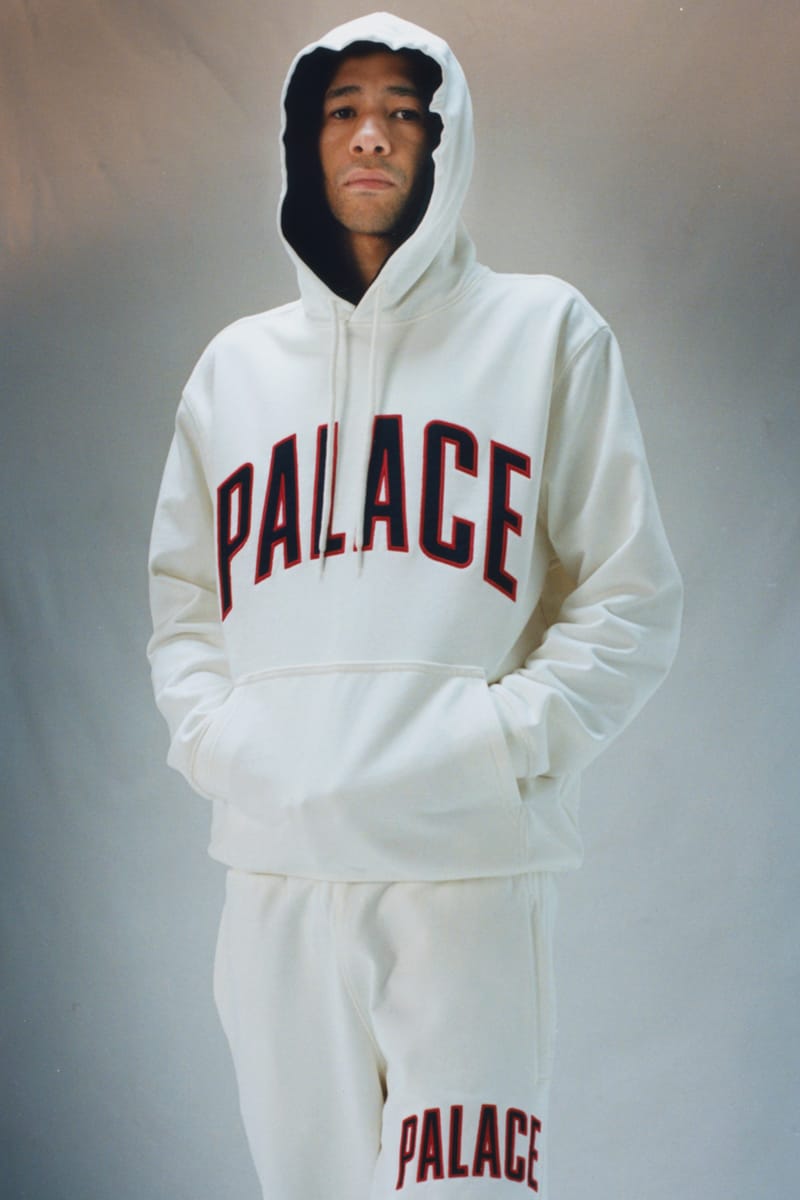 Palace Skateboards6 of 38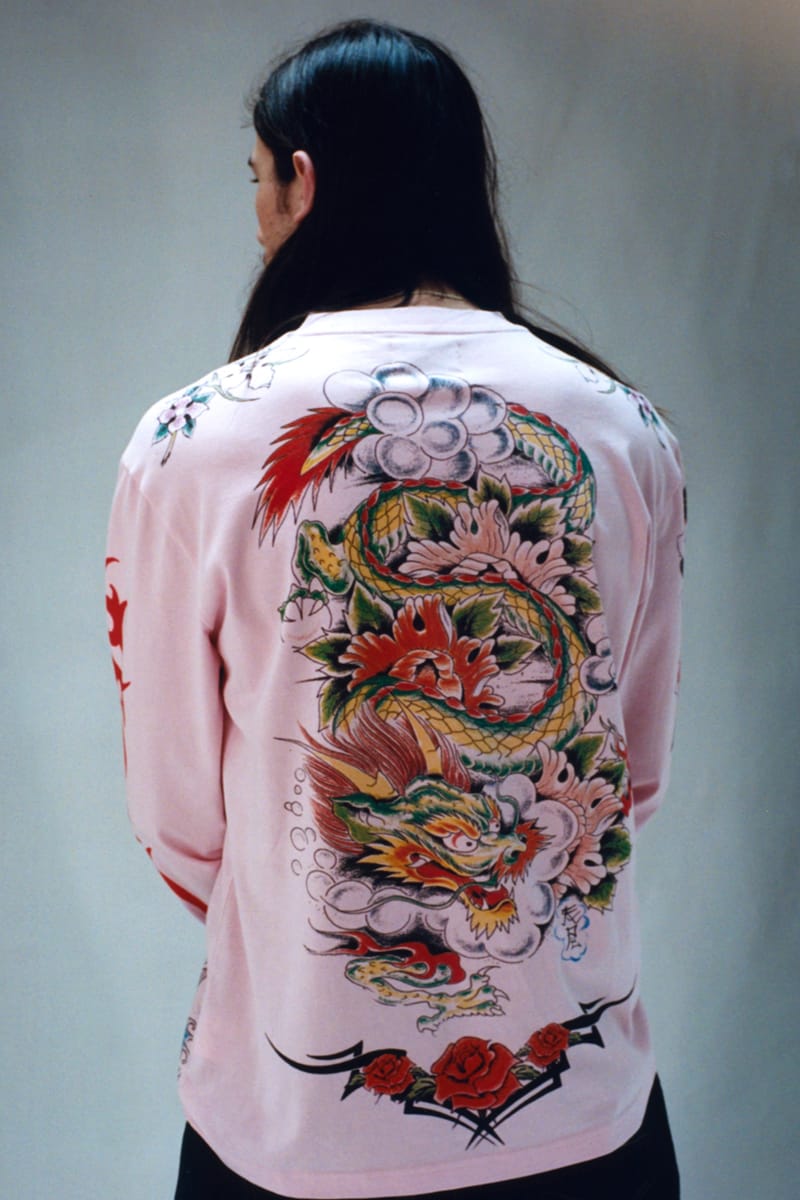 Palace Skateboards7 of 38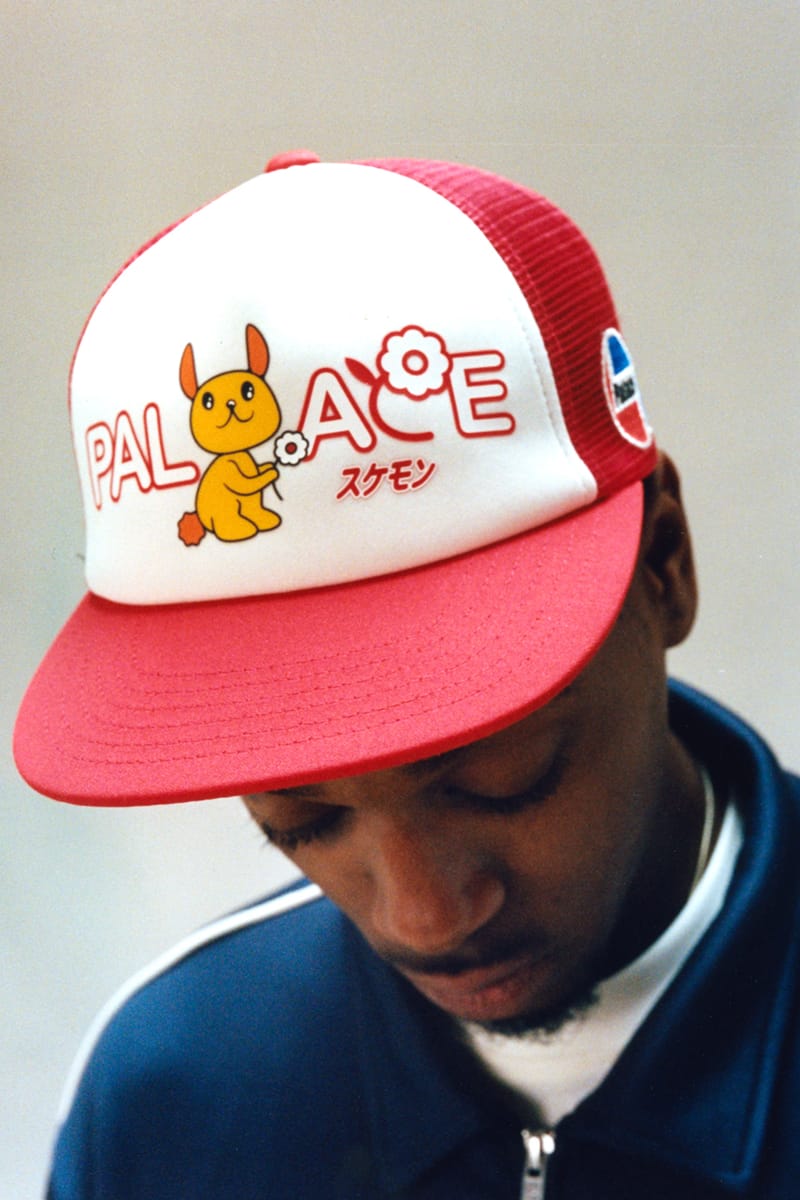 Palace Skateboards8 of 38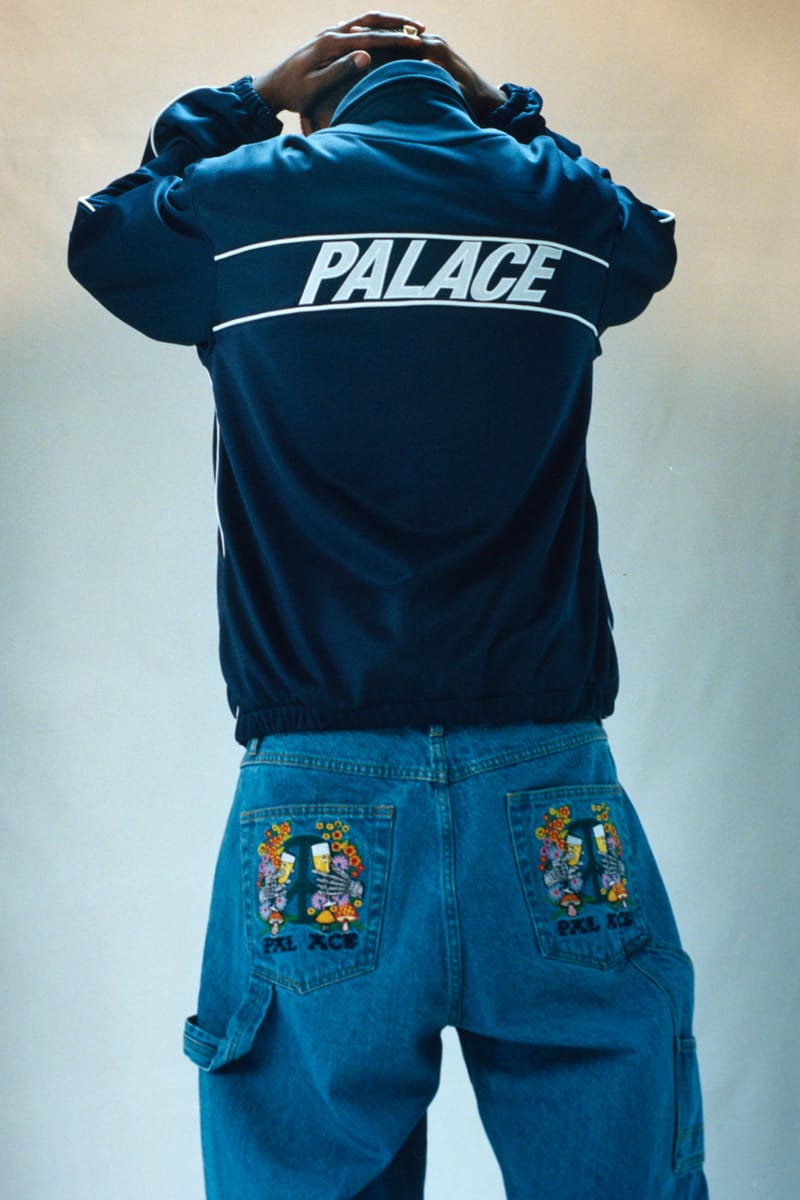 Palace Skateboards9 of 38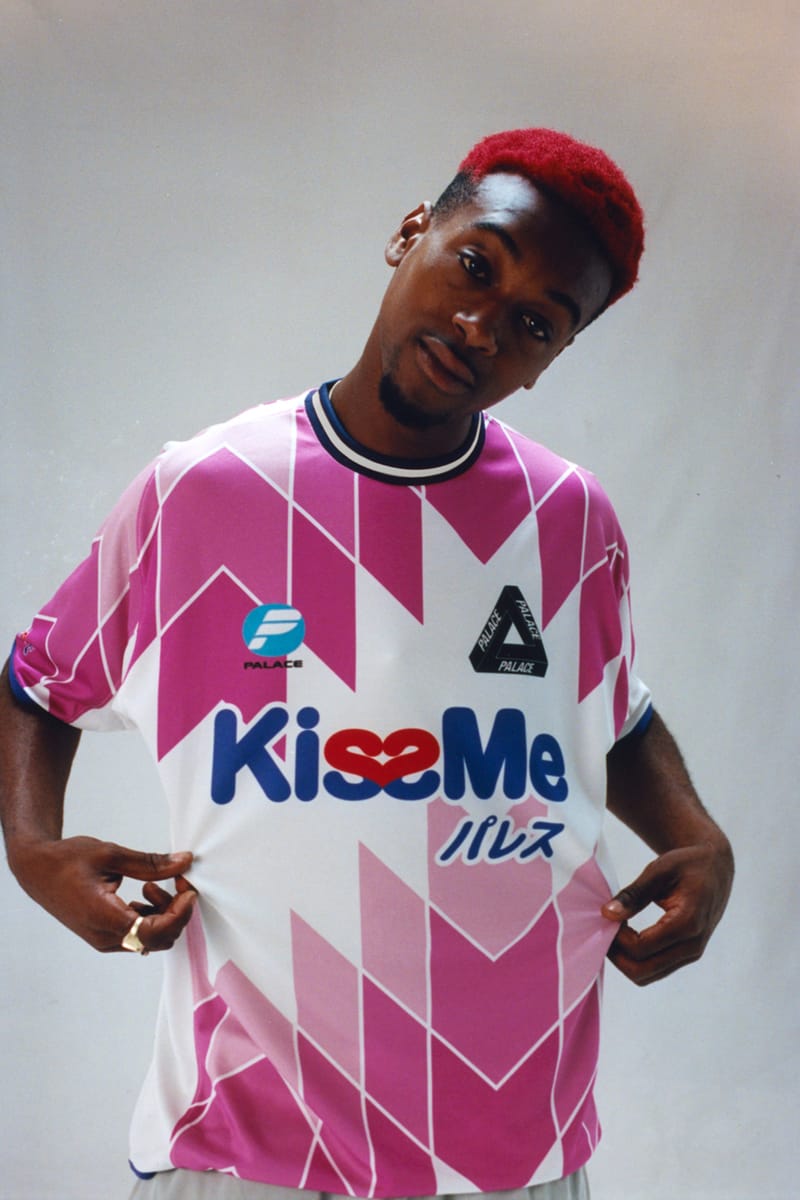 Palace Skateboards10 of 38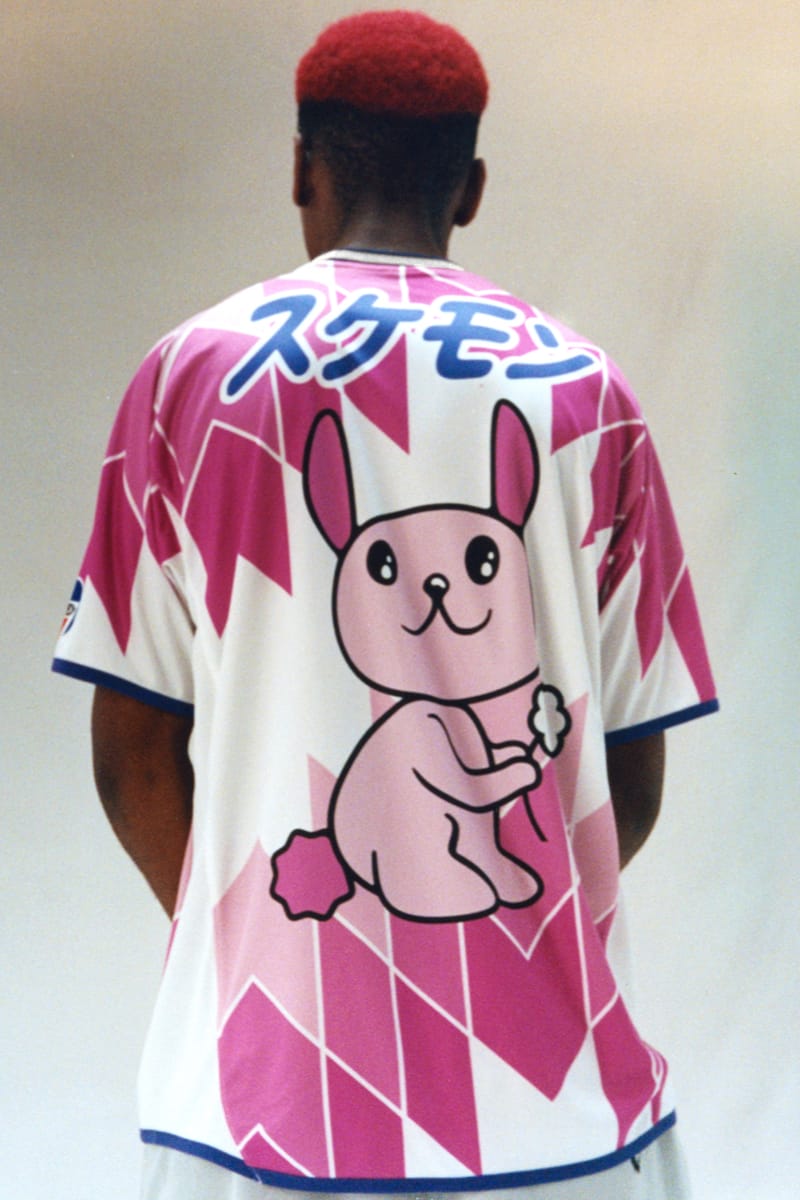 Palace Skateboards11 of 38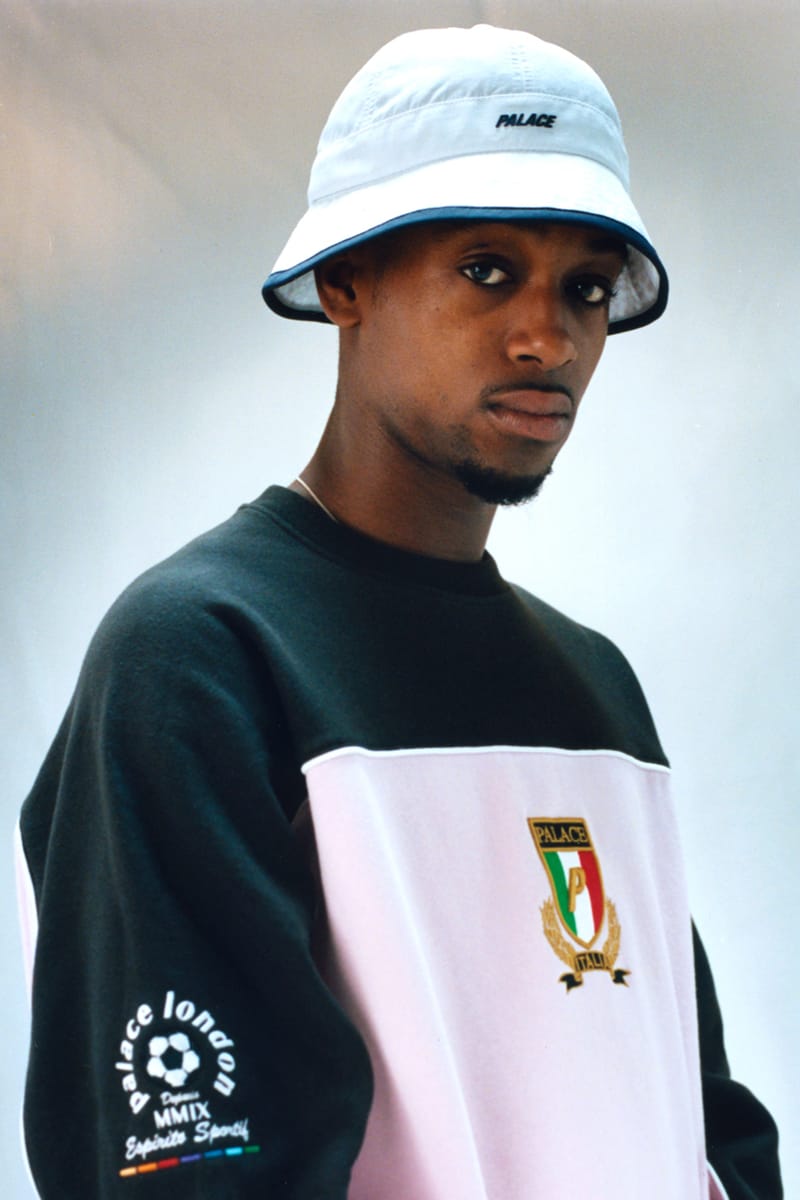 Palace Skateboards12 of 38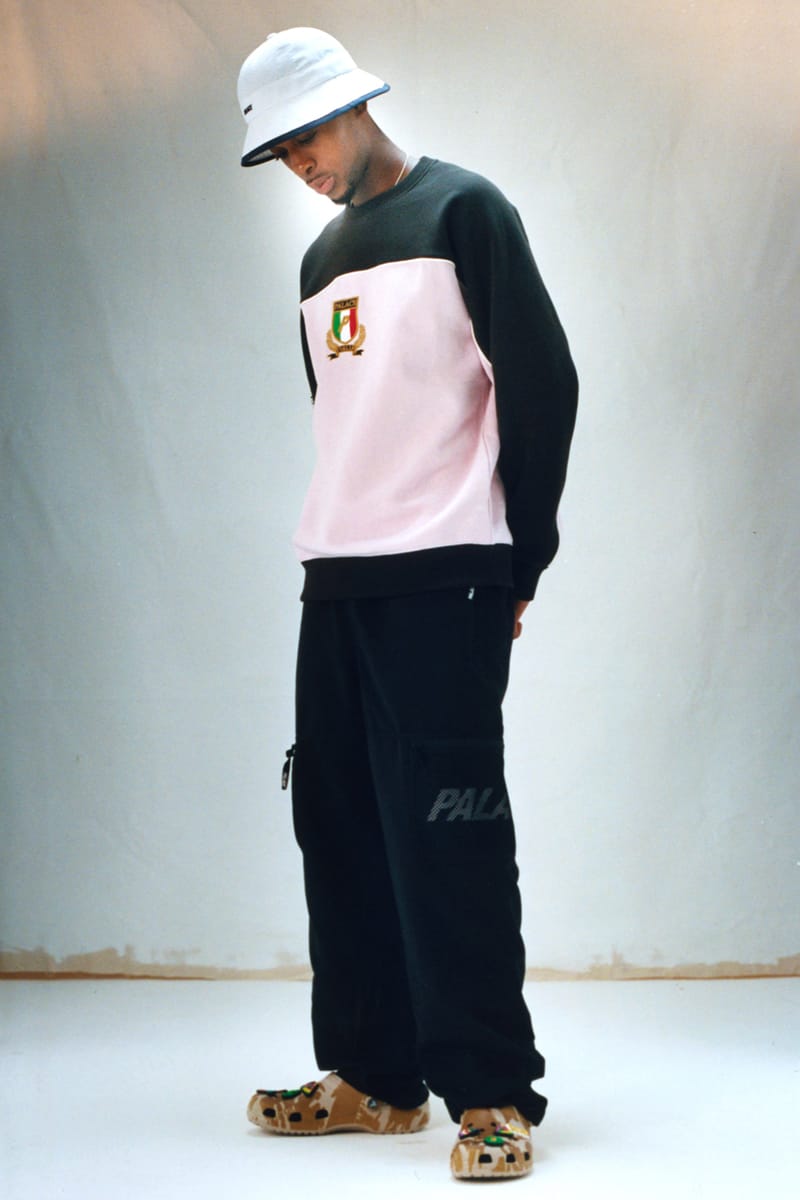 Palace Skateboards13 of 38
Palace Skateboards14 of 38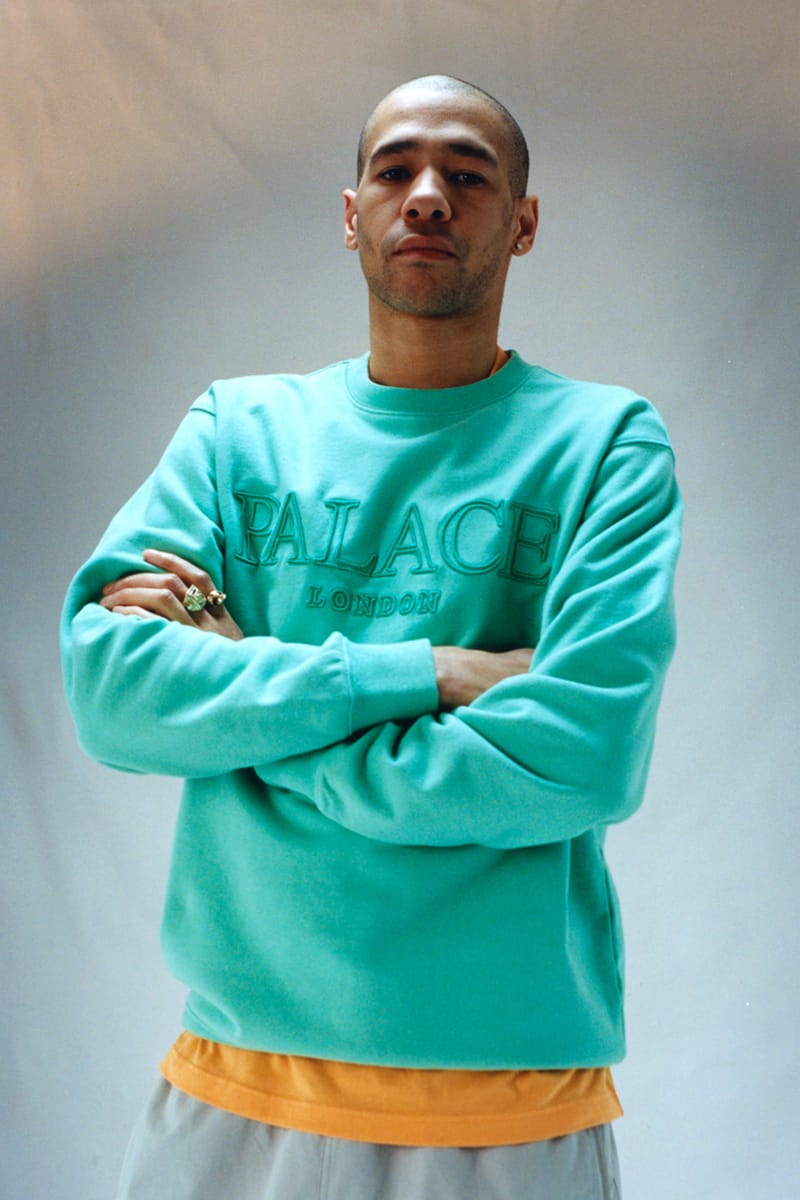 Palace Skateboards15 of 38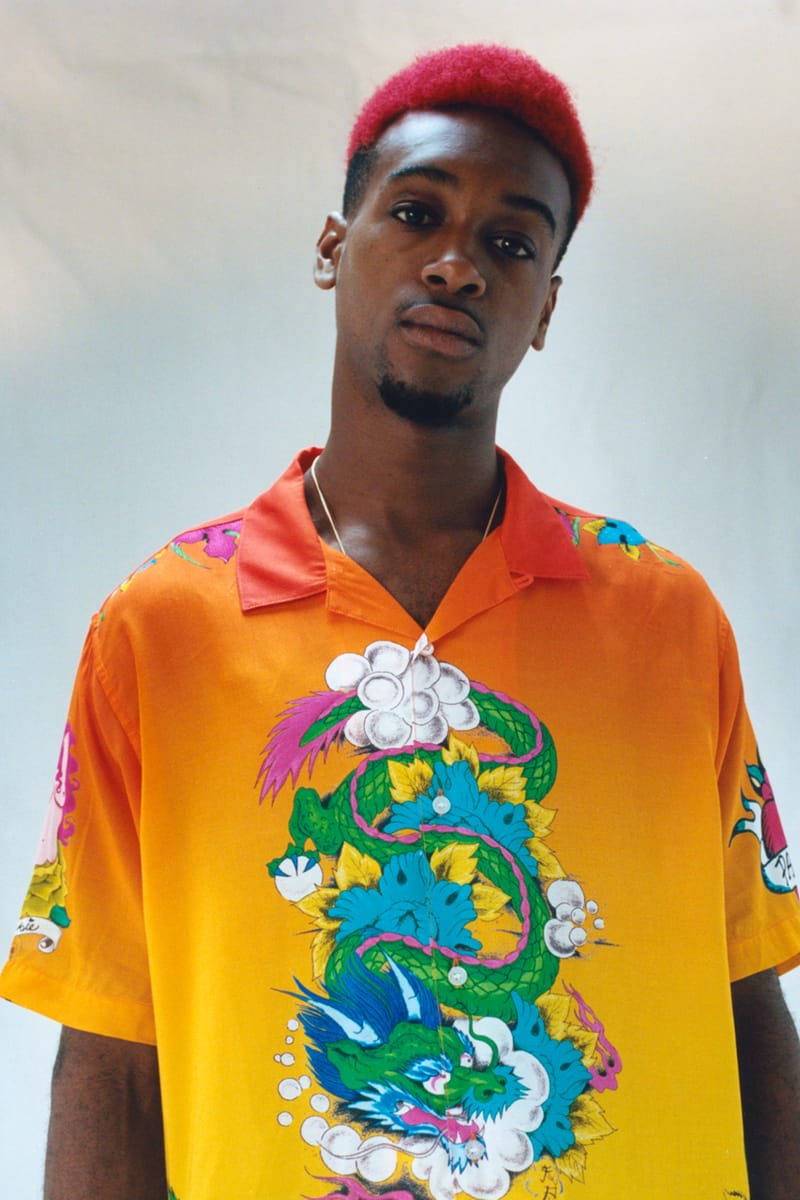 Palace Skateboards16 of 38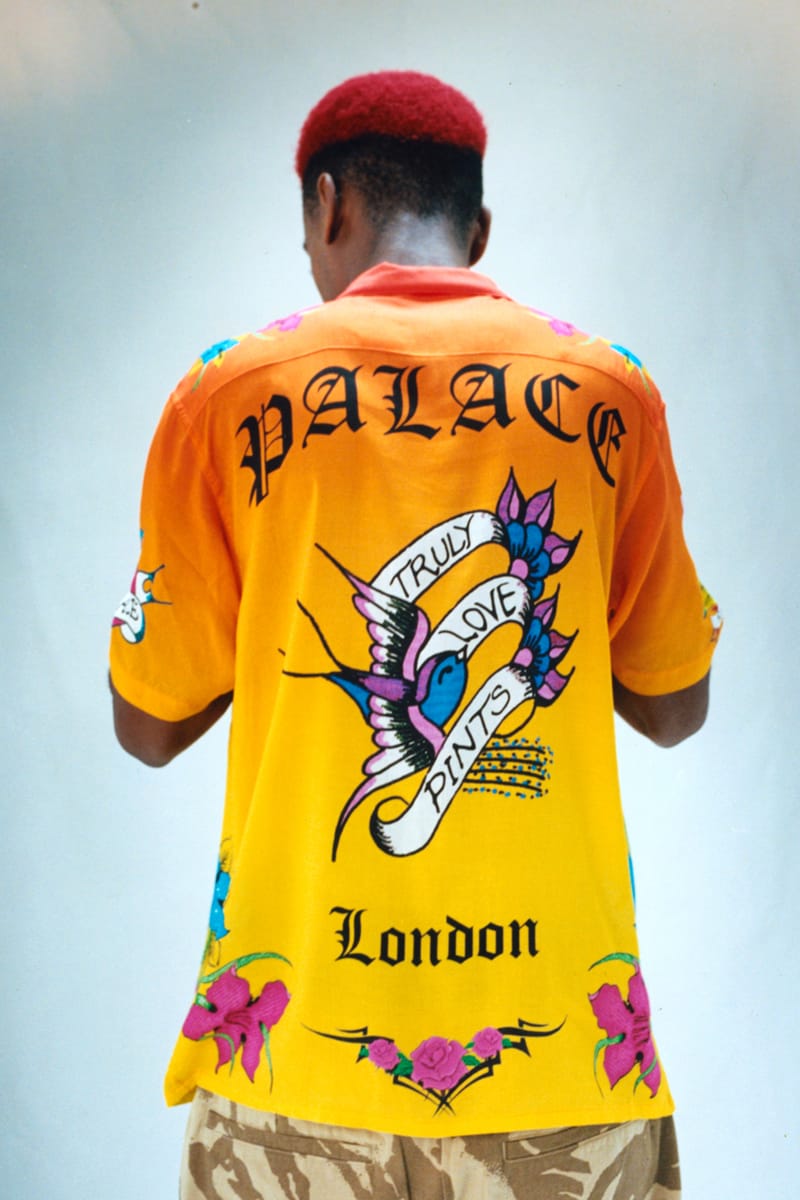 Palace Skateboards17 of 38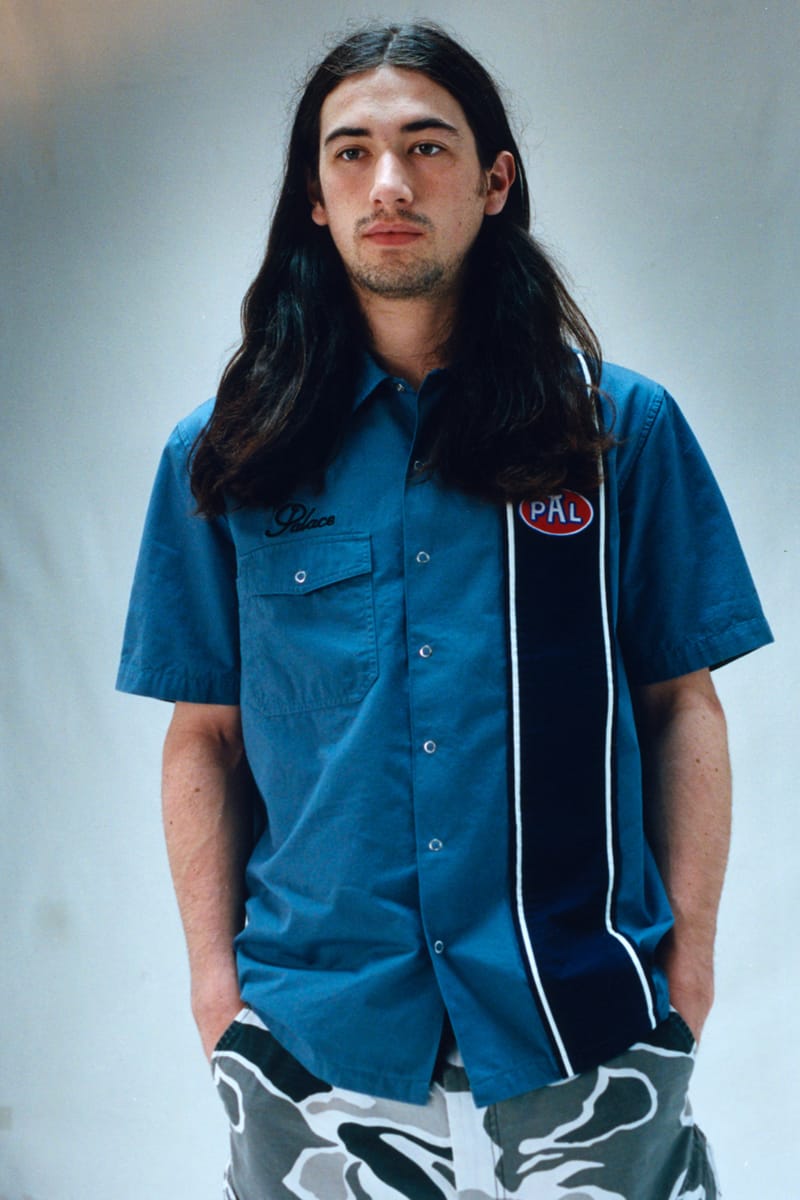 Palace Skateboards18 of 38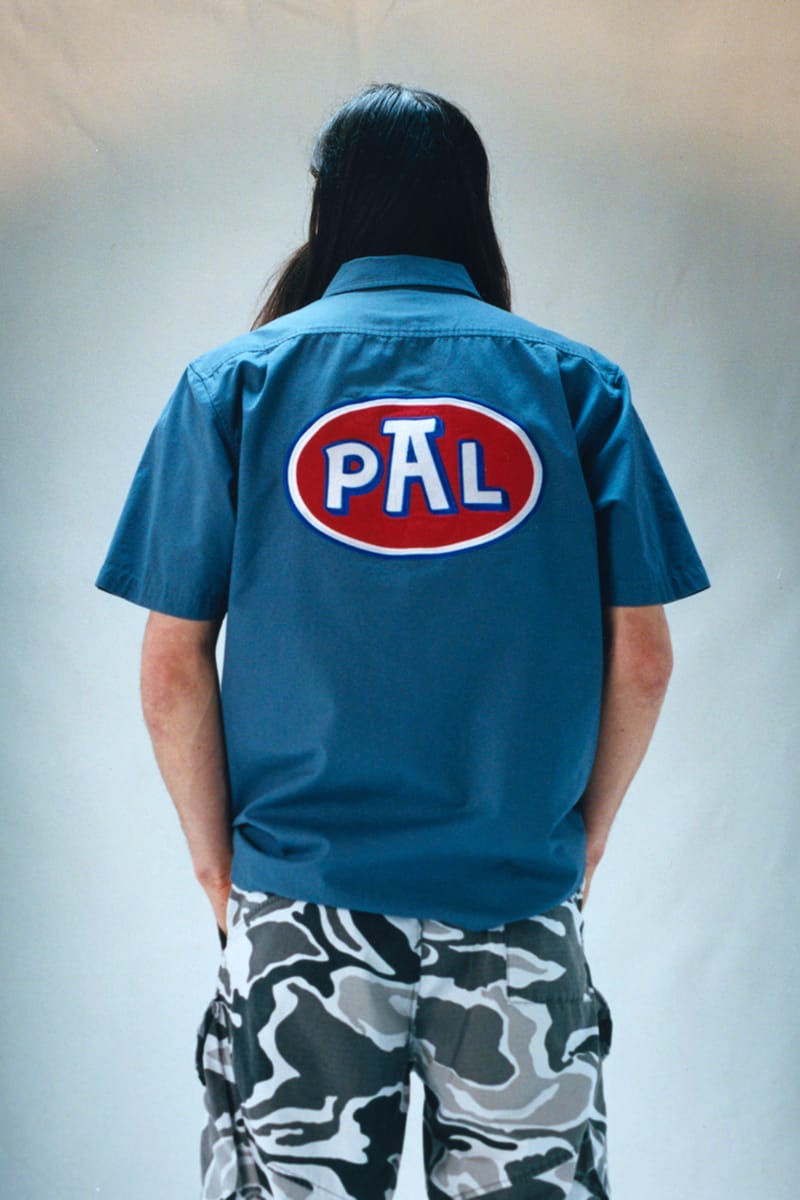 Palace Skateboards19 of 38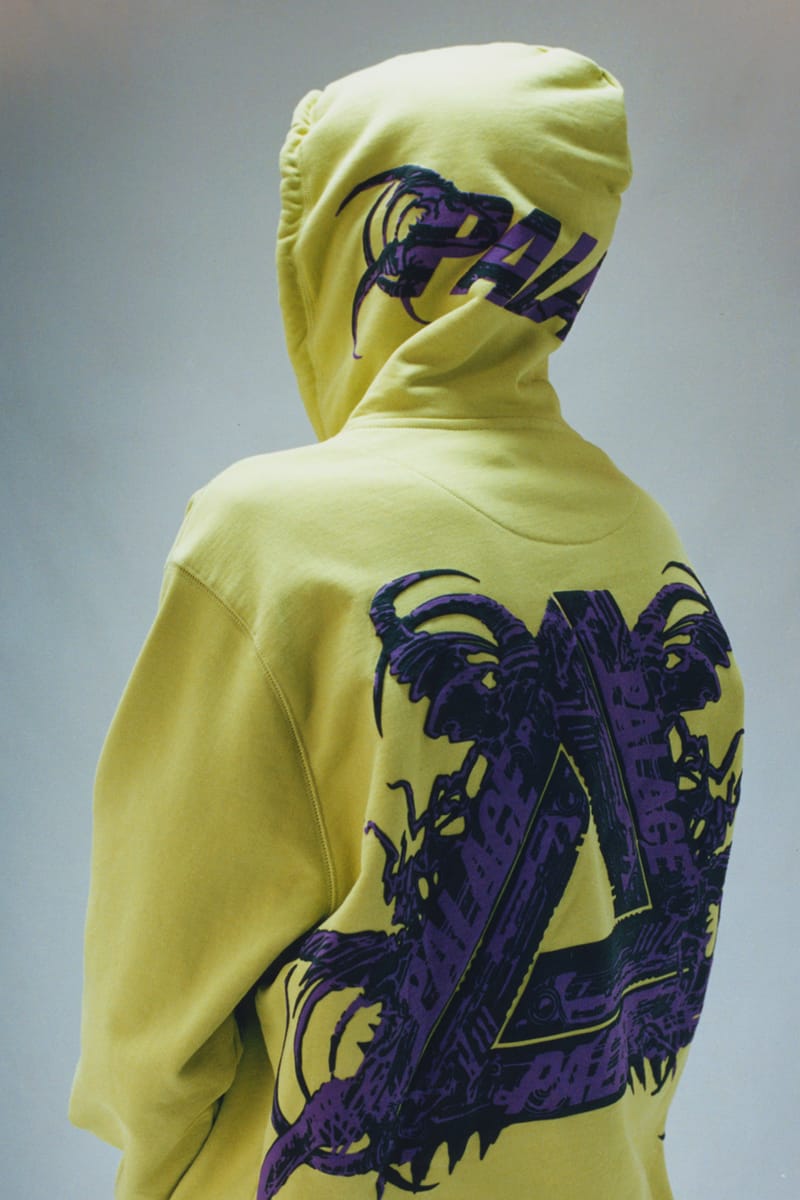 Palace Skateboards20 of 38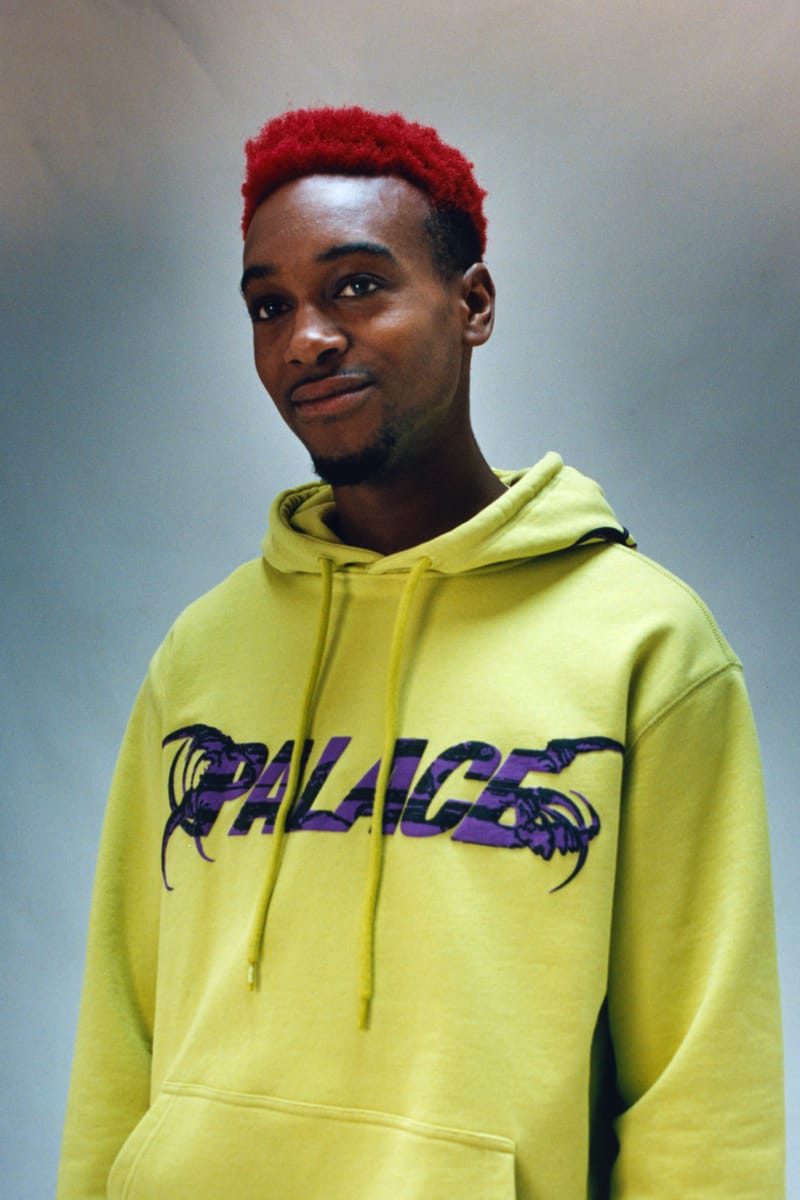 Palace Skateboards21 of 38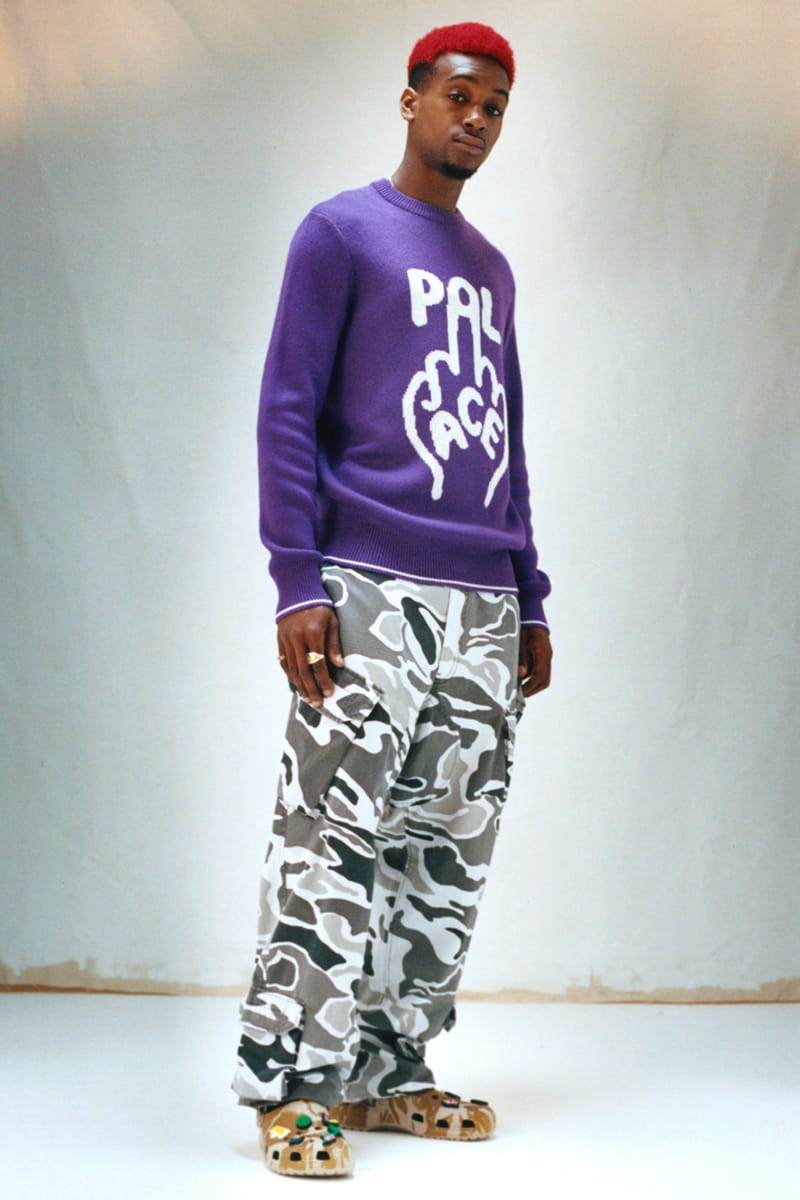 Palace Skateboards22 of 38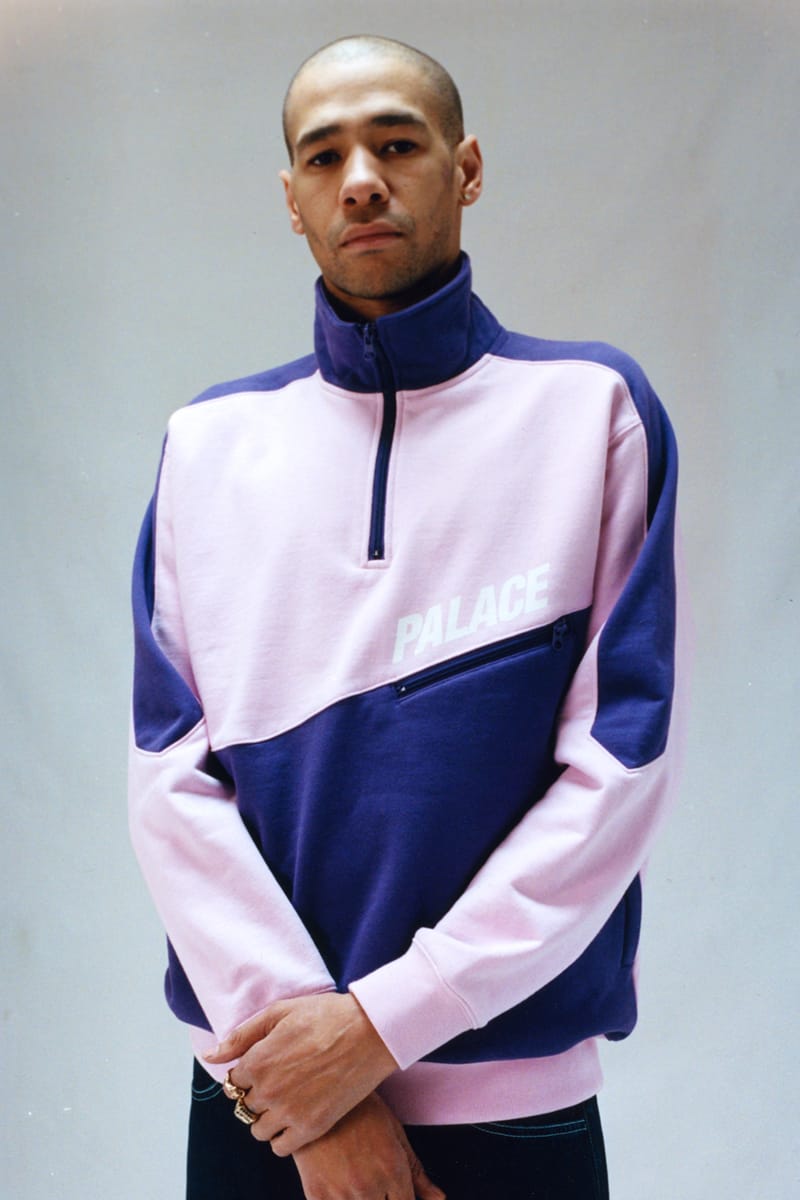 Palace Skateboards23 of 38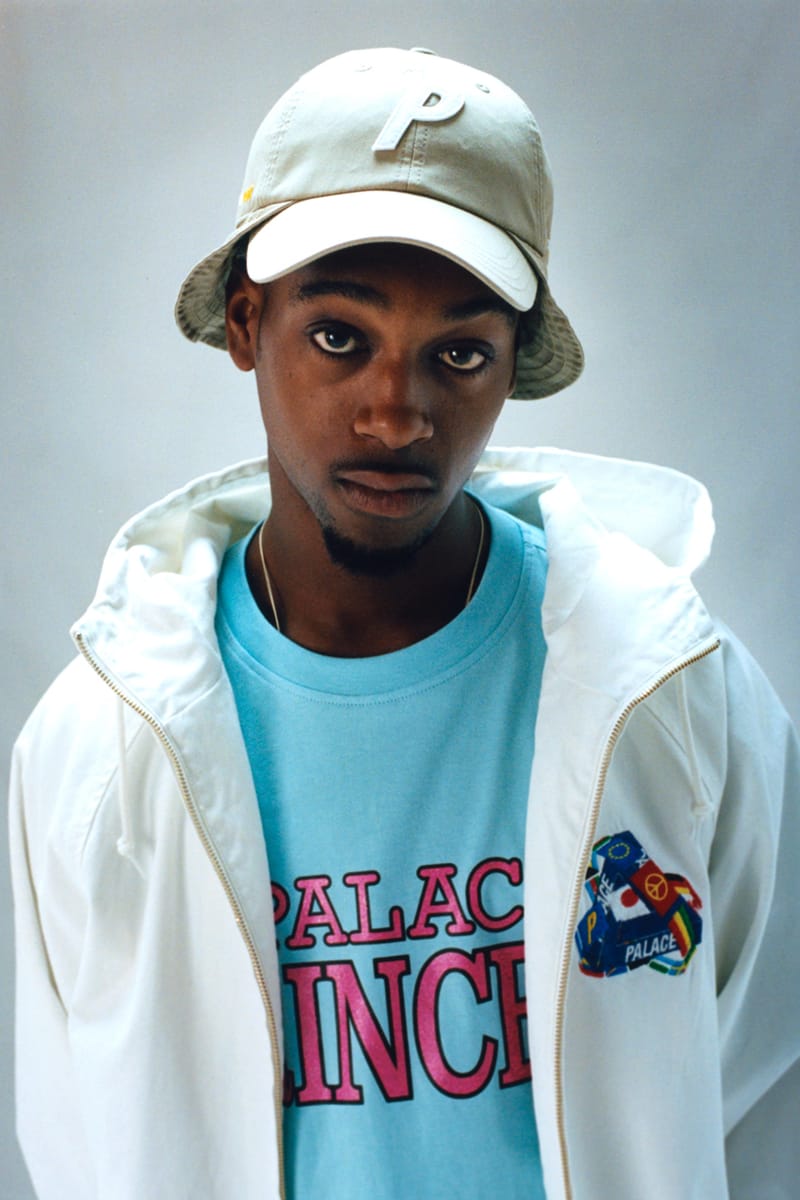 Palace Skateboards24 of 38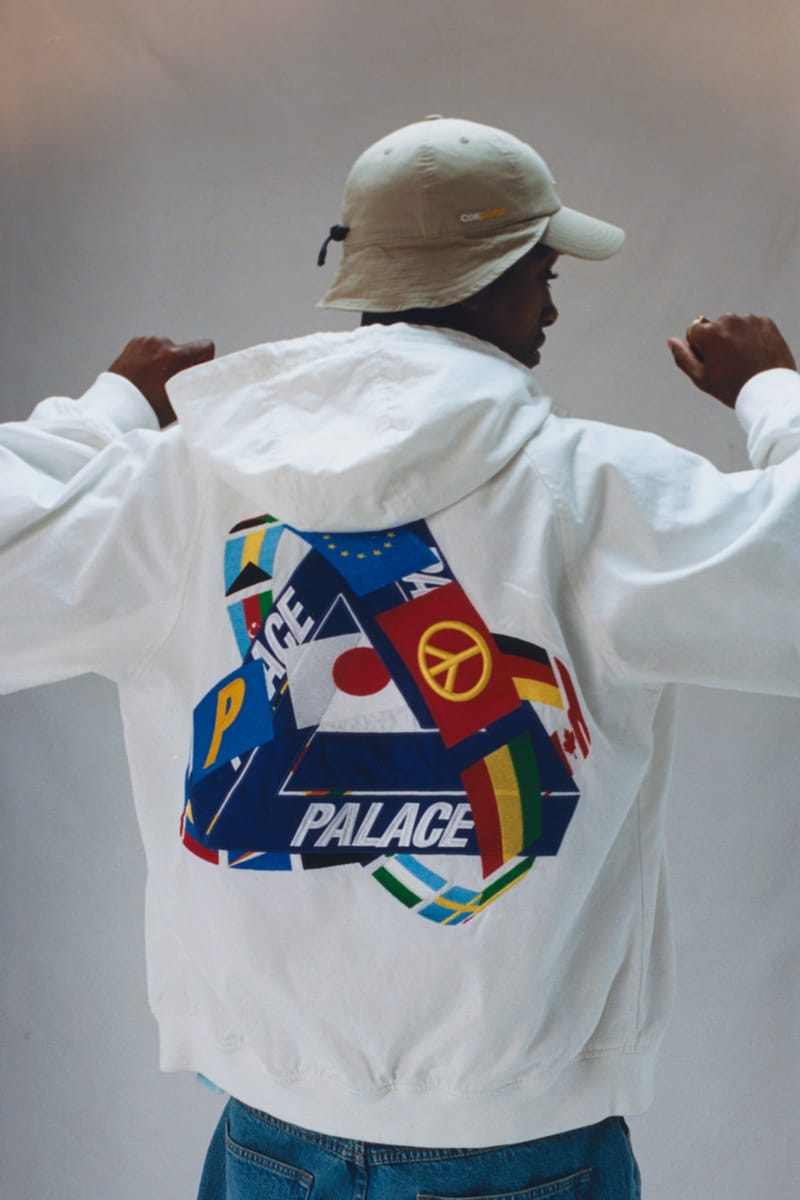 Palace Skateboards25 of 38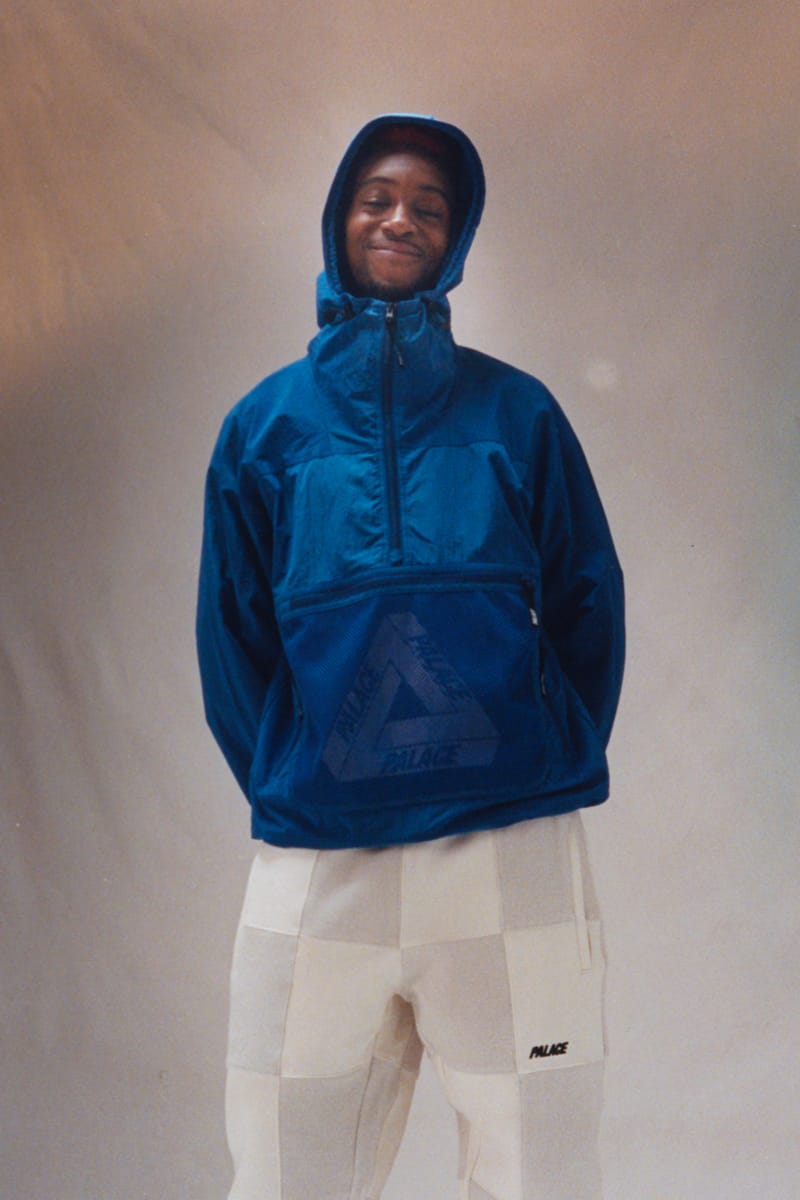 Palace Skateboards26 of 38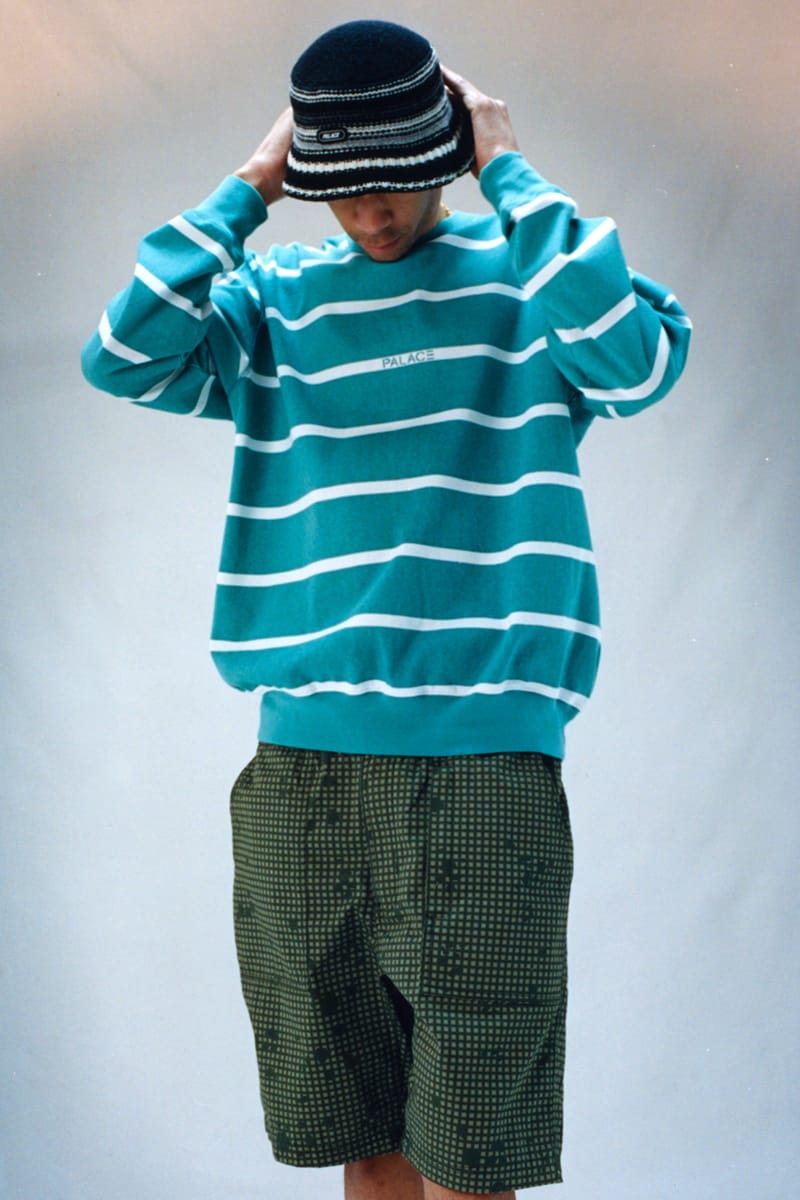 Palace Skateboards27 of 38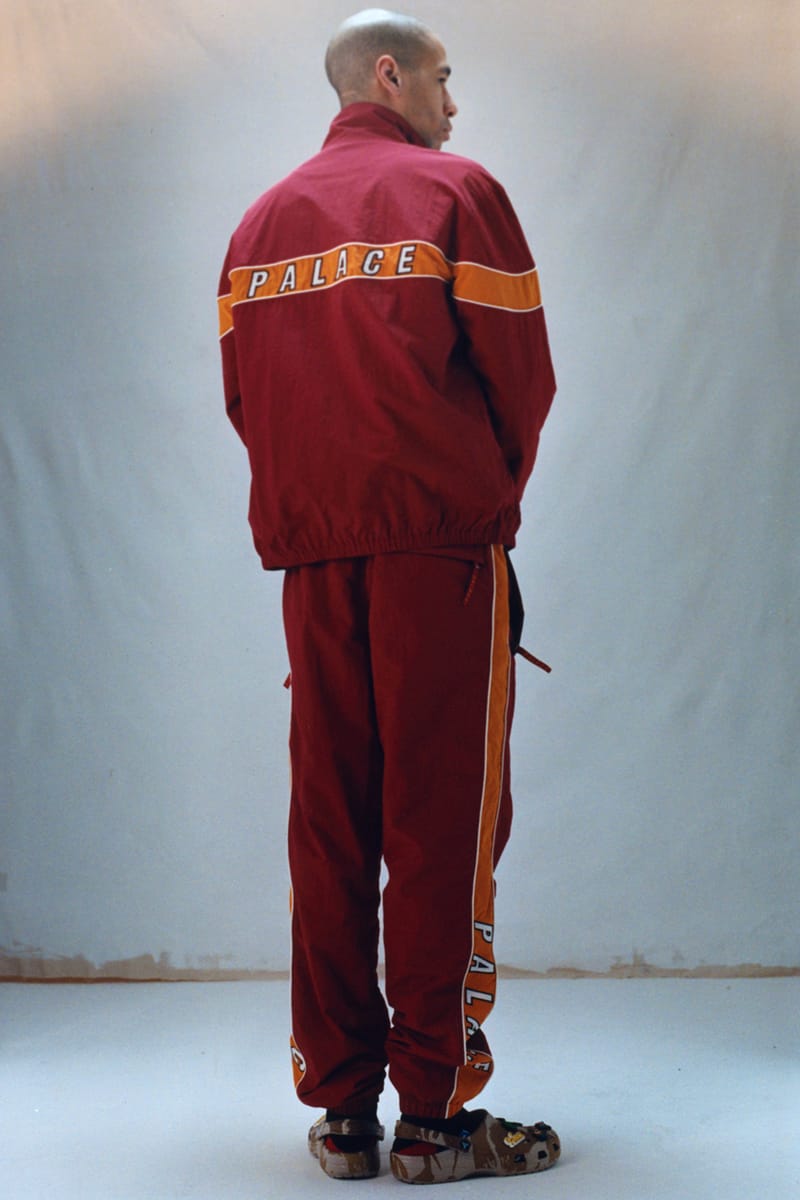 Palace Skateboards28 of 38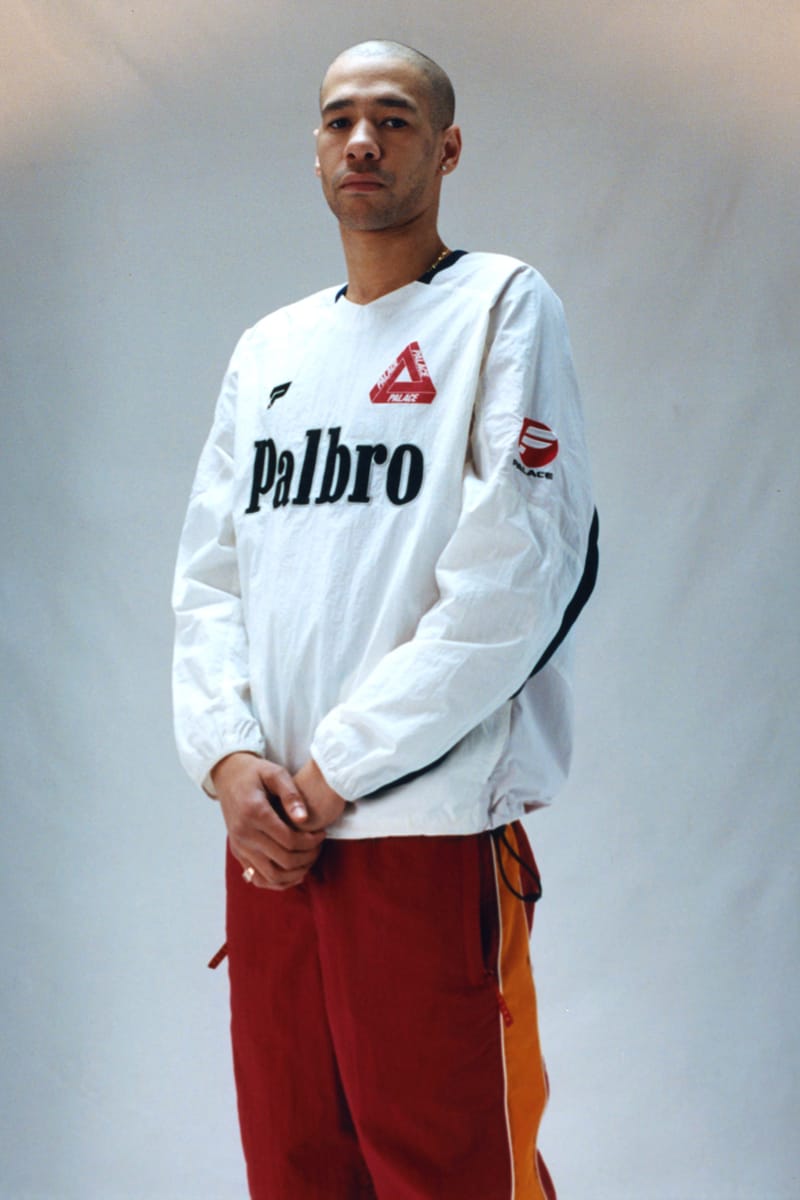 Palace Skateboards29 of 38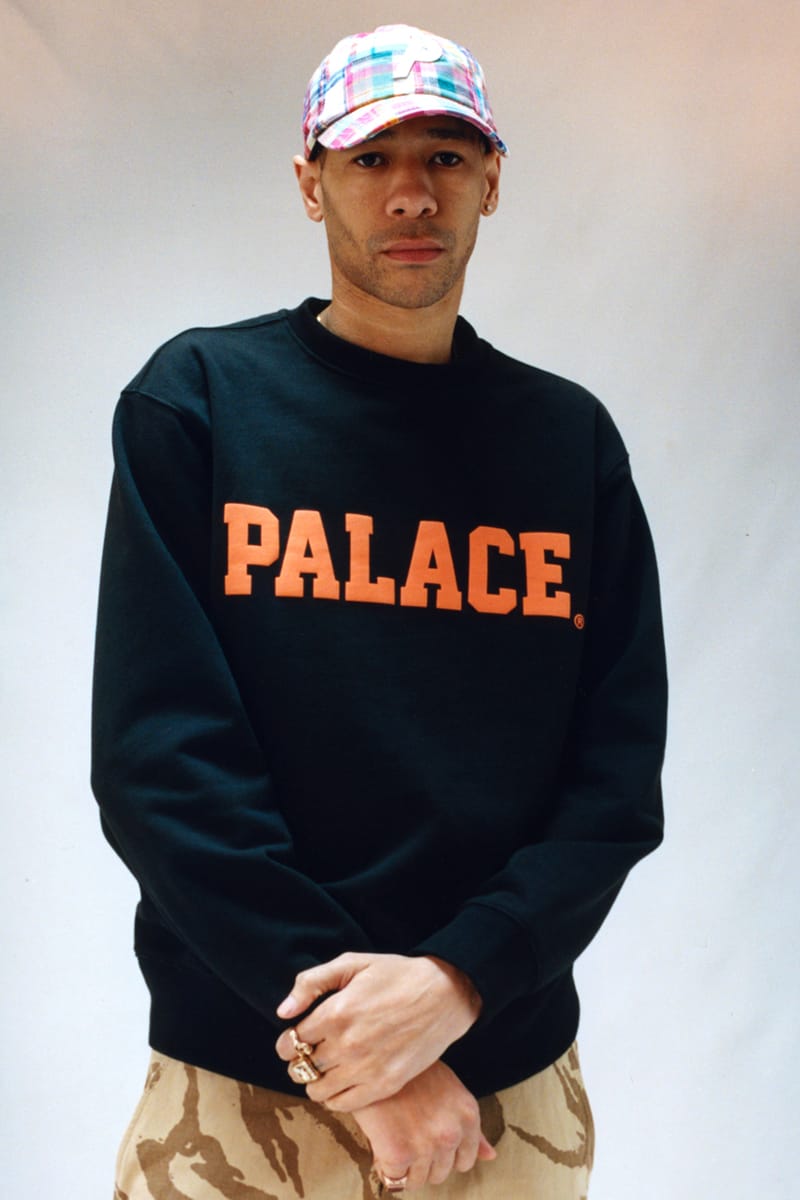 Palace Skateboards30 of 38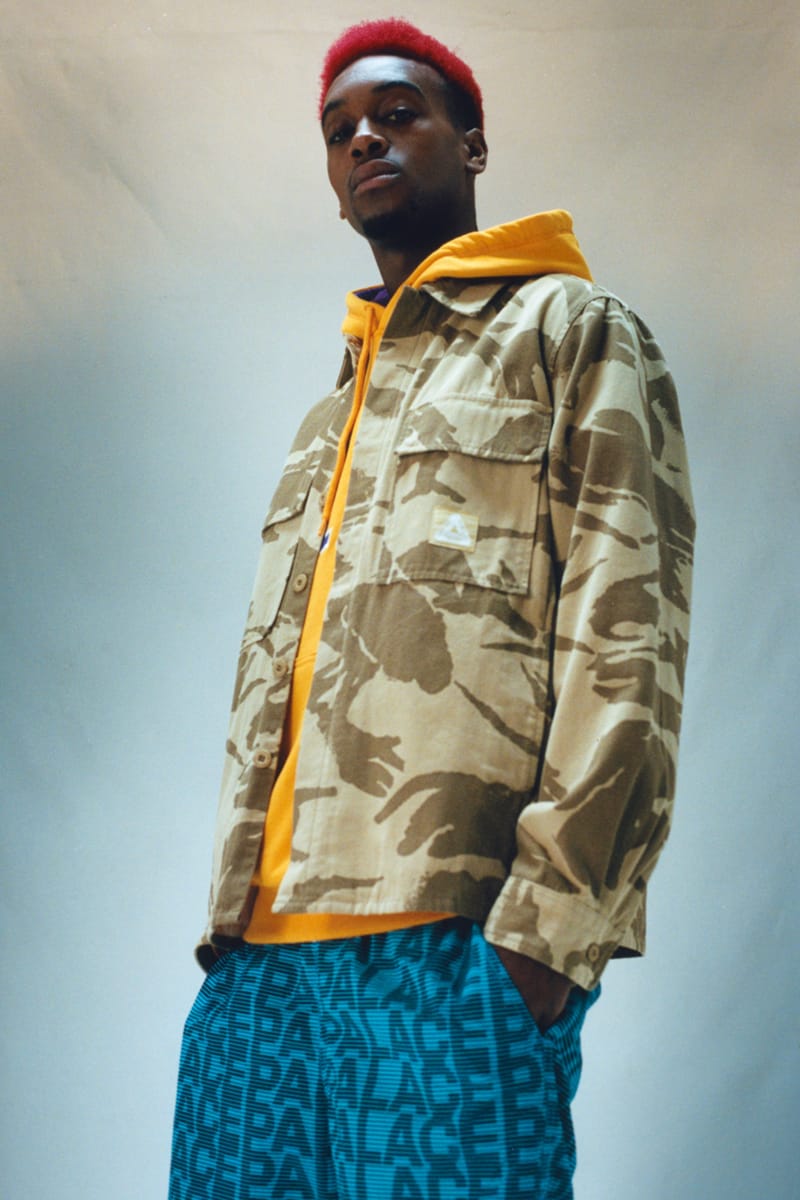 Palace Skateboards31 of 38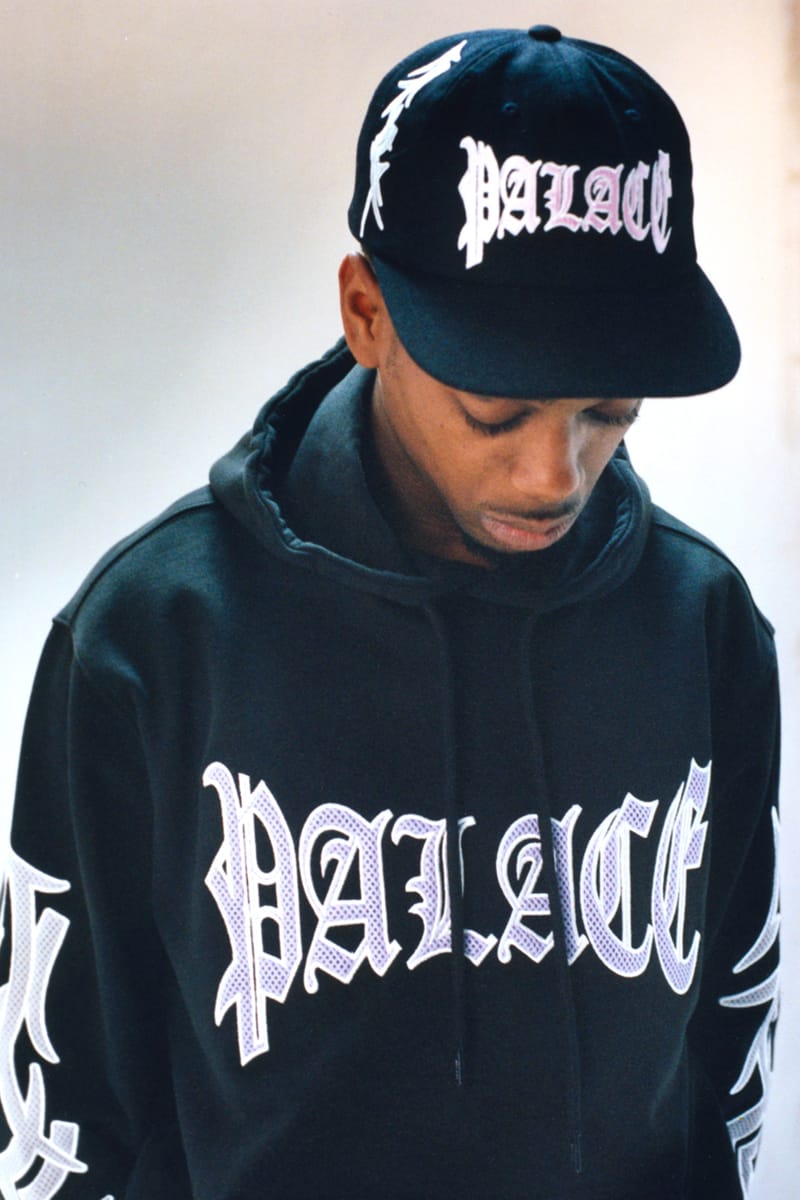 Palace Skateboards32 of 38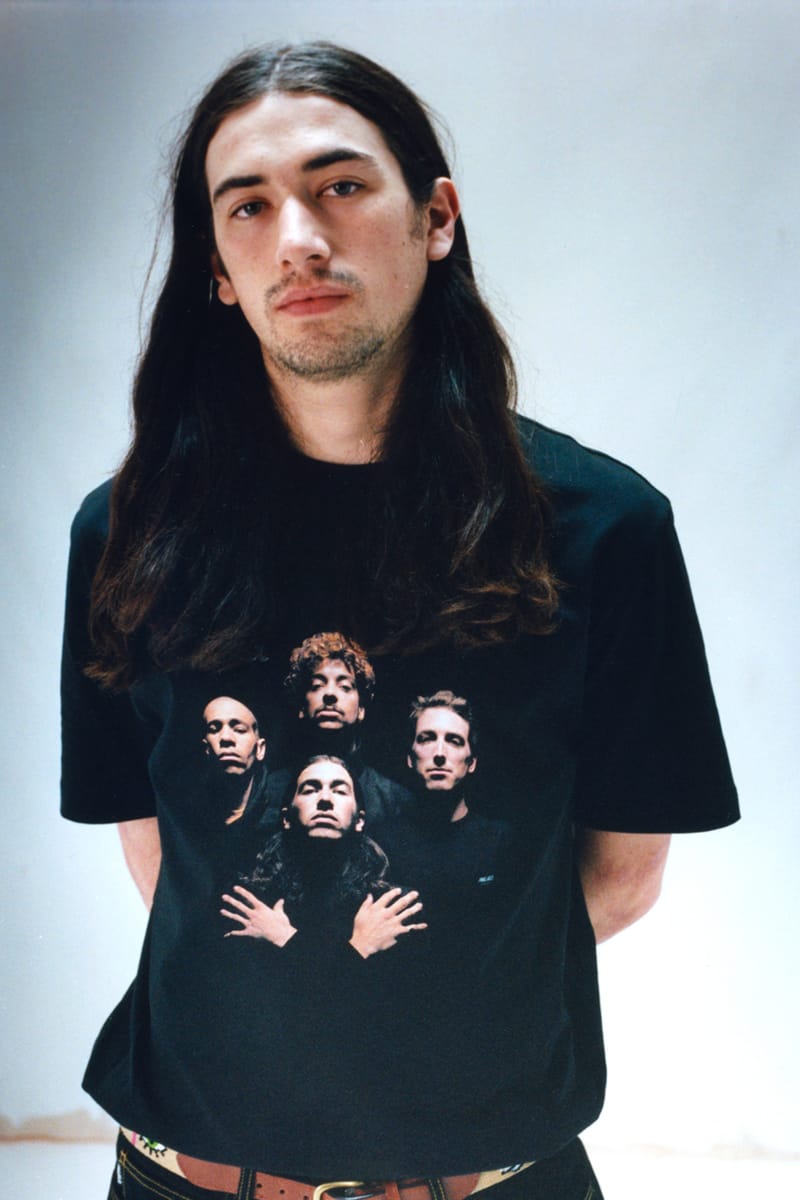 Palace Skateboards33 of 38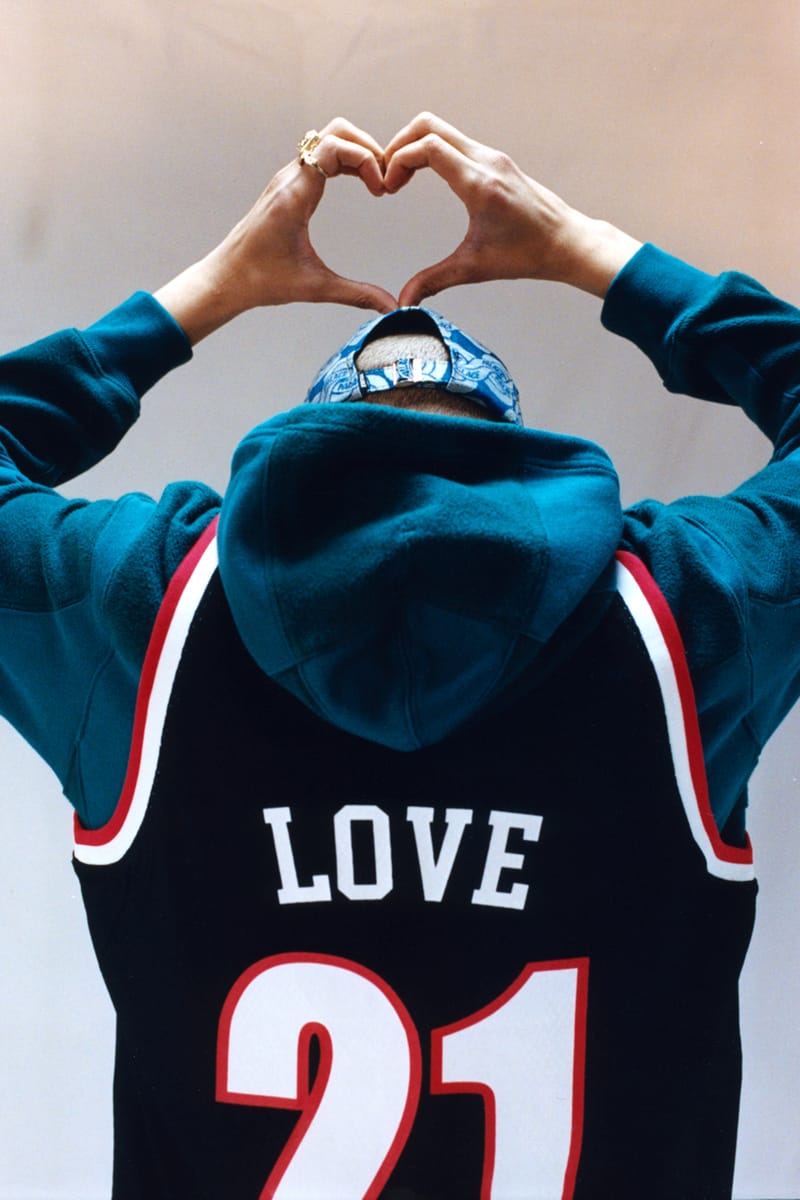 Palace Skateboards34 of 38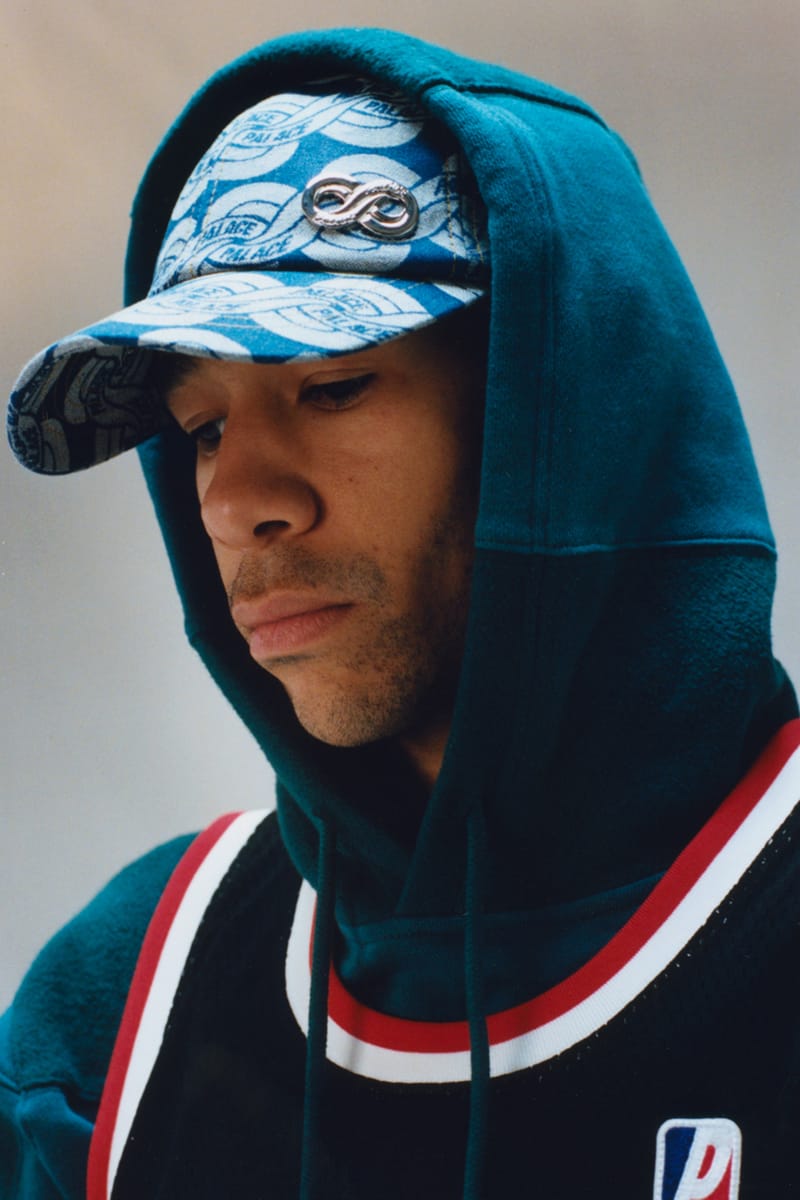 Palace Skateboards35 of 38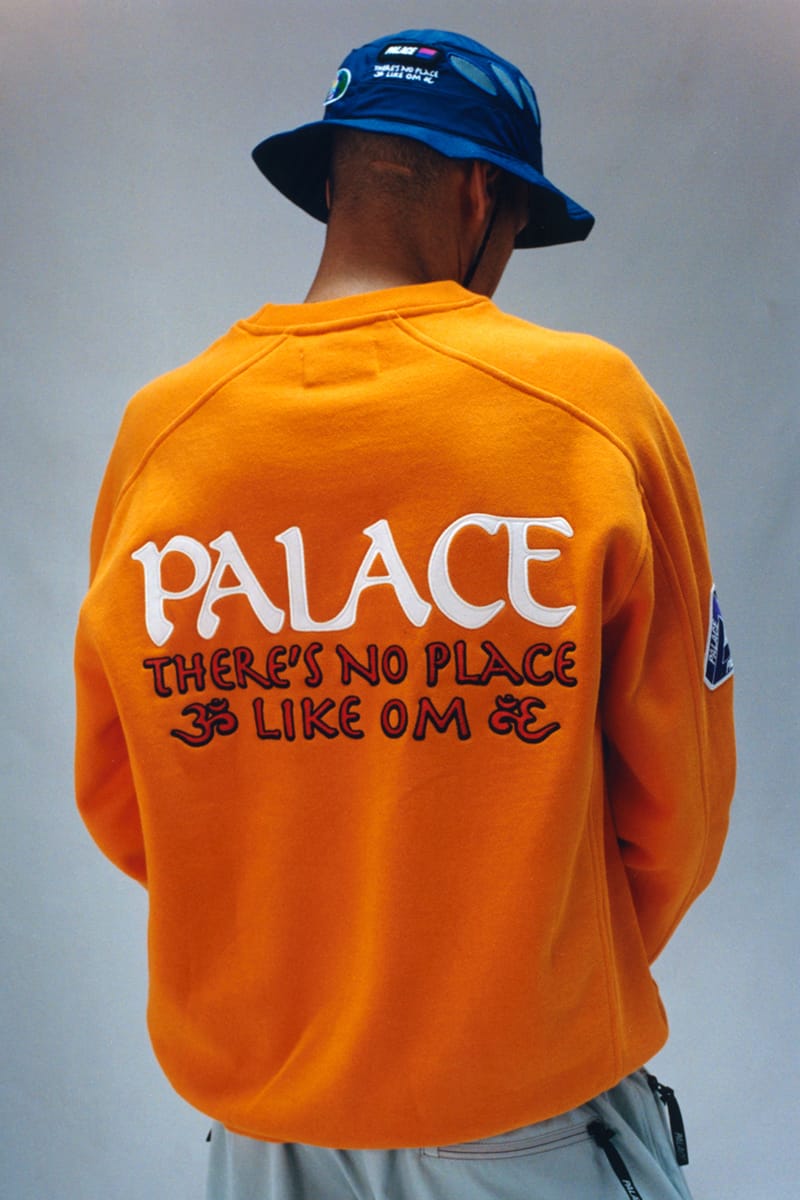 Palace Skateboards36 of 38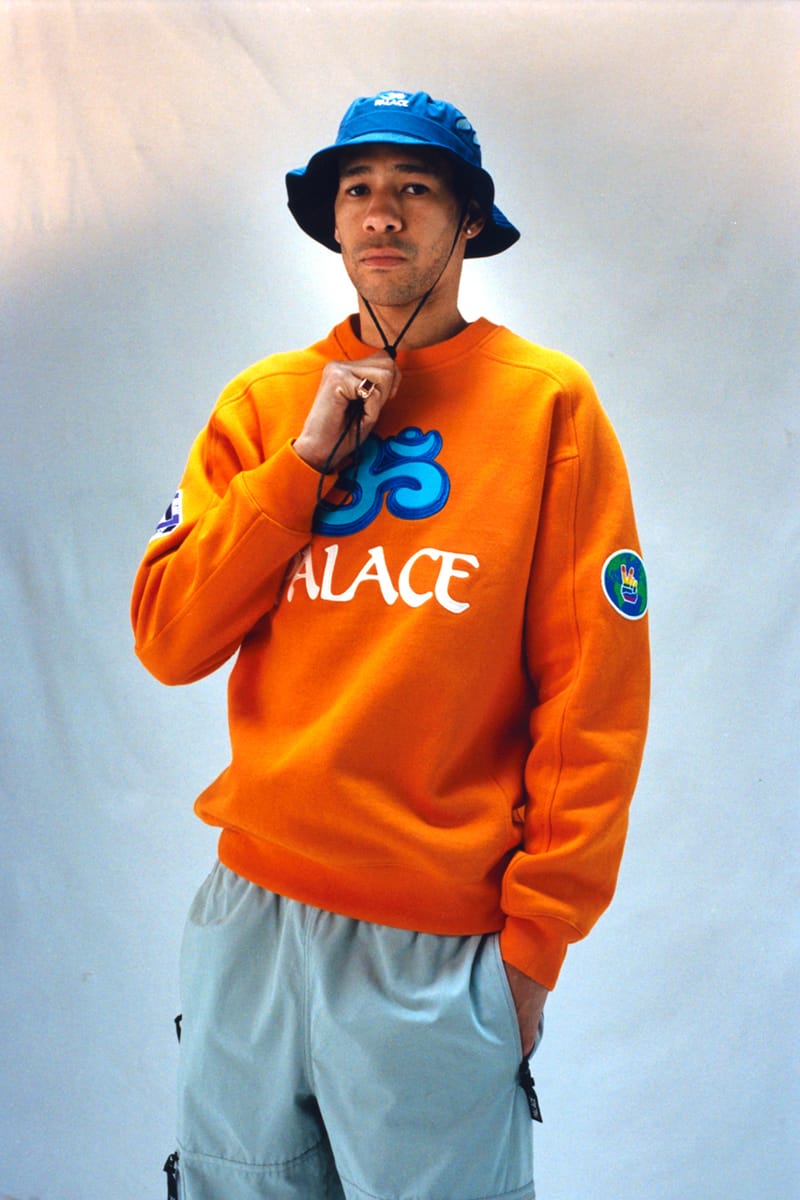 Palace Skateboards37 of 38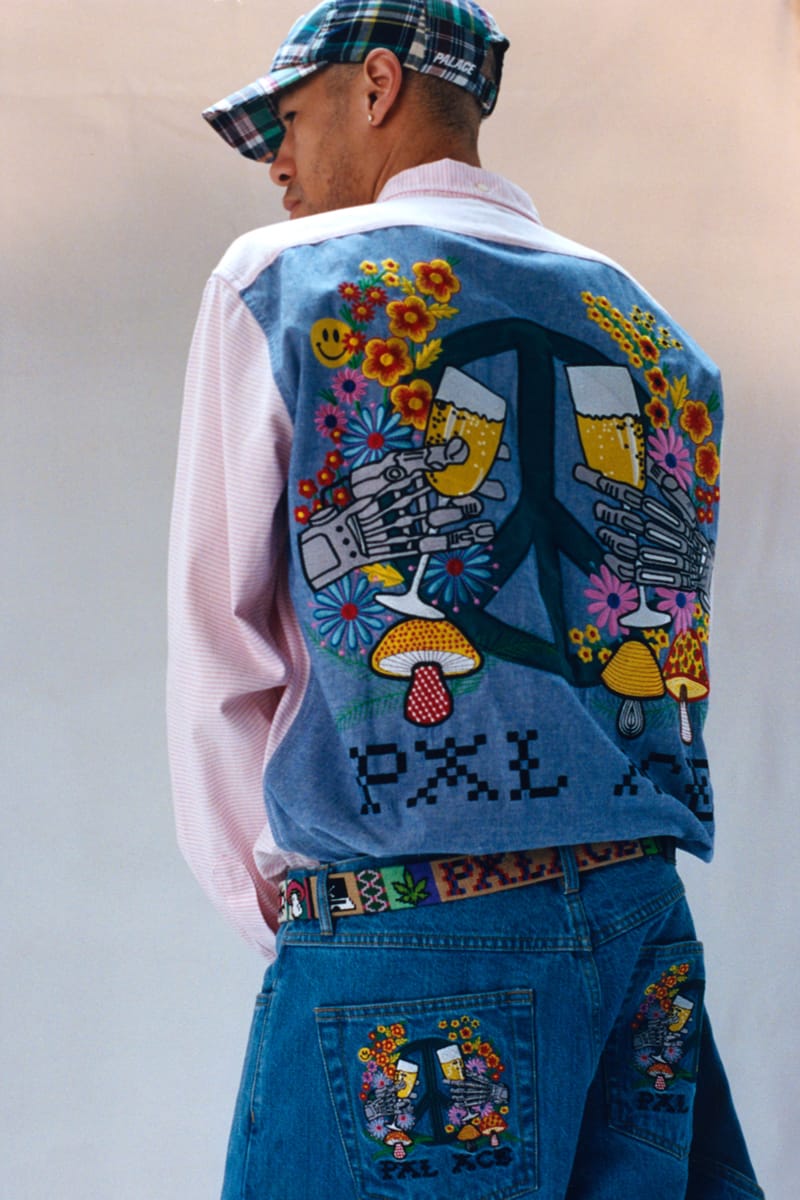 Palace Skateboards38 of 38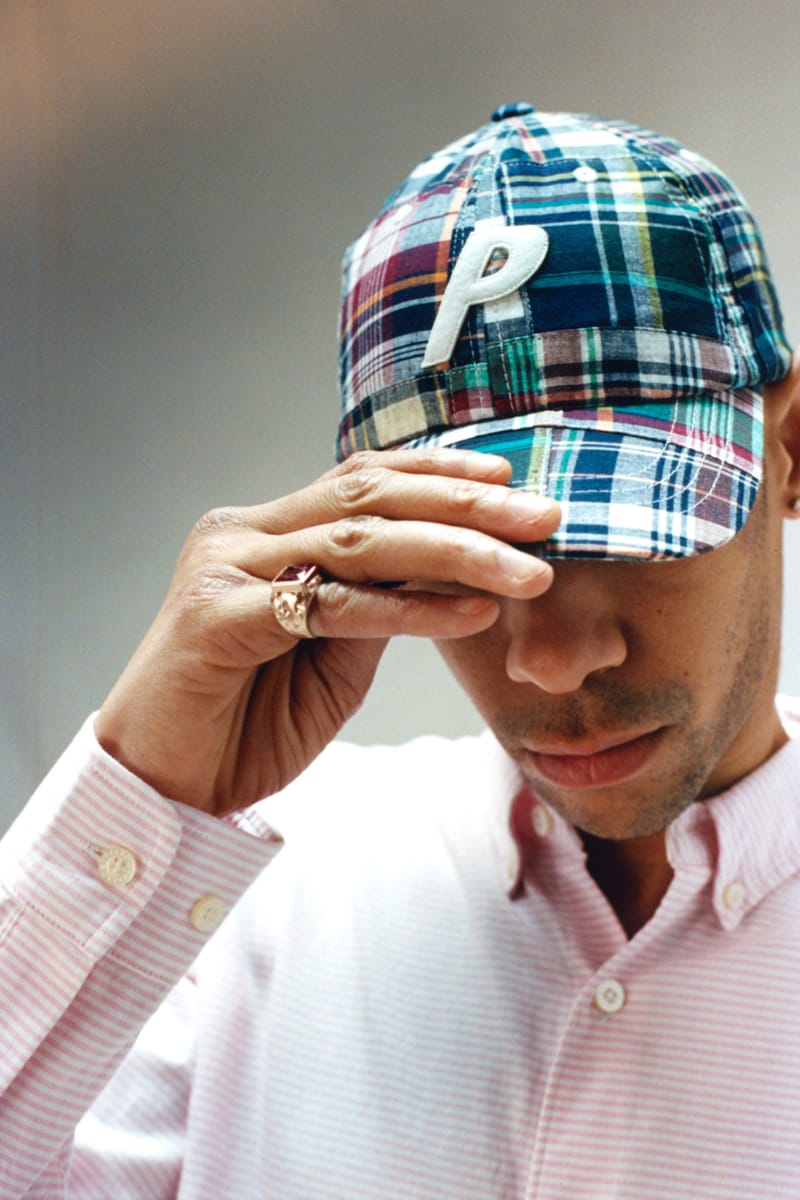 Palace Skateboards
When: May 7, 11 a.m. EDT & Japan/China Release May 8, 11 a.m. JST/CST
Where: Palace, "Palace_Skateboards" WeChat store
Source: Read Full Article