8 Drops You Don't Want to Miss This Week
With another week upon us, we now have the very first installment of our product drops series for 2021. Leading the list is The North Face and Gucci's highly anticipated collaborative collection. Comprised of everything from ready-to-wear and footwear to tents and sleeping bags, the special range is inspired by ideas of exploration and self-discovery while continuing both brands' sustainability commitments.
Moving into the new year, this week we also see 2021 Chinese New Year collections from Dior and The North Face. The French luxury fashion house continued successful elements from its Fall 2020 offering with Shawn Stussy and added symbols of the Year of the Ox with bright red tones for its celebratory range. While TNF put together a selection of outerwear, hoodies, T-shirt and accessories marked by its own "Fu" (福 ) paper cutting pattern for the Year of the Ox.
Another standout is thisisneverthat's 12-inch vinyl LP, titled 2010 TEN YEARS 2020. The special package release celebrates the South Korean label's work with talented artists and musicians over the last ten years, with a diverse collection of music created by the collaborators to accompany past seasonal offerings. Canada Goose has also returned to deliver a crisp white take on its classic Expedition Parka to combat the current cold weather. Finally, HUMAN MADE has delivered Drop 1 of its Spring/Summer 2021 collection and 4DIMENSION® released its 2021 first collection.1 of 23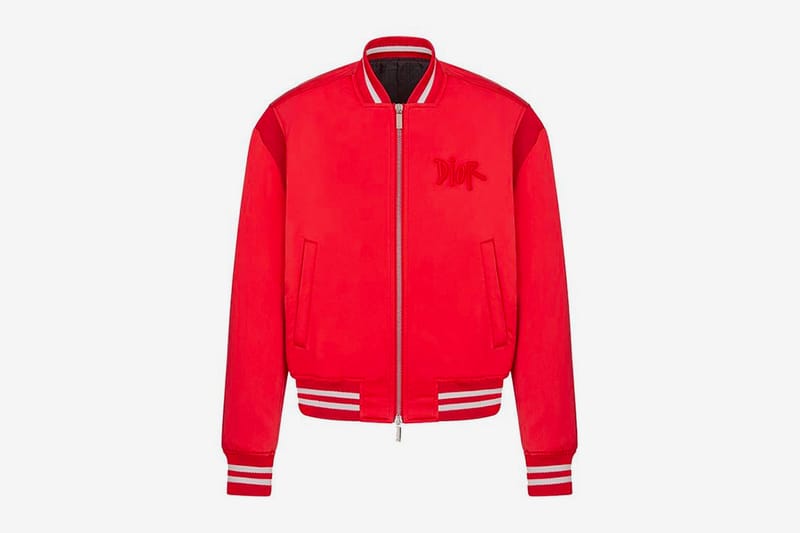 Dior2 of 23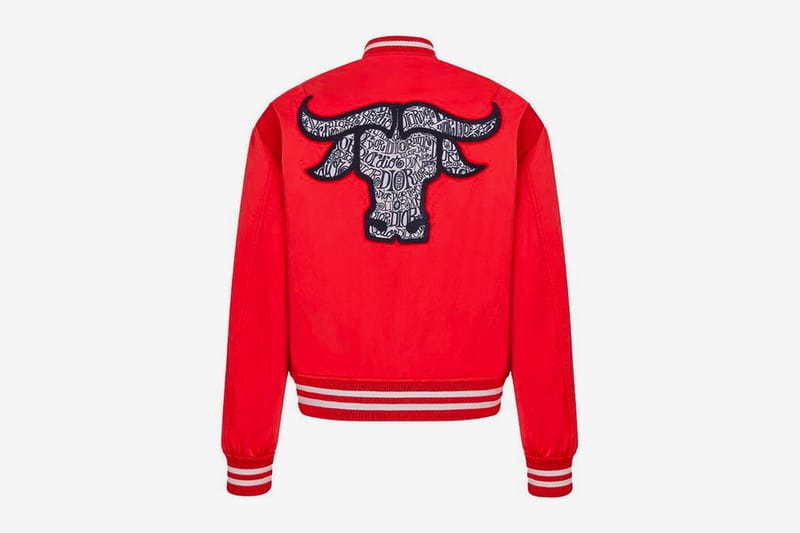 Dior3 of 23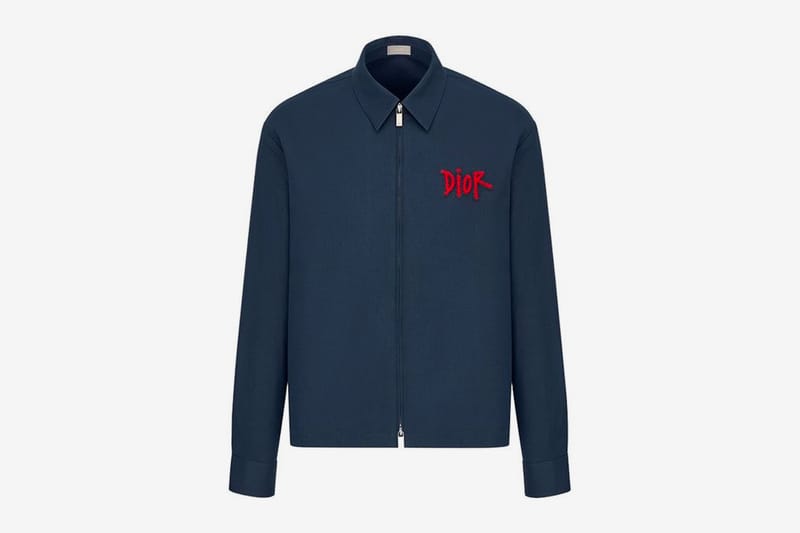 Dior4 of 23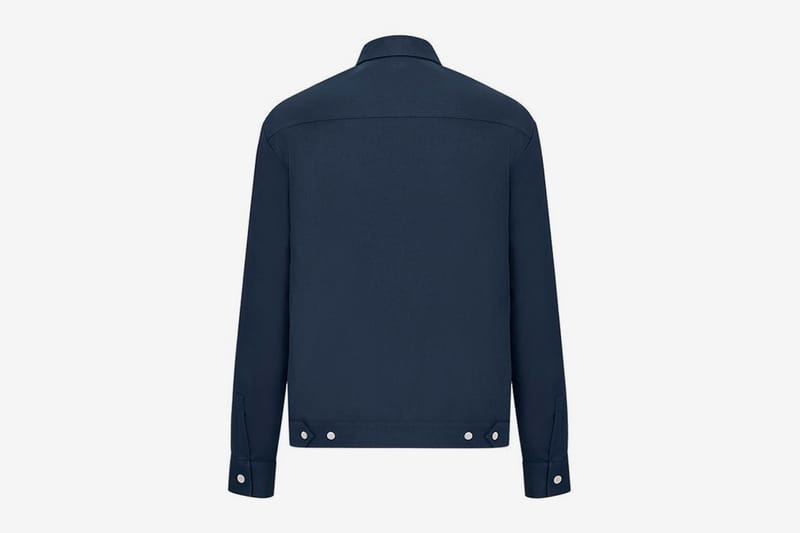 Dior5 of 23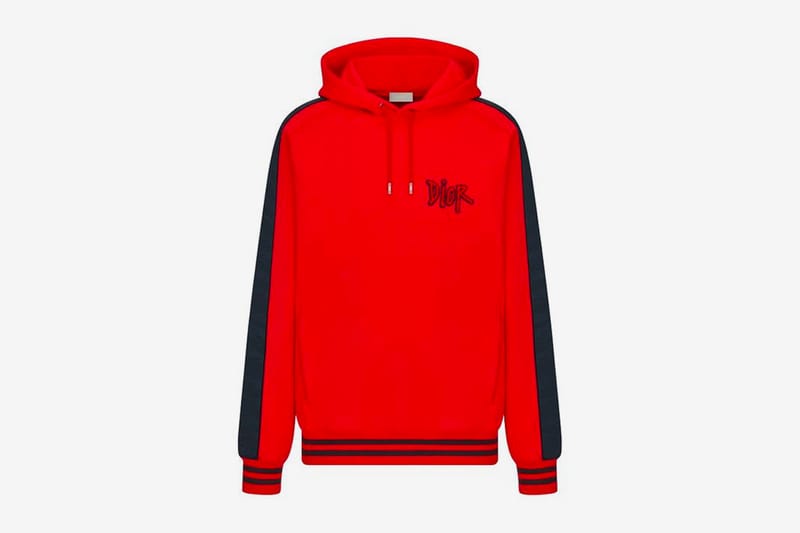 Dior6 of 23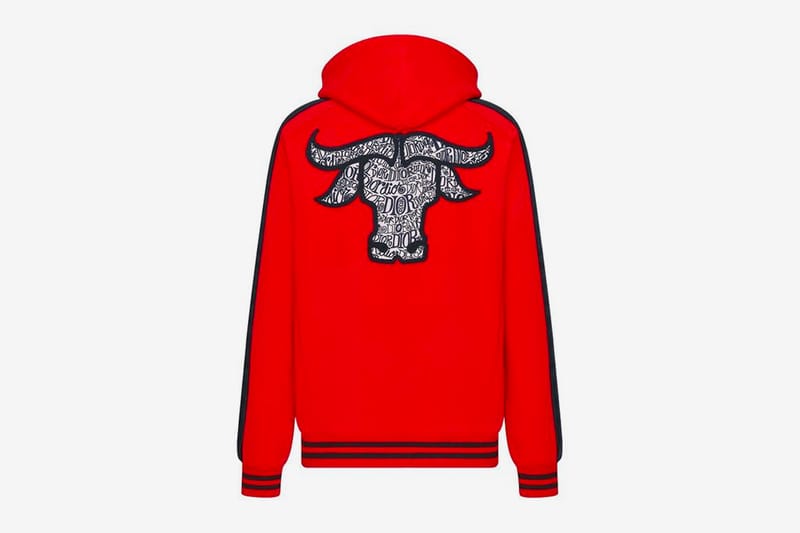 Dior7 of 23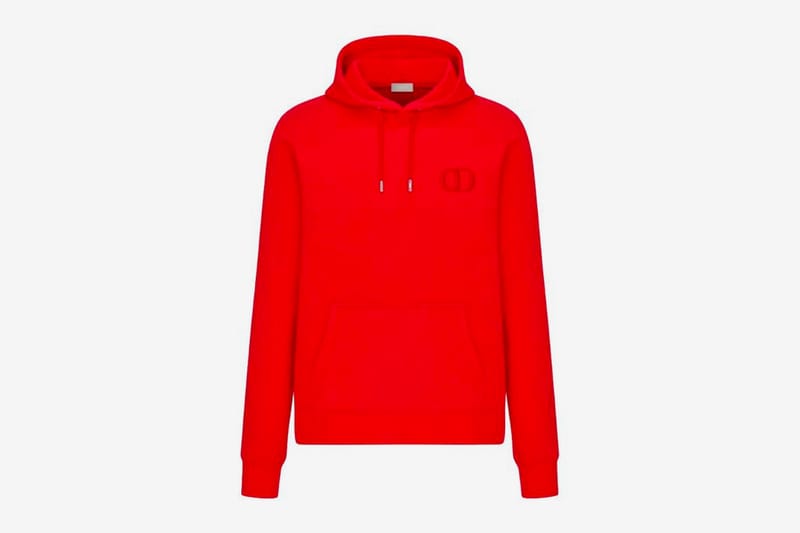 Dior8 of 23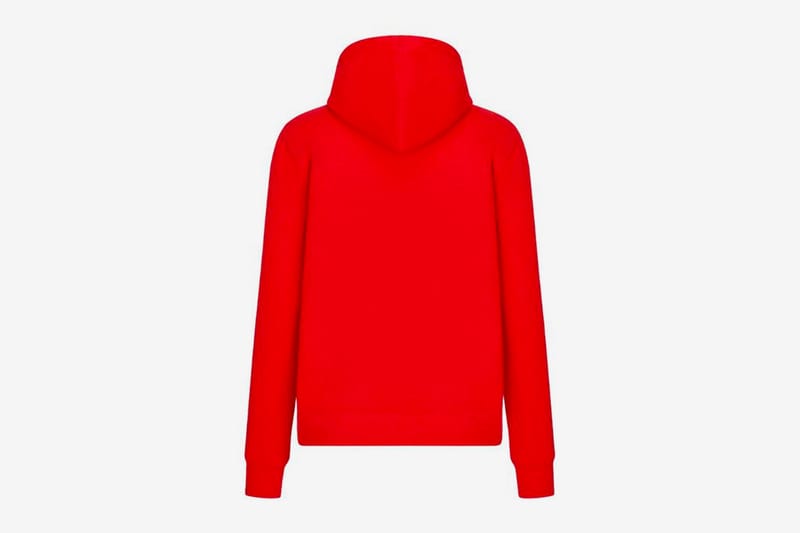 Dior9 of 23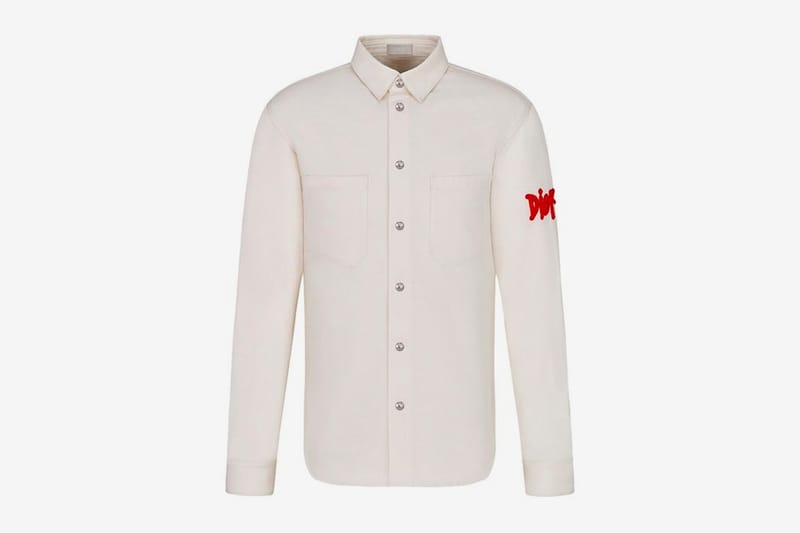 Dior10 of 23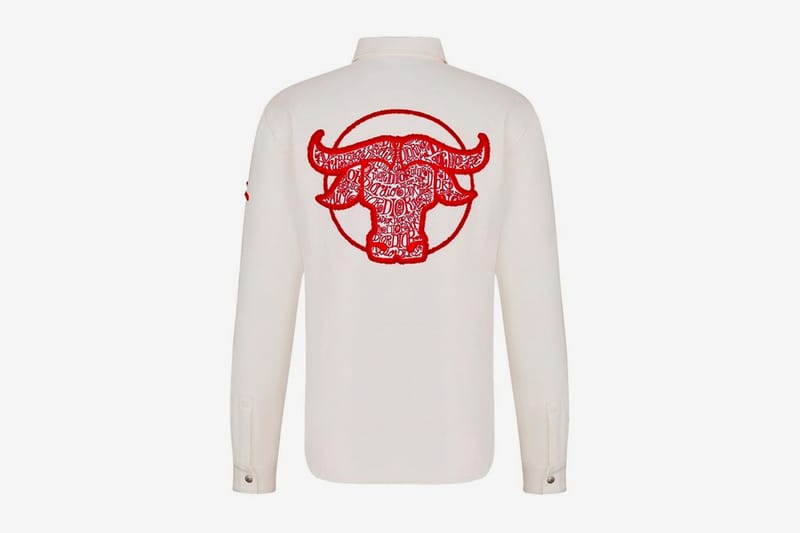 Dior11 of 23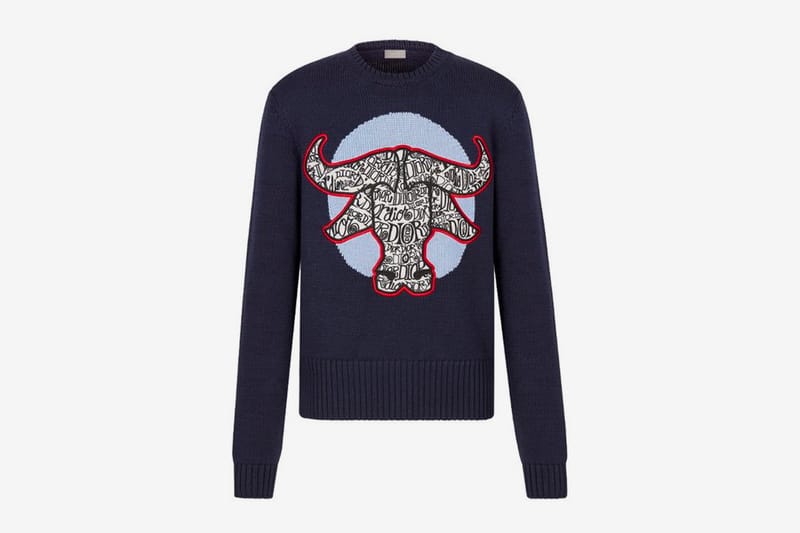 Dior12 of 23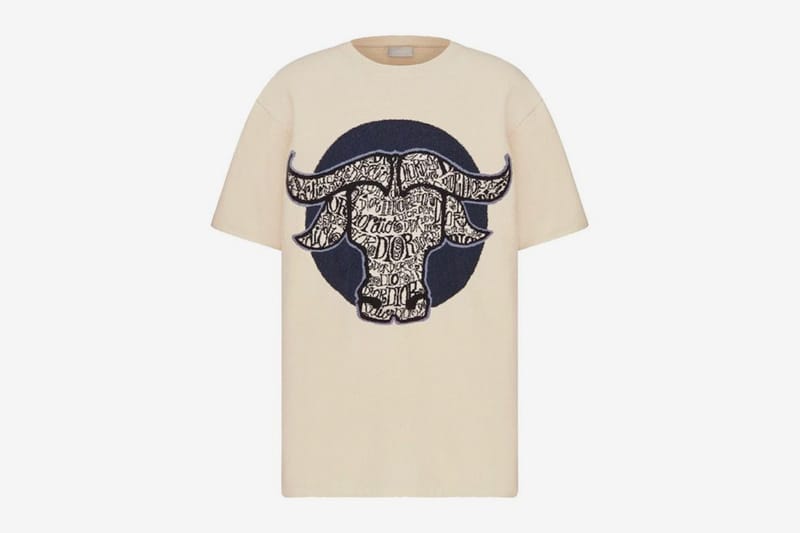 Dior13 of 23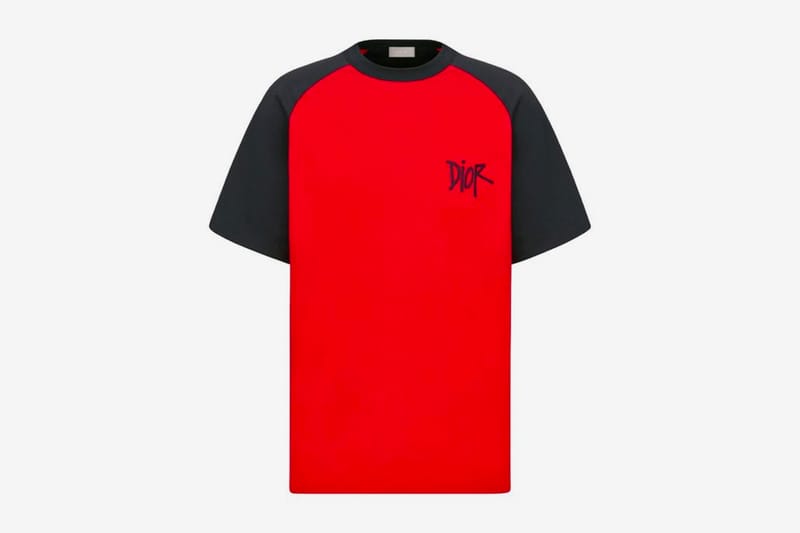 Dior14 of 23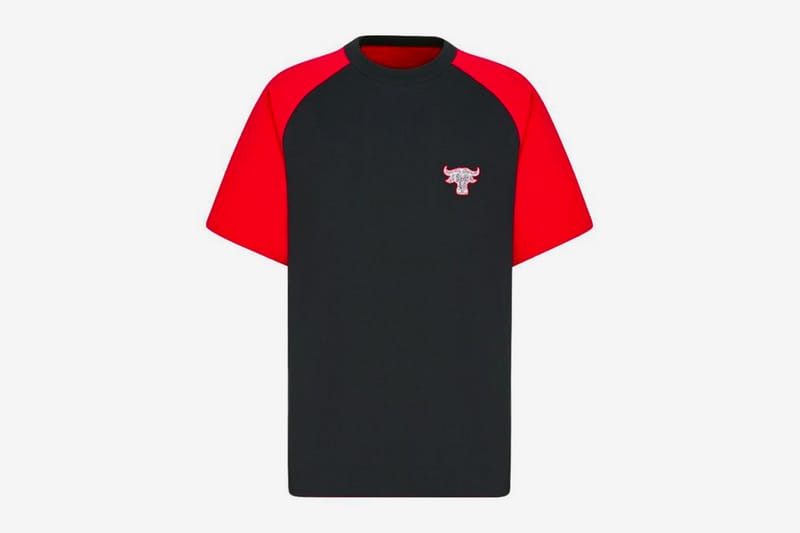 Dior15 of 23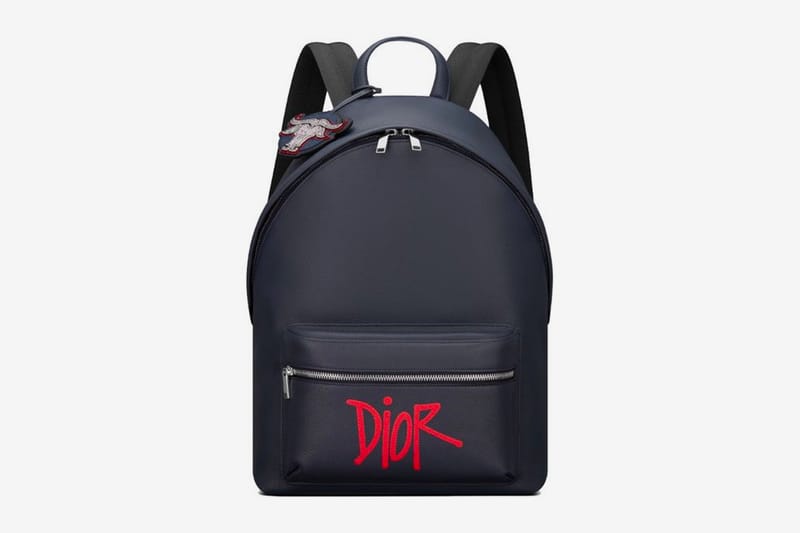 Dior16 of 23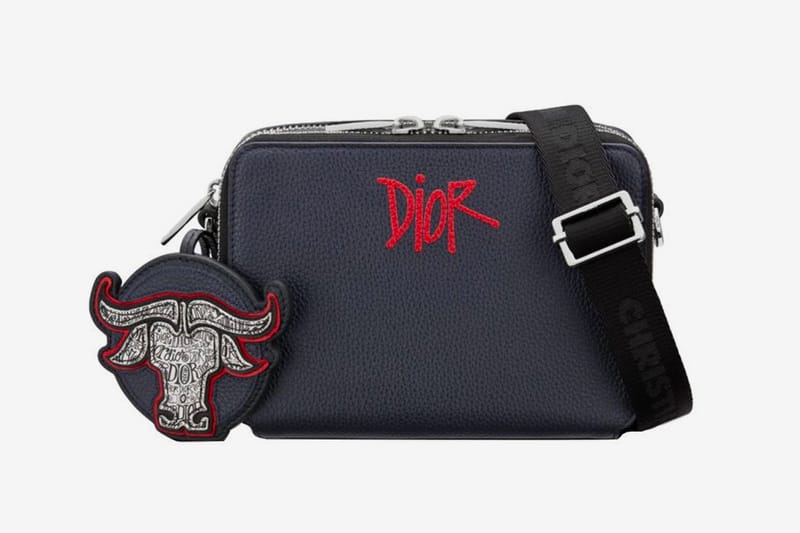 Dior17 of 23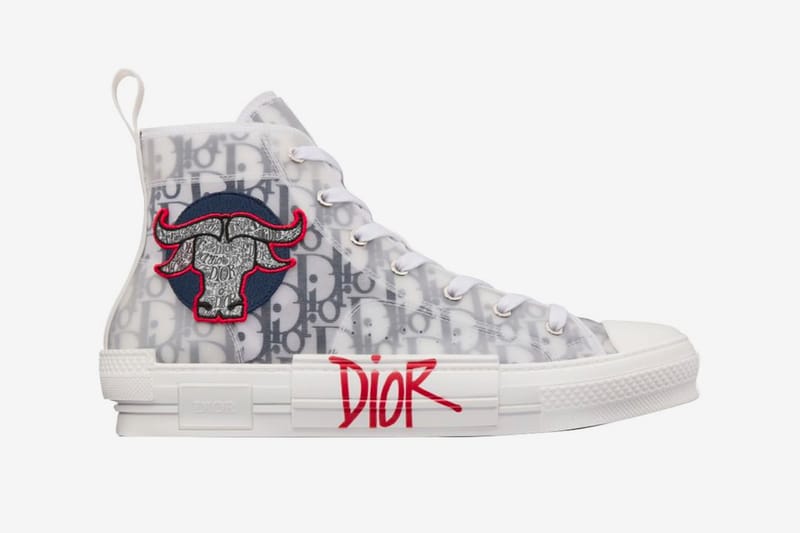 Dior18 of 23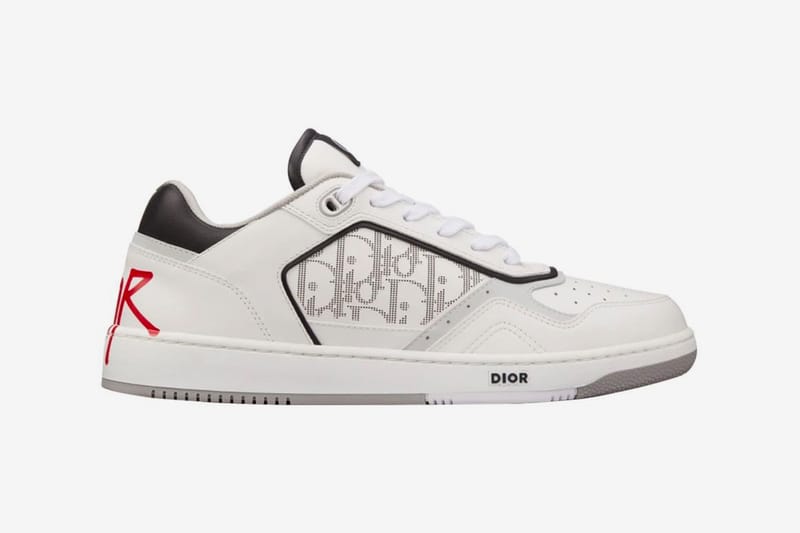 Dior19 of 23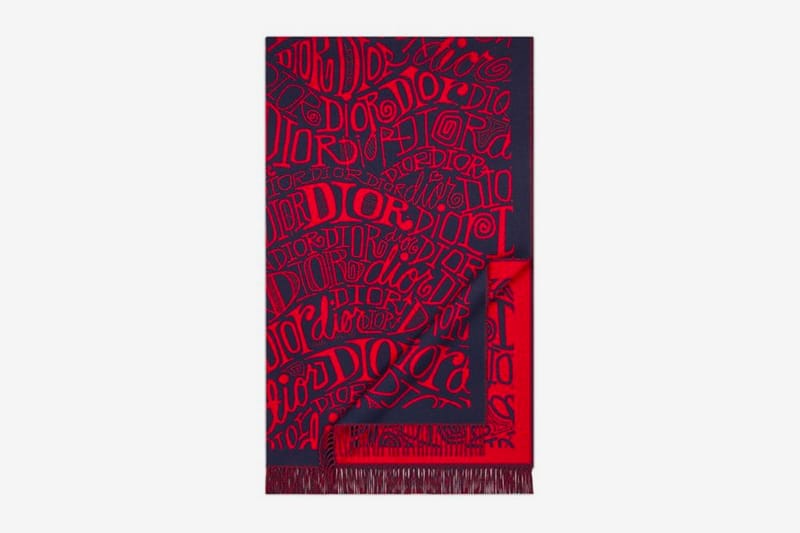 Dior20 of 23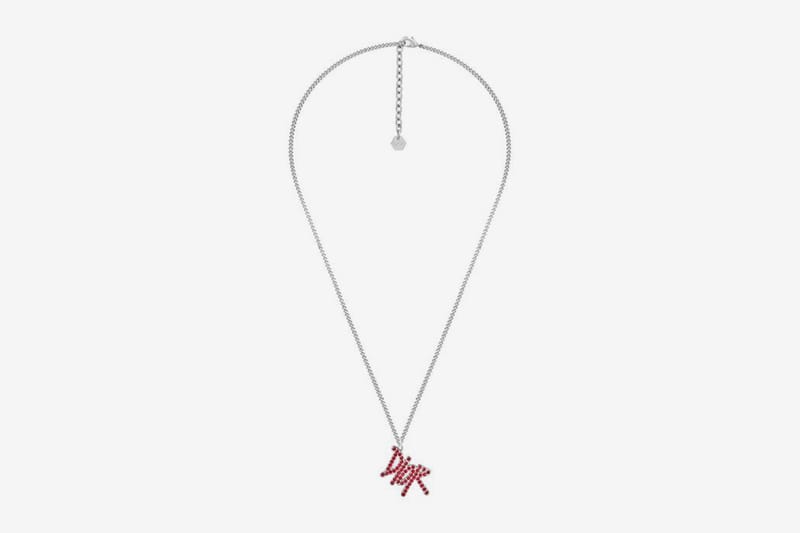 Dior21 of 23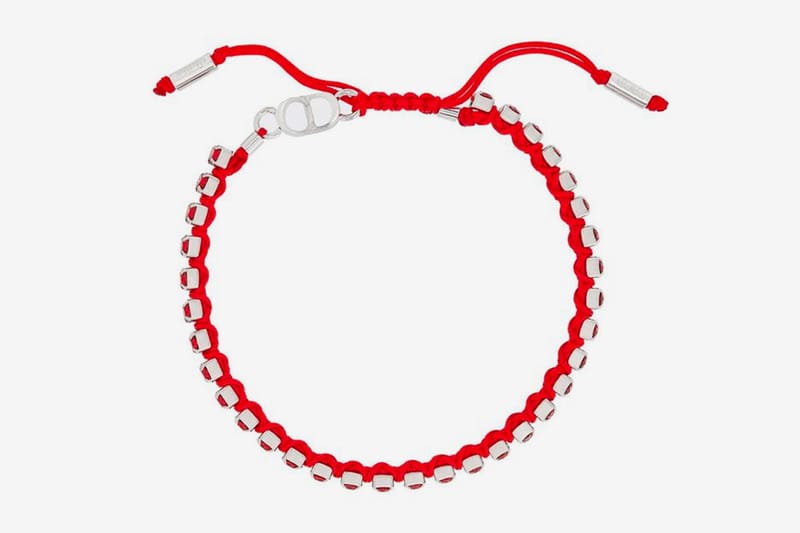 Dior22 of 23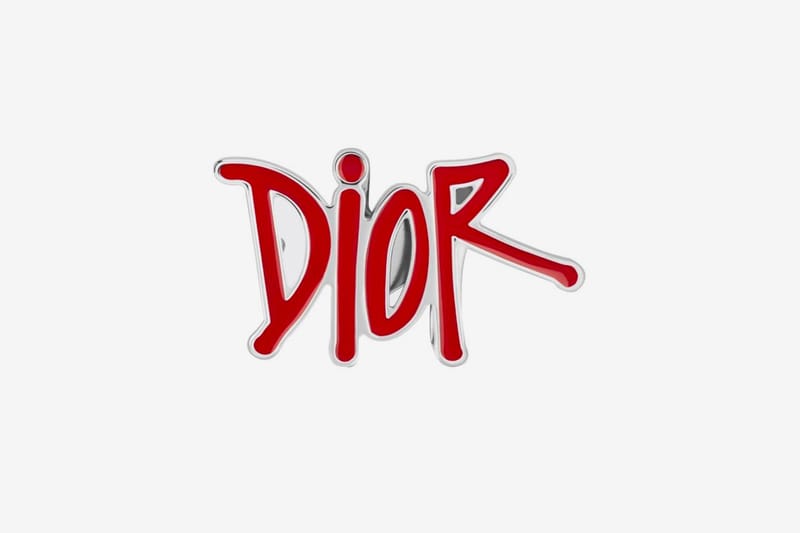 Dior23 of 23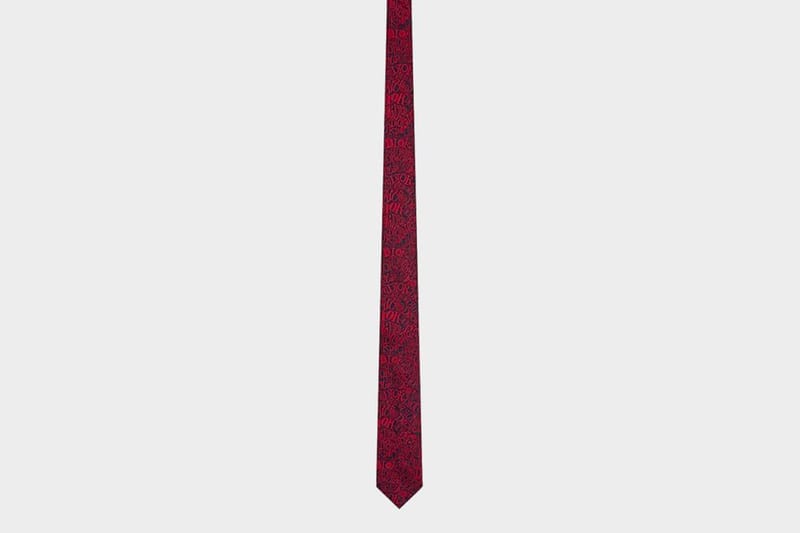 Dior
Dior 2021 Chinese New Year Capsule
When: Now
Where: Select Dior Locations1 of 31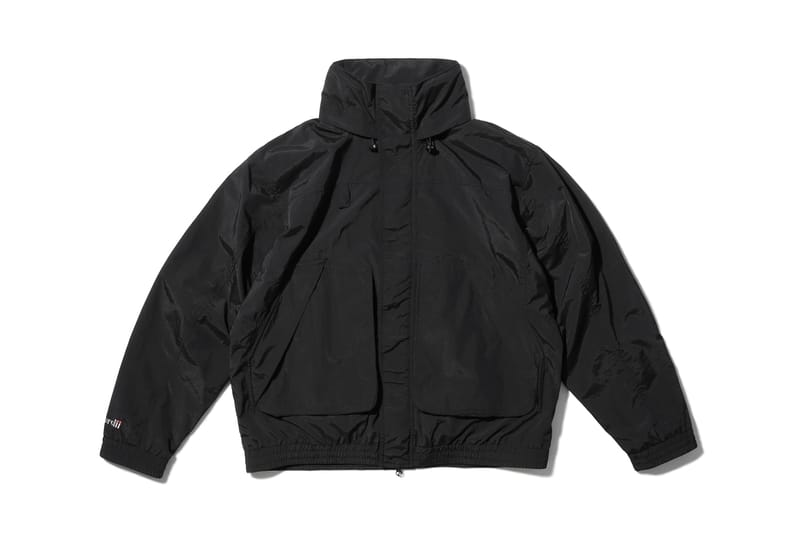 4dimension®2 of 31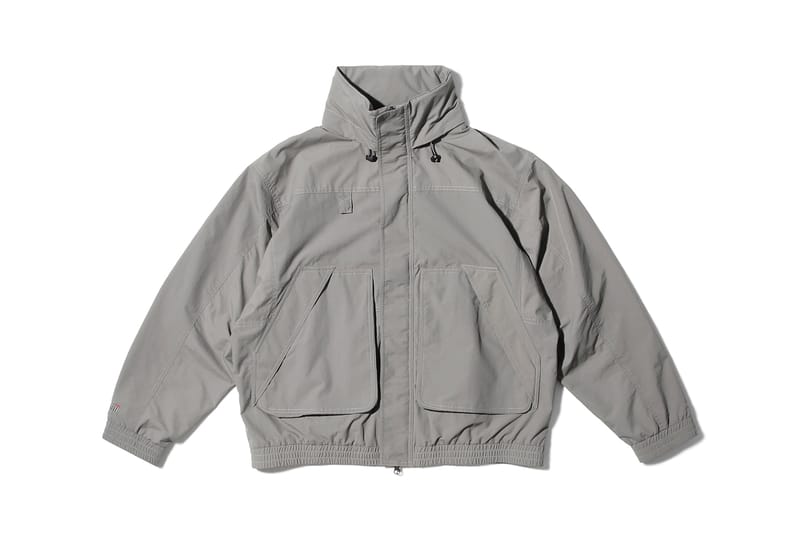 4dimension®3 of 31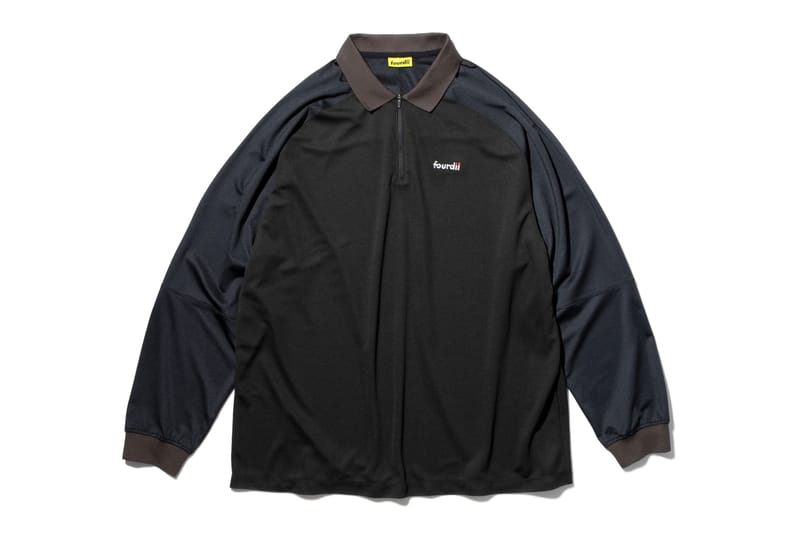 4dimension®4 of 31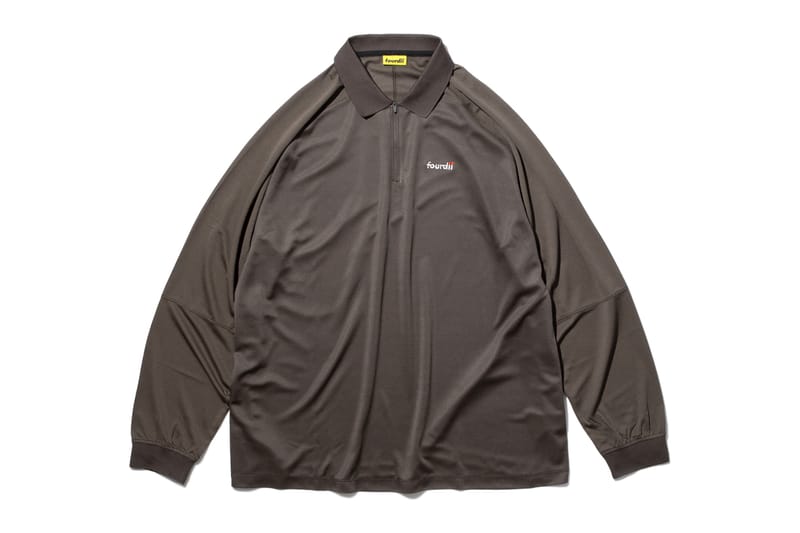 4dimension®5 of 31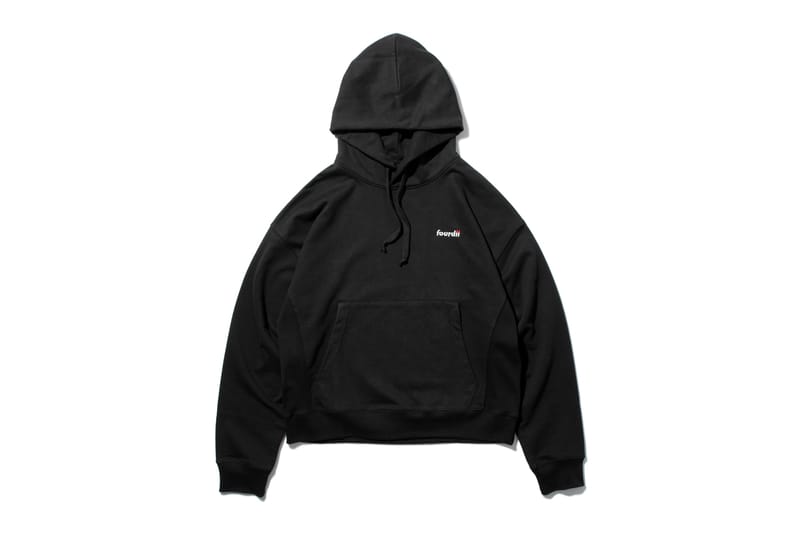 4dimension®6 of 31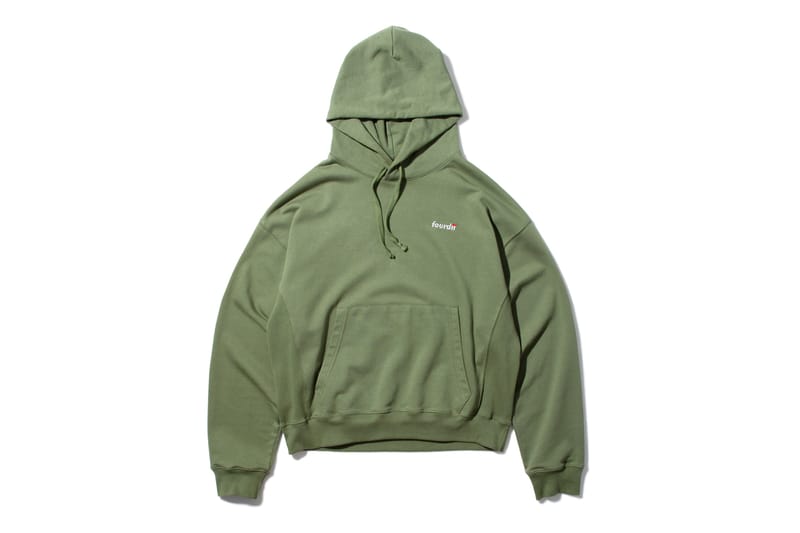 4dimension®7 of 31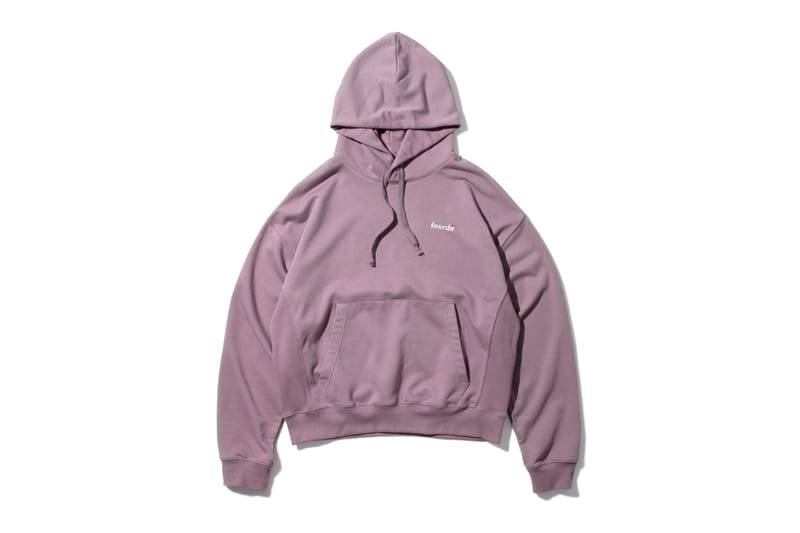 4dimension®8 of 31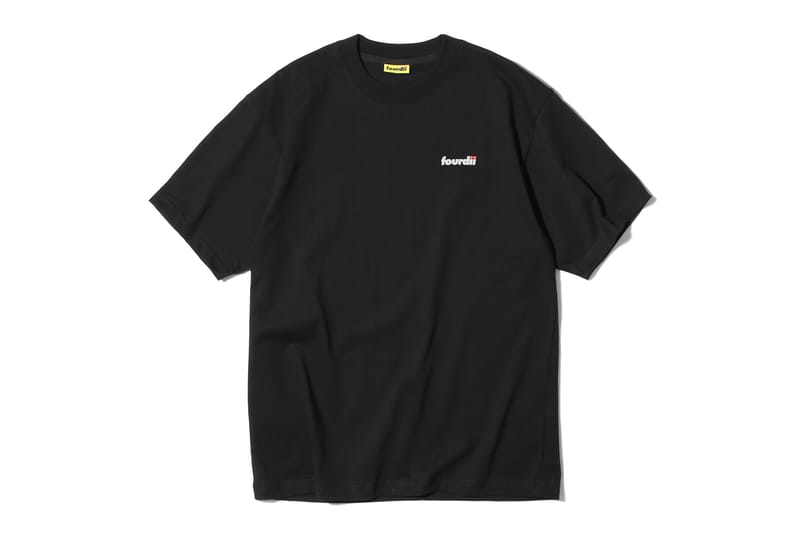 4dimension®9 of 31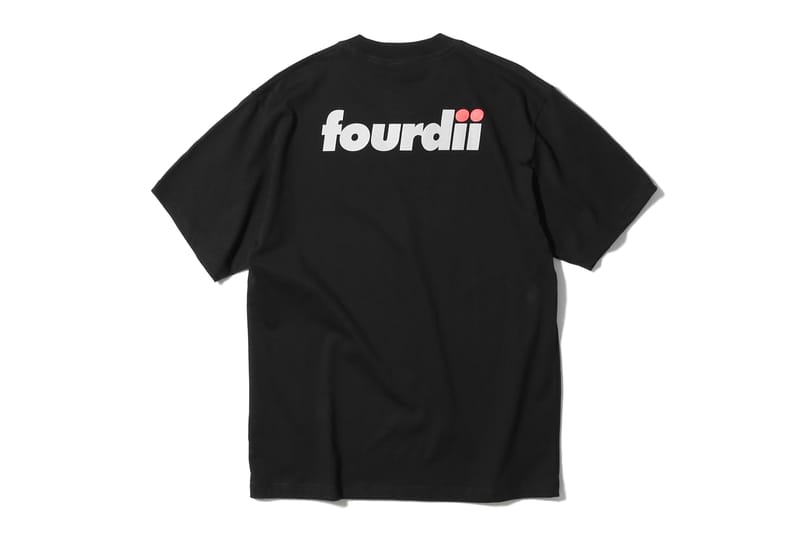 4dimension®10 of 31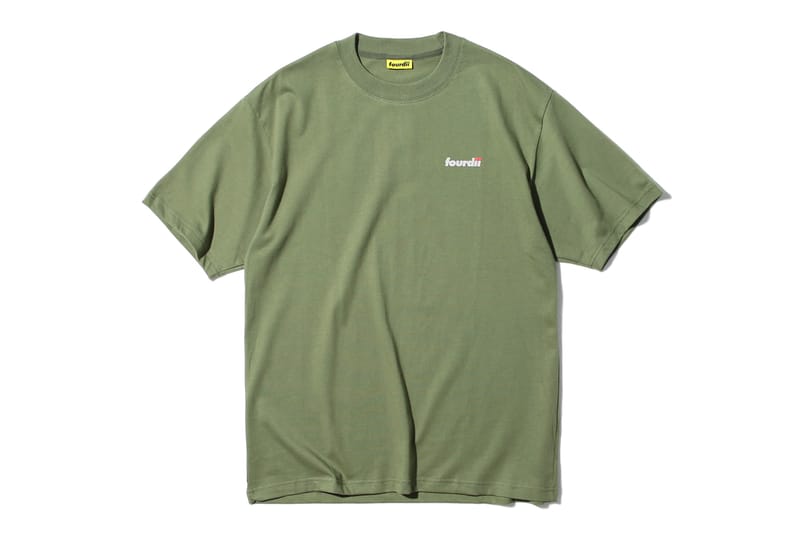 4dimension®11 of 31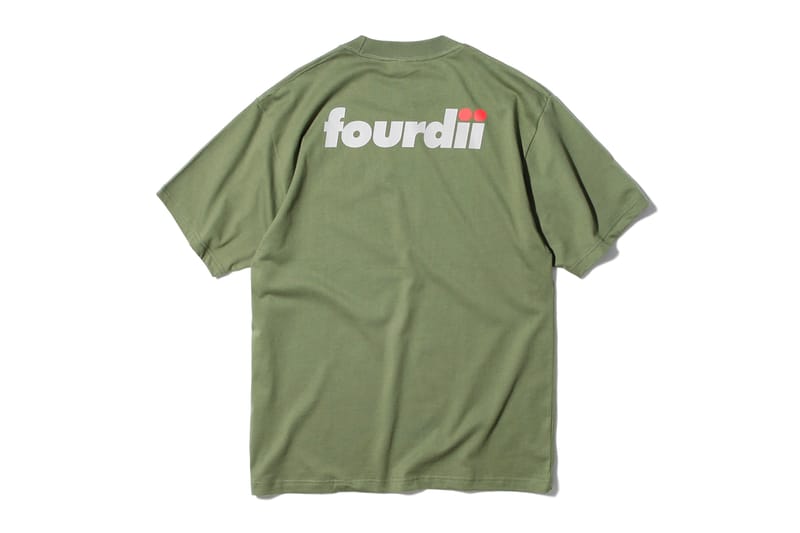 4dimension®12 of 31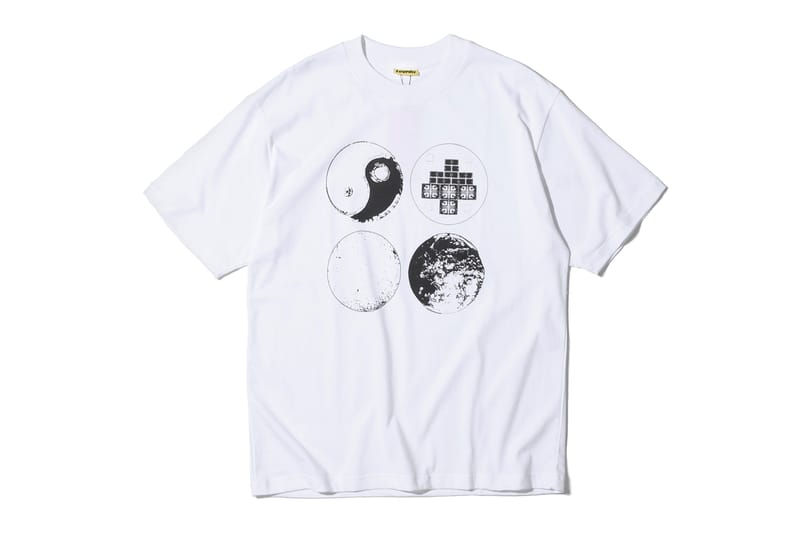 4dimension®13 of 31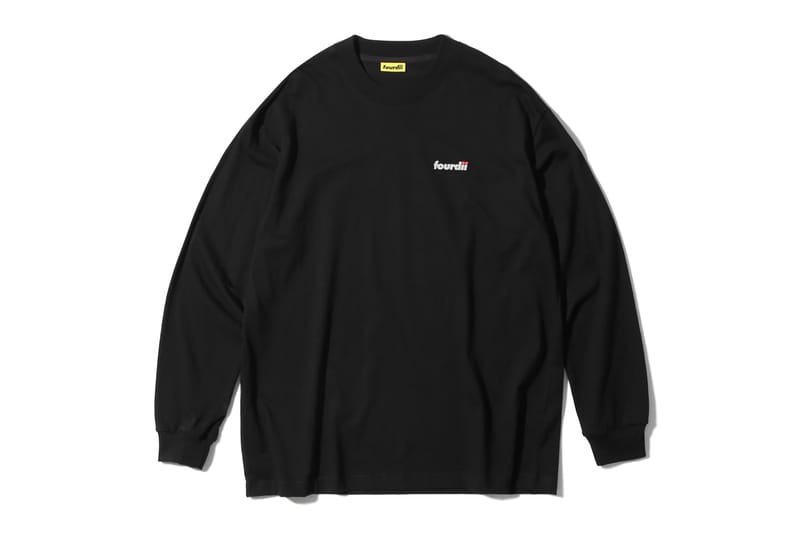 4dimension®14 of 31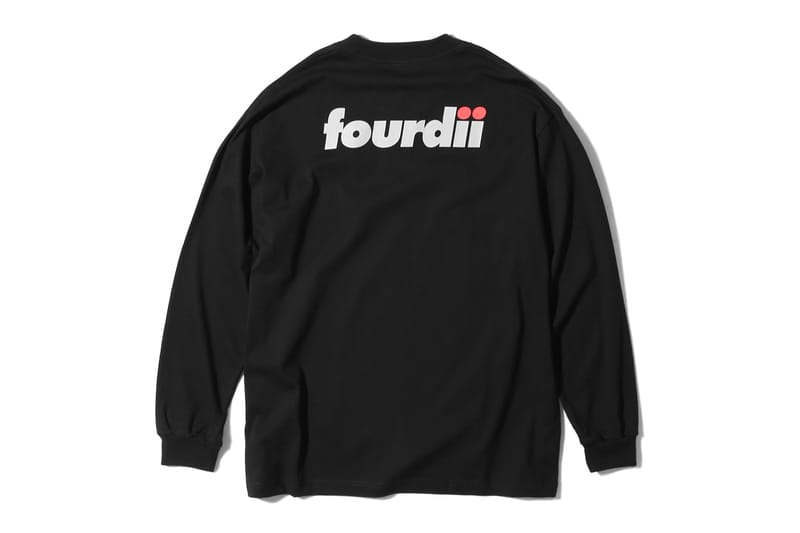 4dimension®15 of 31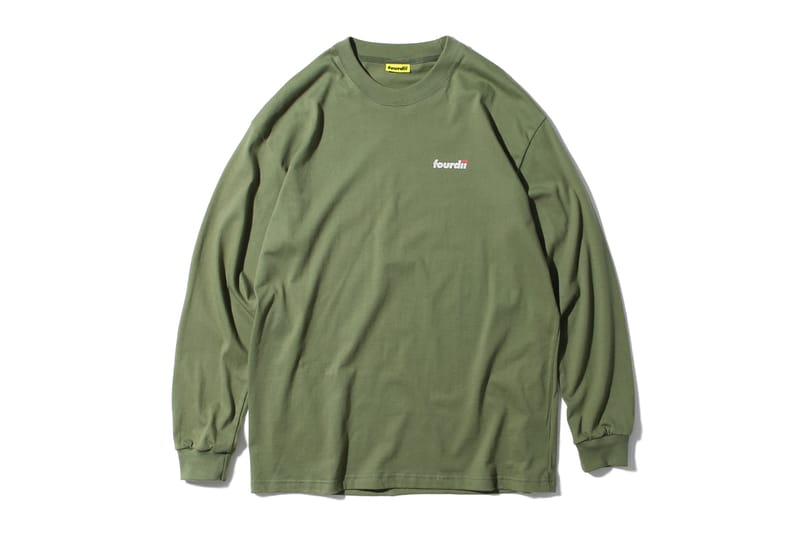 4dimension®16 of 31
4dimension®17 of 31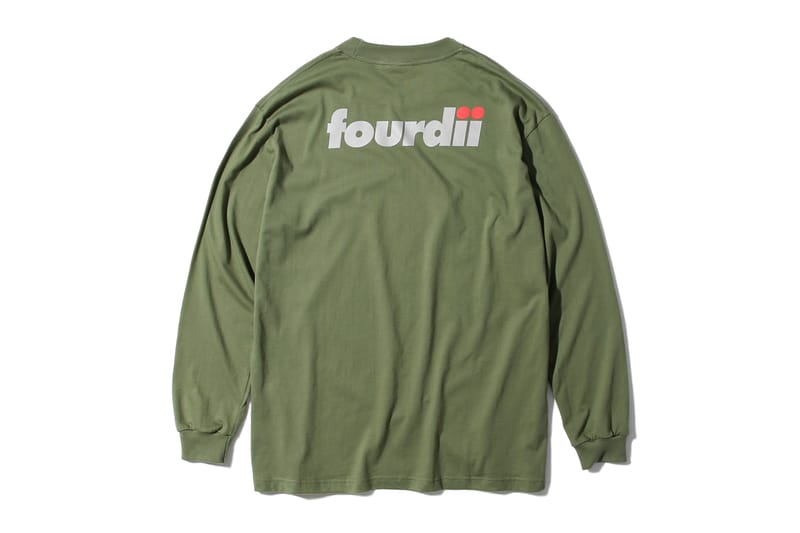 4dimension®18 of 31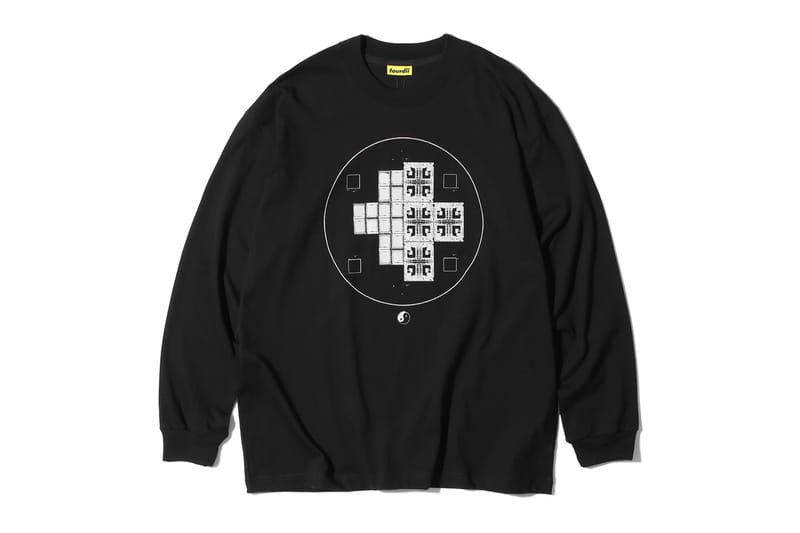 4dimension®19 of 31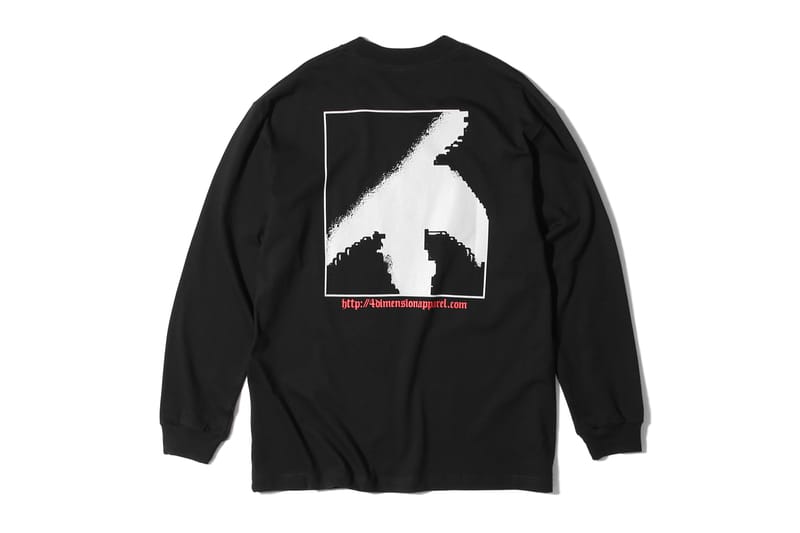 4dimension®20 of 31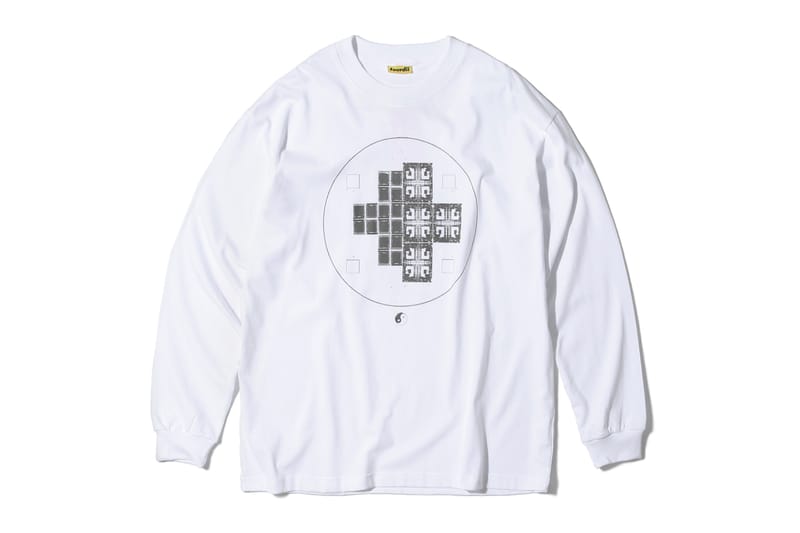 4dimension®21 of 31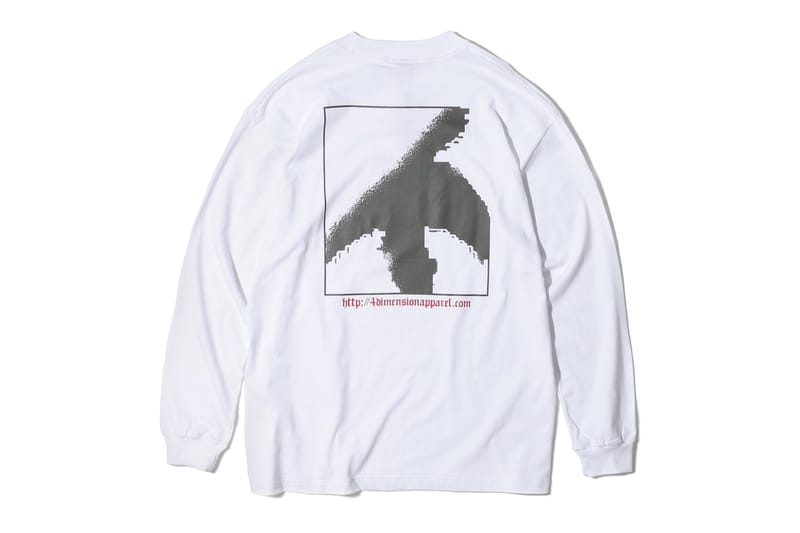 4dimension®22 of 31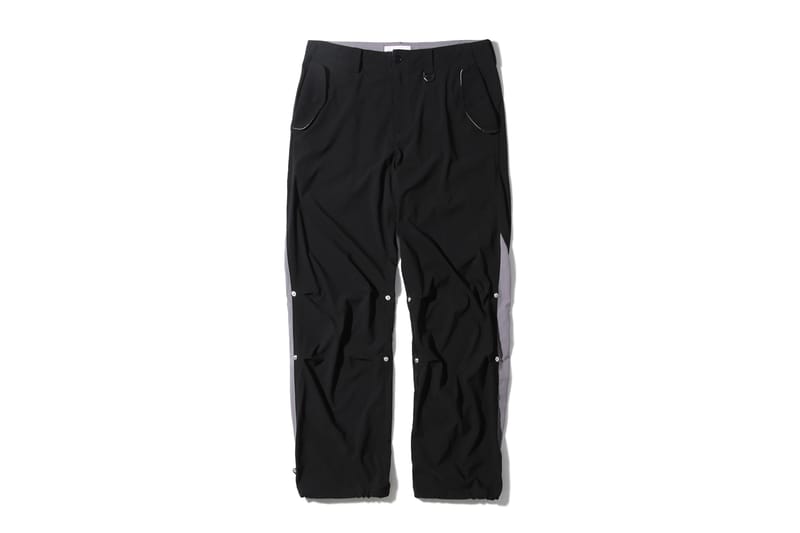 4dimension®23 of 31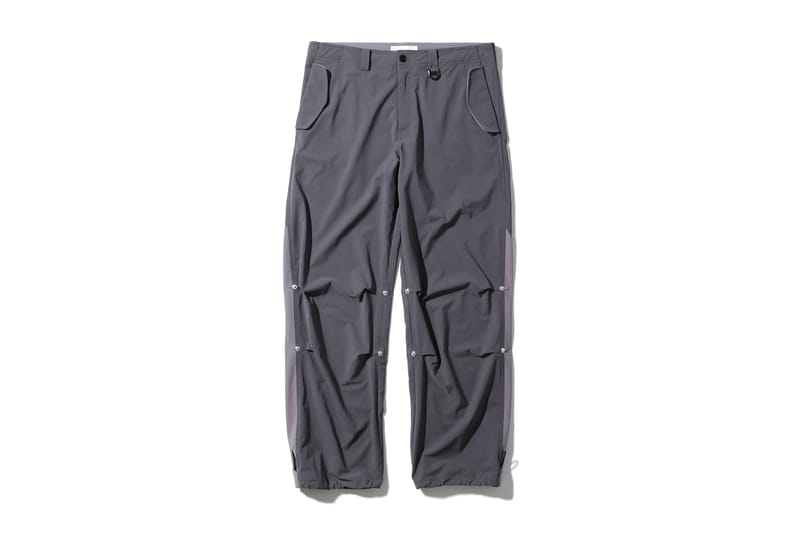 4dimension®24 of 31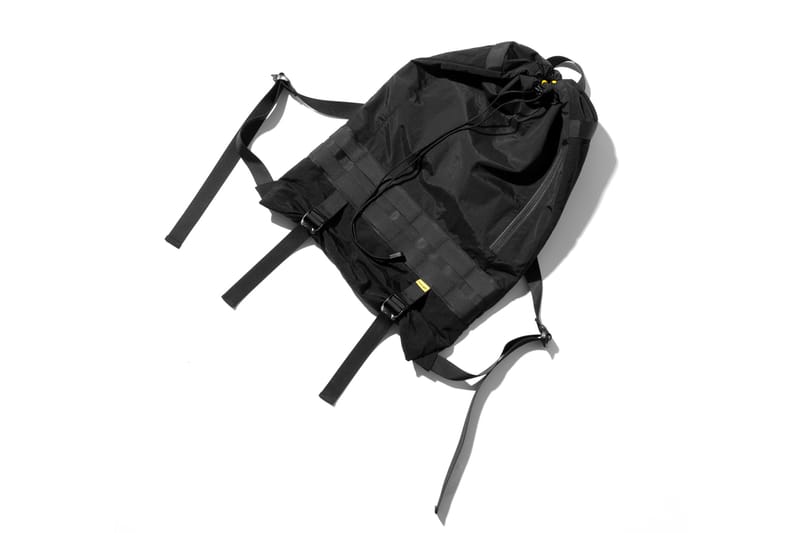 4dimension®25 of 31
4dimension®26 of 31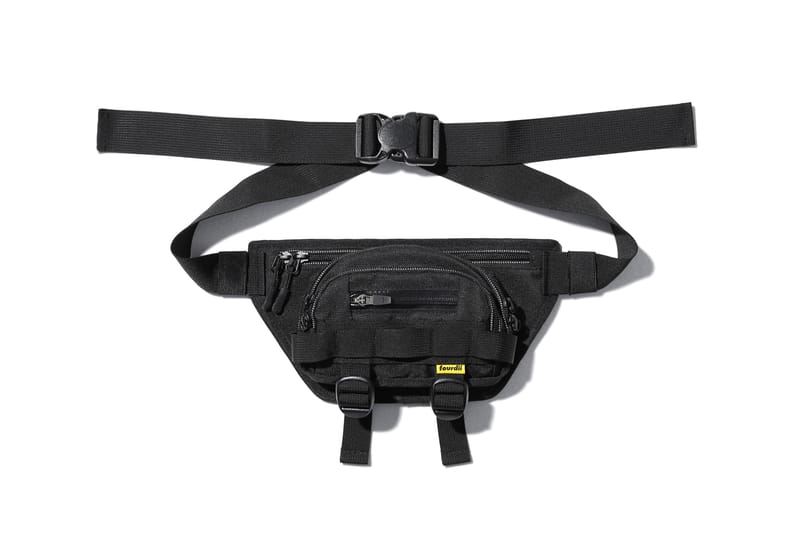 4dimension®27 of 31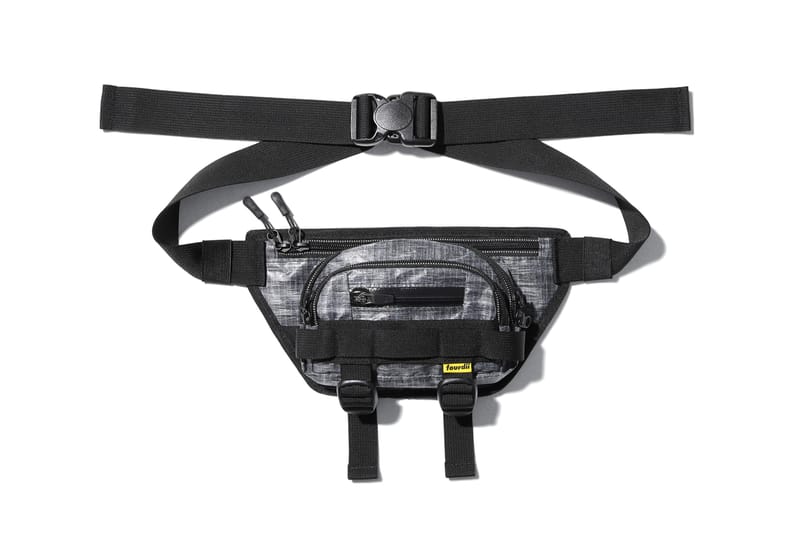 4dimension®28 of 31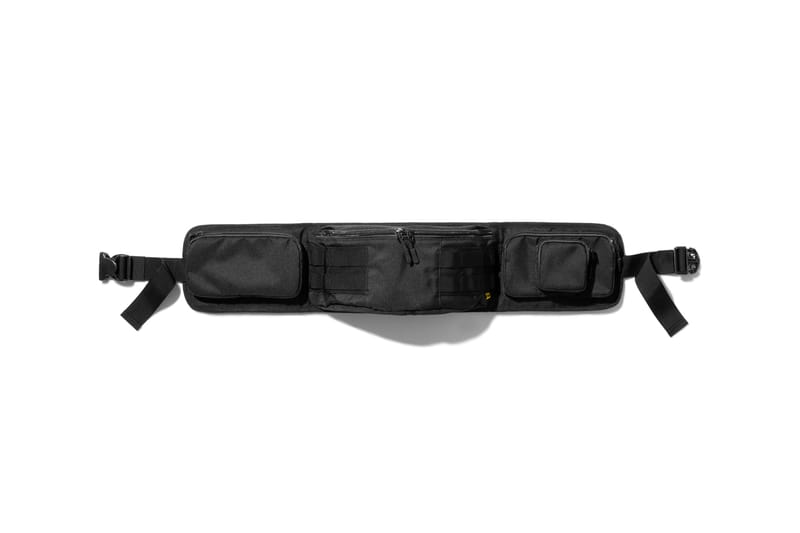 4dimension®29 of 31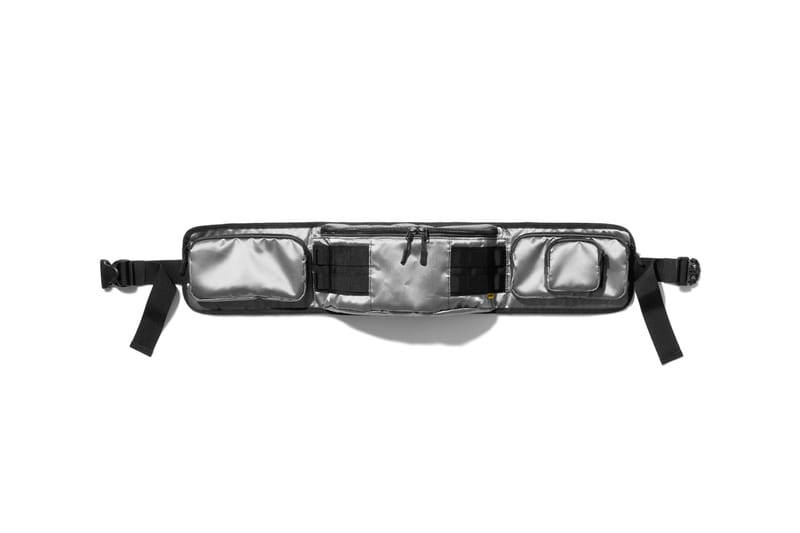 4dimension®30 of 31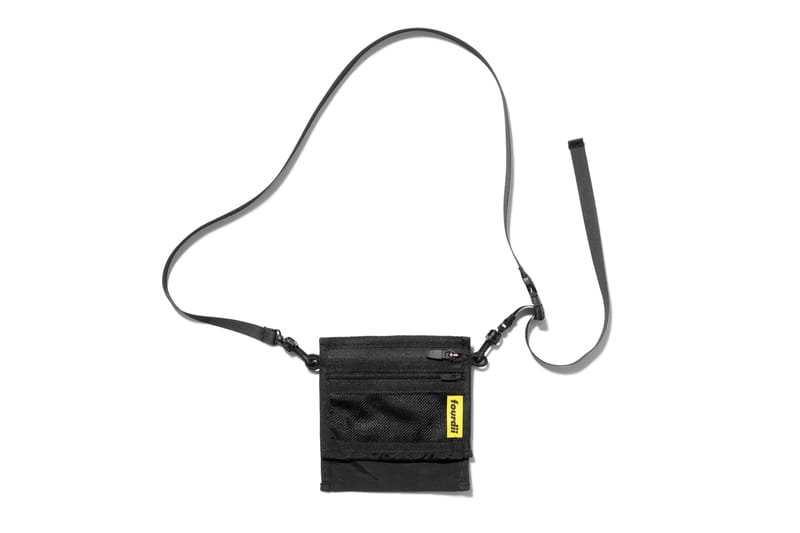 4dimension®31 of 31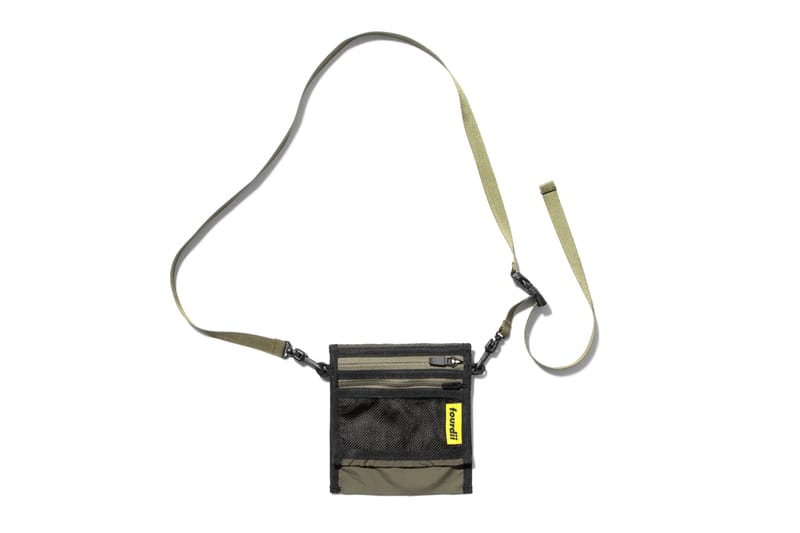 4dimension®
4DIMENSION® First 2021 Collection
When: Now
Where: 4DIMENSION®1 of 24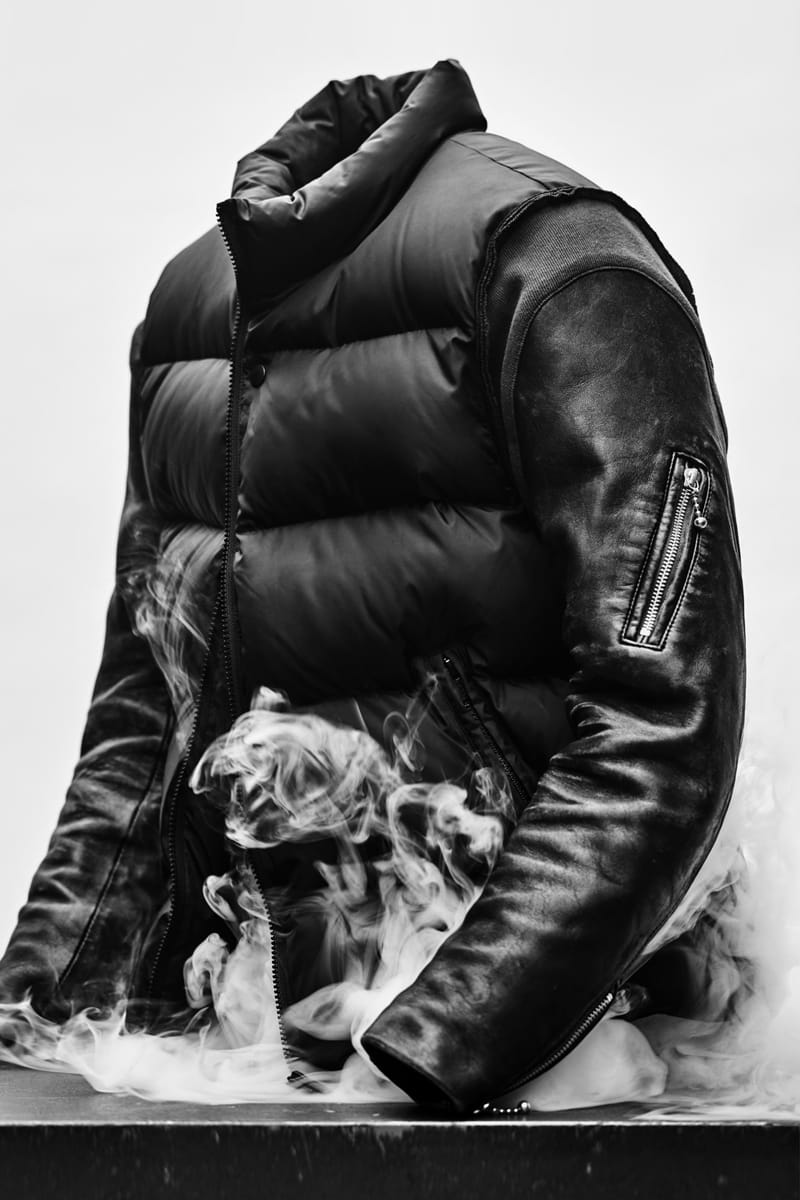 Unercover2 of 24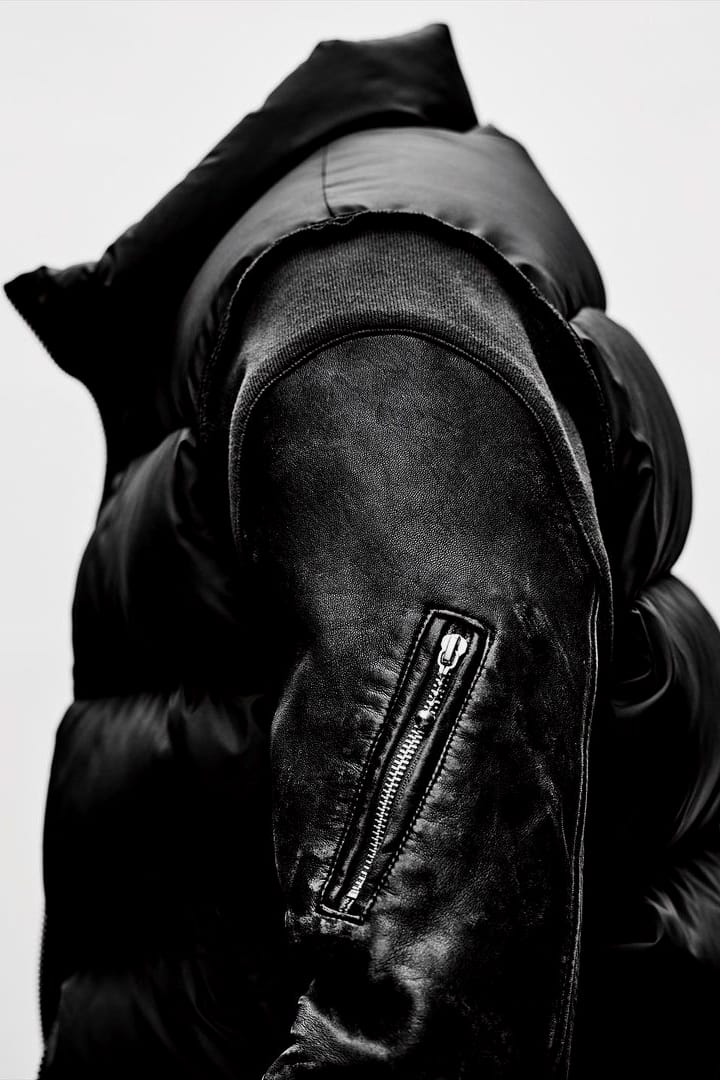 Unercover3 of 24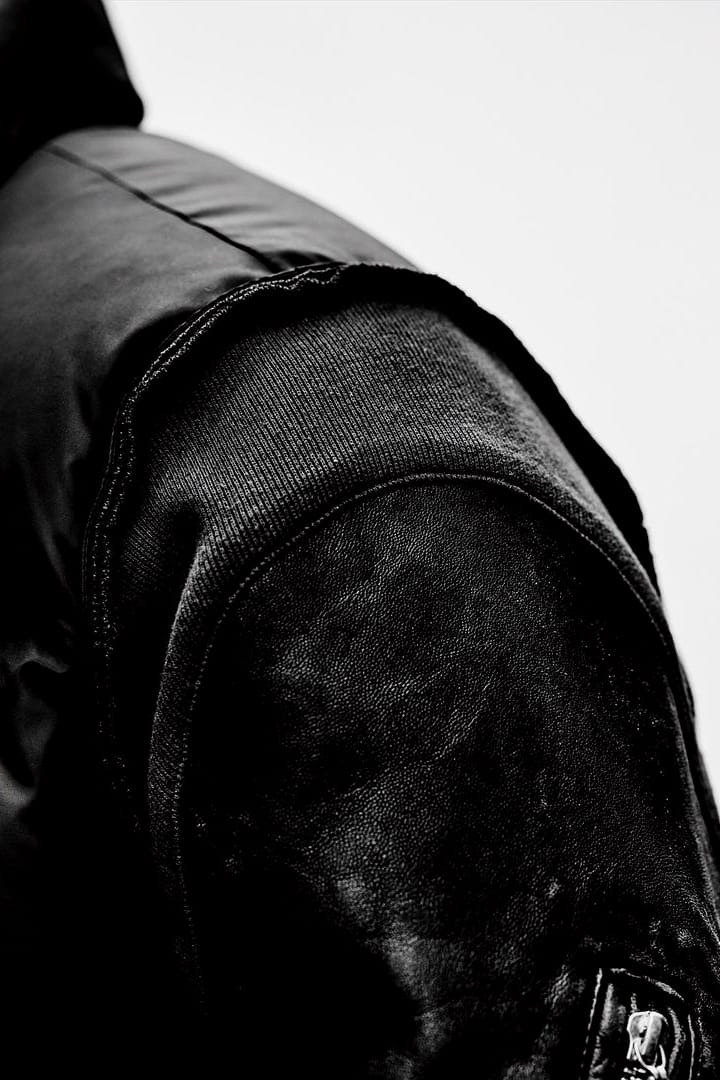 Unercover4 of 24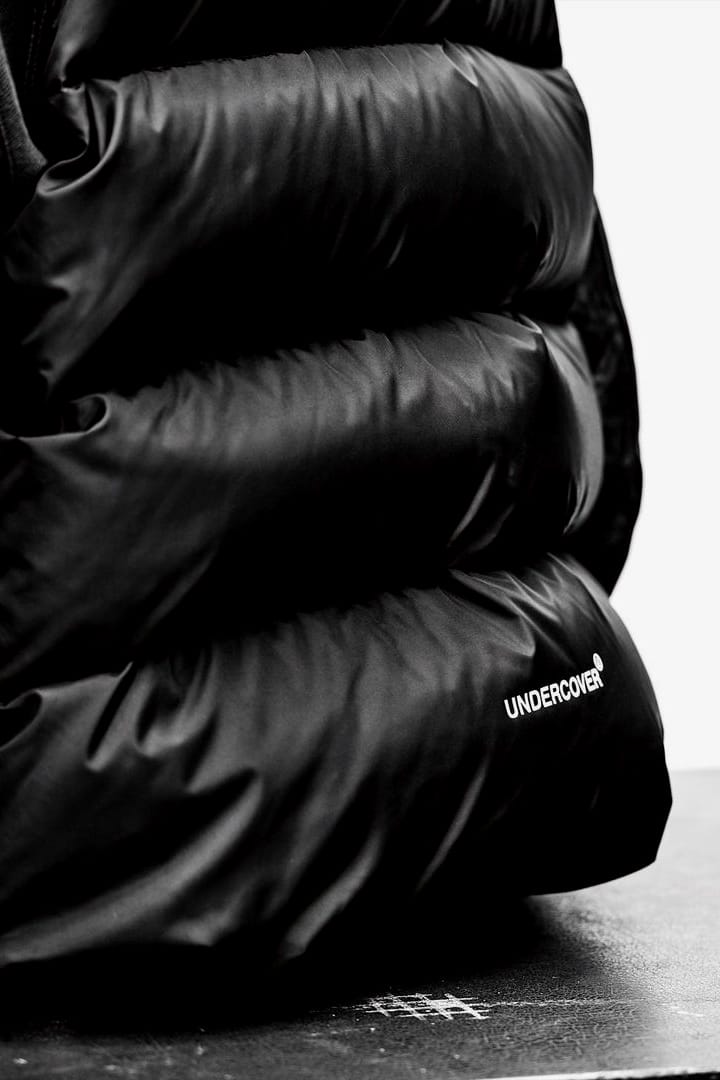 Unercover5 of 24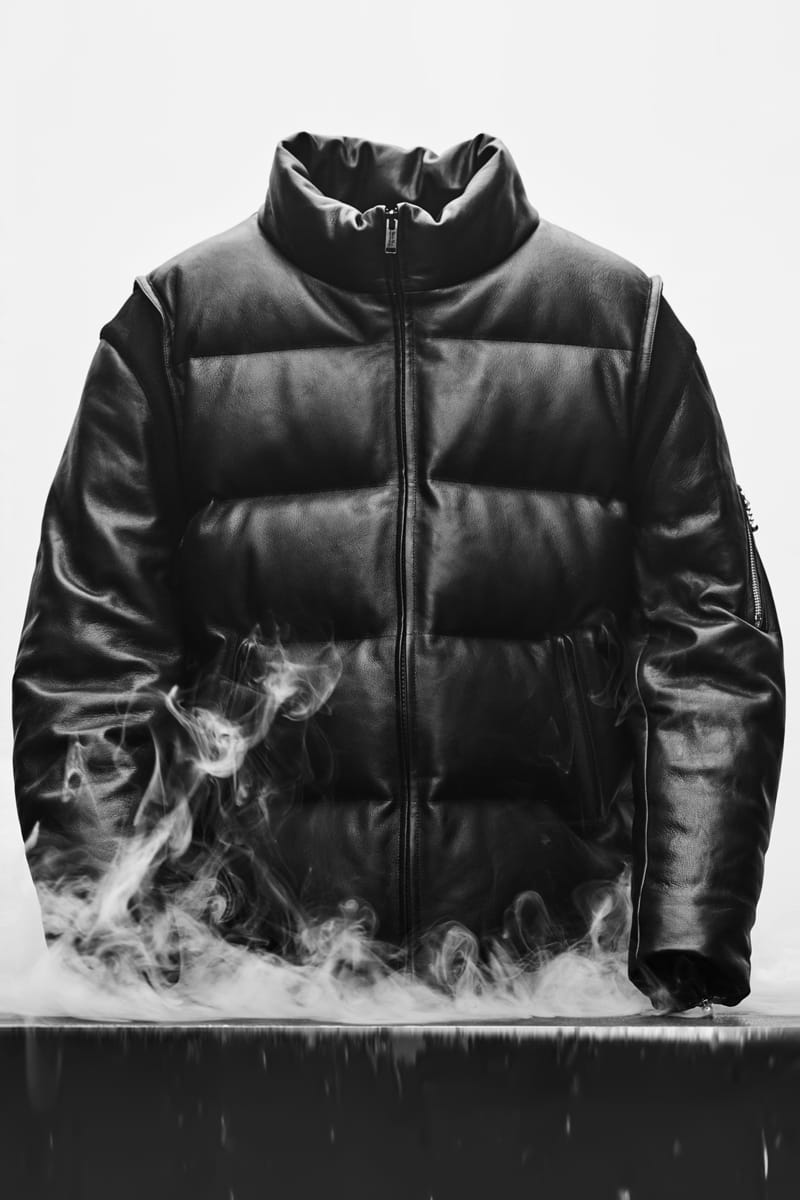 Unercover6 of 24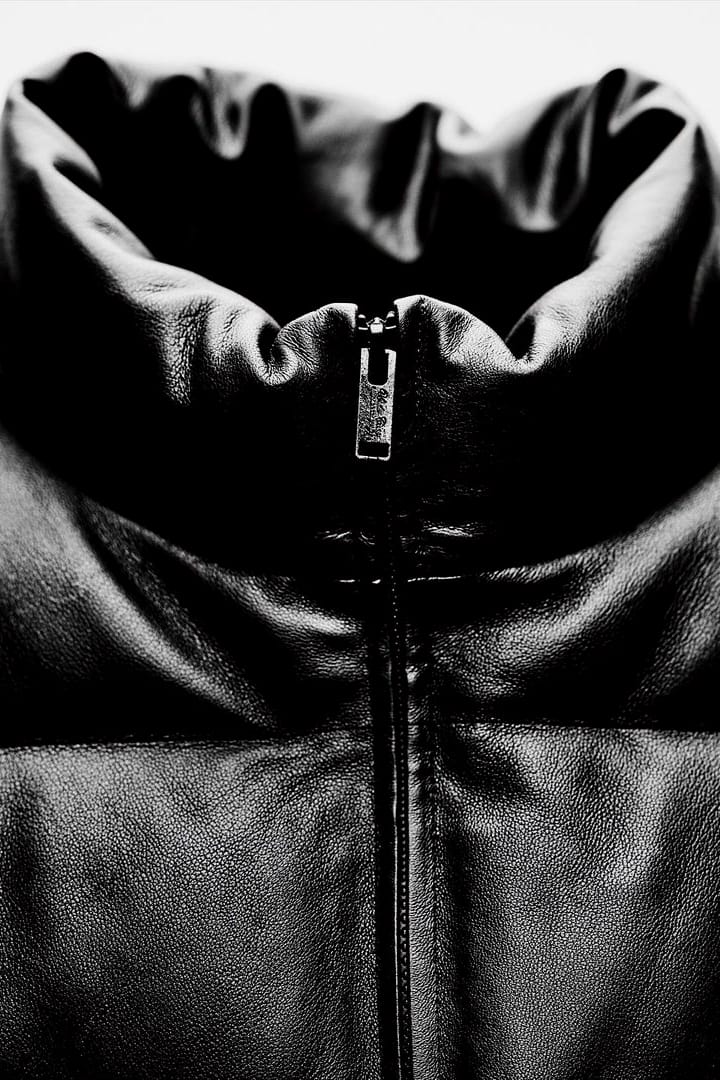 Unercover7 of 24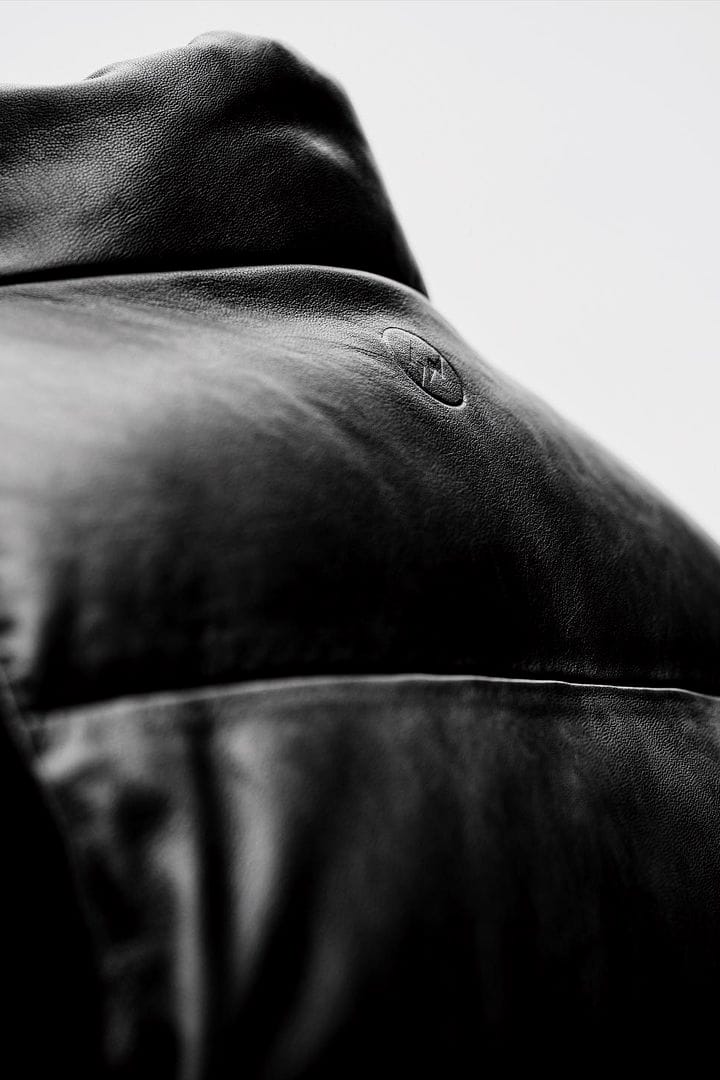 Unercover8 of 24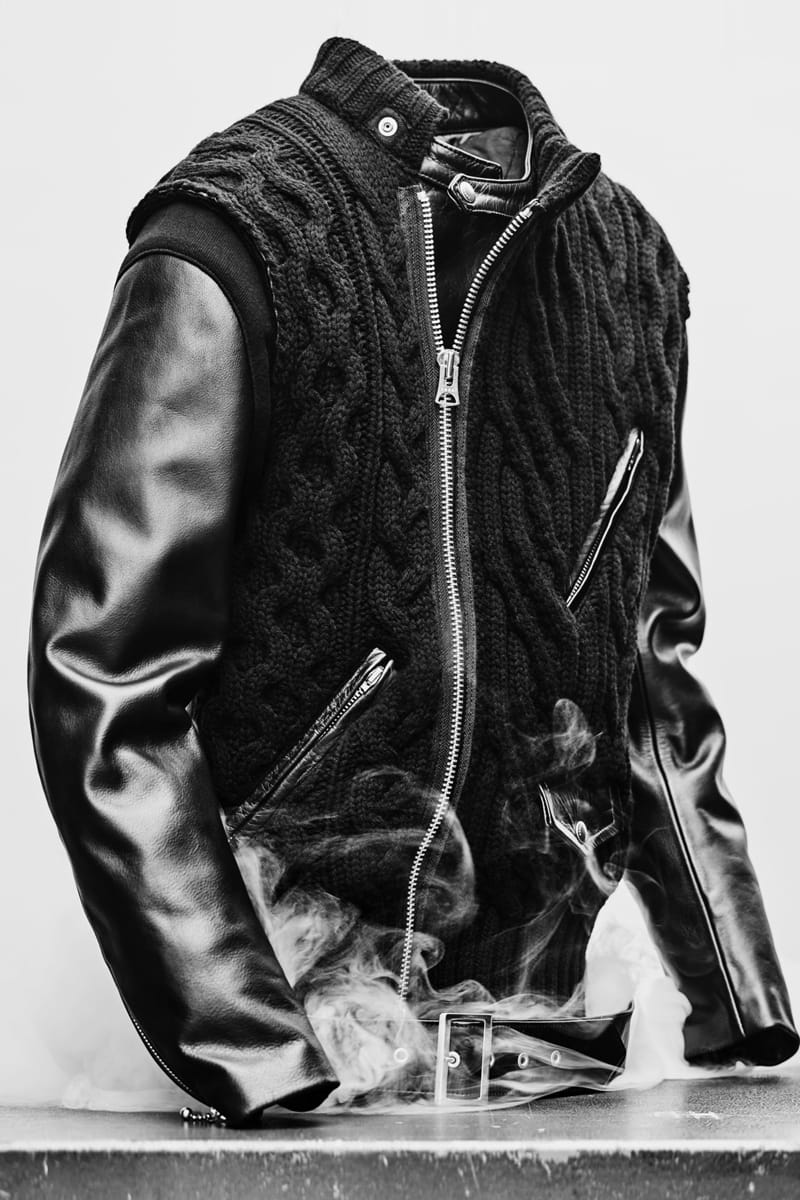 Unercover9 of 24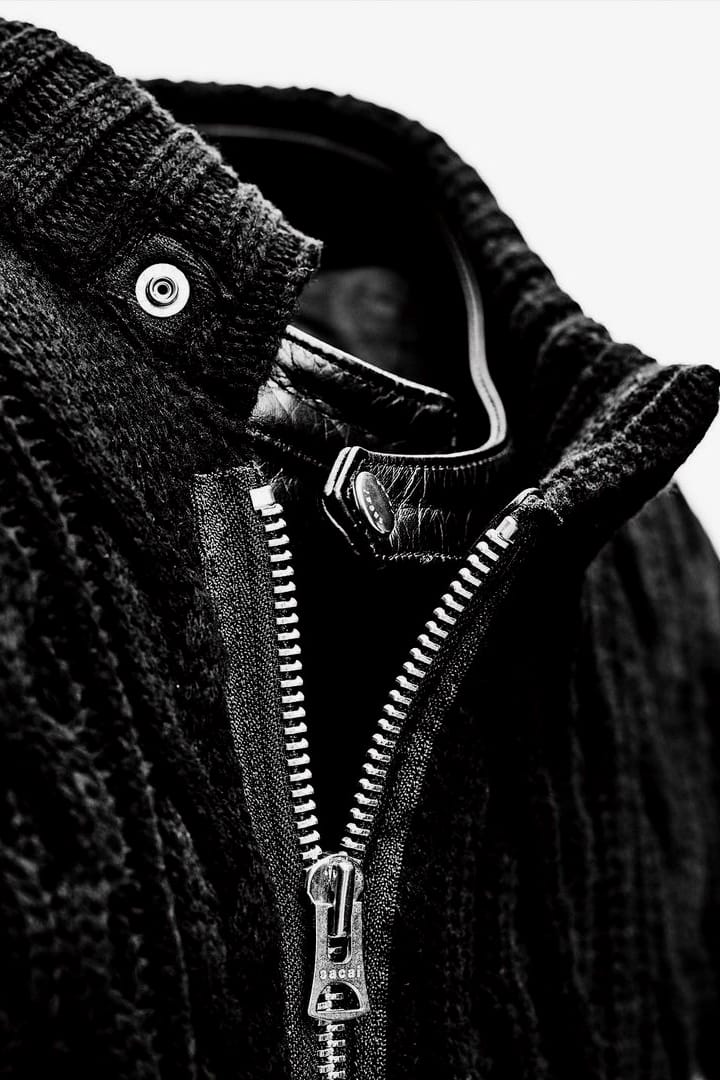 Unercover10 of 24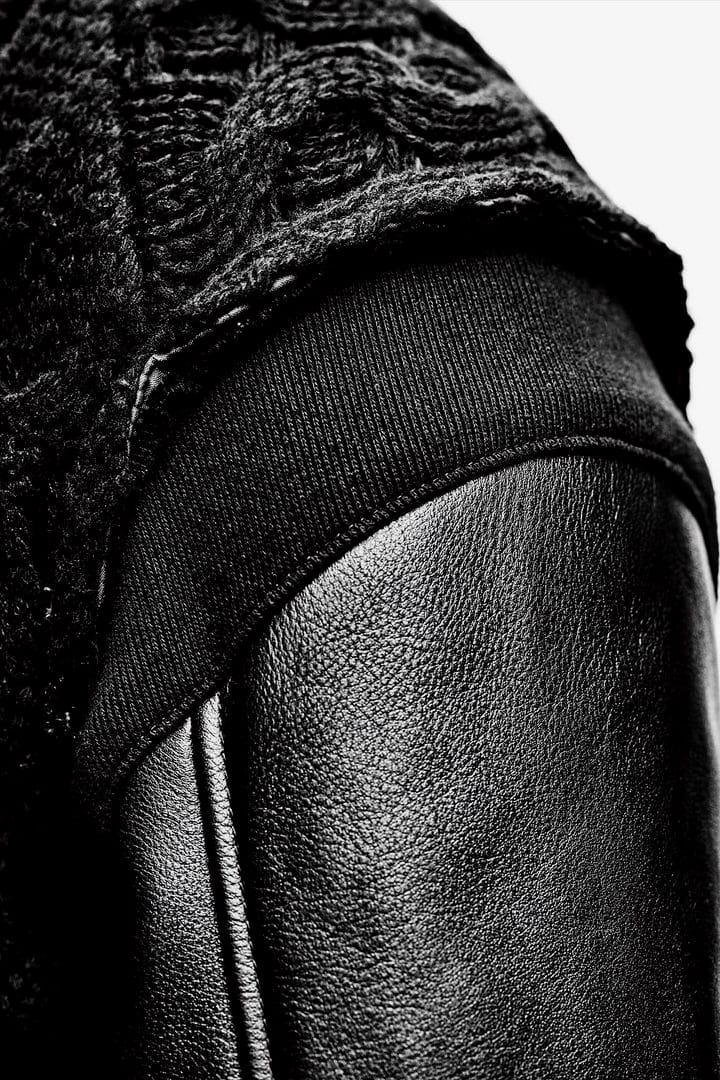 Unercover11 of 24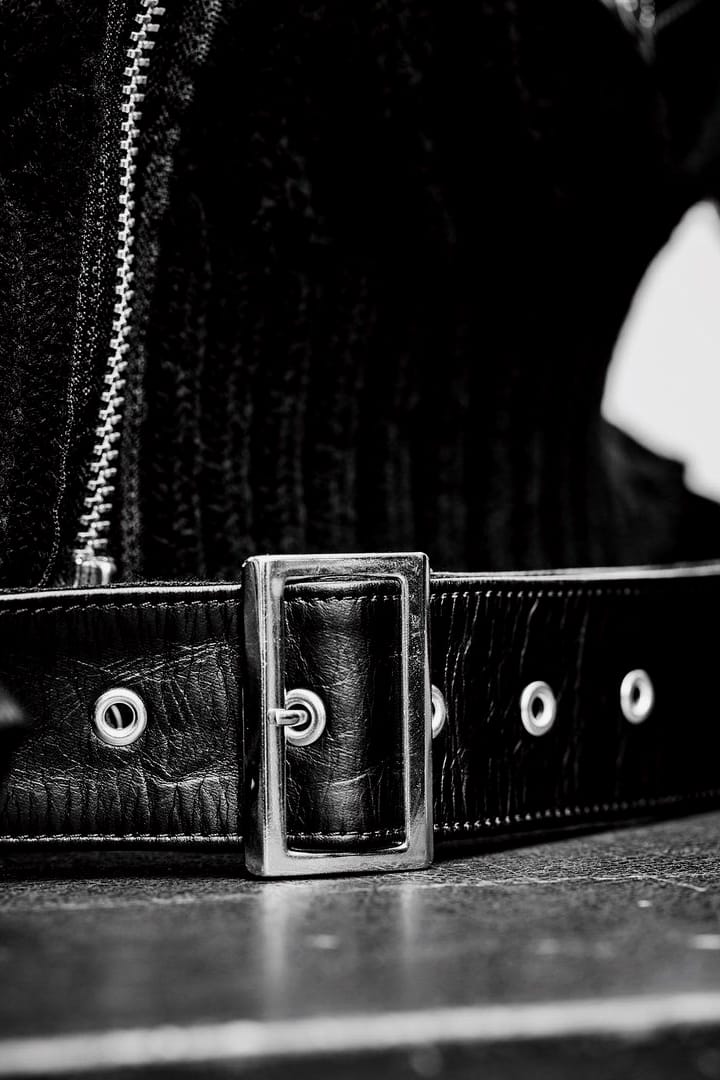 Unercover12 of 24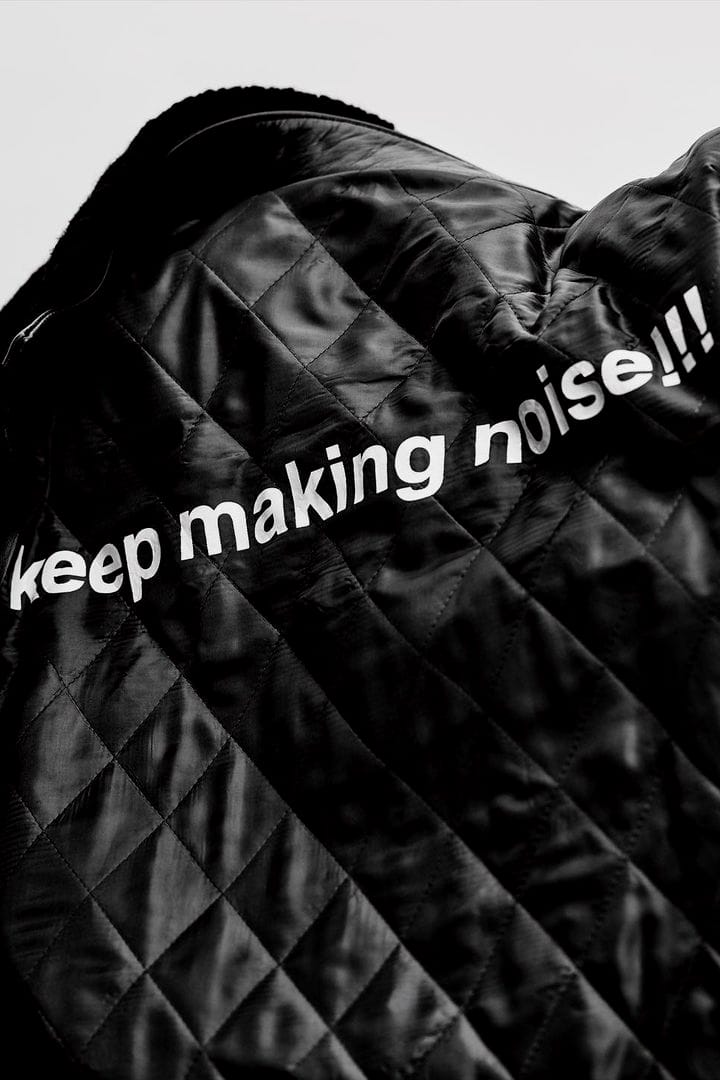 Unercover13 of 24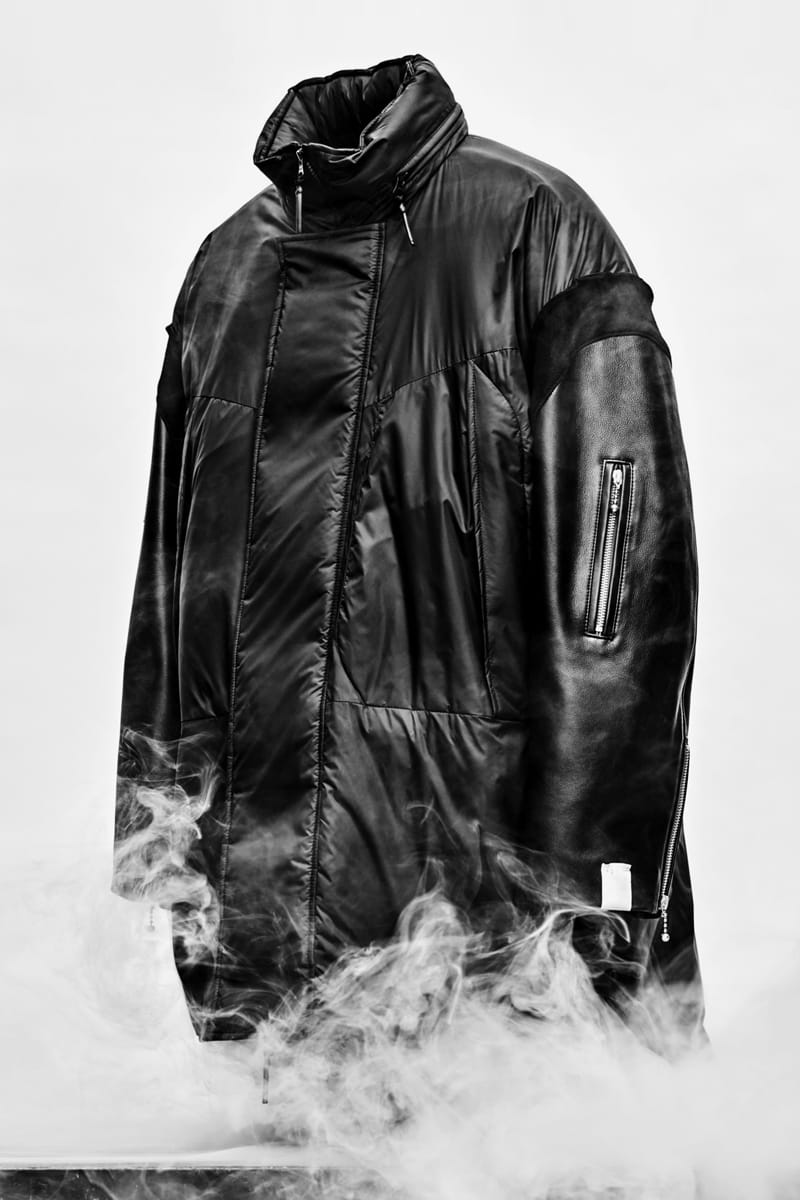 Unercover14 of 24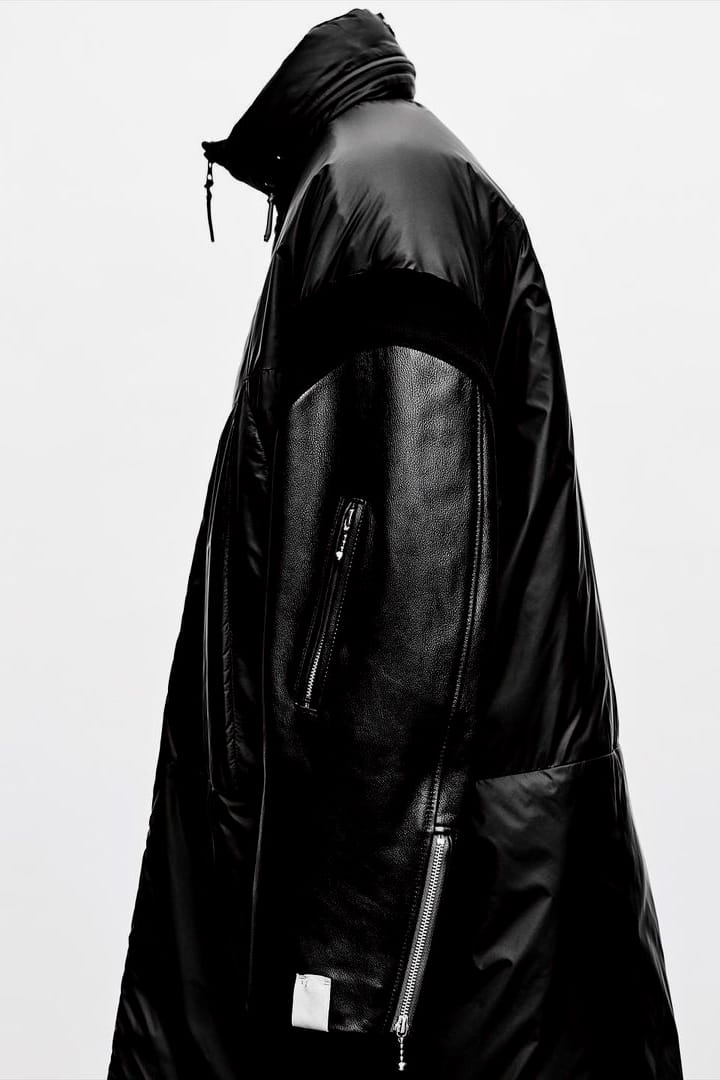 Unercover15 of 24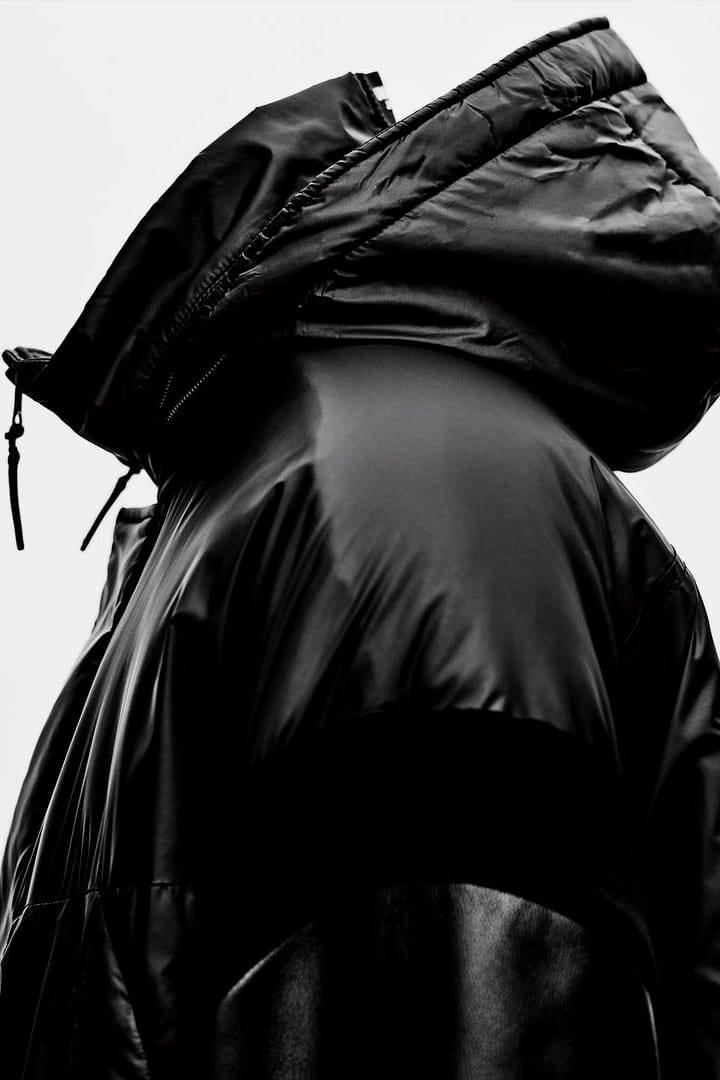 Unercover16 of 24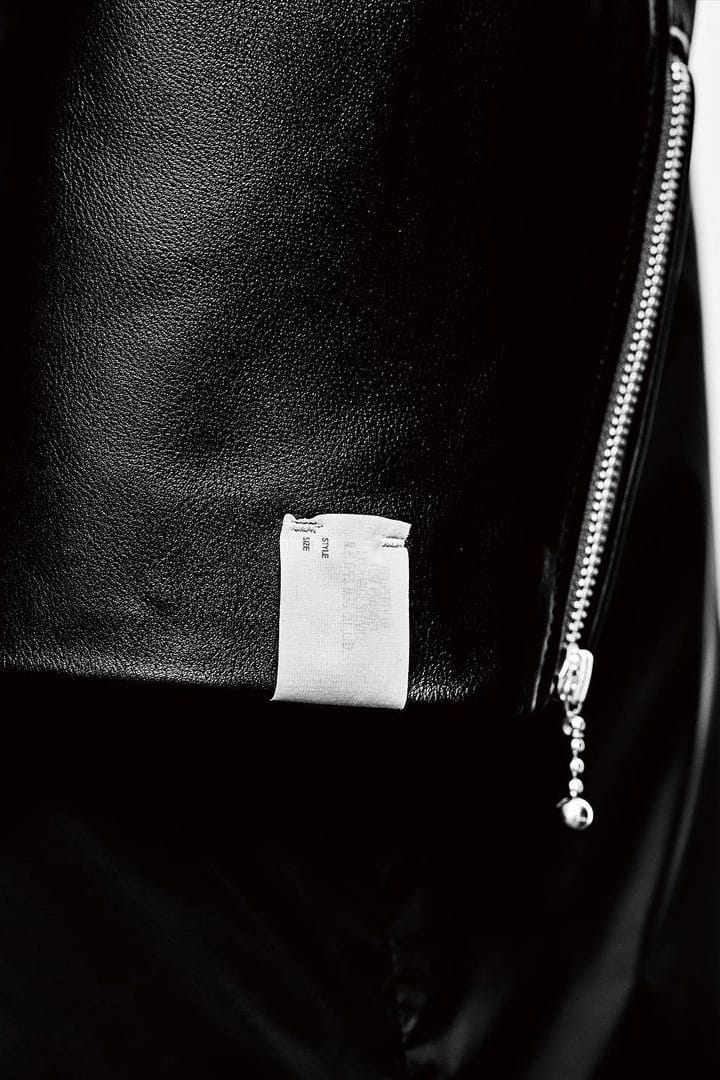 Unercover17 of 24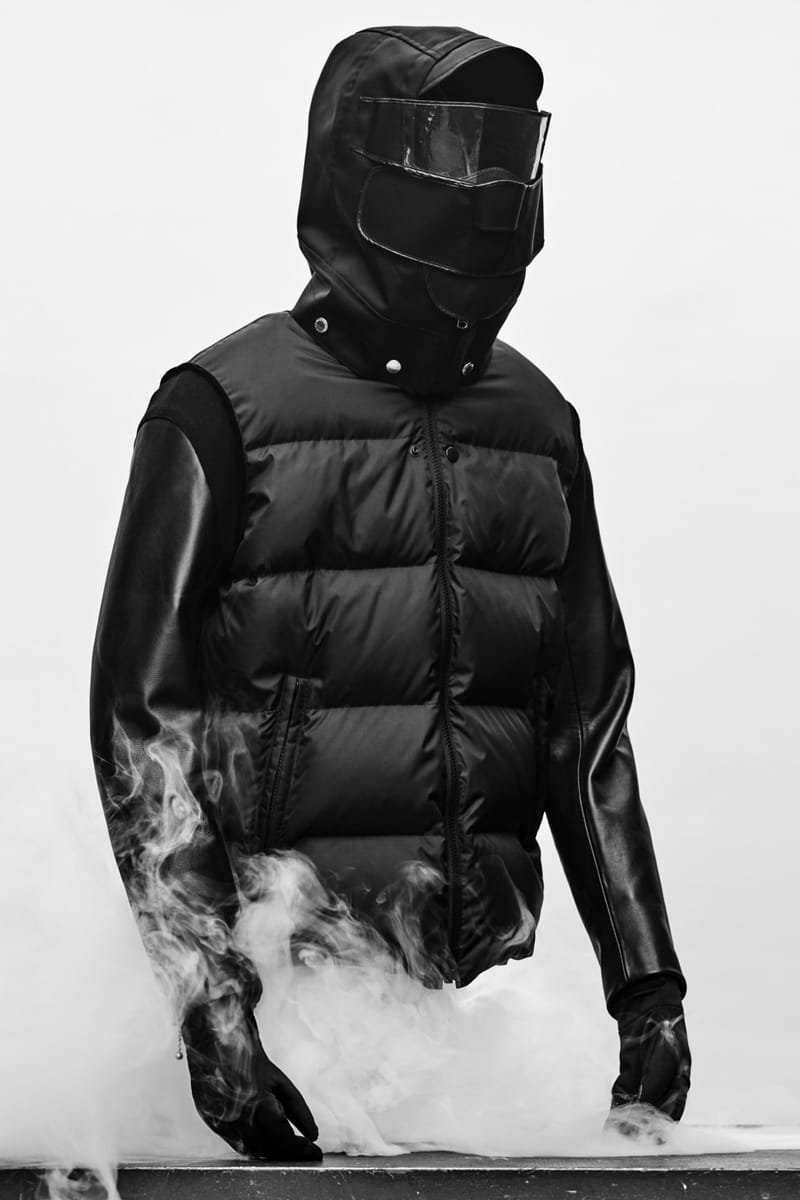 Unercover18 of 24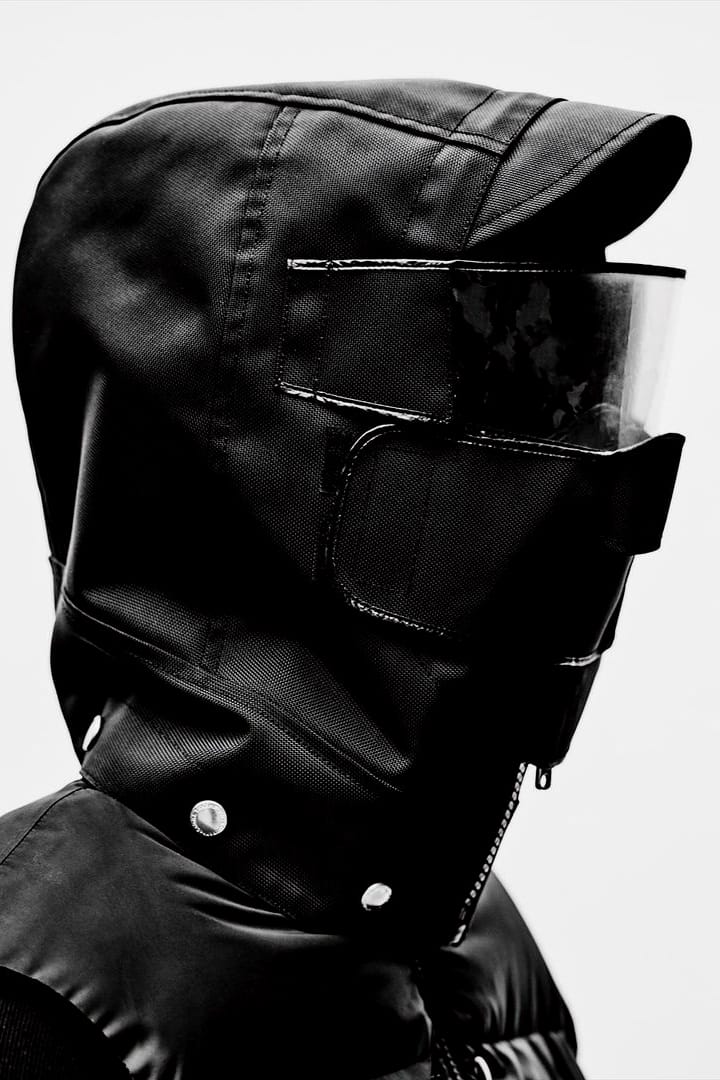 Unercover19 of 24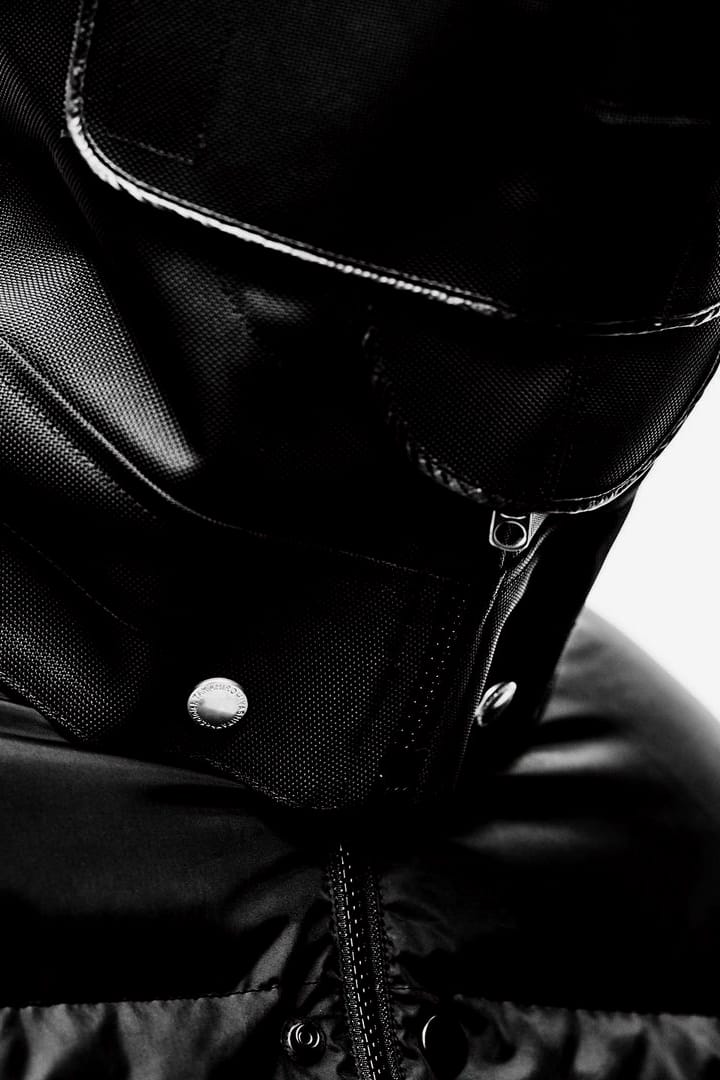 Unercover20 of 24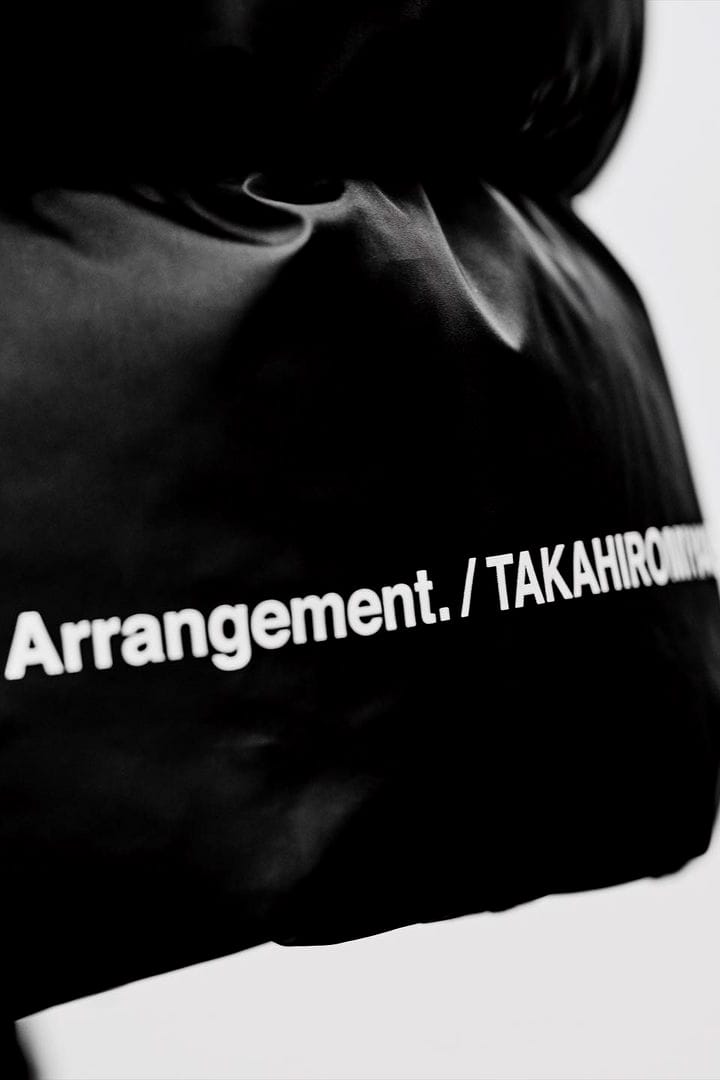 Unercover21 of 24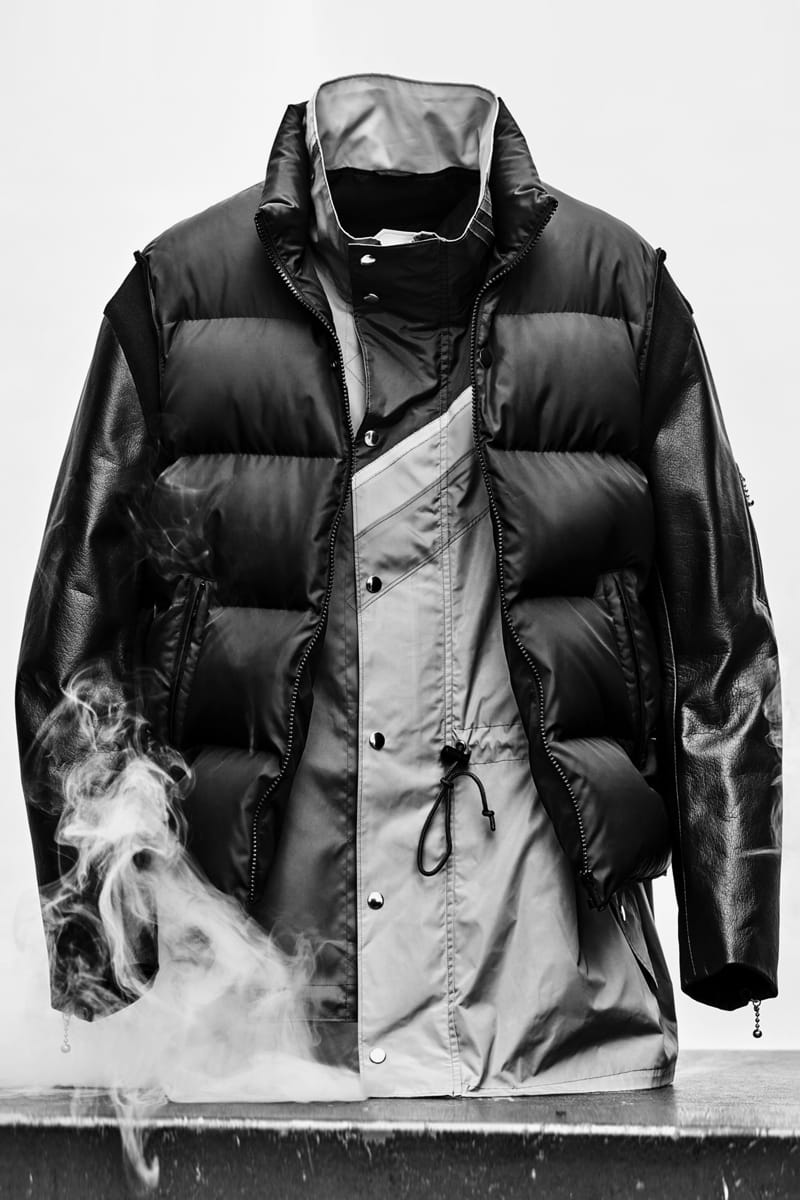 Unercover22 of 24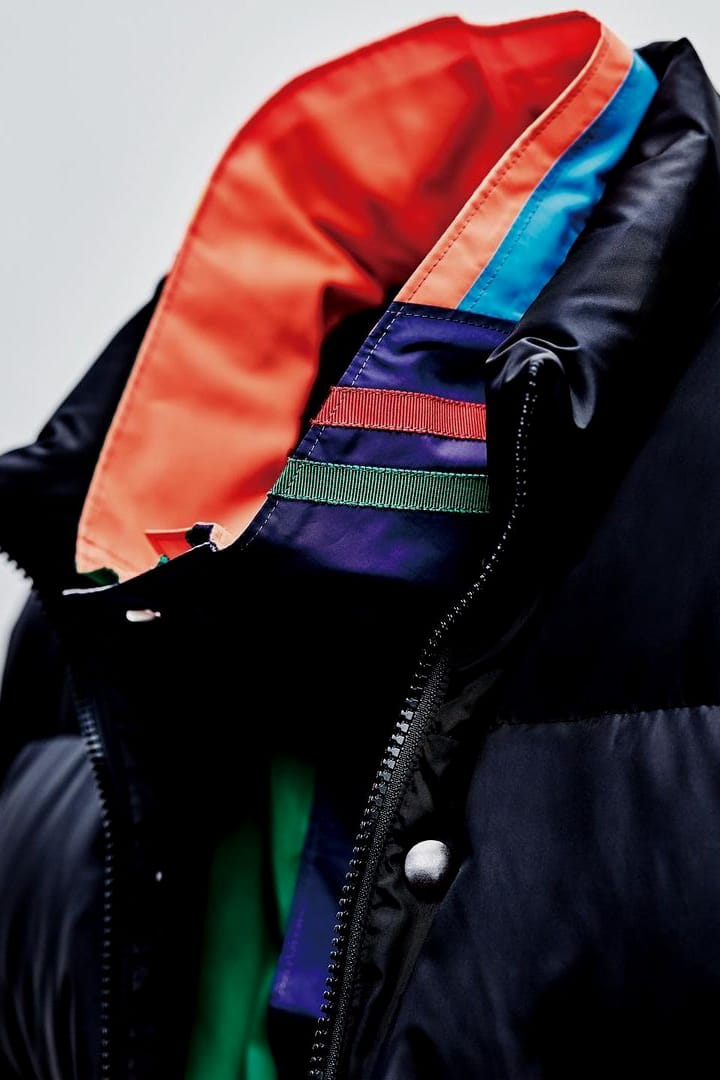 Unercover23 of 24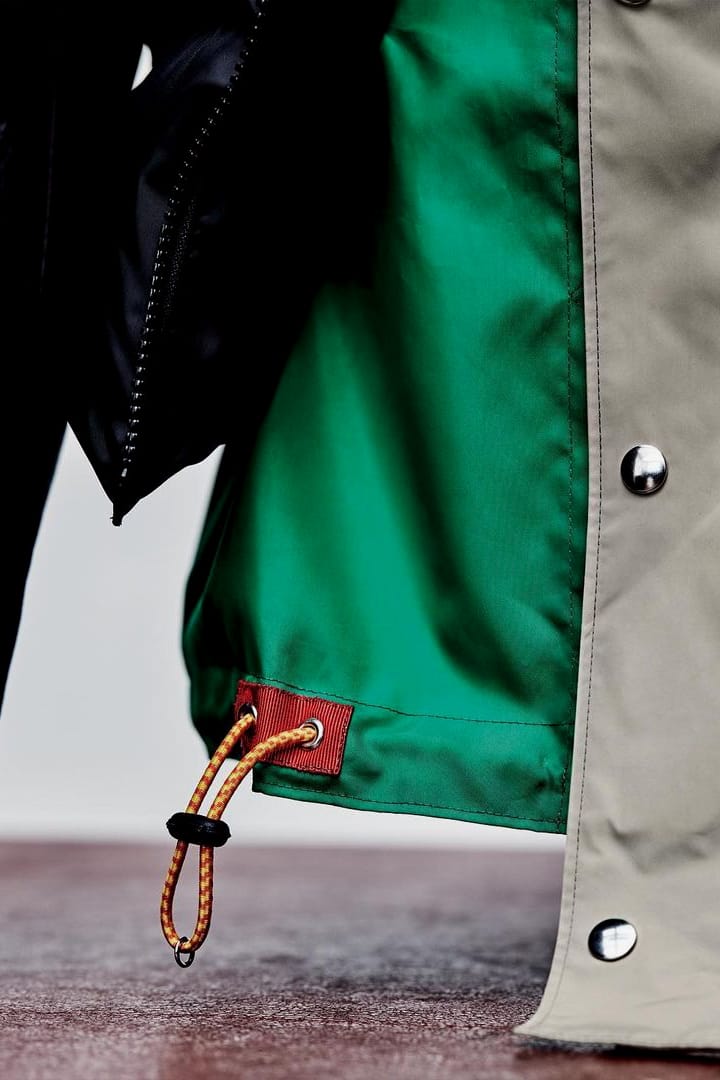 Unercover24 of 24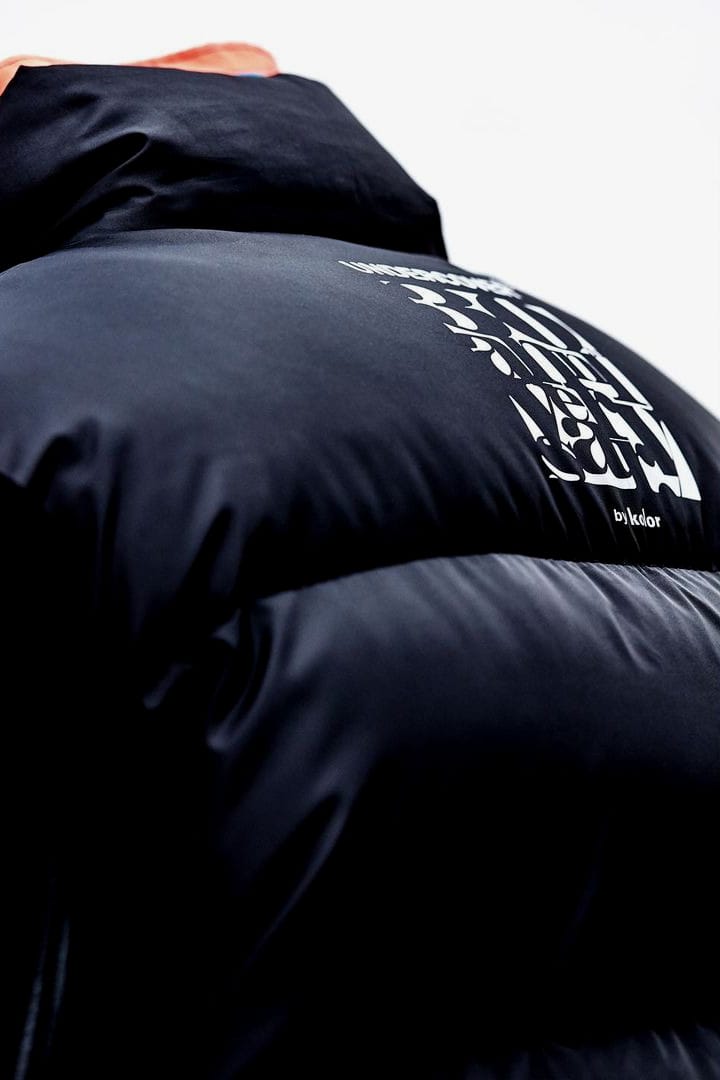 Unercover
UNDERCOVER x sacai, Kolor, fragment design, TAKAHIROMIYASHITA TheSoloist.,N.HOOLYWOOD 30th Anniversary Leather Sleeve Down Jackets
When: Now
Where: UNDERCOVER1 of 52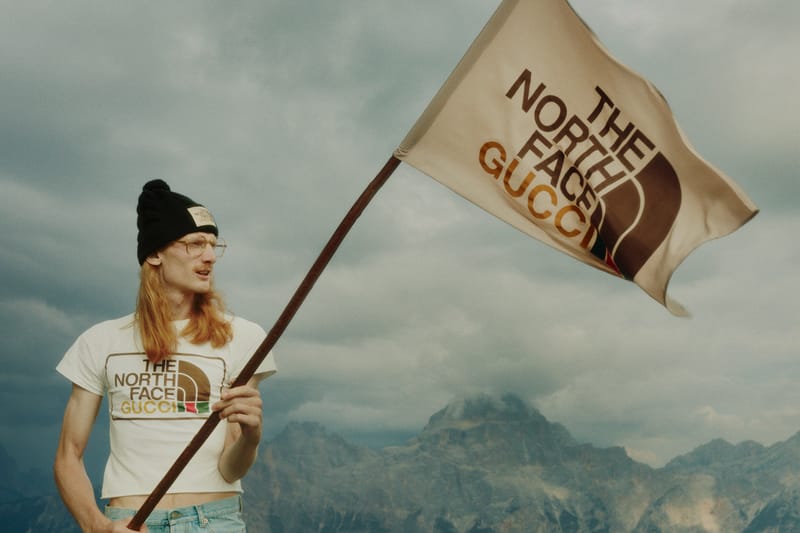 Gucci2 of 52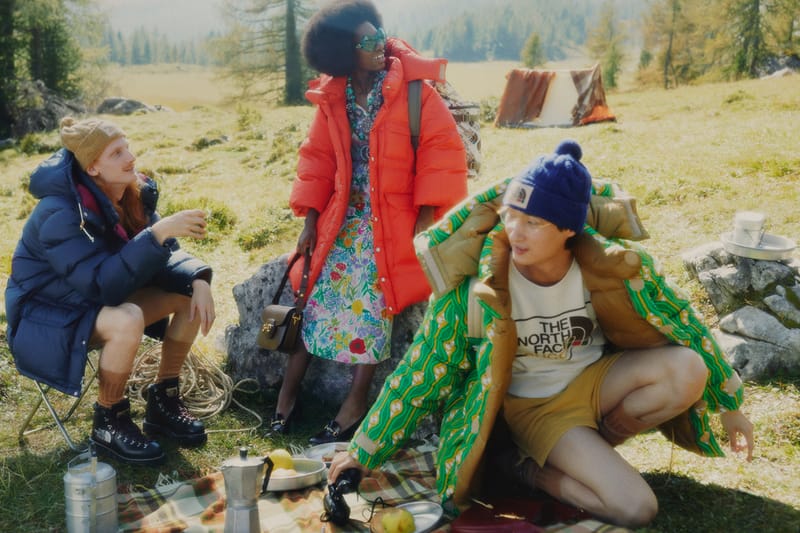 Gucci3 of 52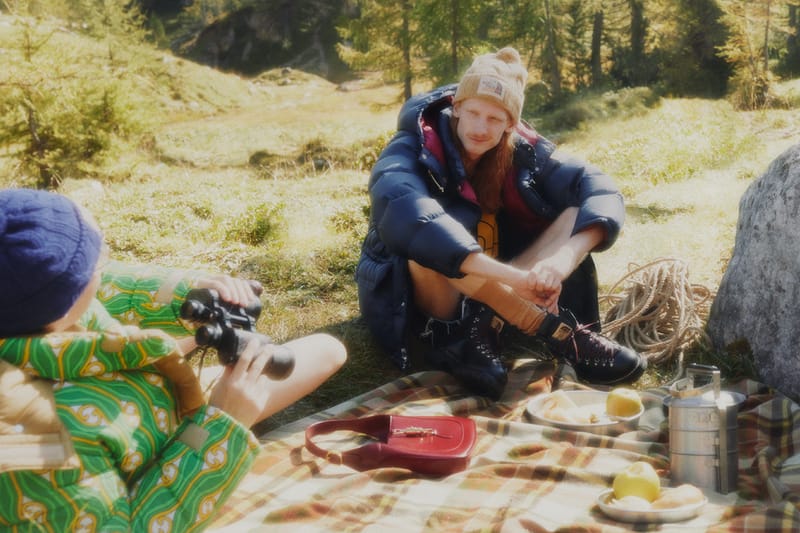 Gucci4 of 52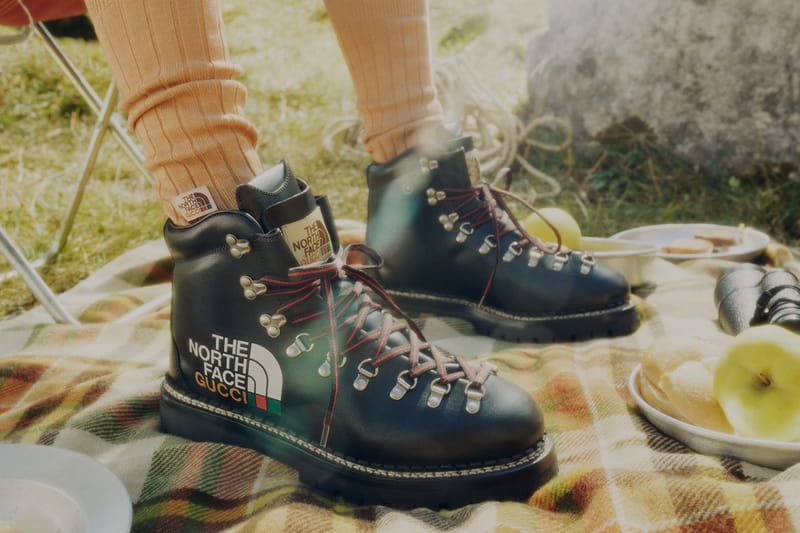 Gucci5 of 52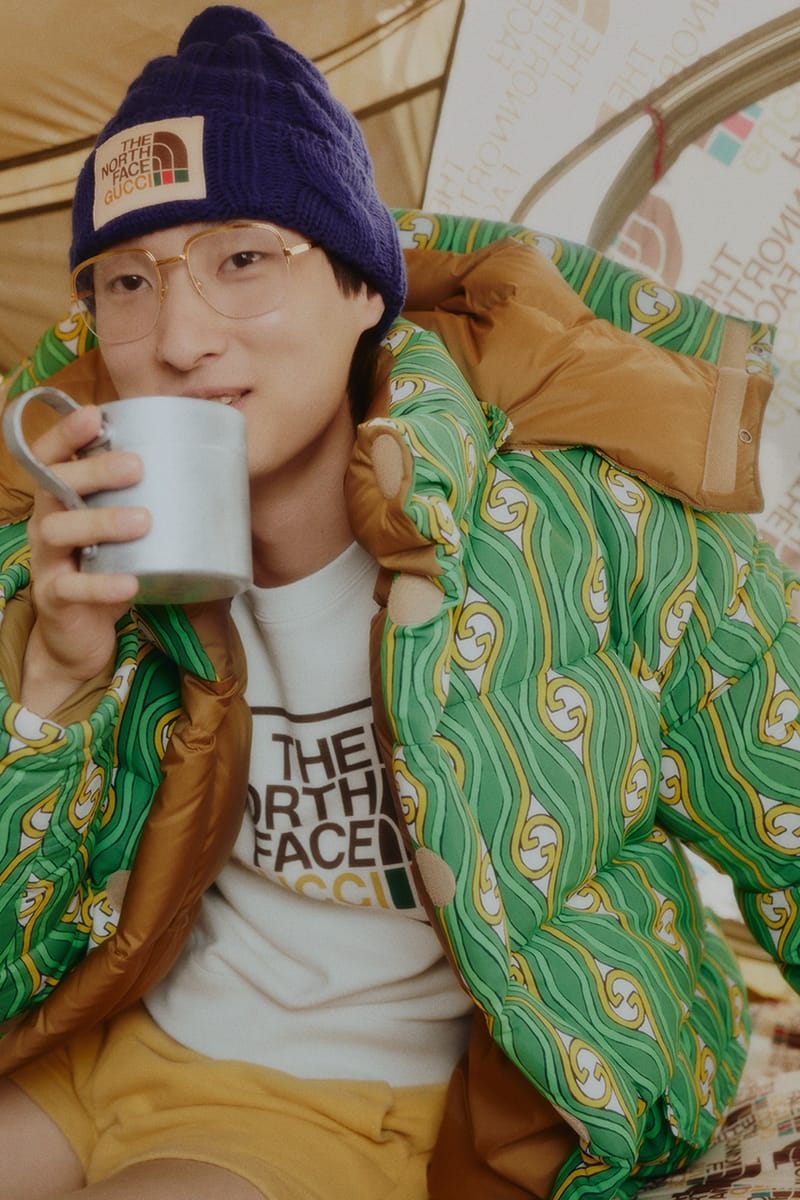 Gucci6 of 52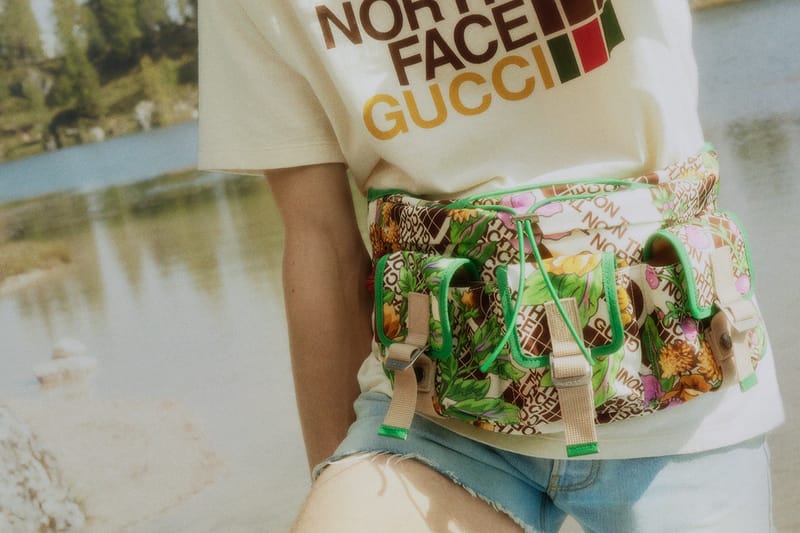 Gucci7 of 52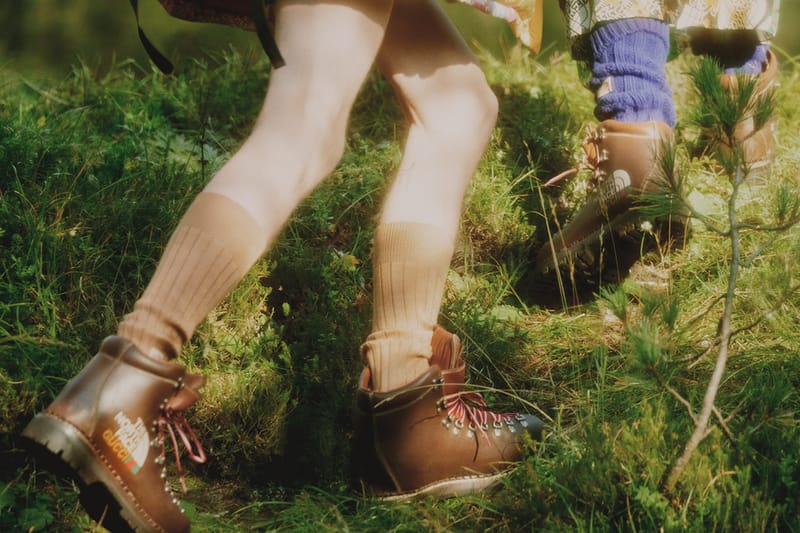 Gucci8 of 52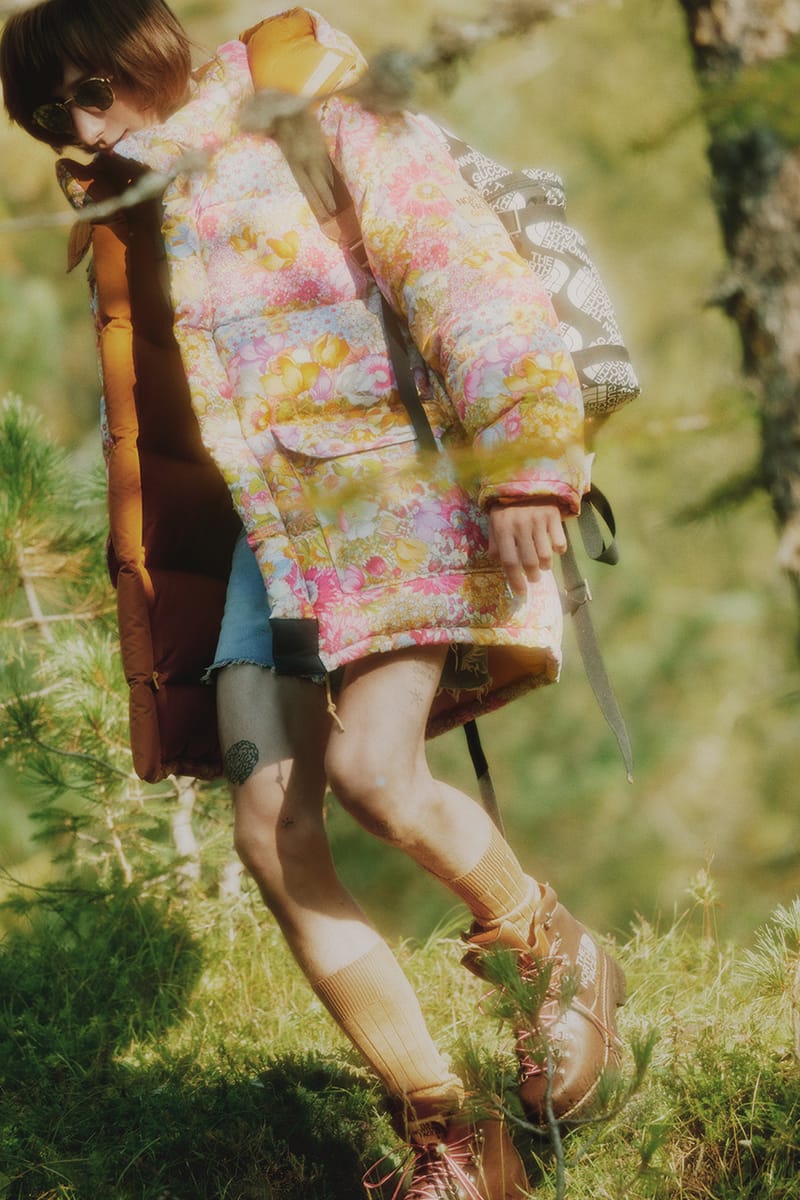 Gucci9 of 52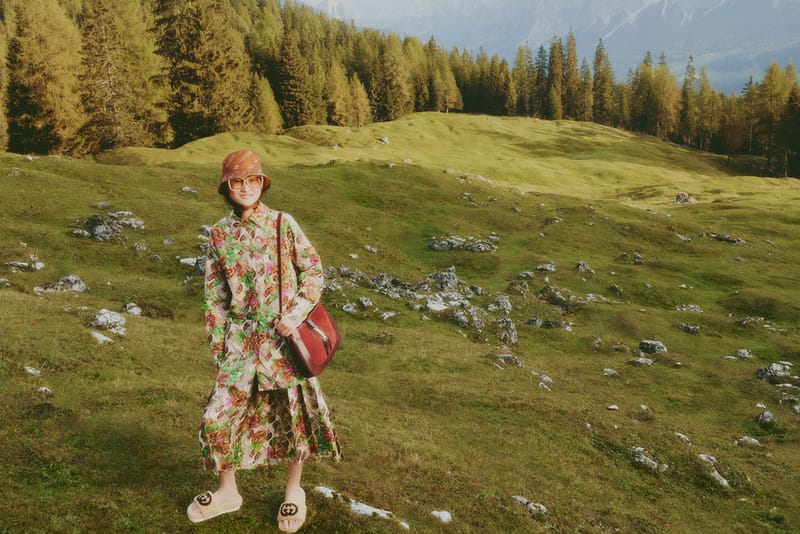 Gucci10 of 52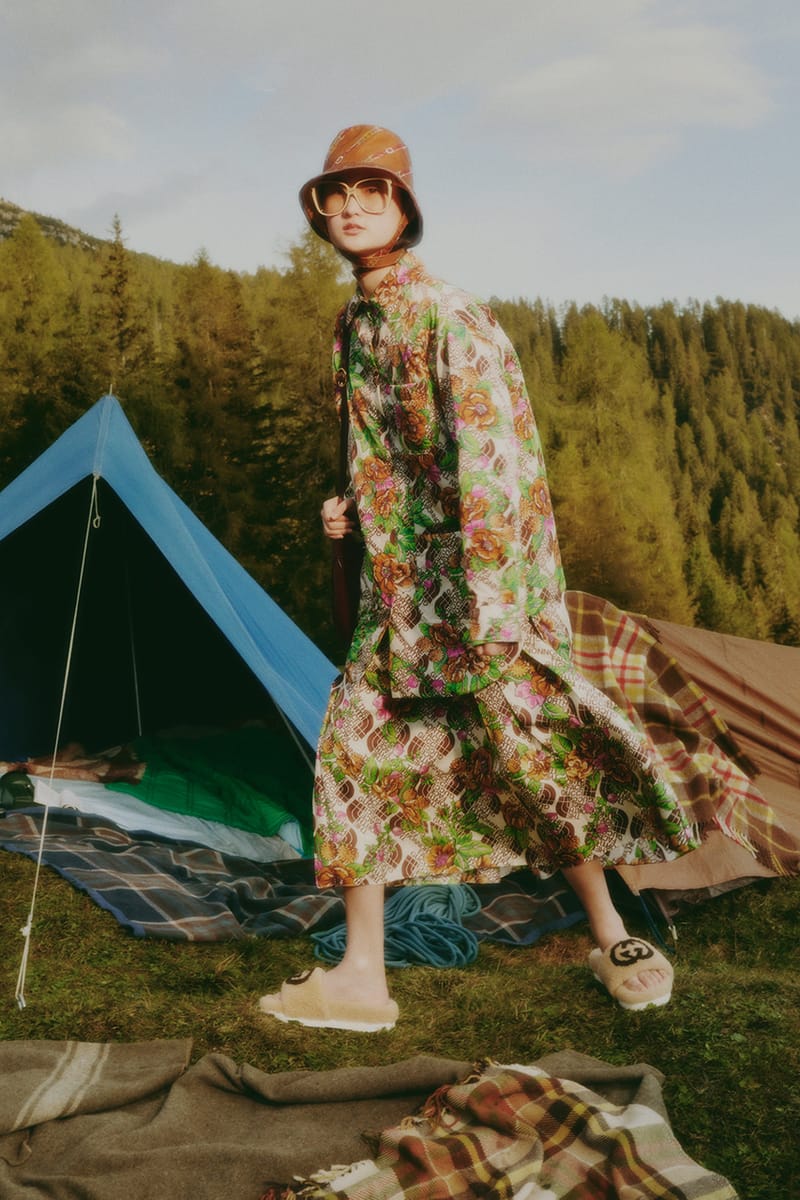 Gucci11 of 52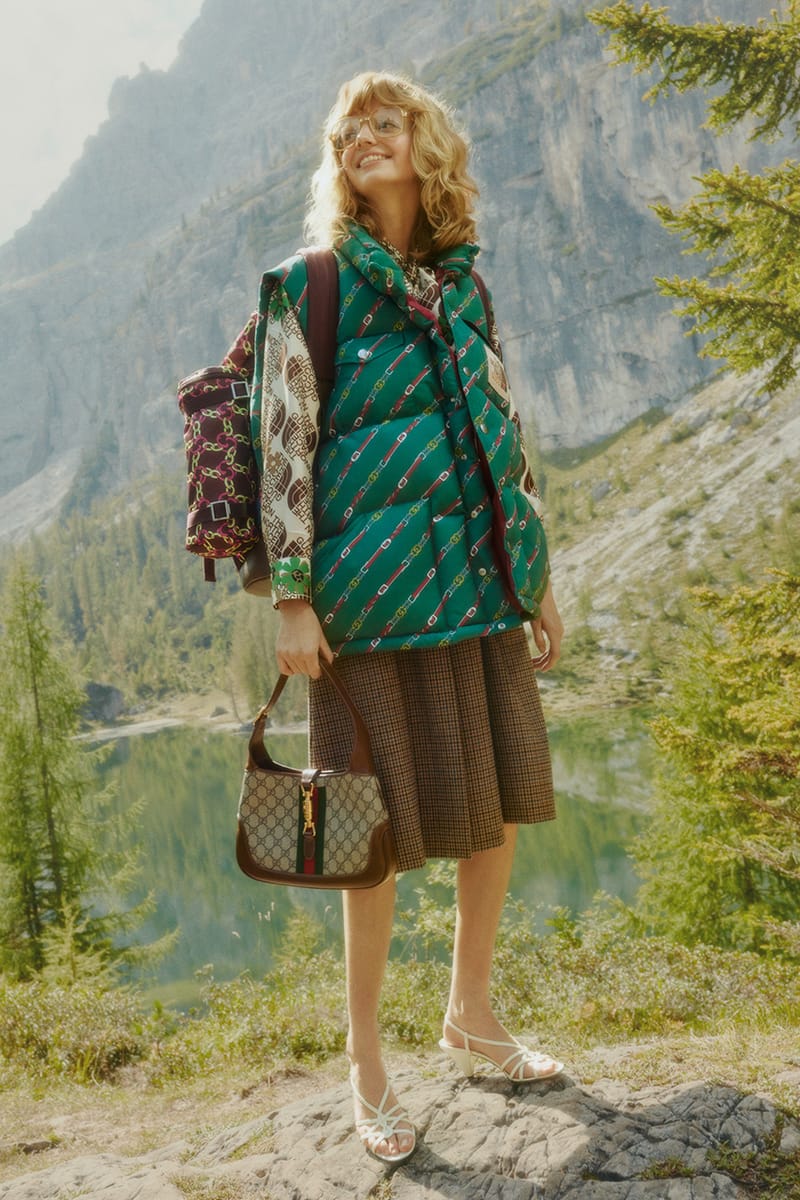 Gucci12 of 52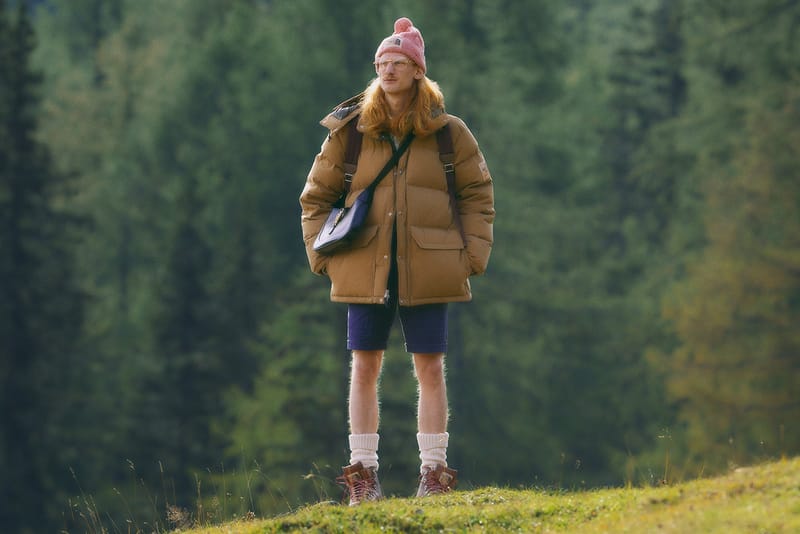 Gucci13 of 52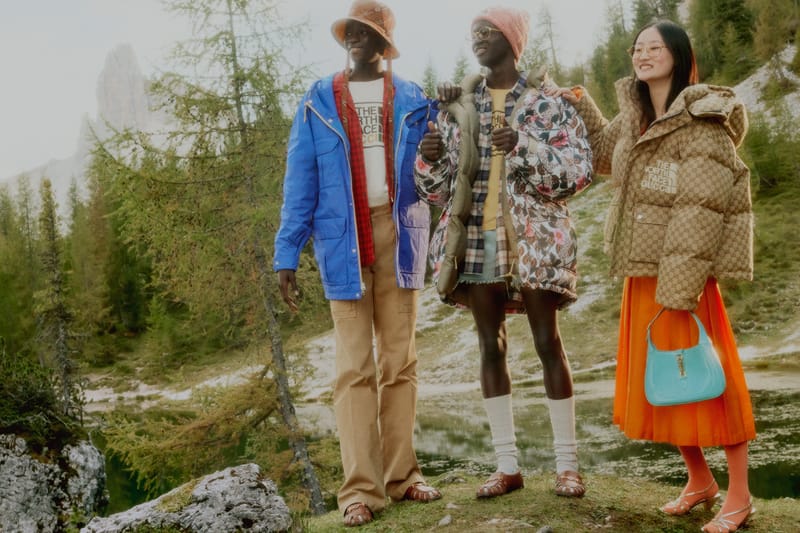 Gucci14 of 52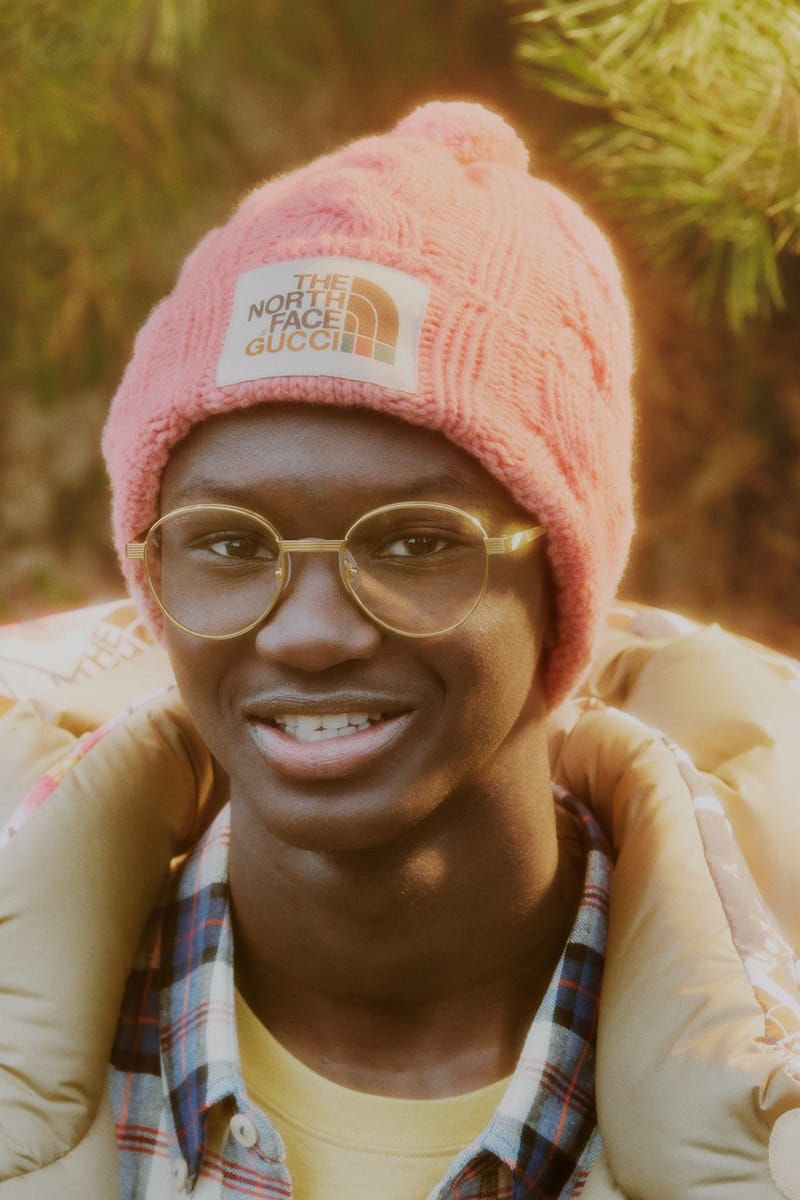 Gucci15 of 52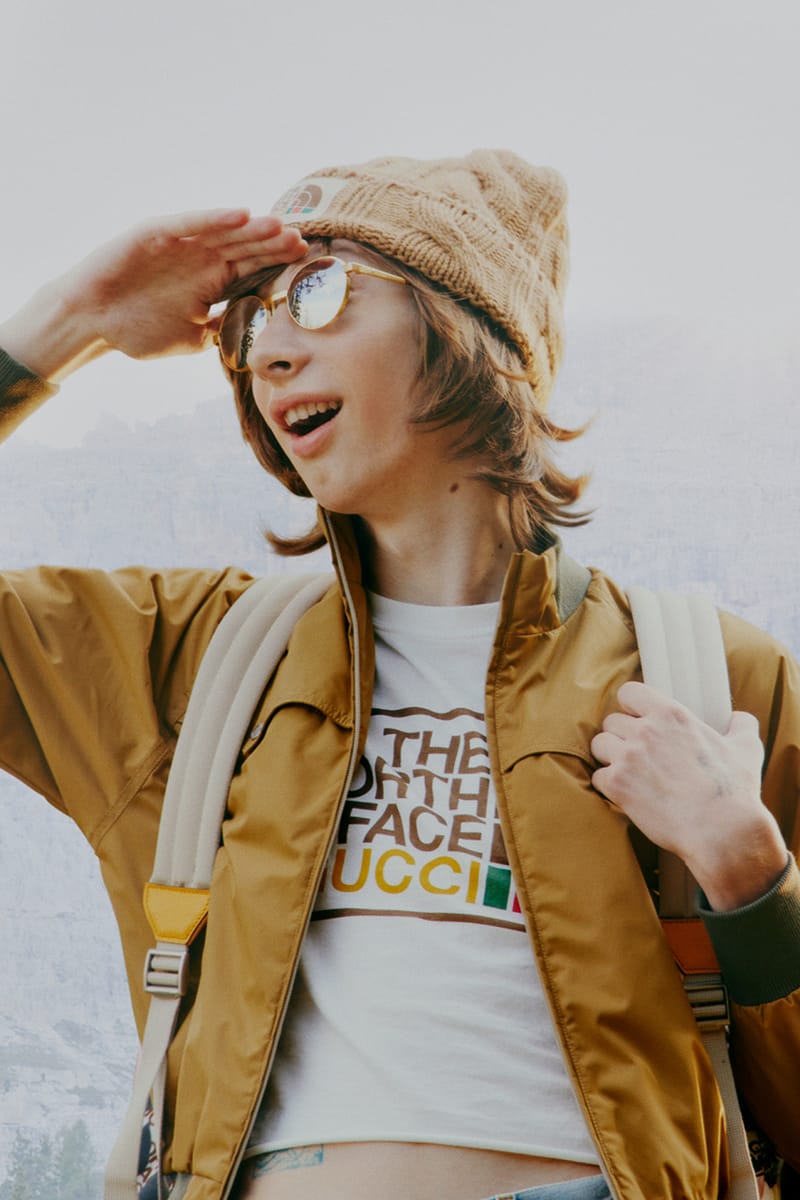 Gucci16 of 52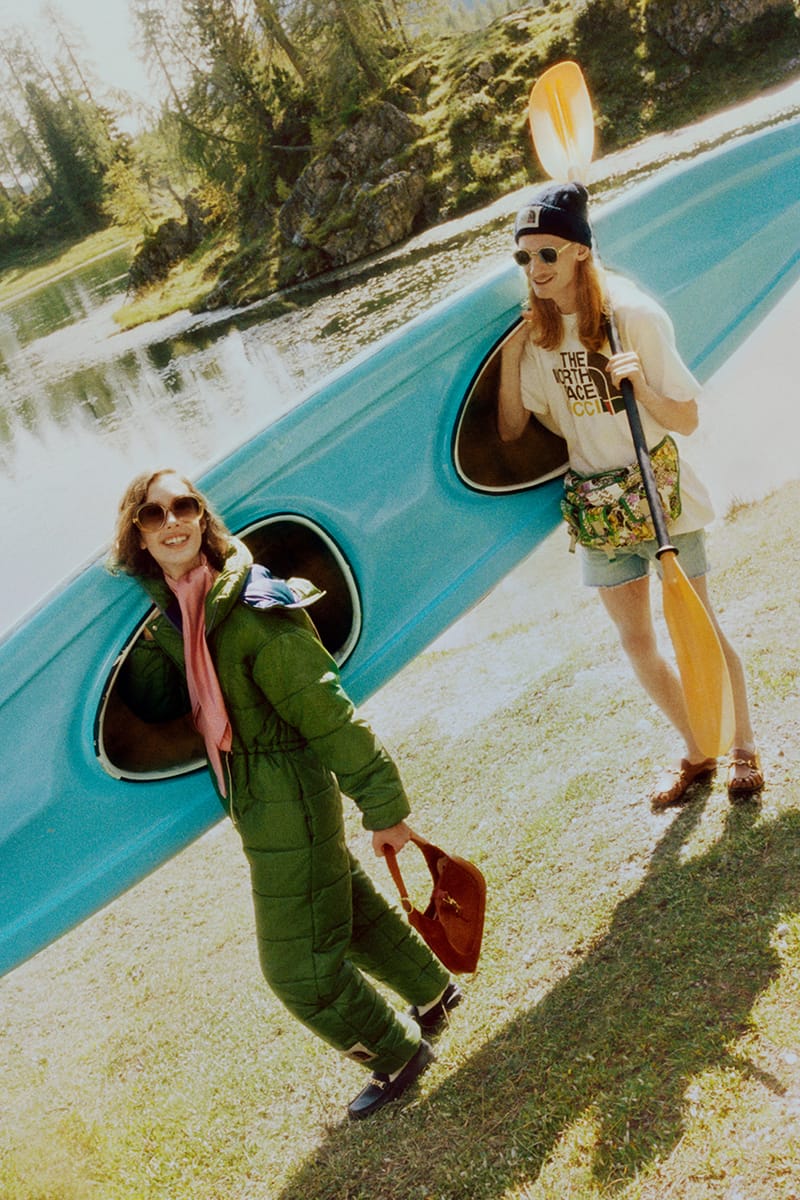 Gucci17 of 52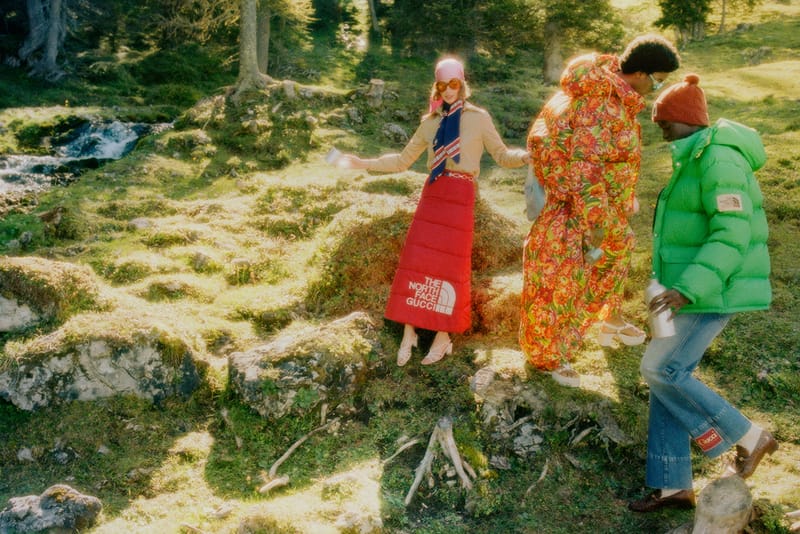 Gucci18 of 52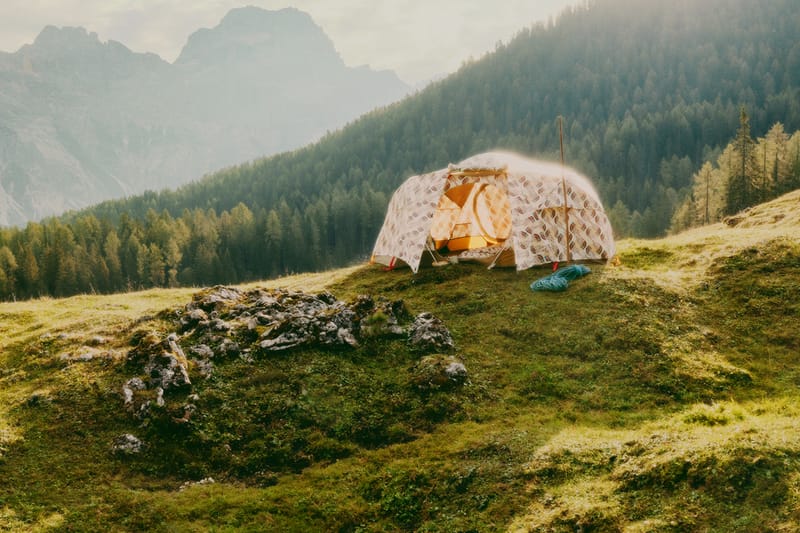 Gucci19 of 52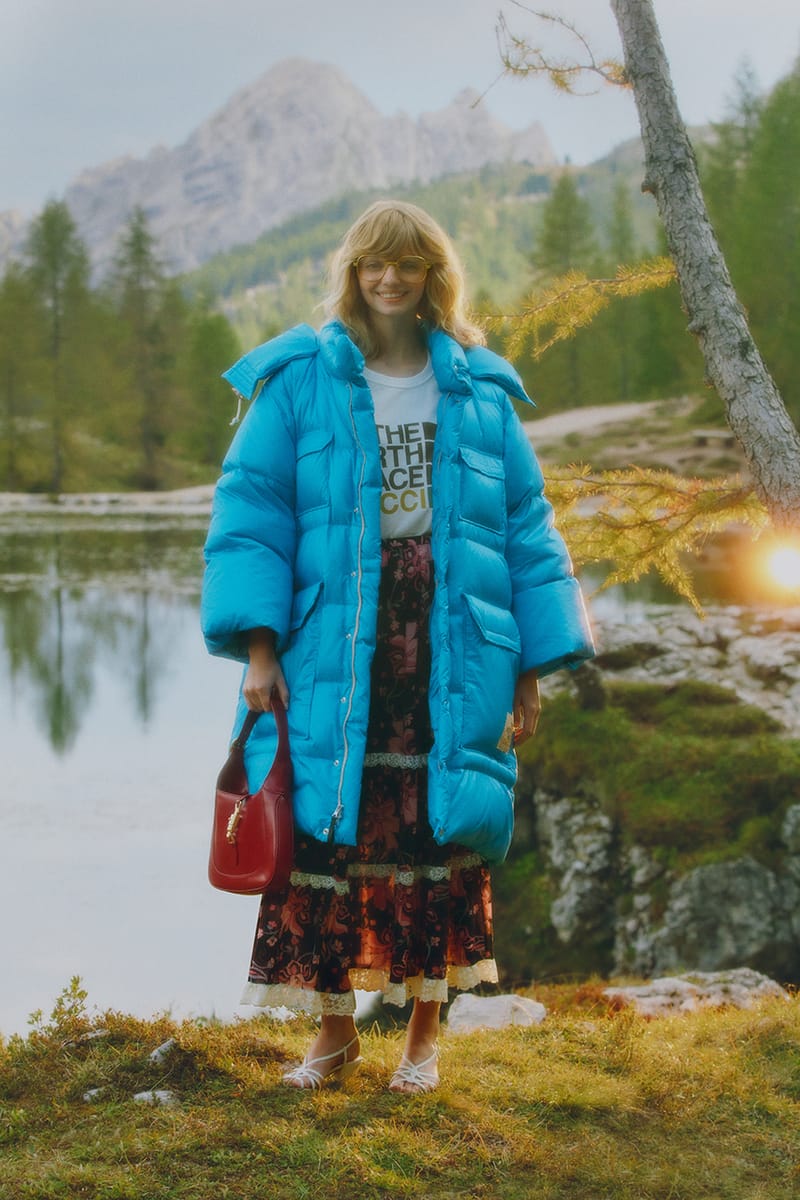 Gucci20 of 52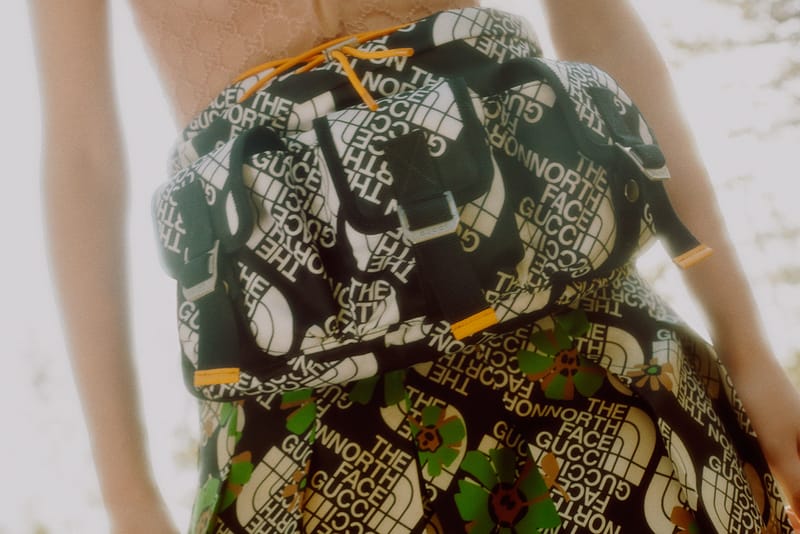 Gucci21 of 52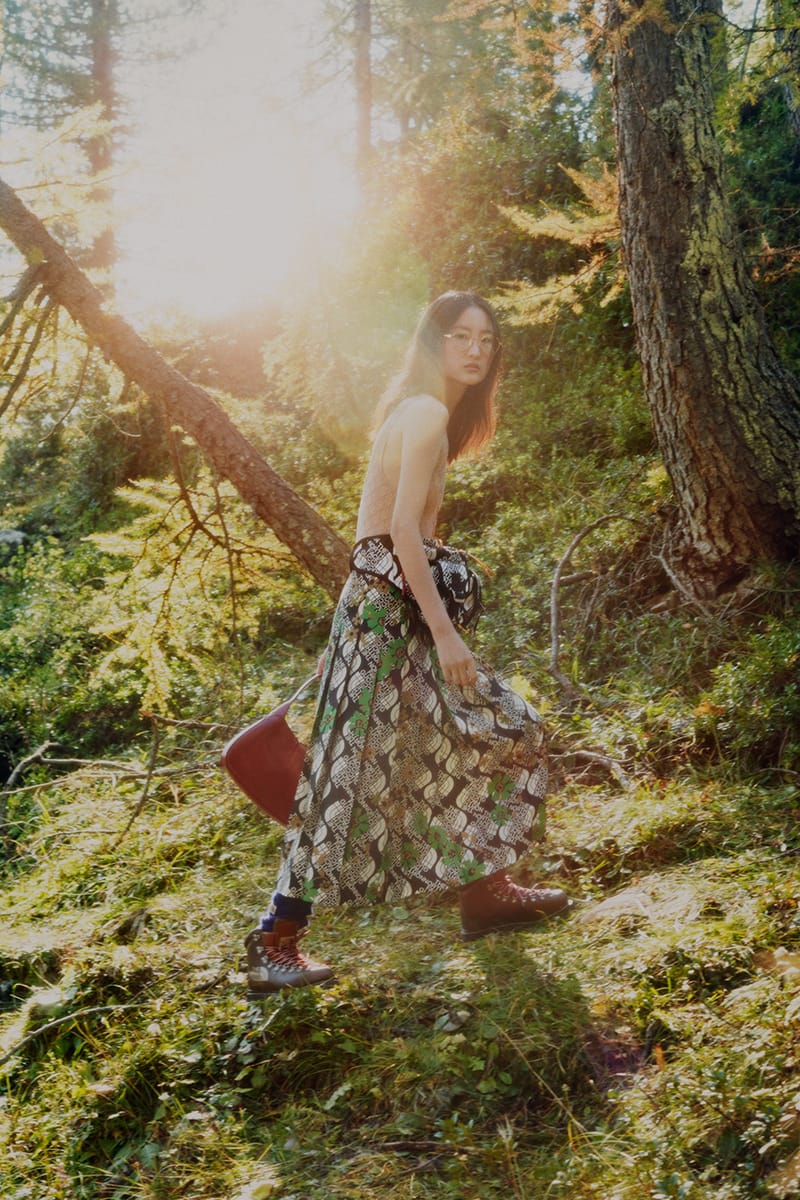 Gucci22 of 52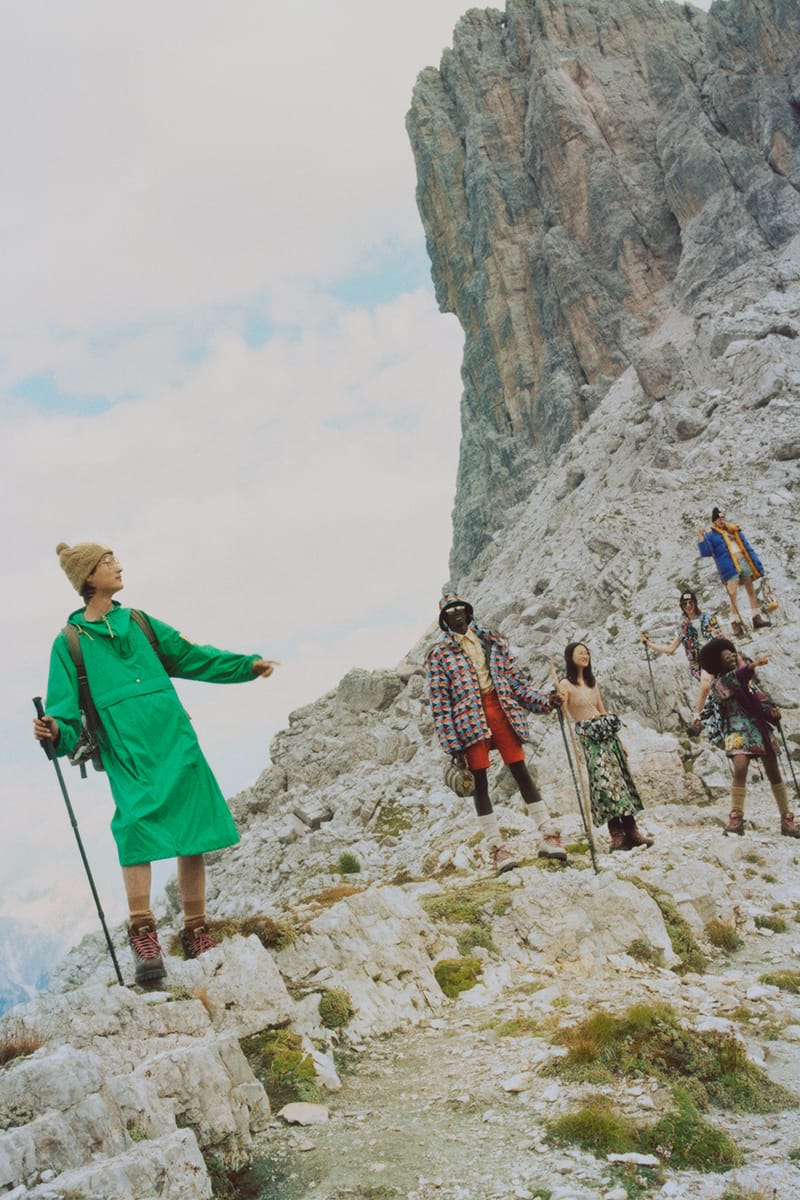 Gucci23 of 52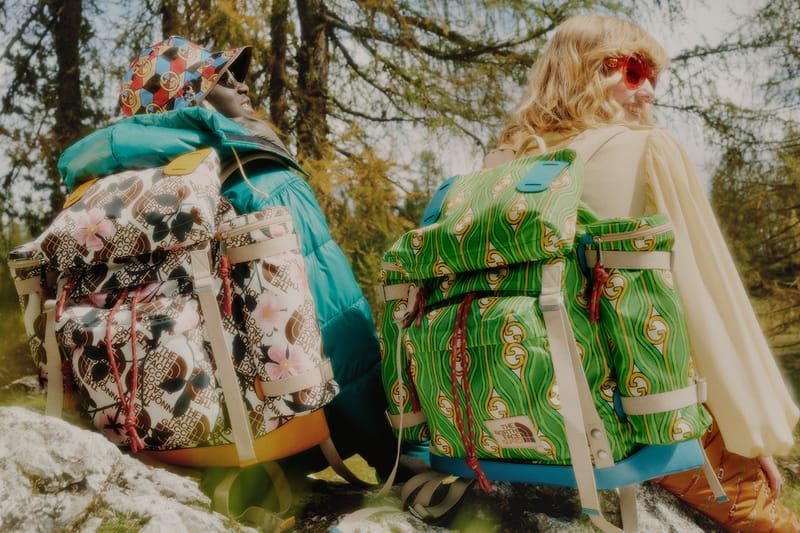 Gucci24 of 52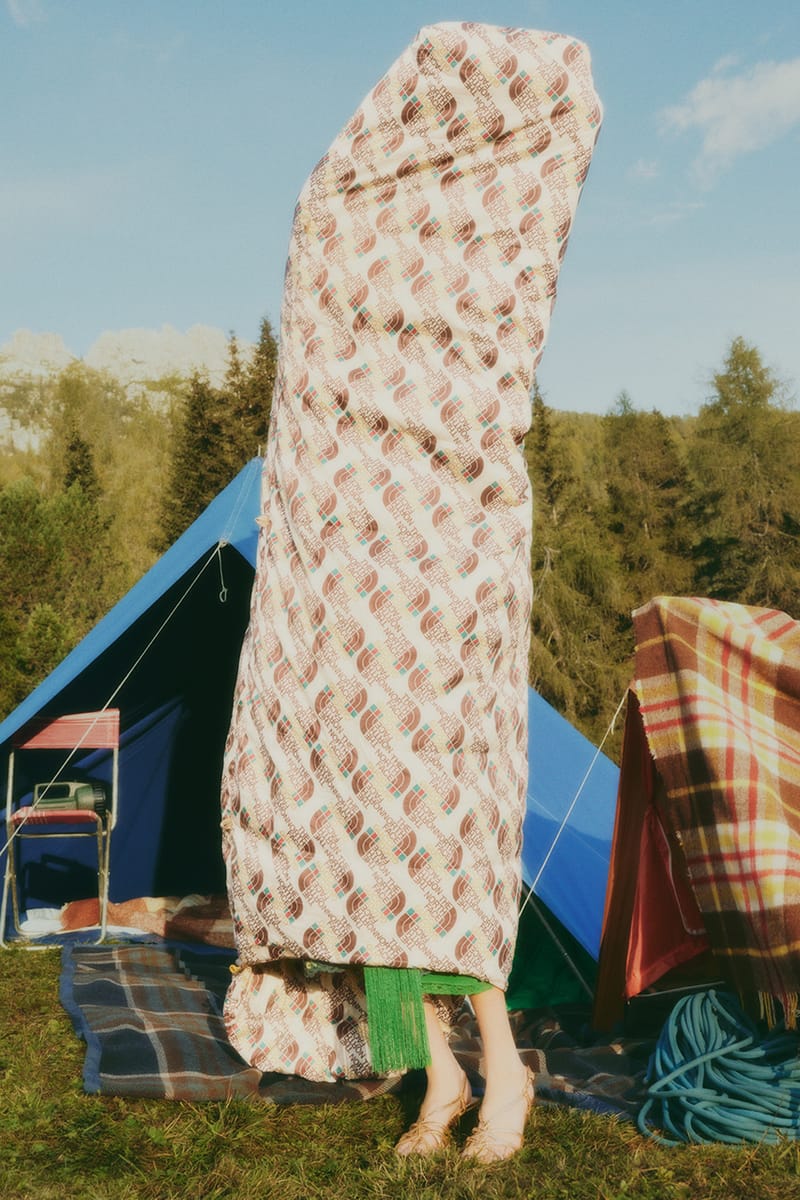 Gucci25 of 52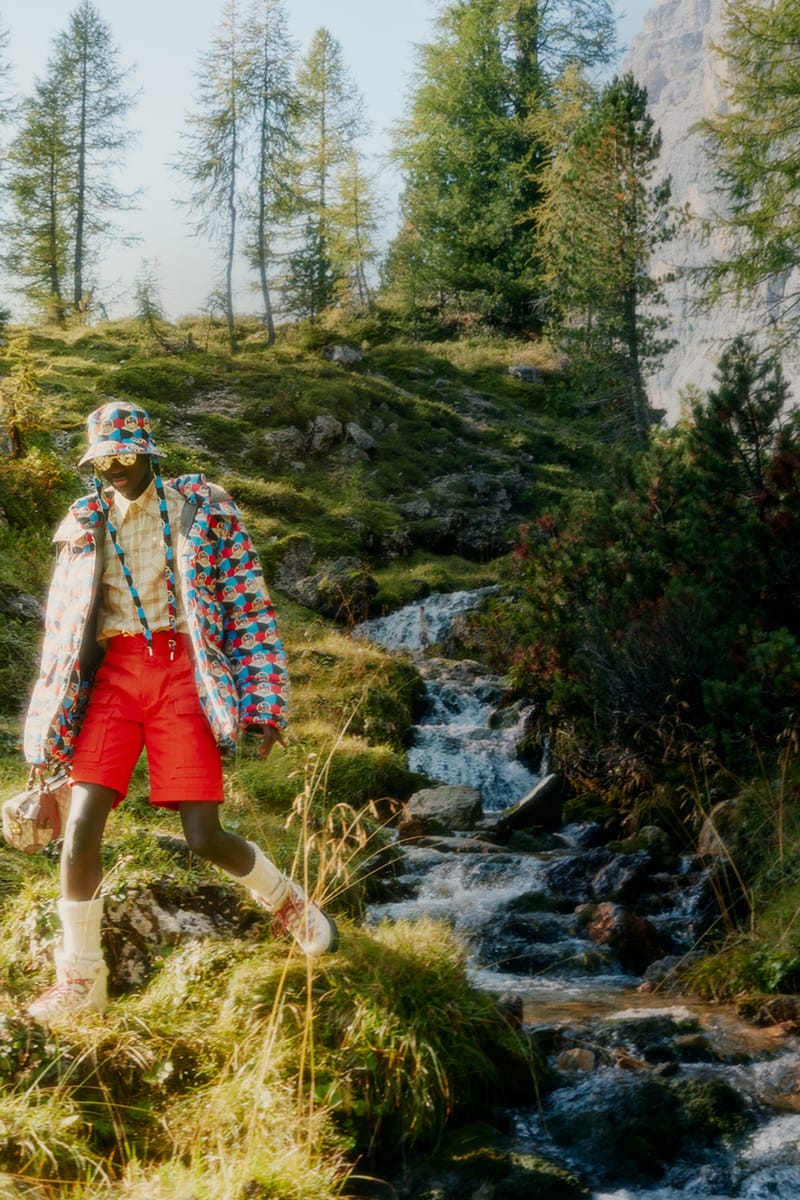 Gucci26 of 52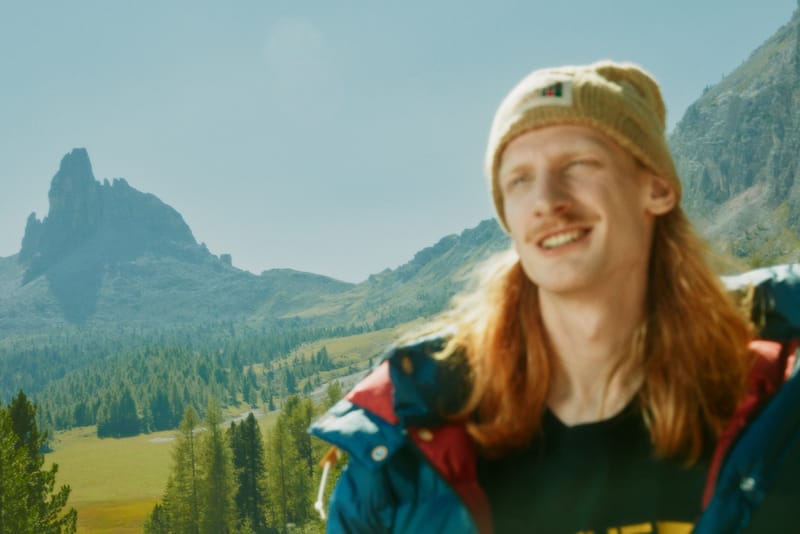 Gucci27 of 52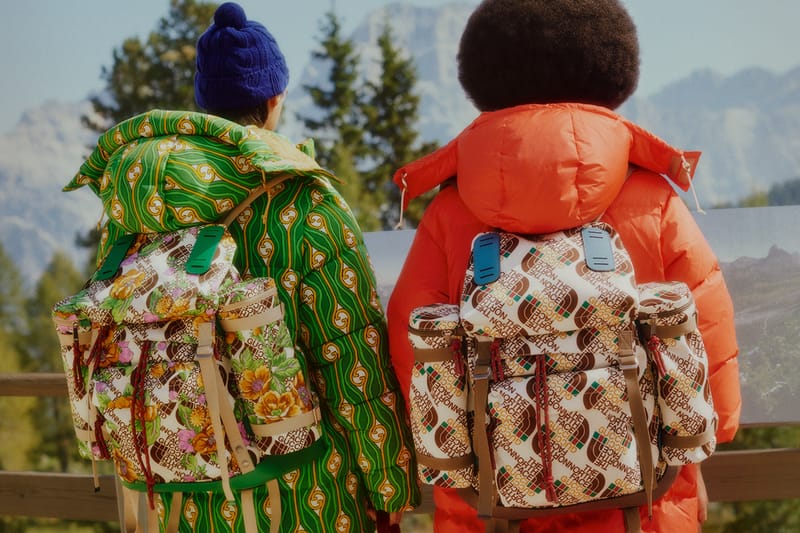 Gucci28 of 52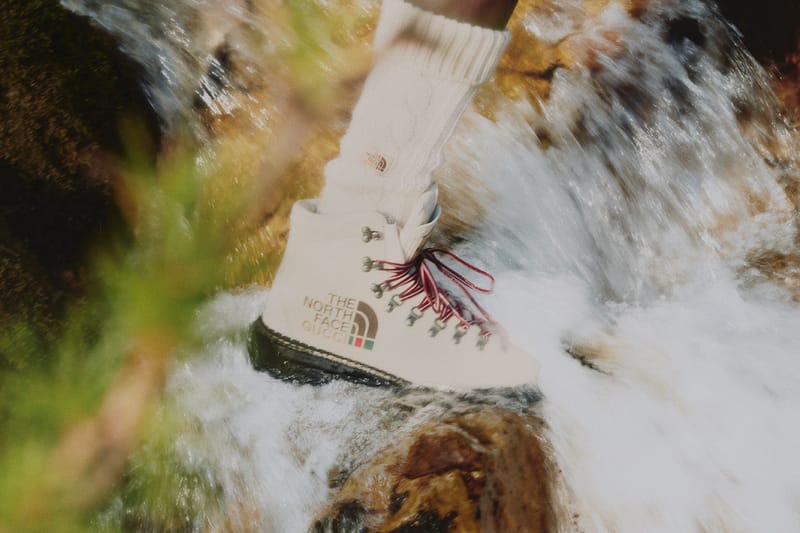 Gucci29 of 52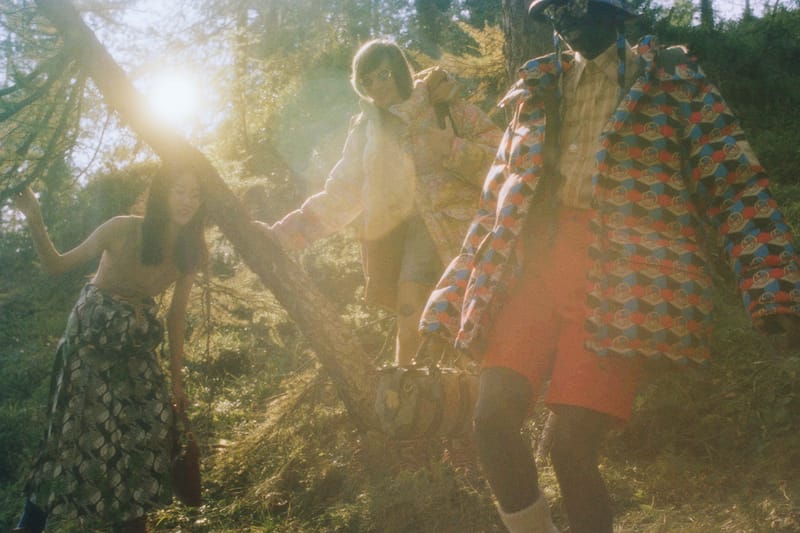 Gucci30 of 52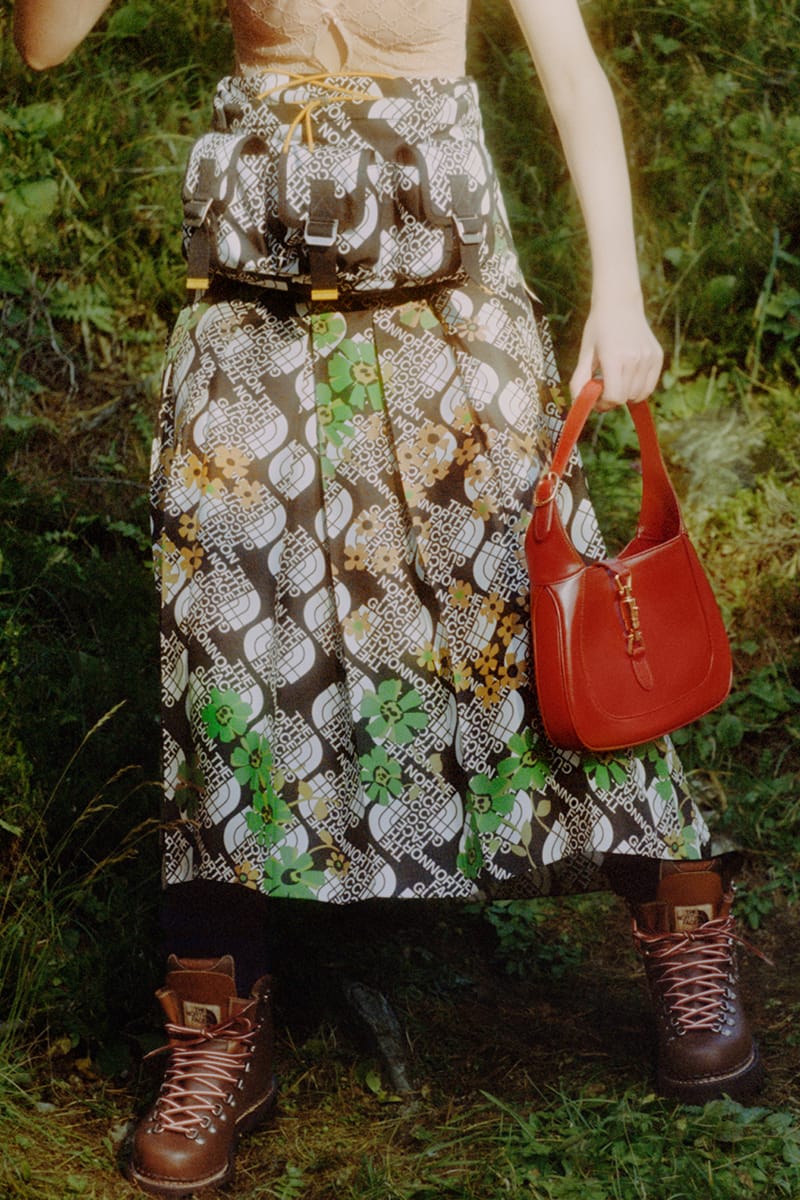 Gucci31 of 52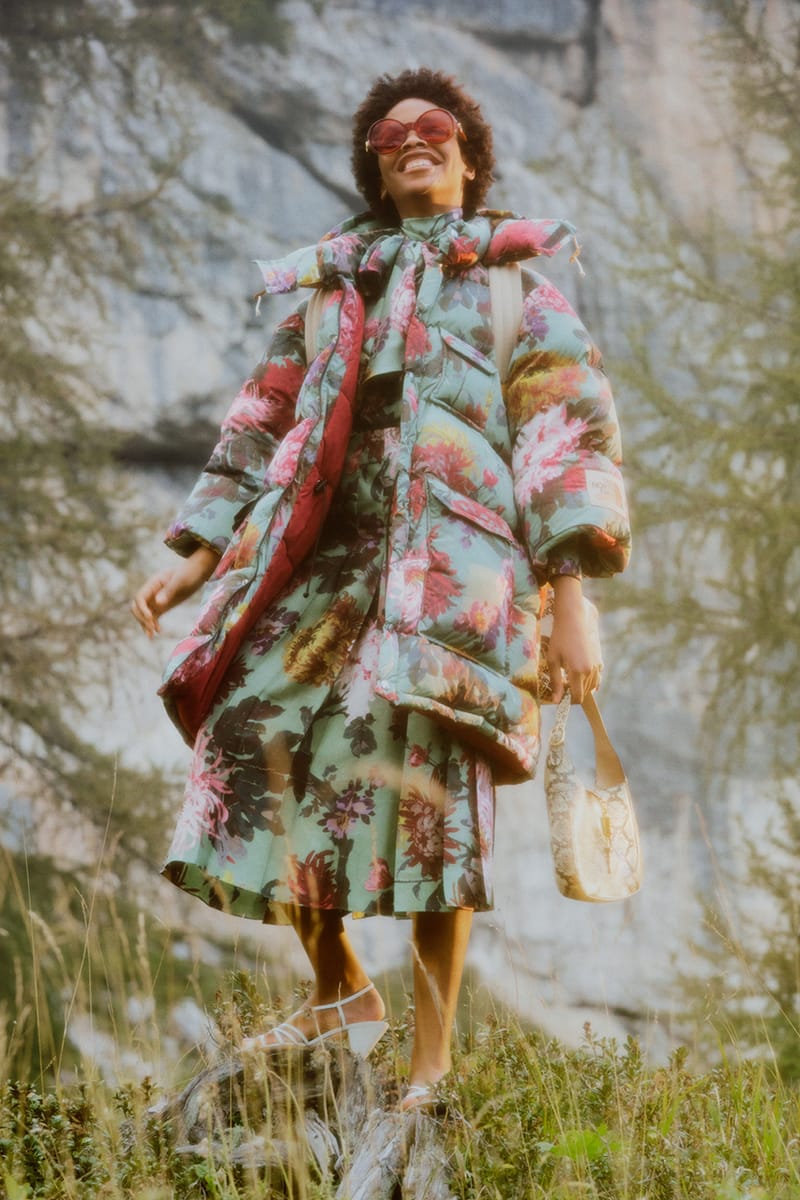 Gucci32 of 52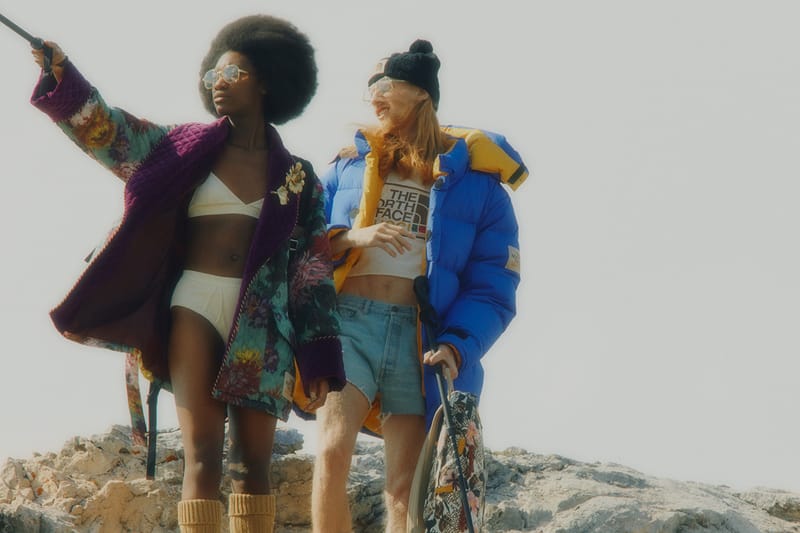 Gucci33 of 52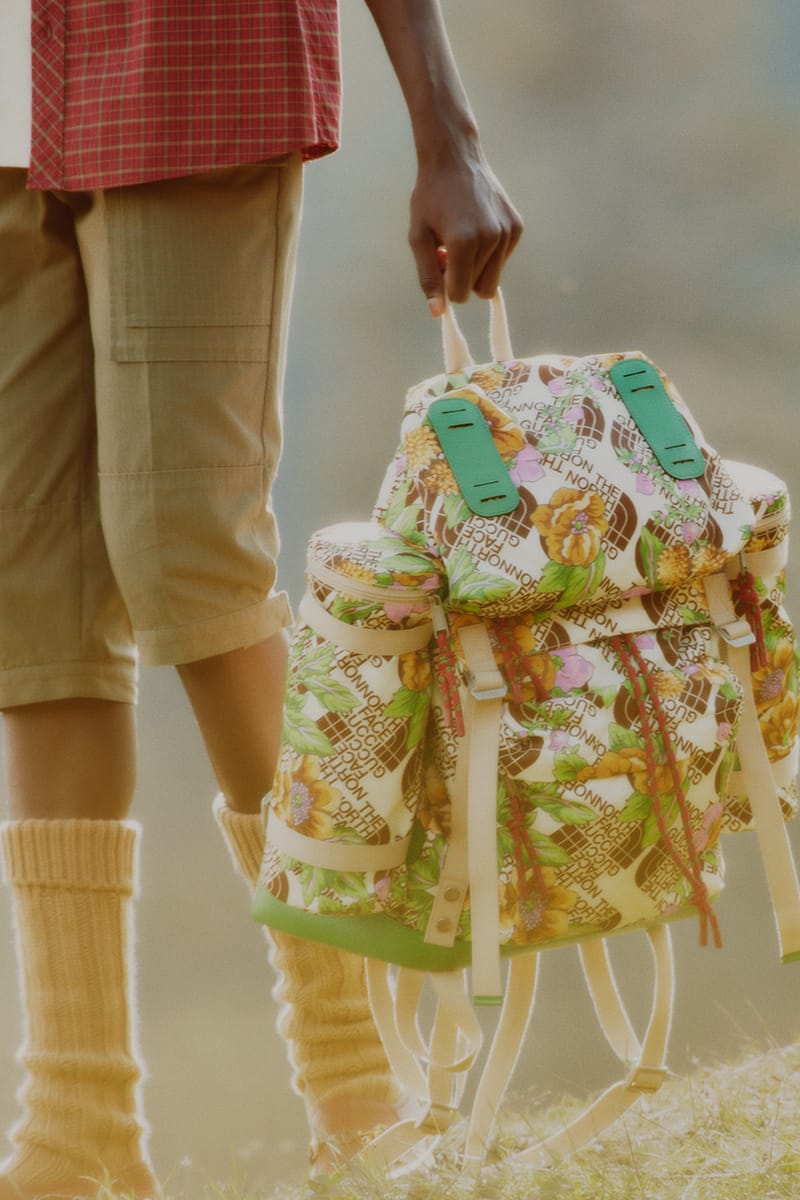 Gucci34 of 52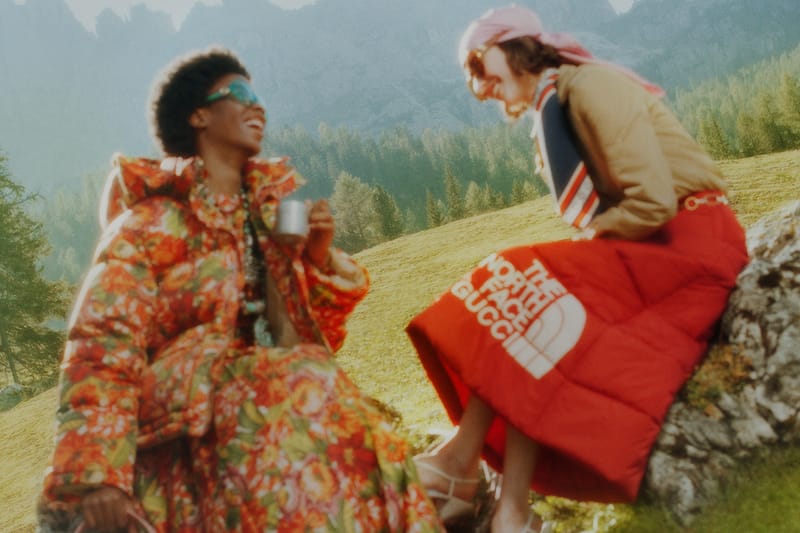 Gucci35 of 52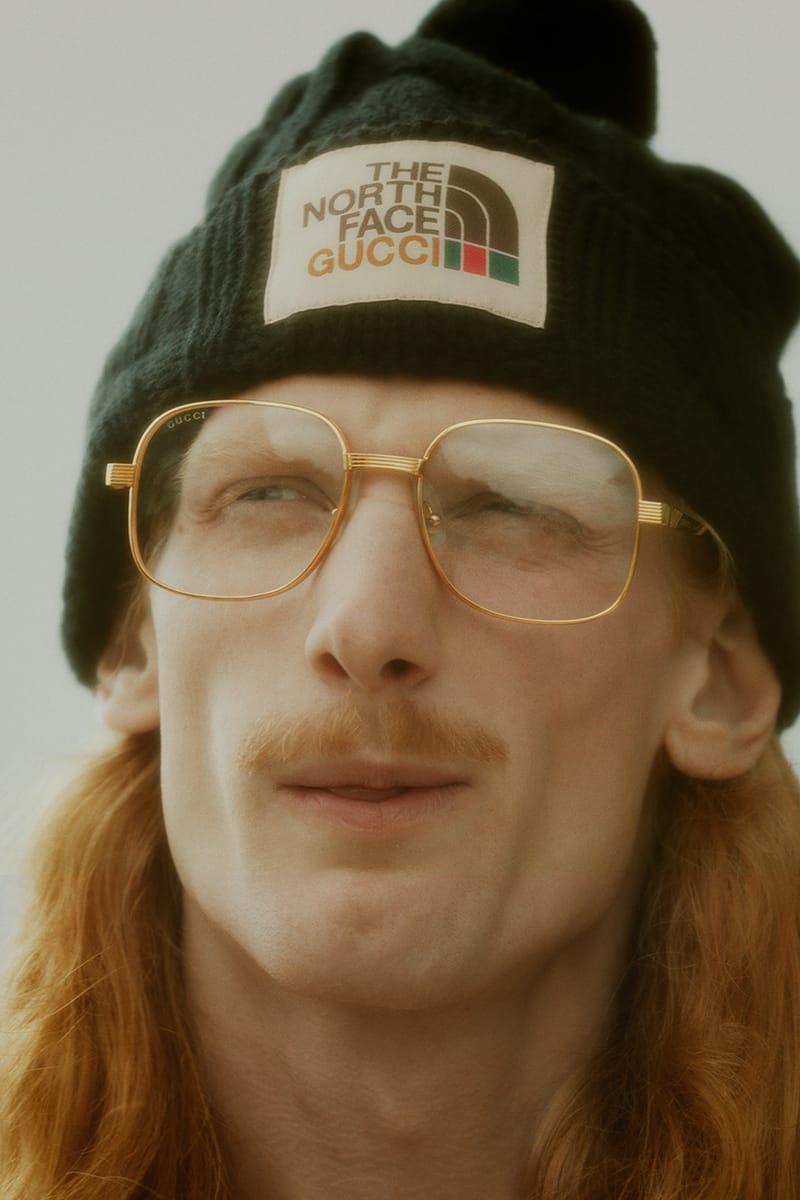 Gucci36 of 52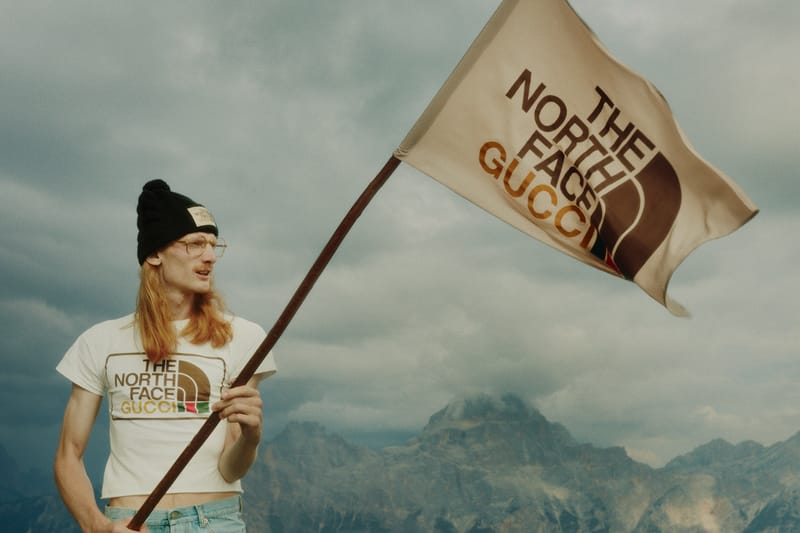 Gucci37 of 52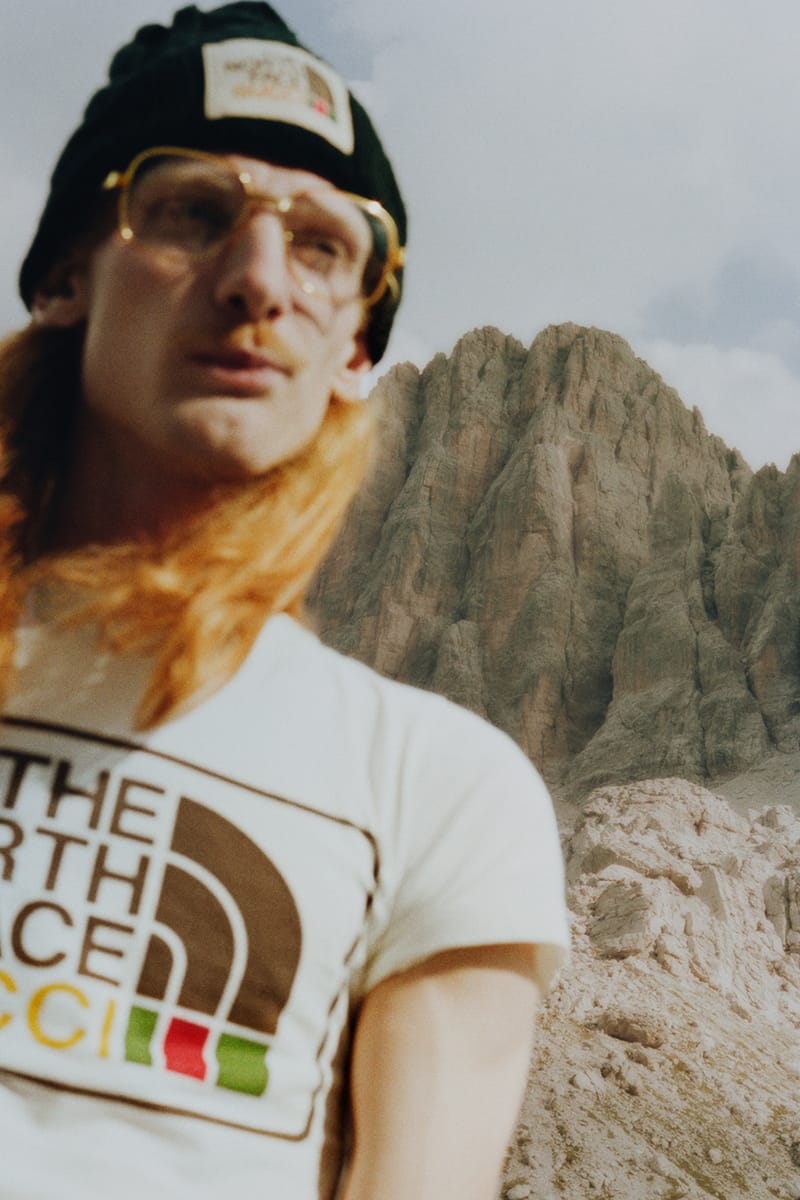 Gucci38 of 52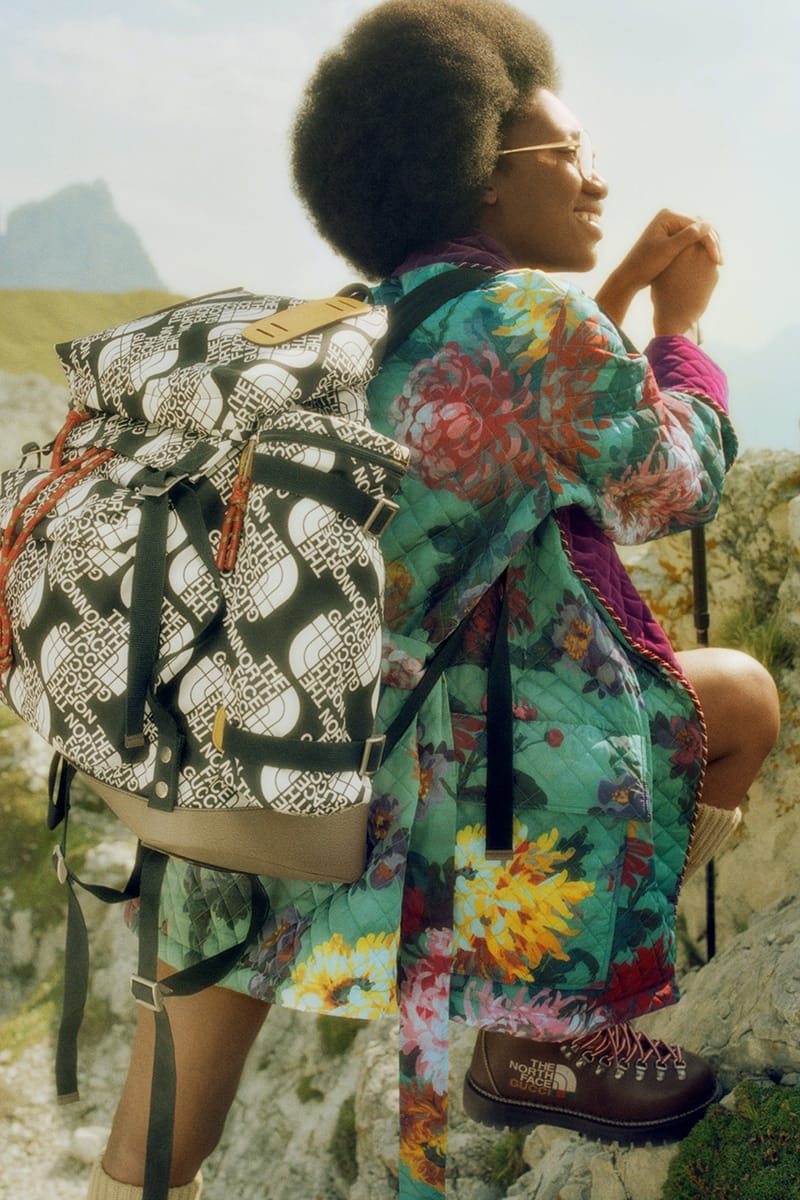 Gucci39 of 52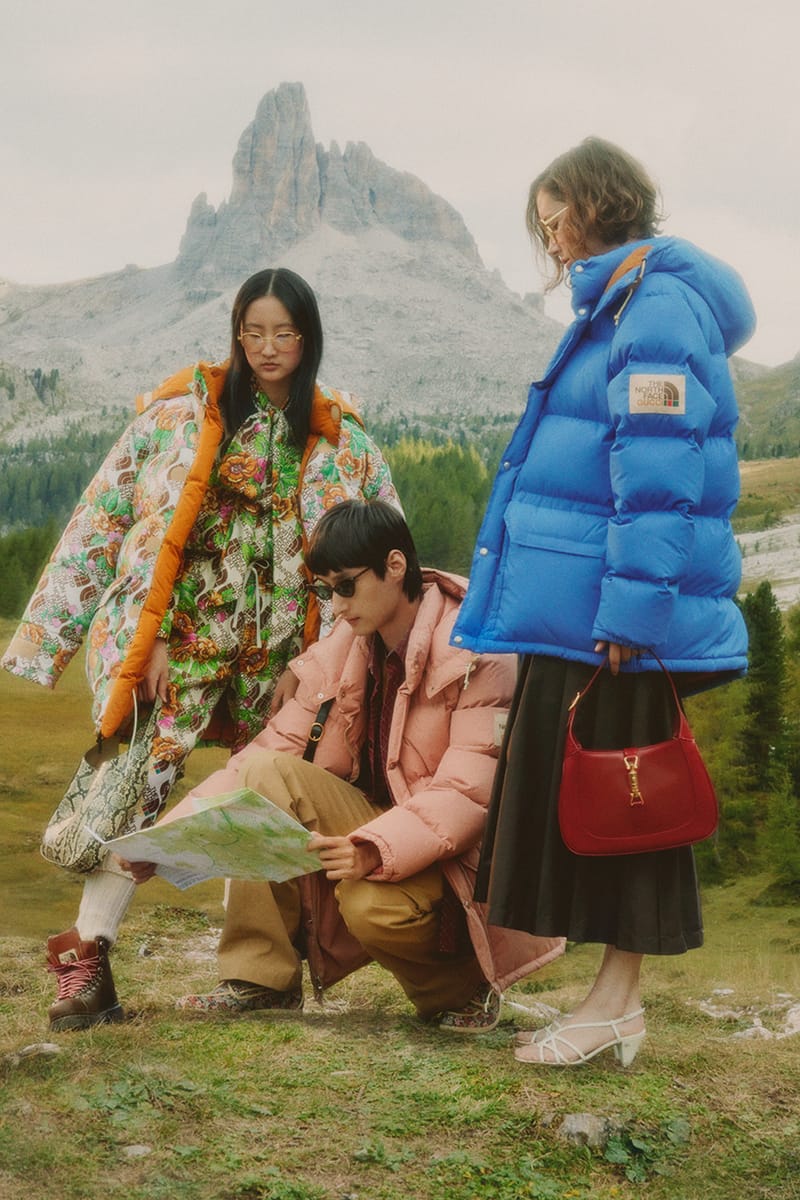 Gucci40 of 52
Gucci41 of 52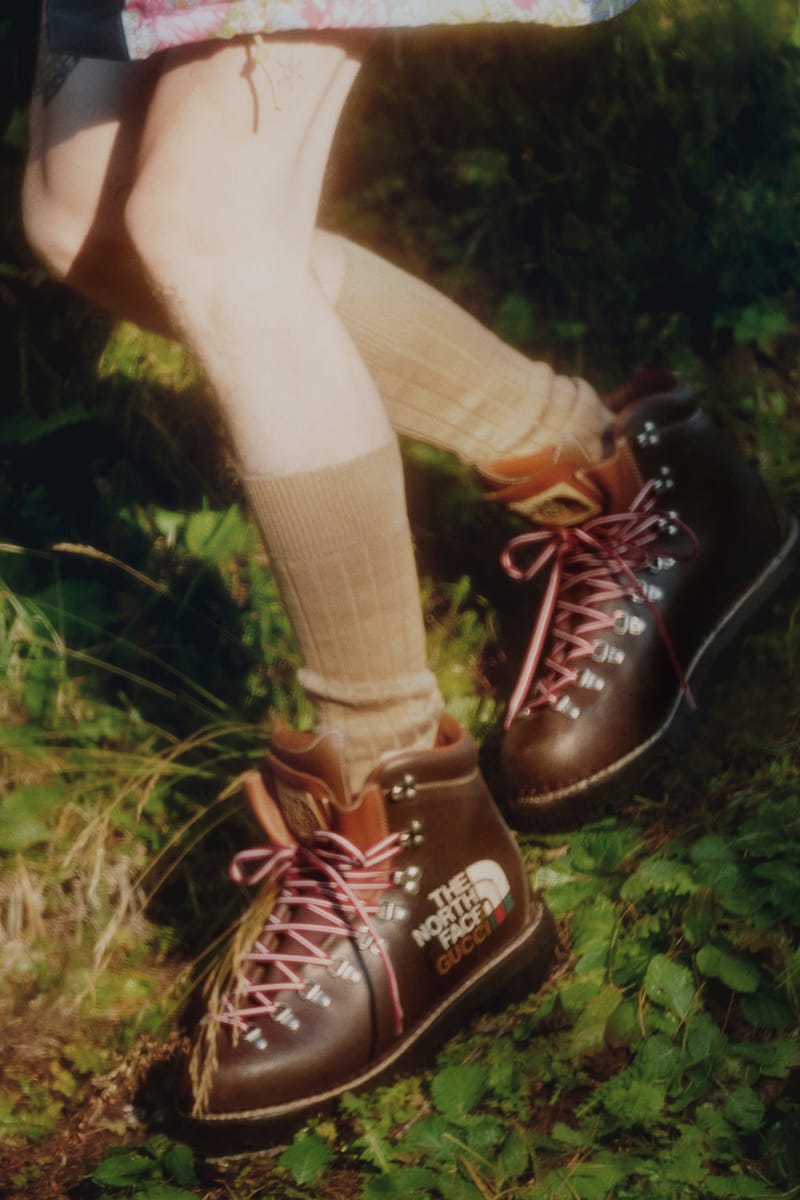 Gucci42 of 52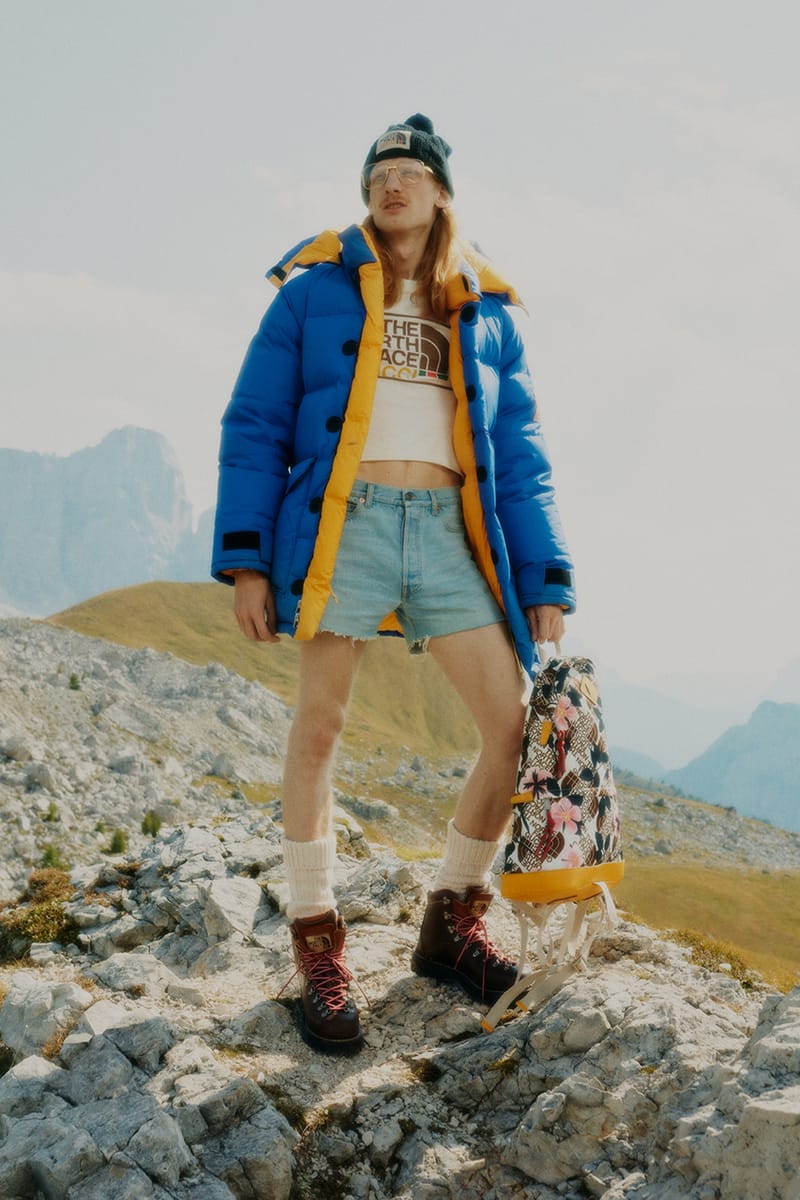 Gucci43 of 52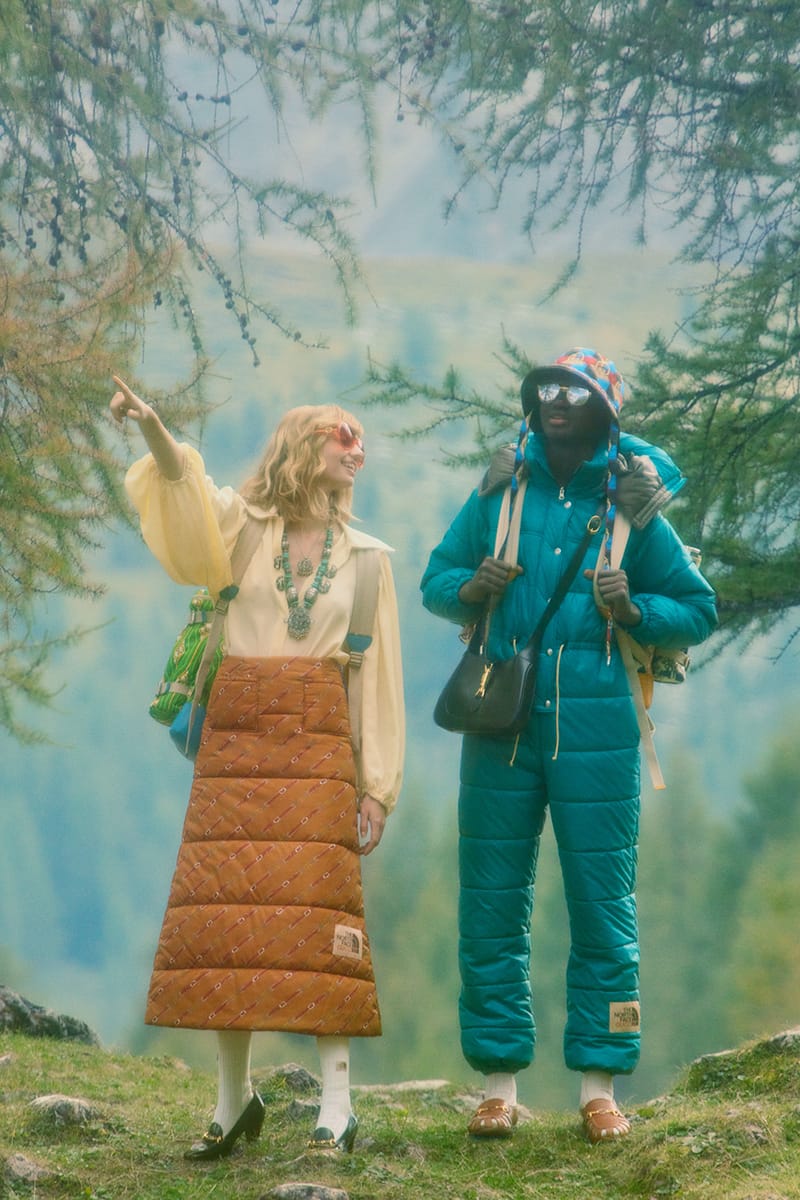 Gucci44 of 52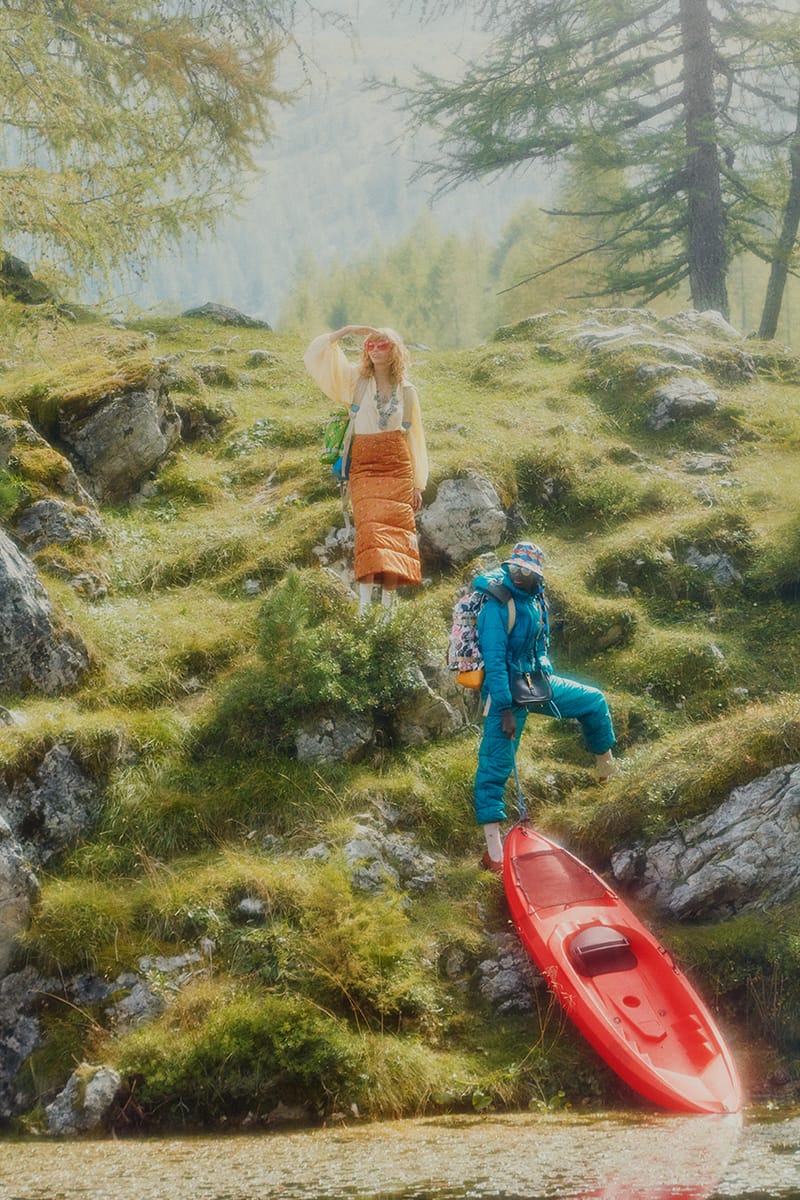 Gucci45 of 52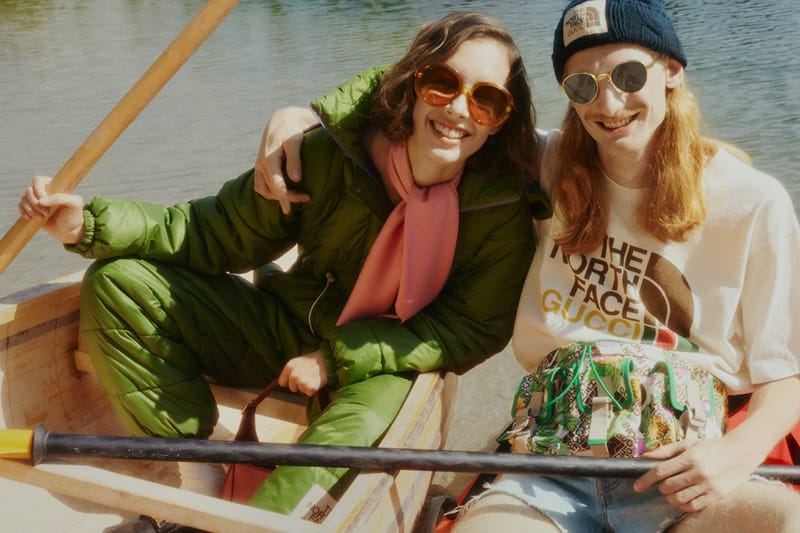 Gucci46 of 52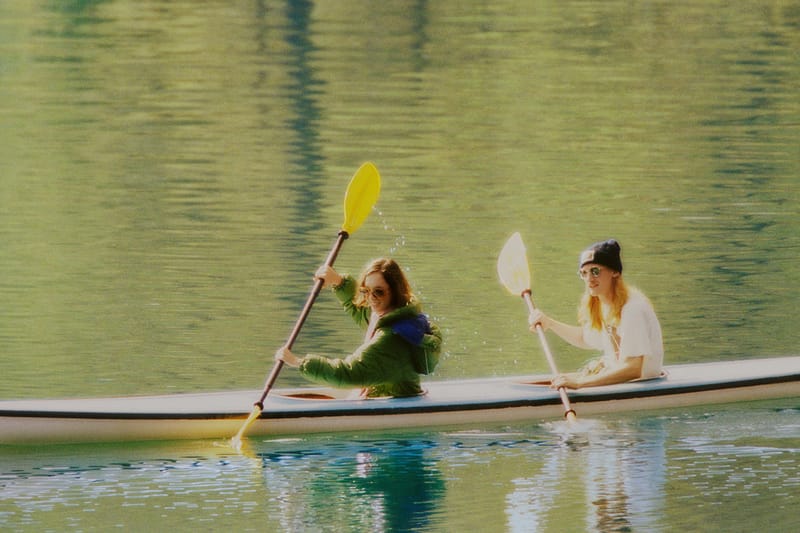 Gucci47 of 52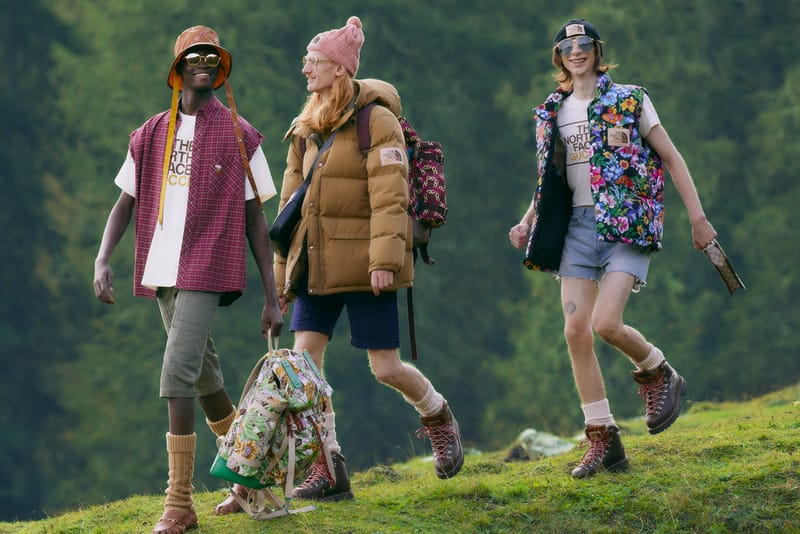 Gucci48 of 52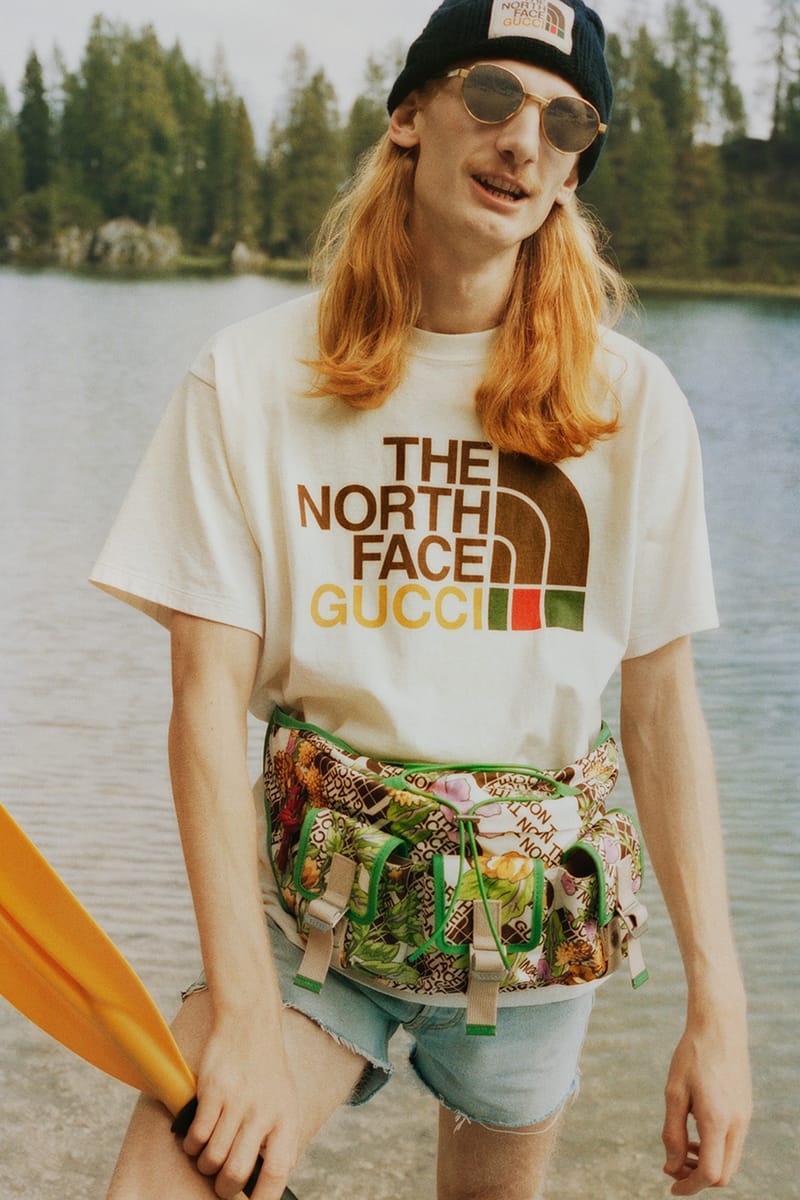 Gucci49 of 52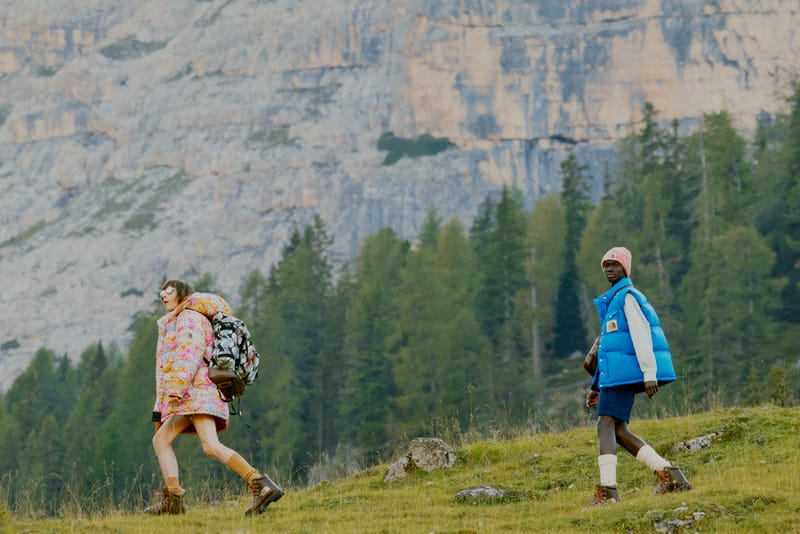 Gucci50 of 52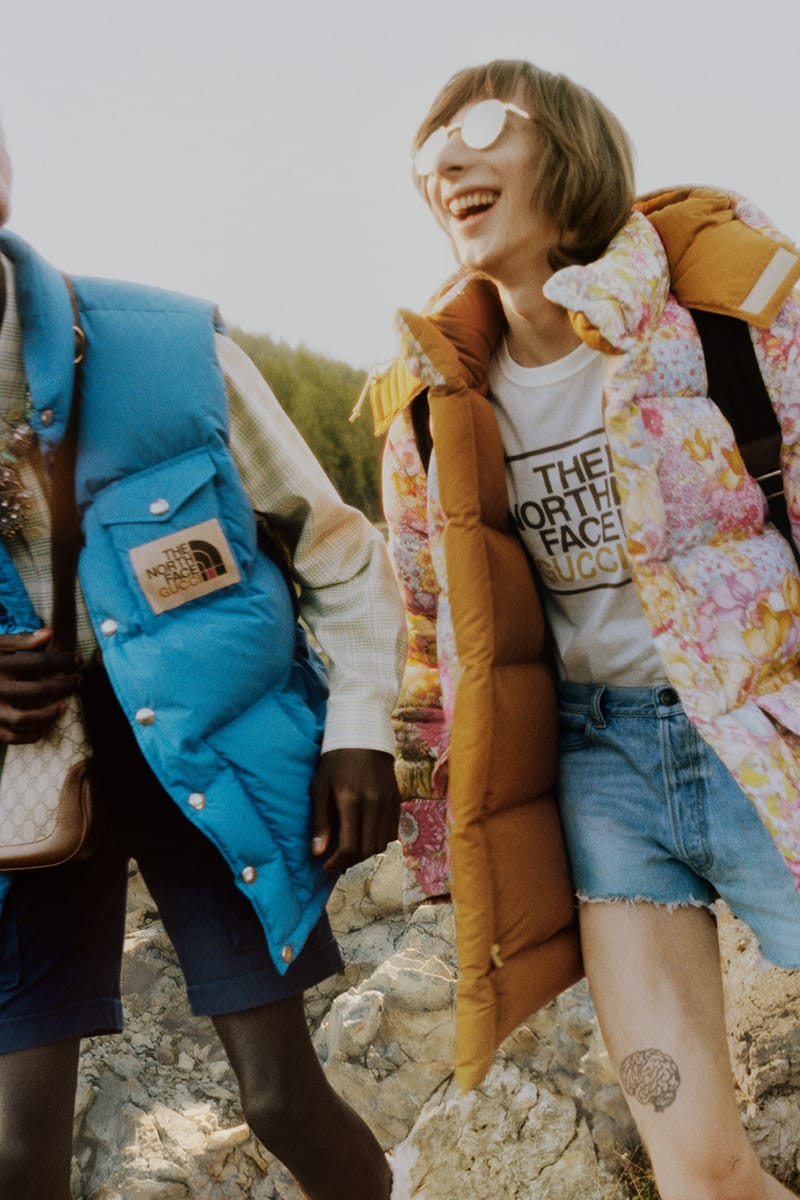 Gucci51 of 52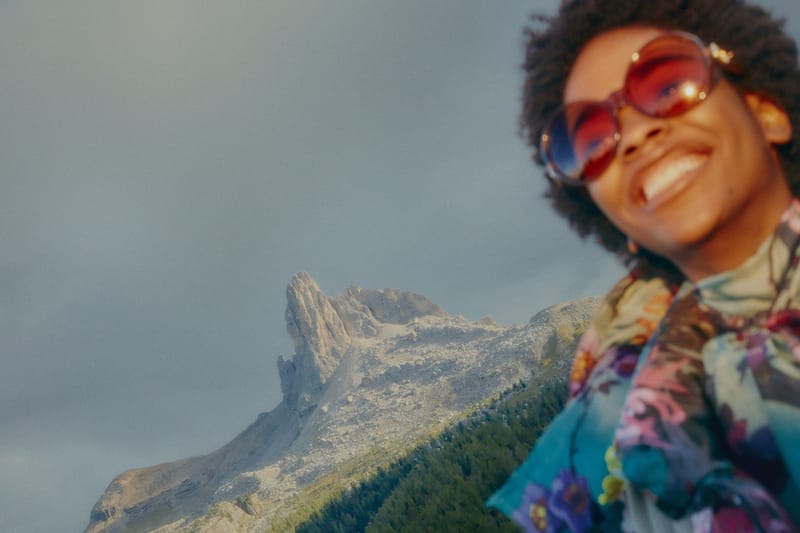 Gucci52 of 52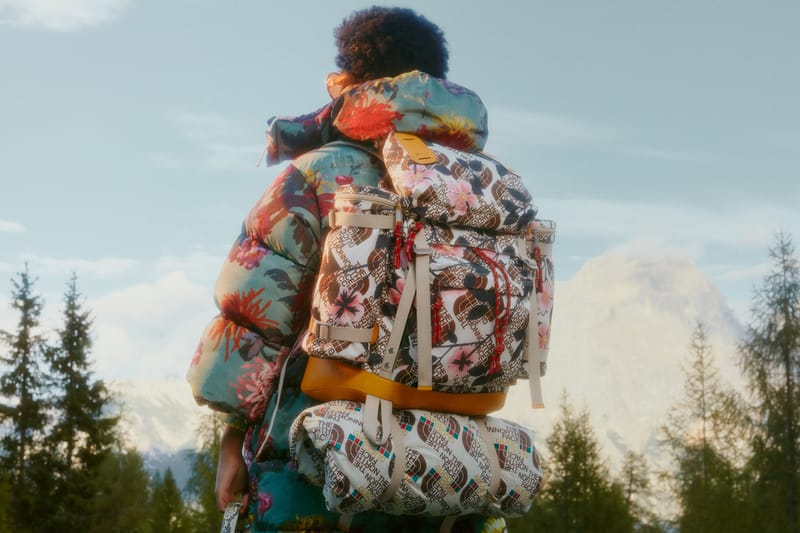 Gucci
The North Face x Gucci Collection
When: Now
Where: Online & The North Face x Gucci Pin Experience Locations – Brooklyn, Los Angeles, San Francisco, Chicago, Toronto1 of 15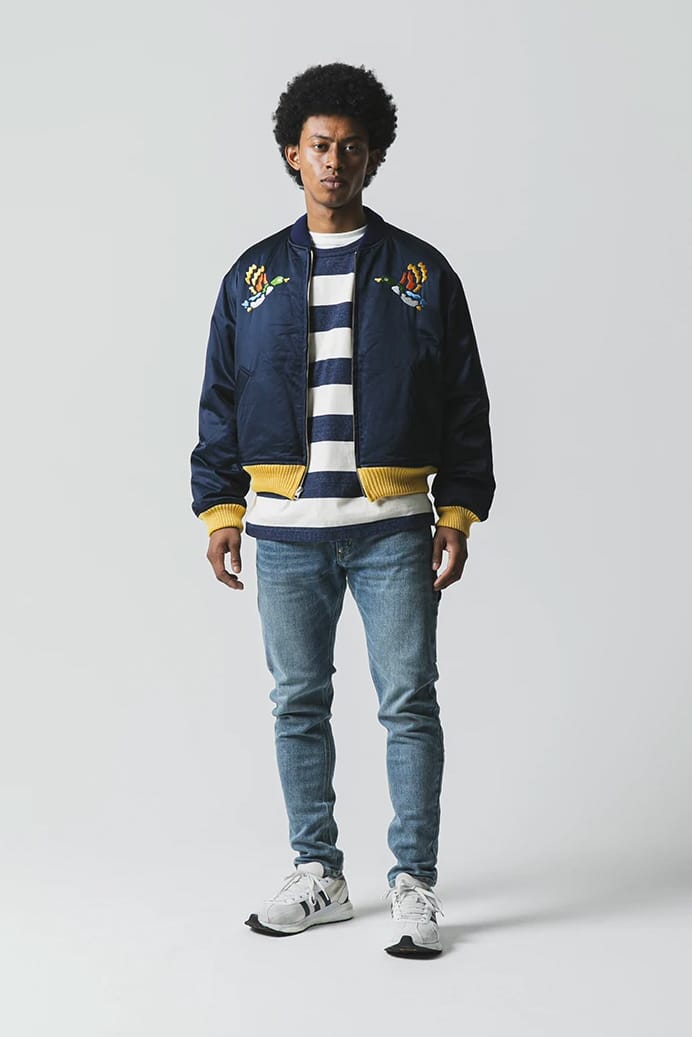 Human Made2 of 15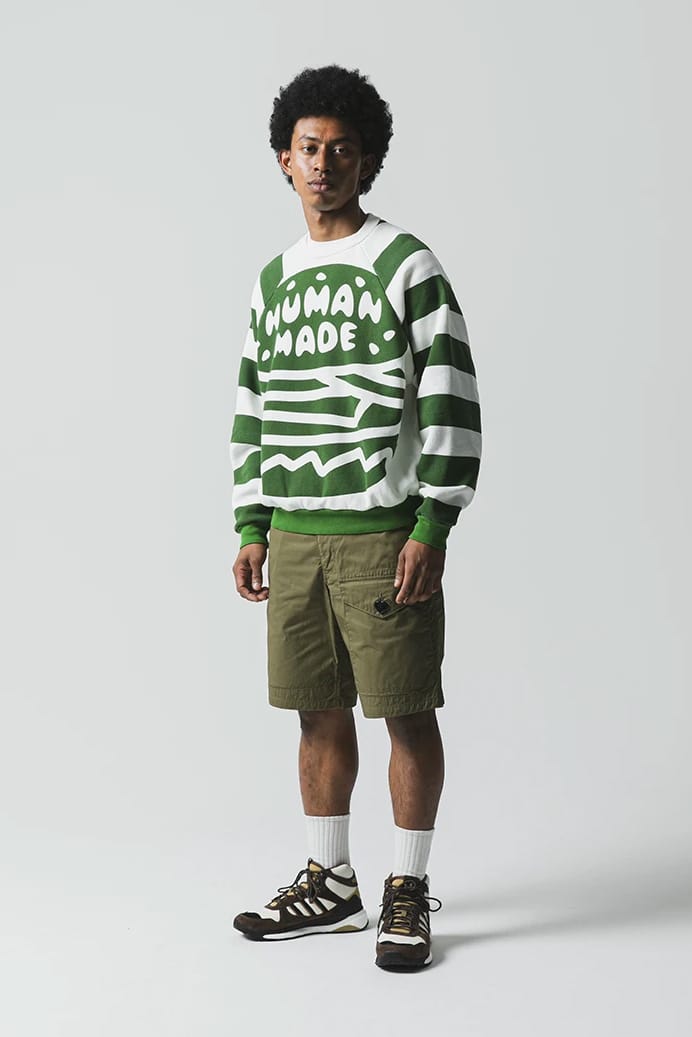 Human Made3 of 15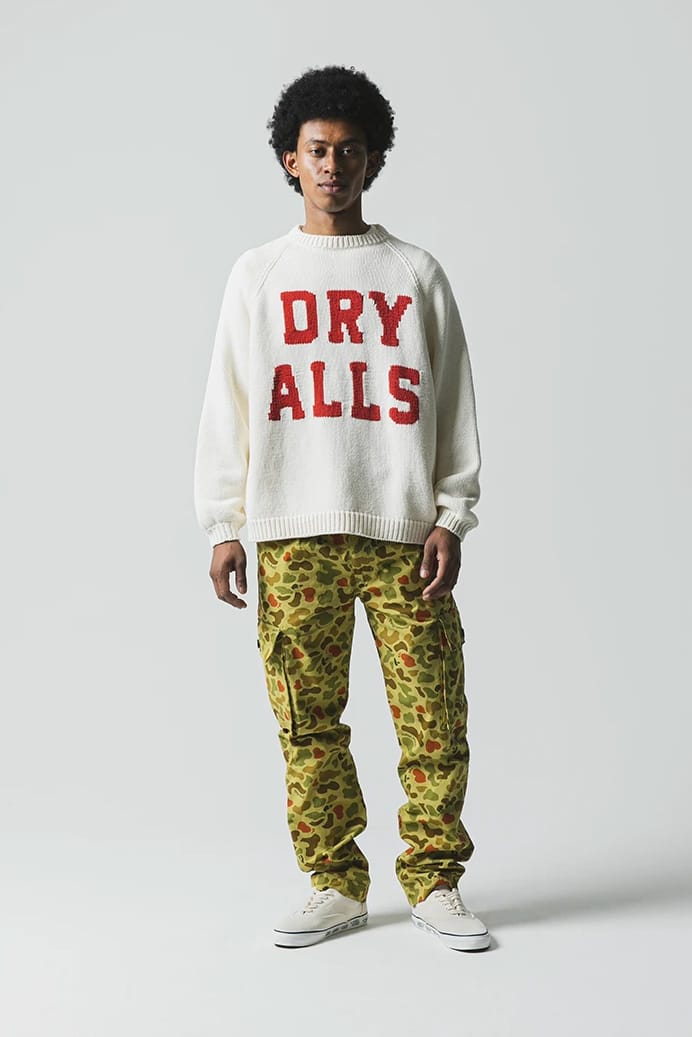 Human Made4 of 15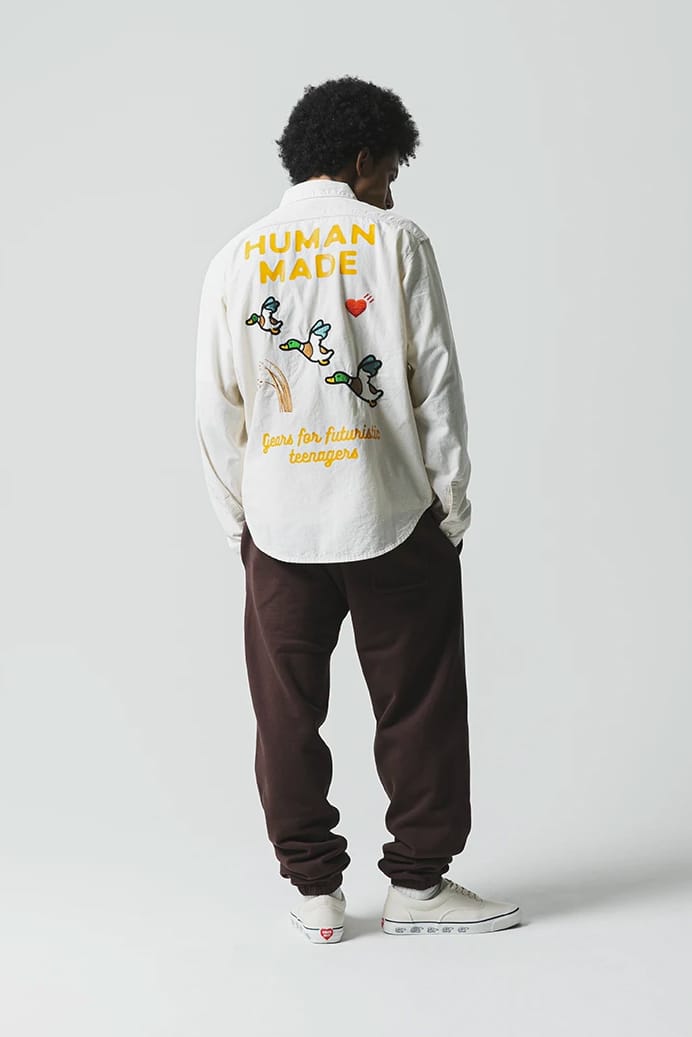 Human Made5 of 15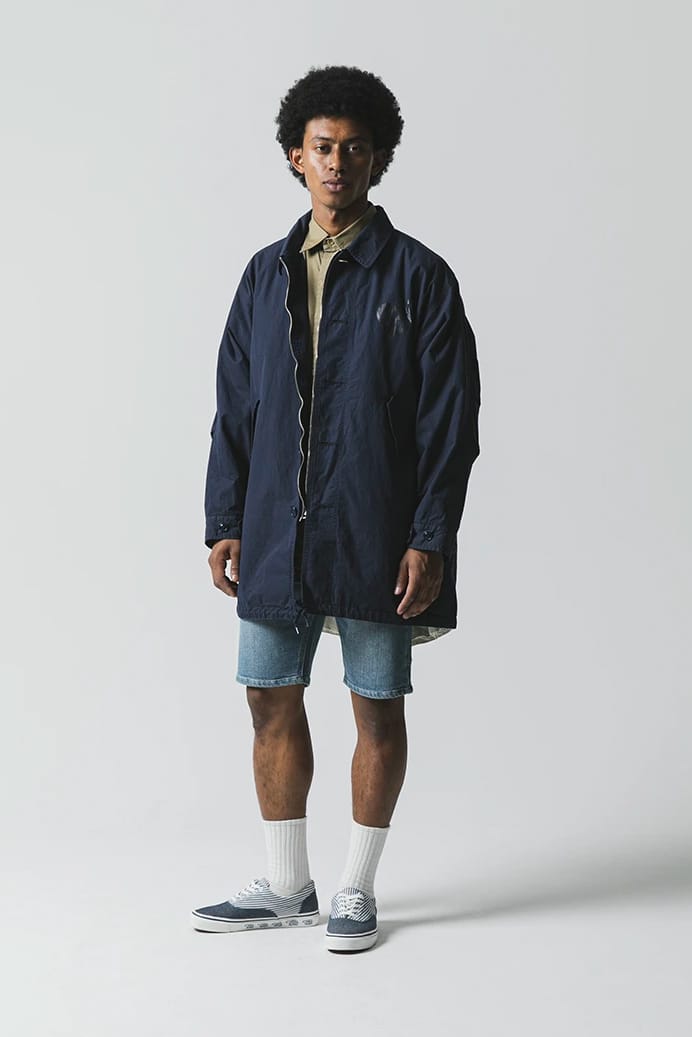 Human Made6 of 15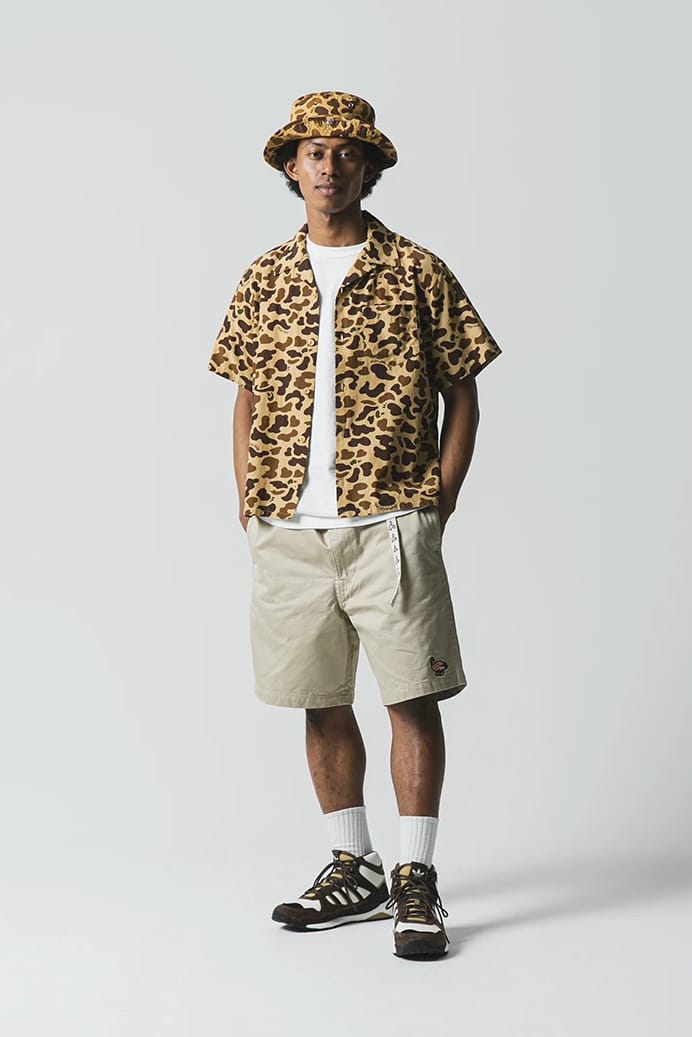 Human Made7 of 15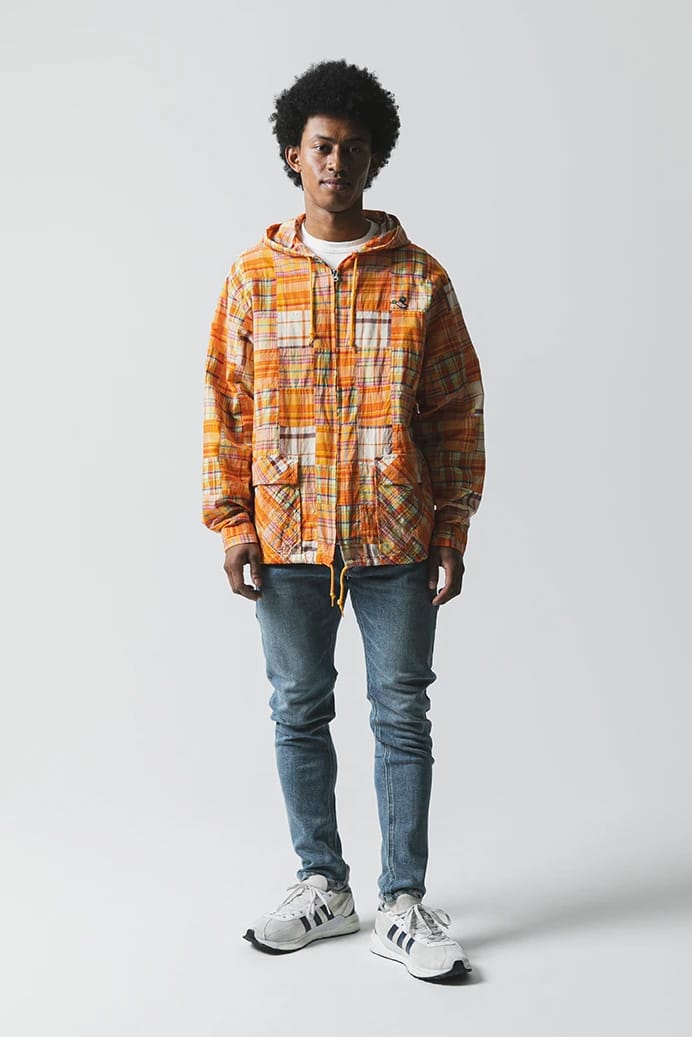 Human Made8 of 15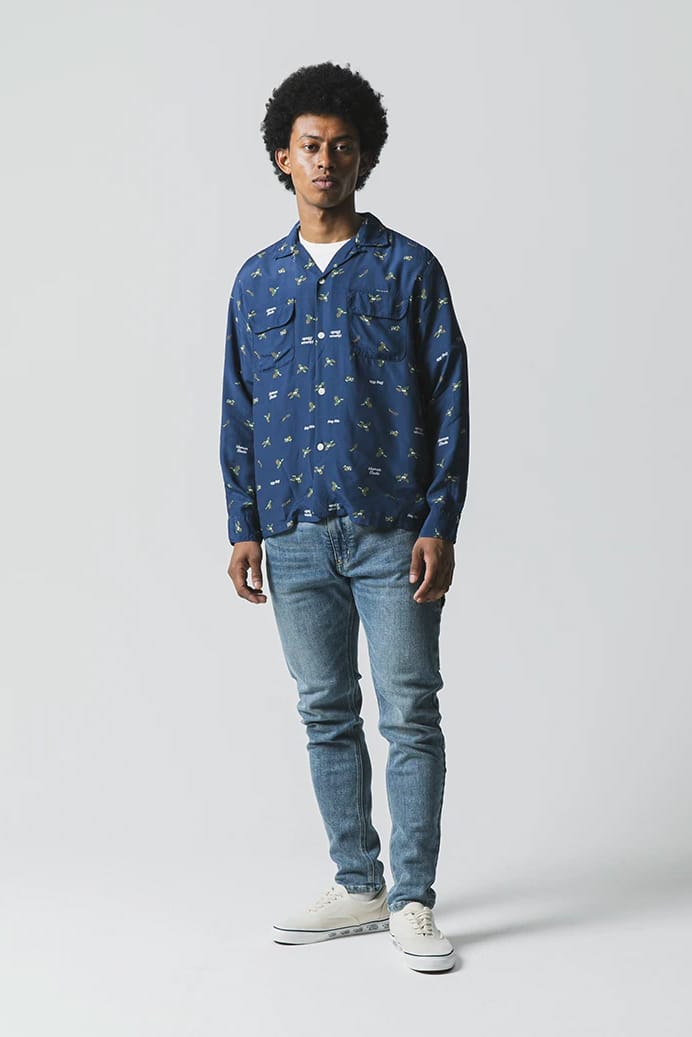 Human Made9 of 15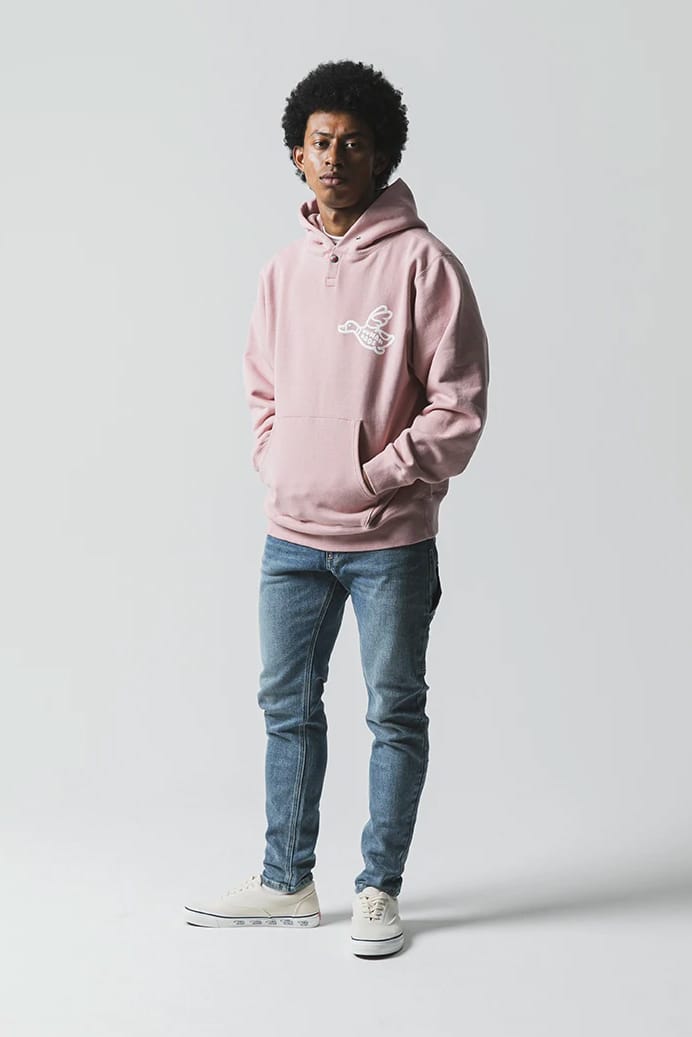 Human Made10 of 15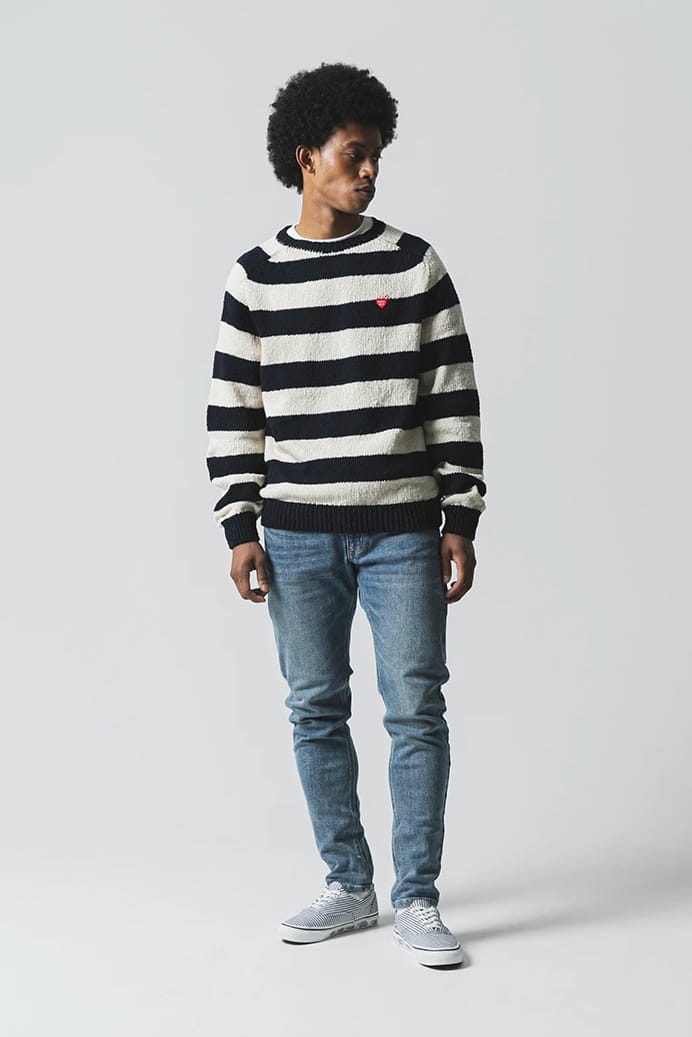 Human Made11 of 15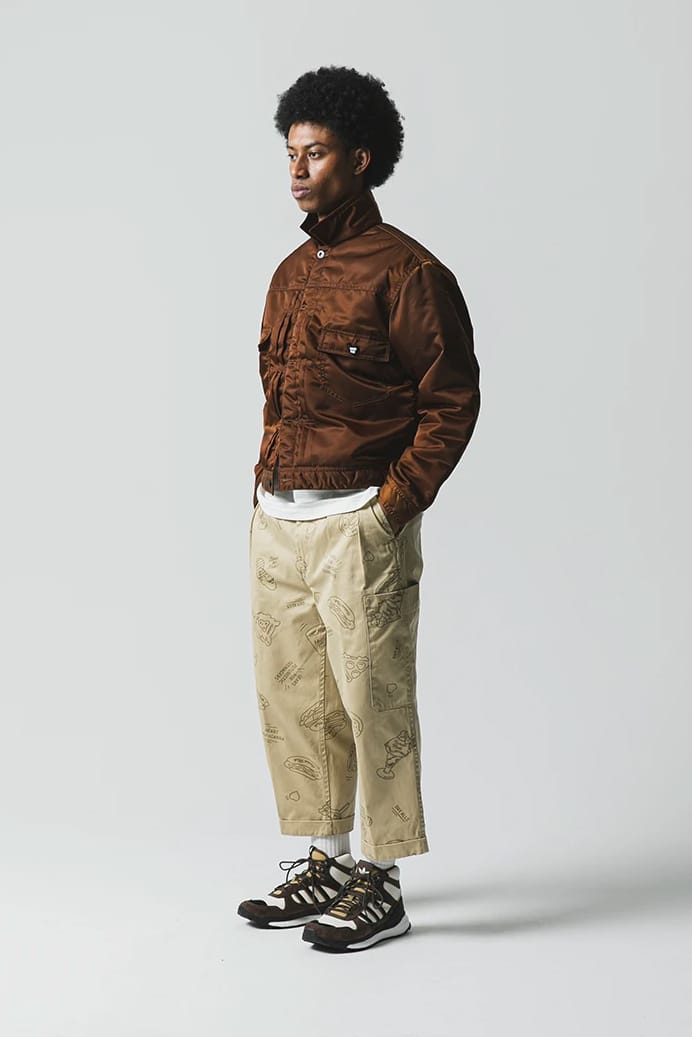 Human Made12 of 15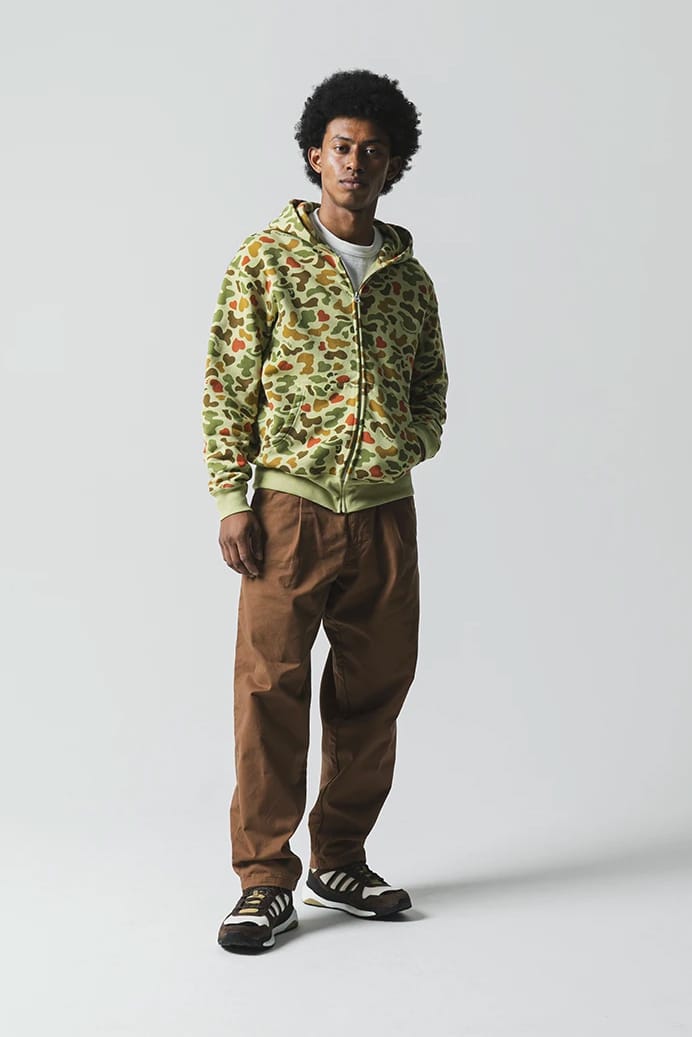 Human Made13 of 15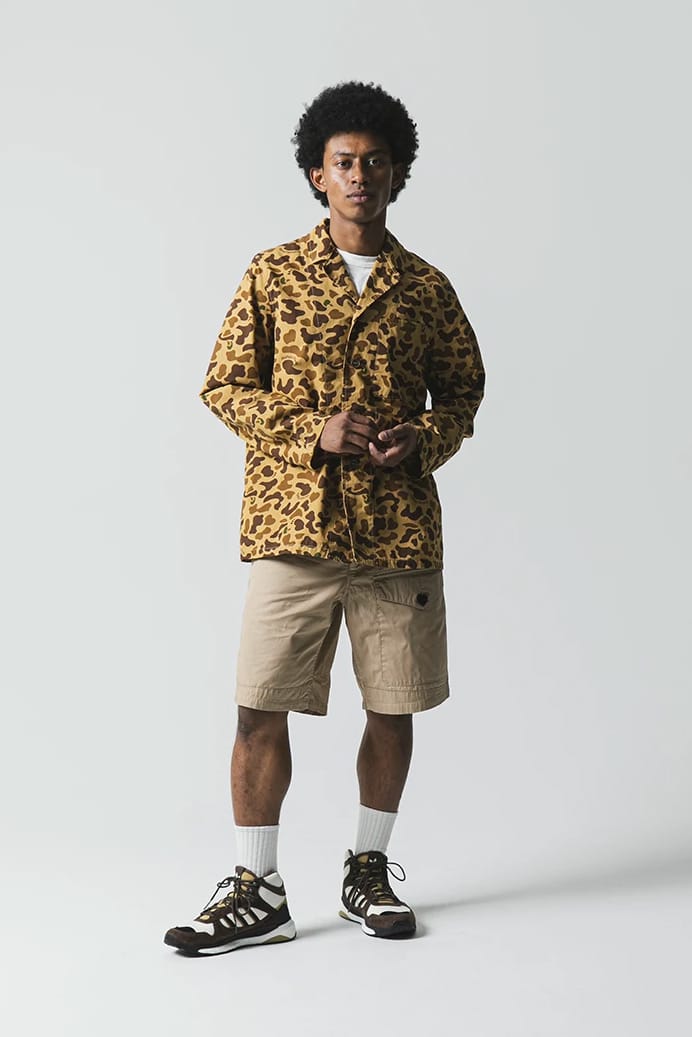 Human Made14 of 15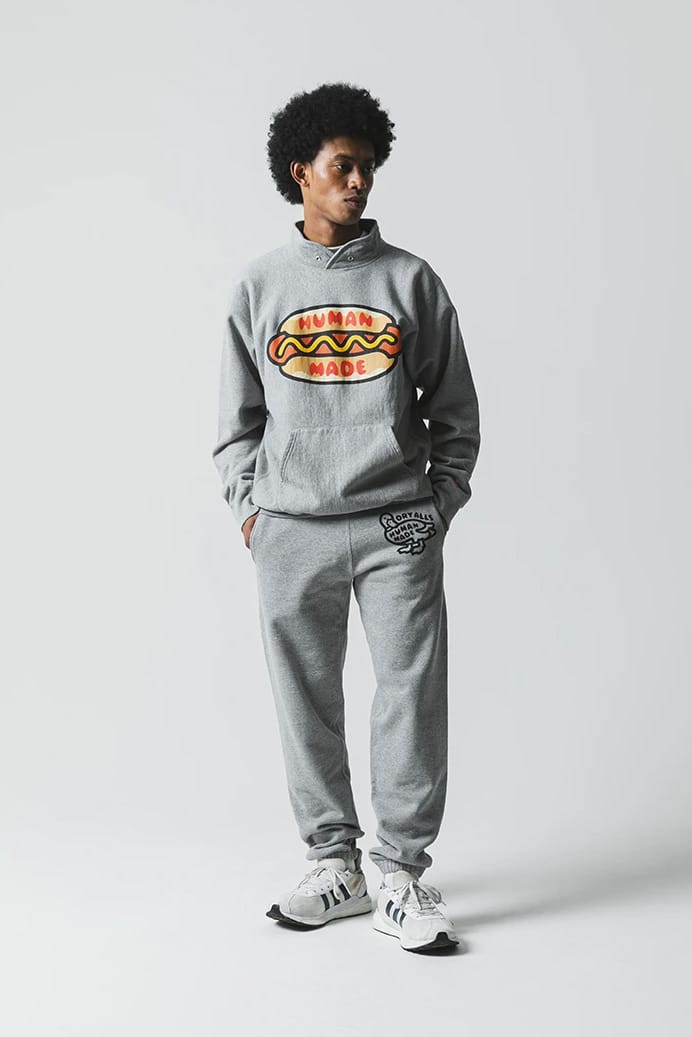 Human Made15 of 15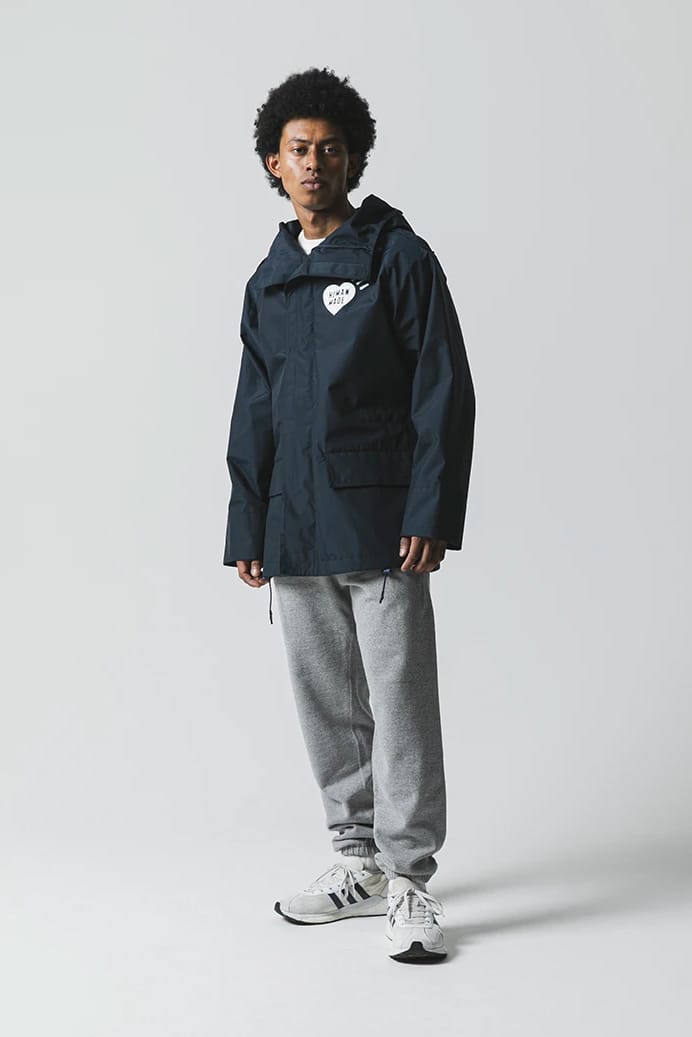 Human Made
HUMAN MADE Spring/Summer 2021 Collection First Delivery
When: Now
Where: HUMAN MADE1 of 25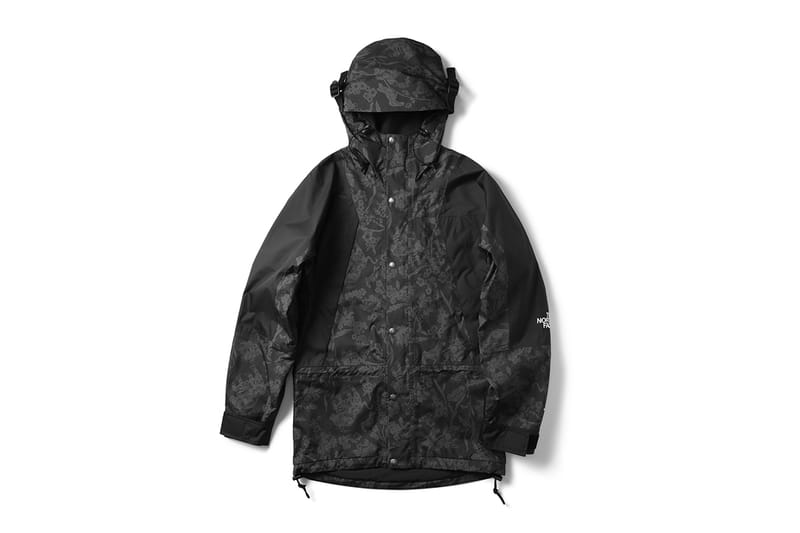 The North Face2 of 25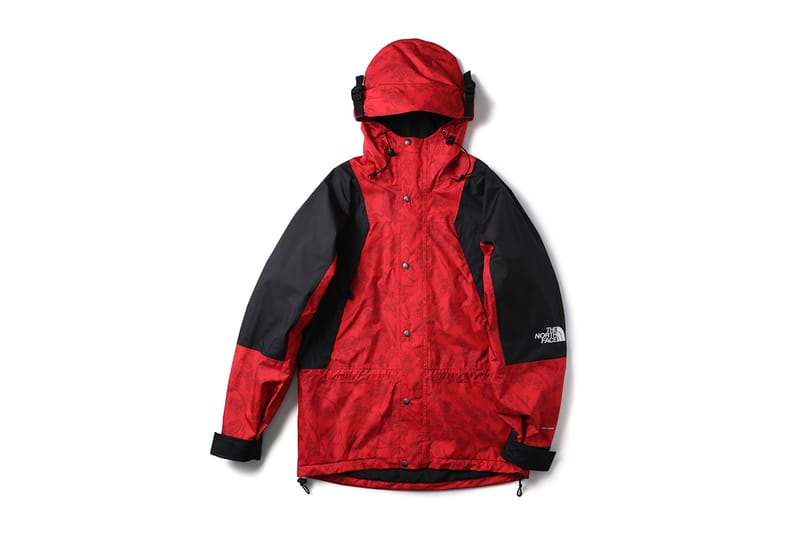 The North Face3 of 25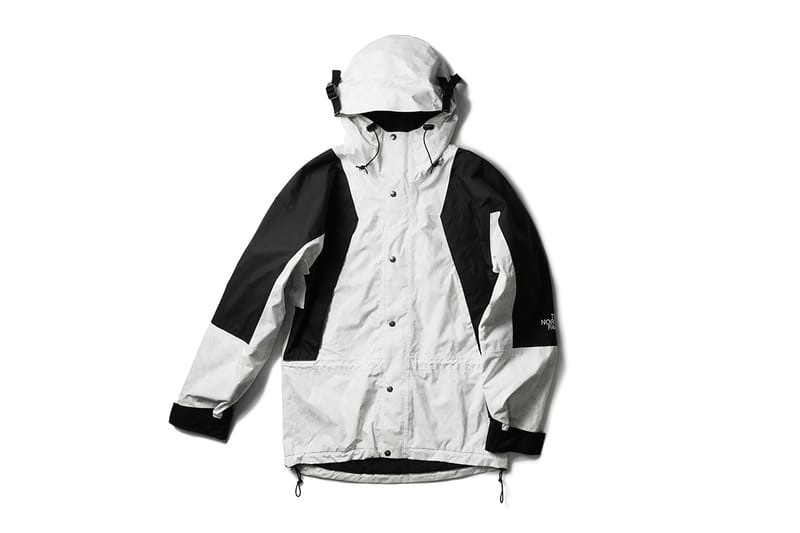 The North Face4 of 25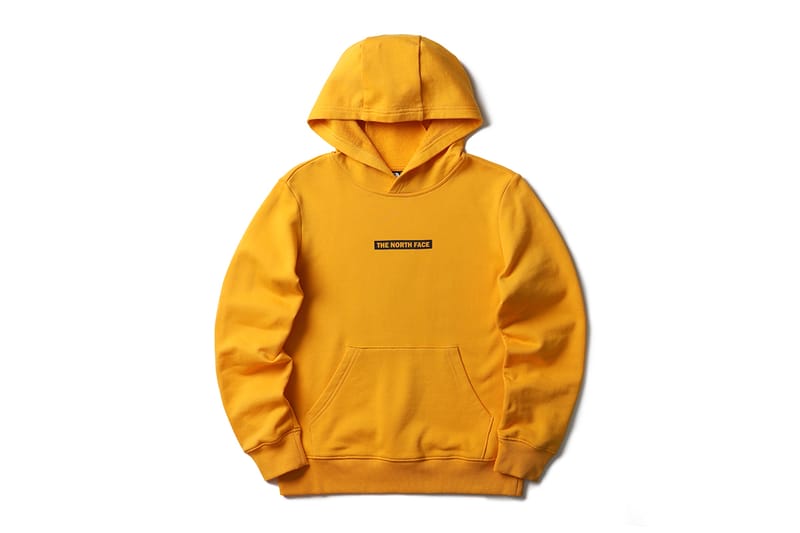 The North Face5 of 25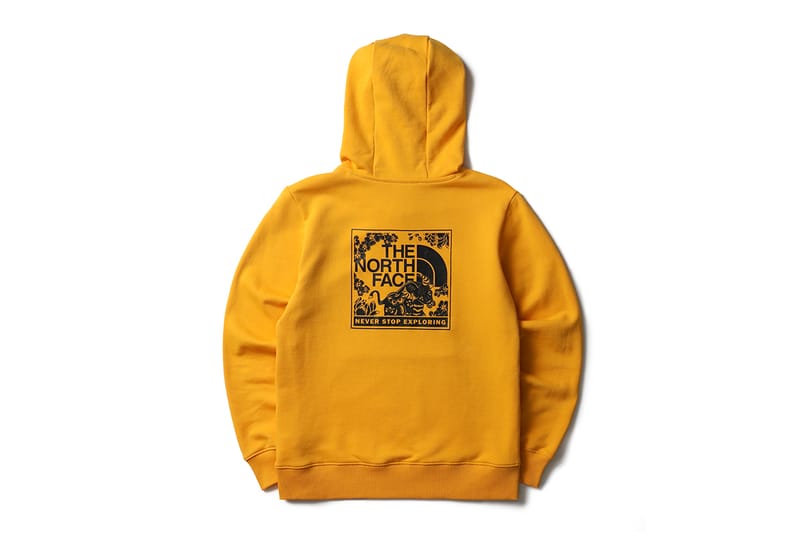 The North Face6 of 25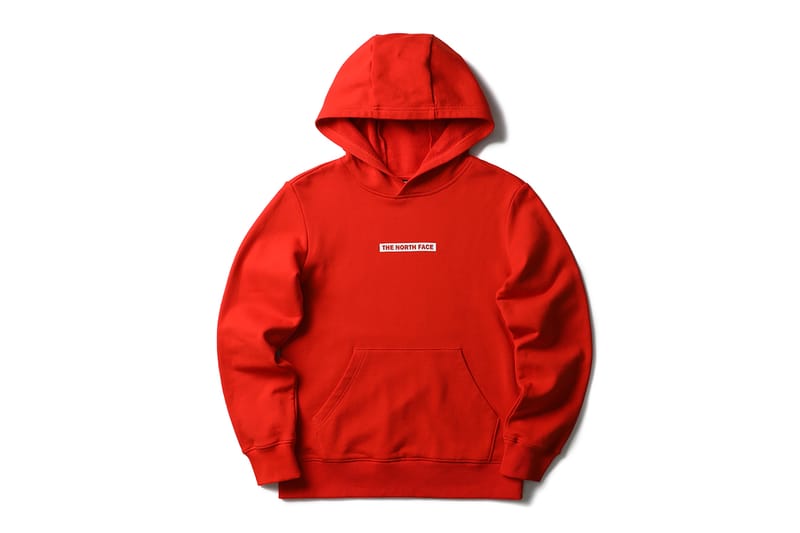 The North Face7 of 25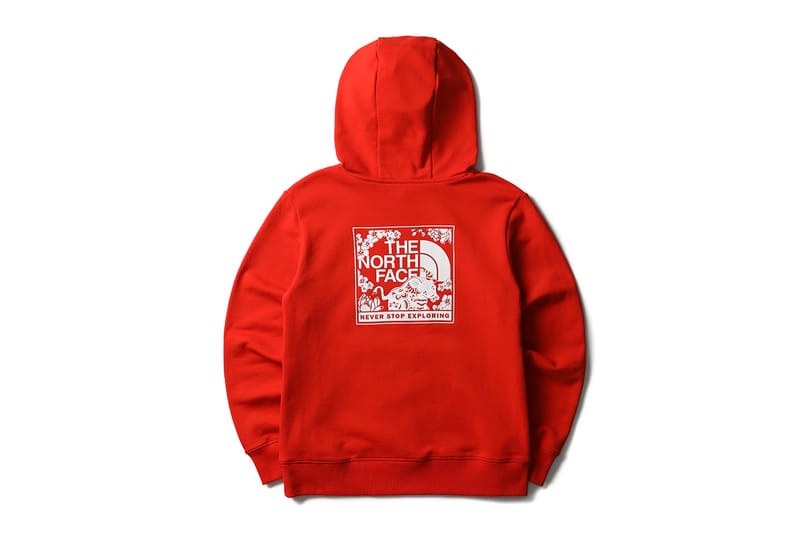 The North Face8 of 25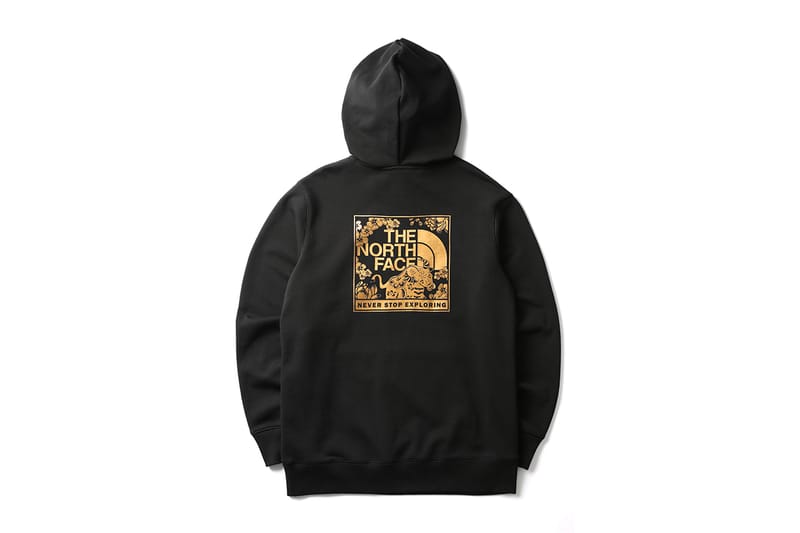 The North Face9 of 25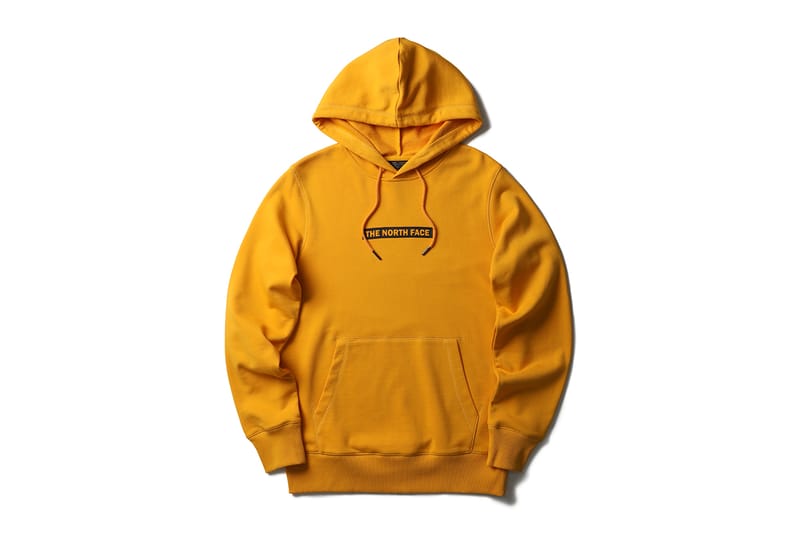 The North Face10 of 25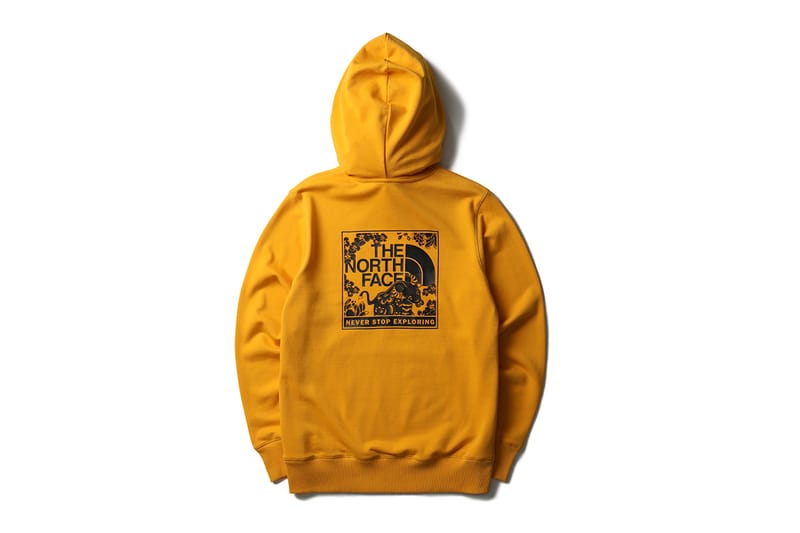 The North Face11 of 25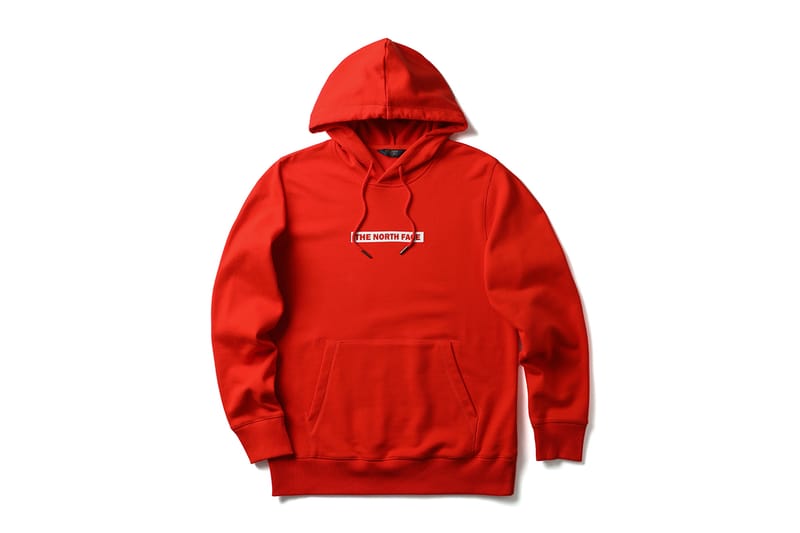 The North Face12 of 25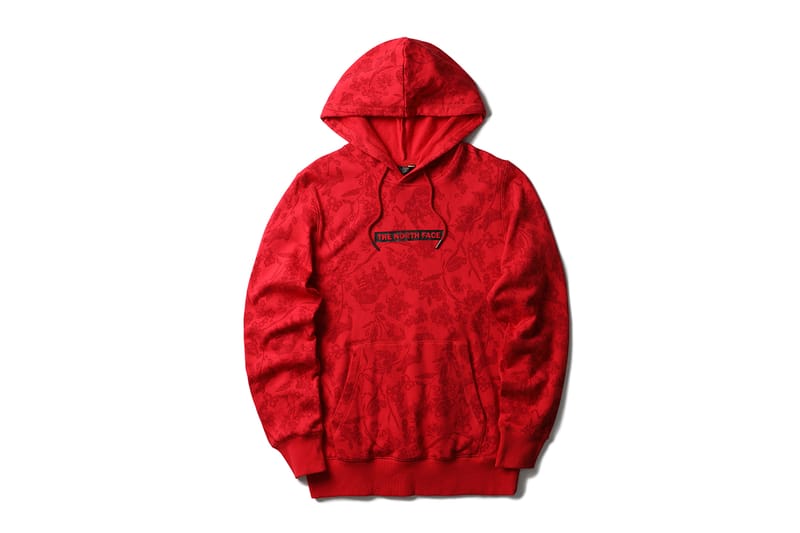 The North Face13 of 25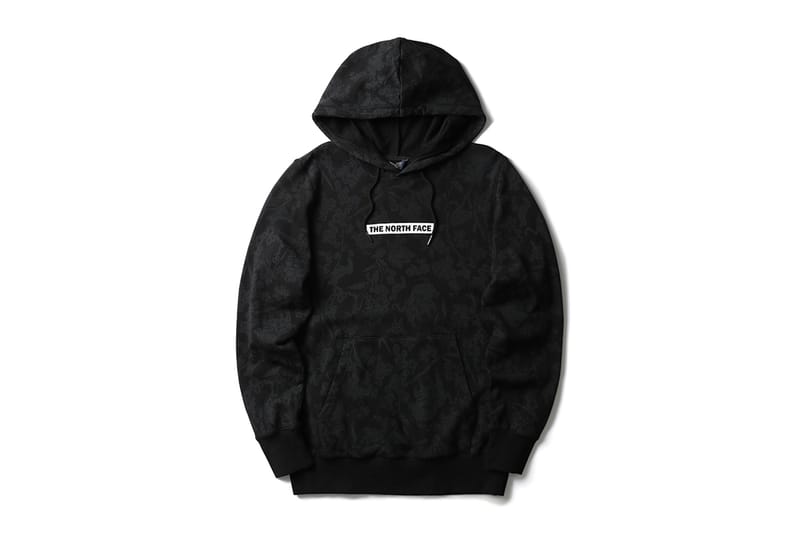 The North Face14 of 25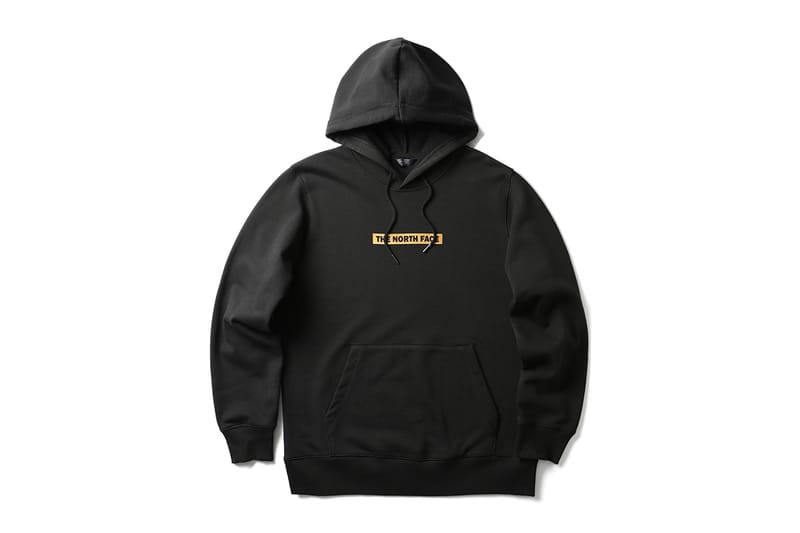 The North Face15 of 25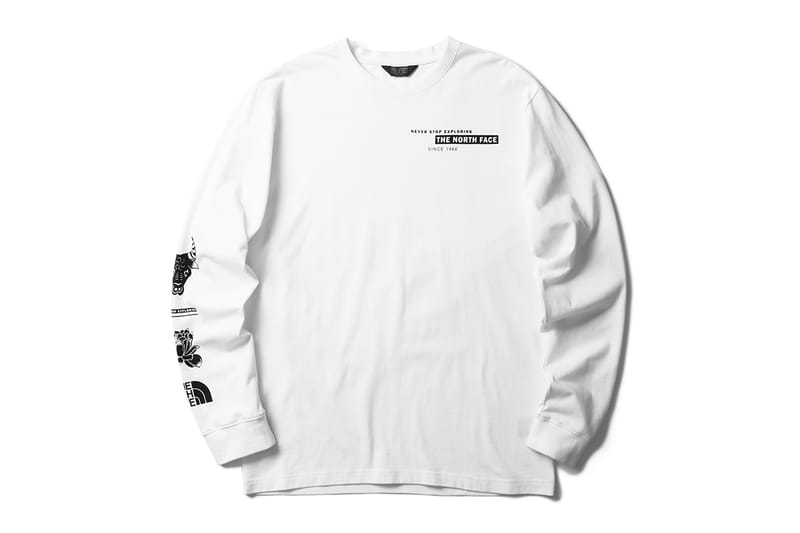 The North Face16 of 25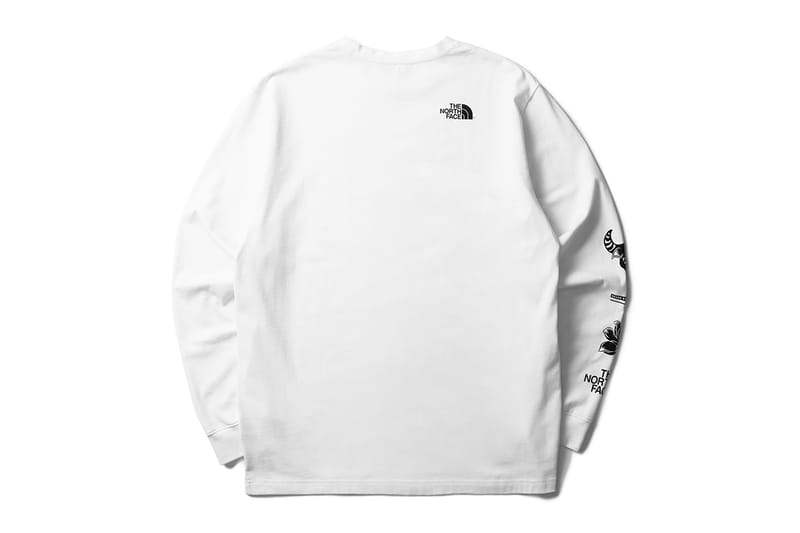 The North Face17 of 25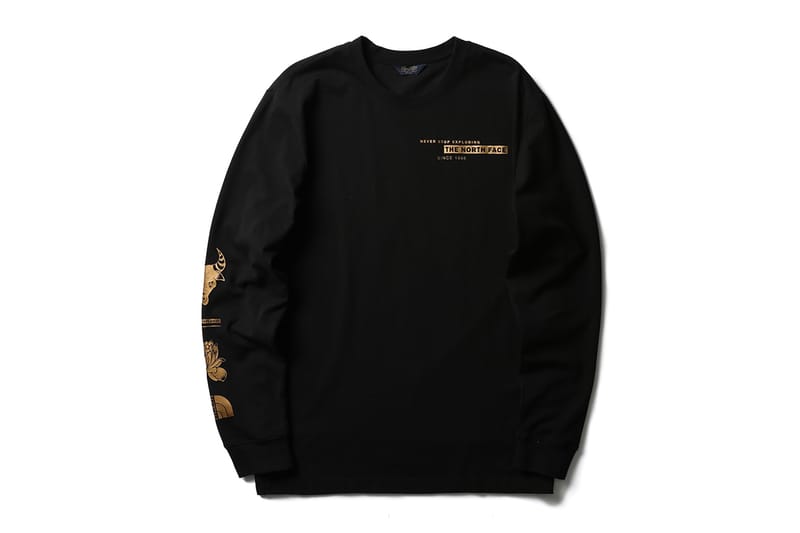 The North Face18 of 25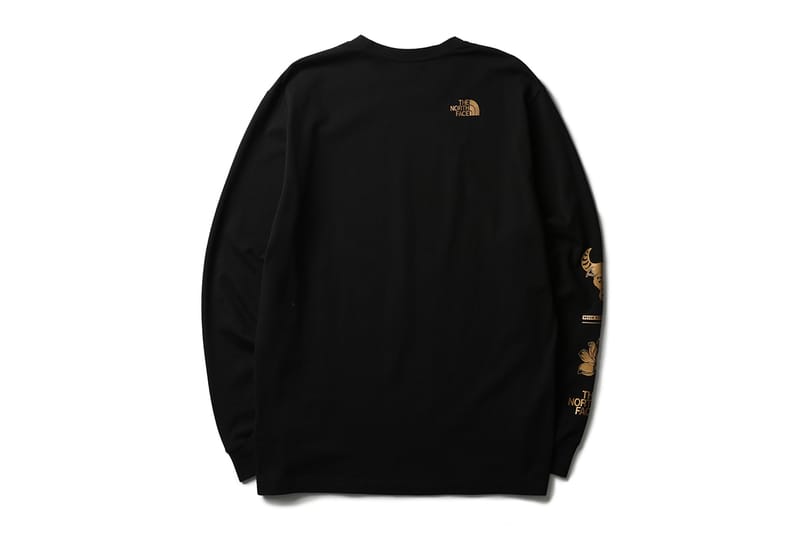 The North Face19 of 25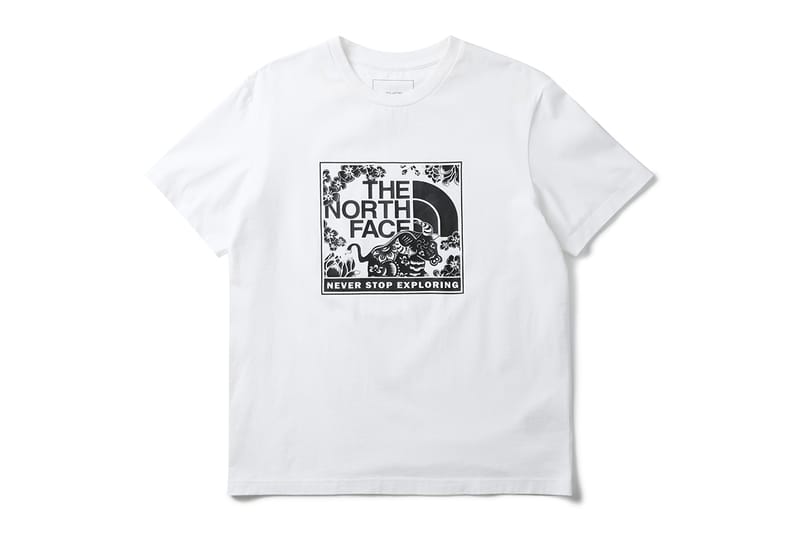 The North Face20 of 25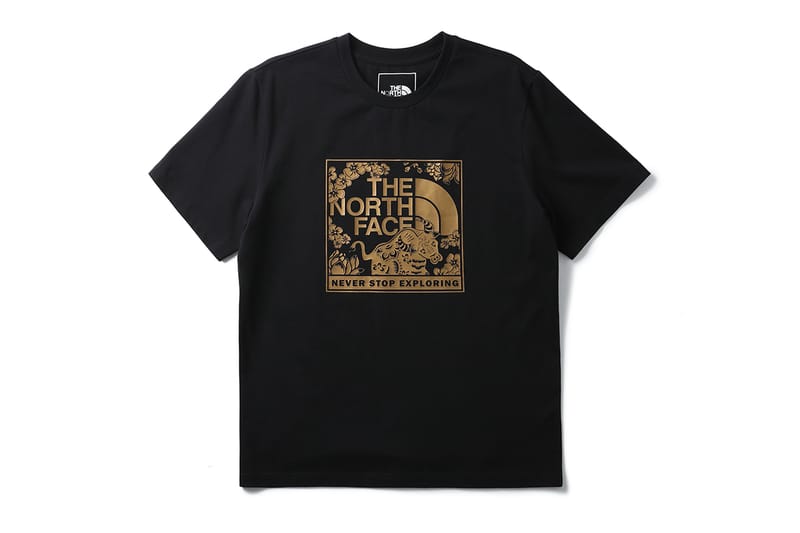 The North Face21 of 25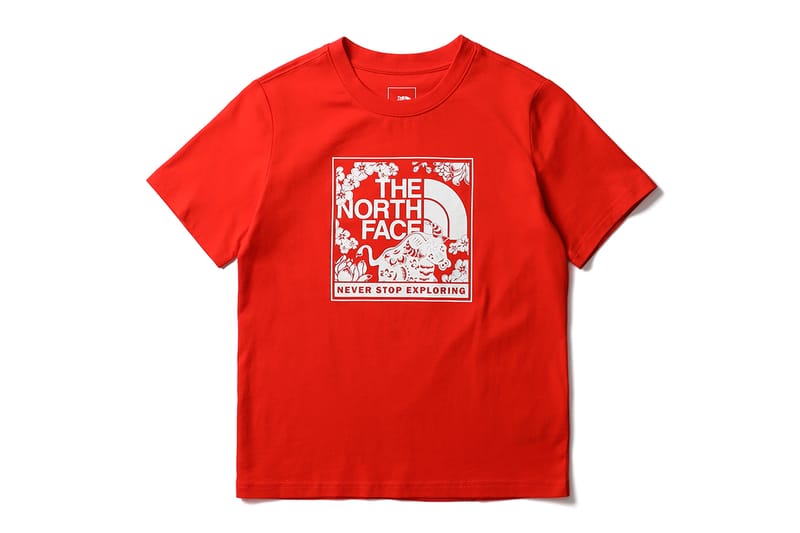 The North Face22 of 25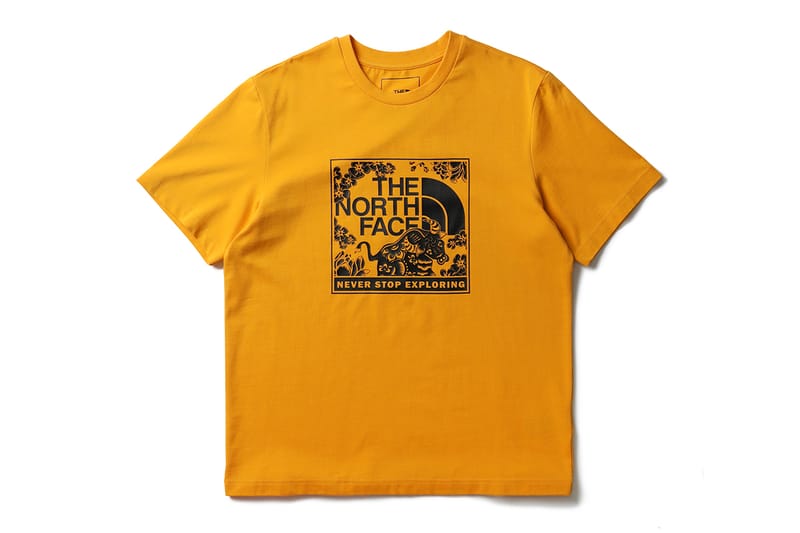 The North Face23 of 25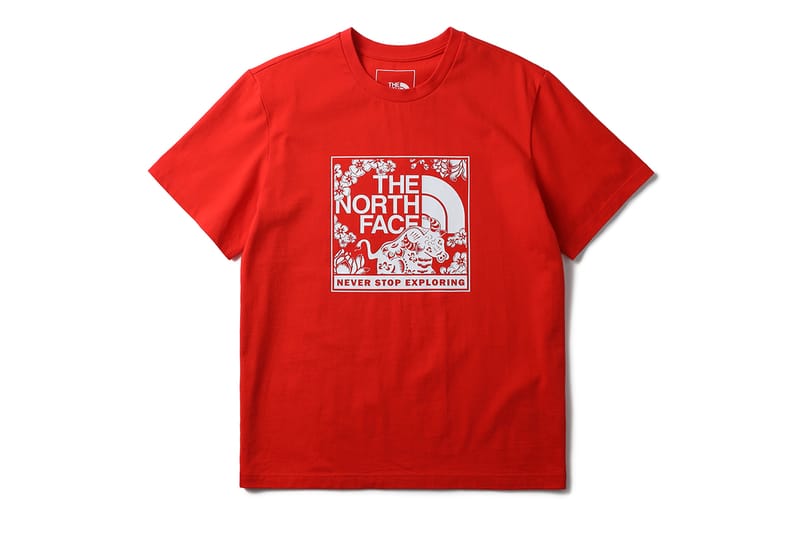 The North Face24 of 25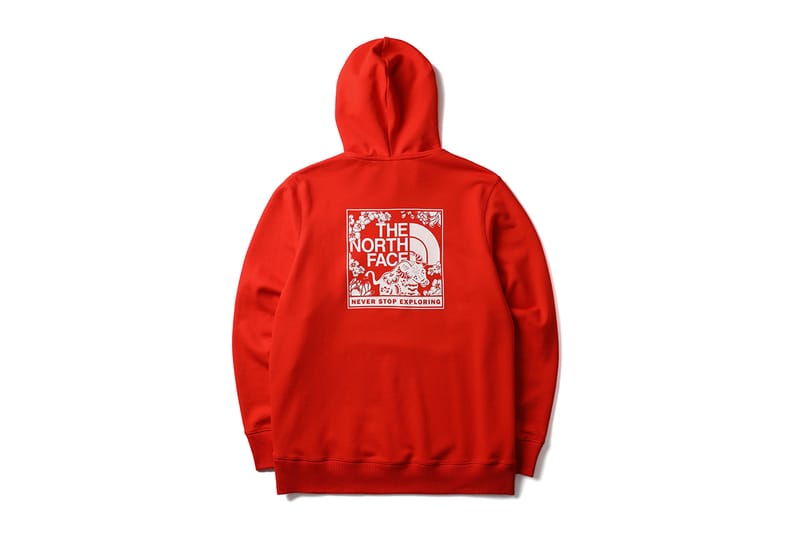 The North Face25 of 25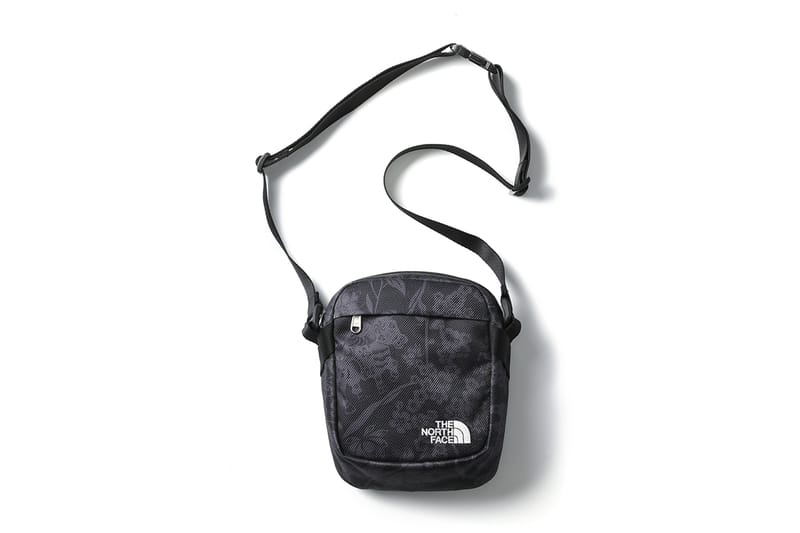 The North Face
The North Face 2021 Chinese New Year Collection
When: Now
Where: The North Face1 of 6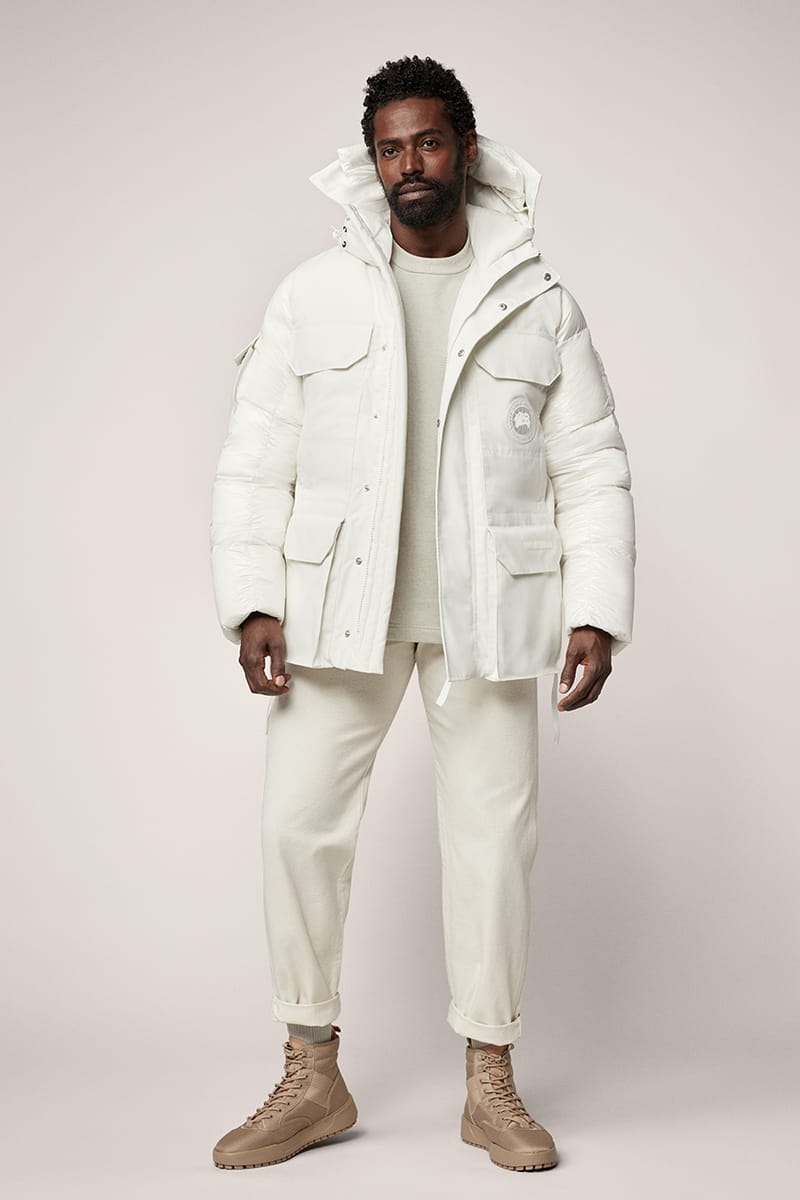 Canada Goose2 of 6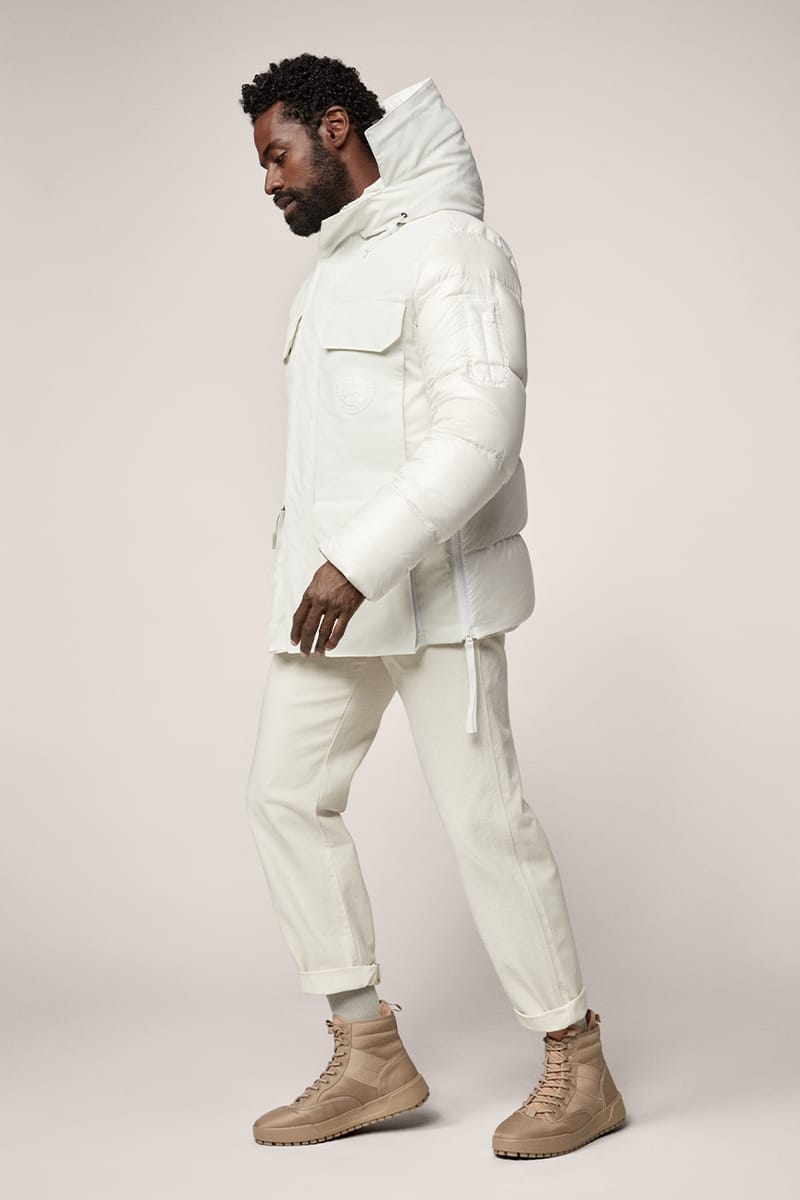 Canada Goose3 of 6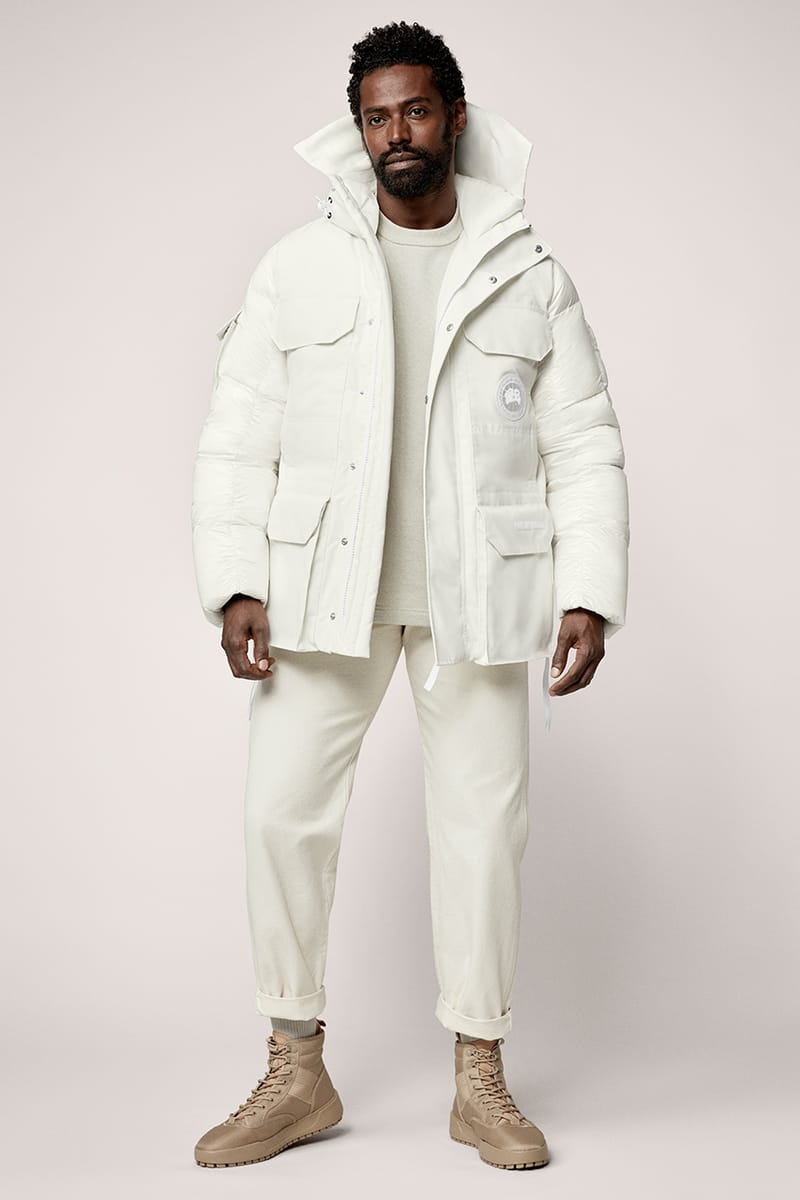 Canada Goose4 of 6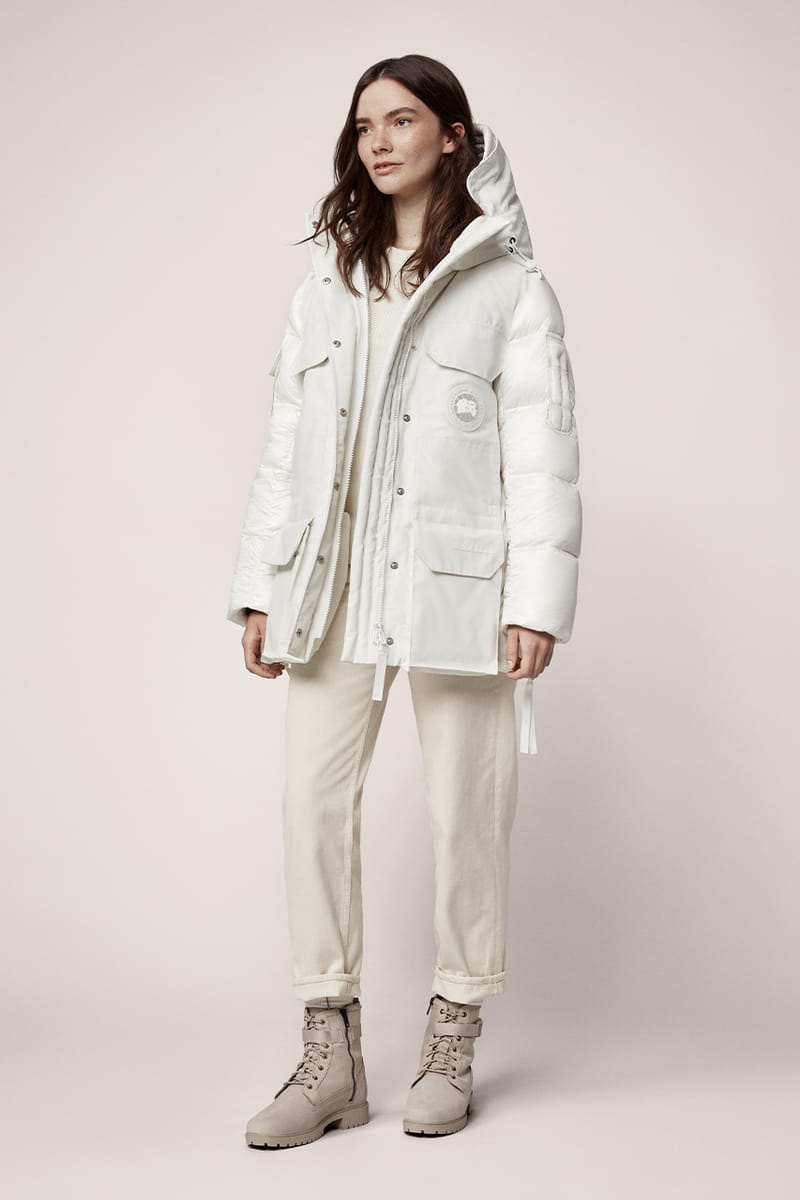 Canada Goose5 of 6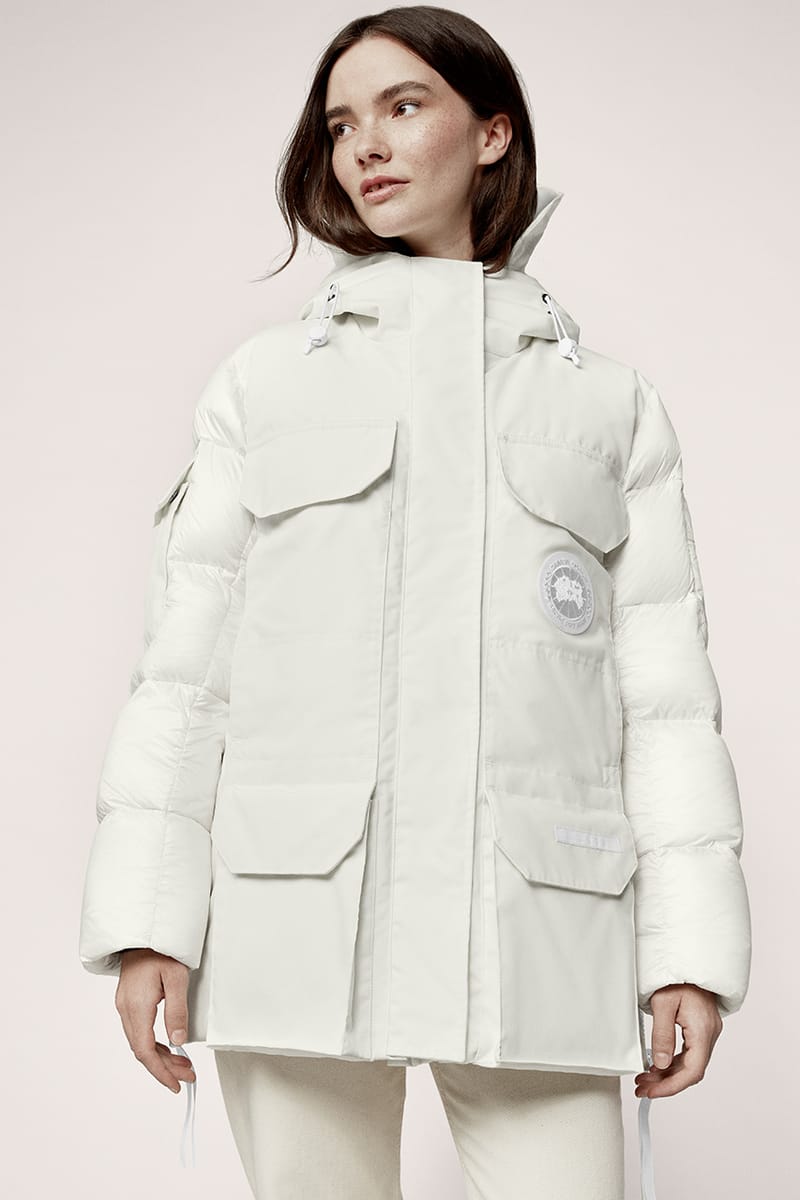 Canada Goose6 of 6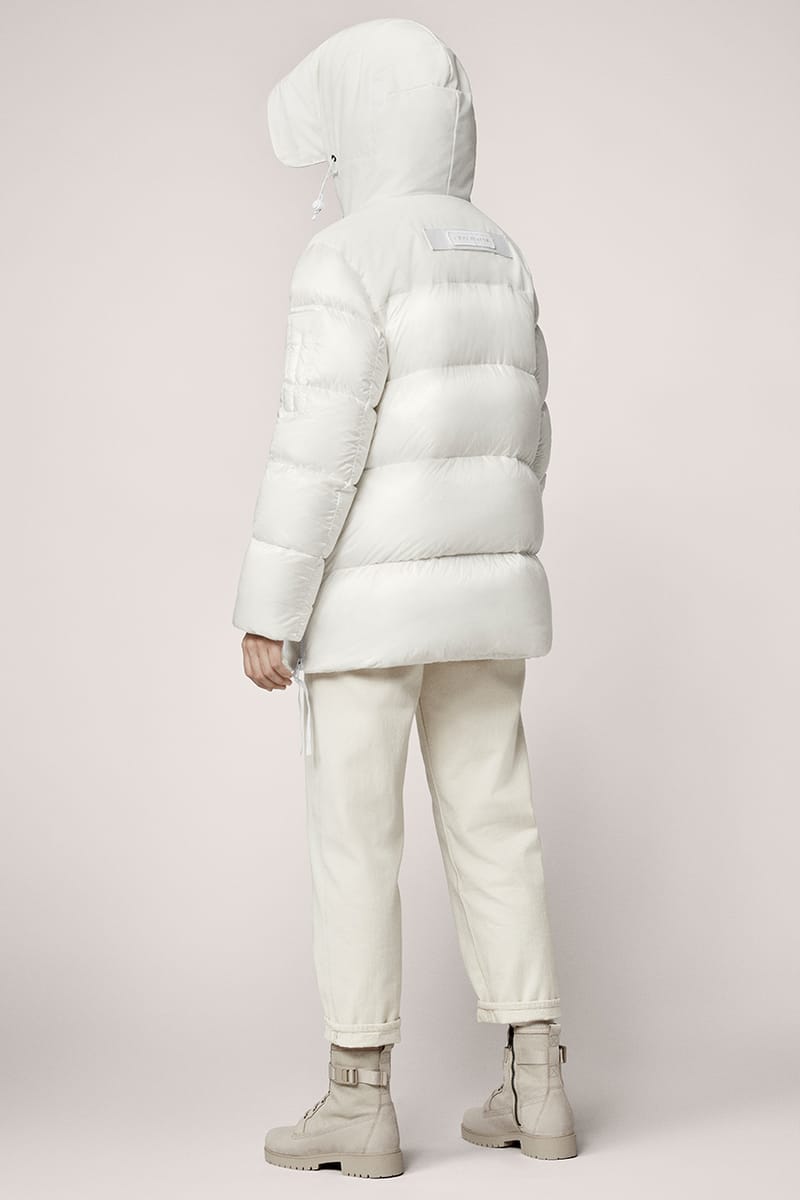 Canada Goose
Canada Goose Expedition Parka Fall/Winter 2021 Release
When: Now
Where: Canada Goose1 of 10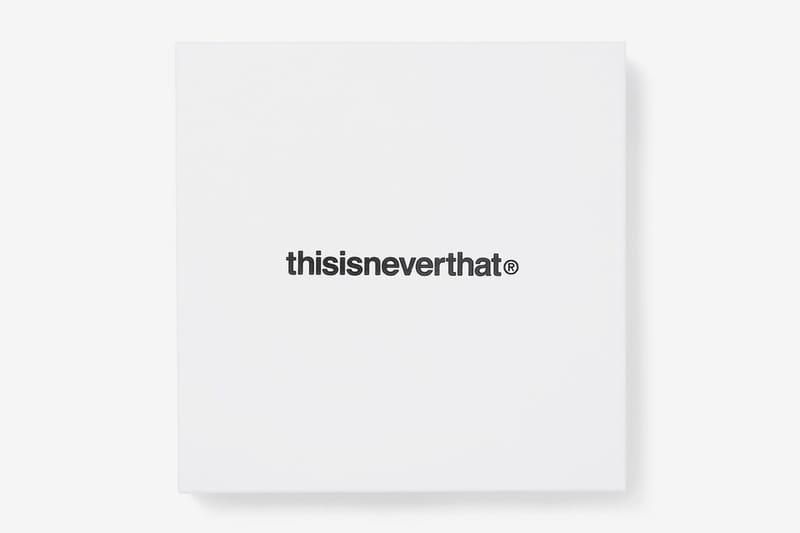 Thisisneverthat2 of 10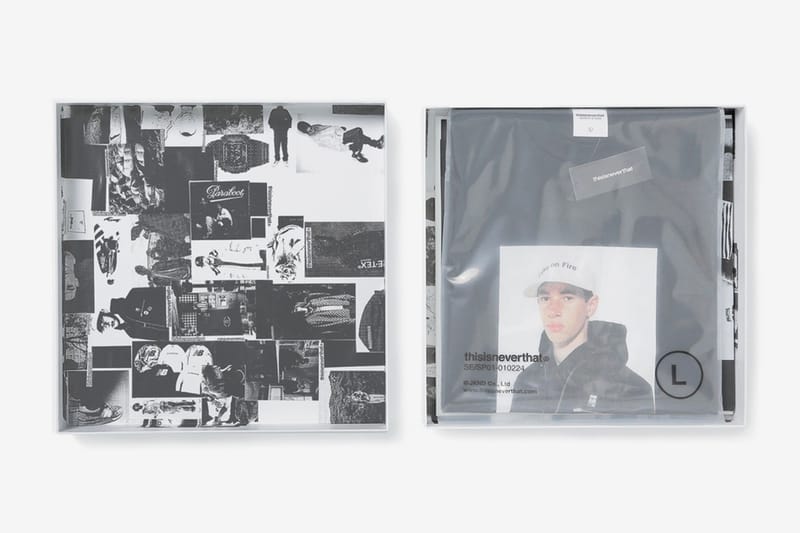 Thisisneverthat3 of 10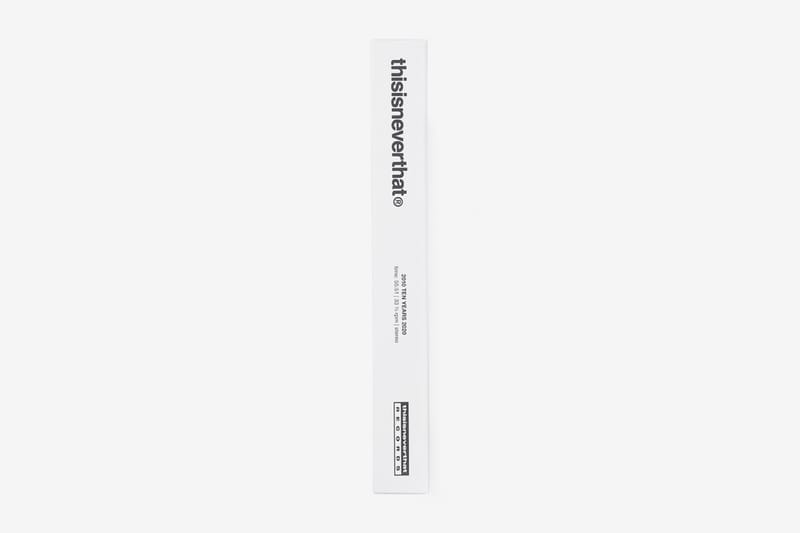 Thisisneverthat4 of 10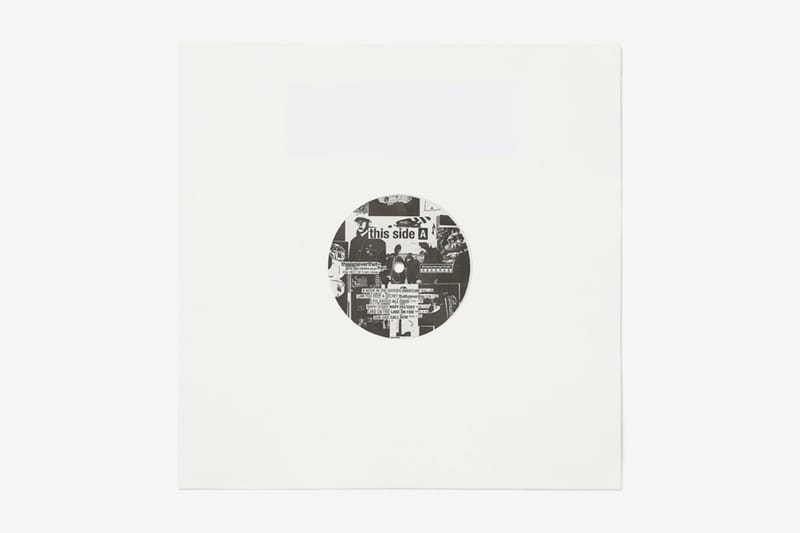 Thisisneverthat5 of 10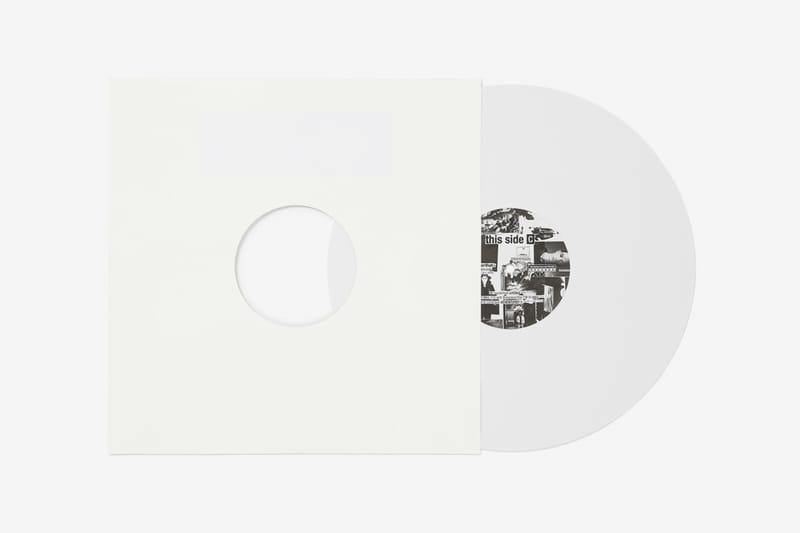 Thisisneverthat6 of 10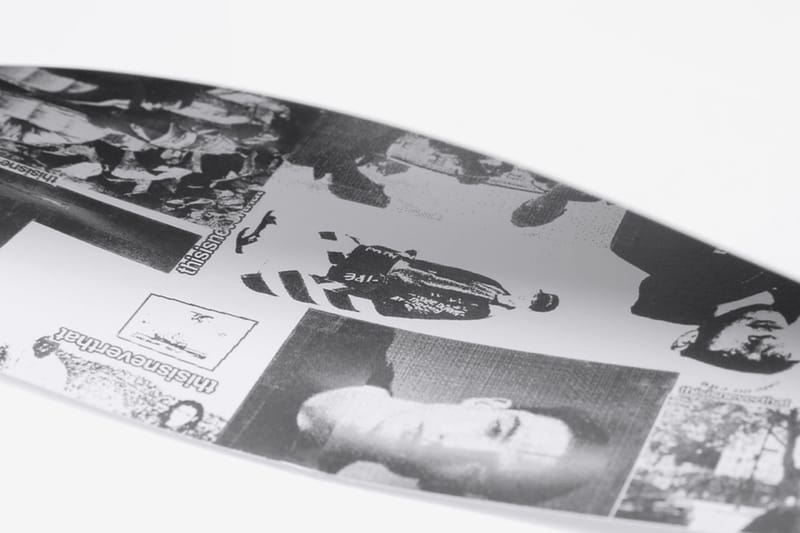 Thisisneverthat7 of 10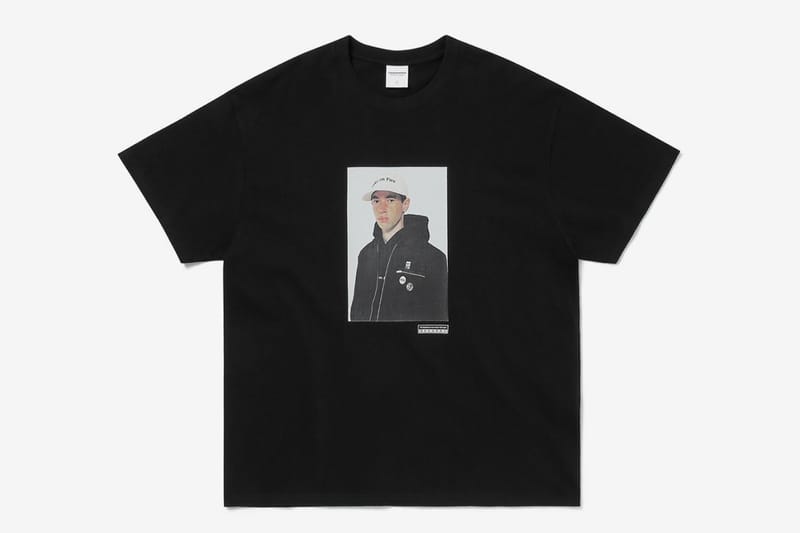 Thisisneverthat8 of 10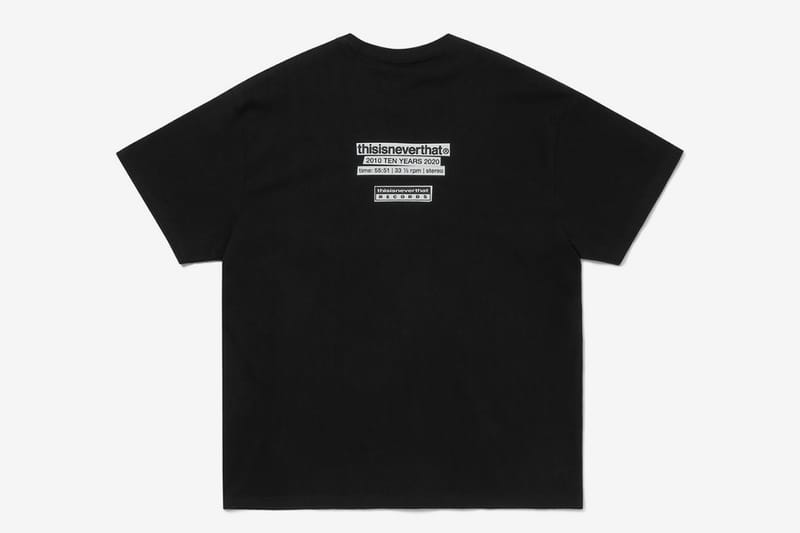 Thisisneverthat9 of 10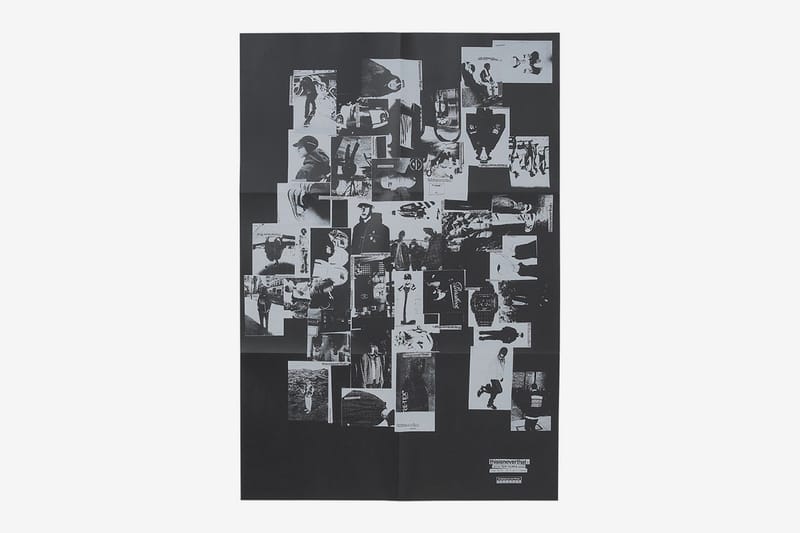 Thisisneverthat10 of 10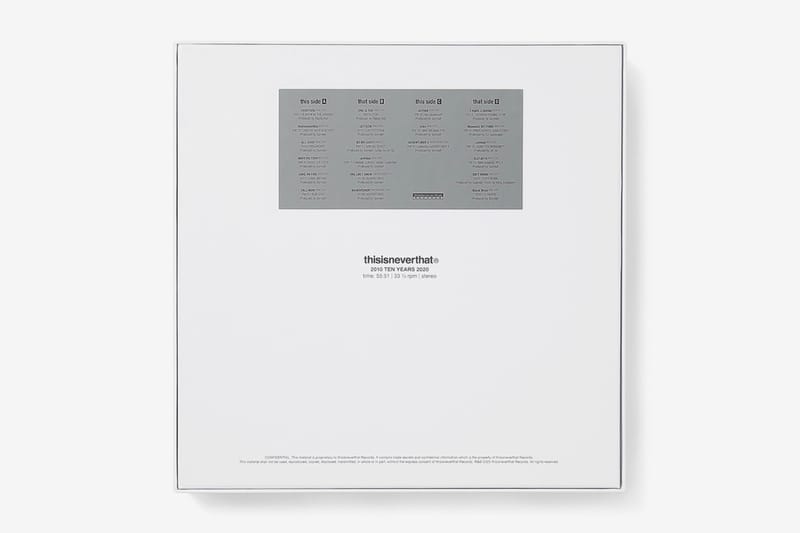 Thisisneverthat
thisisneverthat 2010 TEN YEARS 2020 12-Inch Vinyl LP
When: January 8
Where: thisisneverthat
Source: Read Full Article