adidas CONFIRMED Announces Members Week Line-up of New Releases and Offline Activations
Adidas2 of 9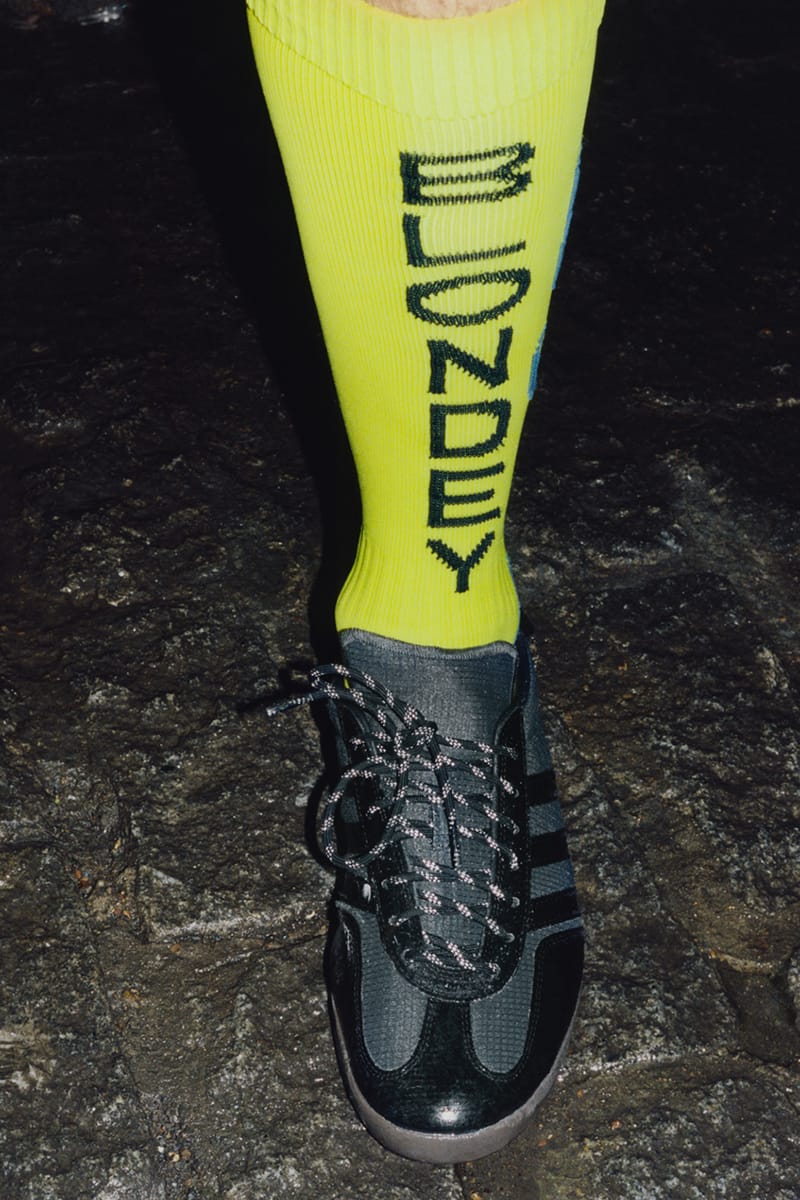 Adidas3 of 9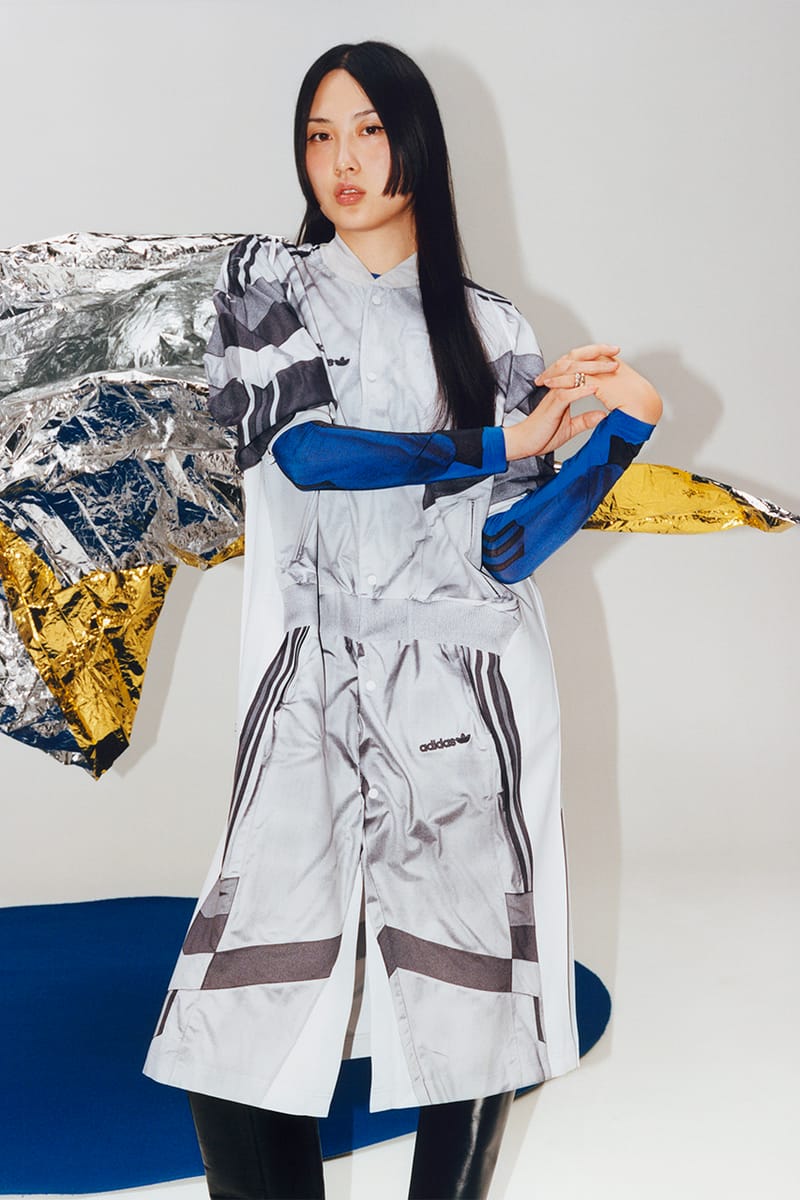 Adidas4 of 9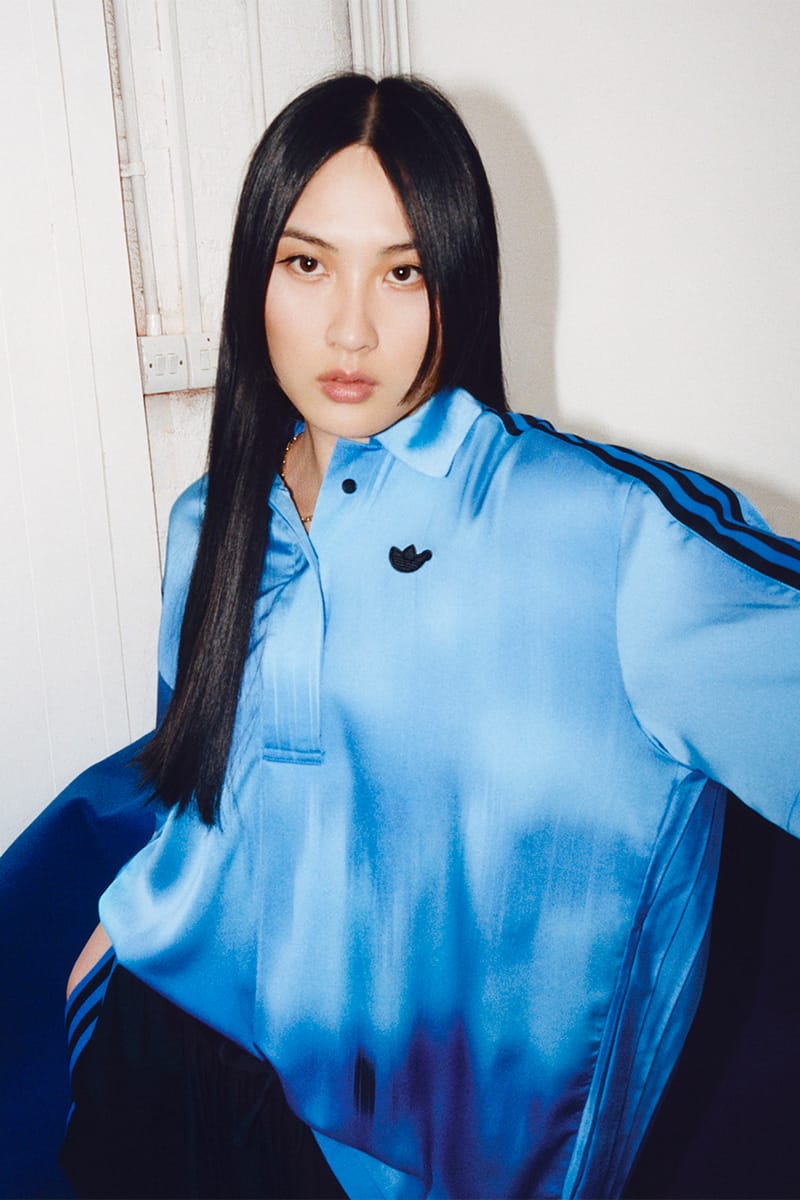 Adidas5 of 9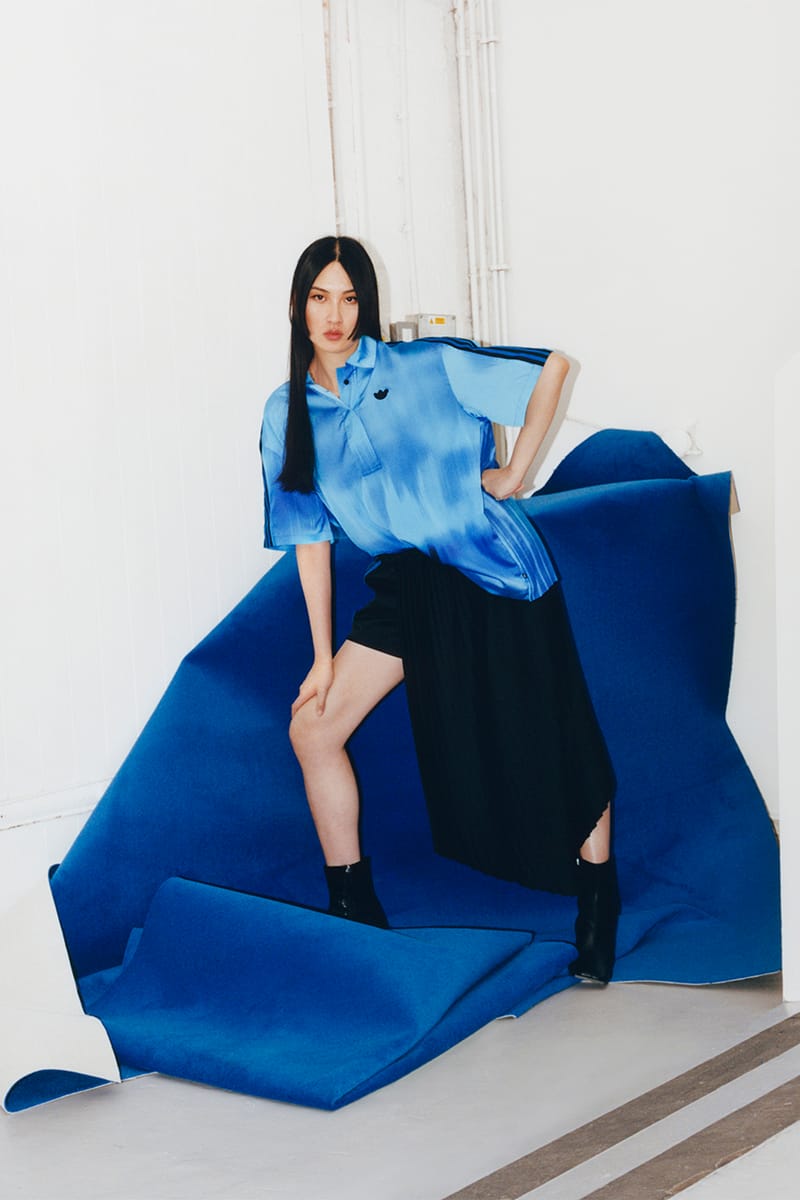 Adidas6 of 9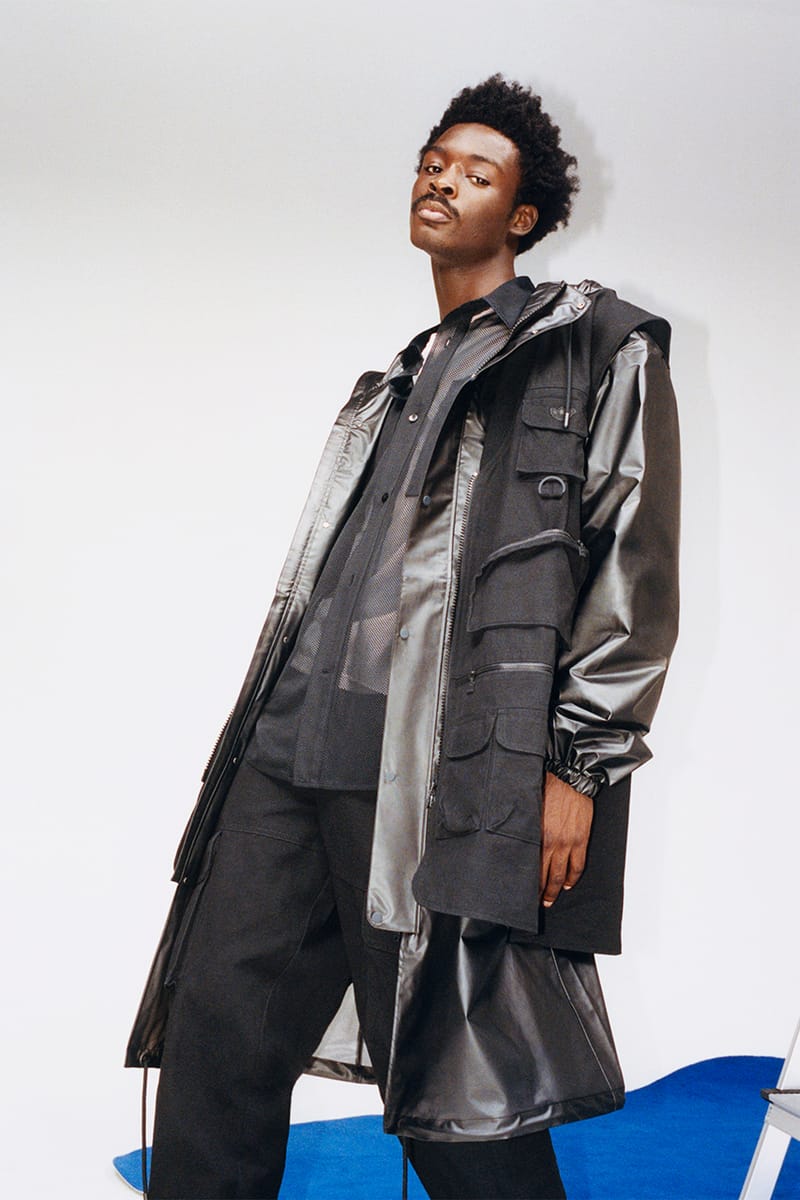 Adidas7 of 9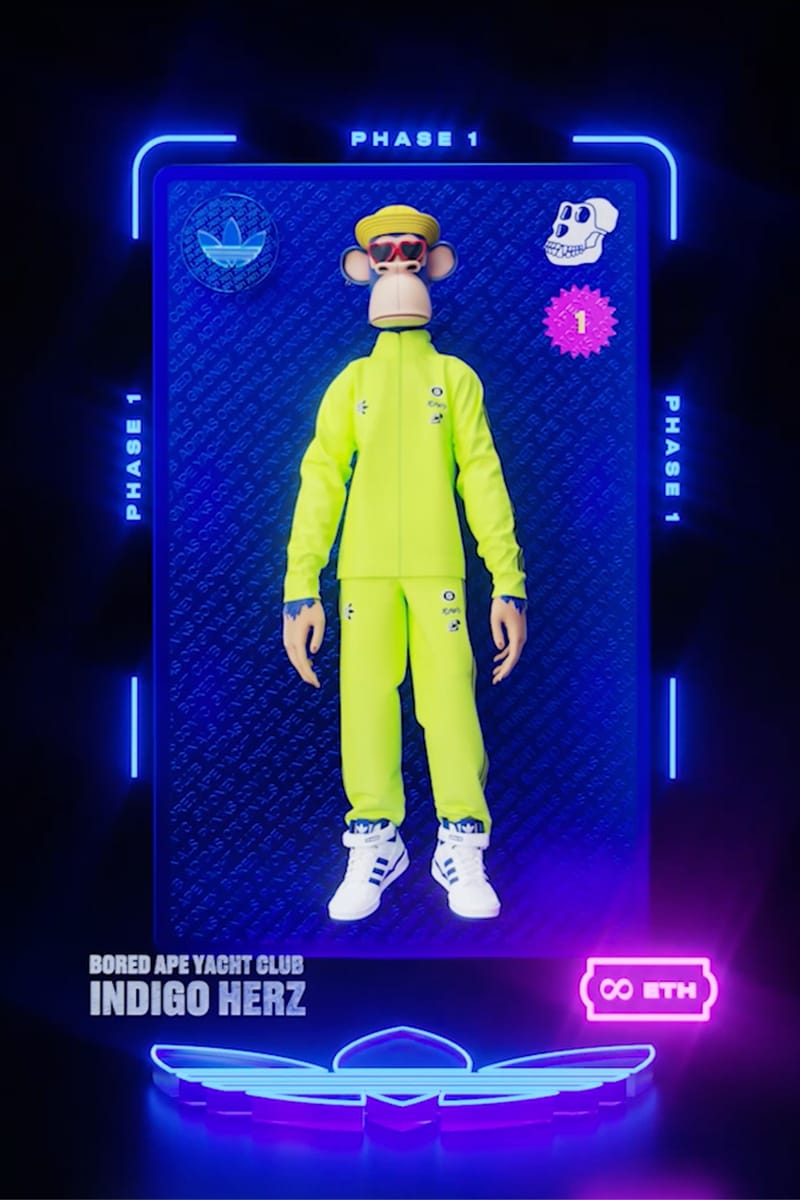 Adidas8 of 9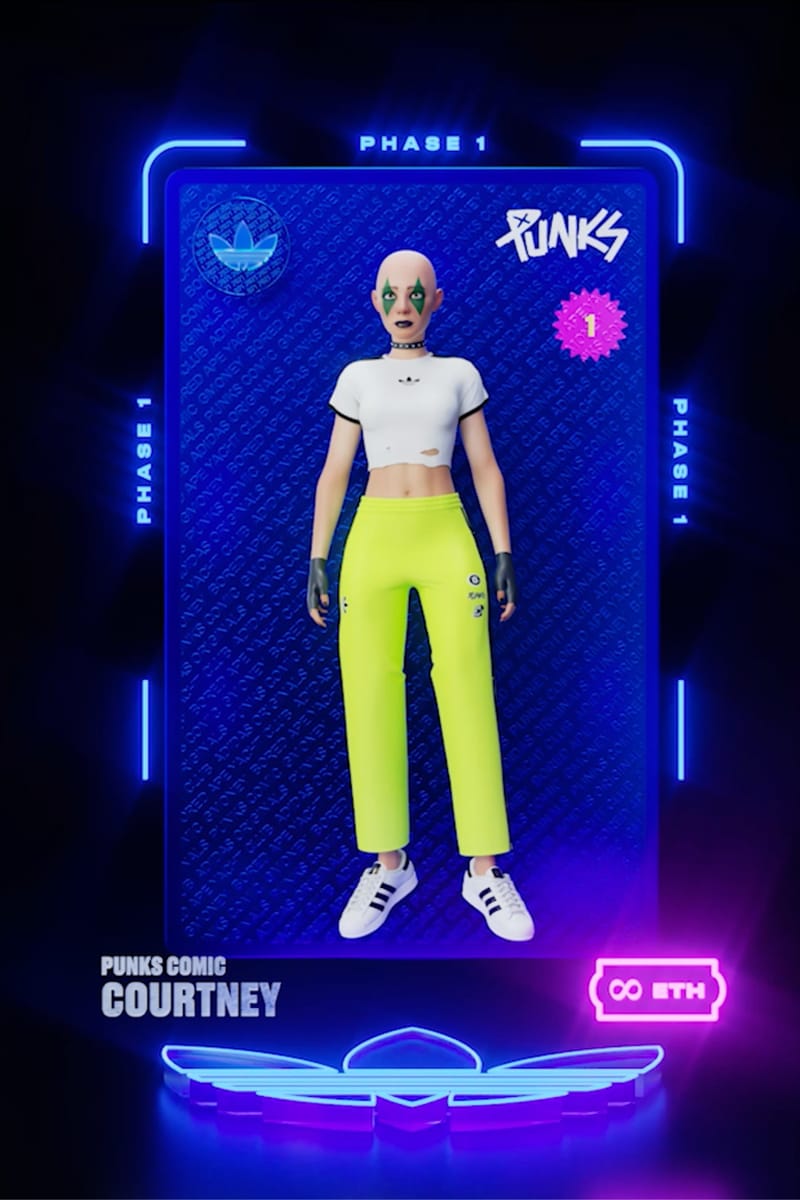 Adidas9 of 9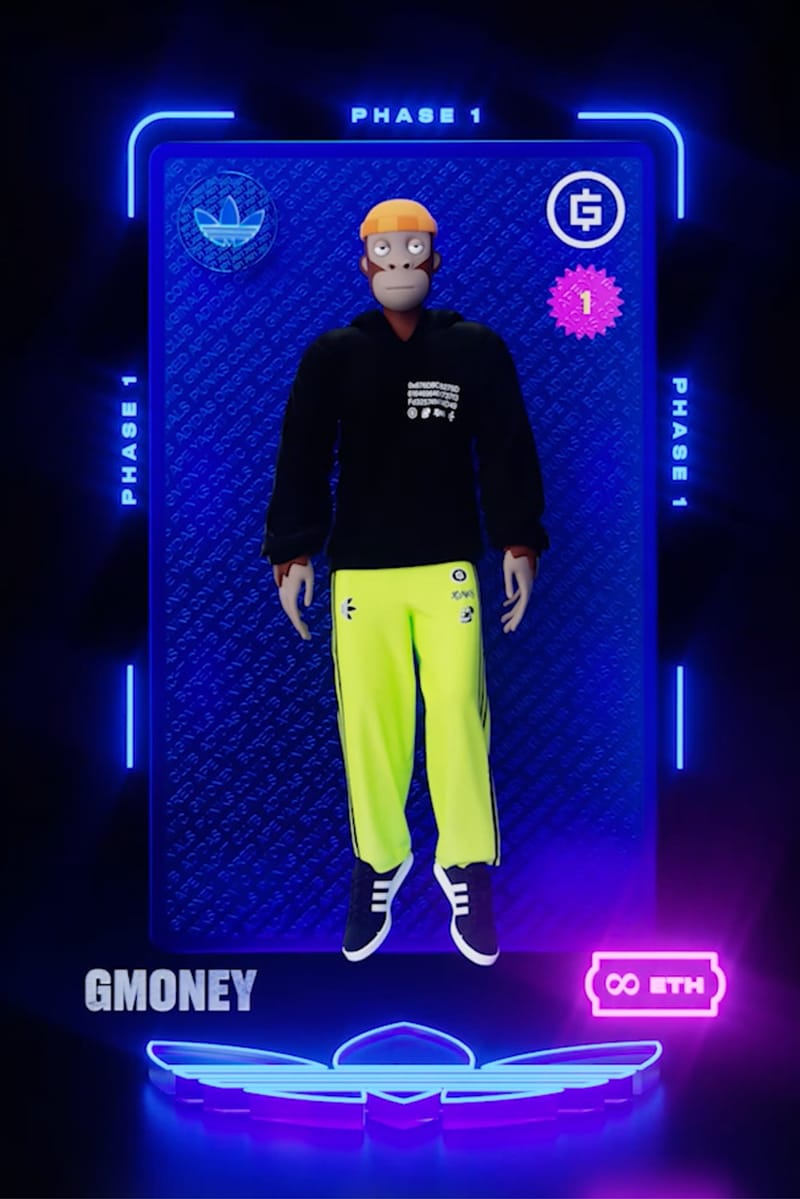 Adidas
Kicking off Members Week, adidas will revisit its "Into the Metaverse" NFT release from late last year. The project — a collaboration with Bored Ape Yacht Club, gmoney and the PUNKS Comic team — will relaunch with a raffle giving adidas fans the option to win one of 50 available NFTs for free. The raffle will be open on April 1 in the USA, UK, France, Germany, The Netherlands, Spain, Canada, and Japan, with winners announced on April 4.
CONFIRMED will also venture offline with events in Paris, London, Berlin, New York and Tokyo during Members Week, while adidas is also hosting a programme of events on the platform itself. These events include the reintroduction of the S.E.E.D. initiative and the launch of an editorial focused on inclusive sizing.1 of 6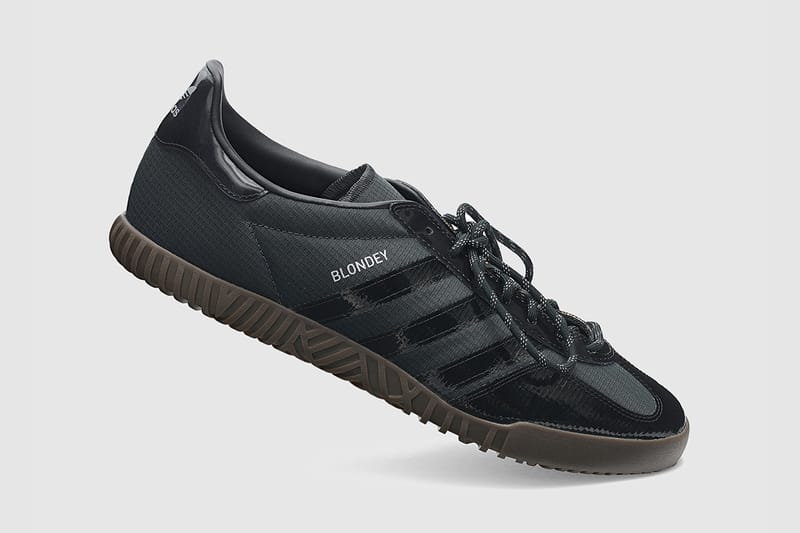 Adidas2 of 6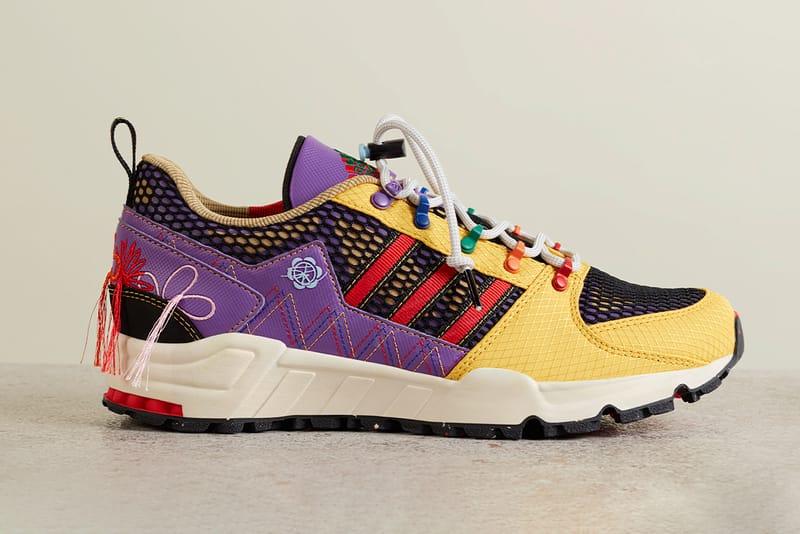 Adidas3 of 6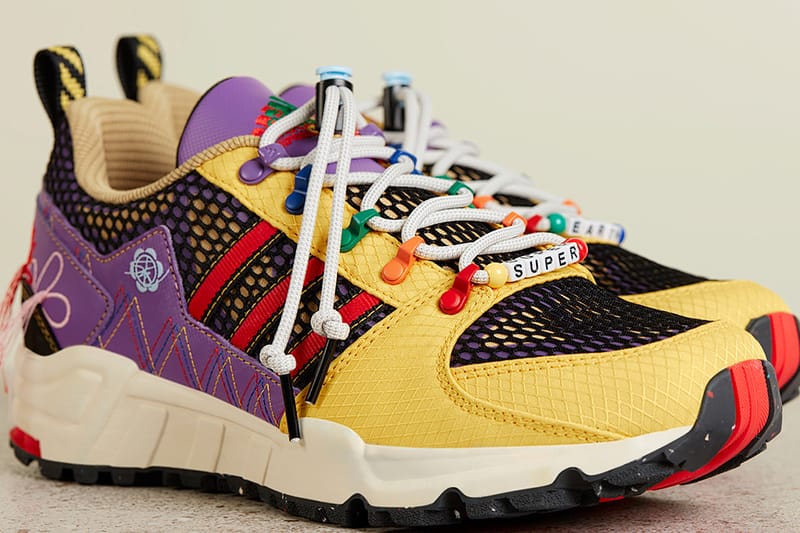 Adidas4 of 6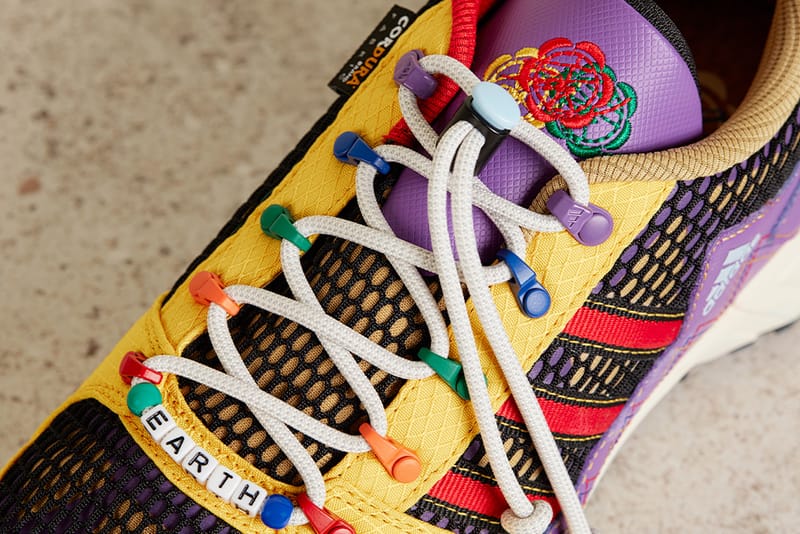 Adidas5 of 6
Adidas6 of 6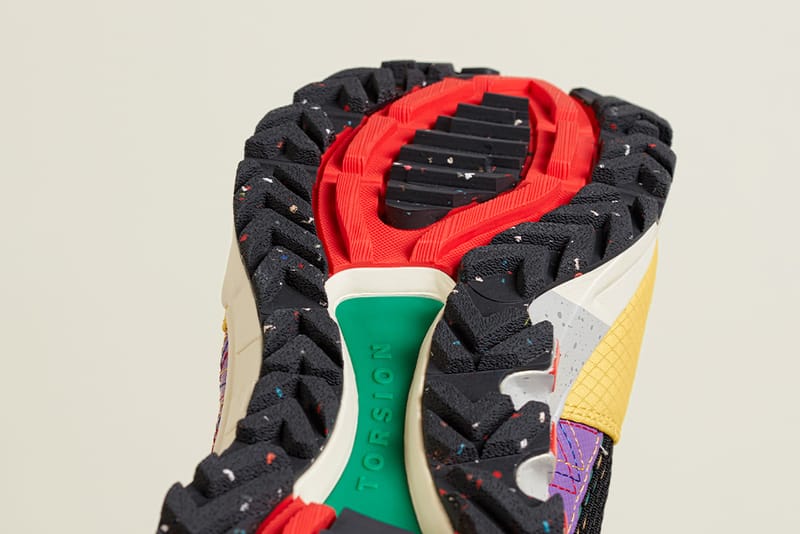 Adidas
Elsewhere, exclusive Members Week releases include the A.B. Gazelle Indoor by Blondey — an '80s terrace culture-inspired take on the classic silhouette — and the Sean Wotherspoon EQT 93, which sees the beloved style given a technicolor rework and covered with embroidered flower motifs. Additionally, adidas Originals will pre-release its Blue Version Spring/Summer 2022 Drop 2, with archival pieces reimagined for the future.
For more information — and to access the Members Week activities — download the adidas CONFIRMED app.
Source: Read Full Article