Berner Kühl Is Bridging the Gap Between Performance and Luxury
Copenhagen-based designer Frederik Berner Kühl is already a fashion industry veteran. The emerging designer spent his early career working at some of Denmark's best-known labels – in production and design roles – before studying for a master's degree at Polimoda in Florence. All of these experiences have helped shape his eponymous Berner Kühl label, which was founded in 2019.
"I was challenged by this notion that very high-end fashion caters to a certain crowd, which was not me or what I wanted to do. I was at Polimoda at the height of logo merch, and I've never worn a logo in my life," Berner Kühl tells HYPEBEAST. These opinions mixed with his own upbringing and personal taste, all coming together to create the label. "Throughout my life, I have had a parallel passion for running, skiing, and cycling," he continues. "I believed the only way I could start a brand was putting myself 100% in there, so the brand is my own combination of performance, utility, classic tailoring, and subtle expression."
These influences have come together to form the basis for Berner Kühl, which recently launched its Spring/Summer 2022 collection. Across all of the pieces, the label focuses on fabrics and materiality, using the collection's understated designs to conceal hidden features and details. "Berner Kühl is very silent at first encounter," its namesake designer says, "but more elaborate when you start looking into how things are made, the insides, the fabrications. You wear it, you touch it. It is a product and design for further discovery, which is what I always loved about other brands myself: exploring and learning about new things and how they are made."
"To me, great design is nothing without great material."
Berner Kühl's focus on materiality also draws on both his personal life and his previous career. "When I was younger, I was always curious about materials," he explains. "It was just a natural interest, and I think this is eventually what pushed me into design. To me, great design is nothing without great material." In his time working in production, Berner Kühl would travel across the world, visiting manufacturers, mills and suppliers, standing him in good stead for establishing his own label.
"My work would be nothing without all the mills that have spent a lot of time and money innovating, producing etter fabrics for our planet, and still maintaining such a high level of quality," Berner Kühl continues. "We've done everything from bio-based nylons, to recycled nylons to working with durable fibers such as Dyneema. It's a constant process to make something that is better than we did last time."
These fabrics are a part of how the label distances itself from stereotypes of Danish and Scandinavian fashion. As well as his Danish upbringing, Berner Kühl also draws inspiration from his visits to Italy from a young age, and his time studying there. "The design is minimal, yes, but it is not simple," he says. "I put in a lot of hours to go through every little detail of the product, from silhouette, to construction, to the inside, to trims. Everything is meticulously considered, meaning there is a lot more to it than just simplicity and clean lines. It is about restricting yourself to enable the fabrication to stand out. Let the material do the talking."1 of 12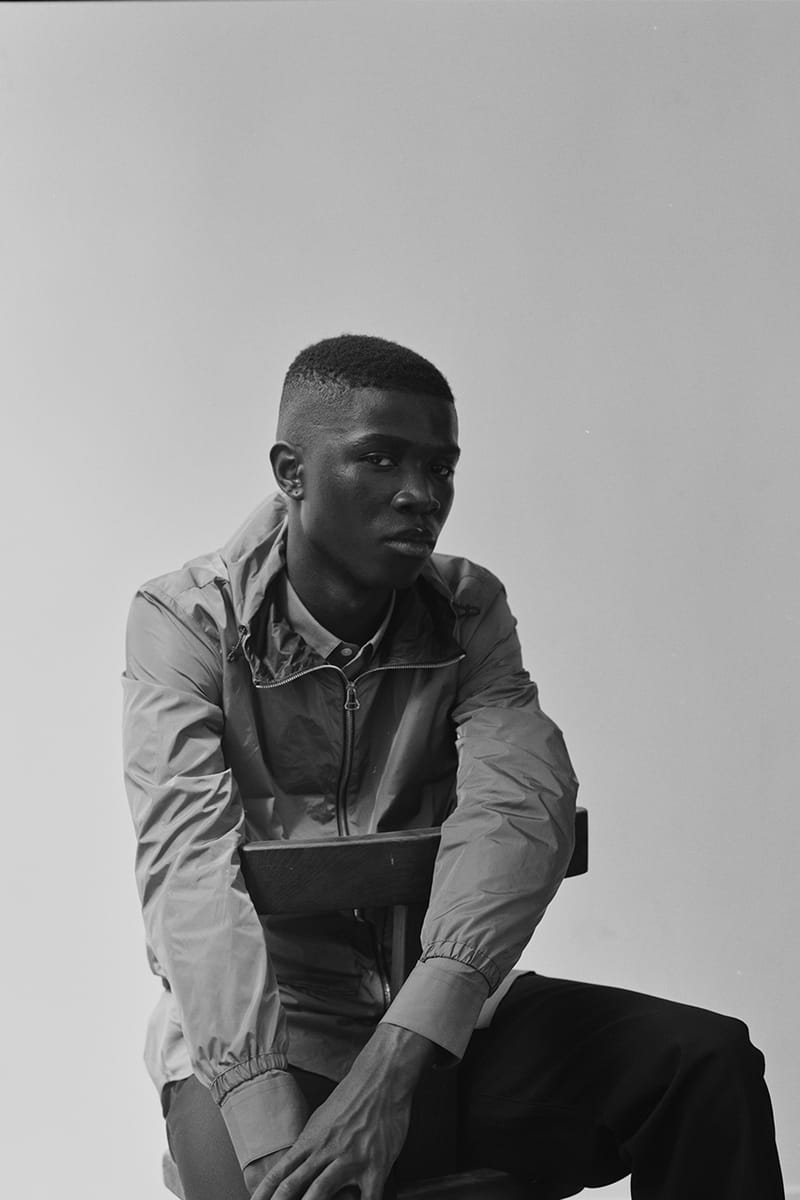 Mishael Phillip2 of 12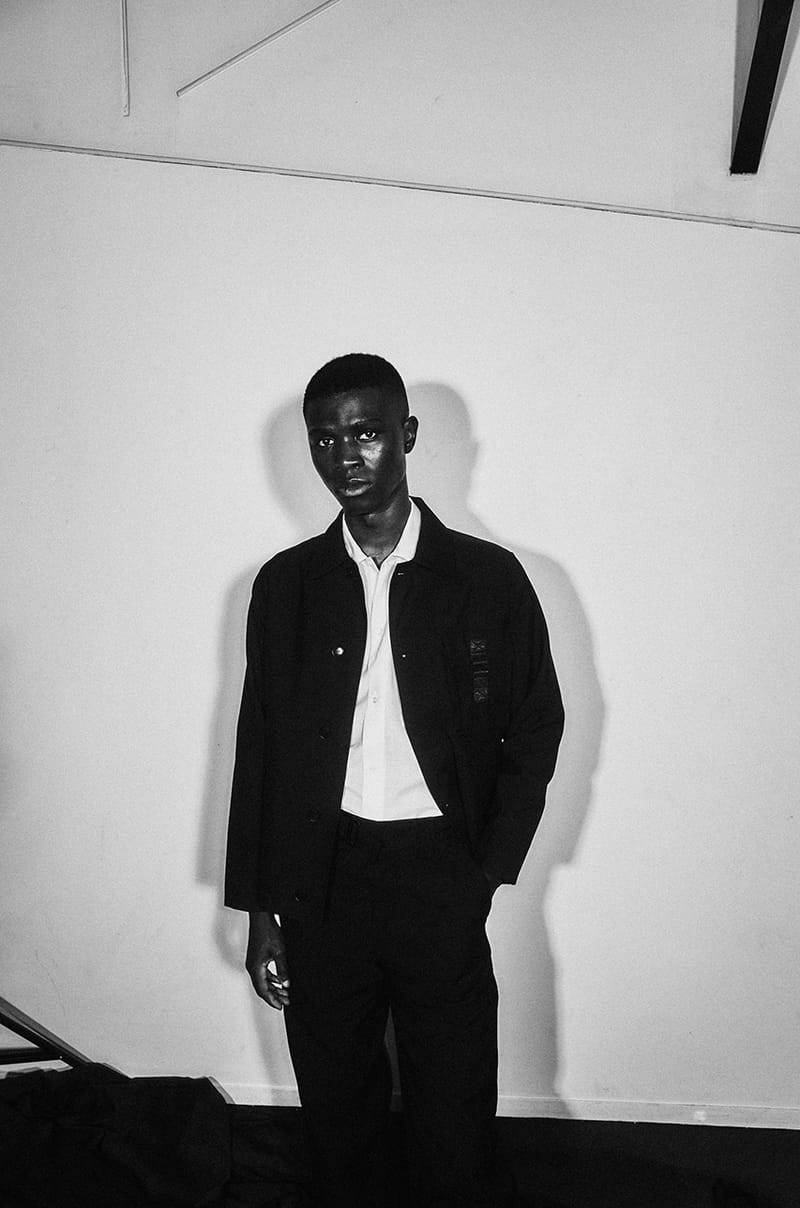 Mishael Phillip3 of 12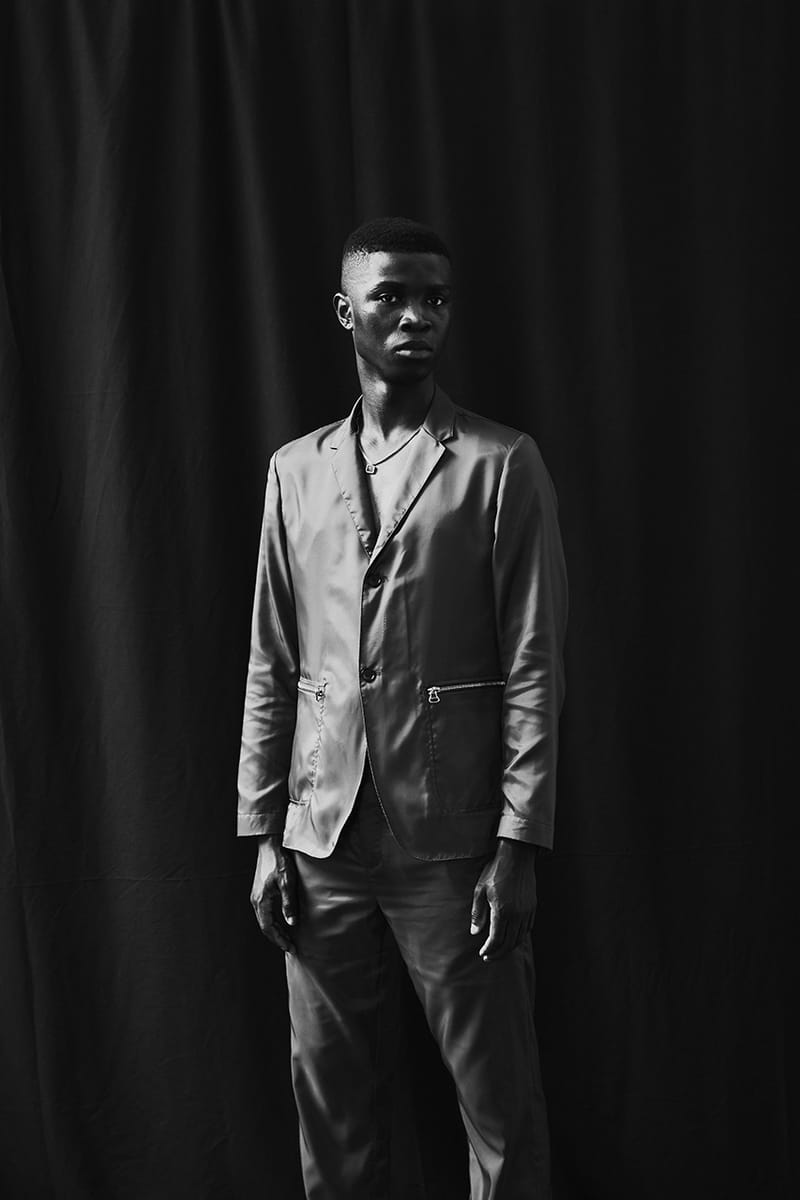 Mishael Phillip4 of 12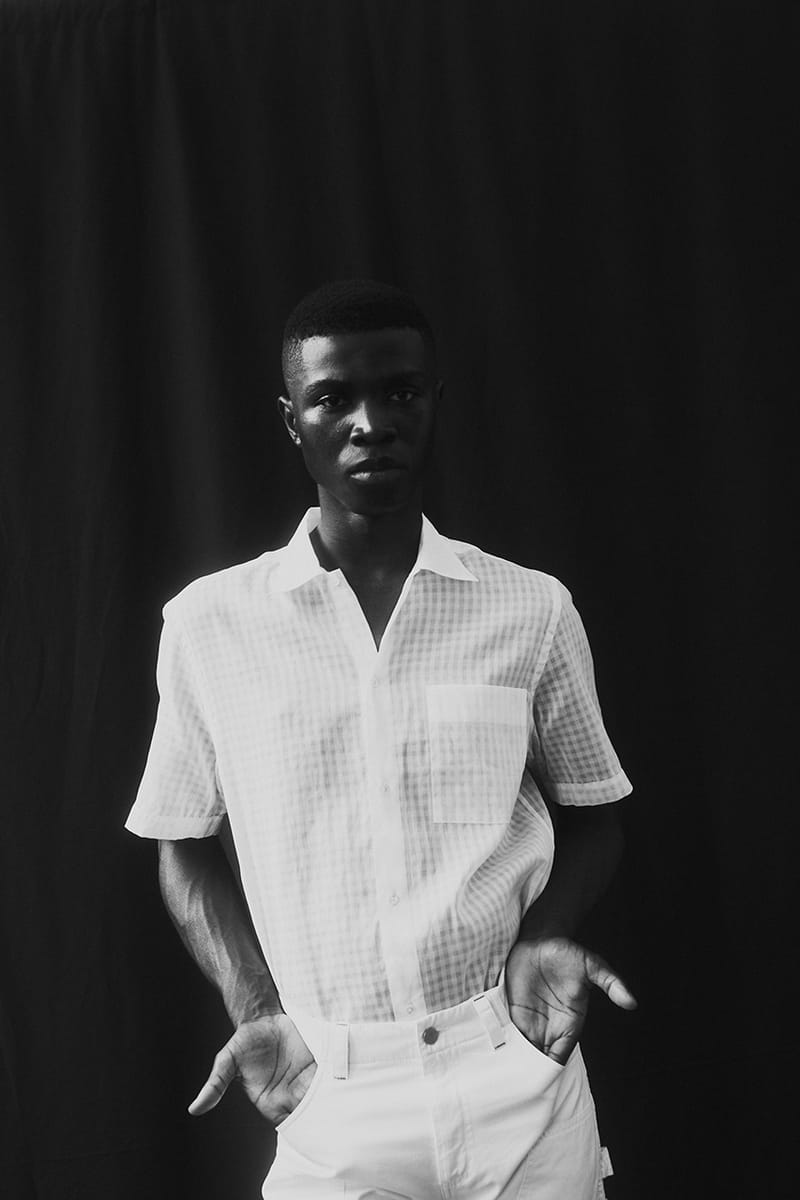 Mishael Phillip5 of 12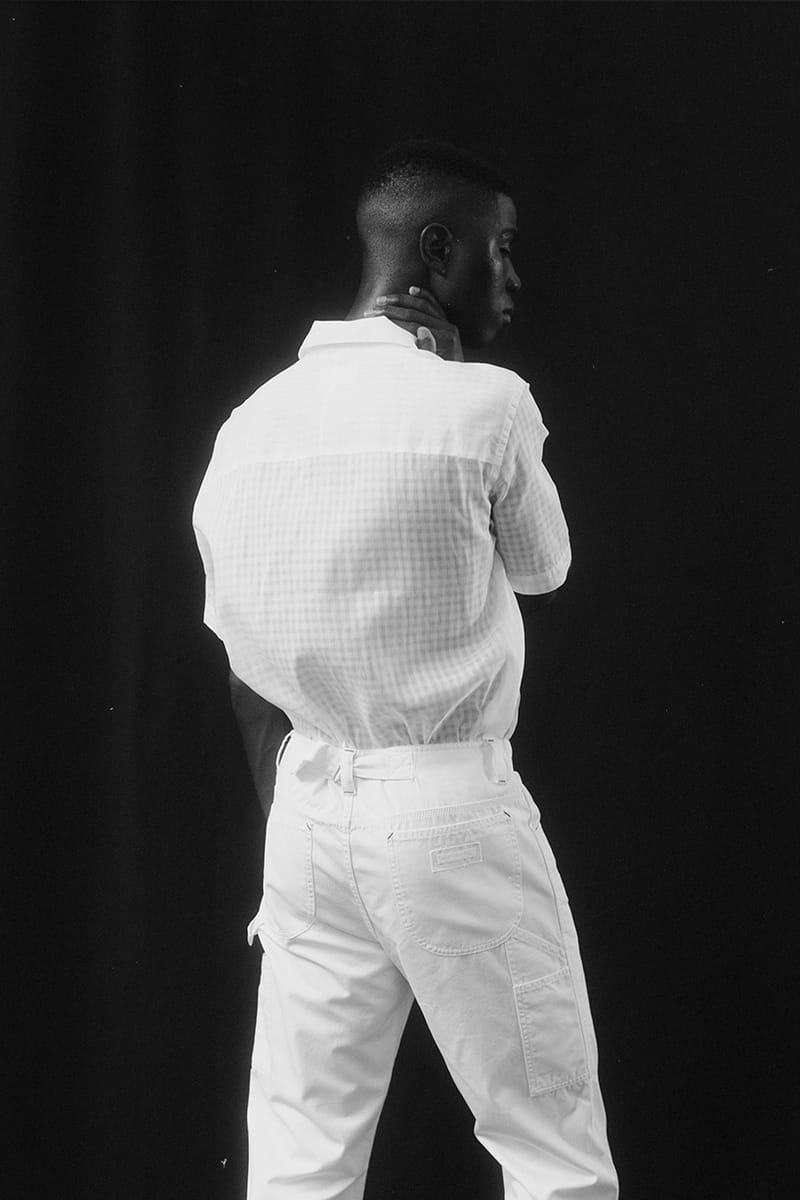 Mishael Phillip6 of 12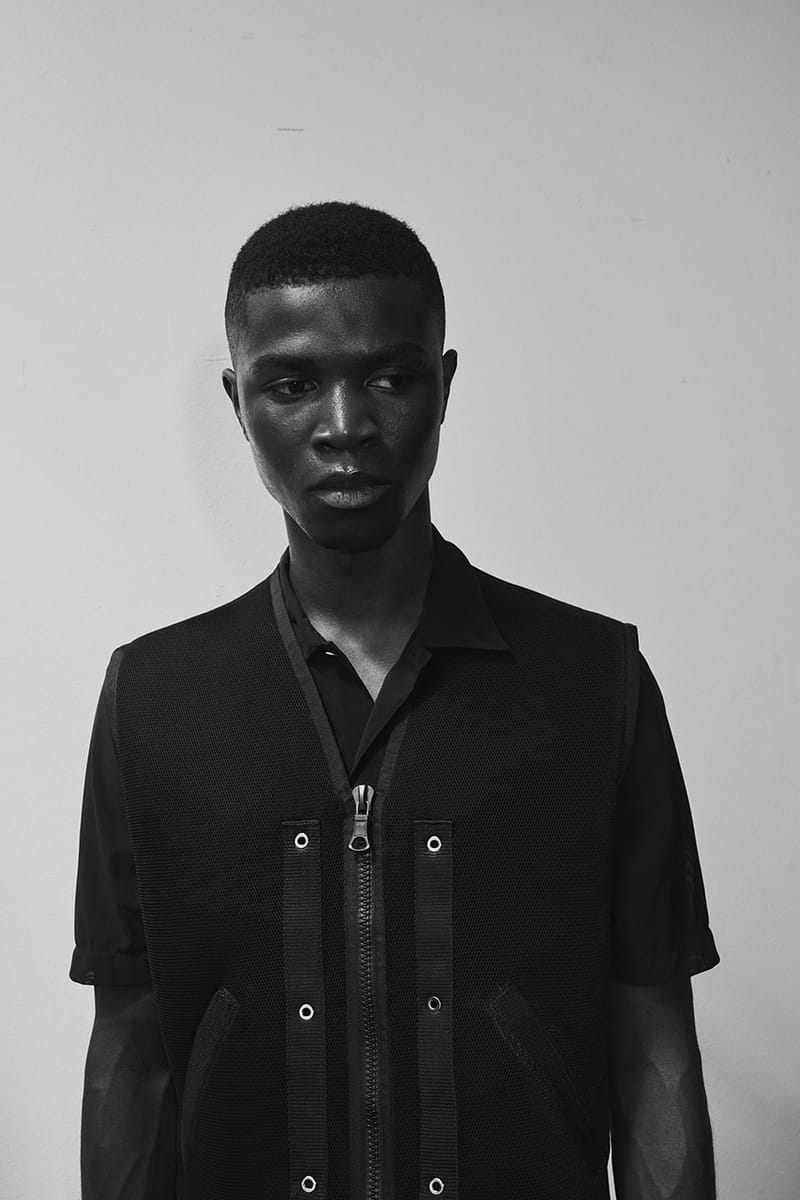 Mishael Phillip7 of 12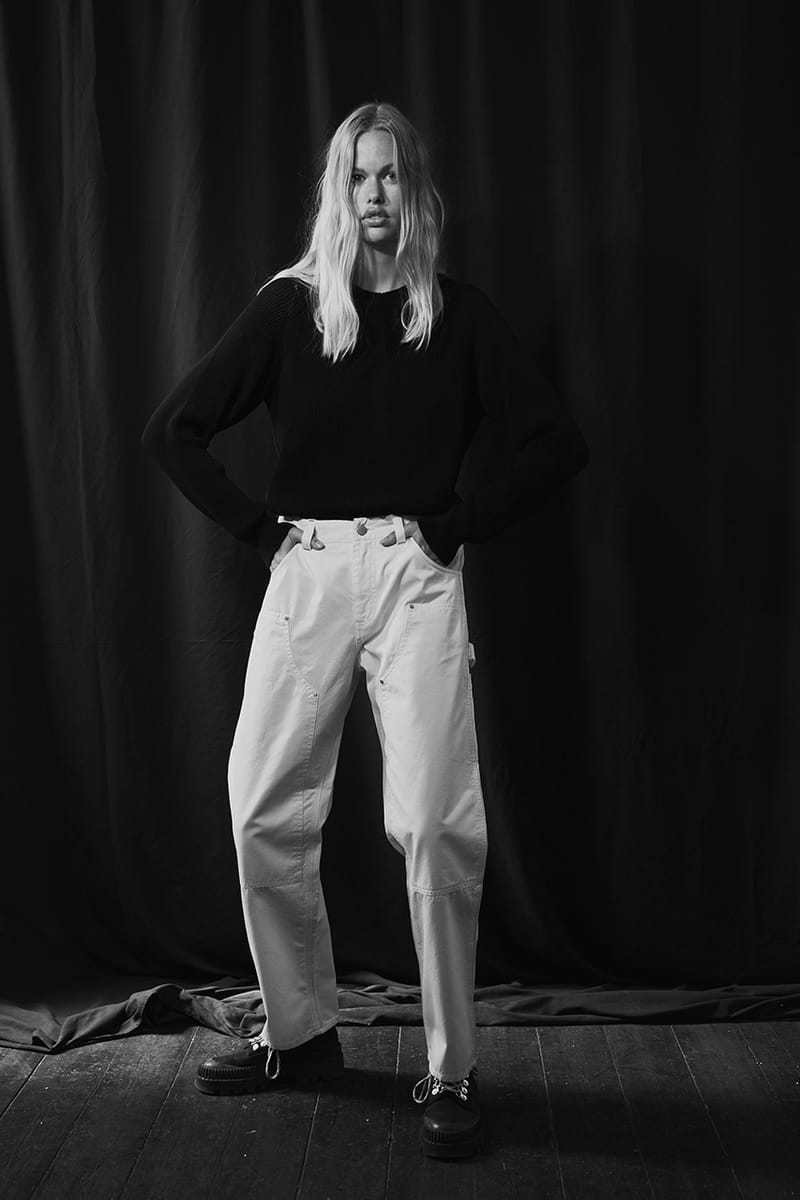 Mishael Phillip8 of 12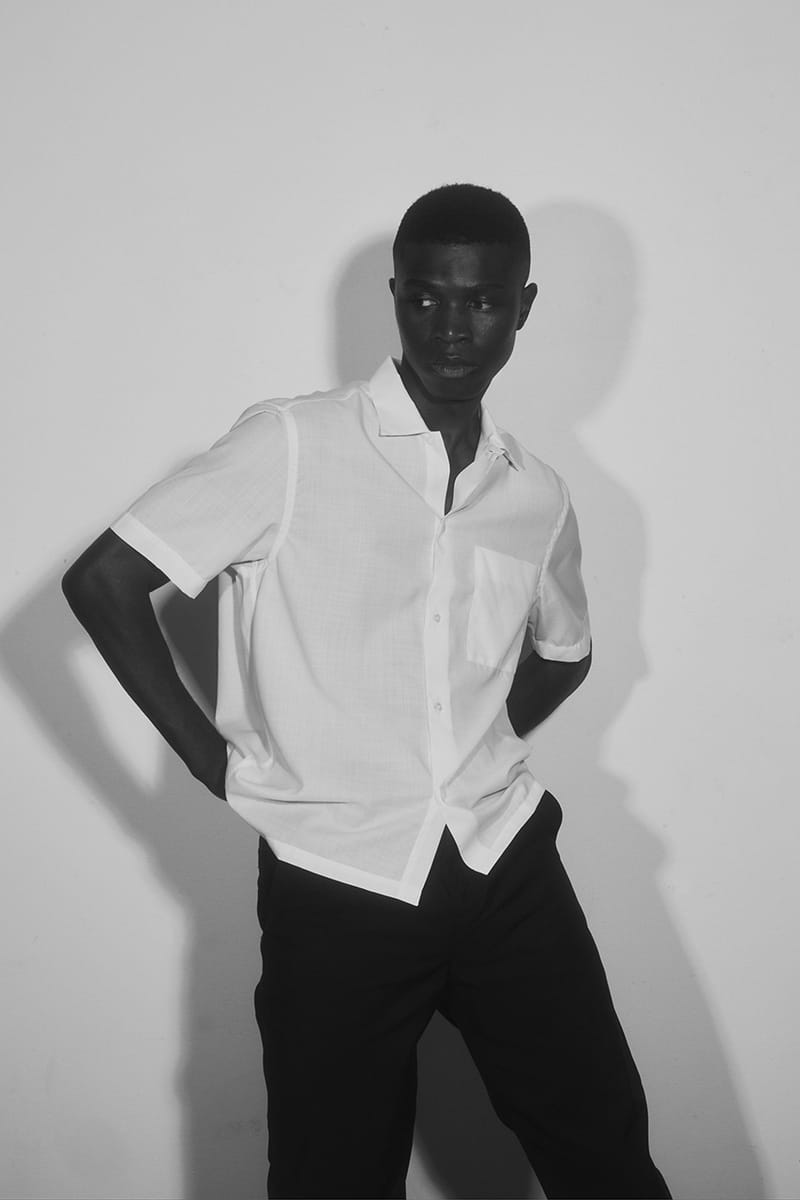 Mishael Phillip9 of 12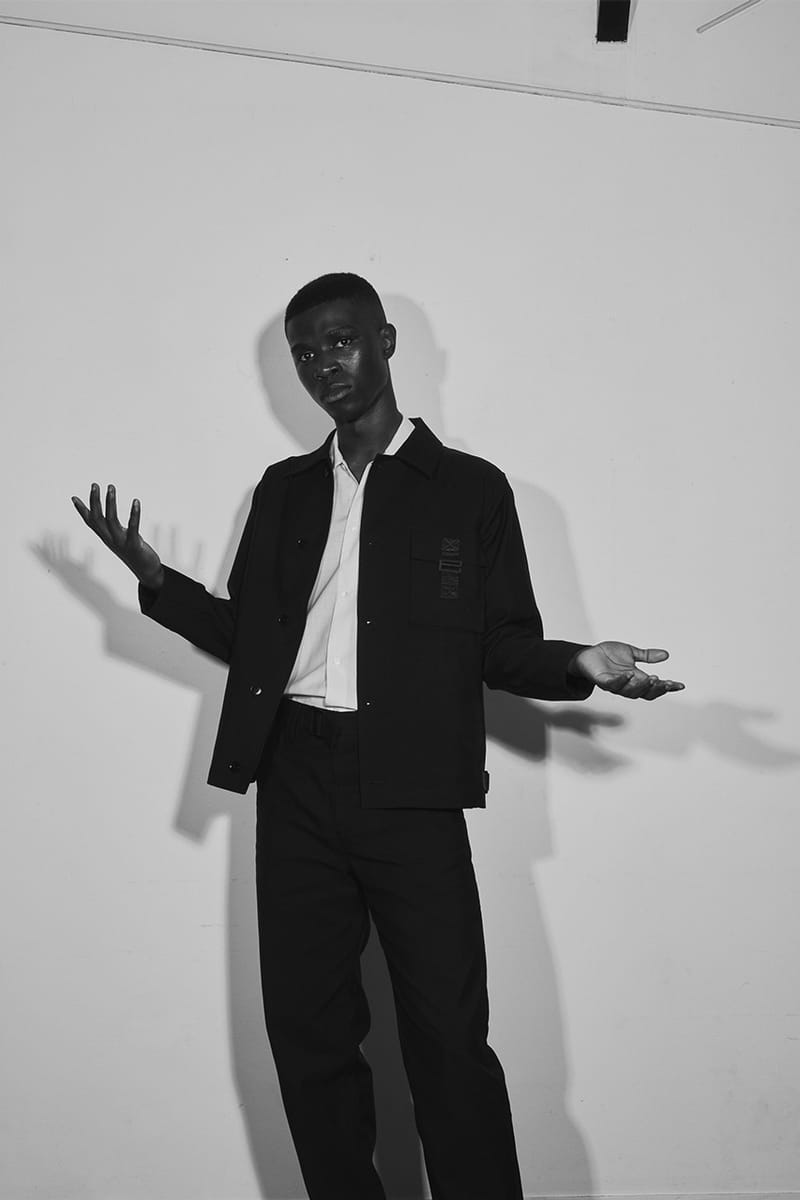 Mishael Phillip10 of 12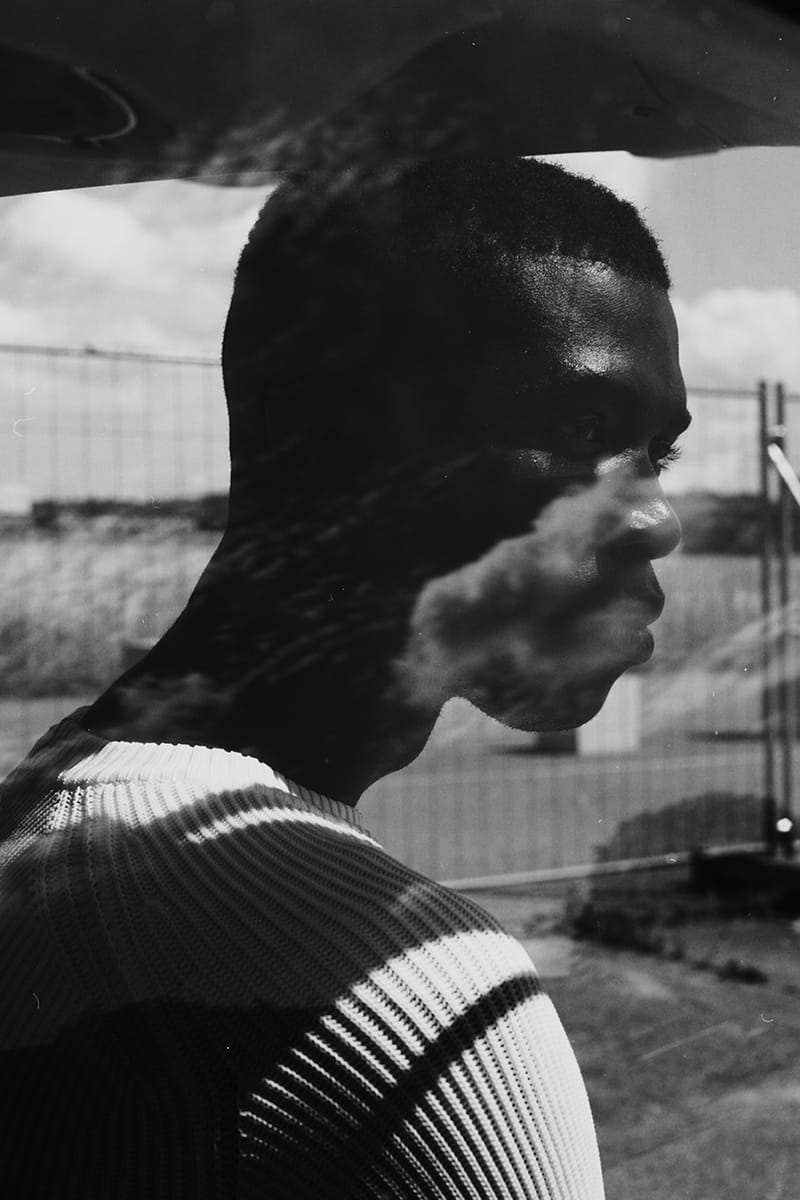 Mishael Phillip11 of 12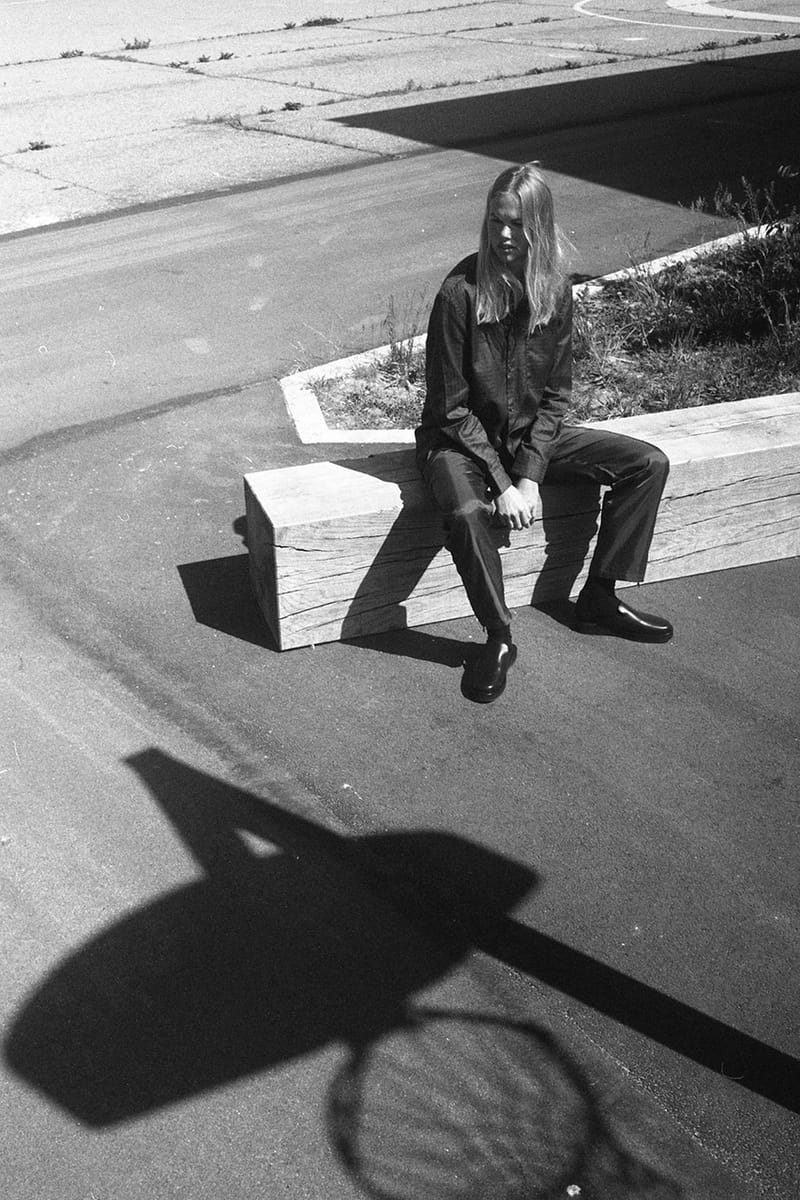 Mishael Phillip12 of 12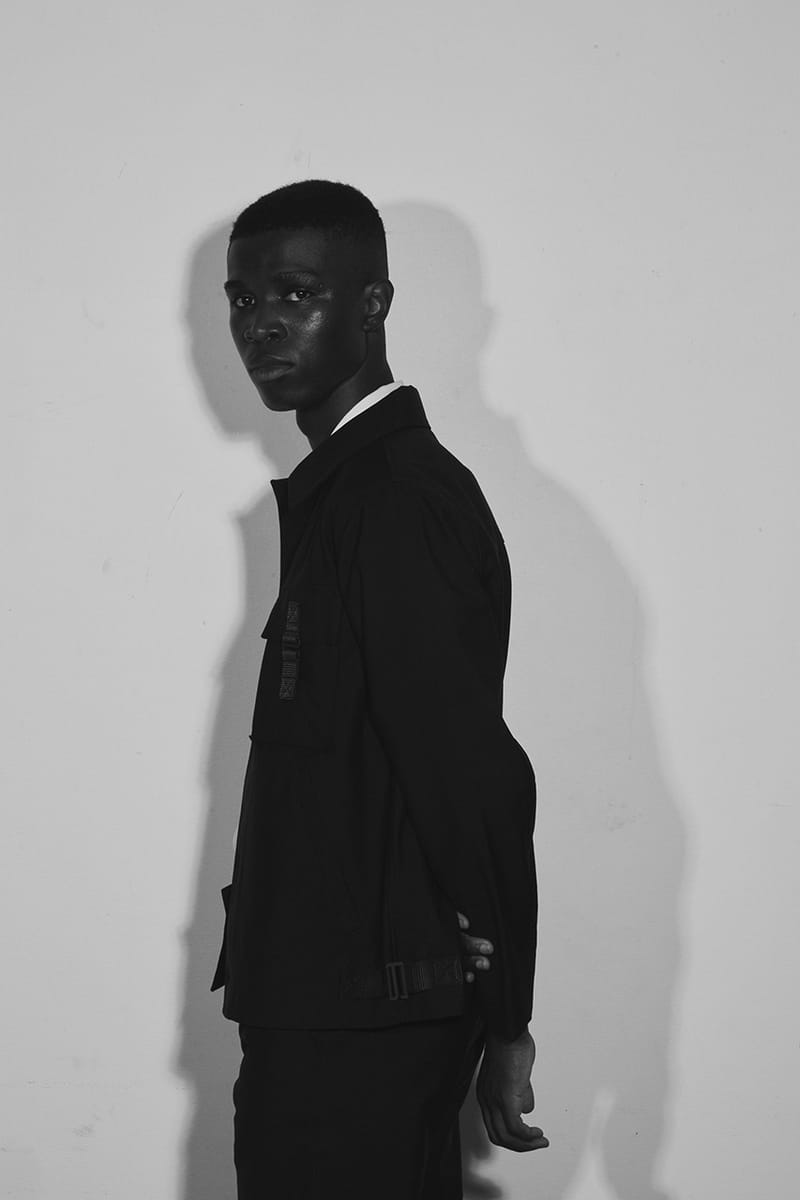 Mishael Phillip
These details and design touches are often how Berner Kühl's performance influence is referenced through the collection. Rather than traditional sportswear, these references are incorporated into tailoring, shirting and technical trousers. "The performance influence became our starting point when designing, but not the end goal," he explains. "We are talking about a more subtle idea of performance, a luxury product where the performance is given, but you don't necessarily see it, you just feel it when using it every day. It becomes a comfort; you get accustomed to it."
All of these influences are brought together for the SS22 collection, just the fourth to be released since Berner Kühl was launched. The collection develops the idea of performance-meets-luxury, with materials such as merino wool (naturally temperature regulating) and PFC-free water repellent finishes used to provide comfort, protection and functionality in unexpected places.
"Performance is given, but you don't necessarily see it, you just feel it when using it every day. It becomes a comfort; you get accustomed to it."
The collection also takes influence from the idea of shelter, inspired by Berner Kühl's visit to a Mario Merz exhibition at HangarBicocca in Milan. The exhibit showcased Merz's igloo constructions, which Berner Kühl saw as "the ultimate idea of shelter, both figuratively and visually." It also began a thought process that manifested itself in the SS22 collection. "Here it was in so many different material outcomes, branches, glass, steel, textiles, all these materials talking together to create shelter. The meeting was interesting," Berner Kühl says. "This became the starting point for the material research for SS22. Natural materials were set up against more utilitarian combinations. It became this conversation between different counterpoints of materiality."
Berner Kühl's SS22 collection continues the brand's evolution since it was founded, with its designer keen to strip back even more. "I am circling back to this idea of a more modular wardrobe, a conceptual exercise where the same style comes in different materials, and as such the collection becomes even more confined," he explains. "I am trying to make something you can wear for years. I like the idea of having a uniform, but being able to choose between different versions of the uniform to widen the spectrum."
Source: Read Full Article