Calling All Beliebers: Justin Bieber Might Be Releasing New Music in 2020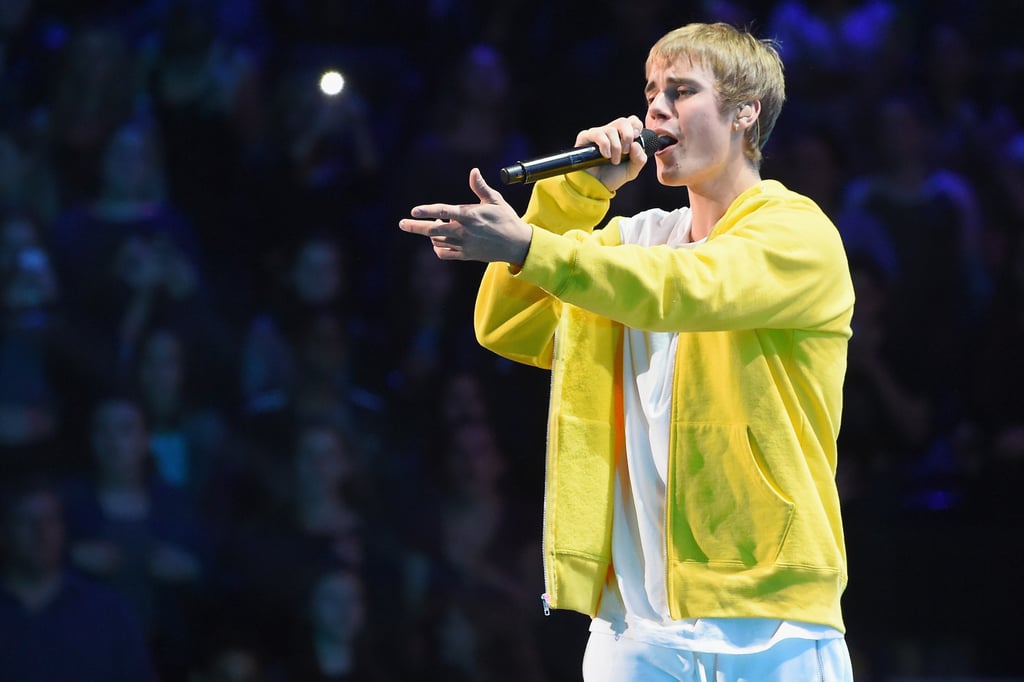 Calling All Beliebers: Justin Bieber Might Be Releasing New Music in 2020

Attention, Beliebers: it looks like Justin Bieber may have new music on the way! Four years after the release of his Purpose album, the 25-year-old singer teased what appears to be an upcoming project in 2020, and I don't know about you, but I'm hoping it's an album. On Wednesday, Bieber posted a cryptic Instagram clip of the year 2020 against a starry-night background with no caption, immediately sending fans into a frenzy.
Back in October, Bieber told fans in a now-deleted Instagram post that if he got 20 million likes on the post that he would release an album before Christmas. Given that the post was deleted, there's no way of telling if the post actually got all those likes, though something tells me it did. That same month, Bieber also posted the word "R&Bieber" on Instagram with a caption that simply read, "……………🎥👀🎶." Oh, and his team coincidentally filed legal documents to try to trademark "R&Bieber" "for entertainment services in the nature of live musical performances and production of sound recordings," as well as merchandise and film. Interesting.
As if that wasn't enough, Bieber has been hitting the recording studio as of late. So, does this mean Bieber is working on new music? All signs point to yes.
Source: Read Full Article