eBay is Bringing Sneaker Verification to a City Near You
Continuing with the U.K. rollout launch of its latest Authenticity Guarantee, eBay has revamped a retro ice cream van to tour the streets of Britain, bringing its sneaker authentication service in-person to your home city.
With independent verifiers serving up their sneaker expertise, the Mobile Authenticator is equipped with all the features needed for accurate inspections. As well as being completely free, an LED plinth has been set up to snap your newly authenticated kicks with live music to turn up to whilst you wait. eBay kicked off its road trip at Europe's biggest sneaker convention, Crepe City with the peer-to-peer selling platform authenticating over 130 shoes throughout the day, one of these being the unreleased Travis Scott x fragment design x Air Jordan 1 Low's.
1 of 4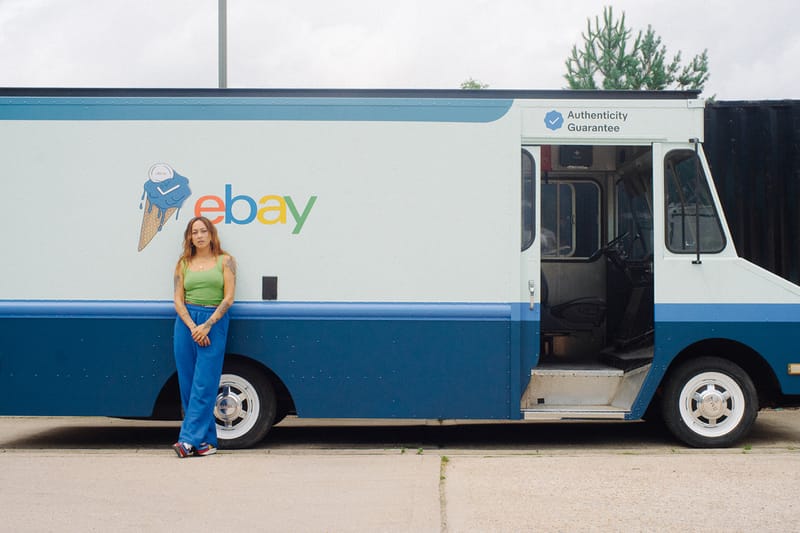 2 of 4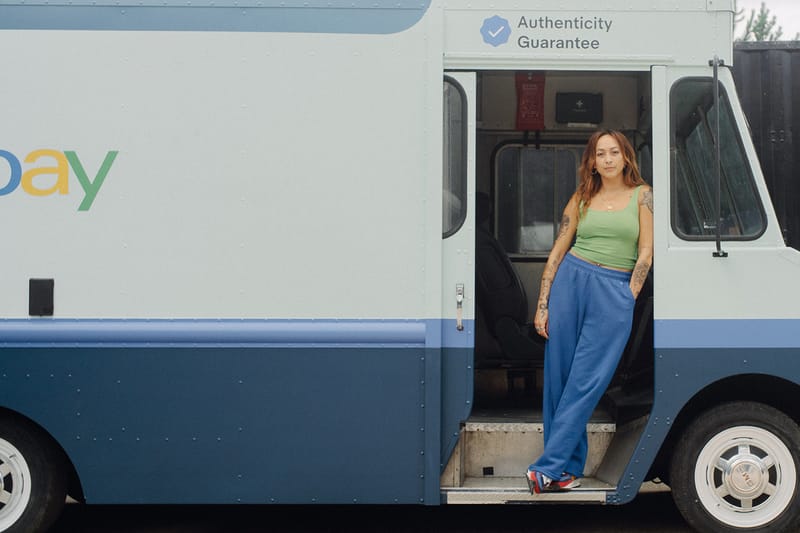 3 of 4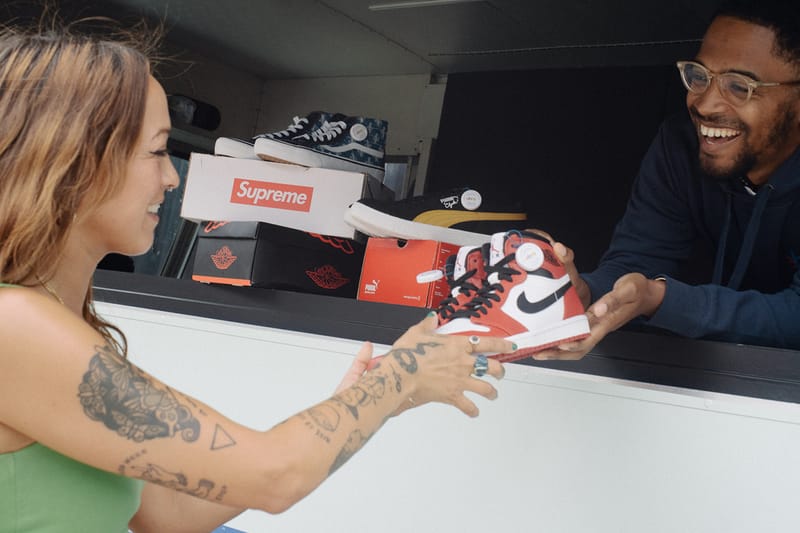 4 of 4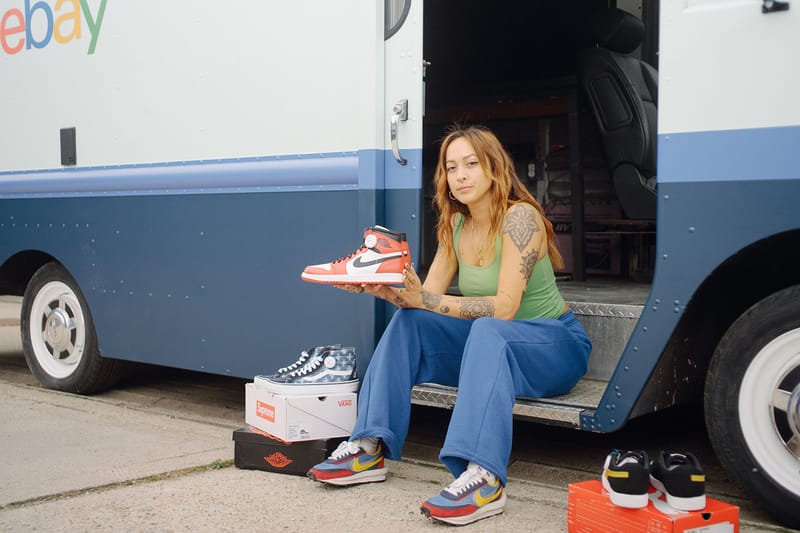 With a pair of sneakers being sold on eBay in the U.K. every nine seconds, it was only right to give back to the community by coming directly to them. As eBay's Sneaker Category Manager Wahaaj Shabbir explains, "Sneakerheads come to eBay to buy and sell exclusive sneaker drops that are hard to get your hands on and based on the success of our Authenticity Guarantee program, it's clear that they enjoy having complete confidence when doing so. We've never done anything like this before with the mobile authenticator. All you'll need to do is bring your kicks along, and we'll have the experts from Sneakercon on-site to authenticate them for you."
For more information on eBay's Authenticity Guarantee Service check out the dedicated website. You can also see shots from the Crepe City visit in the gallery above.
Be sure to catch eBay's Mobile Authenticator in a city near you. The customized van will be stopping off at the following locations and dates on its tour from 12p.m. – 6p.m.
August 12
Dortmund Square,
Leeds, LS2 8RE
August 19
Box Park Shoreditch,
London, E1 6GY
August 21
Piccadilly Gardens,
Manchester, M1 2AP
August 26
Argyle Street,
Glasgow, G3 8AD
August 28
Market Square,
Nottingham, NG1 2BS
Source: Read Full Article