Esteban Diácono Presents New NFT Artworks in Conjunction with ASUS
Argentinian motion graphics designer Esteban Diácono presents two new NFT artworks created in conjunction with ASUS. The self-taught visual artist has over 20 years of experience in the industry, and is often known for merging the realms of technology, experimentation and humor. His first piece here is titled "Hyperlaxity", featuring a pair of ballet dancers in wildly absurd body bends.
The inspiration came from over 10 years ago, when Diácono came across a friend's Facebook post where she shared a picture of her young self dressed as a ballerina and stretching in an impressive manner. The caption read "The hyperlaxed ballerina", which refers to the ability of hypermobile (double-jointed) people to contort beyond the body's natural limit. Working with a UK-based scanning facility, Diácono took their highly-realistic human models and stretched them to comedic effect for "Hyperlaxity".
1 of 3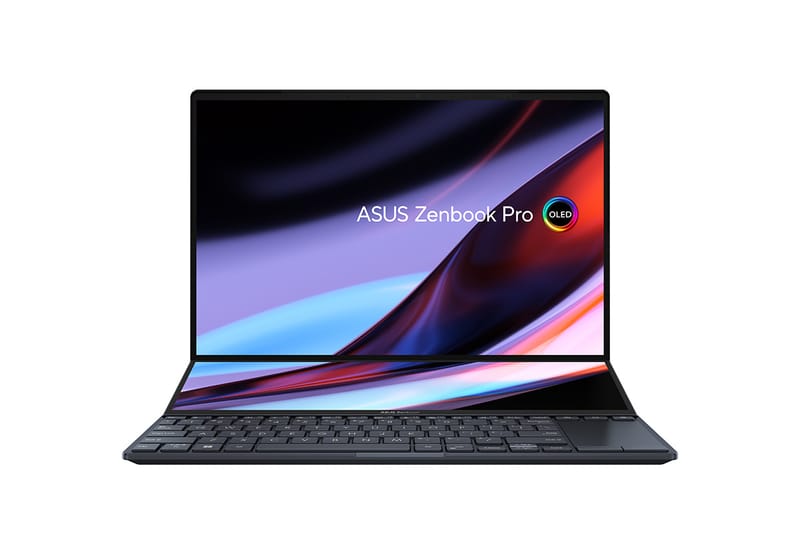 Asus2 of 3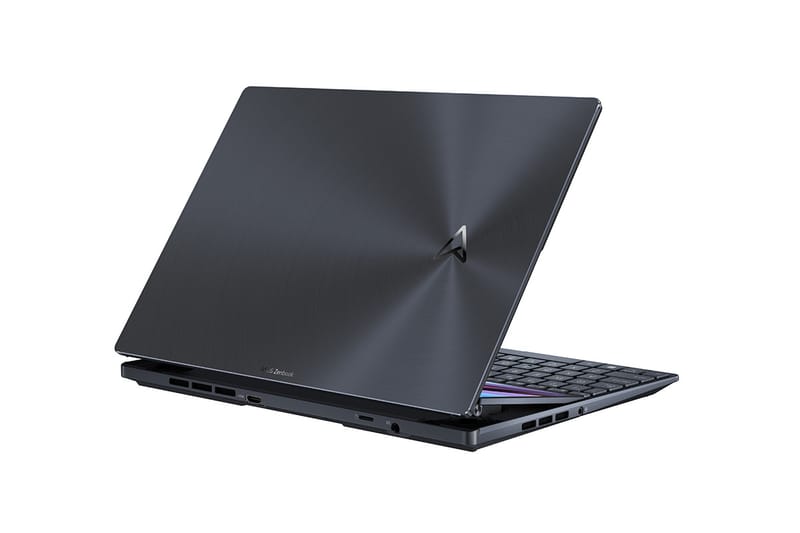 Asus3 of 3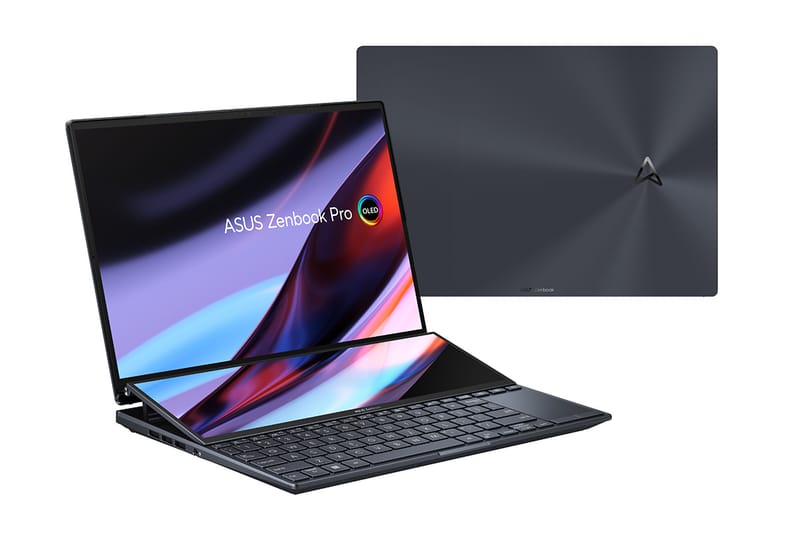 Asus
The whimsical 3D animation is created on the Zenbook Pro 14 Duo OLED, the latest dual-display laptop by ASUS. Aimed primarily at creatives, it debuts the AAS (Active Aerodynamic System) Ultra technology which lifts the secondary screen up to a maximum of 12 degrees — three degrees higher than in previous iterations. The greater tilt optimizes the viewing angle, and blends seamlessly into the main display for an immersive visual experience. It also enhances airflow into the chassis to aid with cooling.
Of course, the main advantage of having multiple screens is that it makes multi-tasking a breeze. Rather than constantly flipping between different tabs and windows, a second screen grants quick access to ancillary apps without interrupting work on the main display. "The second screen and how it works with the Adobe suite was truly a wonderful experience. Once we got a handle on the touchscreen, we remapped our most used controls and tasks onto it, which really made a difference," says Diácono.
Both displays receive impressive upgrades from their predecessors. The main touchscreen is now OLED with a smooth 120Hz refresh rate, and offers Pantone-validated color accuracy and cinema-grade 100% DCI-P3 color coverage. The second remains LCD but is slightly larger at 12.7 inches, with the full specs of the main display. Sharp, crisp and vivid, the screens deliver maximum viewing pleasure whether you're editing photos or watching Netflix.
The Zenbook Pro 14 Duo OLED is Intel® Evo™-certified, making it a creative powerhouse that is also ultra-portable. With a 12th Gen Intel® Core™ i9 processor, superior cooling technology and an array of ports, it easily keeps up with the demands of the most ambitious creators.
Discover the Zenbook Pro 14 Duo OLED here, and stay tuned to find out more about Diácono's second NFT with ASUS.
Source: Read Full Article