Here's the Exact Moment Netflix Drops New TV Episodes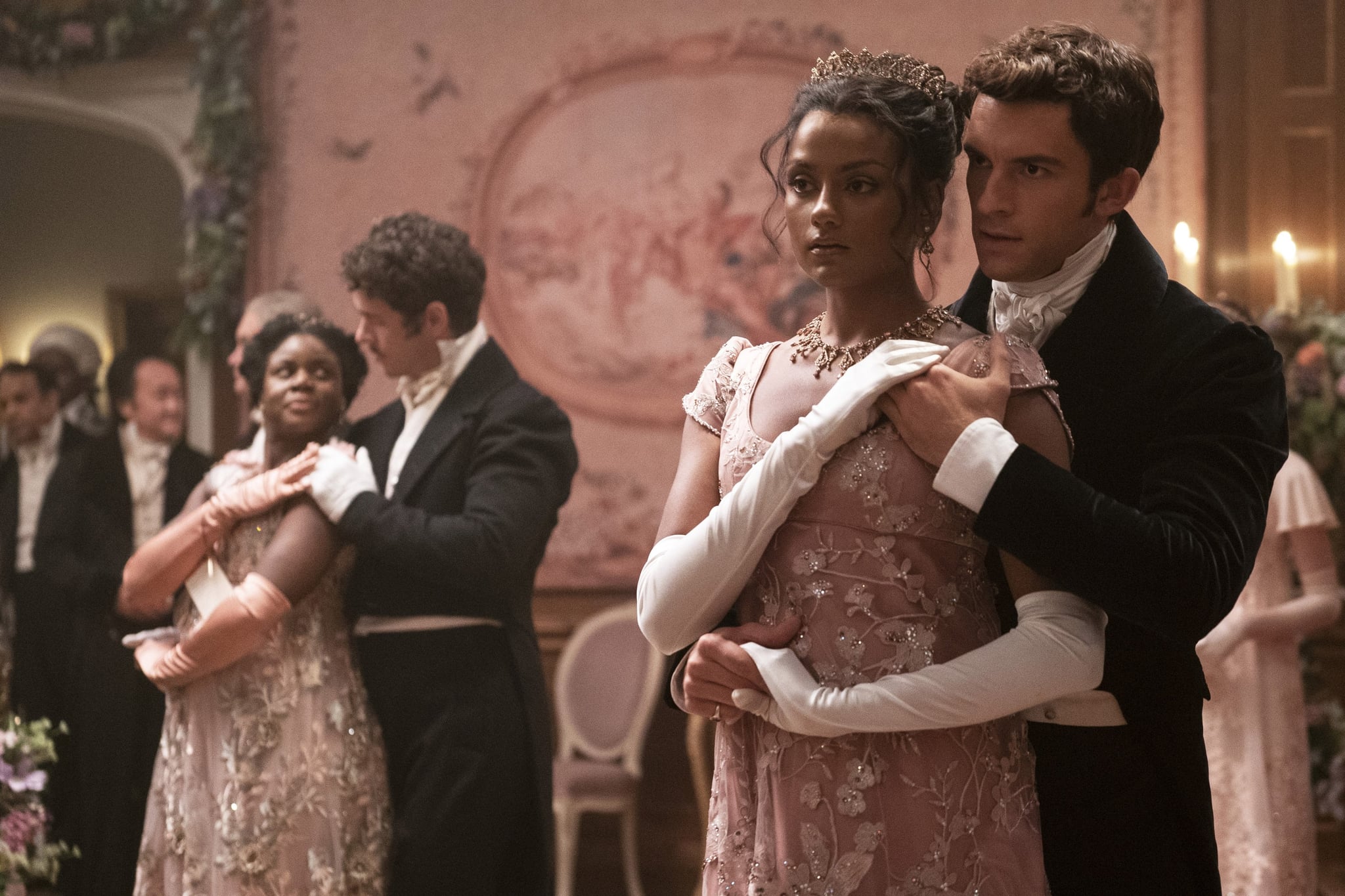 Over the last few years, Netflix's original series have taken the TV world by storm, racking up social media buzz, dominating award shows like the upcoming 2022 Oscars, and growing its fanbase. Series' such as "Squid Game," "Love Is Blind," "Emily in Paris," and "Bridgerton" had us in an intense binge-watching mode. Additionally, their documentaries give an interesting perspective on musicians and true-crime stories. Most of their shows and movies end up being a Twitter conversation immediately. So, perhaps you want to watch the moment episodes drop to get ahead of spoilers.
What Time Does Netflix Release Original Shows?
On the day each new season or movie of an original series is set to drop, the show is available in its entirety at 3 a.m. ET/midnight PT. Why is that?
The company has never officially commented on the release time, but what makes the most sense is that it goes by the clock in the time zone where the company is headquartered. Netflix's company headquarters are in a suburb of San Francisco, with another office located in Los Angeles. So the streaming service drops its original series during the first minute in that time zone on their respective release dates (which tend to be Fridays or Wednesdays).
So, for example, "Love Is Blind" season two dropped on Feb. 11 at midnight PT, and it was released at the same instant worldwide. Not the same time on the clock, but the same moment. So a show that drops at midnight in Los Angeles is released at 3 a.m. in New York, 8 a.m. in London, and 4 p.m. in Tokyo.
Every once in a while Netflix changes things up, and a show will drop at at 3 a.m. PT/6 a.m. ET. But most of the time, the company sticks with a midnight PT release.
Source: Read Full Article