High School Musical: It's Time to Finally Admit That Everyone Owes Troy Bolton an Apology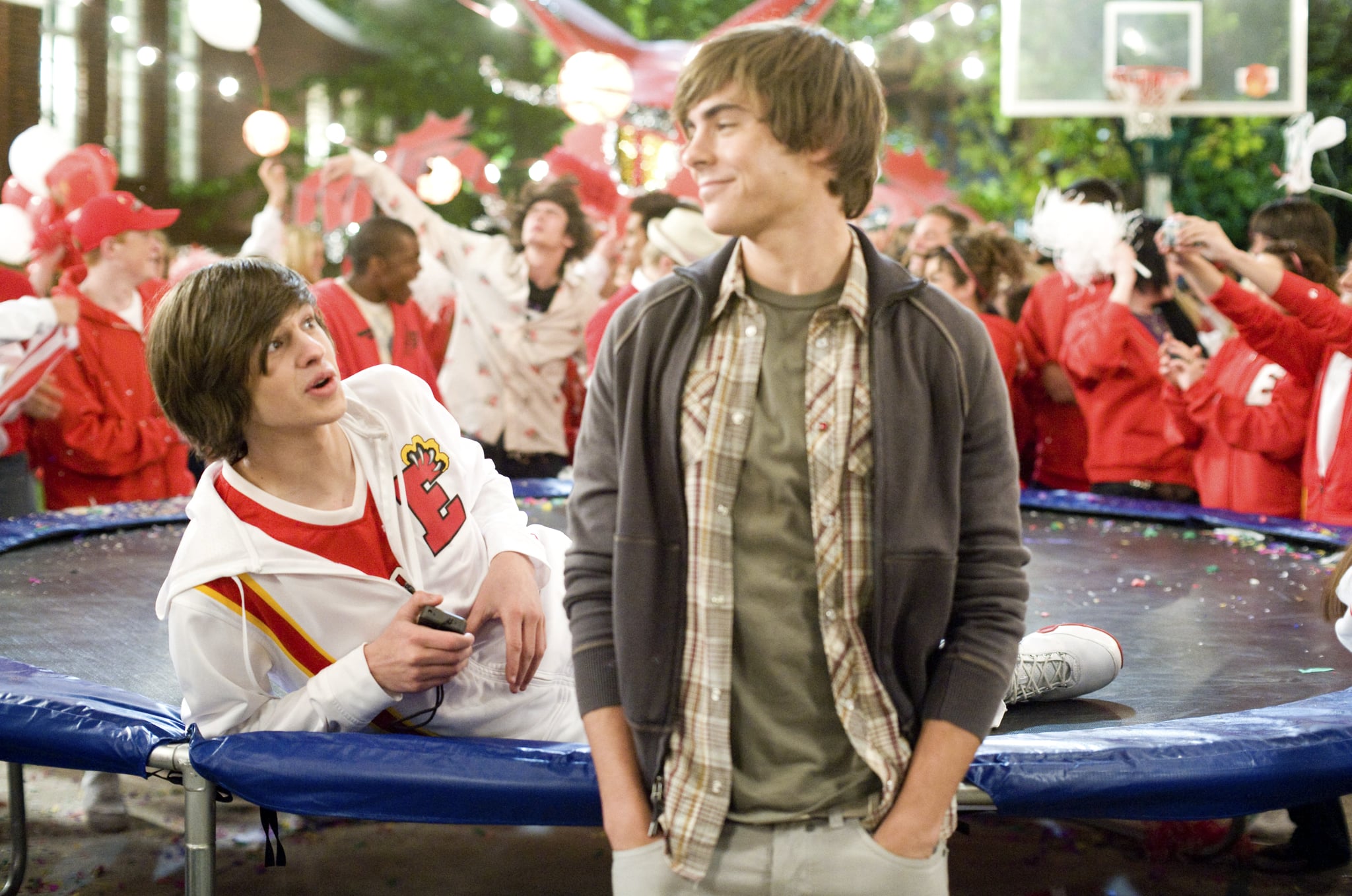 OK, Wildcats, it's time to get real. It's been 15 years since High School Musical made its grand debut. The iconic Disney Channel musical spawned a franchise that gave us three films, a Disney+ series adaptation, a stage musical, concert tours, books, and even video games! Jams like "Start of Something New" and "We're All in This Together" will go down as the boppiest bops to ever bop their way to the top! But there's one conversation that's long overdue among HSM fans: Troy Bolton (Zac Efron) deserved better.
I know that seems like a wild statement, especially considering that Troy has it made in every way possible, but it's true. I'm not saying Troy is an innocent cinnamon roll who needs protecting from the world — he definitely plays himself by making terrible decisions that exacerbate drama rather than making things easier — but it isn't all his fault. Despite the jock trying to make decisions that will satisfy everyone around him, his insecurities allow others to bend him to their will. And while you could argue that him doing so gives us most of the plot, I'm just saying everyone owes him a real apology for being such demanding assh*les for three straight films.
Source: Read Full Article