I Went to a Movie Theater For the First Time Since COVID Began — and Wow, I Missed It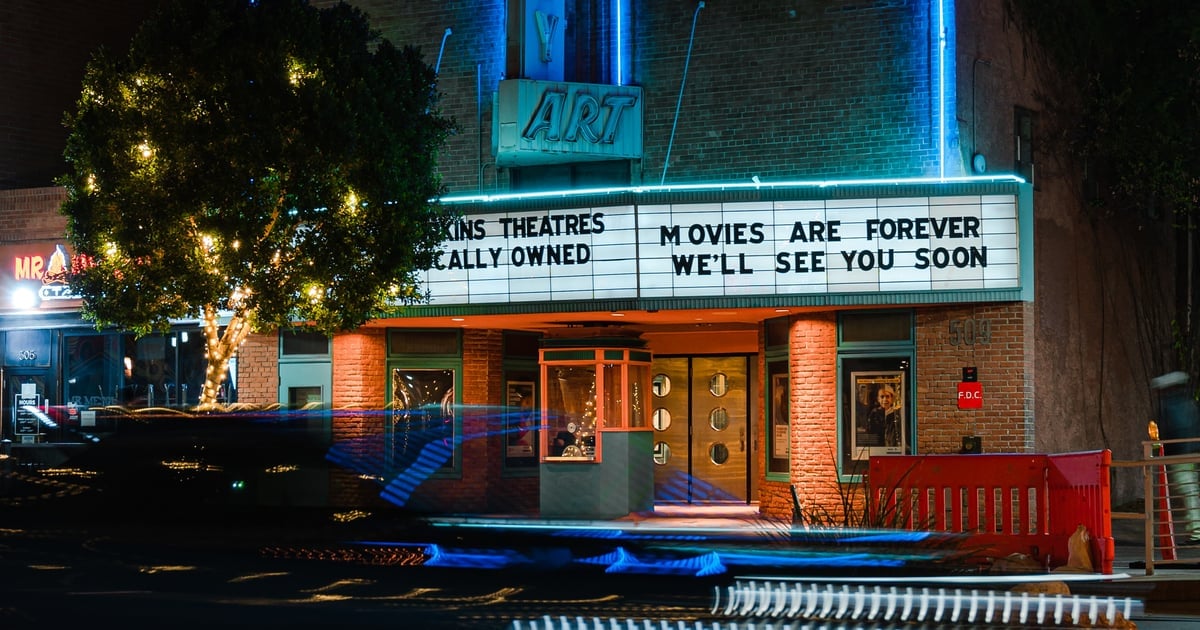 When COVID-19 first hit, everything from restaurants to salons completely shut down. Movie theaters, which are one of my favorite places to go, were closed as well, causing a whole slew of films to get delayed. However, with many mask mandates lifting due to an increase in vaccinations, things are slowly opening again. By the time I was ready to jump back into my favorite pastime, it had been almost a year and a half since I had watched a movie on a large screen with a massive bucket of overbuttered popcorn.
I was hesitant at first. I was unsure if I felt comfortable going into a crowded room where everyone would breathe, eat, and laugh together. The idea scared me, especially with the Delta variant going around. However, if there is anything I learned from sheltering in place for over a year, it's to not take anything for granted. I decided to seize the opportunity while still keeping up with my own safety protocols.
I kept seeing commercials for In the Heights and desperately wanted to watch it in theaters instead of on a streaming service. I decided that if there was going to be a film that I would always remember as my first movie-theater trip since the start of the pandemic, it would be this one.
Source: Read Full Article