Jimmy Fallon Slaps Back Hard At North Korea's Threat To Biden And U.S.
Jimmy Fallon wasn't intimidated by North Korea's new threat to the United States on "The Tonight Show" Tuesday. (Watch the monologue above.)
In a message aimed at the Biden administration, the sister of North Korean leader Kim Jong Un warned that the U.S. risked "causing a stink" if it conducted more military drills with South Korea.
"If it wants to sleep in peace for coming four years, it had better refrain from causing a stink at its first step," Kim Yo Jong said through state-run media.
Fallon wasn't scared:
"Nice try, North Korea, but we're America. We haven't slept well for the last five years. Seriously, only four years without sleep sounds like a bargain."
Related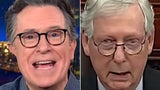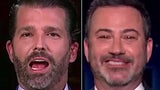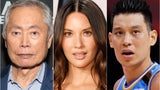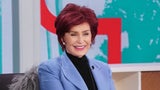 Trending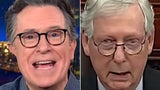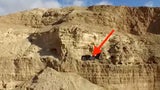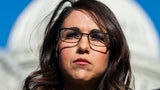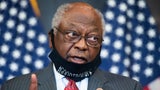 Source: Read Full Article