K-Pop Star Somi Is Hitting a Major Breakthrough in Her Music Career: "This Is a New Chapter"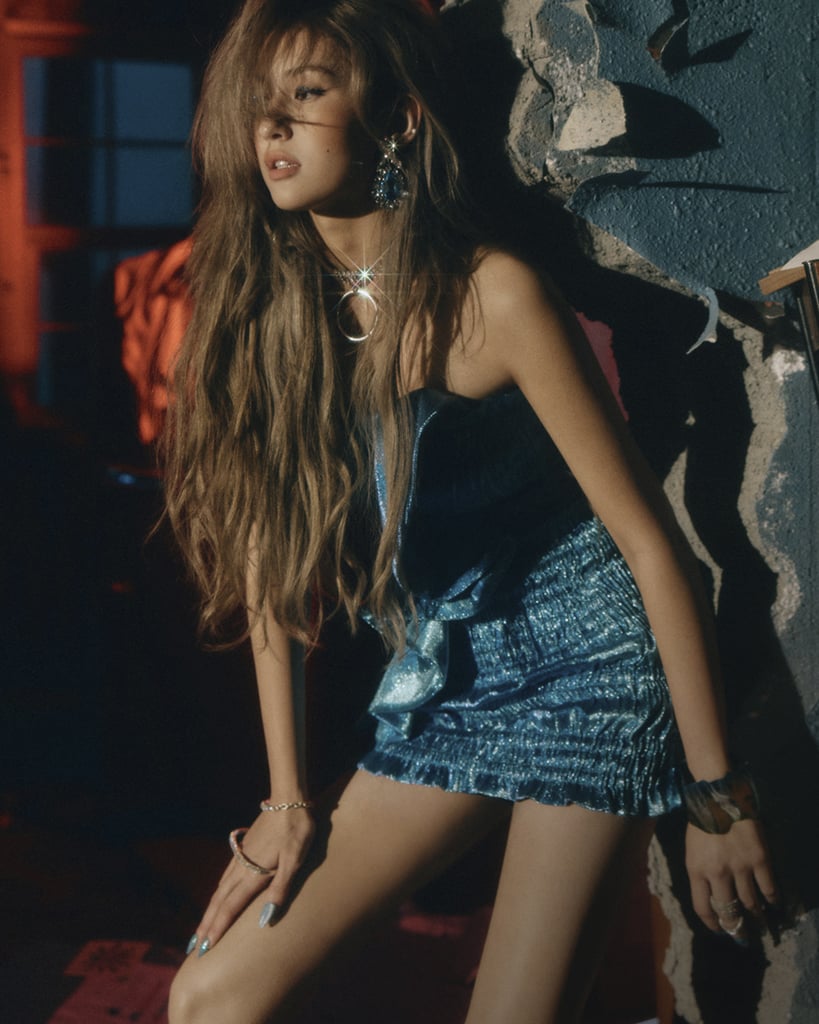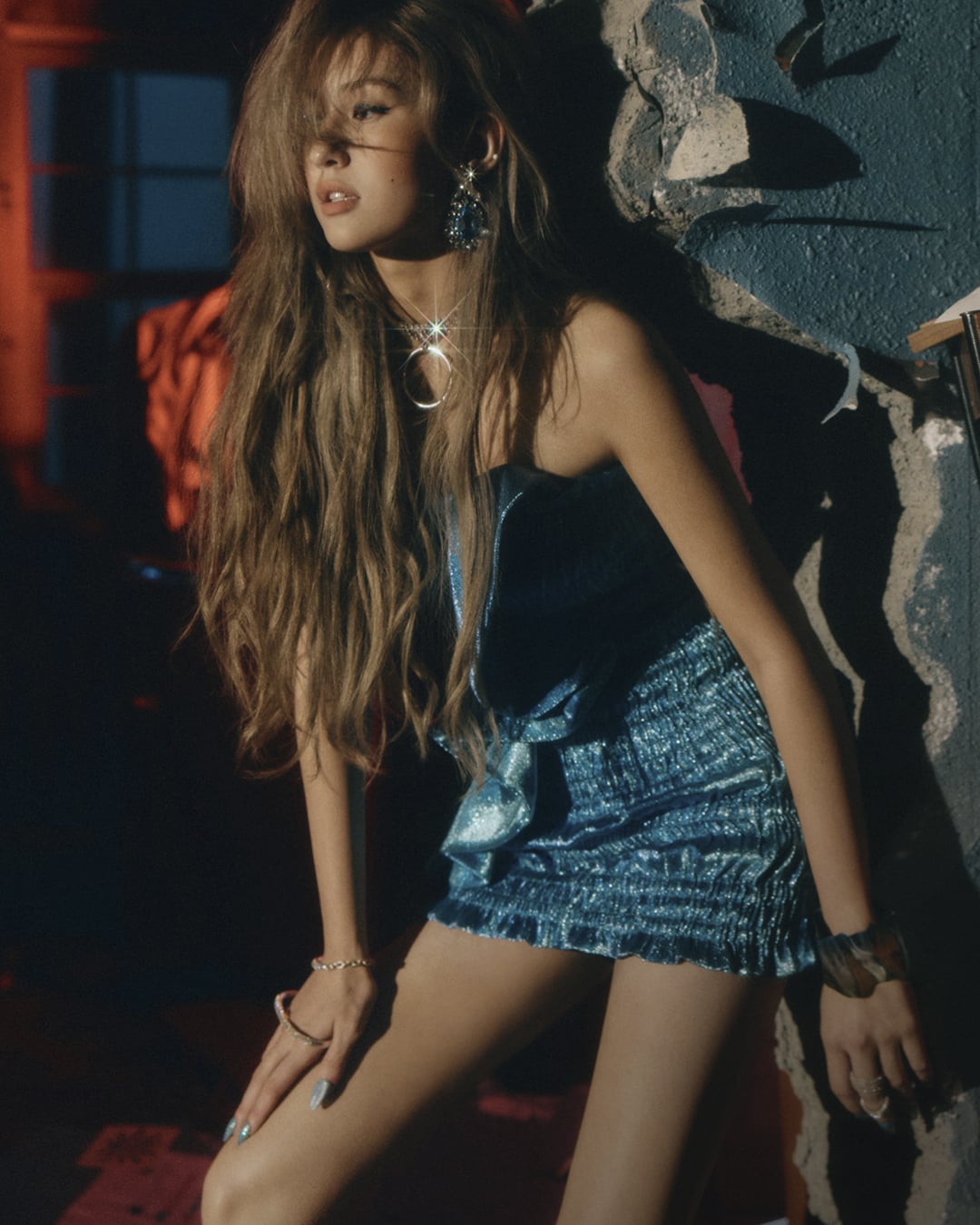 Image Source: Jongha Park
K-pop star Somi is stepping into a new career phase and transforming into a multifaceted artist. The 19-year-old singer — born Ennik Somi Douma — dropped her new song "What You Waiting For" on July 22 accompanied by a dynamic music video. The unveiling is her first project with Interscope Records and marks her official comeback since taking a year-long hiatus after releasing 2019's "Birthday" and "Outta My Head."
It's been a rather productive 12 months for Somi, who took some time to reflect on the trajectory of her career. Although she doesn't mind people's perception of her as a bright and bubbly pop star, she's ready to show fans a different of her — a side they didn't see last year and certainly a side they didn't see when she was a member of the girl group I.O.I. (Ideal of Idol) from 2016 to 2017. In an interview with POPSUGAR, Somi opened up about her newfound confidence, her evolution as an artist, and her plans for more new music.
Source: Read Full Article