Kim Cattrall Gets Real About Samantha's "And Just Like That" Absence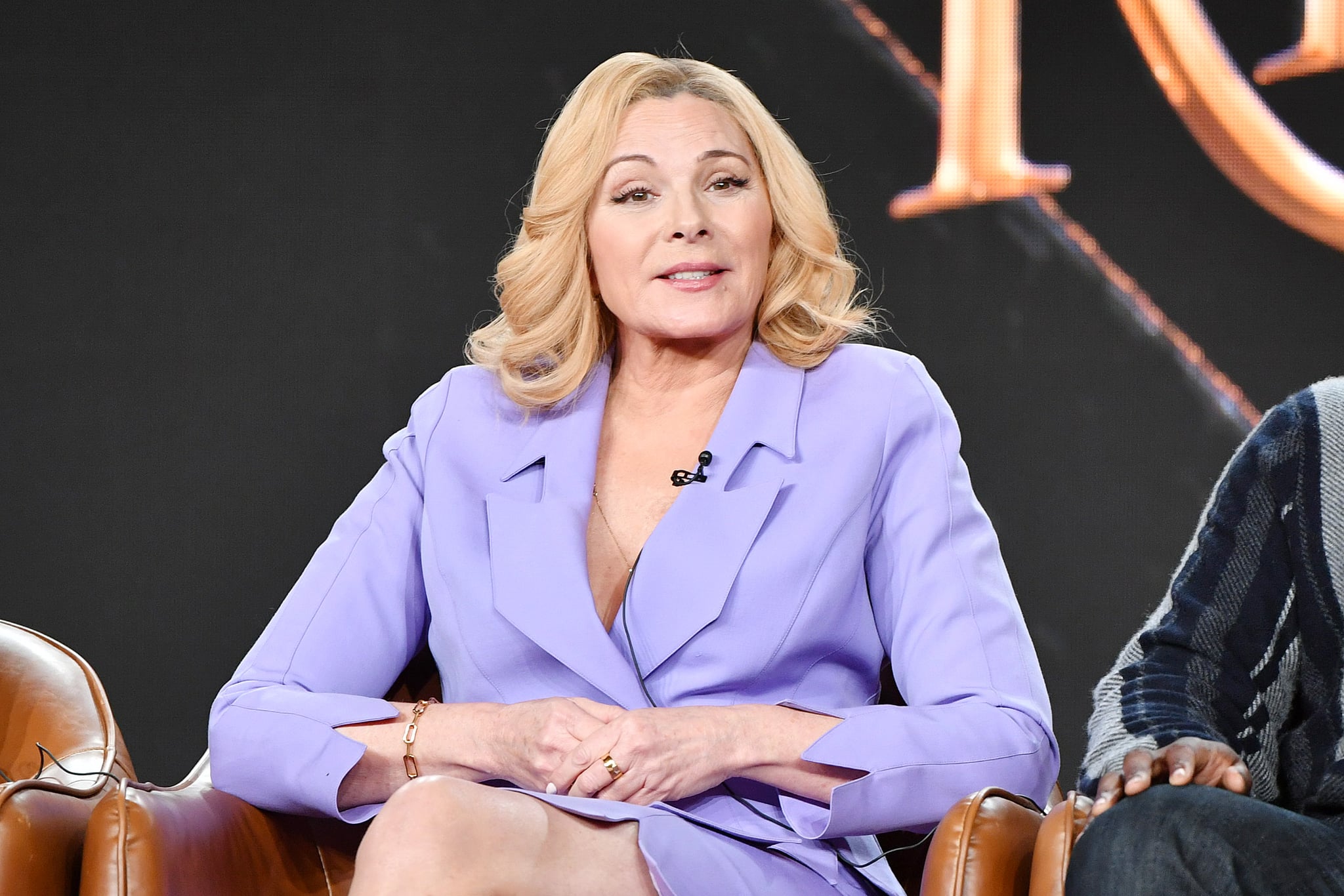 Kim Cattrall is finally opening up about "Sex and the City" and the fate of her infamous character, Samantha Jones. Fans of the '90s classic have been waiting to hear from the actor ever since it was announced that her character wouldn't be part of the HBO Max reboot, "And Just Like That." In a new interview with Variety, the "How I Met Your Father" star got candid about why she chose to walk out from her staple TV role.
"It's a great wisdom to know when enough is enough," Cattrall said of leaving the "Sex and the City" franchise. "I also didn't want to compromise what the show was to me. The way forward seemed clear." In the new reboot, Cattrall's Samantha is noticeably absent as the show's main quartet has now shrunken to a trio. Her character is mentioned only a handful of times in reference to her and Carrie's (played by Sarah Jessica Parker) dissolved friendship, but fans have expressed their distaste for how her storyline is handled.
In her Variety interview, Cattrall confirmed that she was never asked to be a part of the reboot and found out about the series the same time fans did. After "Sex and the City 2" premiered, Cattrall made it clear she had no plans to reprise her role in any future projects — including the third movie that was never made. According to her, the script to the possible third film, which she previously read, is essentially the HBO Max reboot. But what didn't make the new show is a storyline involving Miranda's (played by Cynthia Nixon) son, Brady (Niall Cunningham).
Source: Read Full Article