Lisa Kudrow and Mira Sorvino Tease the "Romy and Michele" Sequel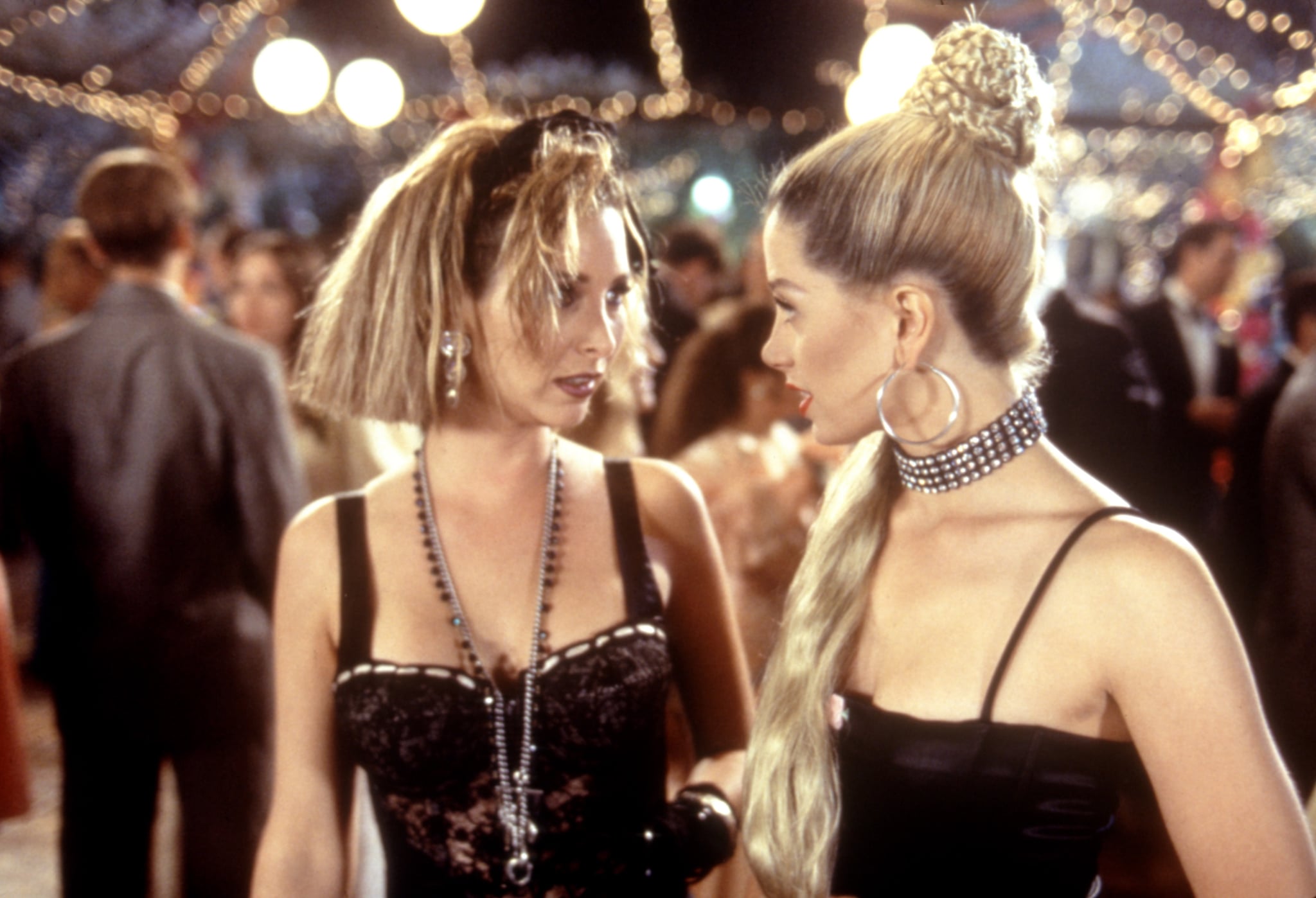 It looks like a sequel to the 1997 classic "Romy and Michele's High School Reunion" is in the cards — er, Post-it Notes. On June 29, Mira Sorvino appeared on "Today" and confessed that the team is "getting closer" to a sequel project. "There's nothing official to report but I can unofficially hint that we're closer than we've ever been to getting something to happen," she said.
Lisa Kudrow also hinted at a sequel on the same day when she appeared on "The Jess Cagle Show" on SiriusXM and said that the writer of the original film, Robin Schiff, is "thinking about it and coming up with something. Isn't that thrilling?"
Kudrow and Sorvino previously excited fans of the beloved movie when they reunited at a party in 2019. The pair also dropped a not-so-subtle nod to the film on Feb. 22 when they appeared together at the SAG Awards, wearing matching outfits inspired by the iconic costumes worn by their "Romy and Michele" characters.
Shortly after that appearance, Kudrow expressed her support for a sequel. "I think it would be really fun. And then a little like, 'What are they like at our age?'" she said in a March 15 interview with Entertainment Tonight.
The original "Romy and Michele's High School Reunion" told the story of Kudrow's Michele Weinberger and Sorvino's Romy White, two 28-year-olds who live together and haven't achieved much since high school. In an effort to impress their classmates at their 10-year high school reunion, they invent fake stories about their lives and show up wearing elaborate ensembles. Of course, things don't go as planned.
Source: Read Full Article