Netflix Renews The Umbrella Academy For Season 3 Because "They're Not Done Yet!"
Watch out! This post contains spoilers.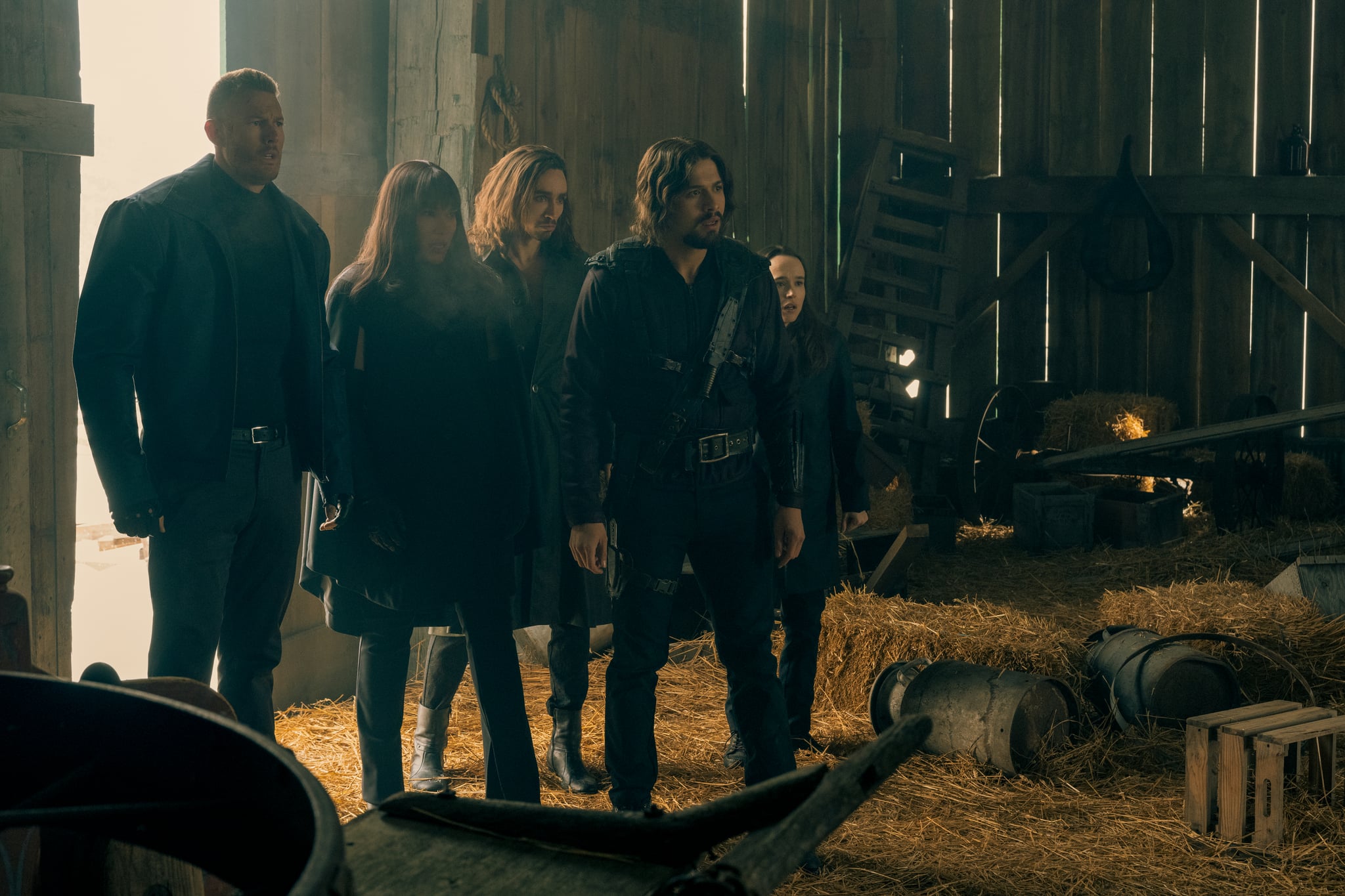 Rejoice, Hargreeves lovers! After a long wait for news on The Umbrella Academy's future, Netflix revealed on Nov. 10 that the series WILL be coming back for a third season. To be specific, the streamer said, "They're not done yet," which we wholeheartedly agree with, especially after season two's massive cliffhanger!
Source: Read Full Article