Power Book II: Ghost: Monet's Bombshell Secret Finally Reveals the Mystery Behind Zeke's Parents
Watch out! This post contains spoilers.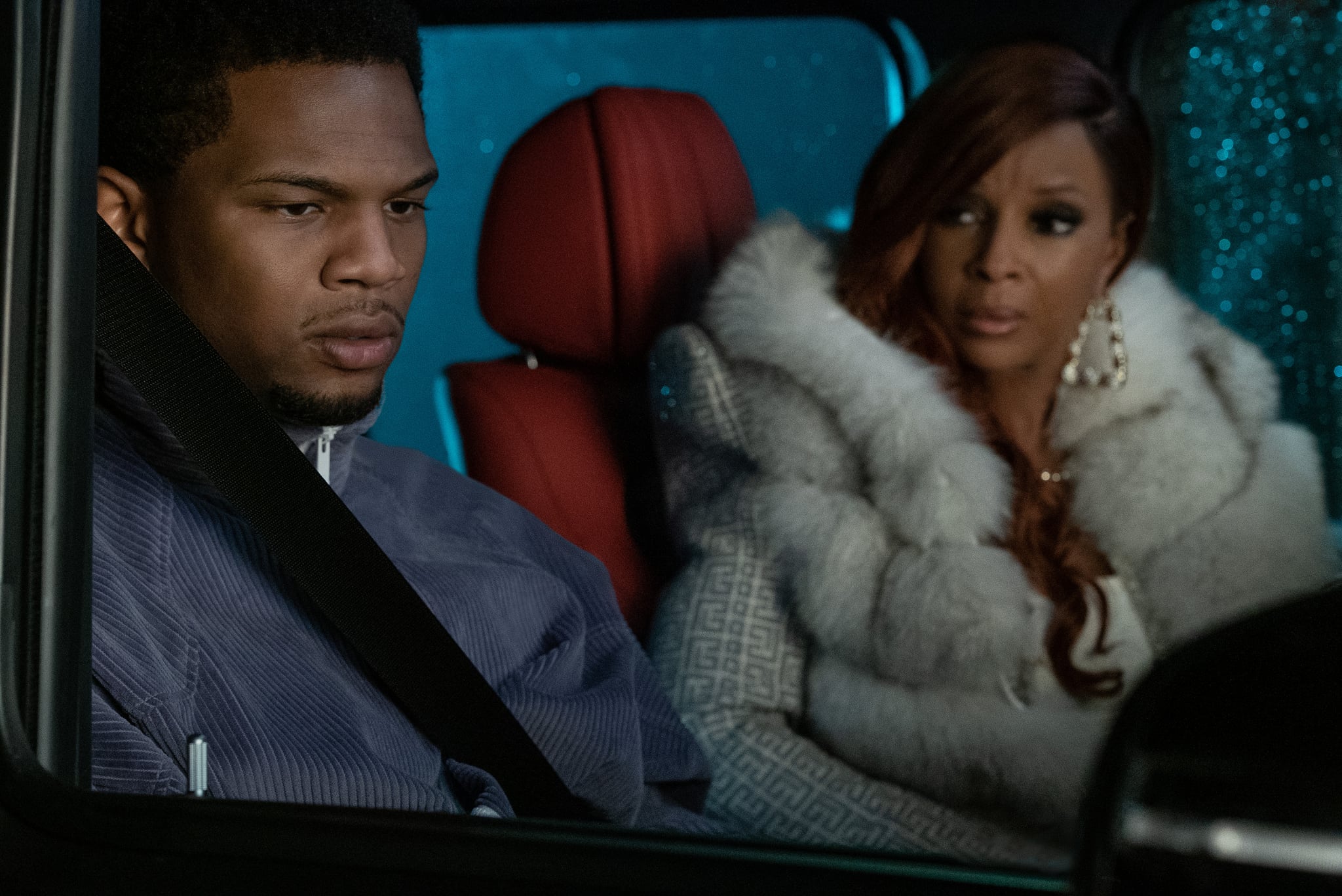 The Power universe is always good for throwing us a huge curveball in the middle of the season, and the latest episode of Power Book II: Ghost doesn't shy away from this formula in the slightest. This week, the spinoff series revealed a huge secret that Monet (Mary J. Blige) has been holding onto about her family for years, and the major revelation comes as a huge shock to us all! If you ever wondered about the mystery behind Zeke's (Daniel Sunjata) biological parents, it looks like we finally have our answer.
During episode four, Monet shares that she is actually Zeke's mother (not his aunt like we thought), and his father is Mecca (Daniel Sunjata) — aka the mysterious flame from Monet's past who's come back into her life. Oof! It seems as though Monet never informed Mecca of her pregnancy with Zeke, but he eventually figures it out as he gets involved in Zeke's legal troubles. Their secret gets exposed just after Zeke lands himself in the middle of professor Jabari Reynolds's high-profile murder investigation, which is positioning him as the prime suspect. Despite being apart for so long, it looks like Mecca and Monet now have no choice but to team up to protect their son.
Source: Read Full Article