Raft of Stars Is a Dark, Dreamy, Adrenaline-Spiked Escape Into Midwest Wilderness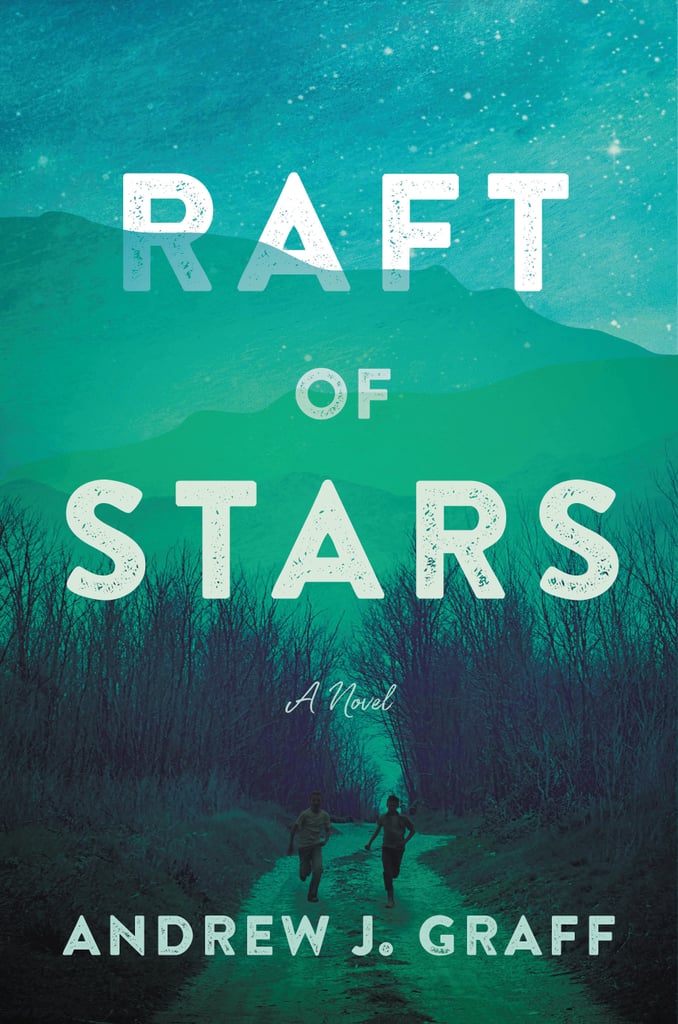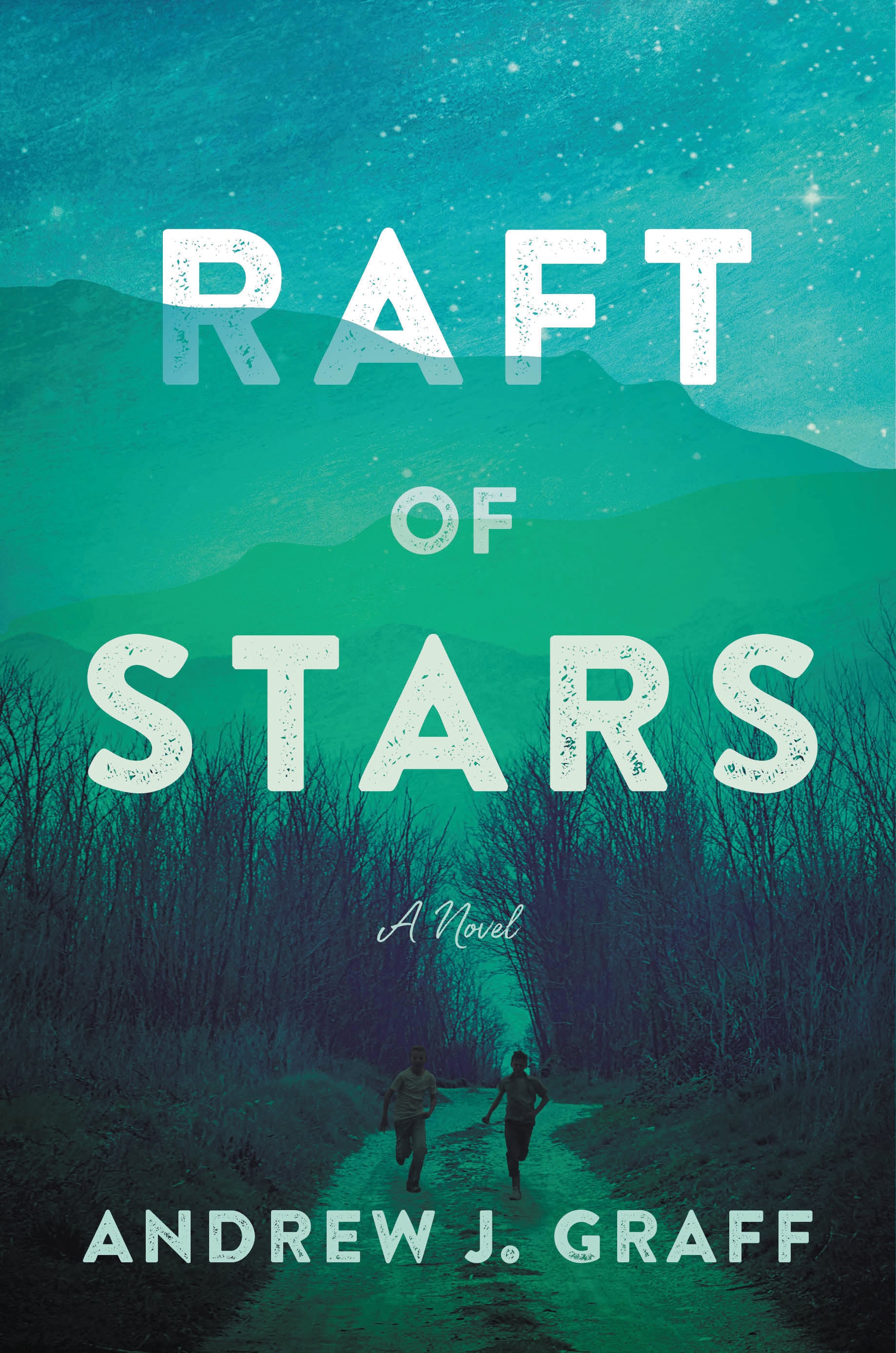 Andrew J. Graff's debut novel Raft of Stars (out March 23) is a dark, heart-pounding adventure following two boys just old enough to realize that there's real danger lurking in the trees, but it's not the kind that can hurt them most. The year is 1994, and 10-year-old Dale "Bread" Breadwin lives in terror of his drunk, abusive father in their small house at the edge of the Northwoods. He escapes by spending as much time as possible with his best friend, Fischer "Fish" Branson, who lives at his grandfather's farm every summer, dodging his own ghosts.
The tense tranquility falls apart one night when Fish lashes out in defense of his friend and both boys plunge into the forest with a dangerously incomplete understanding of what they've just done. Following in their wake are a ragged group of adults, including a sheriff questioning the profession to which he's dedicated his life and a local cashier who dreams of writing poetry and escaping her stiflingly small Wisconsin town. Each character has their own misconceptions of that fateful night and brings their own complicated motivations and fears with them into the woods.
The danger Bread and Fish face is very real; every chapter, their experience swings from a giddy, idyllic escape to a literal run for their lives. New threats appear daily as the boys encounter bears, get caught in apocalyptic lightning storms, are stalked by mysterious figures in the woods, and drift ever closer to a deadly waterfall at Ironsforge gorge.
Told in shifting viewpoints, some of the novel's dialogue landed awkwardly; similarly, the subtle supernatural elements felt forced and the conclusion overly convenient as the book wrapped up too quickly. The climax, though, was perfect. I audibly gasped at least four different times as the final cogs of the plot slid into place.
Raft of Stars is both a plot-driven wilderness adventure and a fragile coming-of-age story. Graff captures the pure connection between friends on the cusp of adulthood, struggling to love parents with sometimes-unforgivable imperfections, and the world created by his powerful, thrumming style is not so much a setting as it is a star-shot forest dreamscape of cedar trees, prowling coyotes, and sun-bleached scarecrows made of bone.
Source: Read Full Article