Reservation Dogs: This Is Probably Why Elora Danan's Name Sounds So Familiar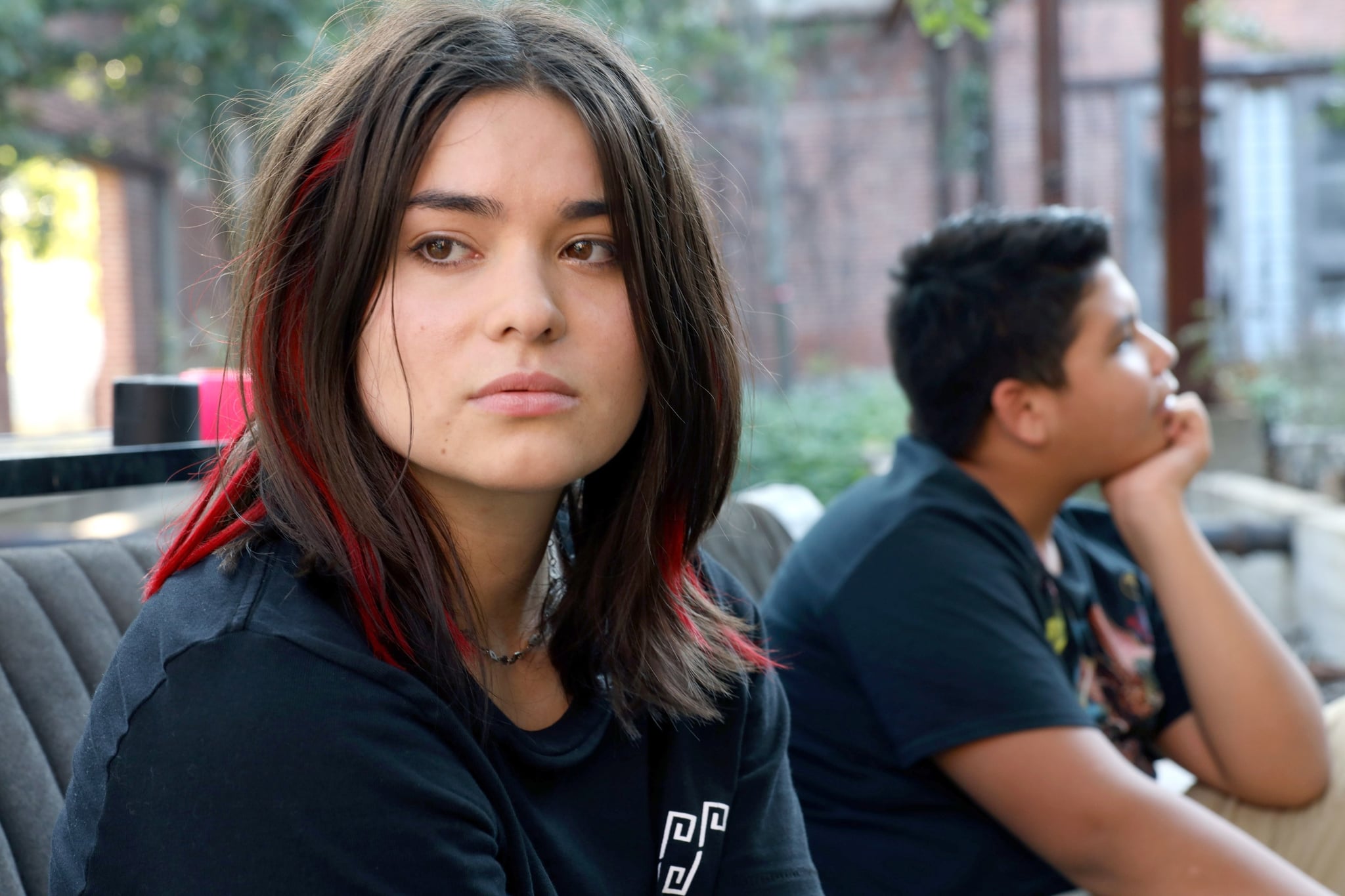 Kawennáhere Devery Jacobs is gracing our screens again, this time as Elora Danan on FX's new comedy series Reservation Dogs. From the minds of Taika Waititi and Sterlin Harjo, the show centers on a group of four Indigenous teens living in rural Oklahoma, aka the Reservation Dogs, who are trying to make a break for a new life in California following the death of their friend Daniel. And if Elora's name rings a bell, there's a good reason why.
Elora Danan is actually the same name of the baby in the 1988 fantasy film Willow. In fact, even the characters on the show seem to be aware of the connection as Dr. Kang, played by Bobby Lee, pokes fun at it during Elora's visit to the clinic in episode two. "Yeah, like the baby in Willow," Elora confirms after Dr. Kang introduces himself and says her name. "Oh, you mean the knock-off Lord of the Rings, because they couldn't get the rights?" Dr. Kang jokes.
Reservation Dogs also stars D'Pharaoh Woon-A-Tai as Bear Smallhill, Paulina Alexis as Willie Jack, and Lane Factor as Cheese. Not only is the series bringing Indigenous youth to the forefront, but it's the first TV show with a roster of entirely Indigenous writers and directors — and hopefully not the last. The first two episodes of Reservation Dogs are available to stream on Hulu now, with new episodes airing every week.
Source: Read Full Article