Slam Jam and Fuct Pay Homage to '90s Streetwear With Debut Capsule Collection
Erik Brunetti's FUCT imprint joins forces with Slam Jam for a five-piece capsule collection that mirrors the former's streetwear influence and deep roots in skate culture.
Featuring tees, hoodies, and accessories, every piece is embellished with the brand's car-inspired Oval Parody logo. The symbol is embroidered on cozy beanies and co-branded caps, also stamped on the chest of black hoodies and T-shirts. Additionally, Slam Jam's anarchy-style emblem is seen on the flipside alongside text that reads "A FREELY CONSTITUTED CULTURAL ECO-SYSTEM FRAMES BY (UN)FORMAL MEMBERSHIP AND (UN)CORPORATE UNIFORMS." Finally, a blue marbleized skate deck rounds out the collection with dual logos at the front and FUCT's recognizable emblem blown up on the opposite side.
1 of 5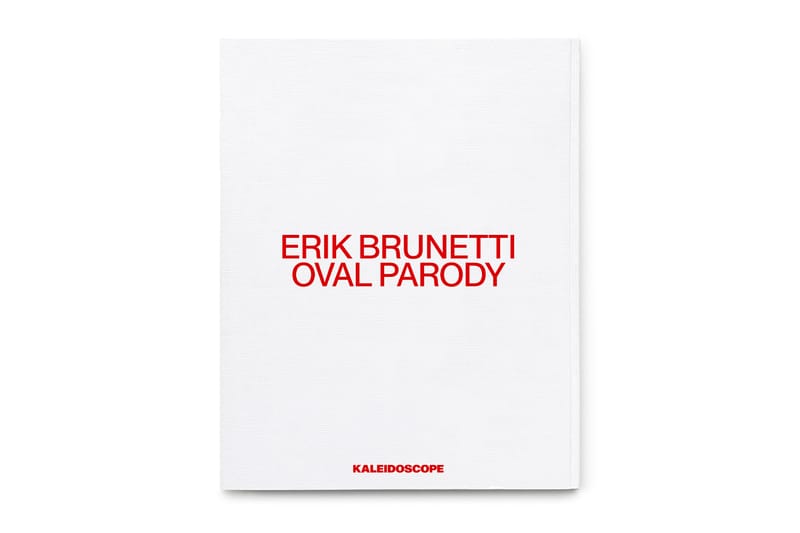 Slam Jam2 of 5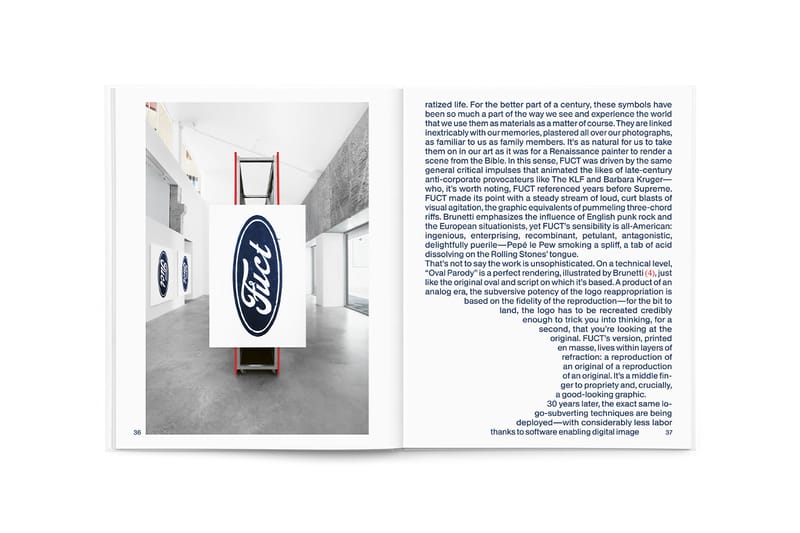 Slam Jam3 of 5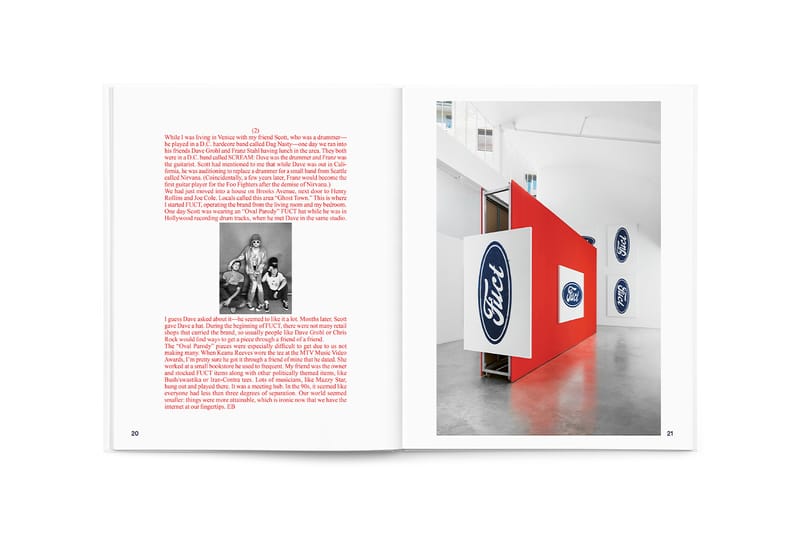 Slam Jam4 of 5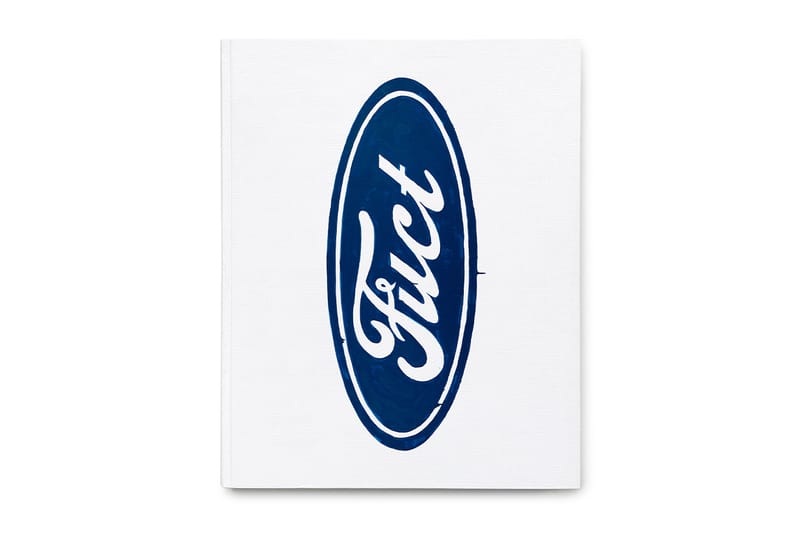 Slam Jam5 of 5
Slam Jam
Currently on view at Milan's Spazio Maiocchi art gallery, the Oval Parody exhibition promotes Brunetti's brand logo as a dominant streetwear figure. Twelve acrylic artworks are spread across the space, mounted atop a vibrant red structure that stands at the center. As the display closes its doors, the gallery's storefront is converted into a pop-up shop presenting a newly-released artist book celebrating the brand marking.
The KALEIDOSCOPE-published art book will be available at Spazio Maiocchi's Artifact pop-up shop from October 28 to October 30. The FUCT x Slam Jam capsule collection will drop online via Slam Jam, FUCT and Slam Jam retail locations.
In other news, NILMANCE builds on its performance roots for Fall 2022.
Source: Read Full Article