Supermarket Sweep Has More Rules Now Than the Original Did — Here's Why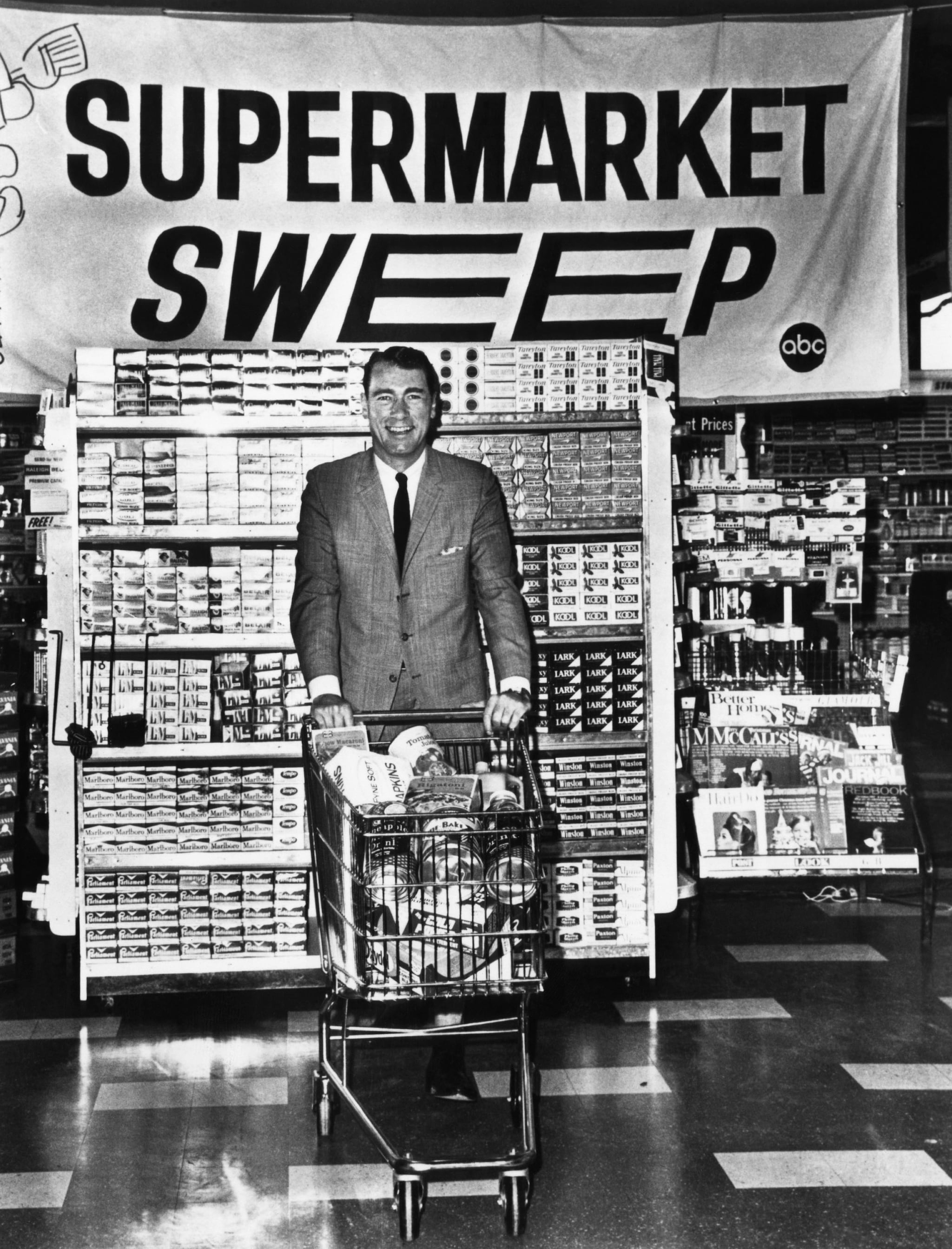 If you're a fan of game shows and food like I am, you're in luck: 15 episodes of classic game show Supermarket Sweep are on Netflix, and 40 episodes are also on Amazon Prime. The excitement doesn't end there, either: Leslie Jones is hosting a reboot of the show on ABC, which just came out! The competition puts contestants on teams who are given a short amount of time to find wacky, specific items in a supermarket for money. The objective of the game is to have the cart with the highest value, and in the bonus round, the winning team has a chance to win an extra $100,000 by finding three additional specific items in only a minute. If you want to know the exact rules, keep reading.
The Supermarket Sweep reboot is essentially the same as the original, but the reboot has three main rules, in which only one isn't from the original.
1. Teams can only take five of each item.
This rule is the new one that wasn't in the original ABC series. It was added to prevent teams from hoarding expensive items, including meat and over-the-counter drugs.
2. Contestants have to return dropped items to the shelf or their carts, and they can't run into store displays or personnel.
If contestants don't return dropped items, they risk a $25 penalty. If they run into displays or personnel, they also risk an additional financial penalty.
3. Only one contestant from each team can run around the store at a time.
While that contestant runs through the store, the other team members have to unload grocery items in the checkout section unless they're engaging in another aspect of the game.
Don't mind us: We'll just be hanging out on the couch watching the old version and the reboot all weekend.
Source: Read Full Article