Taylor Swift Fans Find Potentially Savage Nod To Scooter Braun In 'Love Story' Video
Taylor Swift said it herself: "There is nothing I do better than revenge."
Her fans seem to agree.
The "Cardigan" singer appears to have included a savage burn on record executive Scooter Braun in an ad featuring her rerecording of her 2008 hit song "Love Story."
Earlier this week, Swift showed off a Match.com ad written by famous friend Ryan Reynolds. It included her song, and seemed to have a pretty clear message for Braun.
In one part of the ad, a scooter can be seen splayed out on the ground next to a dumpster. On the wall behind it, there's a spray-painted "6" ― which is exactly how many albums Swift has been feuding with Braun about.
Swift has been embroiled in a very public feud with Braun, who acquired the rights to her first six albums in 2019. He sold her masters in a controversial $300 million deal without her knowledge last month. 
The entertainer has been vocal about her contention with Braun, issuing statements about his attempts to "silence" her and insisting to fans that she'd be rerecording all of her music in an effort to take back control of her work.
Swift has not confirmed whether the scene in the Match.com ad is definitely about Braun, but fans are pretty convinced, especially considering her history of putting Easter eggs in her music videos.
Neither Braun nor Swift immediately responded to HuffPost's request for comment. 
RELATED…
Related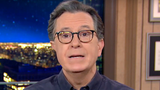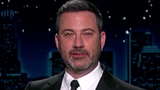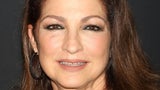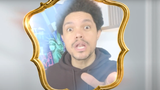 Trending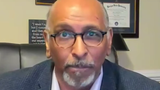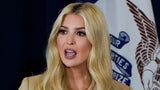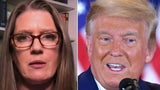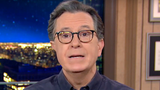 Source: Read Full Article