TikTok Told Me to Read The Song of Achilles, and I Could Literally Weep Just Thinking About It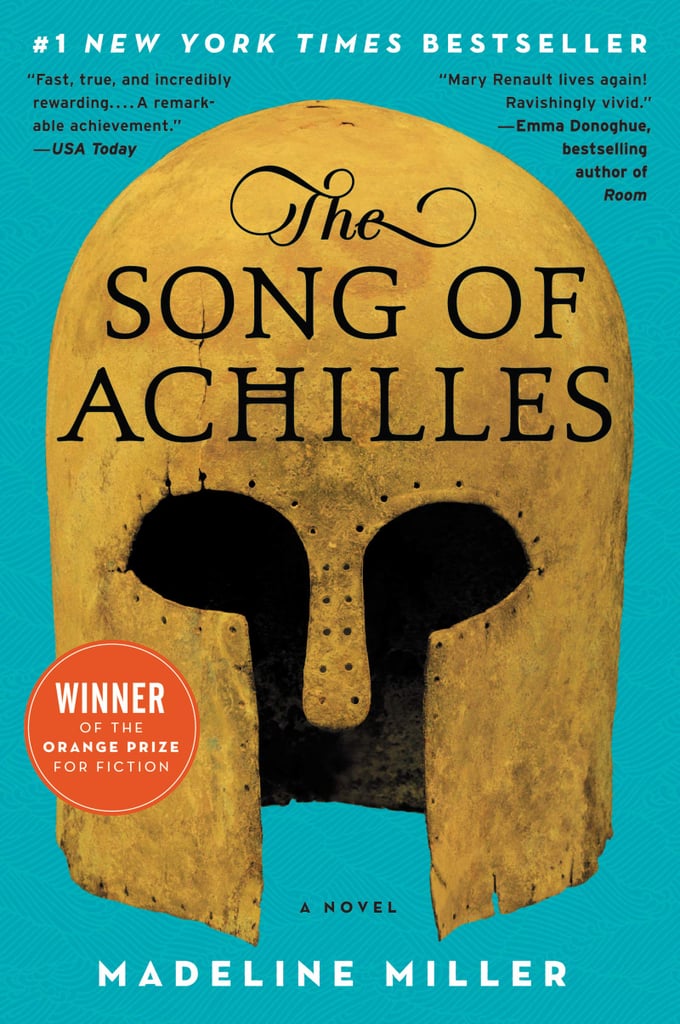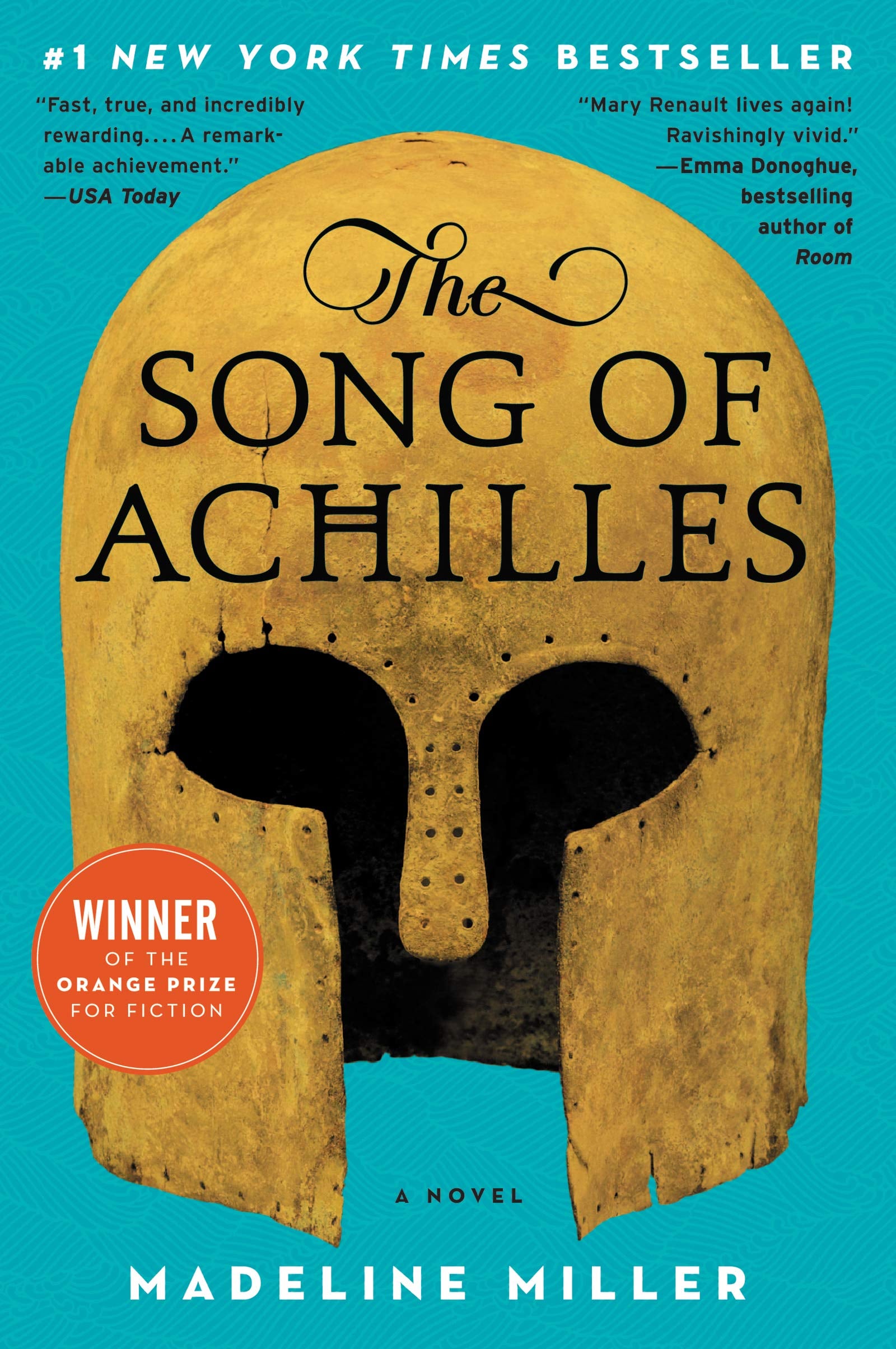 As of two weeks ago, I knew not a thing of substance when it came to Greek mythology. If you asked me about Achilles, I would have told you that there was something wonky going on with his heel. To be honest, I didn't think I had any interest in the subject. But when I saw tons of videos on TikTok about Madeline Miller's 2012 debut novel, The Song of Achilles ($17), rather than dismiss it due to lack of interest, I immediately purchased a copy. Why? Because every single TikTok video was about how heart-wrenching and sad the book is, and I, a Pisces, love reading sad sh*t that makes me cry more than any other type of book.
this book ain't for everyone, look up tw!#thesongofachilles #songofachilles #booktok
Dear reader, Madeline Miller DE-LIV-ERED. It's been more than a week since I read the final page of this novel that reimagines the tale of Achilles and Patroclus from Homer's The Iliad as a love story, and I could still weep on command just thinking about it. There's a reason Miller won multiple prizes for this beautiful story back when it was published, and its resurgence thanks to BookTok is completely warranted. So if you're looking for a book that will ruin you, let me chat to you a bit about The Song of Achilles.
Source: Read Full Article