Tres Generaciones Celebrated Marcus Smart's Return to the Court With a Live Viewing Party at HBX New York
Tres Generaciones celebrated its latest ambassador, Marcus Smart, with a live viewing party at HBX New York in the city's Chinatown neighborhood. As part of the 'Get Up Tres' campaign, the label has debuted 'The Formula' series, which chronicles the legacy and career of the NBA star. HBX projected the Boston Celtics' first game of the season during a live viewing party, where DJ Clark Kent performed a live set, and rap duo Girll Codee made a special appearance at halftime. Attendees were also treated to custom-made Tres Gen x Hypebeast merch.
'Get Up Tres' champions generations of changemakers who've gritted their teeth in the face of adversity. The campaign spotlights the label's founding Dons, who embodied uncompromising ambition and tenacity while building a tequila empire. The label's latest ambassador, Marcus Smart, is recognized by the brand in a series entitled 'The Formula,' which profiles the athlete's ingredients for success: Perseverance, Creativity and Purpose. As an extension of this experience, Tres Gen hosted a takeover of HBX New York, inviting basketball fans to watch the Boston Celtics' first game of the season against the Philadelphia 76ers. HBX's third floor transformed into a sports bar-inspired lounge with on-floor catering.
1 of 5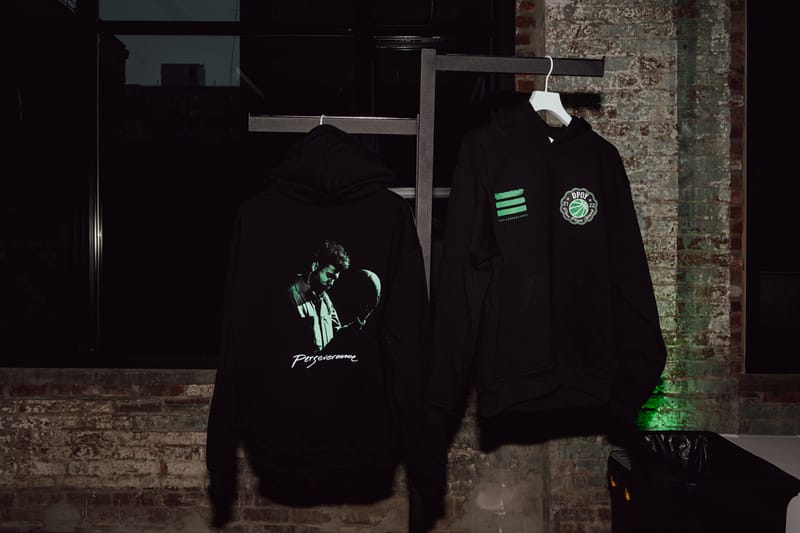 Hypebeast2 of 5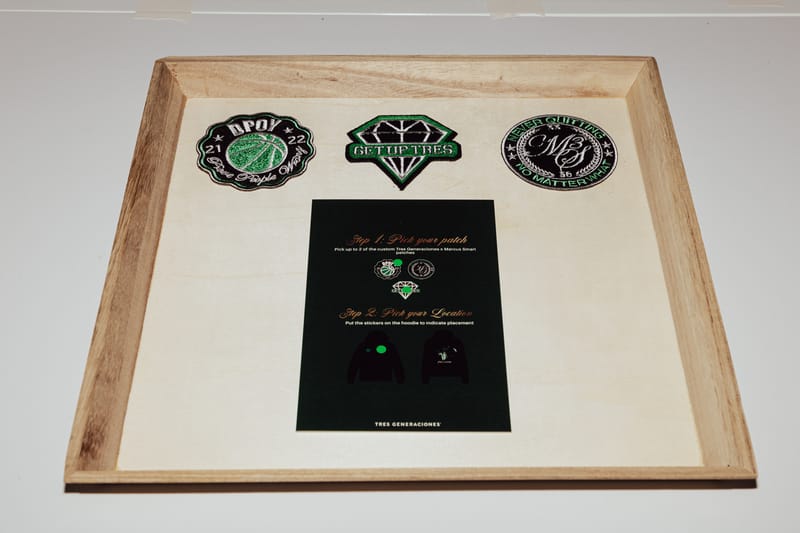 Hypebeast3 of 5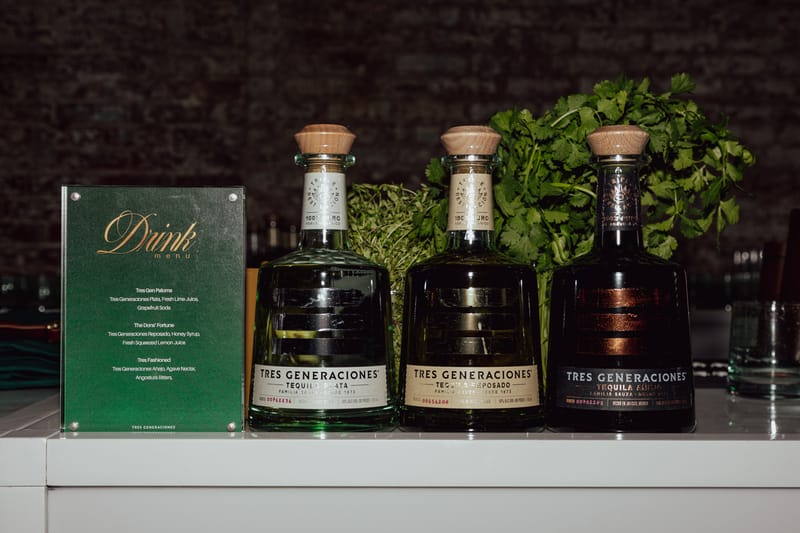 Hypebeast4 of 5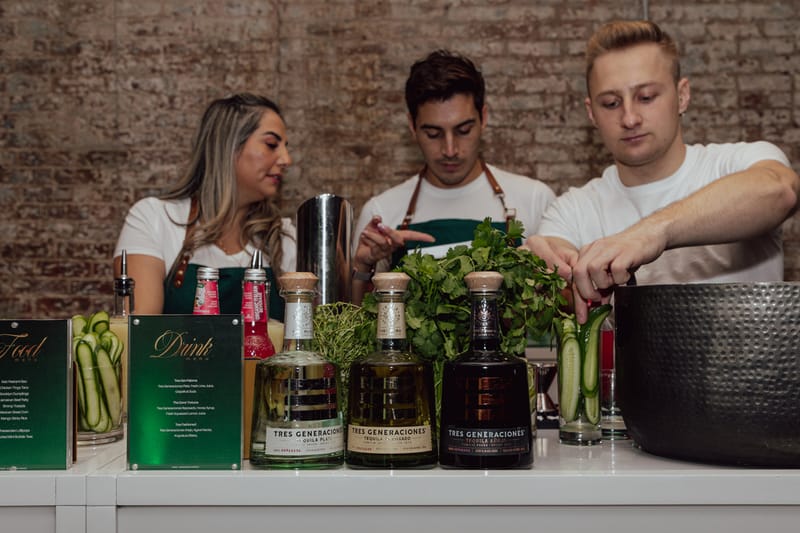 Hypebeast5 of 5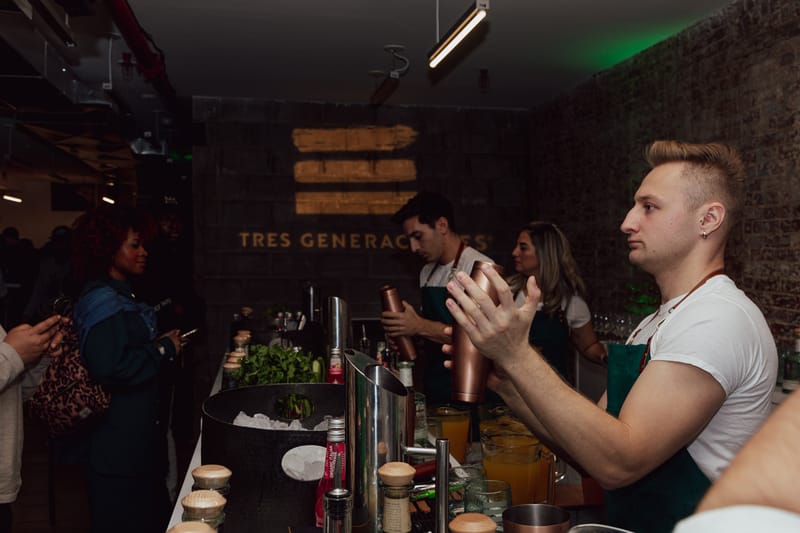 Hypebeast
Drawing parallels to their own perseverance stories, guests posted polaroids and quotes expressing their mantras of inner strength on a dedicated wall. Using customization cards passed out during the event, guests could personalize Tres Gen x Hypebeast merch with graphic cloth patches at the customization station. Before the game's premiere, Hypebeast debuted its first installment of the 'Formula Series' on a projected screen as guests took to benches surrounding the main floor. Attendees enjoyed samplings of sweet sticky rice, mini dumplings and sliders as the game progressed. At halftime, Brooklyn-based duo Girll Codee, comprised of rappers ShaaBiggaa and Hiii Siddity, performed a live set. Rowdy bangers "El-Bonics" and "Luchinni (G-Mix)" saw the crowd dancing and repping love for the city's boroughs.
Stay tuned to Hypebeast for the next installment of 'The Formula' here. Visit Tres Generaciones' website to learn more about the 'Get Up Tres' campaign.
DISCLAIMER: DRINK RESPONSIBLY. Tres Generaciones® Tequila, 40% alc./vol. ©2022 Sauza Tequila Import Company, Chicago, IL.
Source: Read Full Article