UNIQLO Presents Modern Utility Through All-Gender Apparel Offerings
UNIQLO's newest all-gender apparel offerings are the staples you'll need for your daily fall lineup. Designed to add an aura of modern utility into people's everyday wardrobes, UNIQLO's collection includes timeless yet contemporary pieces like functional outerwear and versatile bottoms. The full range is constructed with quality and longevity in mind which also comes in at affordable price points.
The all-gender collection from UNIQLO is offered in a variety of materials with an earth tone color palette. For creating a look that emphasizes modern utility, there are functional pieces like the Ultra Light Down Jacket that's packable and boasts a 3D structure. This style can be paired with a comfortable Flannel Checked Long-Sleeve Shirt, which is offered in two patterns. You can also layer the top with an Extra Fine Merino V-Neck Long-Sleeve Cardigan for added warmth.
Apart from elevated workwear for creating a more utilitarian look, UNIQLO's new offerings are also suitable for building prep-inspired outfits through reworked classics with relaxed cuts. Pieces like the Brushed Cotton Turtleneck Long-Sleeve T-Shirt are offered in a variety of eye-popping colors. It can be worn underneath an Over Shirt Jacket for on-trend color-blocked ensembles. For people seeking the ideal jeans to finish cool, casual looks, UNIQLO has created flattering Wide-Fit Jeans that can pair with bright graphic T-shirts or colorful hoodies.1 of 4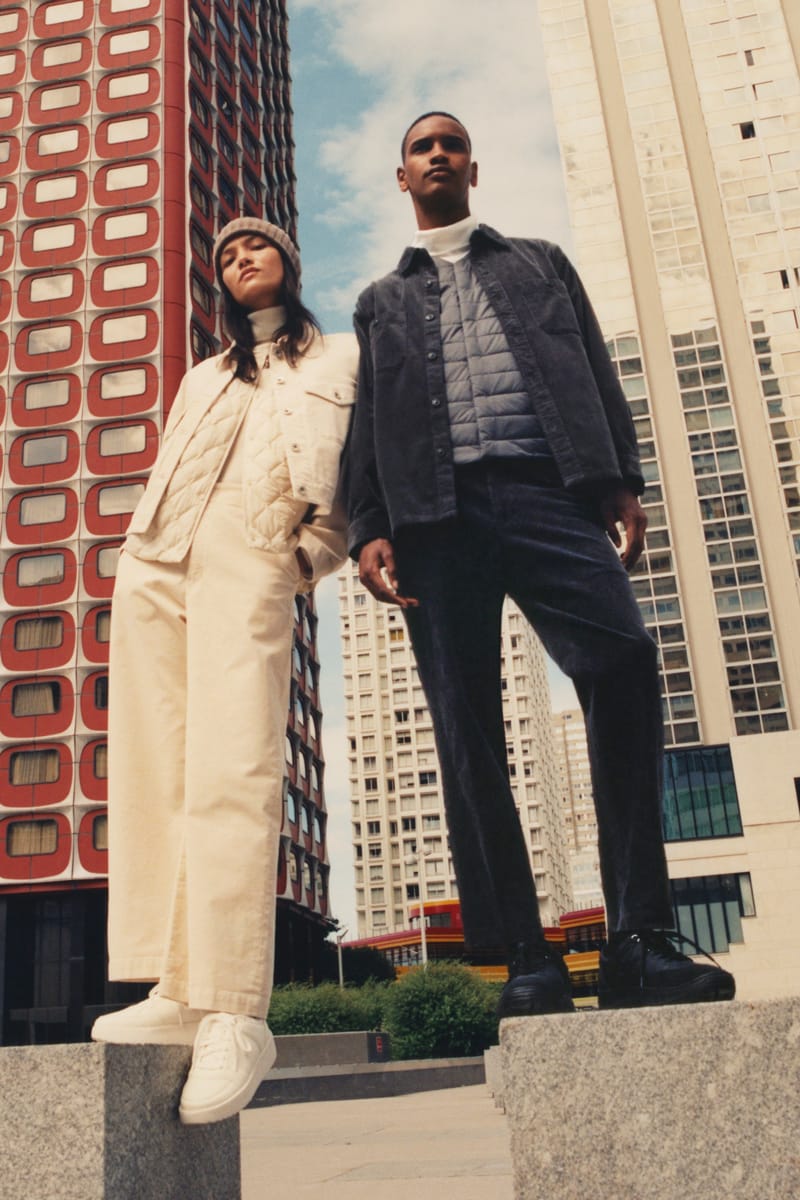 2 of 4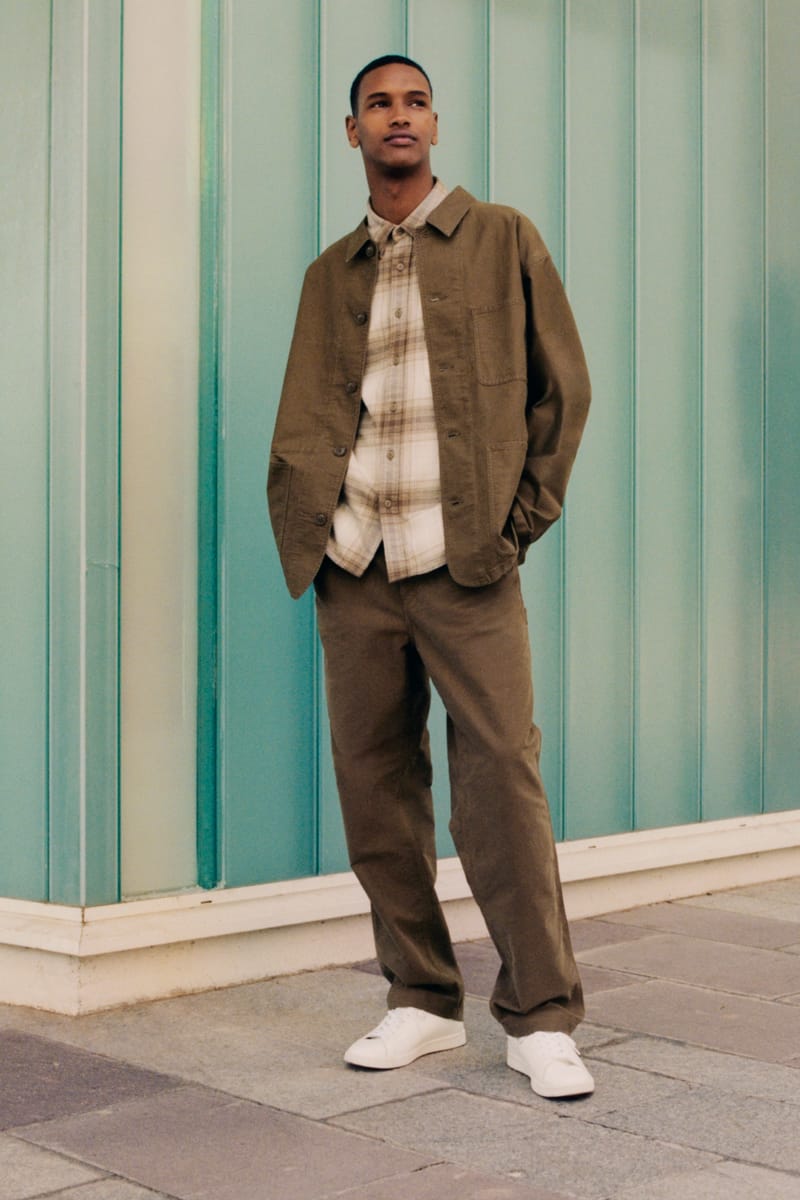 3 of 4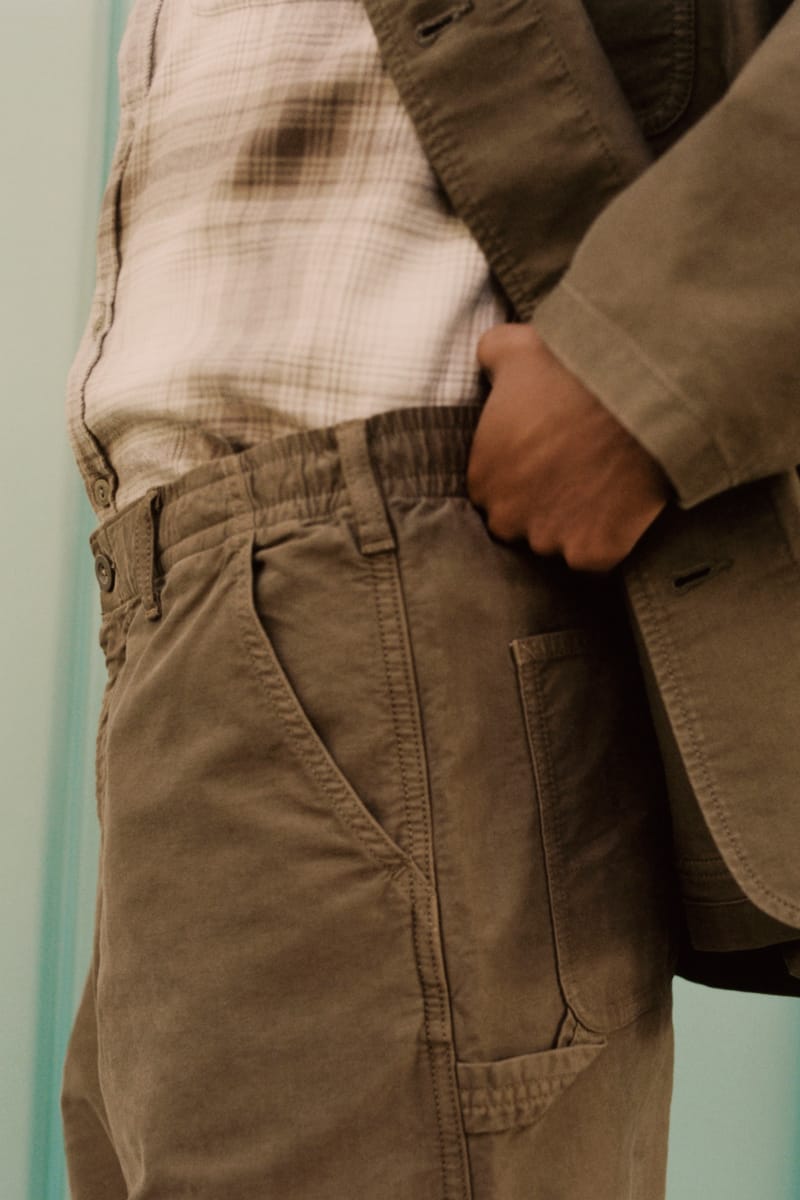 4 of 4
To infuse chic elements to your personal style, UNIQLO's collection also includes matching sets for more balanced color-tones and versatile fits. Whether you're going for streetwear or more minimalist looks, UNIQLO offers a Comfort Jacket in a soft jersey fabric that can be dressed up and down. The jacket can be worn over an Extra Fine Cotton Broadcloth Striped Long-Sleeve Shirt that has a comfortable cut and a wrinkle-resistant finish for a classic look. The jacket can also be worn over a U AIRism Cotton Oversized Crew Neck T-Shirt for a more casual and neat vibe. Ultimately, all of the apparel offerings can be worn with a pair of Smart Ankle Pants for achieving a strong two-piece balance in your fall wardrobe.
The versatile nature of UNIQLO's latest apparel offerings are easy to mix with existing items in your arsenal of staples. To experiment with the modern utility look and other minimalist aesthetics into your style, head to UNIQLO's website to shop its full range of fall essentials.
Source: Read Full Article