William Goldman: Butch Cassidy and All The President's Men screenwriter dies aged 87
The American, who won Academy awards for the classic western movie Butch Cassidy And The Sundance Kid (1969) and political thriller All The President's Men (1976), had been suffering from colon cancer, his daughter confirmed to US media.
He also wrote Marathon Man and The Princess Bride, which he transformed into film from his novels, and adapted the likes of Stephen King's Misery and The Chamber, by John Grisham, for the big screen.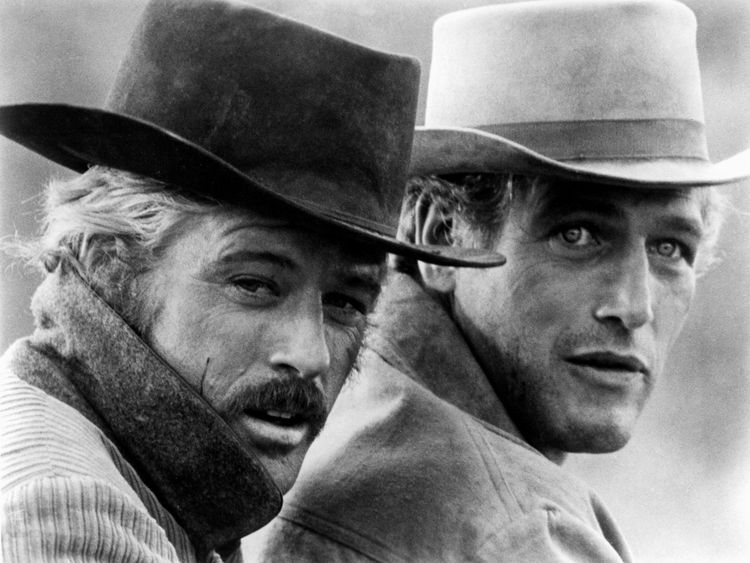 Born in Highland Park, Illinois, in 1931, Goldman spent some time working for the Pentagon before embarking on a writing career as a novelist in 1957.
He first started writing screenplays with Masquerade in 1965, and went on to become one of the most successful screenwriters in Hollywood history.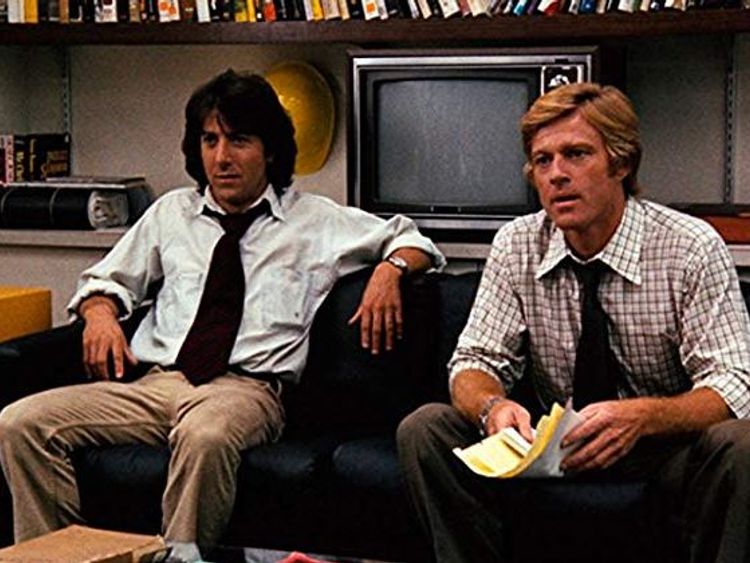 A favourite Hollywood catchphrase, "Nobody knows anything," was coined by the veteran writer, summing up the mystery of what makes a box office hit.
Butch Cassidy, starring Robert Redford and Paul Newman, was a western that helped popularise the buddy movie, demonstrating his skill at balancing comedy and adventure.
He was much lauded for All The President's Men, starring Redford and Dustin Hoffman, which told the story of the Washington Post's uncovering of the Watergate scandal, leading to President Richard Nixon's resignation.
His other screen credits included The Stepford Wives and A Bridge Too Far.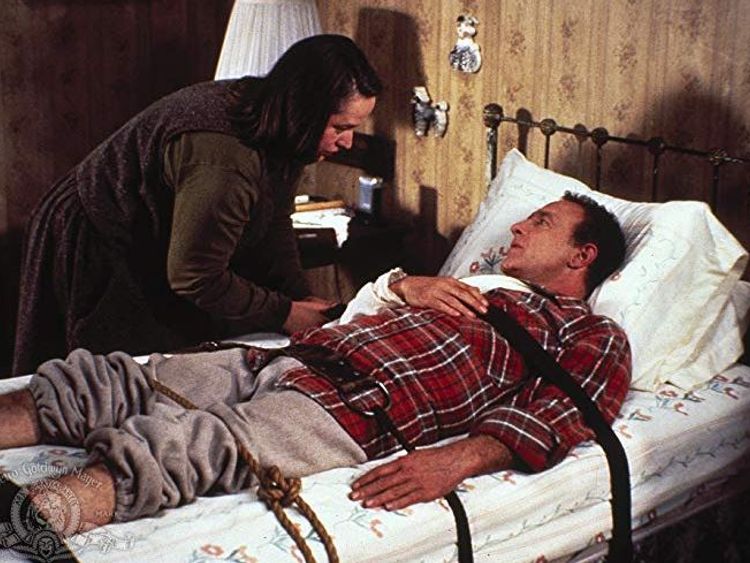 In an interview with Signature in 2015, Goldman spoke about writing for novel, screen and stage, saying he didn't have a favourite and that "they all panic me".
When asked what he was up to next, he joked: "Making it to 85."
Goldman also wrote memoirs on the world of cinema, including Adventures In The Screen Trade: A Personal View of Hollywood, and Which Lie Did I Tell.
Stars of stage and screen have been paying tribute, with Welsh actor Michael Sheen describing Goldman's work as "a gift".
"William Goldman made my life, like so many millions of others, better and richer and more full of possibility because of what he wrote," Sheen wrote on Twitter. "What a gift. So sad today and so grateful."
Director and producer Ron Howard wrote: "RIP #WilliamGoldman. One of the greatest most successful screenwriters ever.
"I was lucky as hell to count Bill as a mentor and a friend. Check his credits & see a William Goldman movie or read a Goldman book over the holiday & give thanks that we had his voice in our world."
Source: Read Full Article