Zendaya Thanks Fans For Supporting Her "Tiny Toe Dip" Back Into Music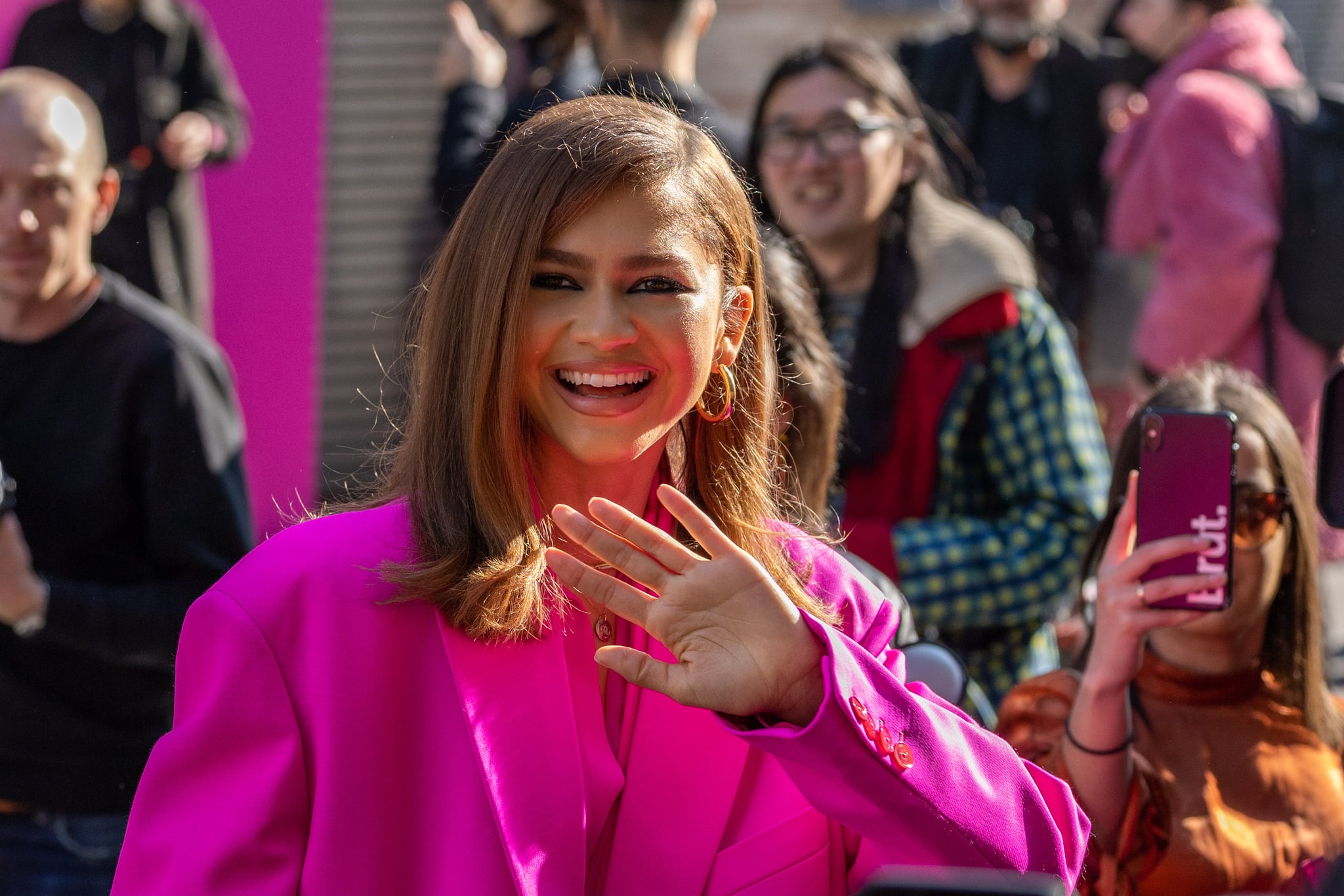 Zendaya's fans are happy to see the actor getting back into music, and the "Euphoria" star is definitely feeling the love. The actor's vocals were featured on two different songs from the show's season two soundtrack: "I'm Tired" with Labrinth and "Elliot's Song" with Dominic Fike — both of which turned out to be some of the buzziest tracks. Zendaya's stellar performance in "Euphoria" was once again praised by viewers this season, but she was also delighted to see people rave over her singing contributions to the show as well.
"I stepped away from music quite a while ago, for a number of reasons, but I still really love it, so the kindness and support I've received the past few days just for a little tiny toe dip back into some music means the absolute world to me..thanks," Zendaya tweeted to fans on March 4 with a heart symbol.
Source: Read Full Article