21 Comfy Heels That Truly Won't Kill Your Feet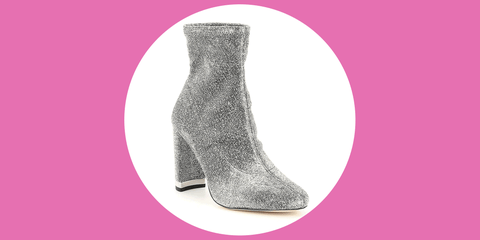 When a heel height exceeds 3 inches, consider a platform to help protect those ankles. This classic pair features a 1-inch platform and soft-backed velvet material.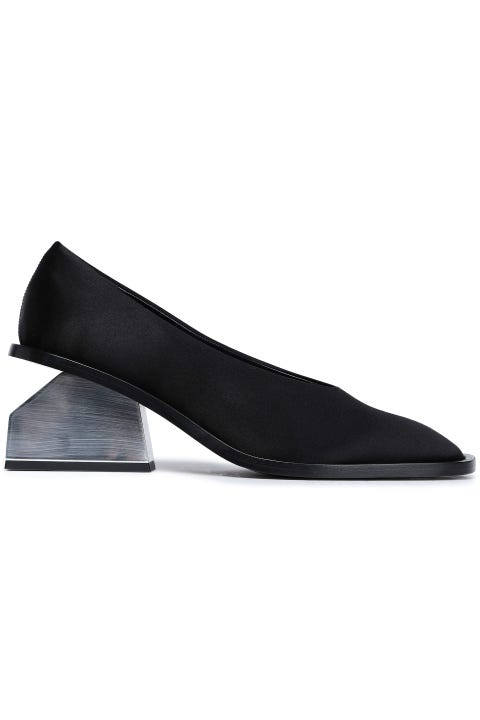 Experimenting with style should not come at the expense of comfort. Try testing out an architectural heel, but keep it below 3 inches. Plus, a silk-satin texture promises to be kinder to your feet than patent leather.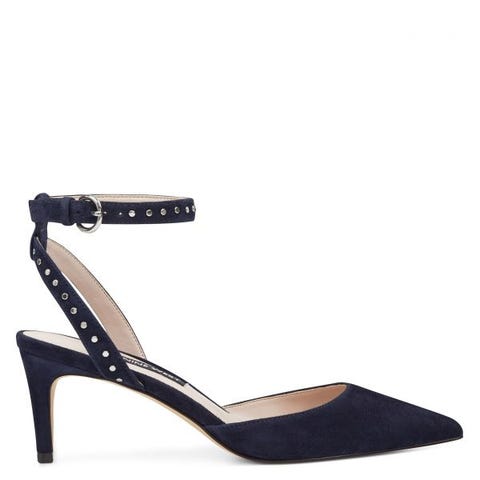 A lower stiletto with a studded ankle strap will give you just what you need for all-day wear height-wise plus a lot of sartorial flair.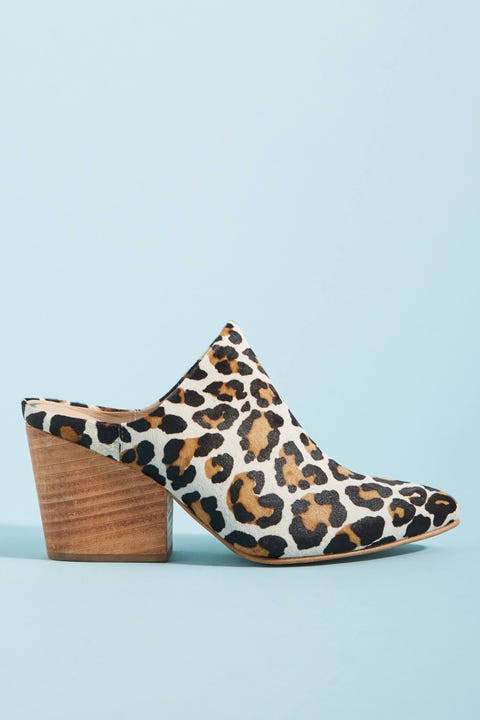 With an easy slip-on style and a leather-wrapped heel, these shoes are simple to get on—and keep on. The extra-soft leather insole is an added bonus.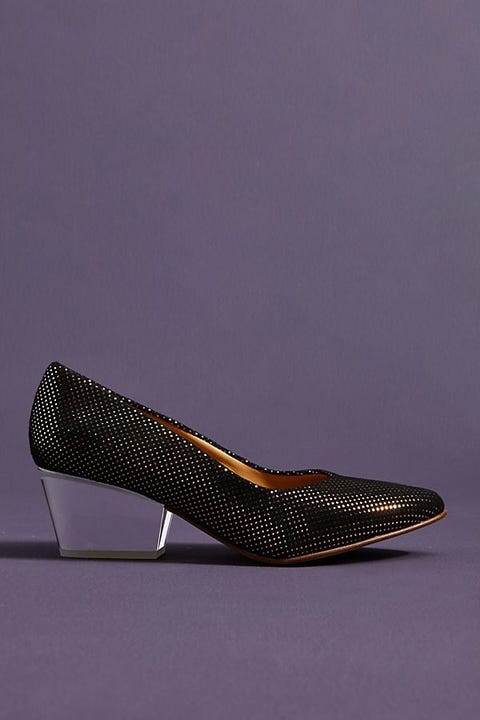 Lucite is definitely one of the hottest styles of the season, but don't let the rigid material scare you away. These ones incorporate it while protecting your feet from blisters with their sturdy block heels.
In low, silver heels, you'll stand out all day without having to stand quite *so* tall. Plus, metallics double as neutrals that go with almost every outfit you wear.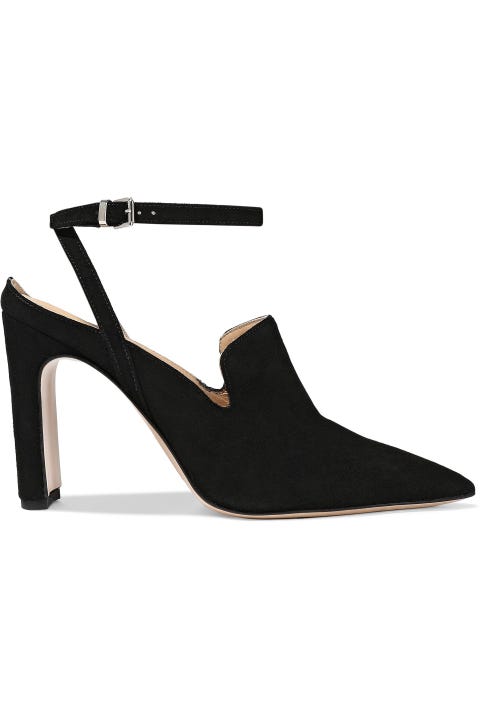 With a covered toe and a buckle-fastening ankle strap, you won't be sliding out of these kicks. Plus, the suede material is soft to the touch.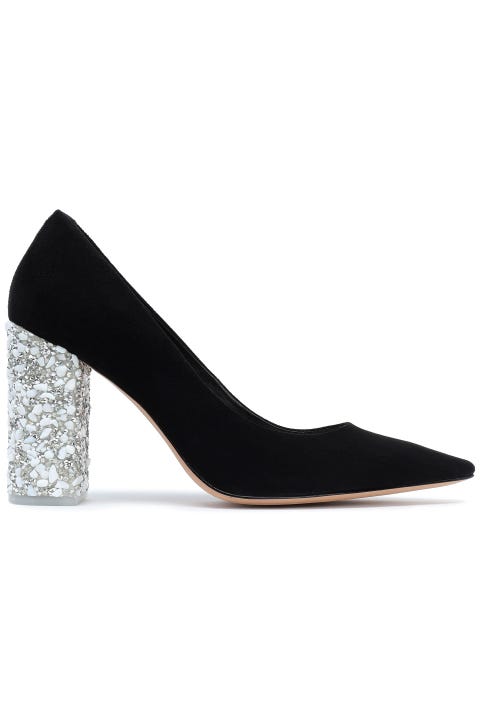 Sparkly embellishments can, unfortunately, sometimes spell pain (because they can make shoes stiffer, or rub against your skin). This shoe's shine is limited to its sturdy block heel, so that won't be a problem for you.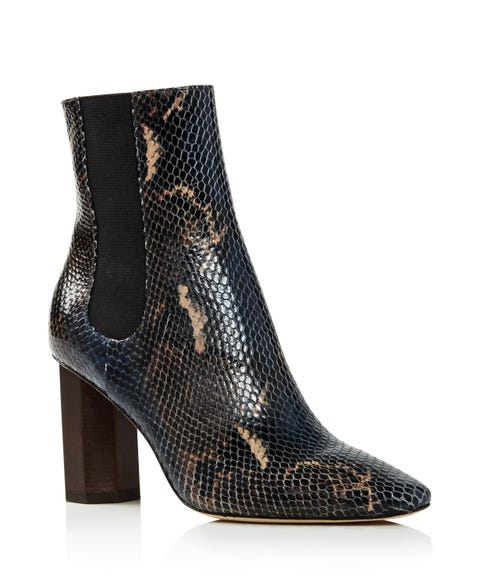 A cute, flexible bootie featuring elastic gores is designed to work with the natural shape of your foot and calf—not the other way around. The snake-skin leather adds an extra touch of pizzazz.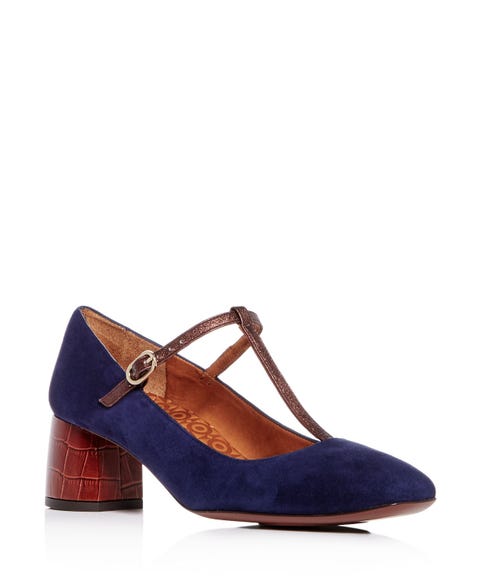 A thick heel provides extra support, while a leather T-strap can be adjusted to the perfect size. And, the rounded point on this pair will save your toes from pinching.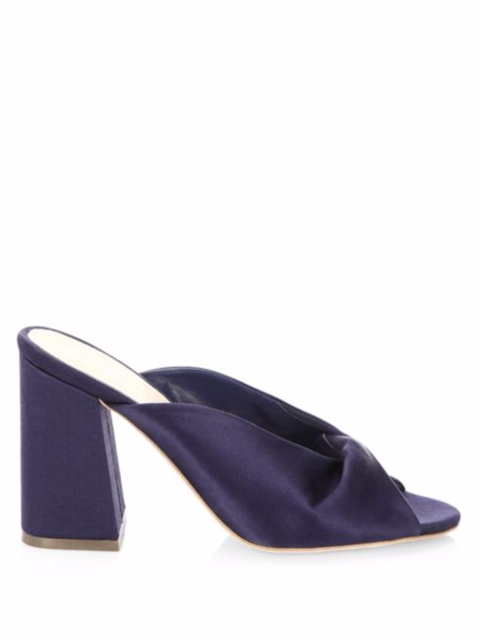 Slip your foot into the smooth luxury of an open-toe satin sandal. Plus, the leather lining and insole ensure long-lasting support that'll take you from day to night.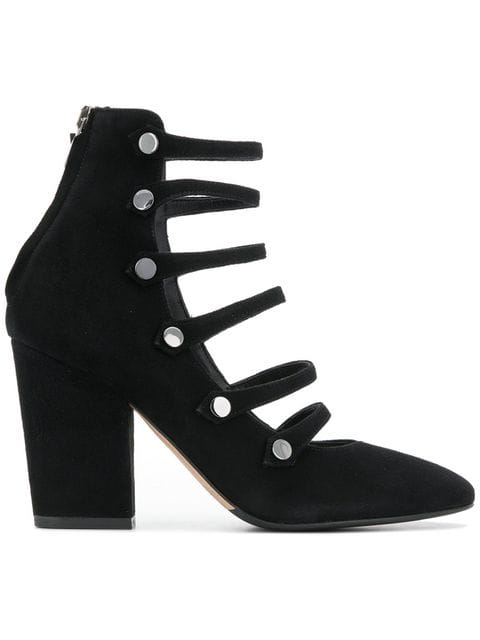 While these heels might look complex, a little back zipper actually makes them very simple to wear. Fashioned from suede, they'll keep your feet comfortably protected.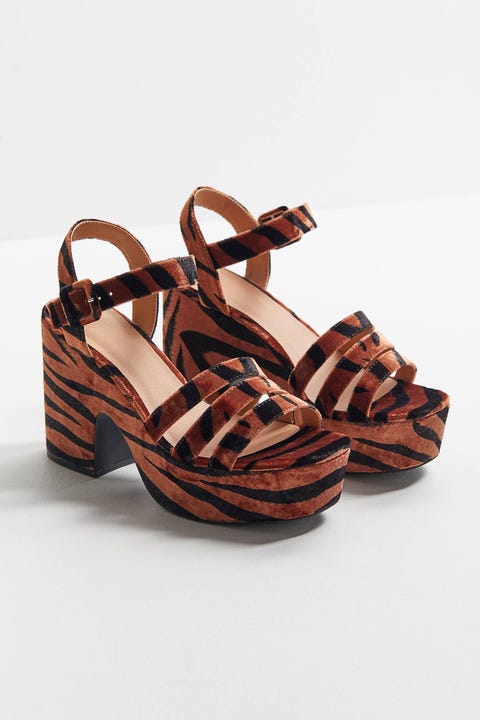 A pair of velvet platform shoes in a tiger print are striking, but they also promise long-lasting comfort with a lightly padded insole and rubber-coated outsole for easy traction.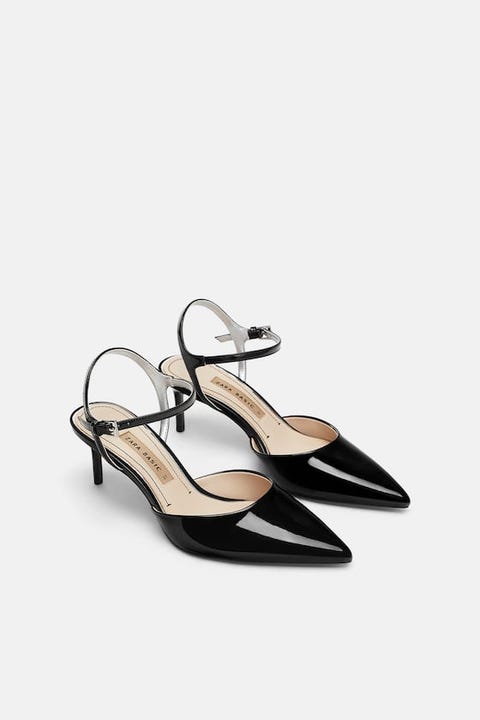 A kitten heel is always a safe choice when it comes to finding shoes that aren't painful. At just 1.6 inches, you won't have to swap these out for sneakers.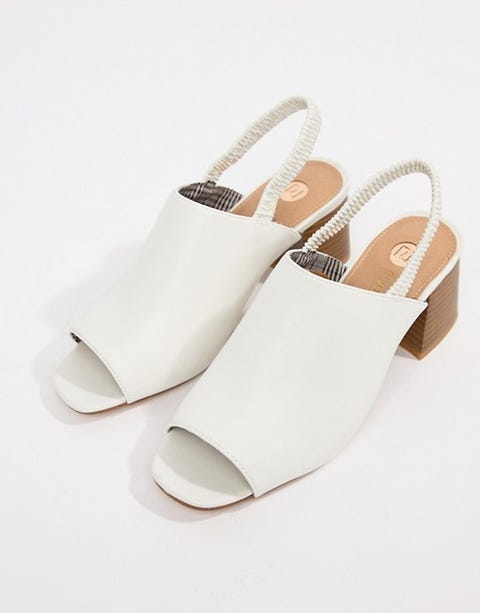 A pair of peep-toe sling-backs with a low, thicker heel will match any outfit, whether it's your office attire or party look.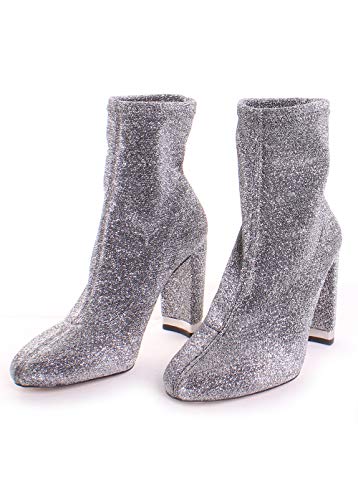 Go for glam that lasts all day. These glitter boots are completely lined on the inside so they won't irritate your ankles, and the knit material is stretchy so you won't feel like the shoe is too tight.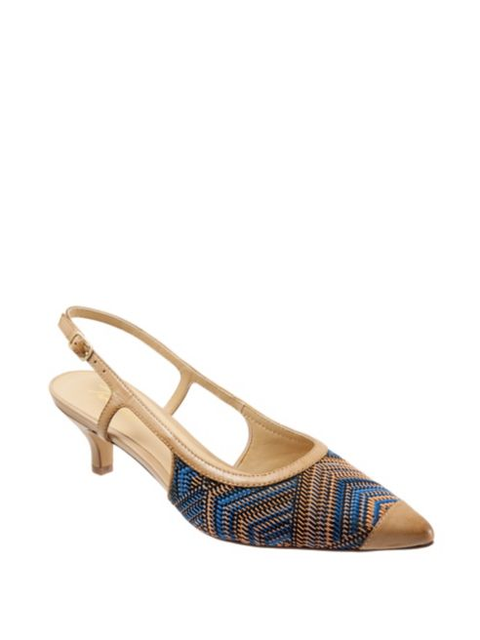 A mini-weave design gives this kitten-heeled shoe trendy appeal. The full leather lining with a special combination leather foot bed means anti-slip and all-day comfort.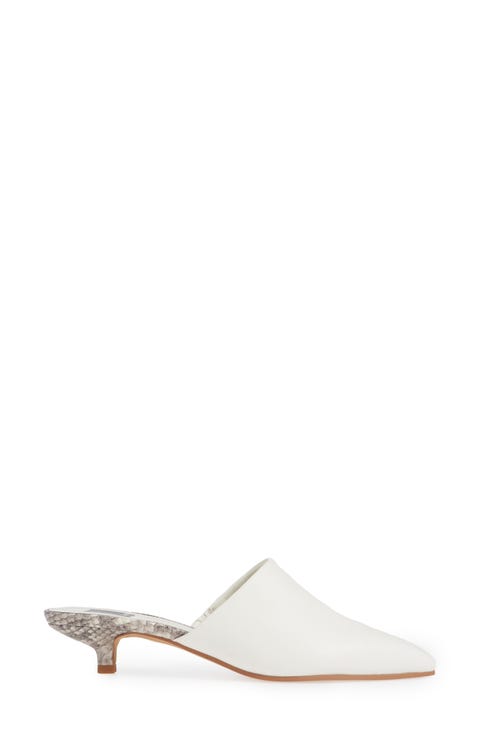 Get the cool aesthetic of a mule with the demure touch of a kitten heel. This one's micro-height is so minimal, you might as well be wearing flats.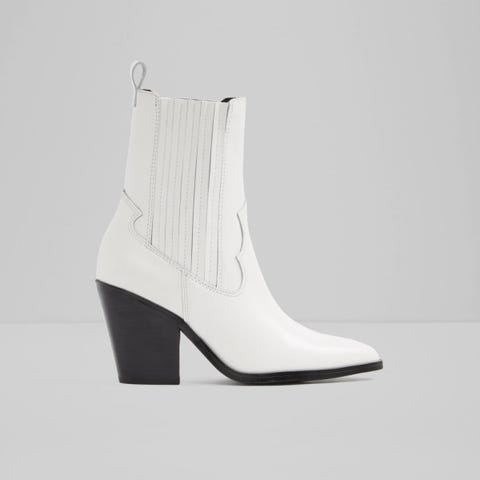 This boot is super on-trend and offers support for the girl that's always on her feet. The modern cowboy design is mounted on a block heel with elastic paneling that makes it easy to put on.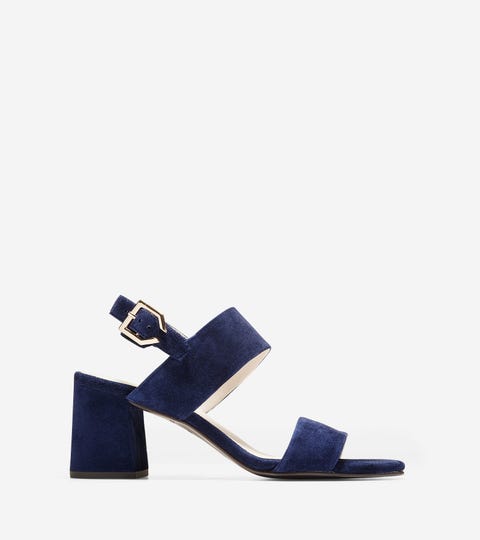 You'll love looking sophisticated while your feet enjoy lightweight cushioning and a padded lining with this sandal.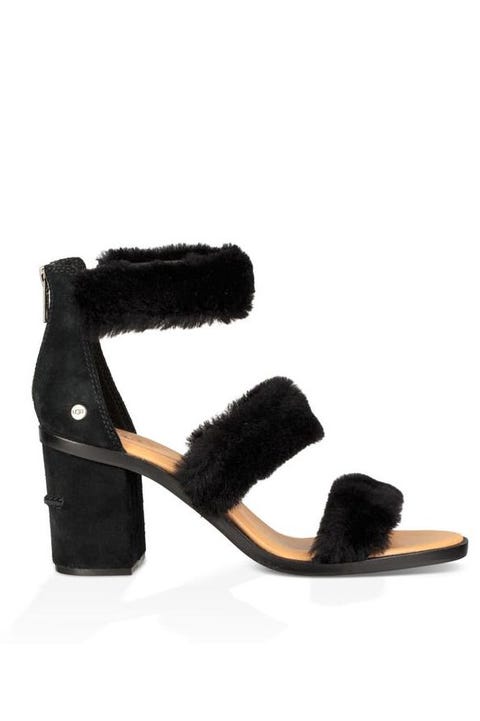 With its fluffy accents, you know this shoe has got to be comfortable. This sandal isn't just wrapped in funky furry fabric that's soft to the touch, it's also got a cushiony foam insole for maximum comfort.
Source: Read Full Article