Couple Goals: Miley Wears Liam's Jacket to the Met Gala Afterparty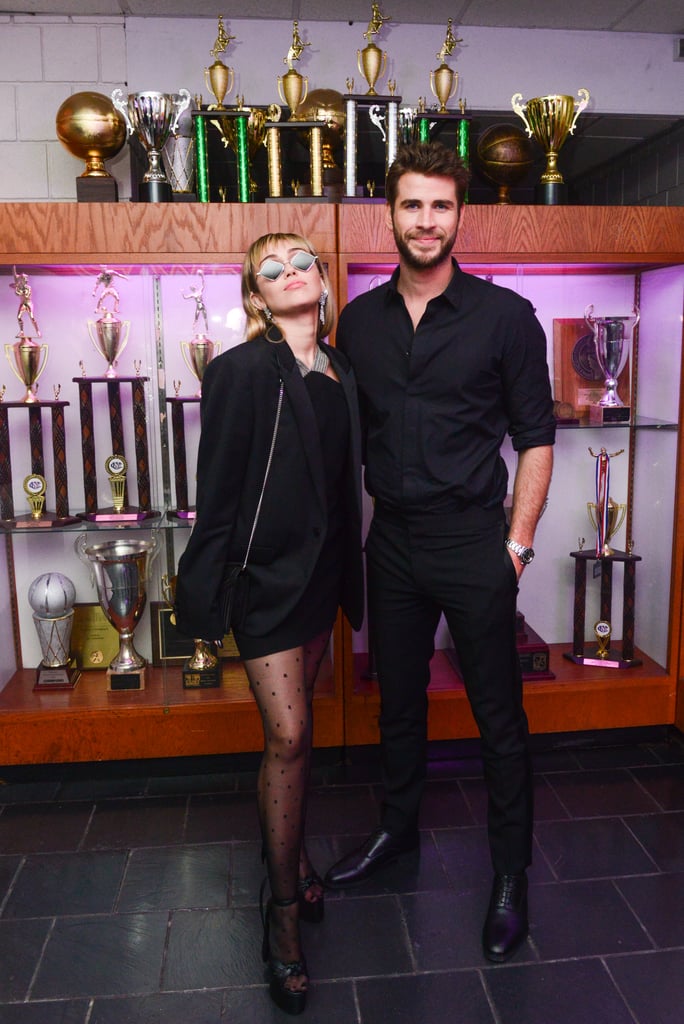 Couple Goals: Miley Wears Liam's Jacket to the Met Gala Afterparty

After making their Met Gala debut as a married couple, Miley Cyrus and Liam Hemsworth headed to Gucci's prom-esque afterparty at Hunter College's gymnasium. But before stepping out, the couple had a quick outfit change, or in this case, swap.
Miley started off the night wearing a Saint Laurent one shoulder, sequined minidress matching with her husband, who wore the same designer. The singer kept her polka dot tights and platform heels on, but traded in the striped, on-theme dress for a simple, black one, pairing it with dramatic sunglasses. While Liam wore his red carpet look to the afterparty, one item was missing. Like a true gentleman, Liam gave Miley his sleek jacket, a gesture that has us saying couple GOALS. The two posed for photos in front of the trophy display case, giving off major high school, it-couple vibes. Let's just say if Gucci awarded a prom king and queen, Miley and Liam would've won.
Miley also coordinated her afterparty ensemble with Demi Moore, who sported matching tights and a jacket. Check out how Miley transitioned her outfit from the day to night, then scroll through to see all the behind-the-scenes pictures from the A-List party.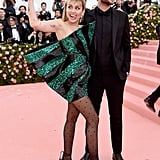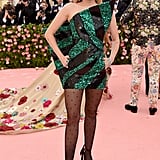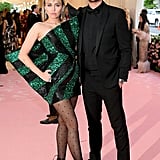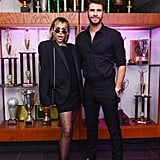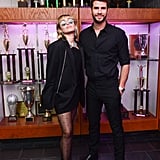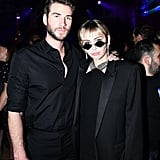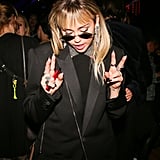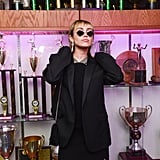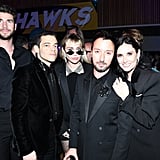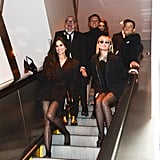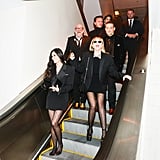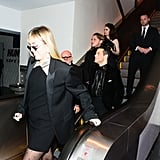 Source: Read Full Article