Daisuke Obana Discusses N.HOOLYWOOD SS21's Mil-Spec Inspirations
N.HOOLYWOOD founder Daisuke Obana operates his multi-pronged company less like a fashion brand and more like a proper maison; it oversees a variety of seasonal collaborations, collections, sub-labels and special projects that are all wholly distinct, yet rerain a throughline of Obana's own tastes. Never one to miss New York Fashion Week, Obana returned to America with two of those in-house imprints — Test Product Exchange Service and Compile — to demonstrate the brand's resilience and disparate aesthetics.
Both collections draw influence "from my own collection of mil-spec materials, photos and huge amount of vintage military wear that were 'sleeping' in the warehouse," Obana tells HYPEBEAST. "In normal time, my daily life was pressed by creating collections but I could carefully confront with the objects during this pandemic and got inspired by them again and creation was born."
Informed by a bevy of collaborative goods with the likes of Converse, New Balance, Gramicci and Hippopotamus, N.HOOLYWOOD TEST PRODUCT EXCHANGE SERVICE (seen above) takes in proper vintage inspiration for a series of military-indebted designs that are simultaneously contemporary and historic. N.HOOLYWOOD COMPILE (below), meanwhile, is a more elevated selection of menswear items, drawing influence from tailoring without muddying its inherently casual appeal.1 of 23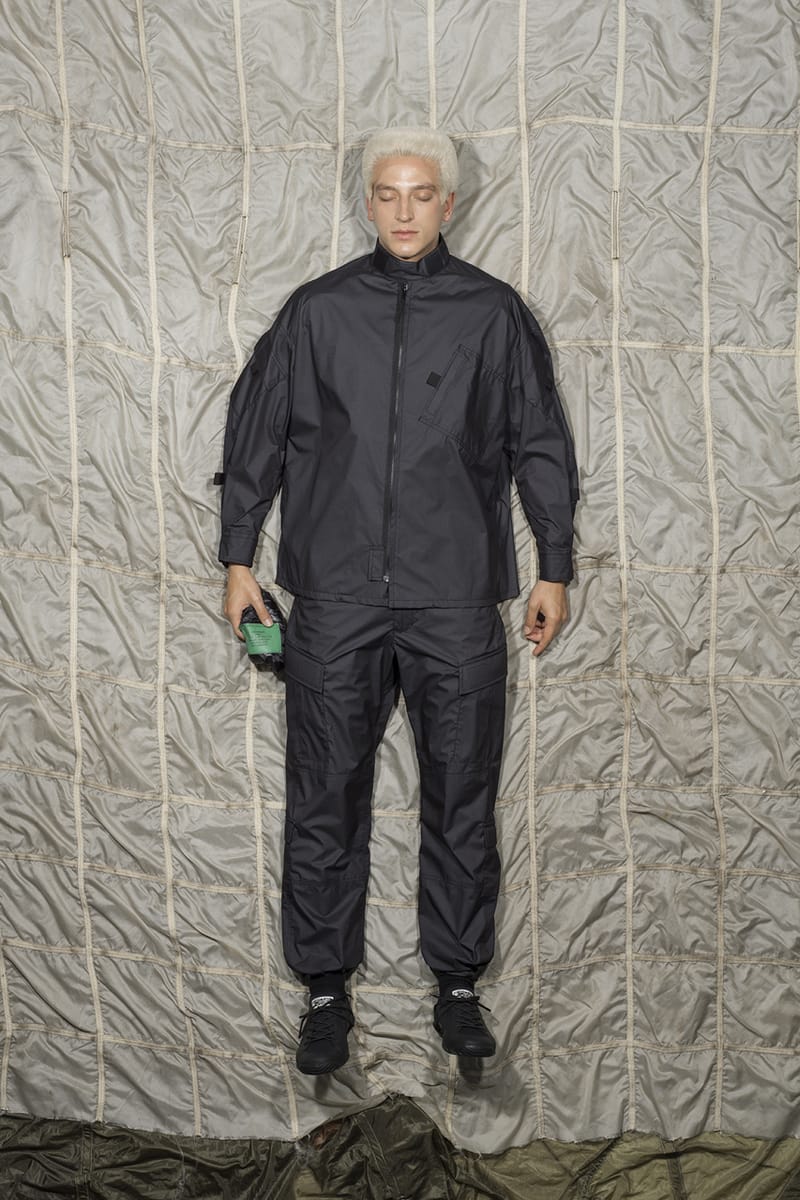 2 of 23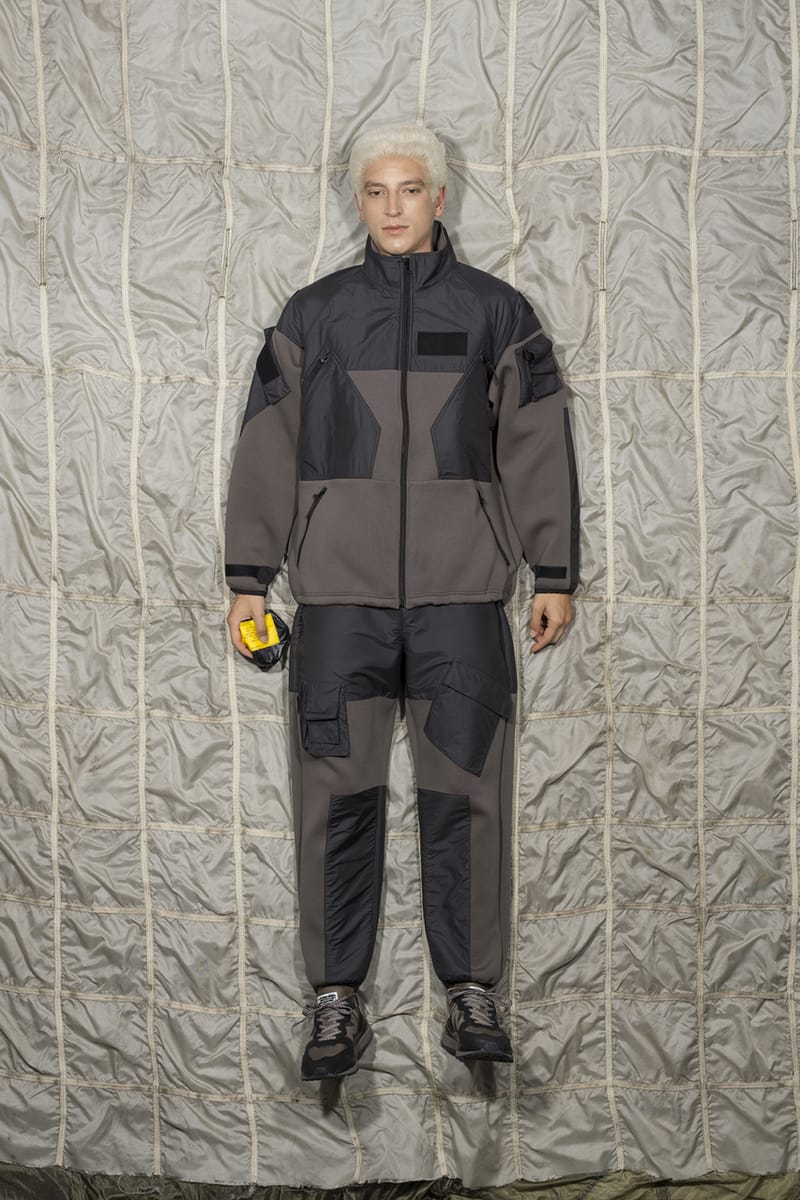 3 of 23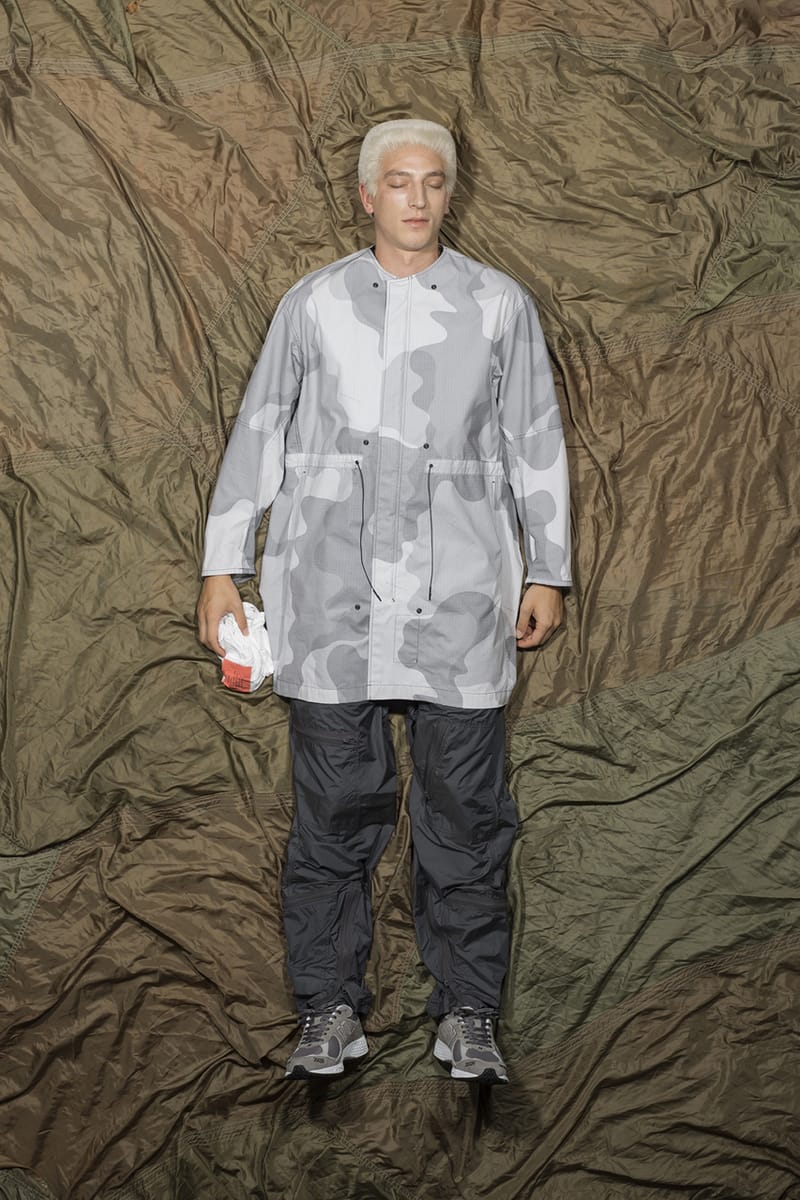 4 of 23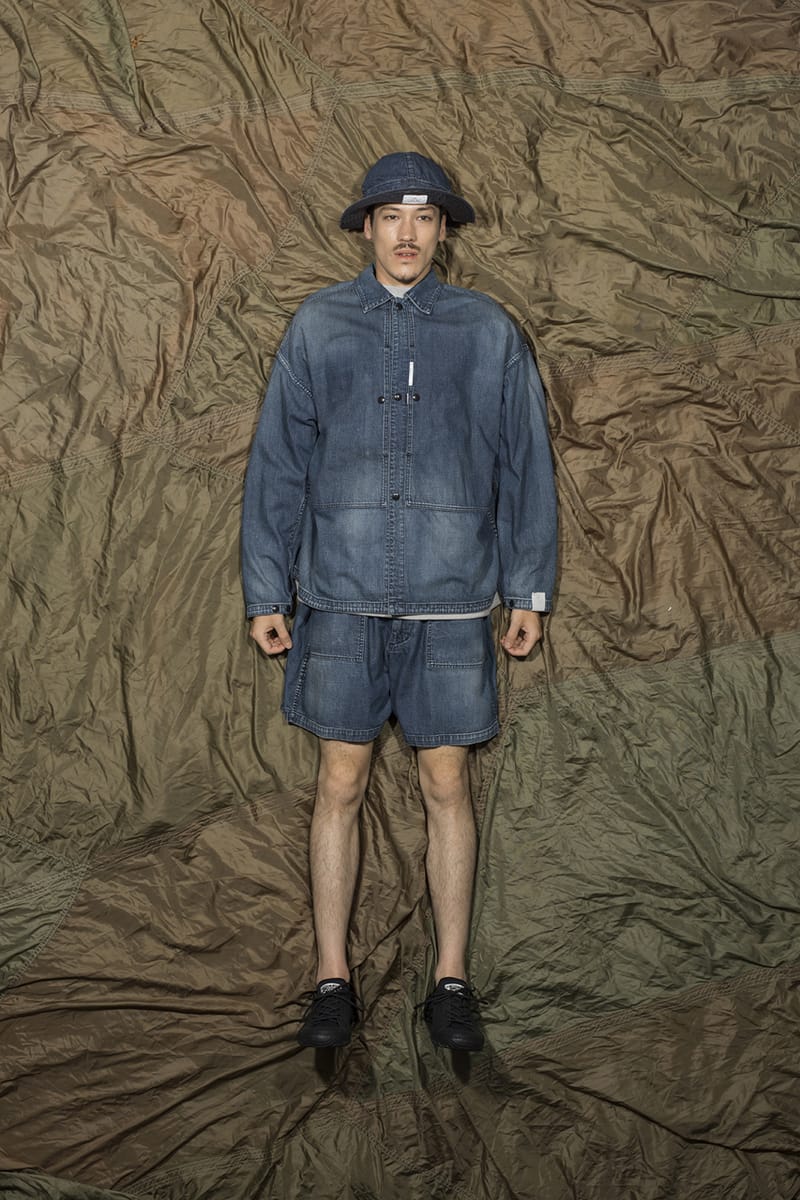 5 of 23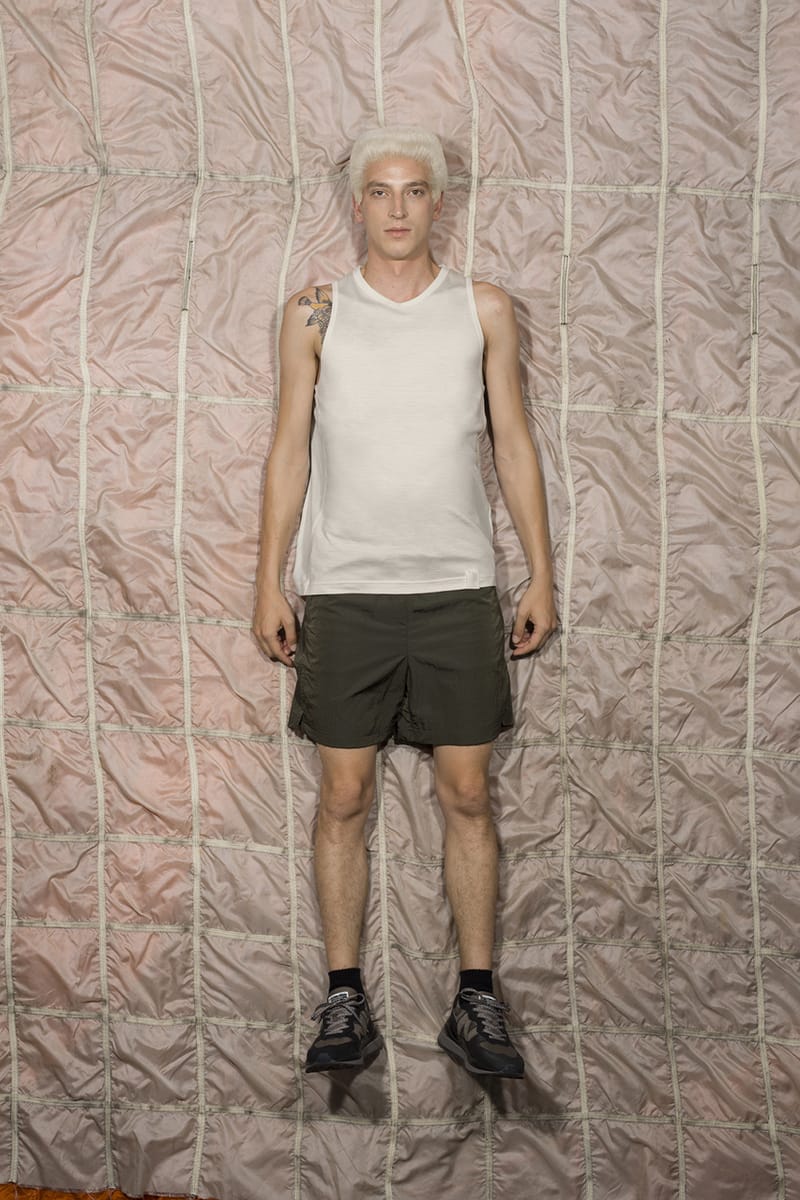 6 of 23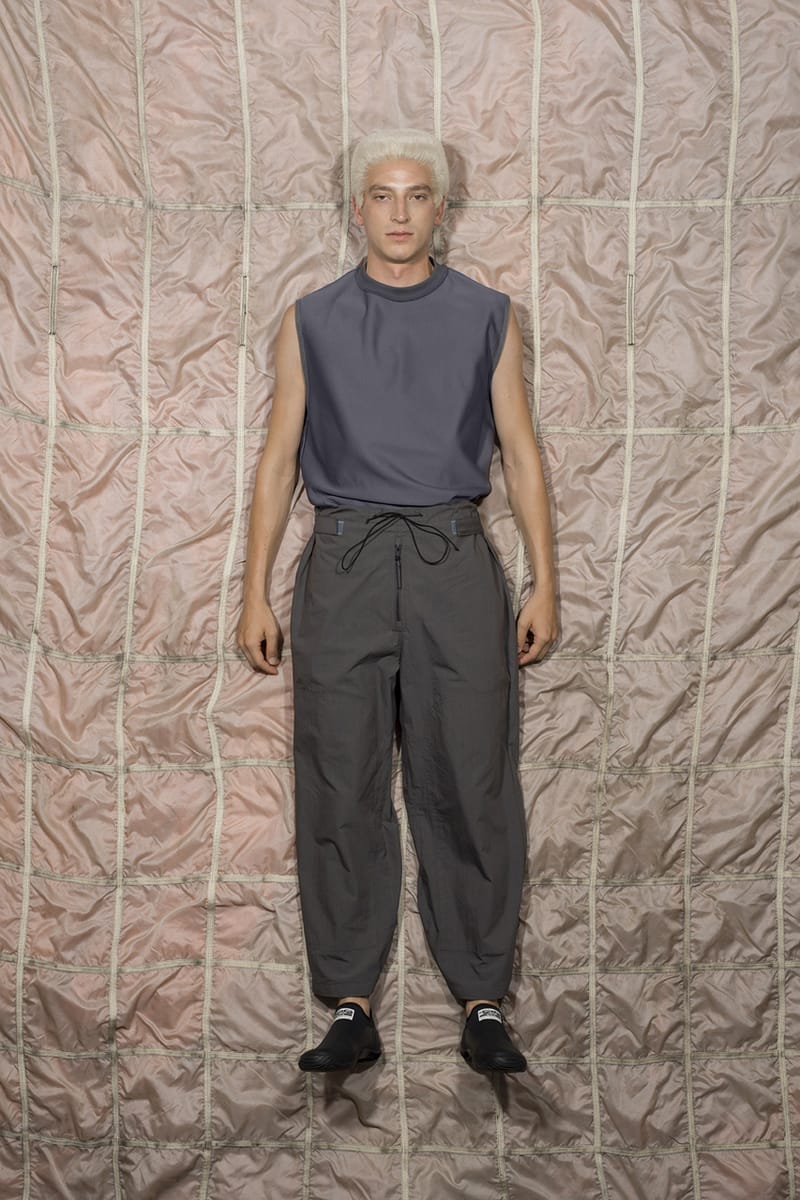 7 of 23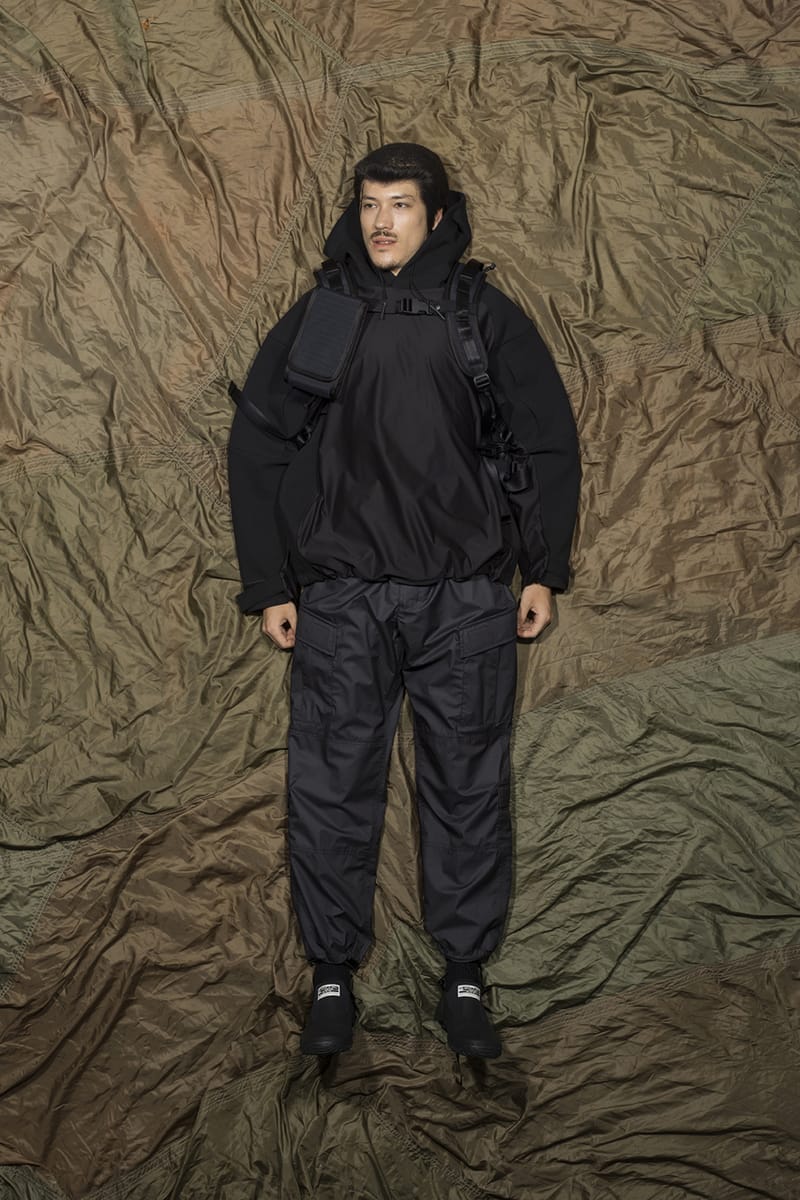 8 of 23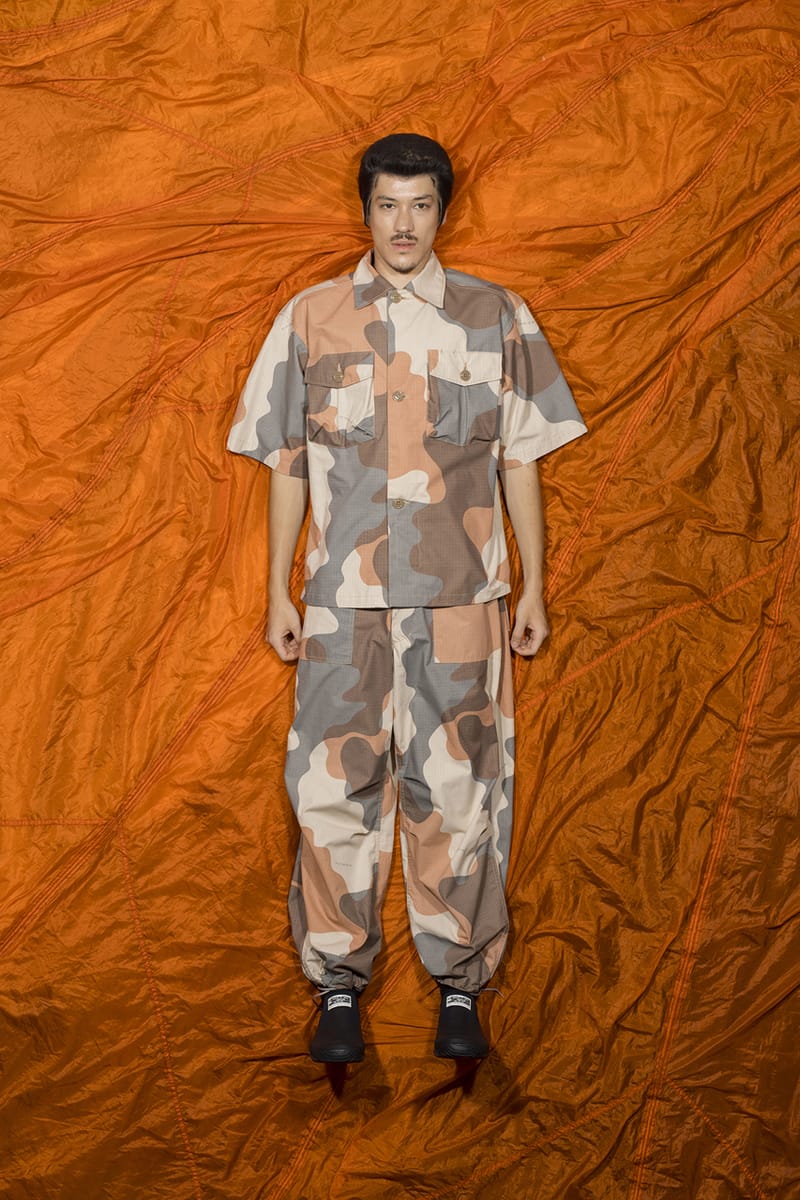 9 of 23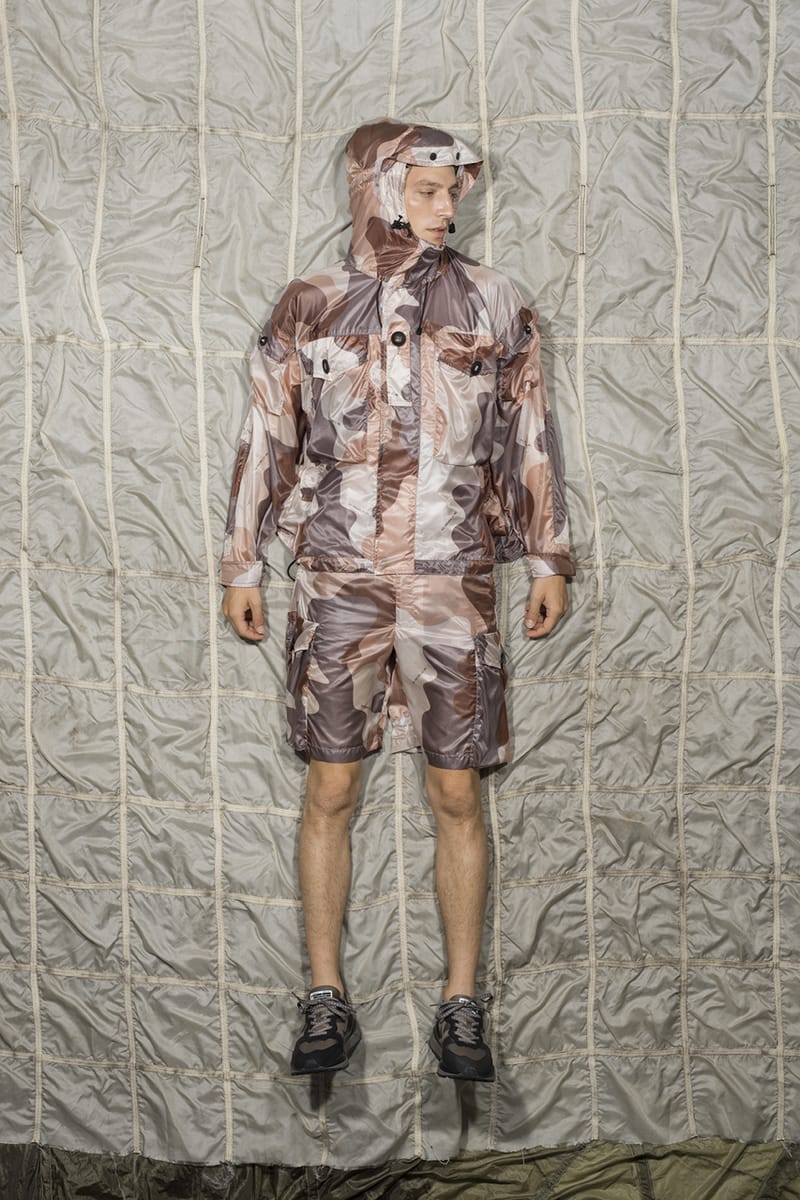 10 of 23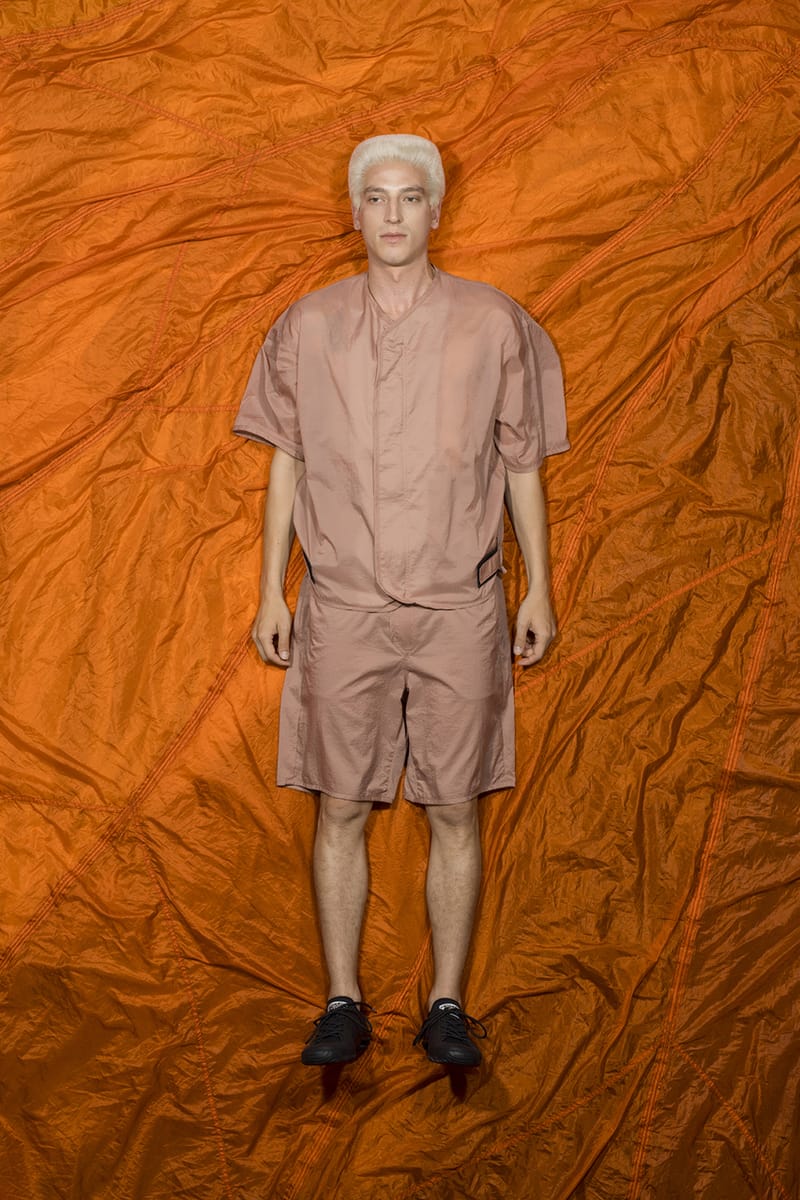 11 of 23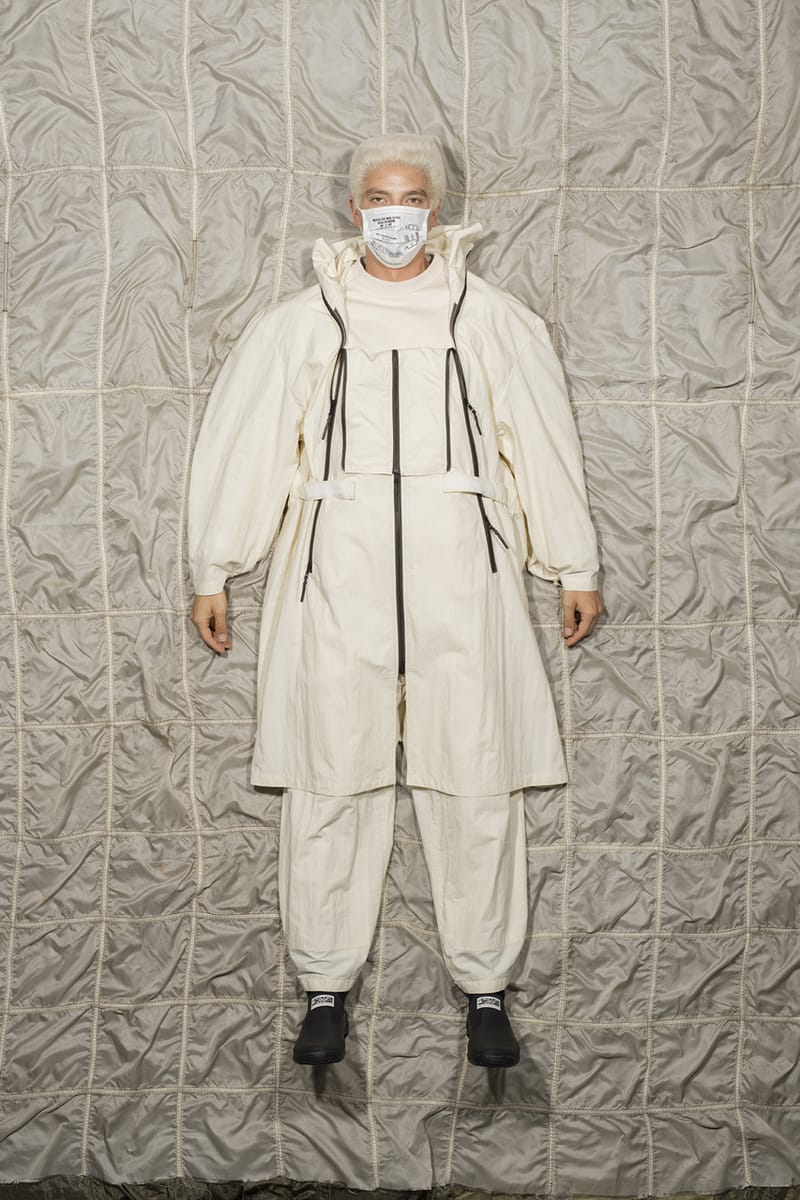 12 of 23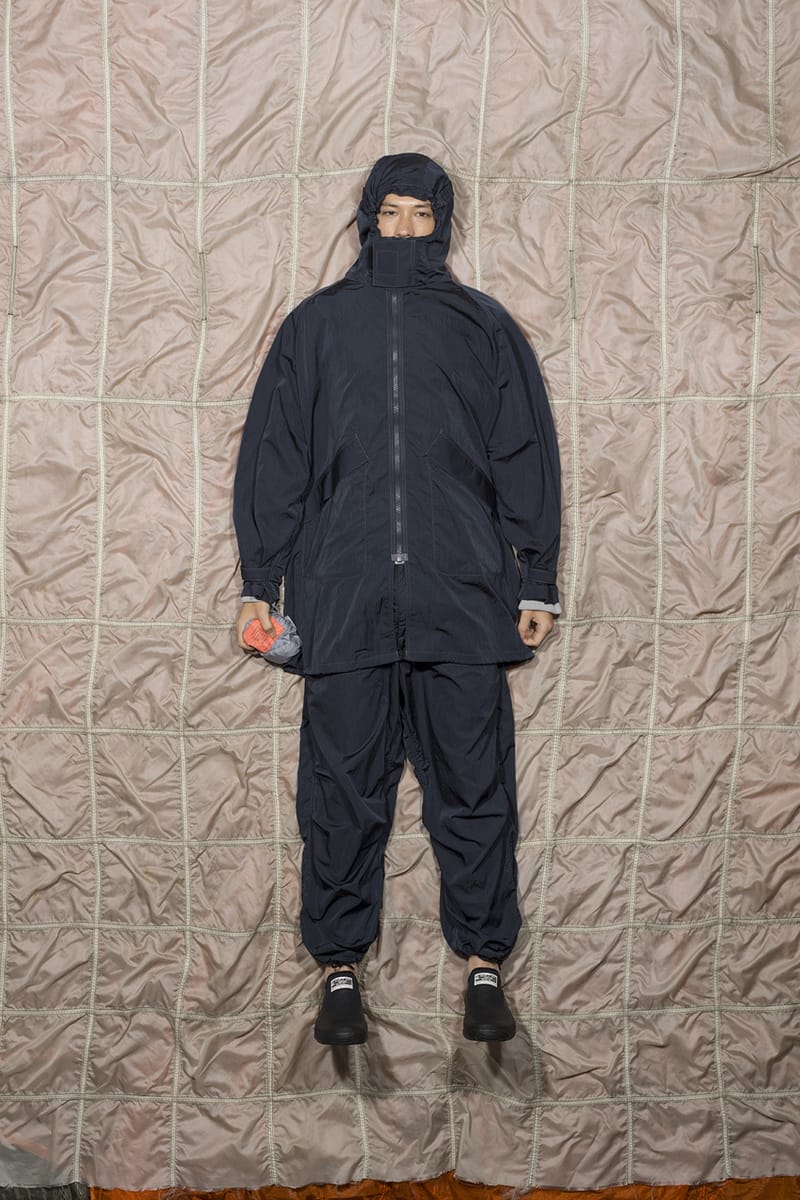 13 of 23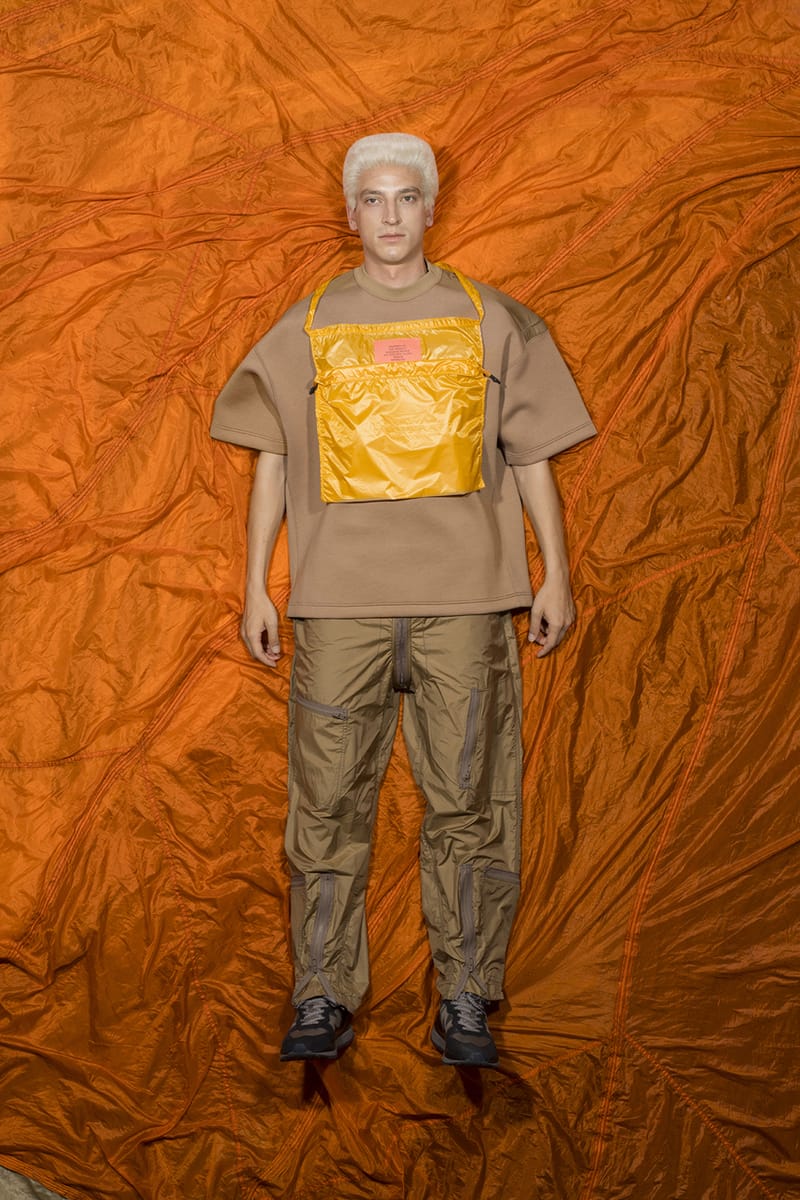 14 of 23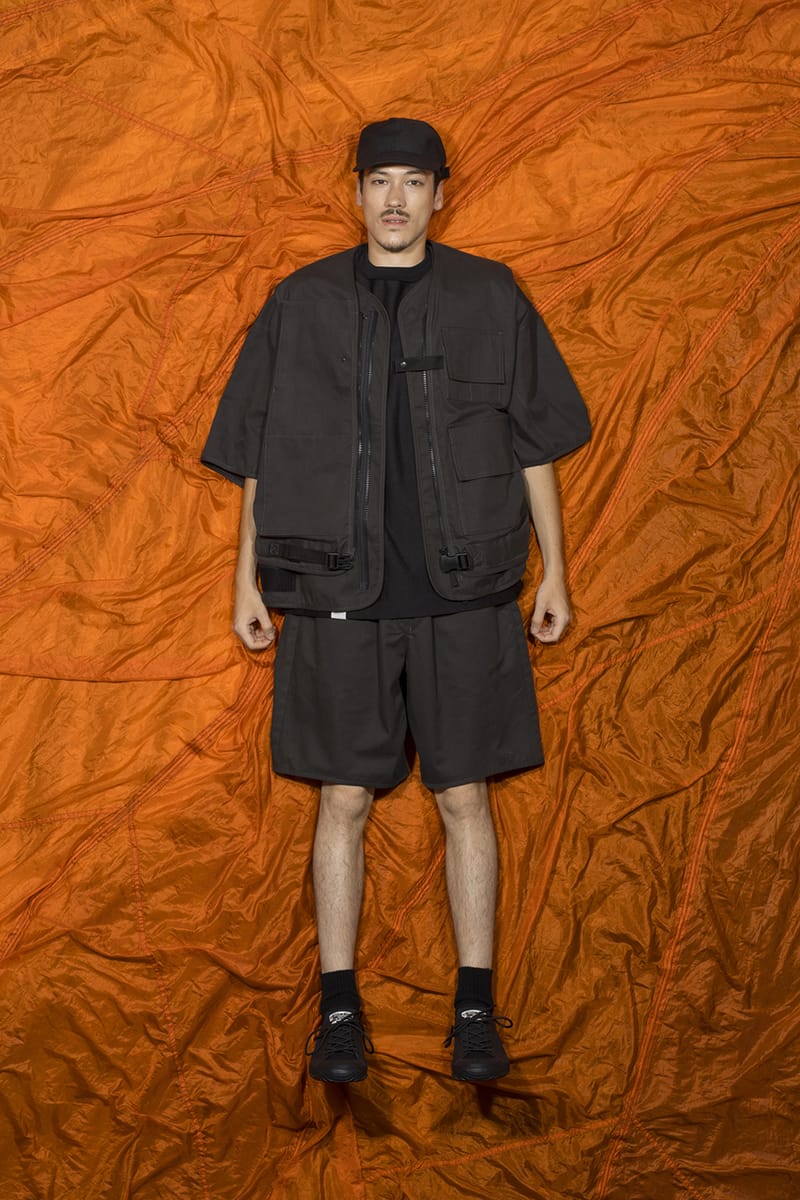 15 of 23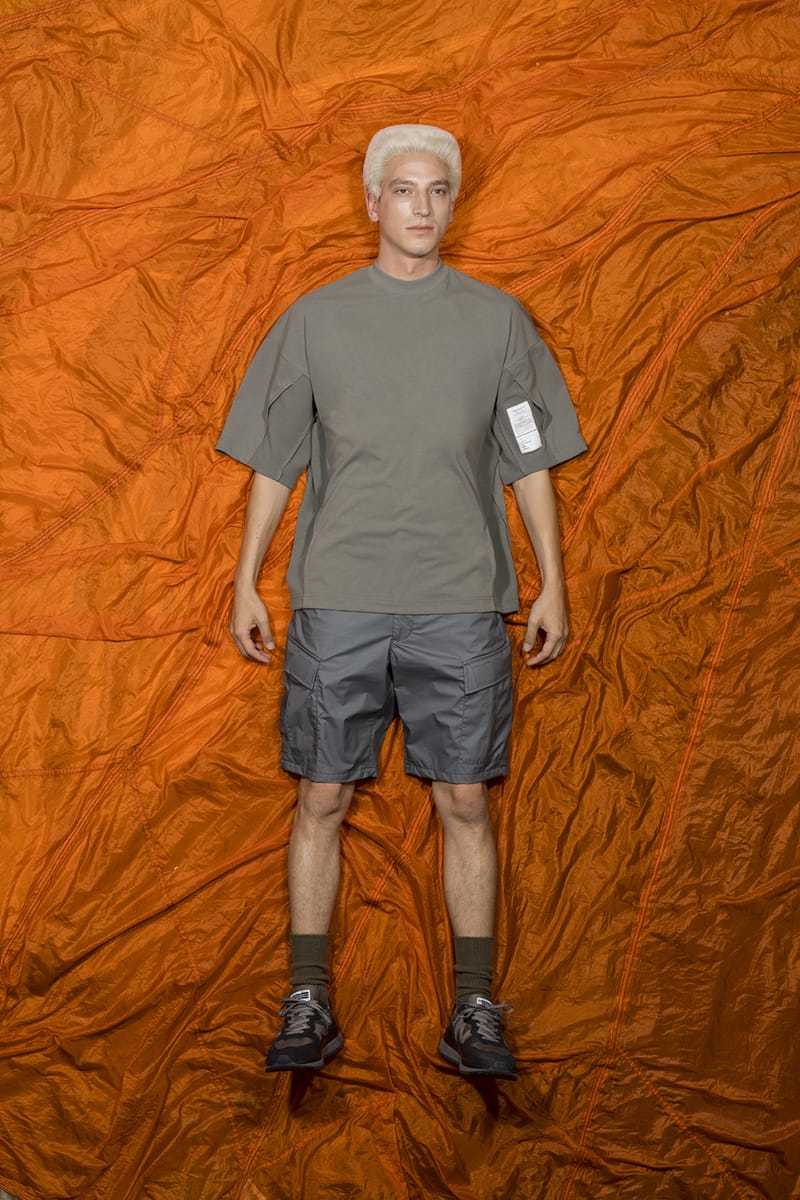 16 of 23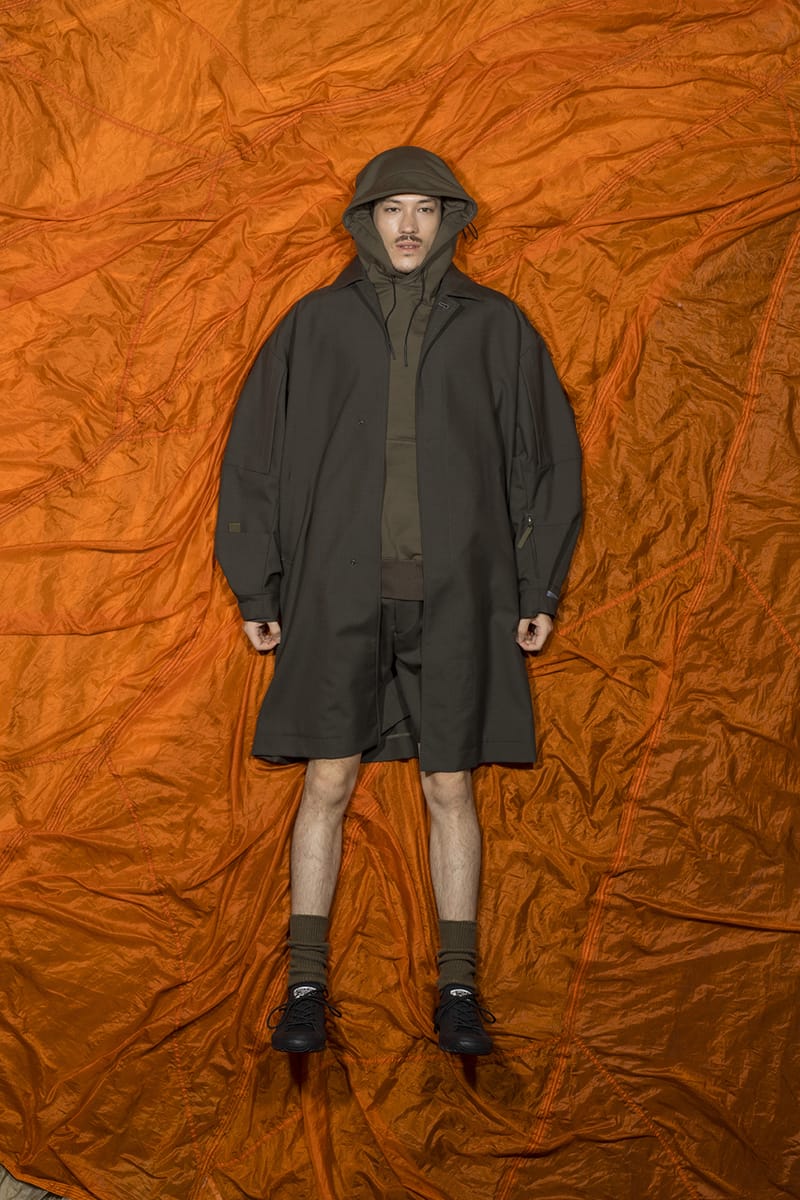 17 of 23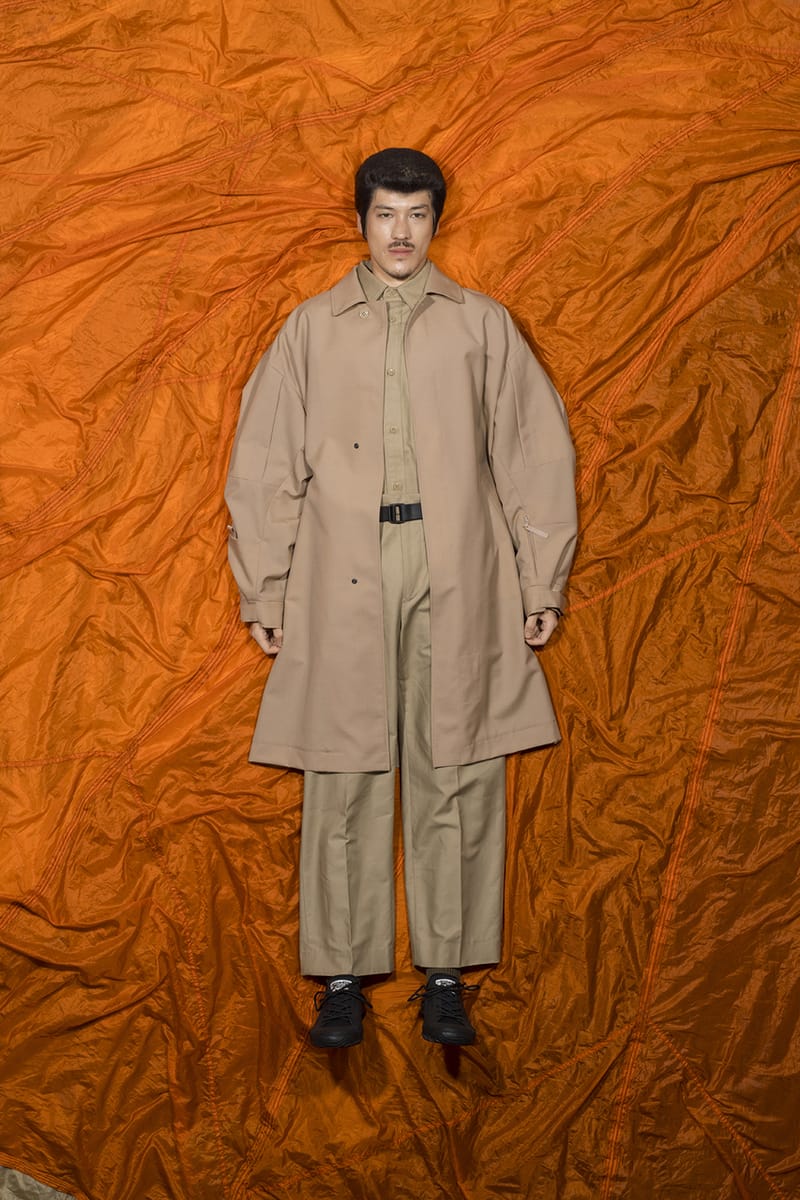 18 of 23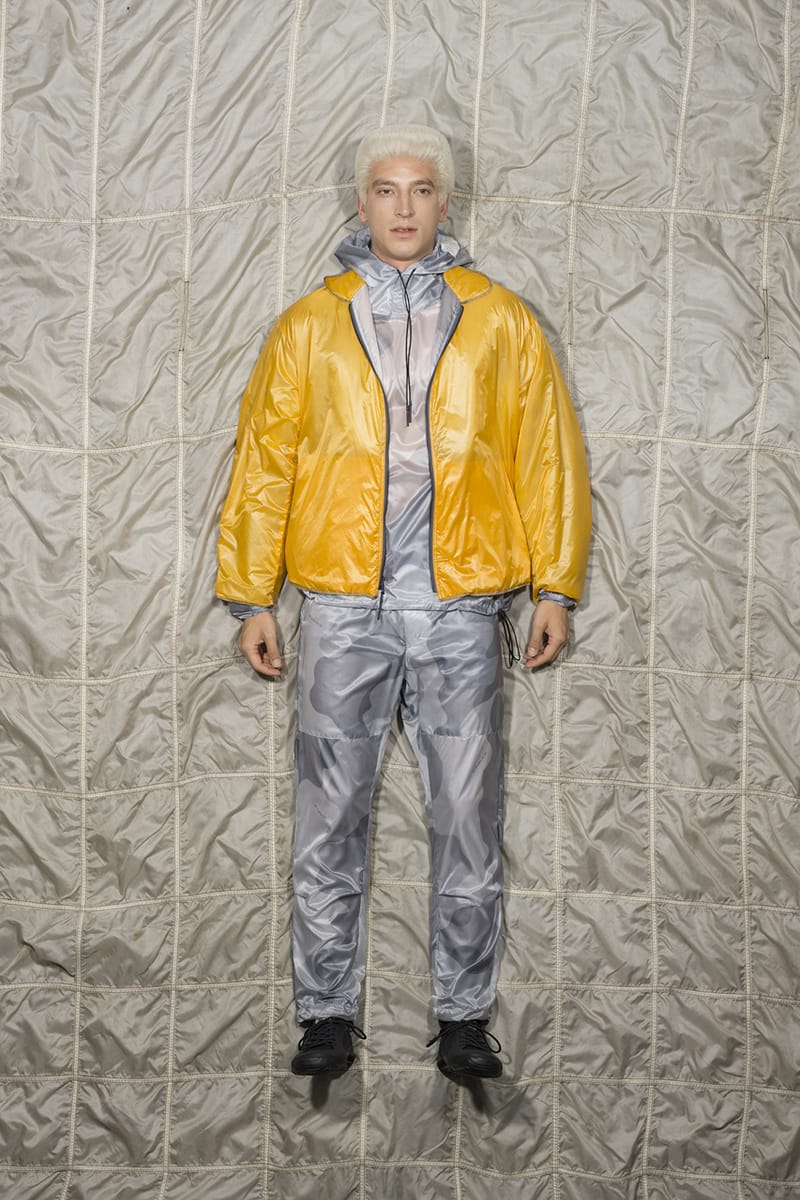 19 of 23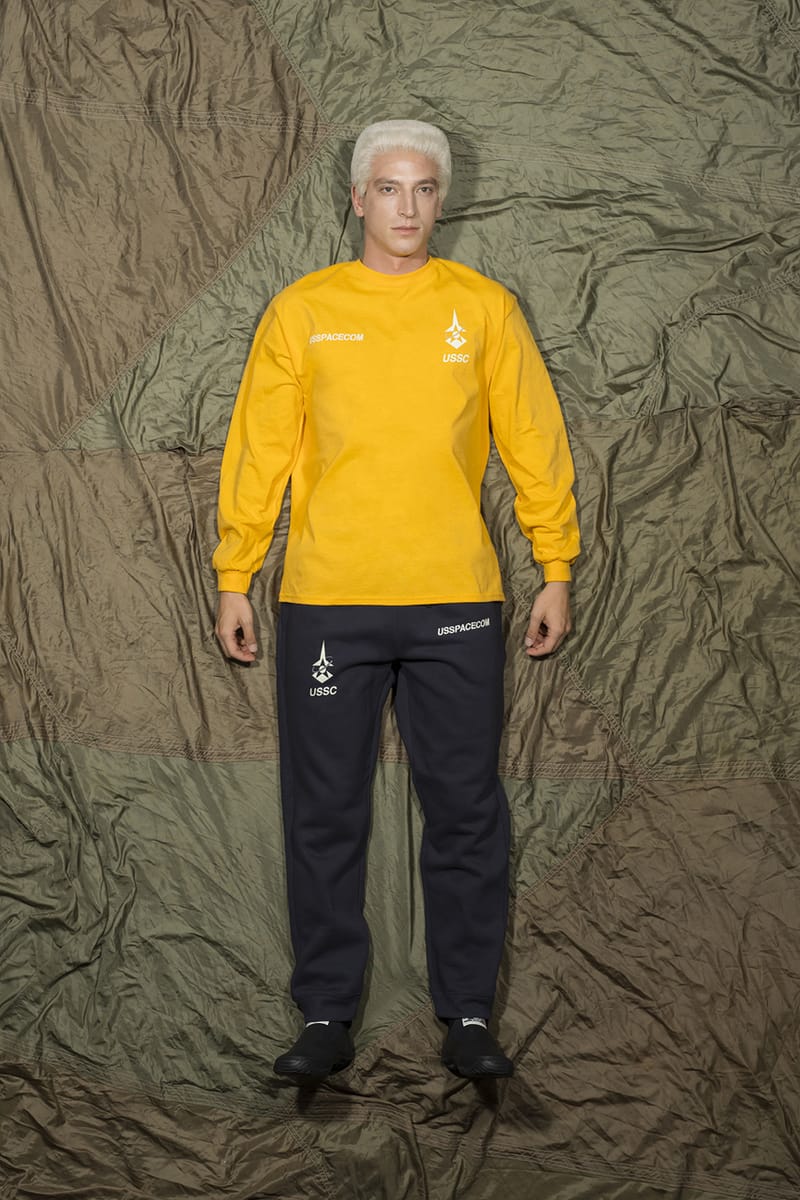 20 of 23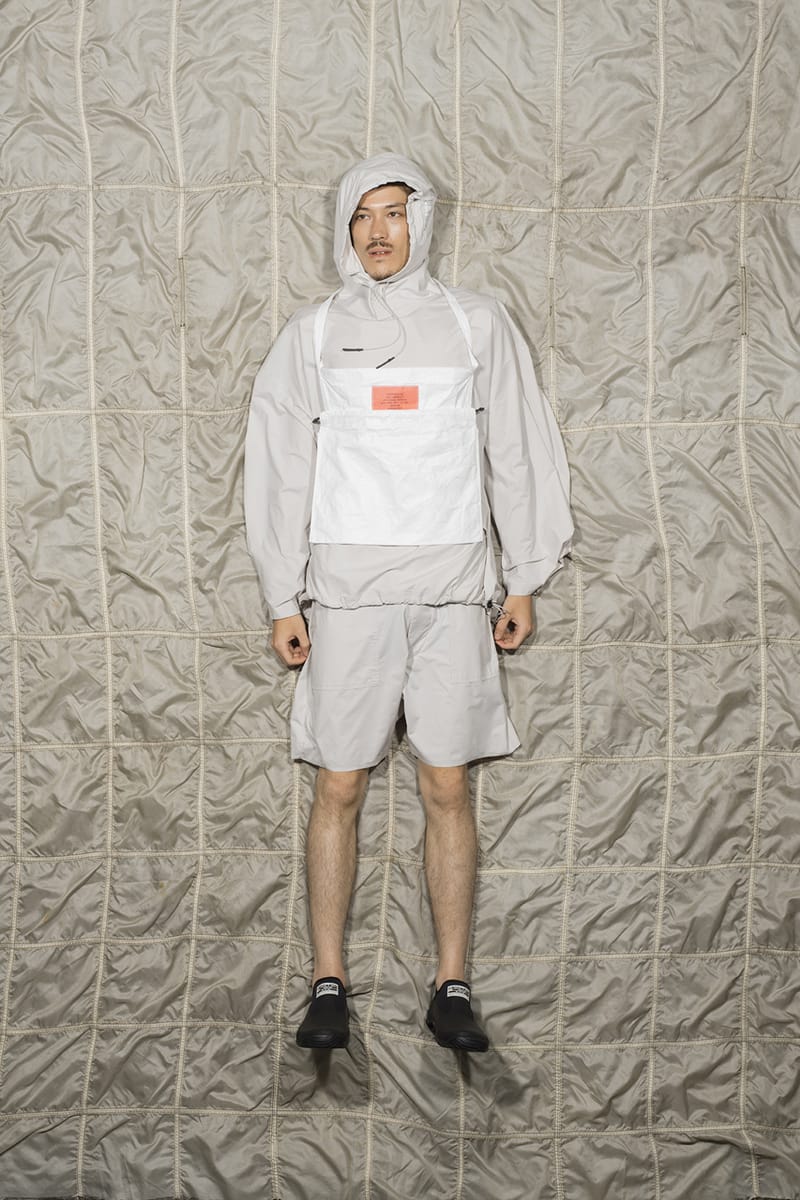 21 of 23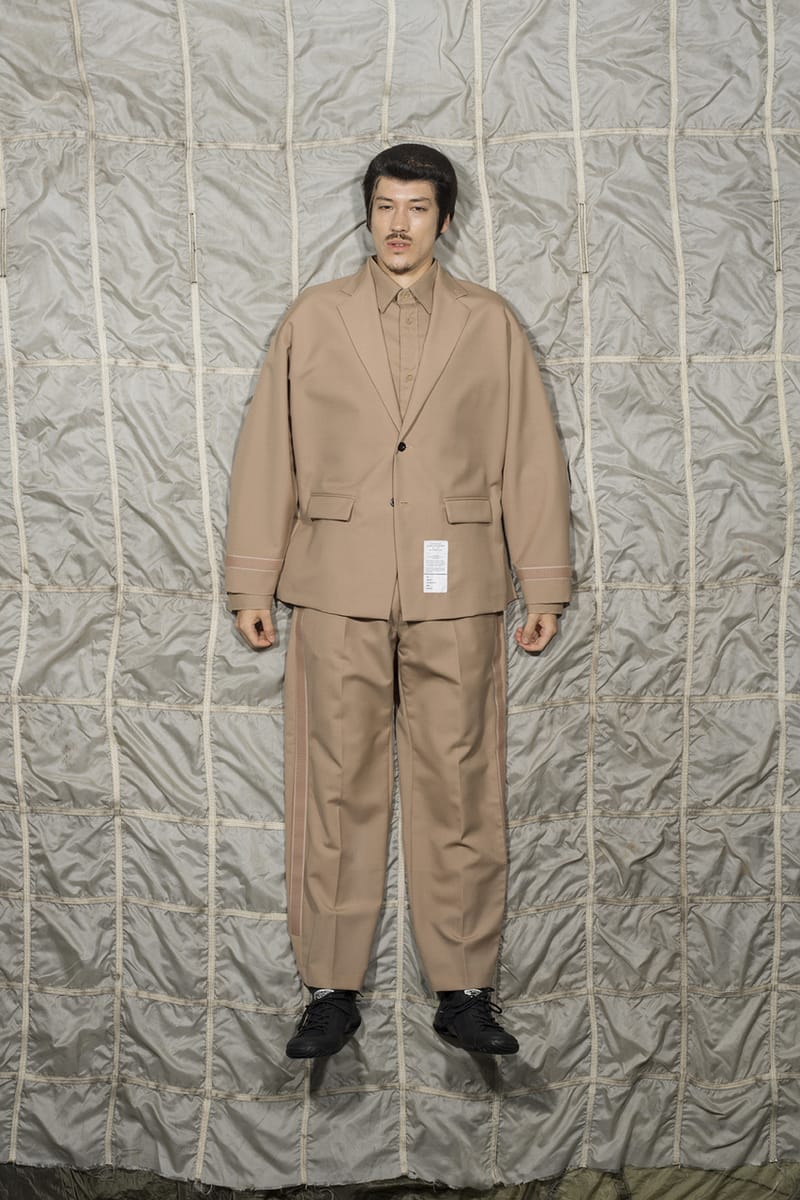 22 of 23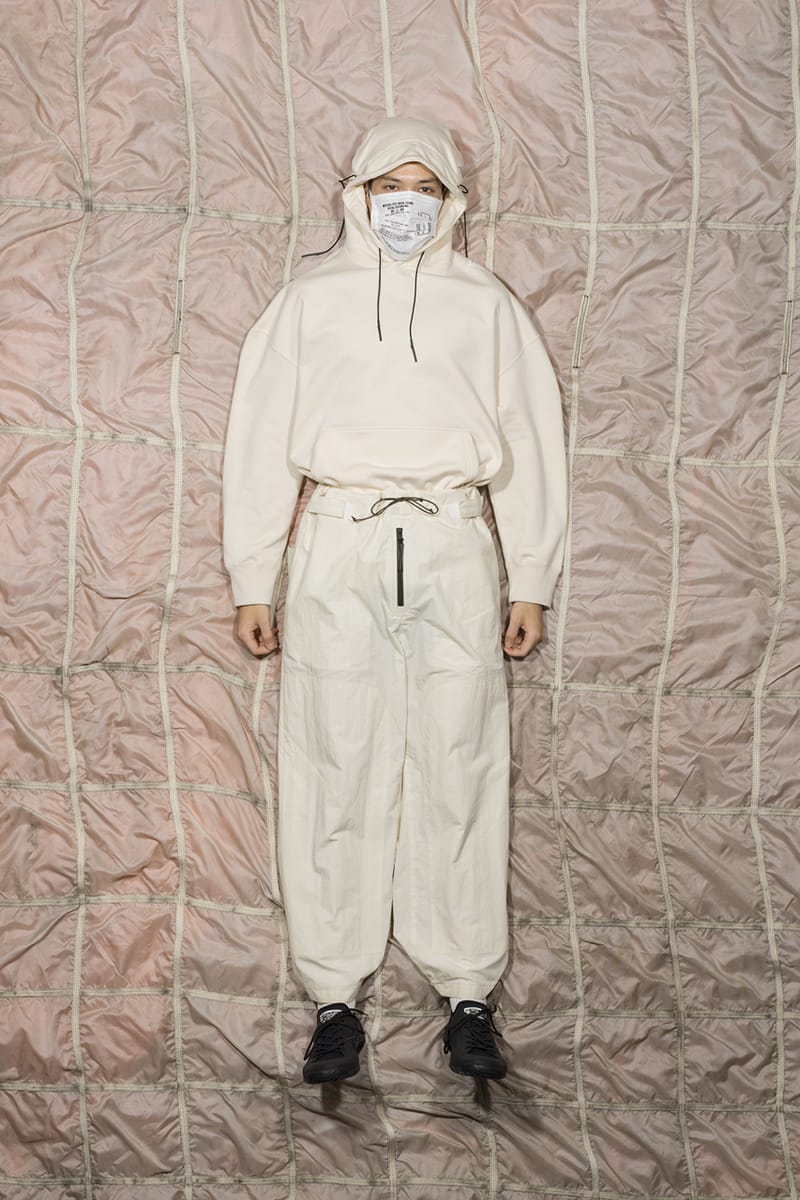 23 of 23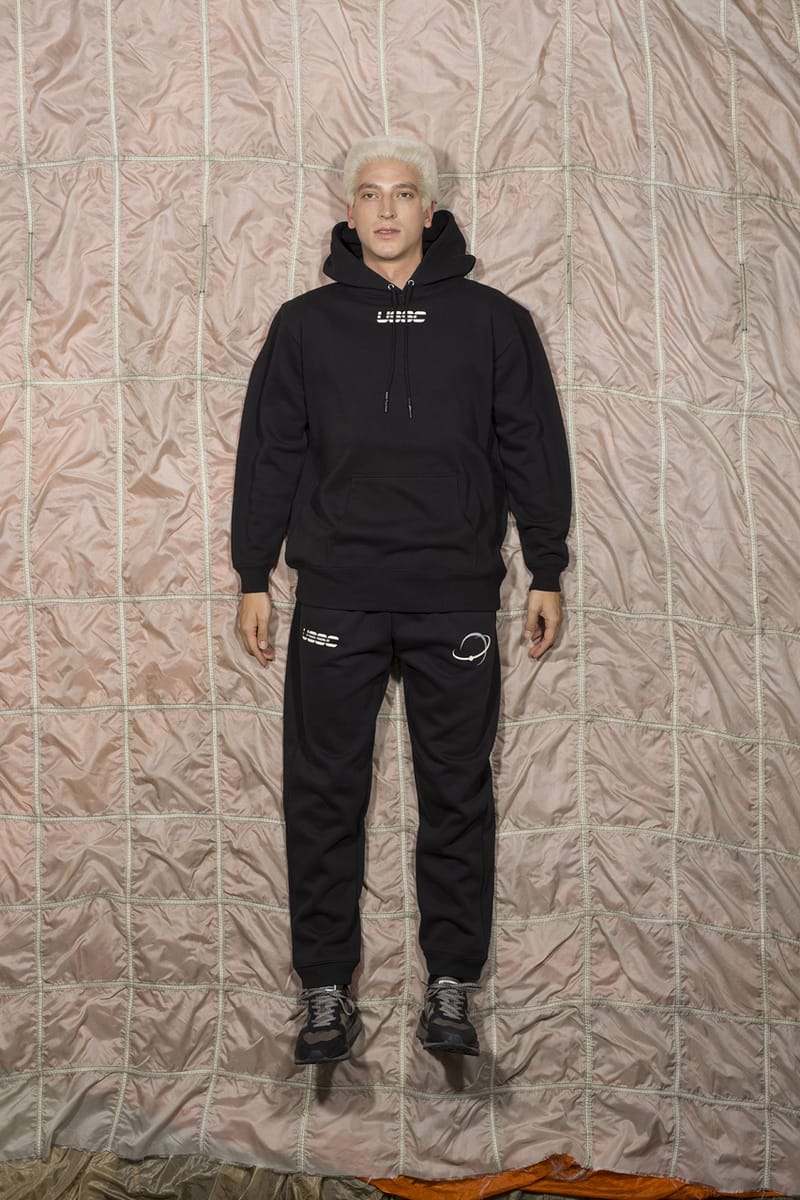 "Until [recently], I have been creating the collections based on my experience, sensibility, atmosphere — creation based on reality," Obana recalls to HYPEBEAST. "However, I thought the collection that was already created can [only] be understand comfortably in completely healthy world and [would be] difficult to share and sympathize with the customers and fans in the [unforeseen] pandemic situation. I decided to not to move forward with the original concept and instead featured two other lineups based on current reality. … I decided to release these collections that best suited today's time."
Nameless as always ("I haven't named any N.HOOLYWOOD collections for the past five years because I don't want to limit them to only one strong idea."), the two ranges differ in stylistic cues but are comparable in shape (relaxed cuts are key) and palette (earth tones are essential). More distinct elements include COMPILE's predilection for clean lines and sophisticated fabrics and TEST PRODUCT EXCHANGE SERVICE's technical textiles, stylized camouflage and many collaborations.
"One of the most important [points] is the confrontation between real things and history," Obana says of collaborative product. "To dig deeper into the collaboration brand and juxtapose my brand identity. I think many of them are simple creations."
N.HOOLYWOOD has even more joint efforts in the near future as it preps its own set of New Balance 2002 sneakers.
Source: Read Full Article