Here Are All 300 of Target's Limited-Edition Collab Items Coming Back in September
At one time or another, we've all aimlessly wandered the aisles of Target only to look down and realize the cart is somehow overflowing with stuff we hadn't intended to buy. It's just the way Target works, and we should learn to embrace that, but in light of the company's latest news, I've now accepted that I may just never leave the aisles of Target again. Ever.
To celebrate the 20th anniversary of its Design for All series, Target revealed today that it's rereleasing items from its partnerships with (get ready for this lineup): Altuzarra, Anna Sui, Erin Featherson, Harajuku Mini, Hunter, Isaac Mizrahi, Jason Wu, John Derian, Lilly Pulitzer, Marimekko, Michael Graves, Missoni, Philippe Starck, Phillip Lim, Proenza Schouler, Rodarte, Sprouse, Stephen Burrows, Thakoon, and Zac Posen.
Quite a list, right? This morning on Instagram, the company gave a first look at some of the pieces going back on shelves:
https://www.instagram.com/p/B1L5fWEg0aJ/
Celebrating 20 years of Design for All! Anniversary Collection drops in-store and online 9/14. Link in bio to explore. Follow @Target20 for more. #Target20
A post shared by Target (@target) on
SHOP SOON
As I sit here and strategize how to best sprint through the store to get my hands on the Marimekko for Target dishes once it all drops on September 14, please read a statement that Rick Gomez, executive vice president, chief marketing and digital officer at Target, gave to Cosmopolitan:
The rereleased collection includes apparel, home decor, and kitchen essentials, and it ranges in price from $7-$160. According to a Target press release, "the collections and items will vary by store and guests may purchase up to five identical items of the same size and color," so if you're like me and want to buy ALL of this, online might be the best bet.
Because Target's extra awesome, here's a bonus sneak peek at some of comeback items. Please enjoy, and get your wish list in order for September 14.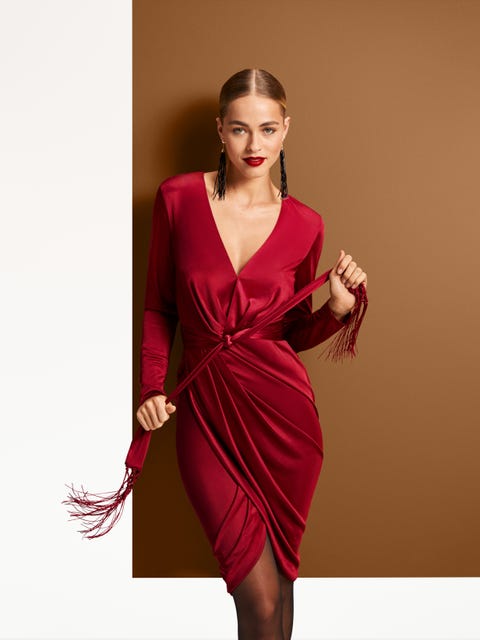 SHOP SOON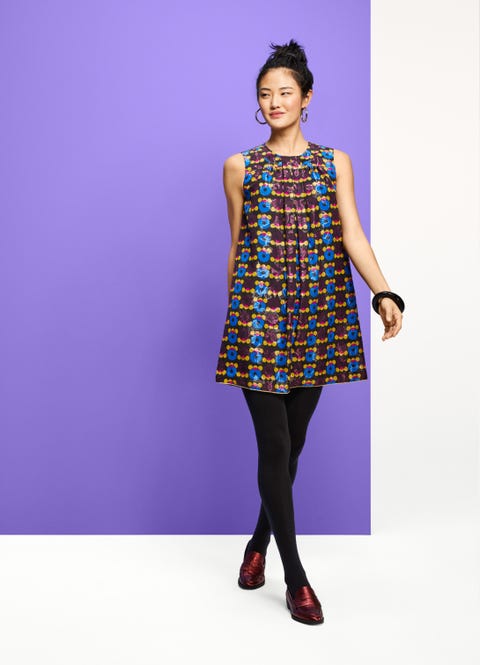 SHOP SOON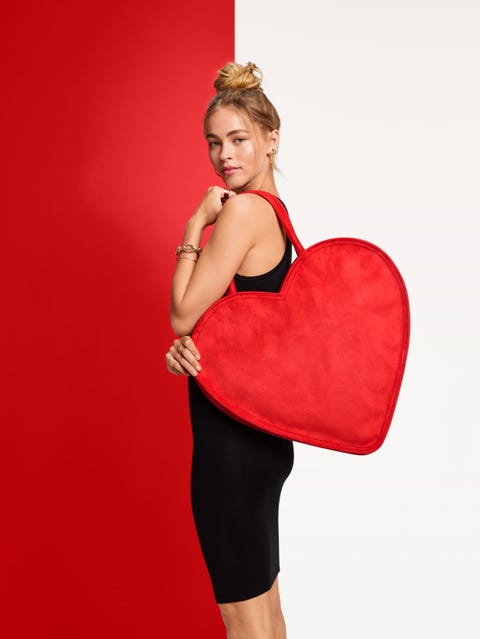 SHOP SOON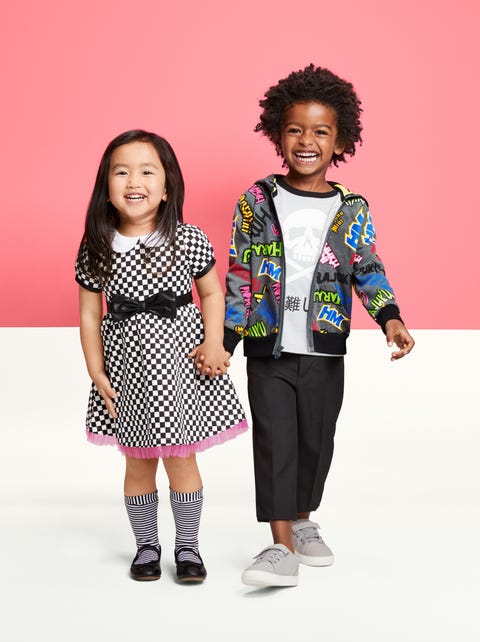 SHOP SOON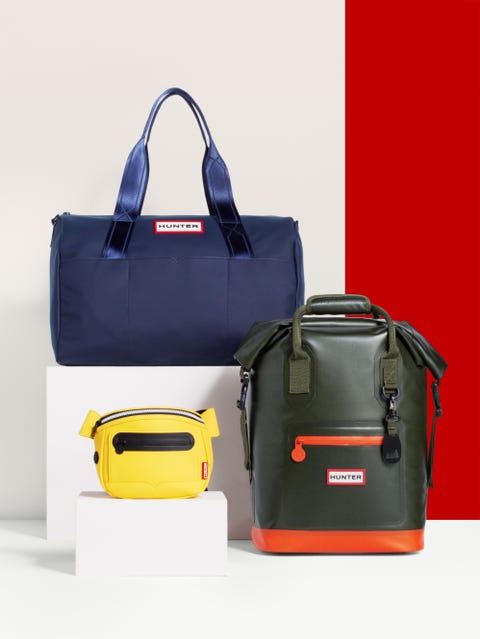 SHOP SOON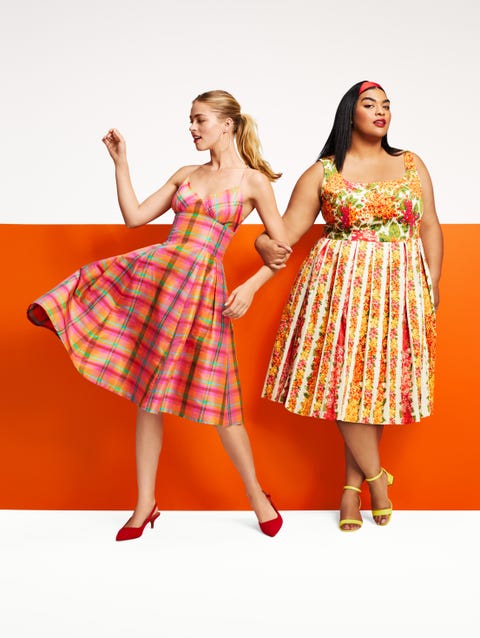 SHOP SOON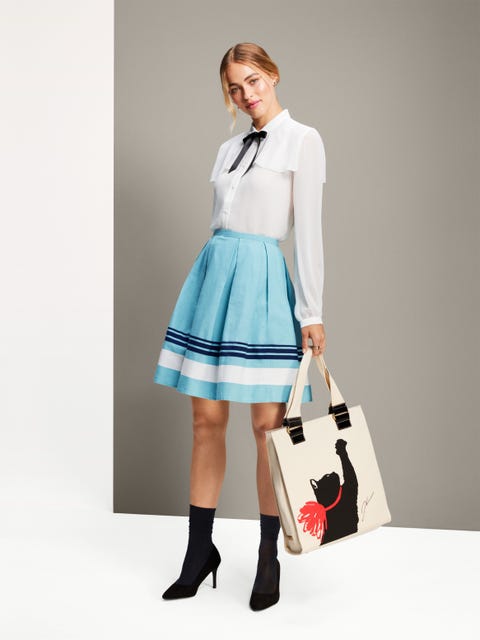 SHOP SOON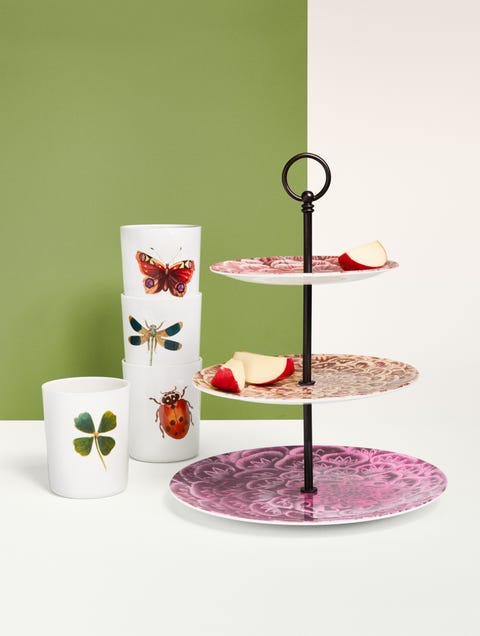 SHOP SOON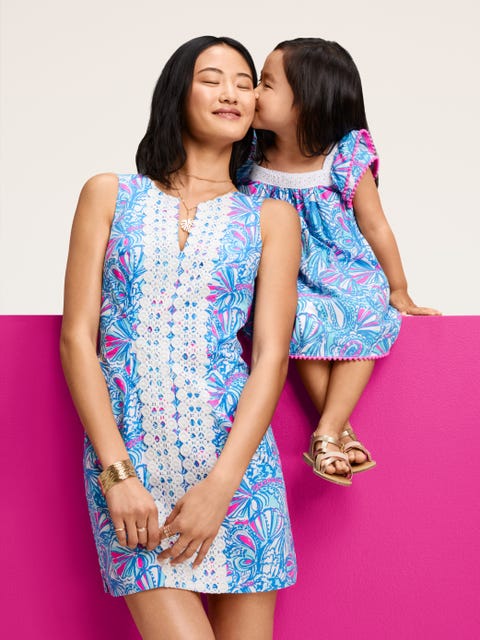 SHOP SOON
SHOP SOON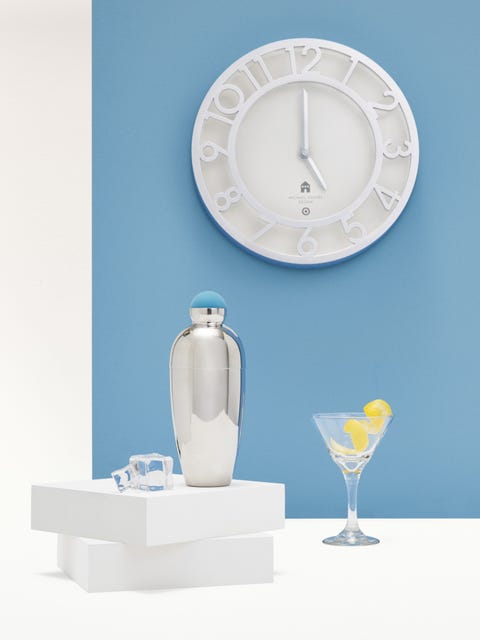 SHOP SOON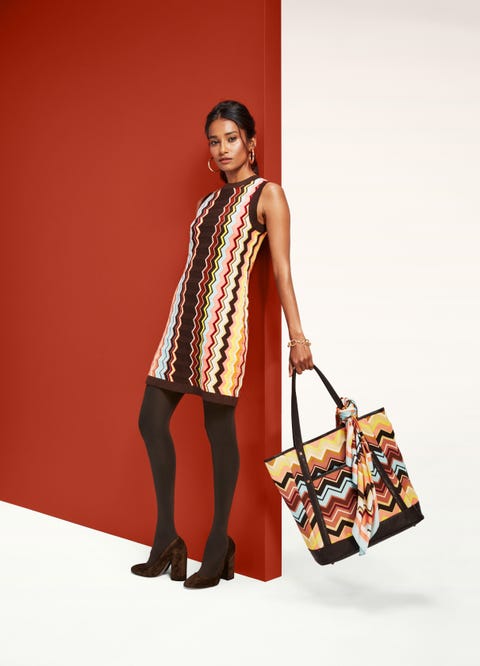 SHOP SOON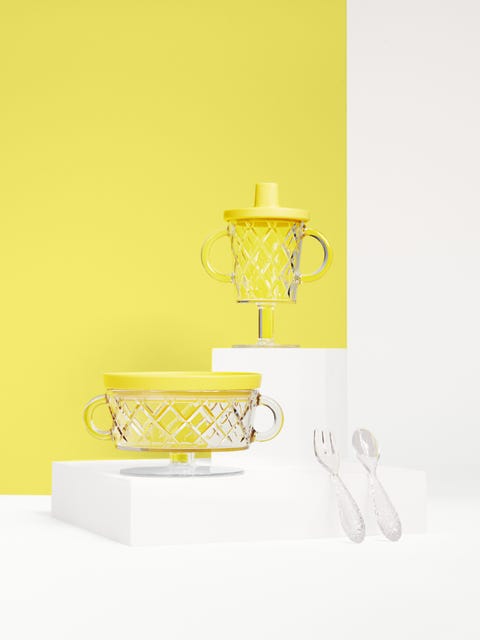 SHOP SOON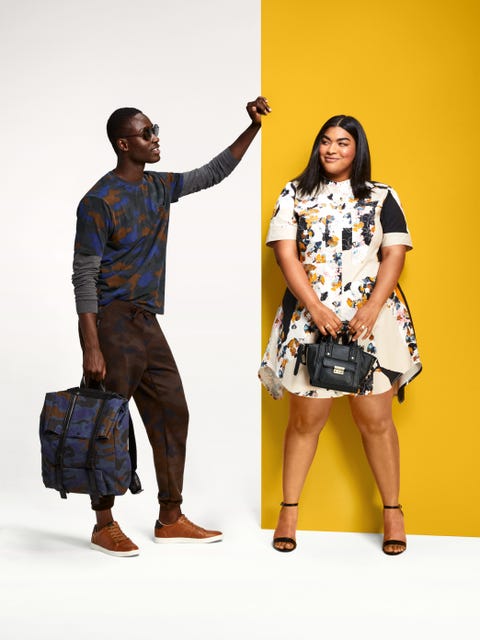 SHOP SOON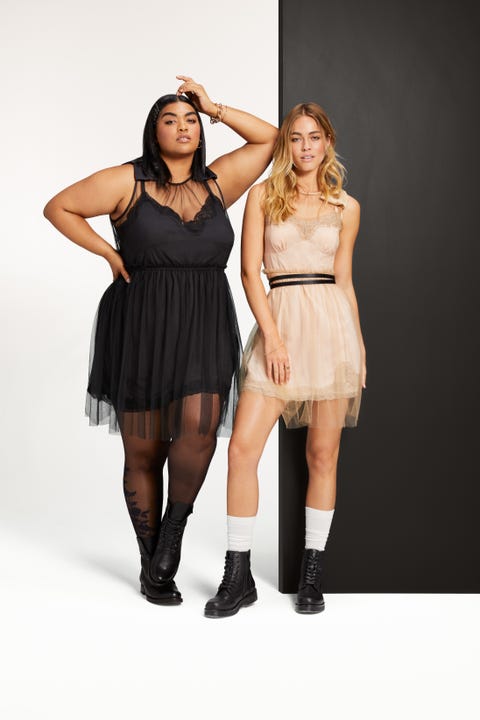 SHOP SOON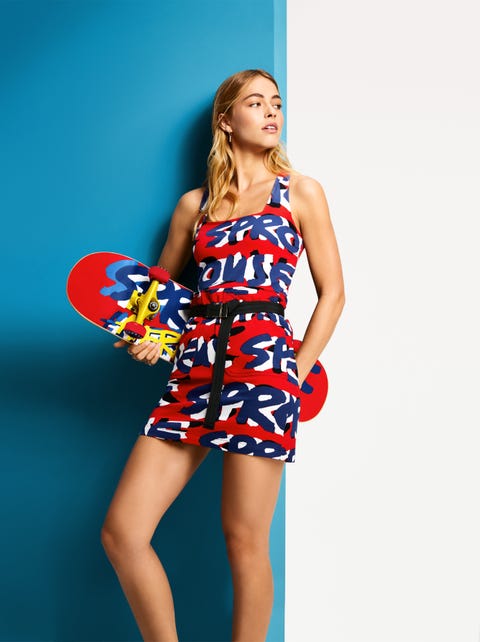 SHOP SOON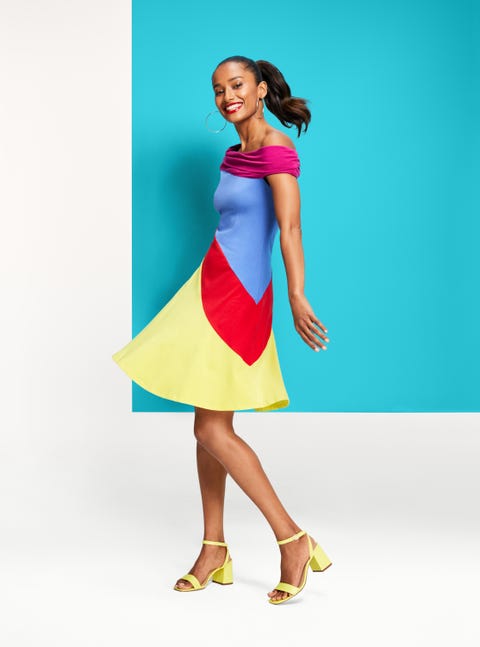 SHOP SOON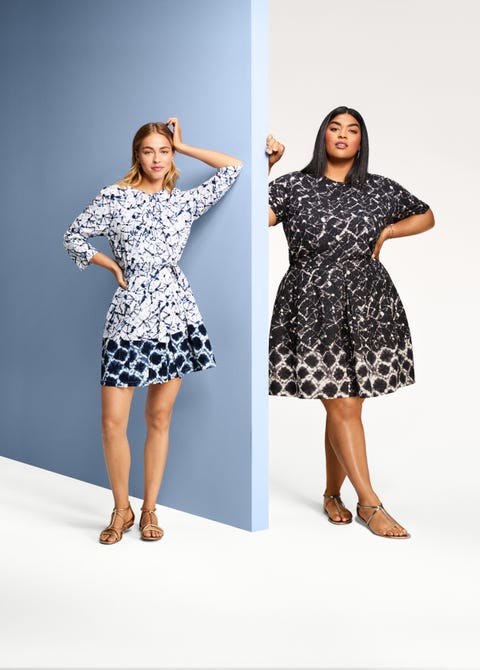 SHOP SOON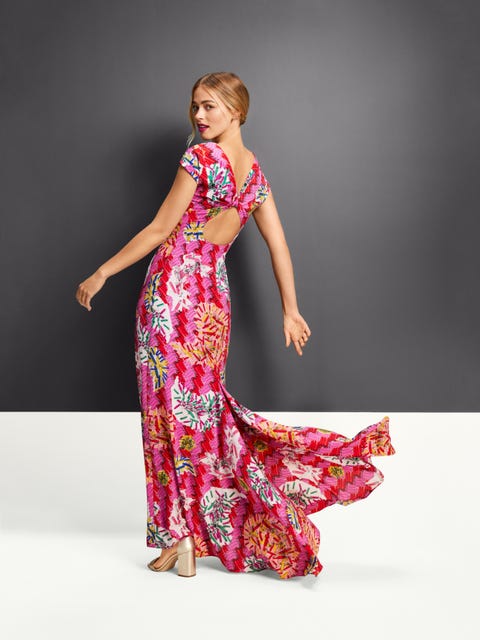 SHOP SOON
Source: Read Full Article