Meghan Markle Wore This Dress on the Today Show, 3 Years Later She Chose It For Lunch With the Queen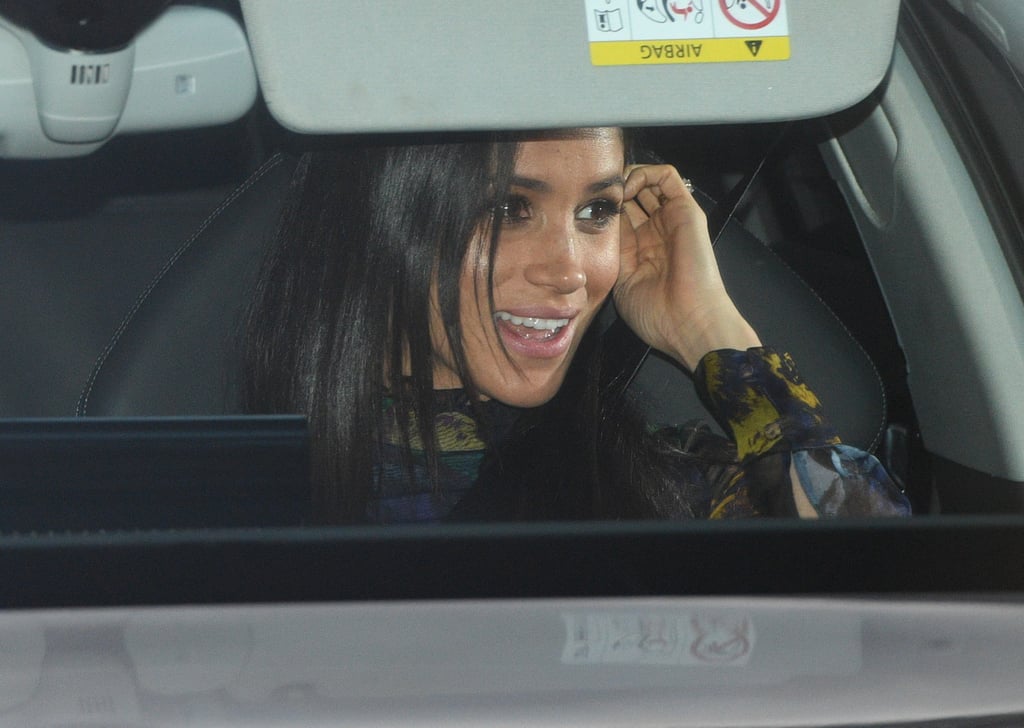 Meghan Markle Wore This Dress on the Today Show, 3 Years Later She Chose It For Lunch With the Queen

If Meghan Markle announced an appearance on the Today show now, it would be a worldwide television event. That said, long before she was a duchess, you'd be forgiven if you missed her popping up on a Jan. 2016 segment to talk Winter style tips. Fortunately, we have the clip to revisit — and you'll want to, too. After a little detective work, we discovered that the Erdem dress Meghan wore for that TV spot is the same one she chose for Queen Elizabeth II's Christmas lunch on Wednesday, nearly three years later.
There's a lot I love about that — namely that despite her royal title, Meghan is both an outfit-repeater (much like her sister-in-law) and not afraid to wear something she wore during her pre-duchess days. If there was a fear that Meghan might abandon her own sense of style after taking on her new title, instances like this one seem to indicate that the duchess has maintained her own personal style. And, as a woman who spent most of her own pregnancy in non-maternity wear with strategic choices that were roomy enough for a bump, I'm all for Meghan recycling this flowy, bump-friendly look (likely without the belt it was worn with on the runway). Lastly — and I might be getting carried away — but recycling a look like this one makes me think of Meghan just standing in her closet like the rest of us, pulling at the rack to find something right for the occasion, and landing on this pretty Erdem dress.
Red on to see the look in full, as it was shown on the runway. Then, see Meghan taking it for a spin the first and now-second time around.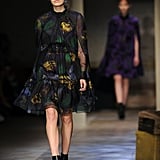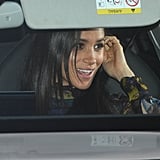 Source: Read Full Article