Meghan Markle's Cute First-Date Mother Jeans Are Hiding in the Sale Section Right Now
If you want to bring the Meghan Markle Sparkle (yes, that's A Thing) to your wardrobe, you're in luck. Shopbop is taking 30 percent off Mother jeans, which happen to be one of her go-to brands.
When Markle wore Mother's now-discounted Looker Jeans to the 2017 Invictus Games (a.k.a. her first public outing with Prince Harry), it was virtually impossible to buy anything from the beloved denim brand. In fact, there was a 4,000-person waitlist for the exact pair she was wearing. But now's your chance to get the still-cool jeans on sale.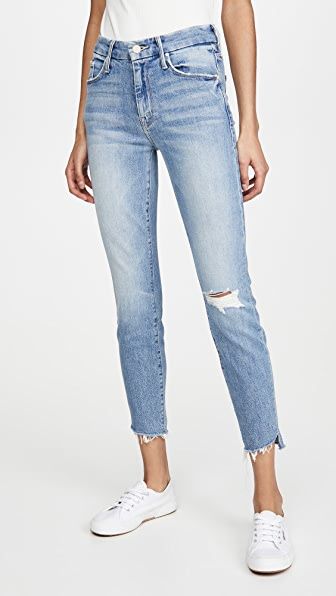 $228
$159.60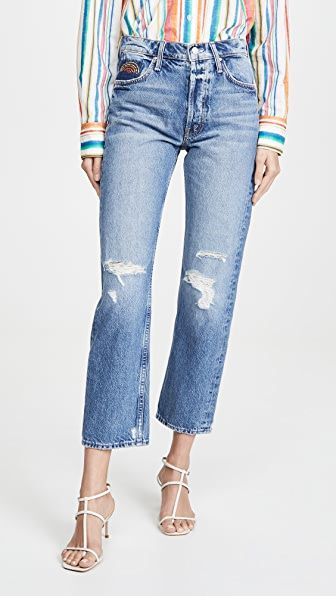 $285
$142.5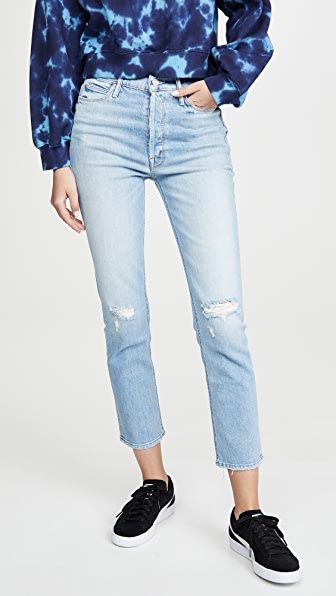 $248
$124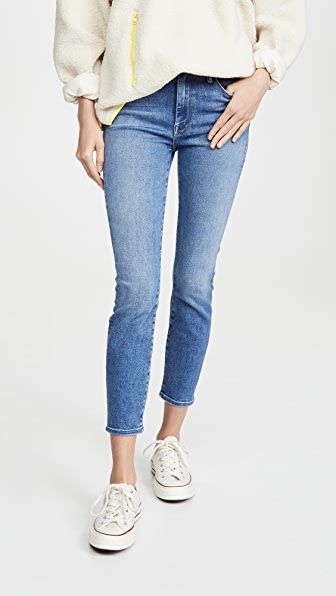 $238
$166
I know what you're thinking: Why should I buy jeans when I fully intend to spend the foreseeable future wearing sweats? (I hear you, I almost exclusively wear workout leggings these days.) While I can't back it up with science quite yet, but I'm pretty convinced there's a correlation between having a good, productive day and wearing real pants. Even if you stick with sweats, you'll need something to wear once we can all go outside again regularly.
Plus, there are so many styles to choose from. Whether you opt for a cool flared pair, a cropped style, or versatile skinny jeans, you really can't go wrong here. I mean, if these jeans are good enough for Meg, they're definitely worth adding to your closet.
From: Cosmopolitan US
Source: Read Full Article