Planetary Explorers Traverse Alien Worlds in Hamcus' 'Scavengers'
Dystopian fashion label Hamcus is obsessed with ideas of space-age activity, devoting "Eden," its latest collection, to the ending of a multi-seasonal science fiction story. This final chapter, dubbed Scavengers, showcases a variety of garments from the new range on 3D models that explore the alien realm with aid from a drone.
The two characters, a botanist and geologist, have landed on a new planet in search of raw materials to bring back home, dudded up in Hamcus' signature distressed layering pieces and protective garments to ensure their continued safety. Fully rendered worlds coincide with the Chinese brand's aims to create a living, breathing environment for its designs, demonstrating the garments' inherent utility amidst an appropriately unusual environment.
Though fashion films are anything but novel in these socially distant times, Hamcus' effort is distinct in that it's presented less like a clothing showcase and more like a directive of the label's aesthetic by way of atmospheric music and imagery. The brand explains its new campaign as such: "during their restless journey, [the characters] hope to find rare resources that will help their revolution against an oppressive regime back on their native planet."1 of 4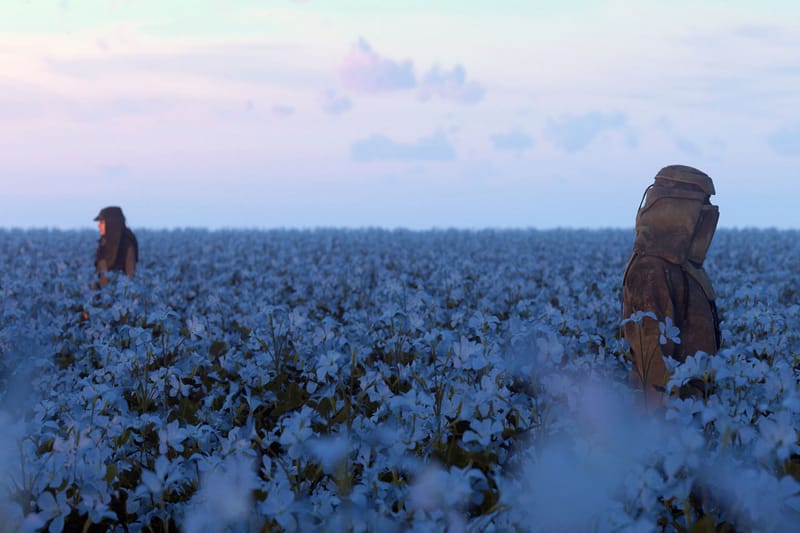 2 of 4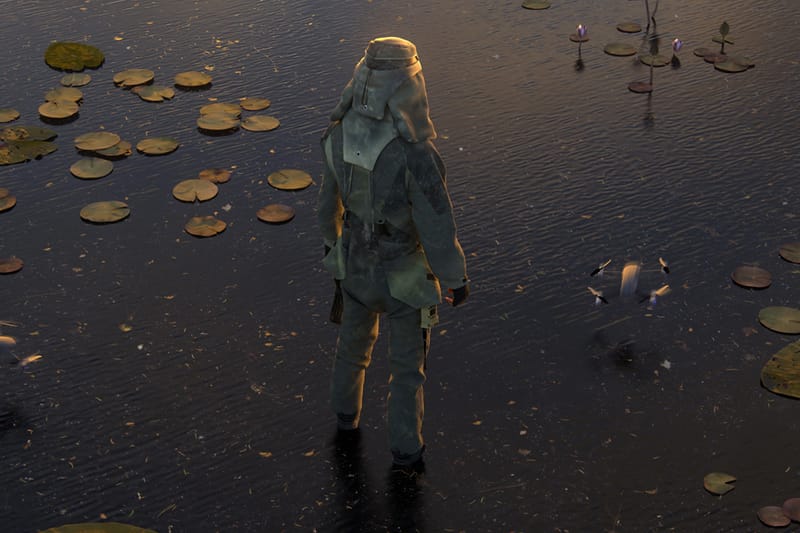 3 of 4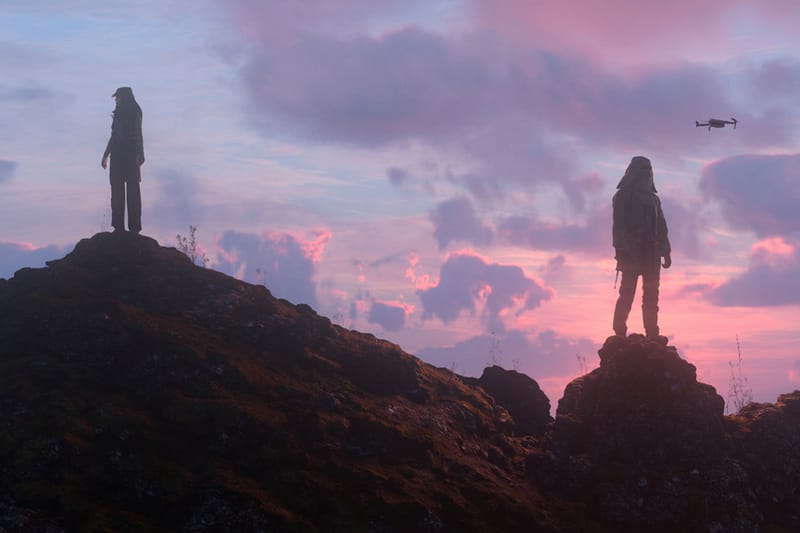 4 of 4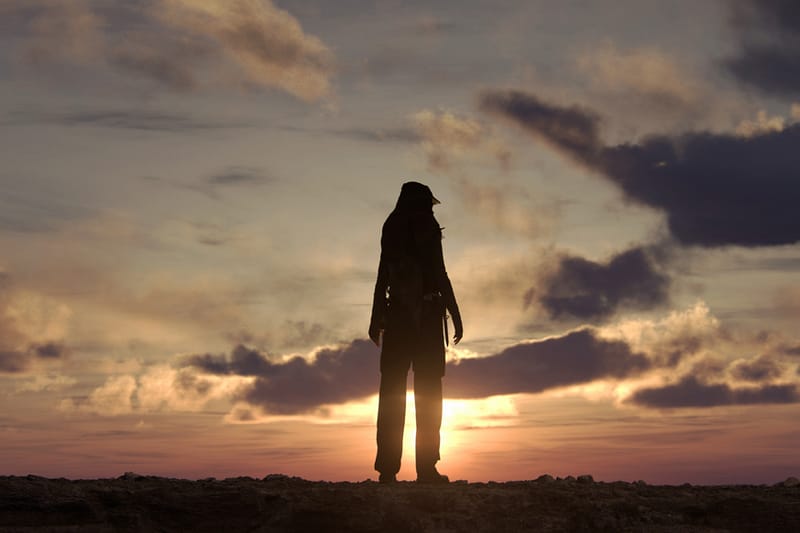 Watch the film in full above and then shop the new selection on Hamcus' web store.
Another thematic campaign took a more grounded approach to showcasing its functional goods when HYKE enlisted a champion climber to highlight its latest adidas collaboration.
View this post on Instagram

20 (02) / EDEN (6) * * _TIER 1 / UNLOCKED _TIER 2 / UNLOCKED _TIER 3 / COMING SOON (OCT) _ ___________________________________________ Episode Synopsis_ * Seeing a glimmer of light looming over the broken fate, the Children of Adam fought side by side with AKØ the Atheist, passed the test of the maze of bipolar dune, battle through hell they made it into the lost ruins of ancient civilization in the heart of the planet, there lies the Gate of Eden waiting to be awakened again. Will they follow the spiritual calling, through the portal to an unpredictable future? Or hold fate in their hands for a blink of seconds? It will be the time to make a choice. * * Hero Character / Atheist / AKØ – (RA) Hero Character / Manta(s)  / Darkseer Neutral Group / The Atheist Neutral Group / Dune Raiders Neutral Group / Gate of Eden / Monk(s) of the Void Neutral Group / Manta(s) / Acheron Manta Neutral Character / Ghost of the offworld Neutral Character / The Keepers Races / COA / Children of Adam Races / PMU / Prime Military Units _ ___________________________________________ < STORE LINK IN BIO _ Freeshipping worldwide > ___________________________________________ #20aw #eden #fragmentsofdestiny ___________________________________________ @prmtvsm #hamcus #prmtvsm #duszen #cosmiccharacterstylesystem #fanboy #postneobrutalism #primitive #futuristic #scifi #dystopian #cyberpunk #industrial #military #techwear #conceptart #characterart

A post shared by @ hamcus on
Source: Read Full Article