The 8 Best Sock Subscriptions You Won't Regret Signing Up for
As a guy, it is all but guaranteed that we will be unwrapping a few pairs of socks this holiday season. The go-to gift of extended family members comes at the perfect time every year, helping us replenish our footwear assortments to combat both the cold and our ability to never quite be able to locate a complete pair. Though for most of us, socks are much more difficult to keep track of to the point where we need a more continual tune-up. Luckily, there are sock subscription services that provide a solution to something we are always in need of and take away the tedious task of sock shopping.
It's simple. Every month, quarter, or even just once a year, sign up to receive a hassle-free set of socks that you don't have to give a second thought to. Most services ask in depth questions such as preferred sock height, colors, fabrics, and sizes to help ensure that even the pickiest of dressers receives the footwear comfort he needs. While others are as simple as a quick three clicks of your mouse for the man who is more go-with-the-flow in terms of his style.
But with so many sock styles out there: dress, novelty, athletic, no-show, calf-length, etc. there are just as many sock subscription services. Below, we break down the 8 best sock subscriptions—from cheap and cozy to bold and luxurious—to help you identify the socks that best fit both your feet and your lifestyle.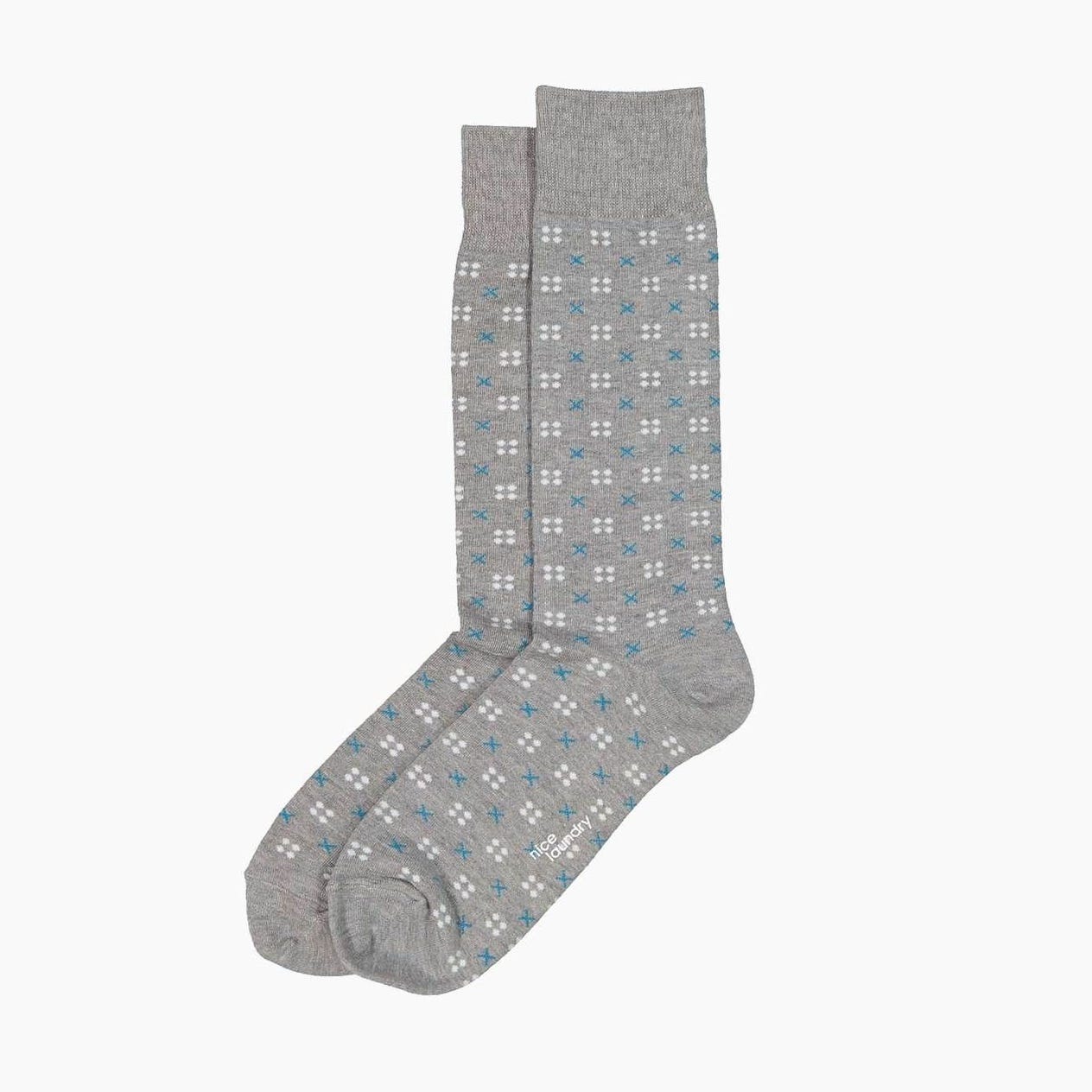 For those whose workplaces haven't quite figured out the wonders of a more casual dress code, Nice Laundry has you covered with their Sock of The Month club. $11 bucks a month provides you with a variety of dress socks and the ability to skip a month or cancel at anytime. This one is a no-brainer.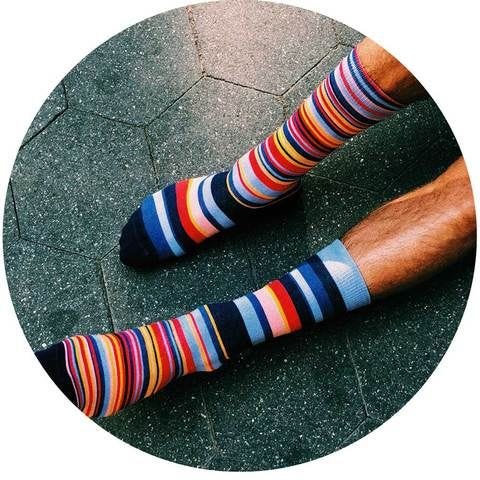 Ozone is a brand known for their range of options. From special collaborations with the likes of Frank Lloyd Wright to classics like plaids and argyles, Ozone offer a wide variety to fit every guys needs. Their Sock of The Month Club allows you to participate for either 6 or 12 months—plus, you get a free pair just for signing up.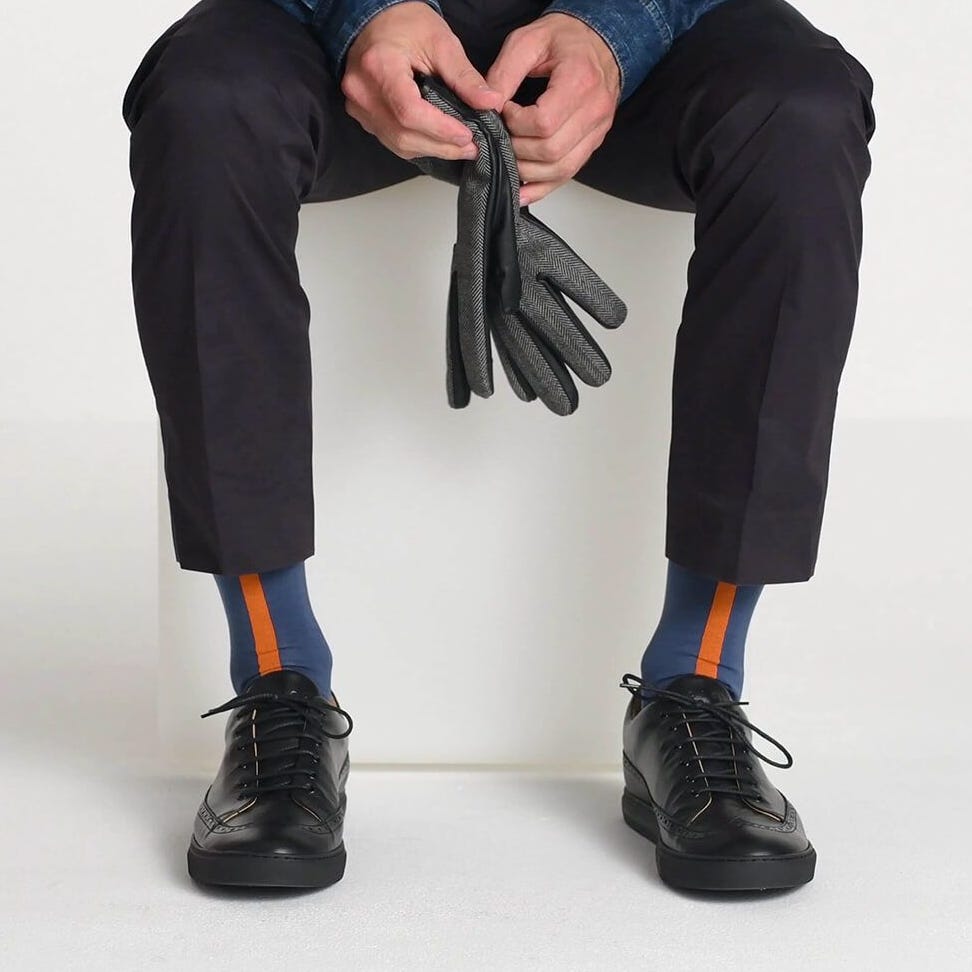 Offering the most options is Black Socks, a company who has been perfecting the subscription service method for over 20 years. They specialize in more classic solid-colored styles, but have five different delivery frequency options, giving you the most flexibility and control over your subscription.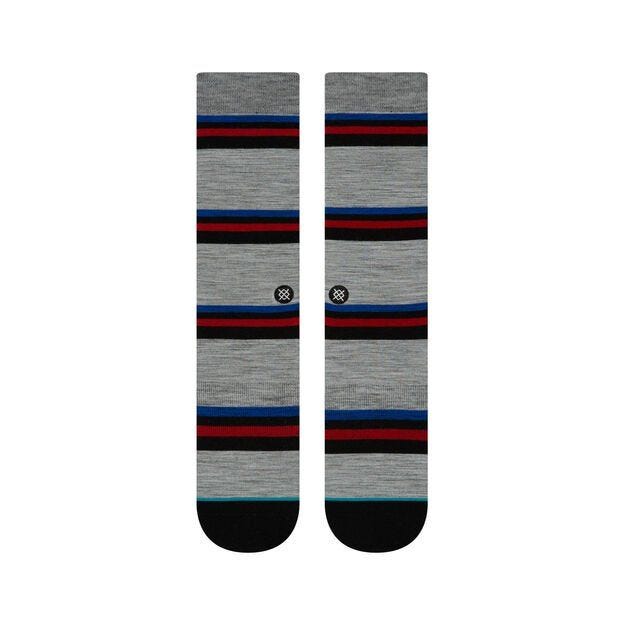 An ideal option for the no-fuss shopper, Stance's simple and quick interface makes this sock subscription experience completely painless. A few easy questions allow them to easily decipher your preferences to give you the perfect pairs for your lifestyle. For those who are more interested in an athletic sock subscription, we suggest you check this one out.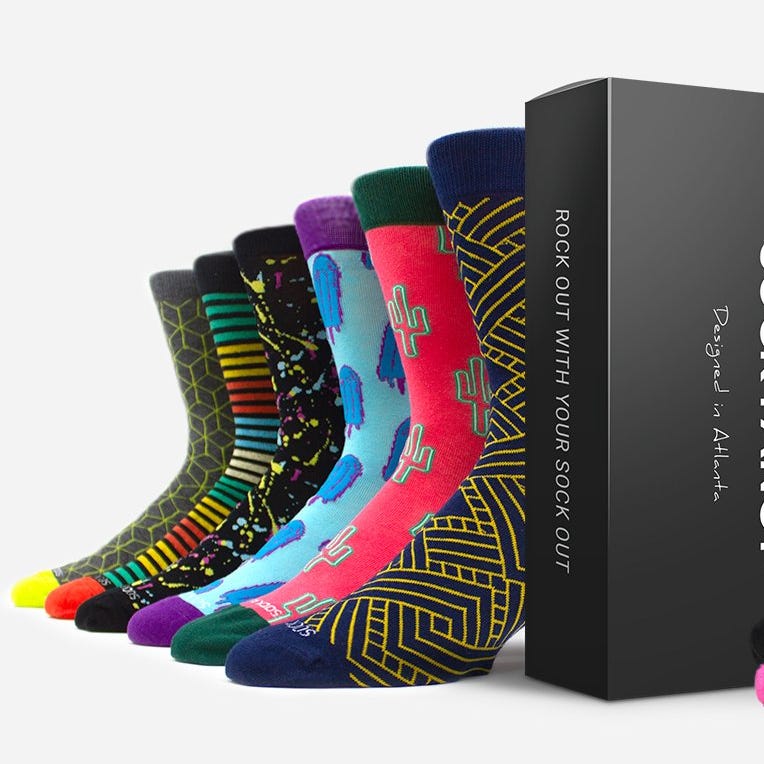 This cheap sock subscription service gives you all the right bang for your buck. Offering both classic and no-show styles (and the ability to mix!), the low price doesn't skip on style or customer service, allowing you to ship anywhere in the world for free and the ability to exchange any pair you may not enjoy.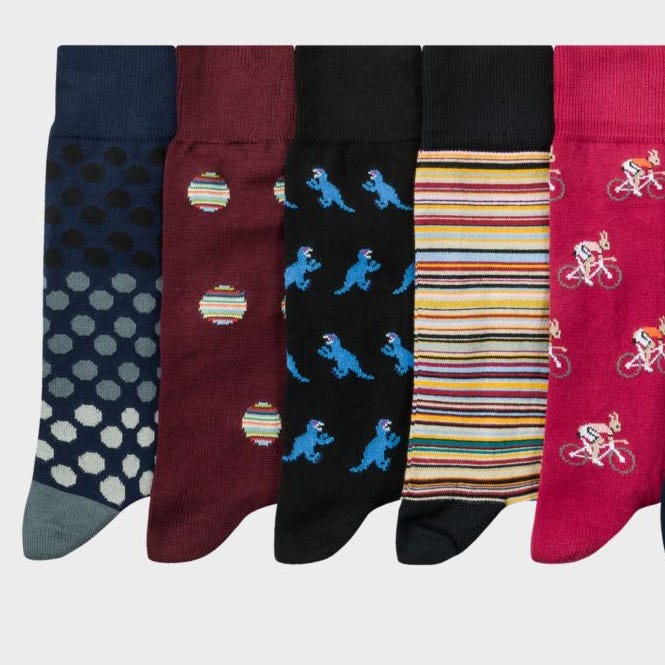 Known for their bold sense of color and pattern, we can't imagine a more luxurious sock experience than what Paul Smith offers. Not only does their method allow you to see your entire sock order for the year before you purchase, they also provide you with three colorful versions of groupings to choose from, all of which are guaranteed to put a smile on your face.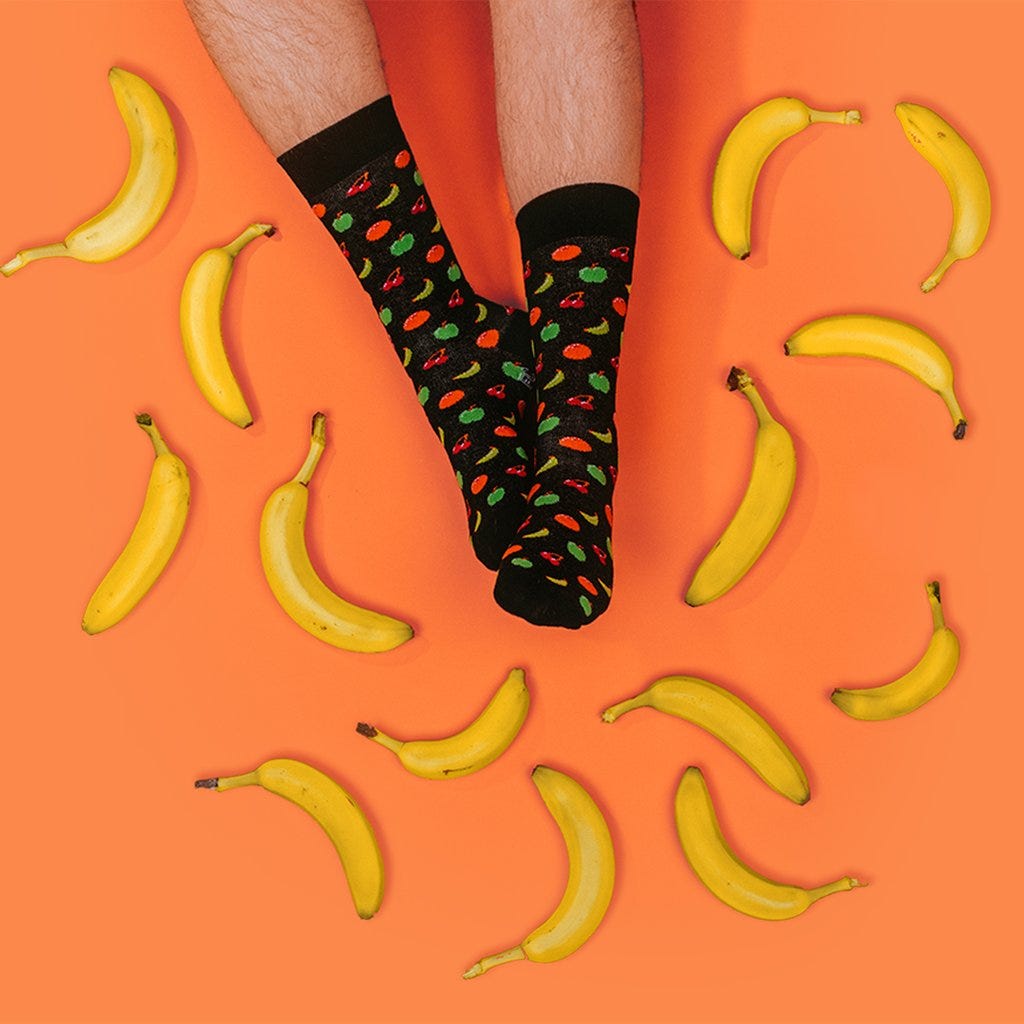 Novelty socks have never looked so good thanks to Foot Cardigan's creative and eye-catching prints. Available in three different packages (crew, no-show, or premium) their bold colors will have you continuously guessing what's on their way to you next.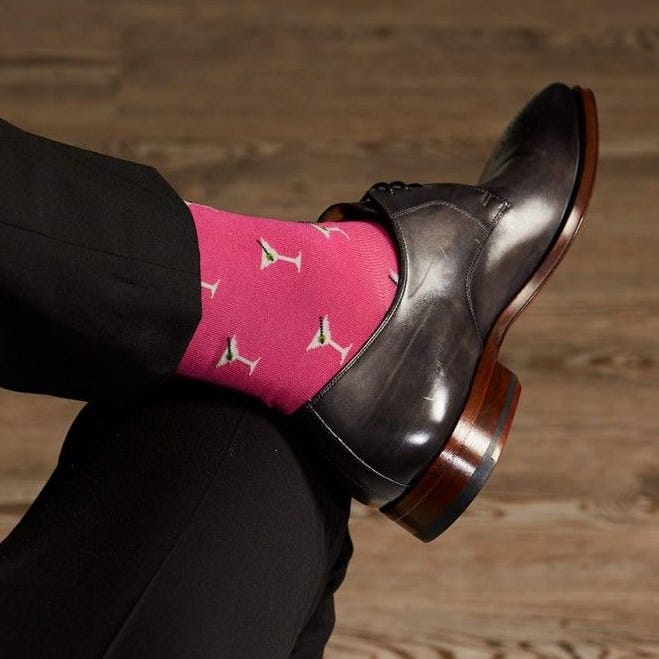 A witty name equates to witty socks. Known for coming in themes such as animals, ocean-life, and food groups, this sock subscription service could provide the biggest surprise each month. They also offer a women's package, providing the perfect gift for the eccentric dresser in your life.
Source: Read Full Article