The Most Popular Travel Trend, According To Pinterest, Is Officially Here
Solo travel has been taking the world by storm, and it's easy to see why. Millennials across the globe are sharing their unique stories of living a nomadic lifestyle and crossing off top places on their bucket list. It has become a common aspiration, with dreamy destinations like Iceland, Amsterdam, Tulum, and Bali transforming into hotspots for passionate solo travelers. But this year, wanderlusters are looking for ways to add a little more thrill to their tours around the globe. "Adventure travel" has become the most popular travel trend, according to Pinterest.
This shouldn't really come as a huge surprise. Some of the most picturesque travel pics require some curiosity and a sense of adventure. From cave diving to exploring tree tunnels that look so surreal, you can get some pretty epic photos doing thrilling activities when you're traveling.
I don't know about you, but these activities sound exactly like the things I always look for when I'm booking my next trip. I live for anything that gets my adrenaline pumping. I'm longing to go skydiving and bungee jumping, and I'm always the first person to suggest going on an adventurous excursion when traveling with friends.
If you're just like me and want to add a little thrill to your next getaway, try out a few of these fun activities that are trending on Pinterest. Happy travels, and don't forget to grab your camera!
Swimming Holes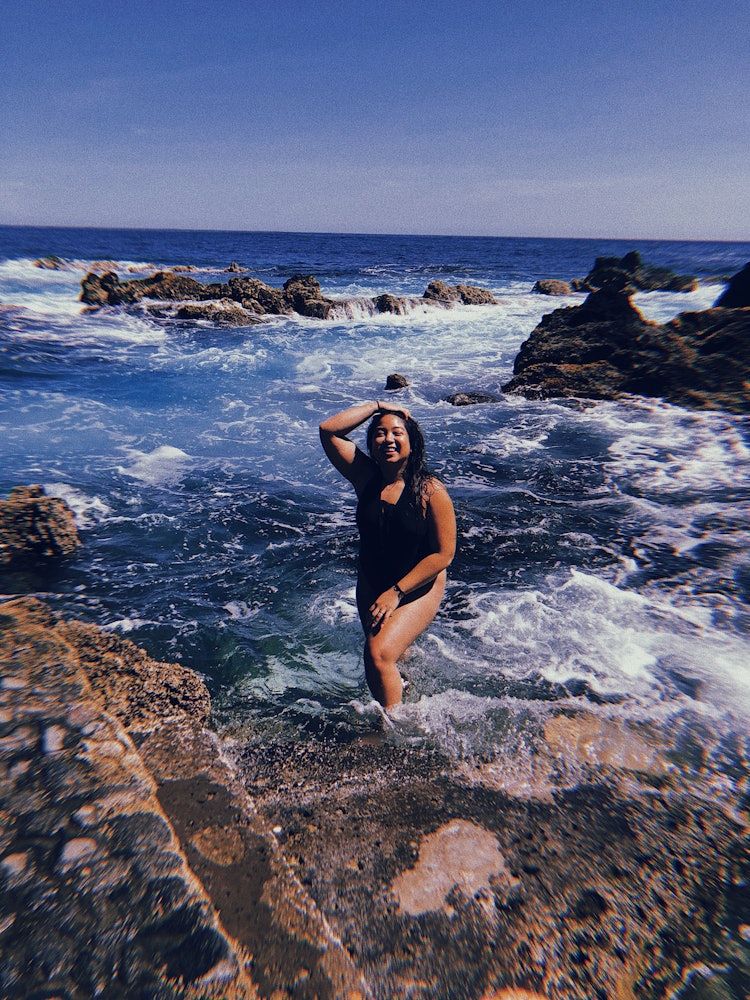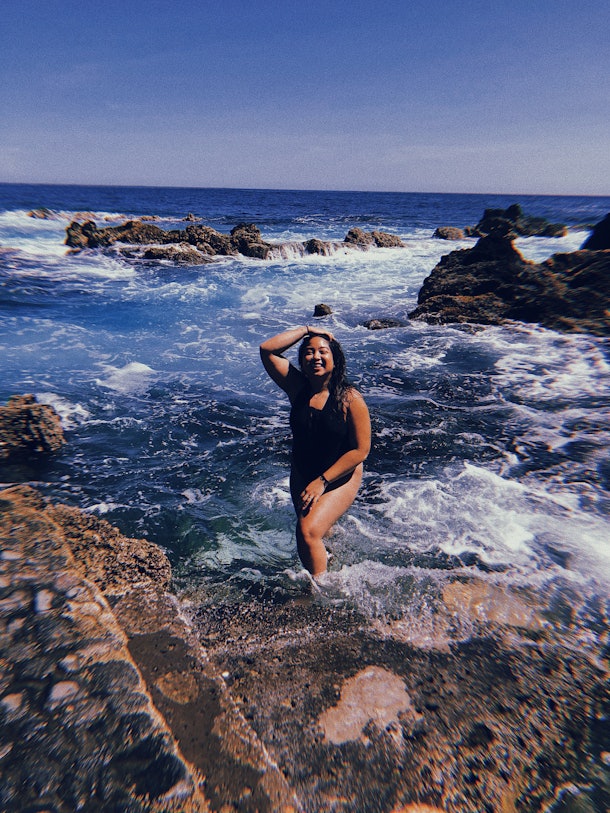 In my opinion, swimming holes are an amazing way to experience water. They can be naturally-made pools at the bottom of a mountain, off a coastline, or just in the middle of nowhere. Some breathtaking ones around the world include: Havasu Falls in the Grand Canyon, the natural pools in Biscoitos, Terceira, Azores (pictured), and Devil's Pool at the Victoria Falls in Zambia.
Cave Diving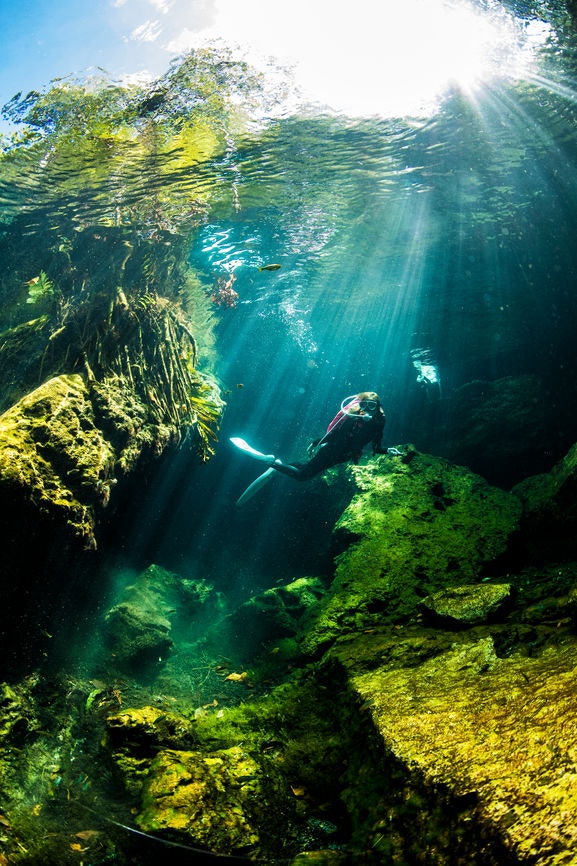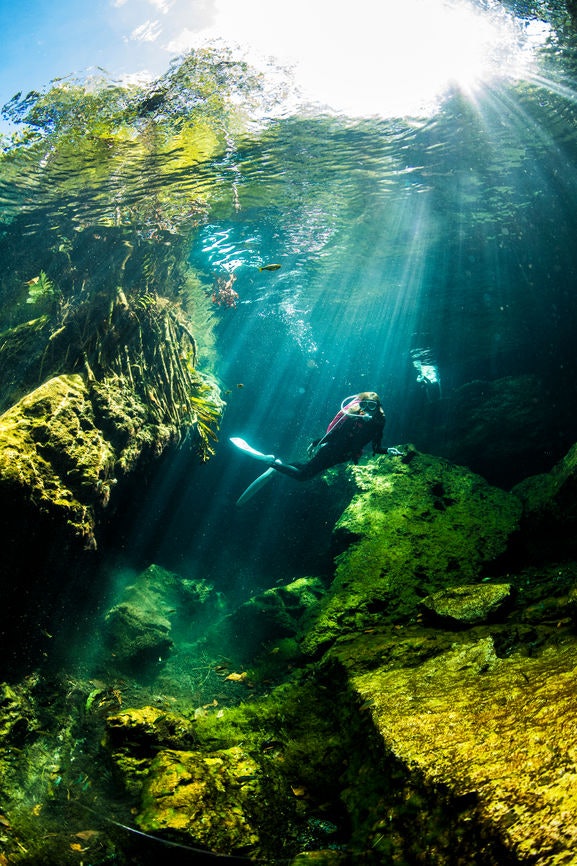 If you're into scuba diving or snorkeling, you should consider cave diving. You'll have an entirely different perspective of underwater life due to the unique climate in caves.
If you're wondering where to go, Scuba Diving named Mexico the number one reader's choice destination in 2017 for "Best Cave Diving In The Caribbean and Atlantic."
Fairy Tale Places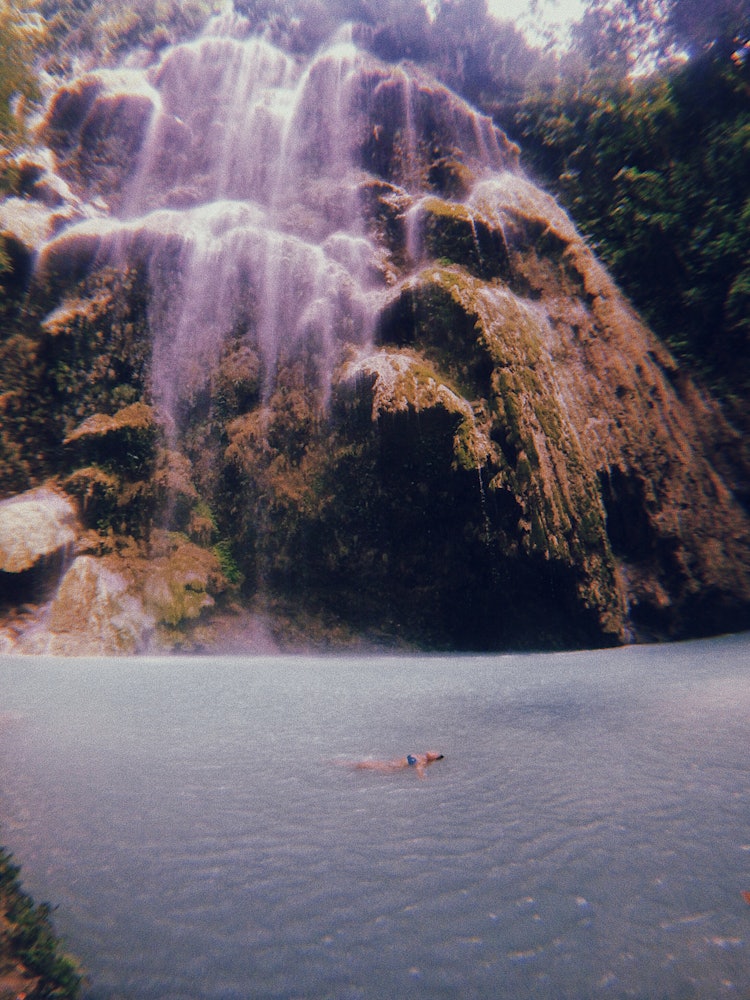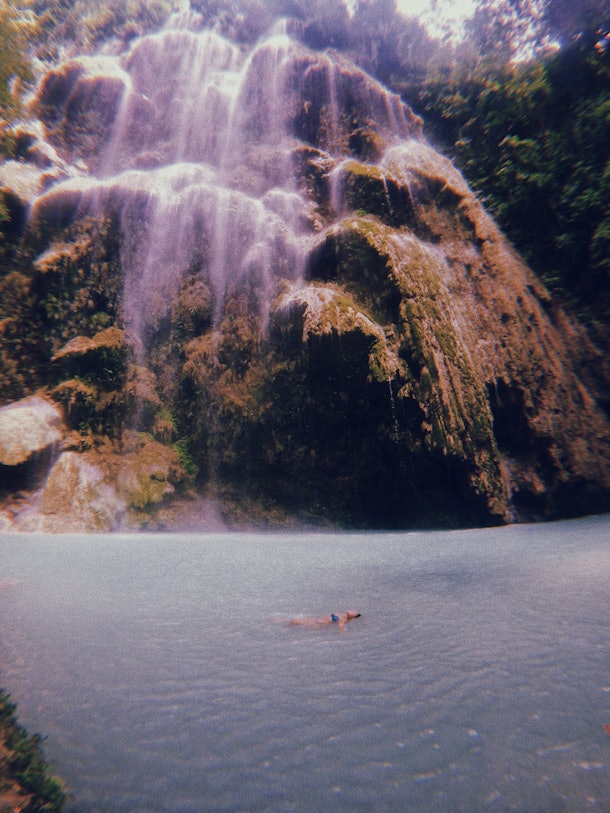 Who wouldn't want to wander to a fairy tale-like place for the dreamiest experience ever? When I visited Tumalog Falls in the Philippines, I kept saying, "I feel like I'm in Avatar." Other awe-inspiring "fairy tale" destinations include the lavender fields in Provence, France, Isle of Skye in Scotland, and the Yi Peng lantern festival in Chiang Mai, Thailand.
Tree Tunnel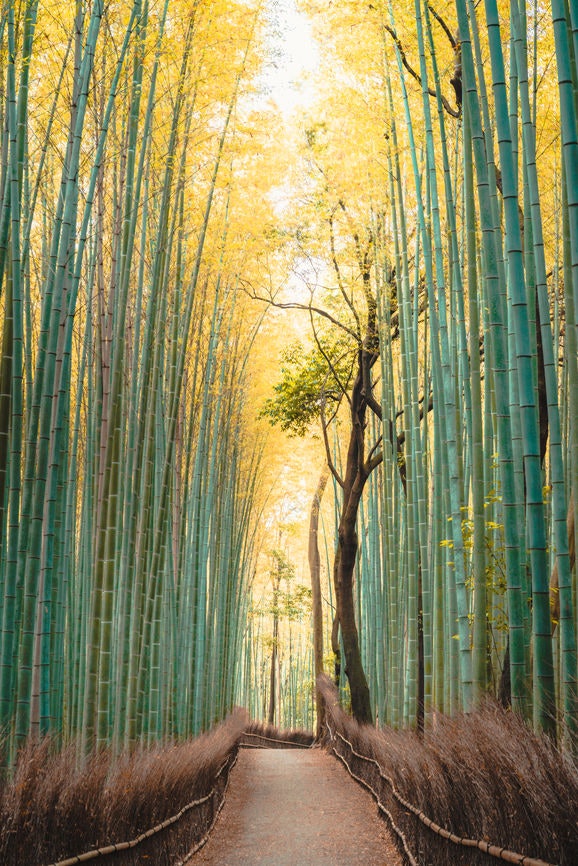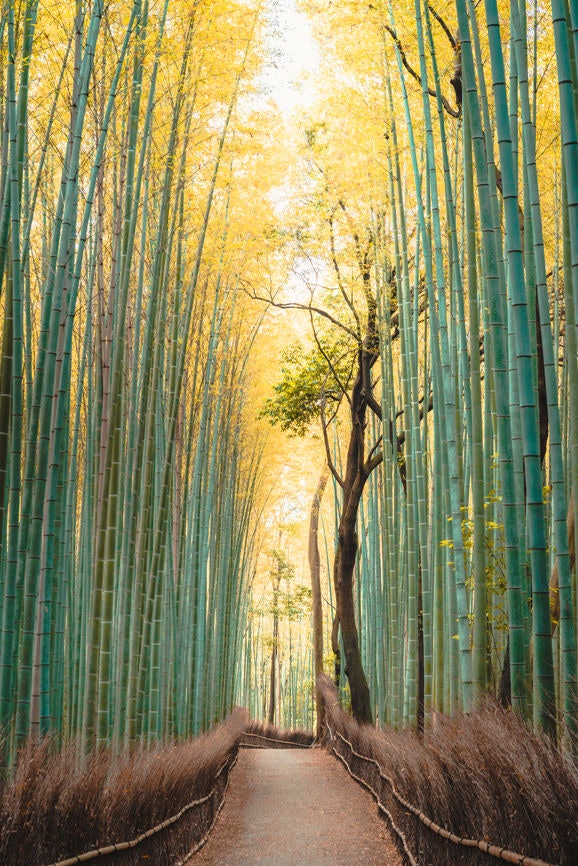 Speaking of places that look like they came out of a book, tree tunnels also fall into this category, but they deserve a mention of their own. There's nothing more simultaneously dreamy and exciting than a whole row of trees that seem to carve out a path in the road just for you. Some of them are spooky looking, while others are so romantic they make your heart melt. If you're longing to visit one in person, check out Bamboo Forest in Kyoto, Japan, the Tunnel of Love in Ukraine, and the Dark Hedges in Northern Ireland.
Source: Read Full Article