Why, Yes, I Will in Fact Be Wearing This Puffer From Old Navy Until Spring Rolls Around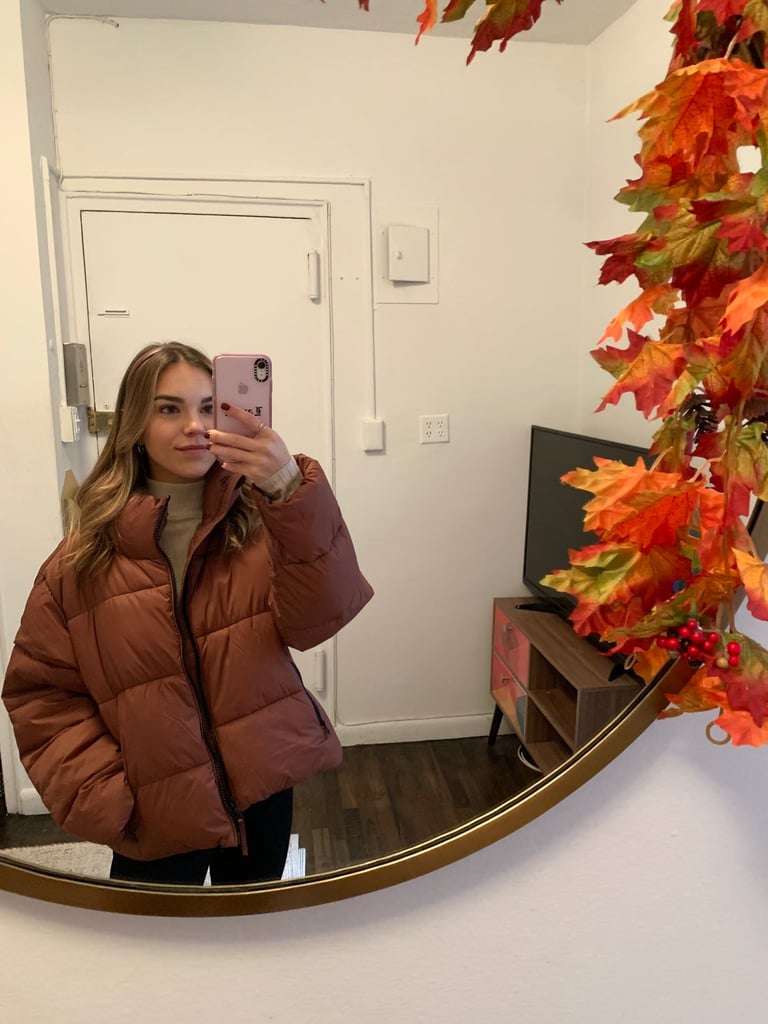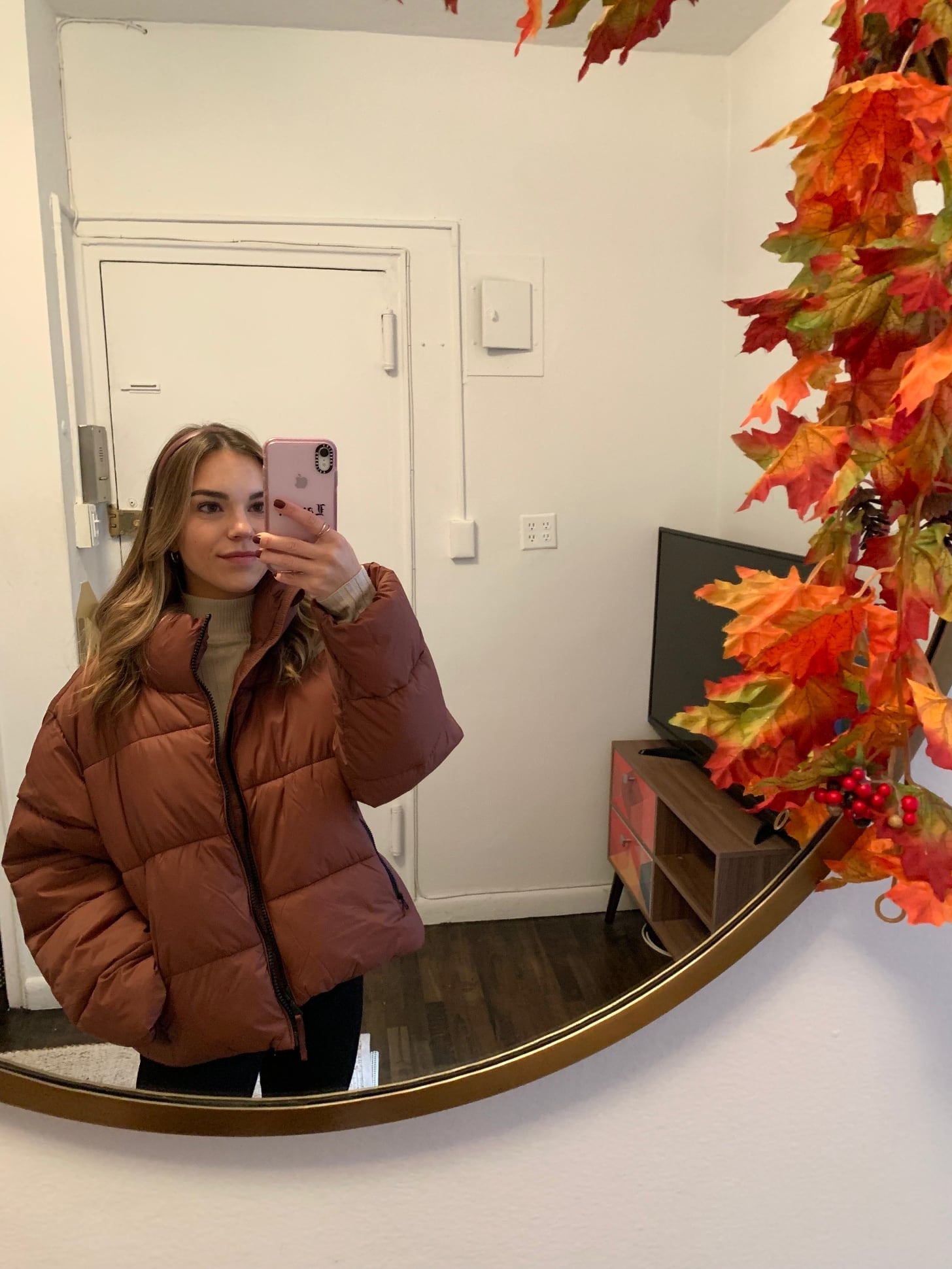 It happens to the best of us: you refuse to believe that colder days are coming, so you put off buying warm clothes until the very last minute — or maybe that's just me. Every year, I wait until the chill in the air gets just cold enough before I force myself to buy new clothes for the season. Purchasing warm clothes almost feels like I've given into the colder weather, which, of course, I have. While I have a couple of classic staples (think old sweaters and a pair of Timberlands), I often need to refresh my wardrobe when winter rolls around because last year's clothes never seem to hold up.
Yet again in need of sweaters, boots, jackets, and winter accessories, I started my annual online search to see how I could upgrade my closet without devastating my credit card. As someone with a newfound love for Old Navy, I took to the site to see if it had winter clothes, and lo and behold, it had all that and so much more. The Old Navy Water-Resistant Frost Free Short Puffer ($80) instantly caught my eye because 1. I was cold, 2. I desperately wanted to be warm, and 3. It was on sale! With five different colors to choose from and a variety of sizes, my new favorite jacket was just clicks away.
Source: Read Full Article