Yes, You Absolutely Need This Wine Purse With TWO SPOUTS
Wowowowowow: Wine tote company with the very great name PortoVino has created something I didn't even know I needed, but now that I know it is here, I'm like, how did we live without this for so long?! Behold, a wine purse with TWO hidden spouts: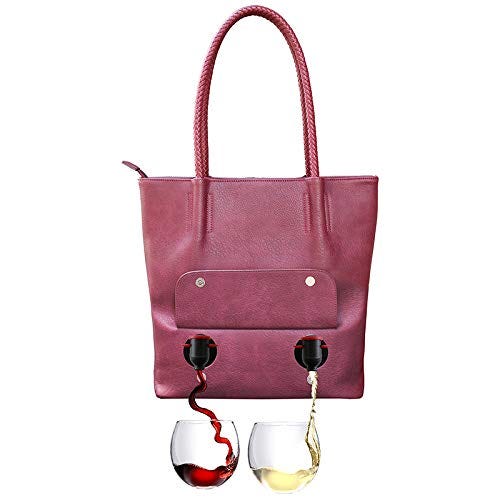 That's right, now, when you need to be all secretive about your wine intake with your friends, you can ask, "Red or white?!" like the classy wine-tote-wearing person you are.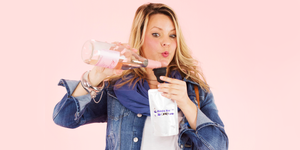 It comes in two colors—chardonnay and merlot—costs $89.95, and is available on Amazon. The bag comes with two reusable bladders for the wine and the place where the wine goes has an insulated pocket to keep it cool too, just FYI.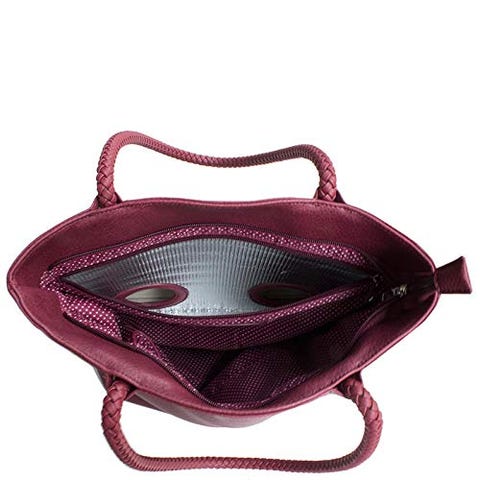 Go out and live your best wine tote life, y'all, but also please drink responsibly.
Source: Read Full Article