113,000 Pounds of Ground Beef Have Just Been Recalled Due to E. Coli Contamination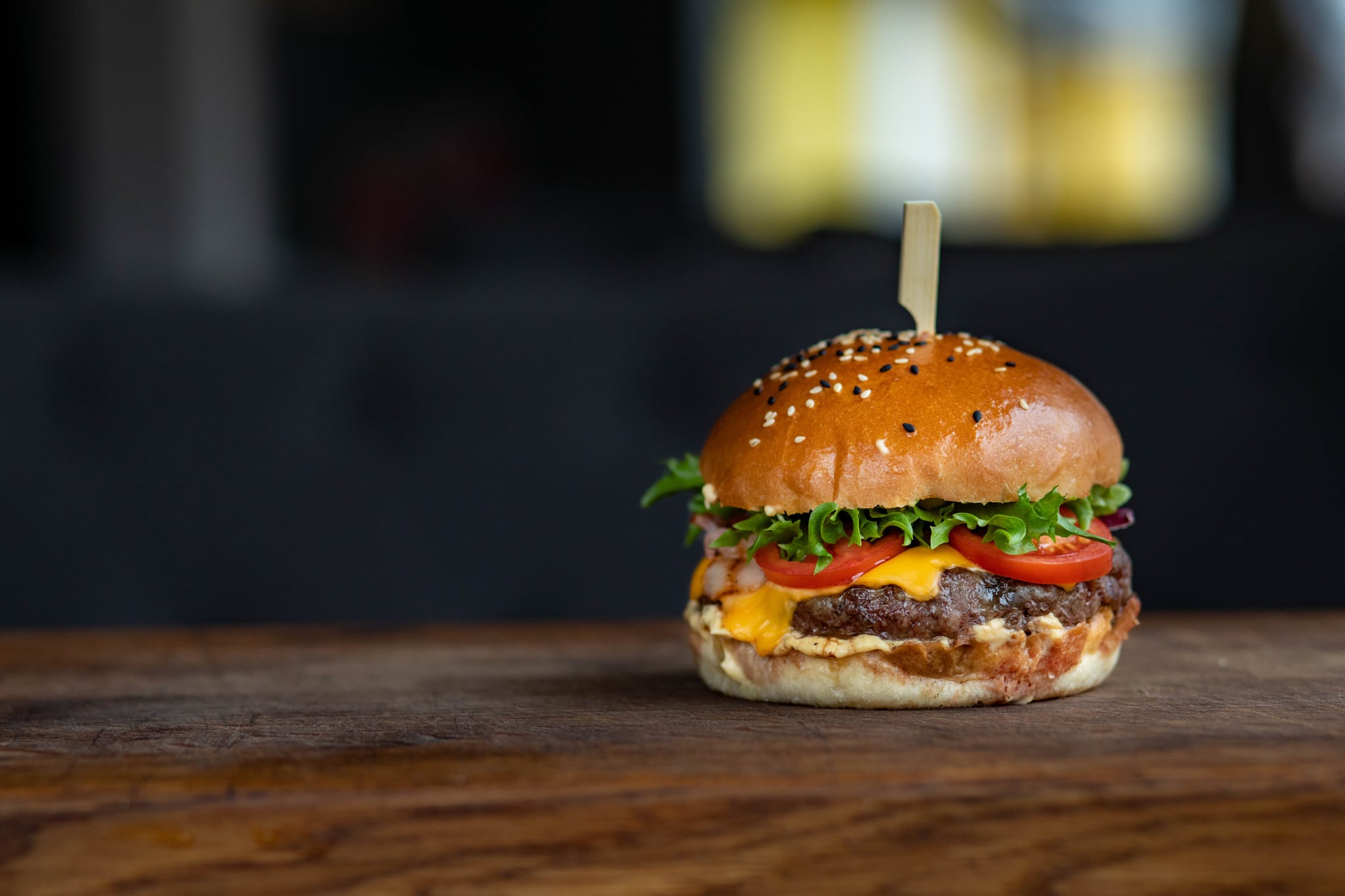 If you have any ground beef in your fridge or freezer, you might want to double check before you incorporate it into your dinner for the night: k2D Foods, a Georgia-based company operating under the name Colorado Premium Foods, has recalled around 113,000 pounds of ground beef due to concerns of E. coli contamination.
According to an official statement, the company has recalled packages of its 24-ounce vacuum-packed "ground beef puck," all of which were shipped in cardboard boxes and packaged between March 26 and April 12 under the establishment number "EST. 51308." The beef was sent to distributors in Port Orange, FL, and Norcross, GA, to be served in restaurants that many patients showing symptoms of the foodborne illness have cited recently eating meals at. As part of an investigation by the USDA Food Safety and Inspection Service (FSIS), the Centers For Disease Control and Prevention (CDC), and the Tennessee Department of Health, unopened cases of ground beef at one of the restaurants has already tested positive for a strain of E. coli. Still, the FSIS claims that "there is no definitive link between this positive product and the ongoing E. coli" outbreak.
The most common symptoms shown by those affected by this particular strain of E. coli are diarrhea and vomiting, and most people can recover within a week. It's unknown how many restaurants the now-recalled beef has been distributed in, but the FSIS is urging everyone who's received the product to refrain from serving it.
Source: Read Full Article