40 Festive Holiday Gifts From Trader Joe's — and They're All Under $10!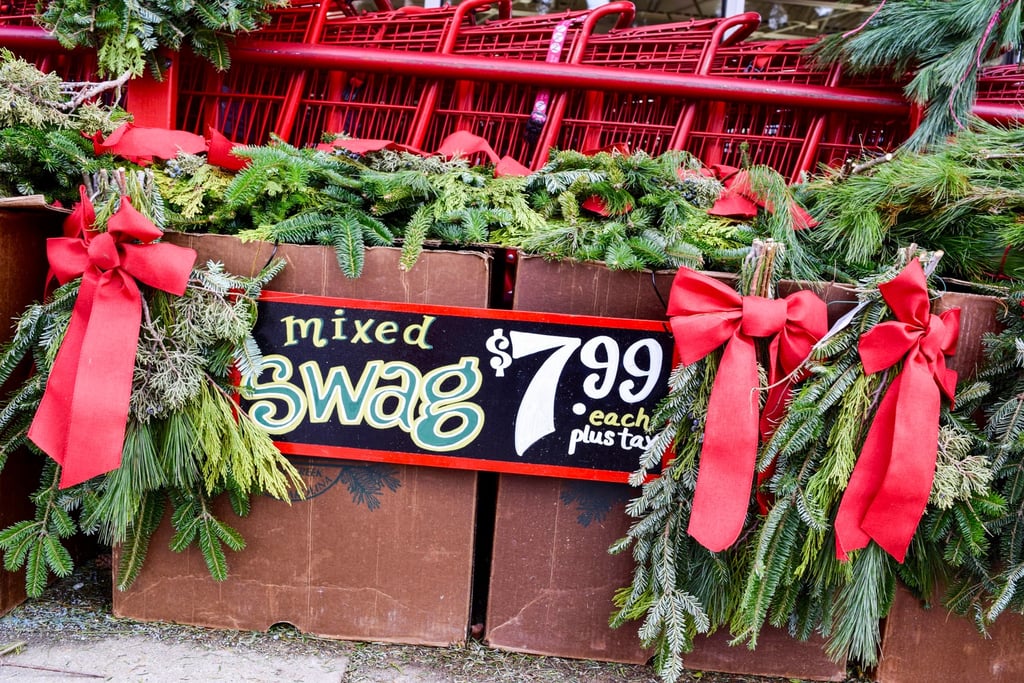 40 Festive Holiday Gifts From Trader Joe's — and They're All Under $10!

The holiday season, as twinkly and jubilant as it is, can be a real budget buster. All the yuletiding, festive gatherings, and thoughtful shopping can be a serious stretch, both time- and money-wise. Trader Joe's is already a thrifty choice for groceries, of course, but it's definitely nailed the definition of one-stop shop with its holiday selection this year. Dominating the festive and frugal game, there are options for seemingly everyone in your life: the kiddos, fine-food aficionados, booze enjoyers, and of course, the chocolate appreciators. With all the holiday "mixed swag" in store, Trader Joe's seems to just get us. A bold statement, but TJ's just may very well be our holiday shopping spirit animal.
The chocolate-covered everything beckons, people . . . and it's not gonna gift itself. You may find yourself gallivanting through grab-bag heaven in the gift-decked aisles, and that's encouraged. Good luck choosing, though, as the selection is merrily abundant. Shopping at TJ's infuses joy on the regular, so it's no surprise that during the holiday season it's downright dripping in it. And for this, we are not mad. So get your shopping vibes going with these 40 holiday gifts from Trader Joe's. They've turned time-crunch gifting into an art, and us into holiday rock stars.
Oh, and did we mention there's not a thing over $10? Boom.
Source: Read Full Article