5 Ways to Dress Up Frozen Appetizers For a Last-Minute Get-Together
In a perfect world, every dinner party you host would be meticulously planned, from the elaborate tablescape to the gourmet hors d'oeuvres to the calligraphy place cards. Of course, real life doesn't always allow for hours spent cleaning, decorating, and cooking before each and every shindig.
It's still possible to pull off an elegant party without hours of lead time — if you have a few tips and tricks up your sleeve. Throw out your intricately planned menu of complex recipes, and instead turn to your freezer for inspiration. Any of these five frozen appetizers from Sam's Club would fit the bill for your next neighborhood potluck, office holiday party, or New Year's Eve bash. Be sure to hurry to your nearest club to buy some, though — these seasonal favorites sell out quickly. Plus, if you serve them fresh from the oven with a few sauces and garnishes, no one will even know they came out of a box. Don't worry — we won't tell.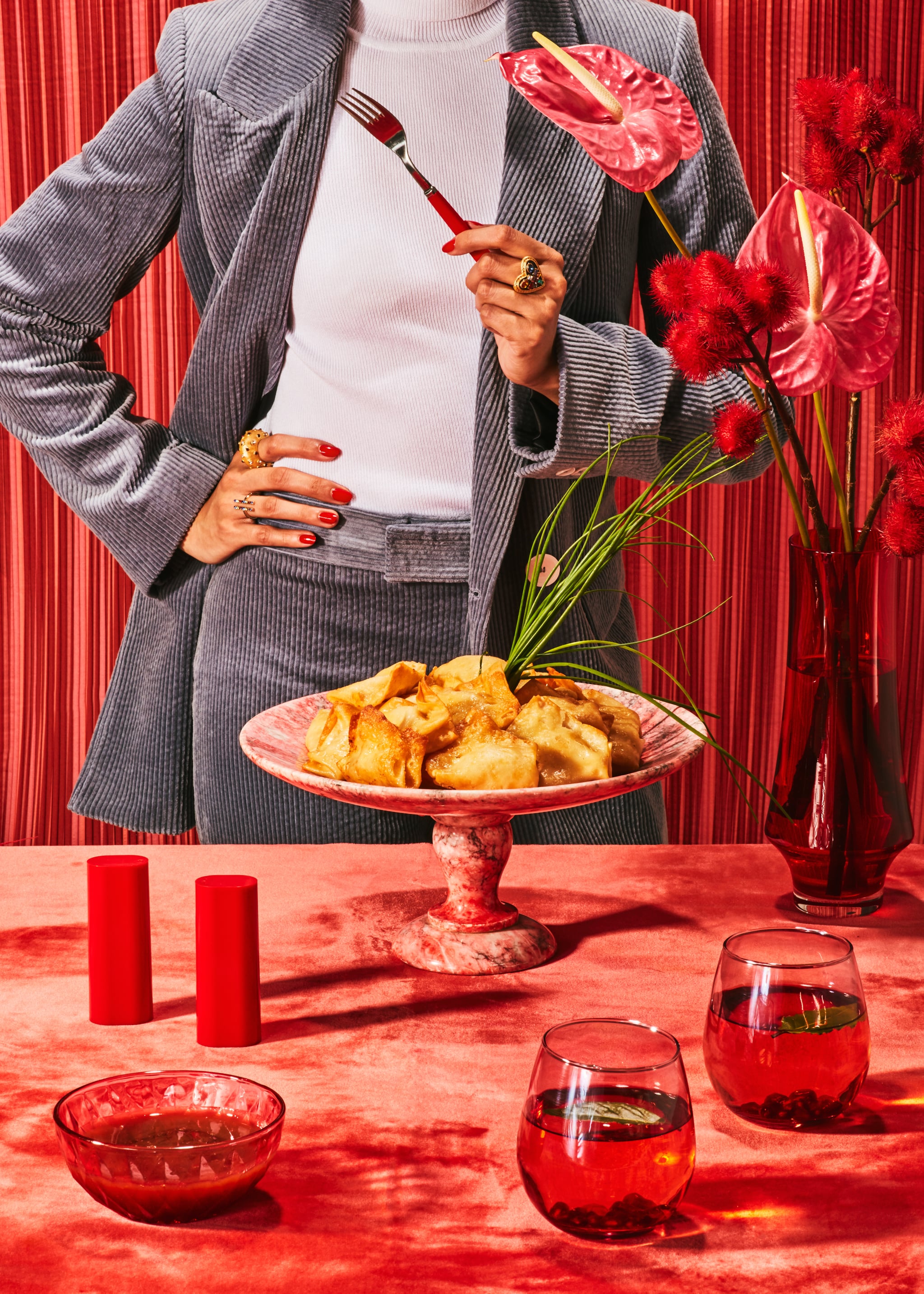 Crisp crab rangoon puffs are one of those dishes that you can't not order when you see it on the menu, so your guests will be thrilled to see you serving them. A homemade sweet and sour sauce pairs nicely with the luscious crab and cream cheese filling.
1 tbsp. cornstarch
1 tbsp. water
1 cup canned pineapple juice
3/4 cup brown sugar
1/3 cup rice vinegar
3 tbsp. ketchup
1 tbsp. soy sauce
Stir to dissolve cornstarch in water. In a medium saucepan, combine all other ingredients and bring to a simmer. Stir in cornstarch mixture, and simmer for another minute or until thickened. Remove from heat, and let cool.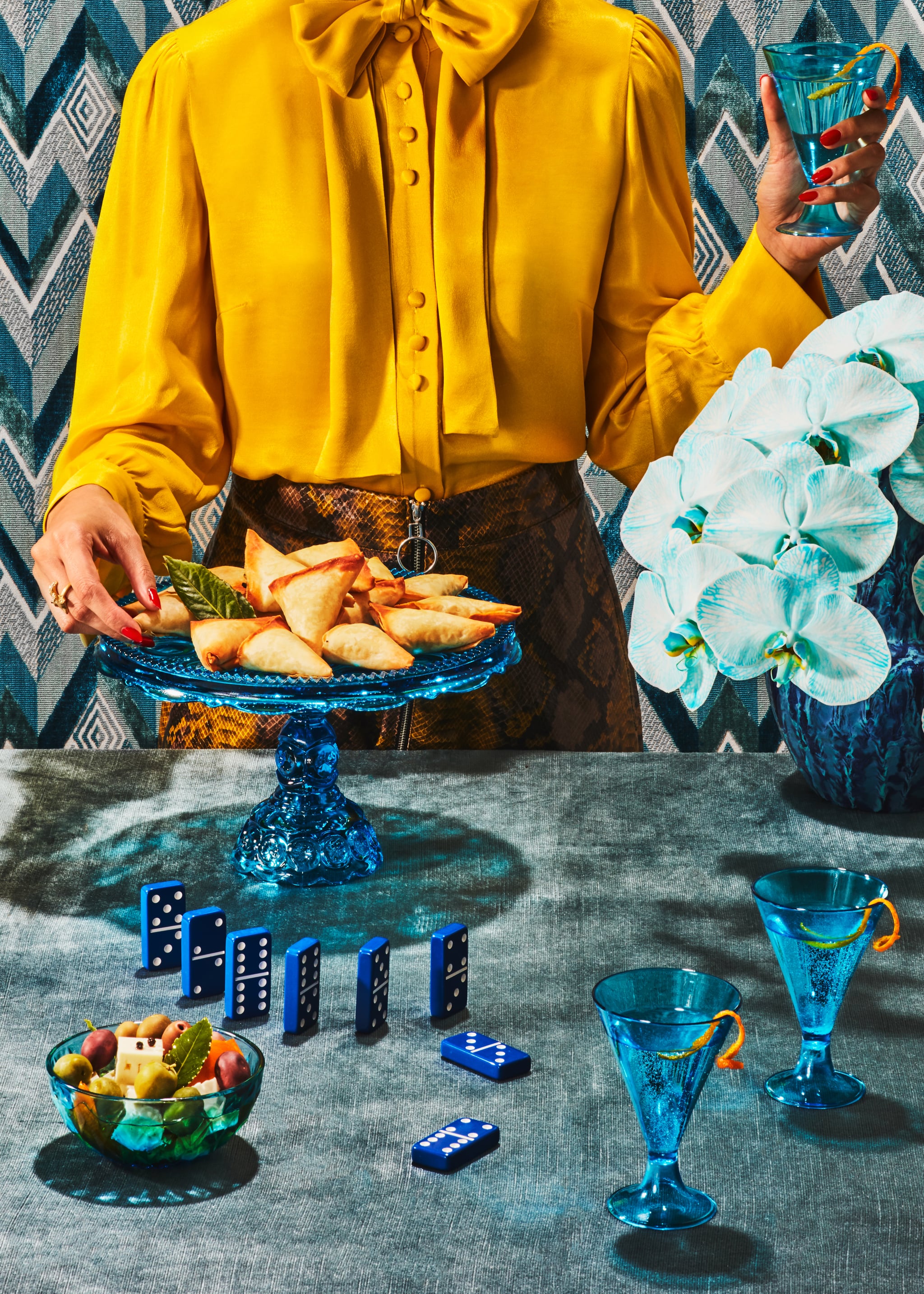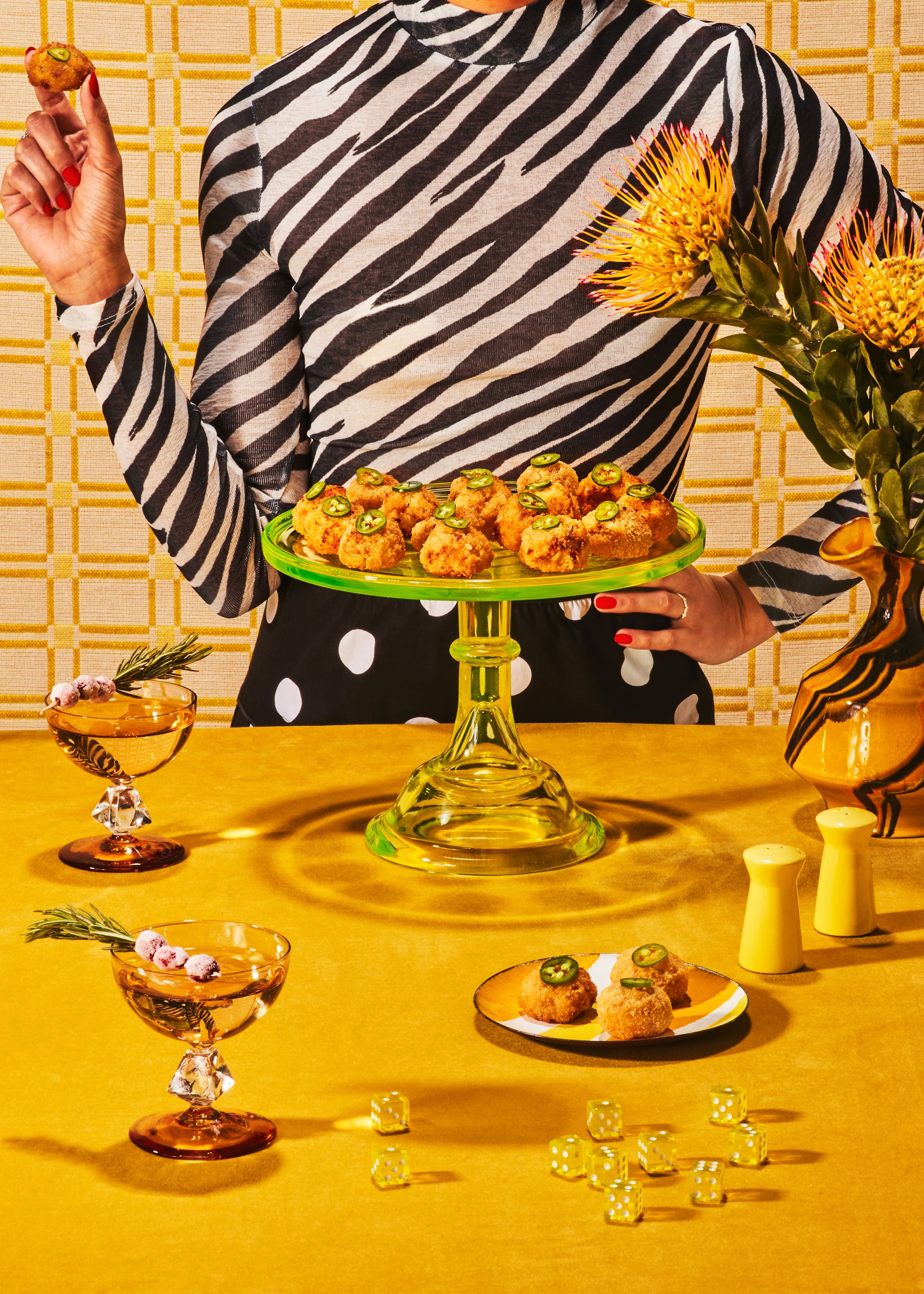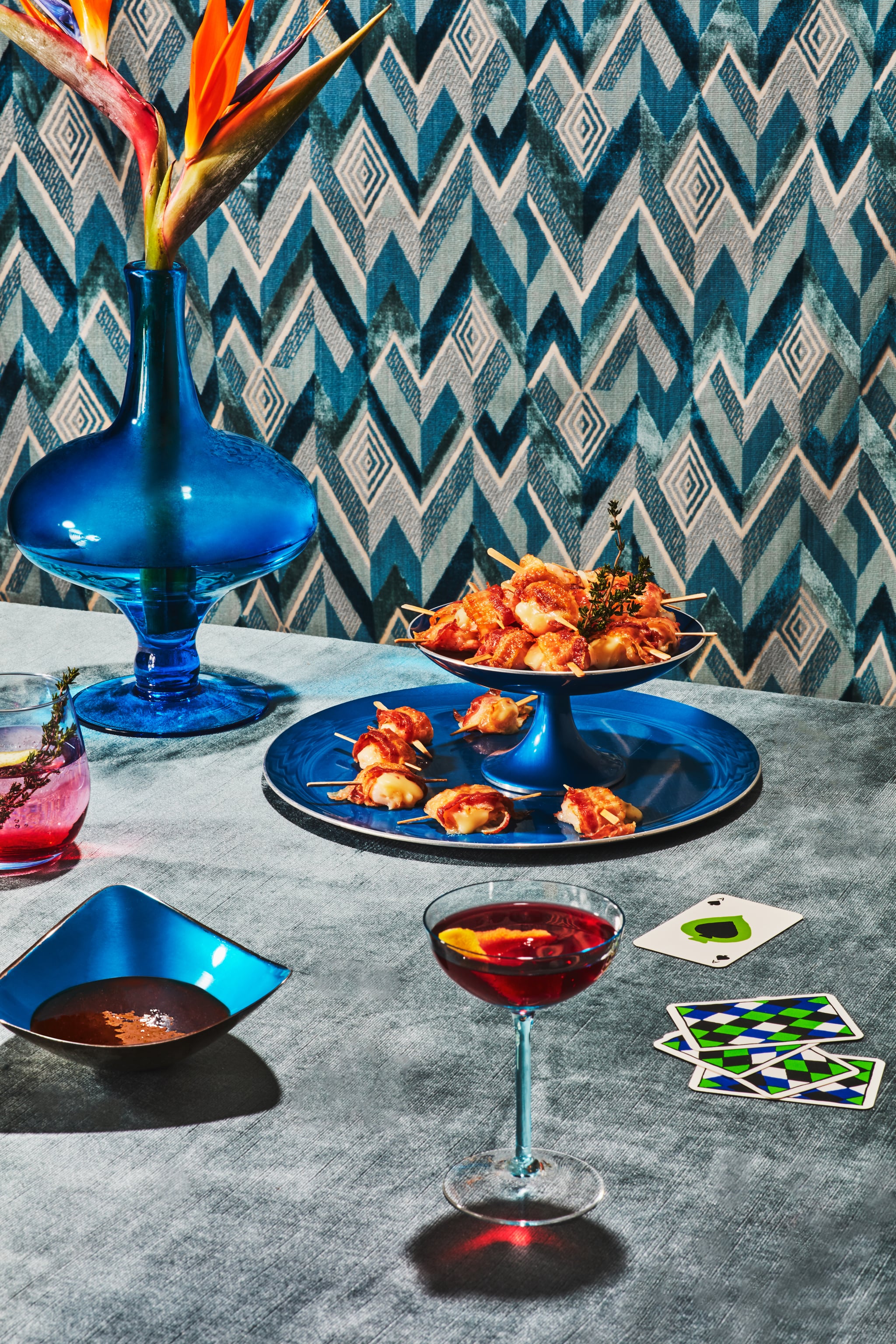 As if shrimp topped with pepper-jack cheese and wrapped in bacon weren't indulgent enough, Sam's Club Executive Chef Dan Concepcion serves them with a spicy-sweet habanero-maple glaze for an added kick. The heat from the habaneros plays well with the subtle spice from the pepper-jack cheese.
2 habaneros, destemmed and chopped
1/4 cup apple cider vinegar
4 cups Grade A maple syrup
1 tbsp. chopped garlic
1 tsp. 90/10 blended oil
Heat the oil in a medium saucepan over medium-high heat. Add the chopped habaneros and garlic, then cook for 1 minute. Deglaze the pan with the apple cider vinegar, and reduce until nearly dry. Add the maple syrup, and simmer for 20 minutes. Remove from heat, strain, and serve.
Source: Read Full Article