An "Aww"-Worthy Thanksgiving Side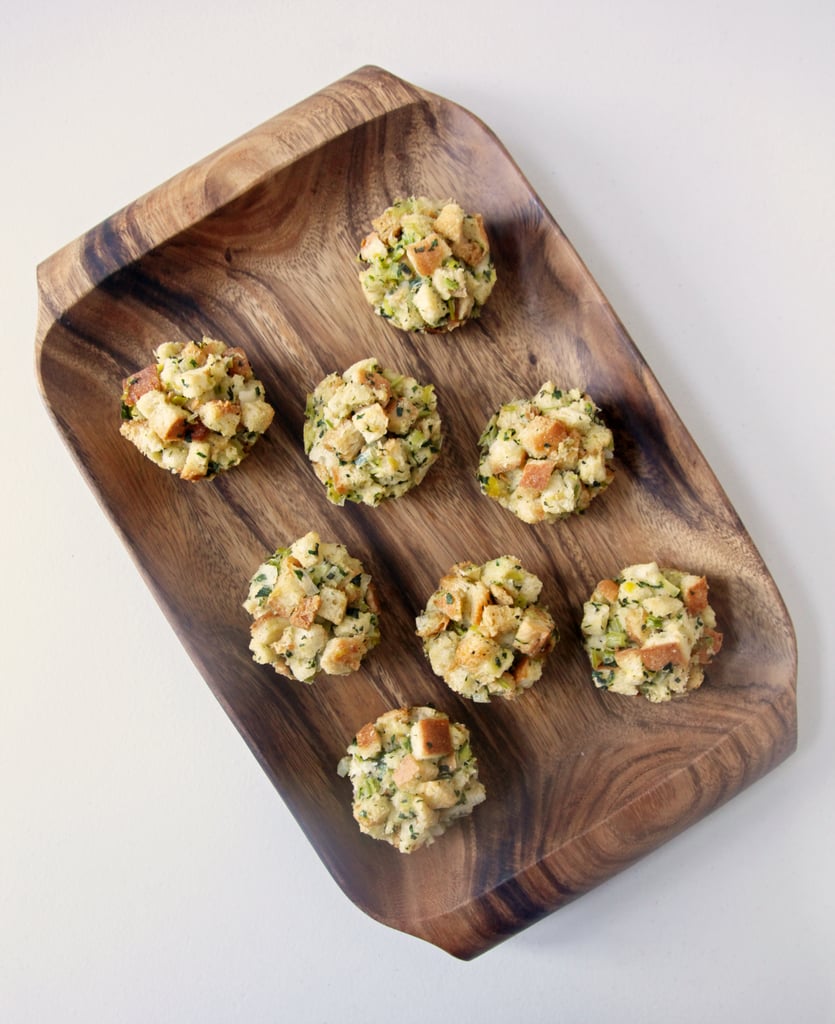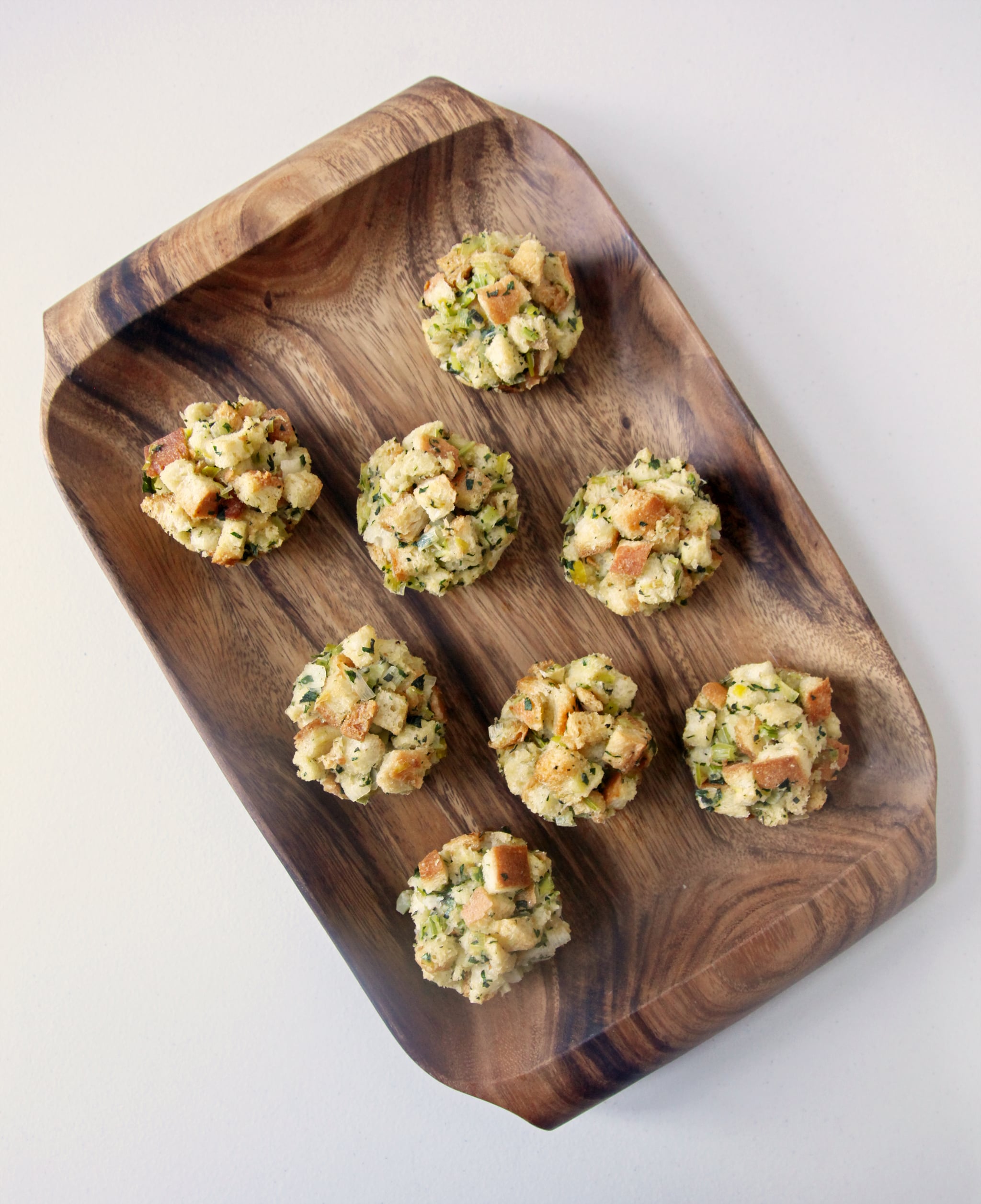 Quick: what's your favorite Thanksgiving side? Stuffing? I thought so! Savory, comforting, and craveably carb-heavy, stuffing (or dressing, if you'd prefer) is divine in its many permutations, but none are as flat-out adorable as these stuffing muffins.
Not sold on the cute factor? No matter; stuffing muffins are also preportioned, are easier to serve, have more of those delectable crispy edges, and if — and that's a big if — you have leftovers, they're easy to pop in the freezer to keep fresh for days down the line.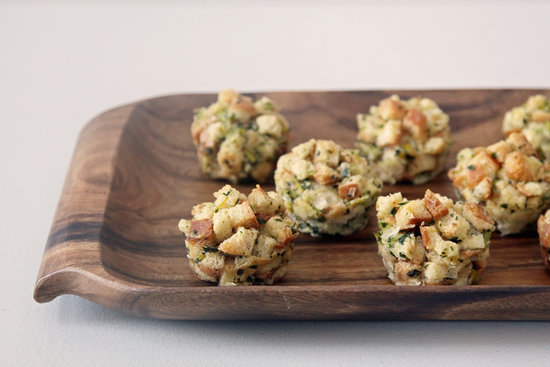 This particular recipe is ultraclassic, aside from form. Consider it a jumping-off point for experimentation. Essentially, any stuffing recipe can be made into muffins provided you keep a few pro tips in mind. First, keep the pieces of bread (whether a crusty boule or a slab of cornbread) small (1/4 to 1/2 inch) so they'll mold to the muffin tin's shape better. Also, make certain your trusty recipe is on the moister side; if it's not, add beaten egg and stock until it can be pressed together into a cohesive mass.
Stuffing Muffins
Notes
For traditional stuffing, reduce the stock to 1 cup and bake it in a large casserole dish in a 350°F oven for 30-45 minutes or until the top is golden brown and crisp.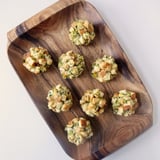 Ingredients
Directions
Information

Source: Read Full Article