Burning Question: At What Temperature Is a Turkey Cooked?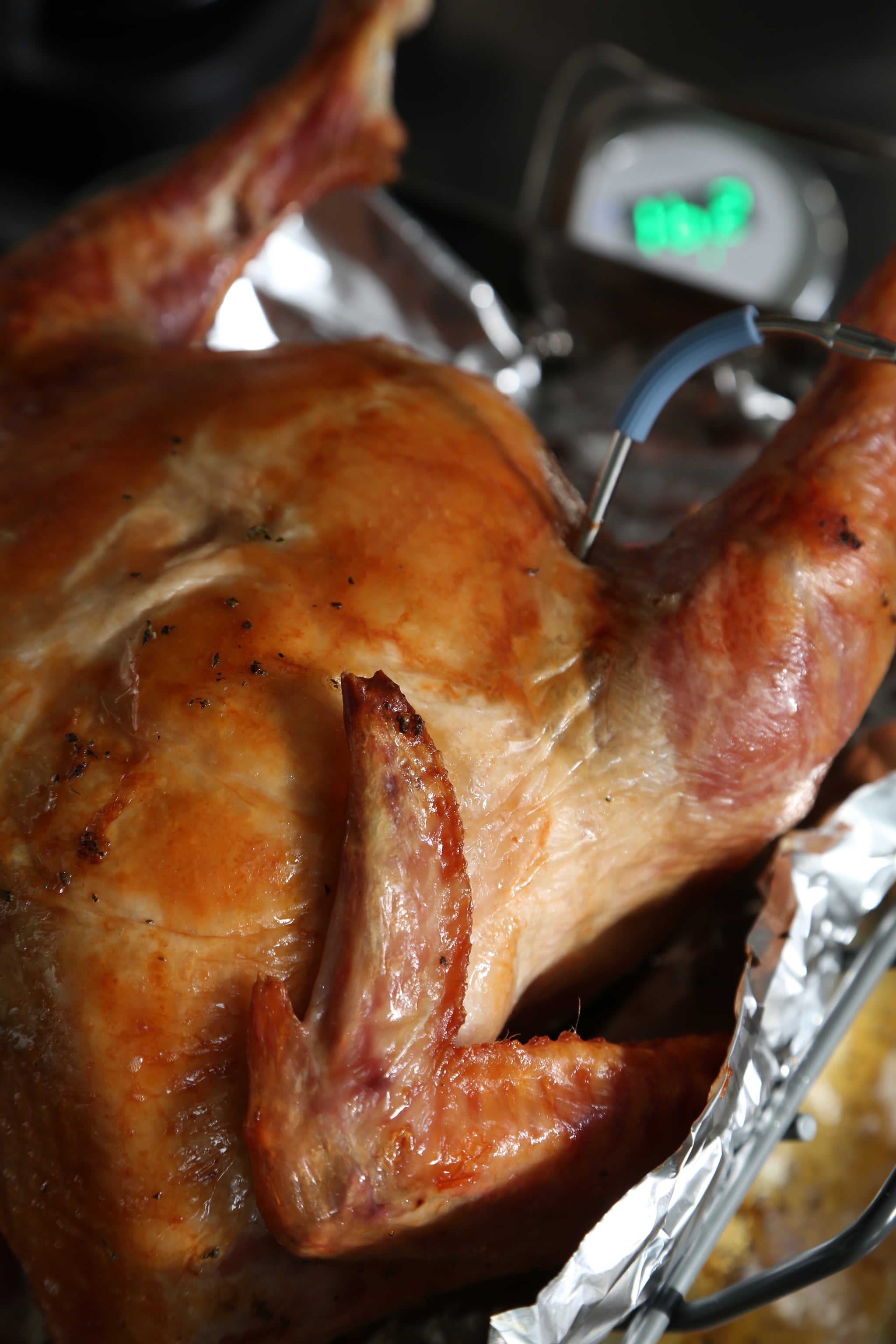 No matter what kind of turkey you'll be having this year, there's one question you'll need the answer to: what temperature does a turkey need to reach in order to be considered done?
Until 2008, the USDA recommended cooking turkey to an internal temperature of 180ºF. But based on the fact that bacteria threat salmonella cannot withstand temperatures of 160ºF after 30 seconds, the FDA now suggests a minimum internal temperature of 165ºF as measured by a food thermometer in the innermost part of the thigh and wing and the thickest part of the breast.
Source: Read Full Article