Got 5 Minutes? You Can Make This Dreamy Mediterranean Scramble!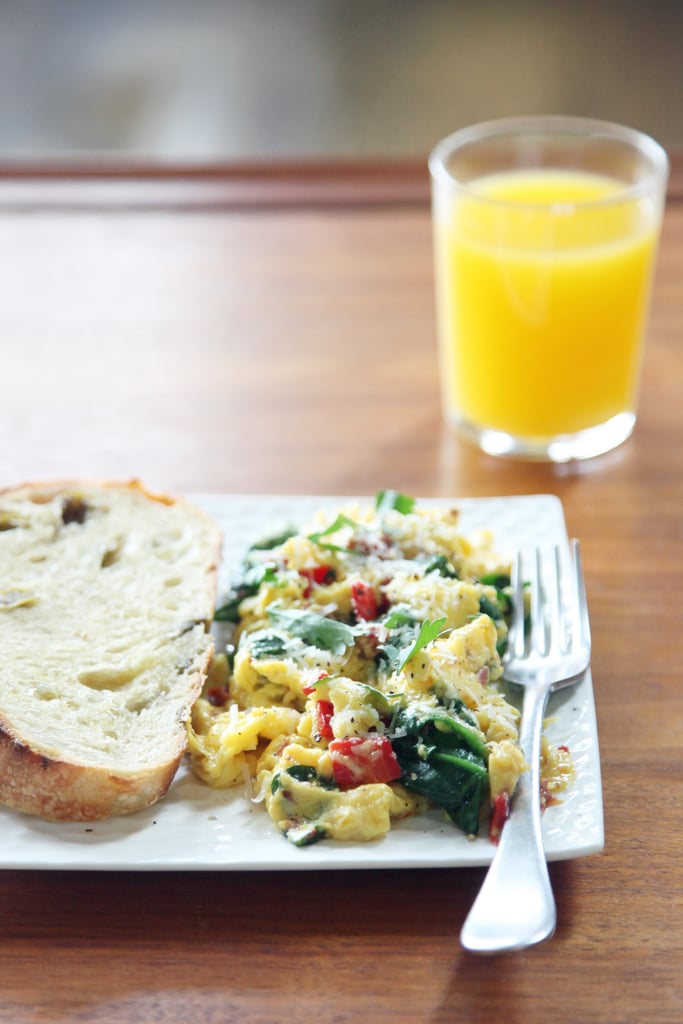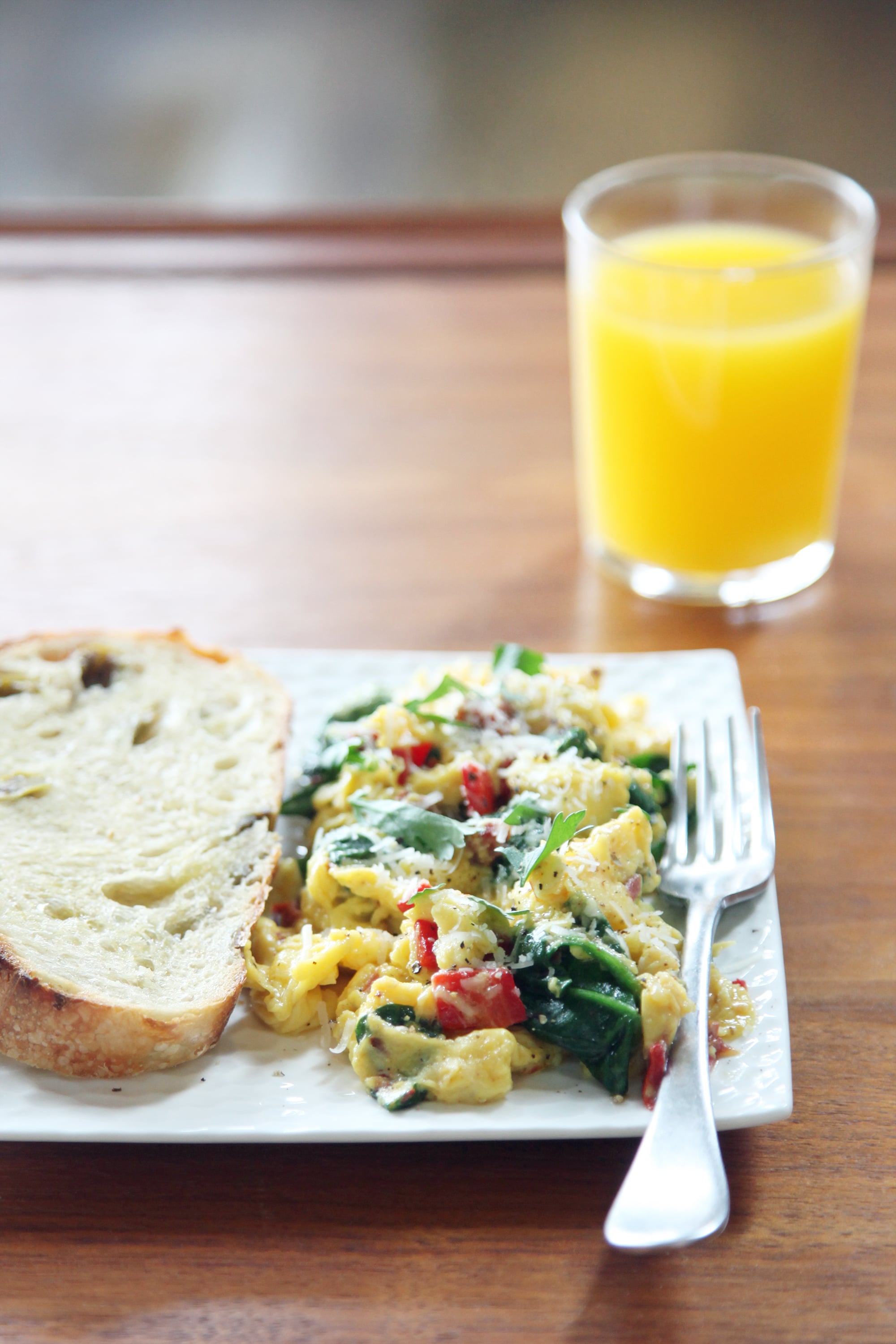 I'm a big proponent of eating a real sit-down breakfast each and every day, Monday through Friday included. If you're thinking "good for her, not for me!", hear me out: I'm not cooking up anything fussy or time-consuming. It's more about the act of sitting down to something satisfying while enjoying a few minutes to myself before the day really begins.
Many days it's a smoothie or a bowl of oatmeal. When I'm craving something savory, it's typically this simple Mediterranean scramble or a mushroom and goat cheese version.
All in all it takes about five minutes to make, and five to 10 minutes to eat, and is well worth getting up 15 minutes earlier for.
Spinach and Sun-Dried Tomato Scramble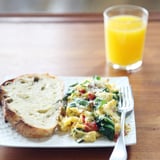 Ingredients
Directions
Information

Source: Read Full Article