How Long Does It Take to Reheat a Casserole?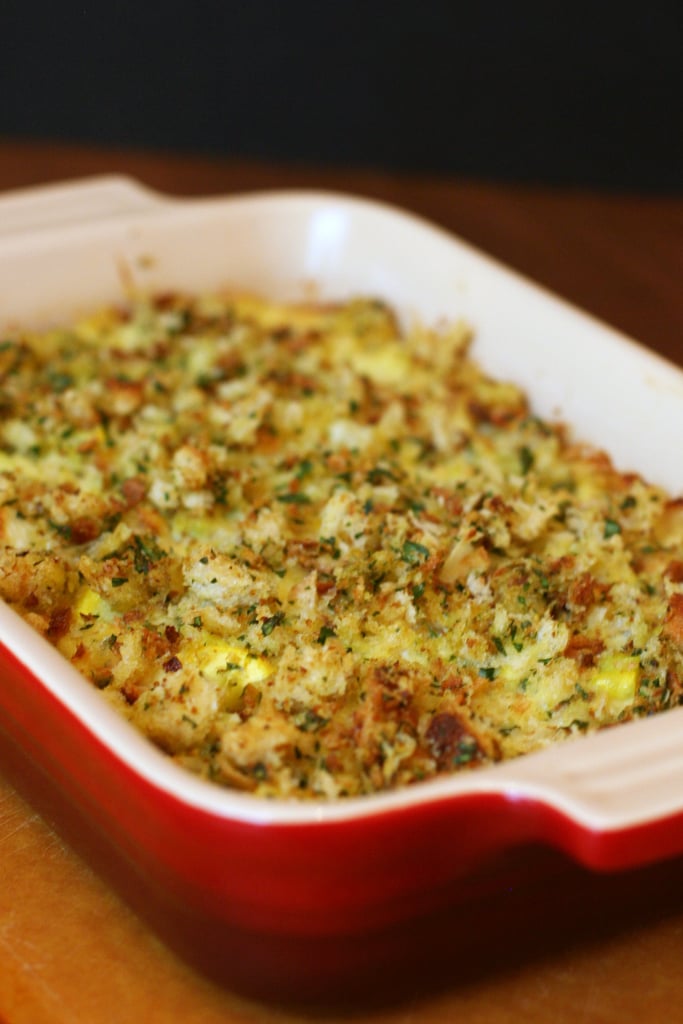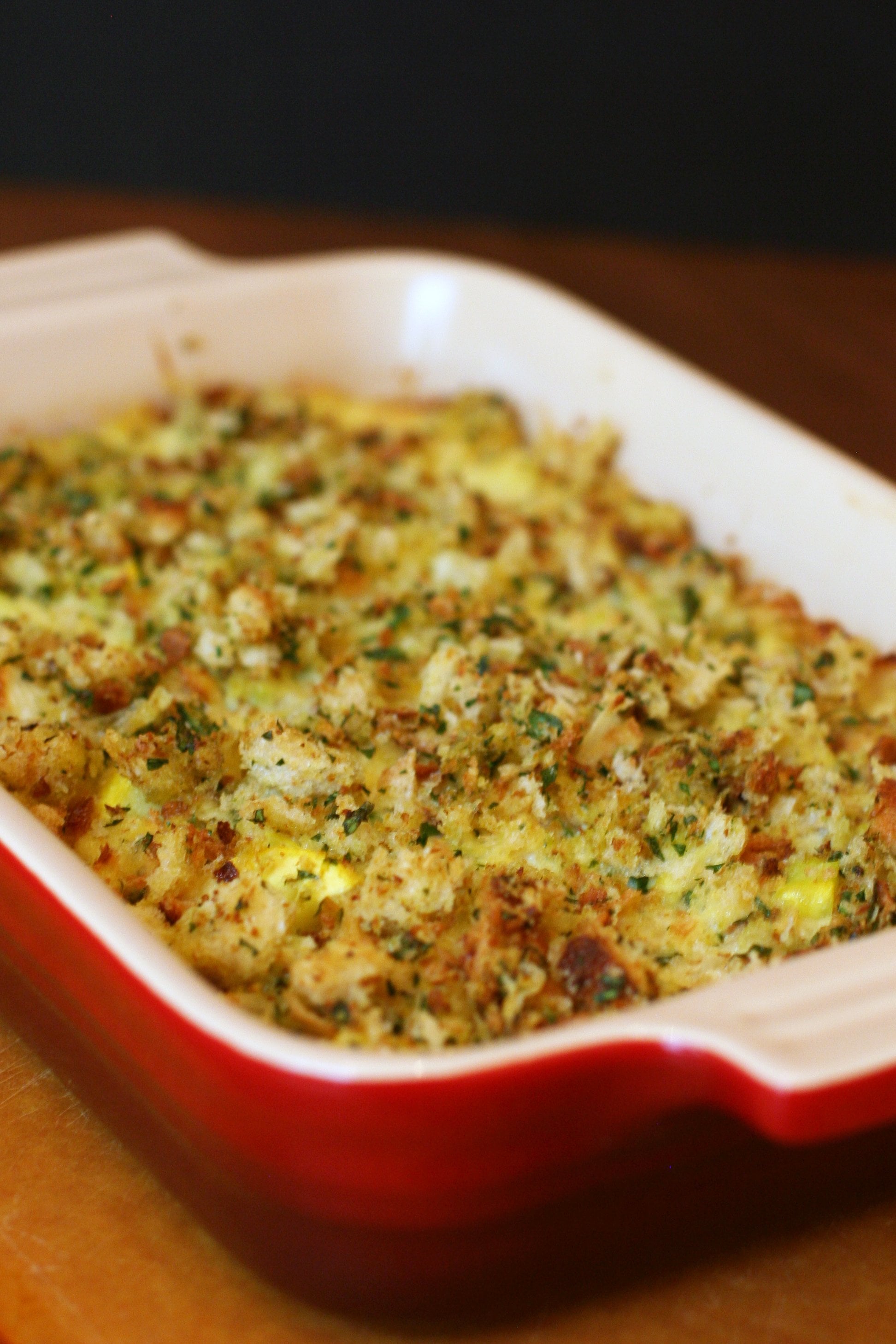 Enchiladas, baked pasta, and casseroles alike share at least three killer qualities: they're cozily delicious, they're great for feeding a crowd, and they almost always reheat well. If you're lucky enough to have some leftovers to warm up but wondering the best way to do it, we're here to help.
If You're Reheating a Single Portion
Your microwave is the best tool. Slice and transfer a portion to a microwave-safe dish, loosely cover, and microwave until hot, checking after one minute and then in 30-second intervals afterward. The density of the casserole, the size of the portion, and the power of your microwave will make the time vary, but typically a minute and a half to two minutes will do the trick.
If You're Reheating an Entire Casserole
If you have the entire meal (or a large portion of it) in its original vessel, pull the casserole dish out of the fridge 30 minutes to an hour before heating in the oven while simultaneously preheating the oven. Bringing it up to room temperature might seem like a fussy, superfluous step, but this reduces the amount of time it'll need to spend in the oven, promotes even heating, and protects your bakeware. (Ceramic and even Pyrex-type casserole dishes may crack if shocked by the extreme temperature difference between a cold fridge and a hot oven without the in-between buffering.)
Source: Read Full Article