One-Pot (or Rather, Pan) Roasted Italian Sausage, Peppers, and Onions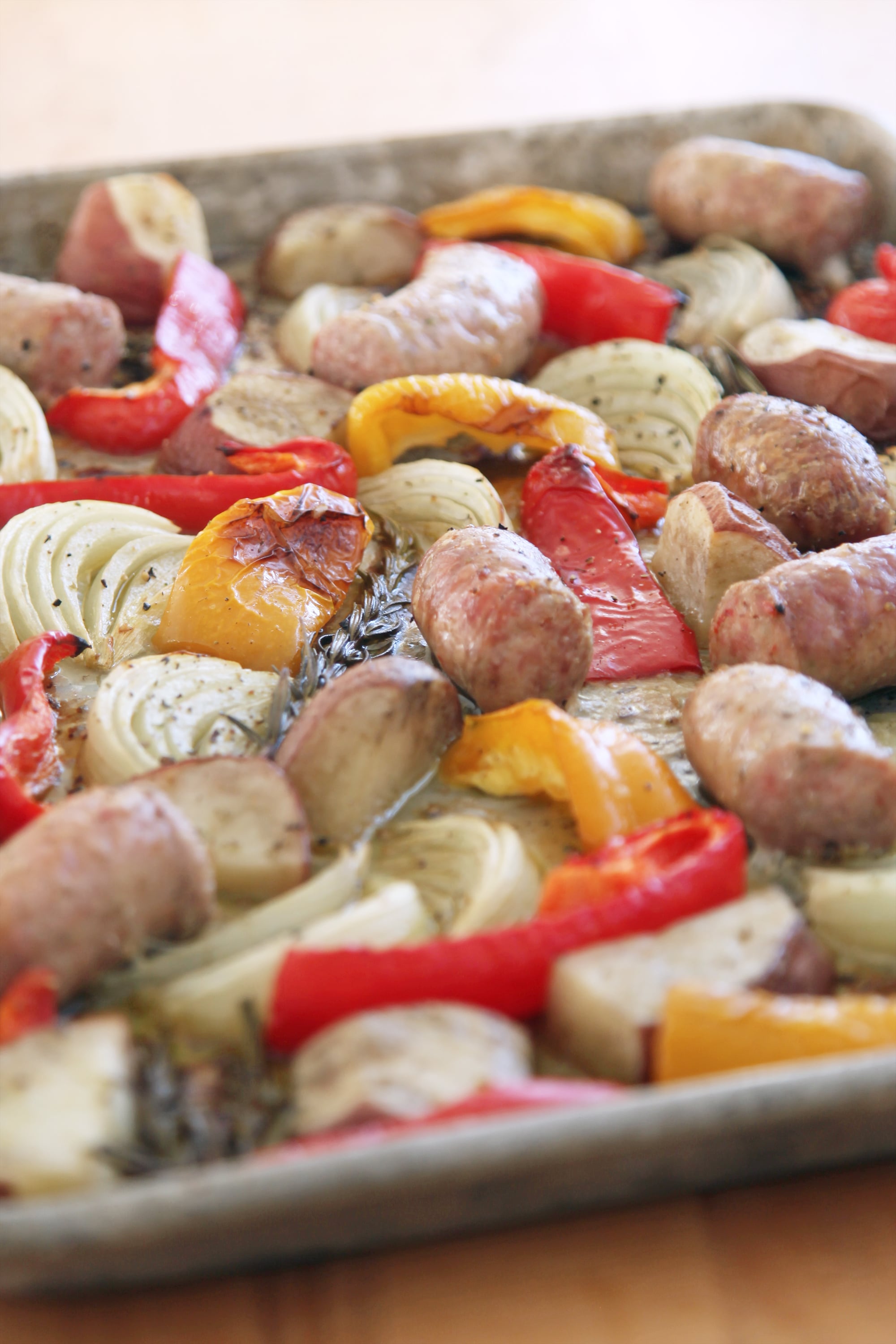 On a busy weeknight there's pretty much nothing better than a one-pot (or in this case, pan) meal. That is, a one-pan meal that actually tastes delicious. This hearty combination of roasted sausages, potatoes, bell peppers, and onions certainly qualifies.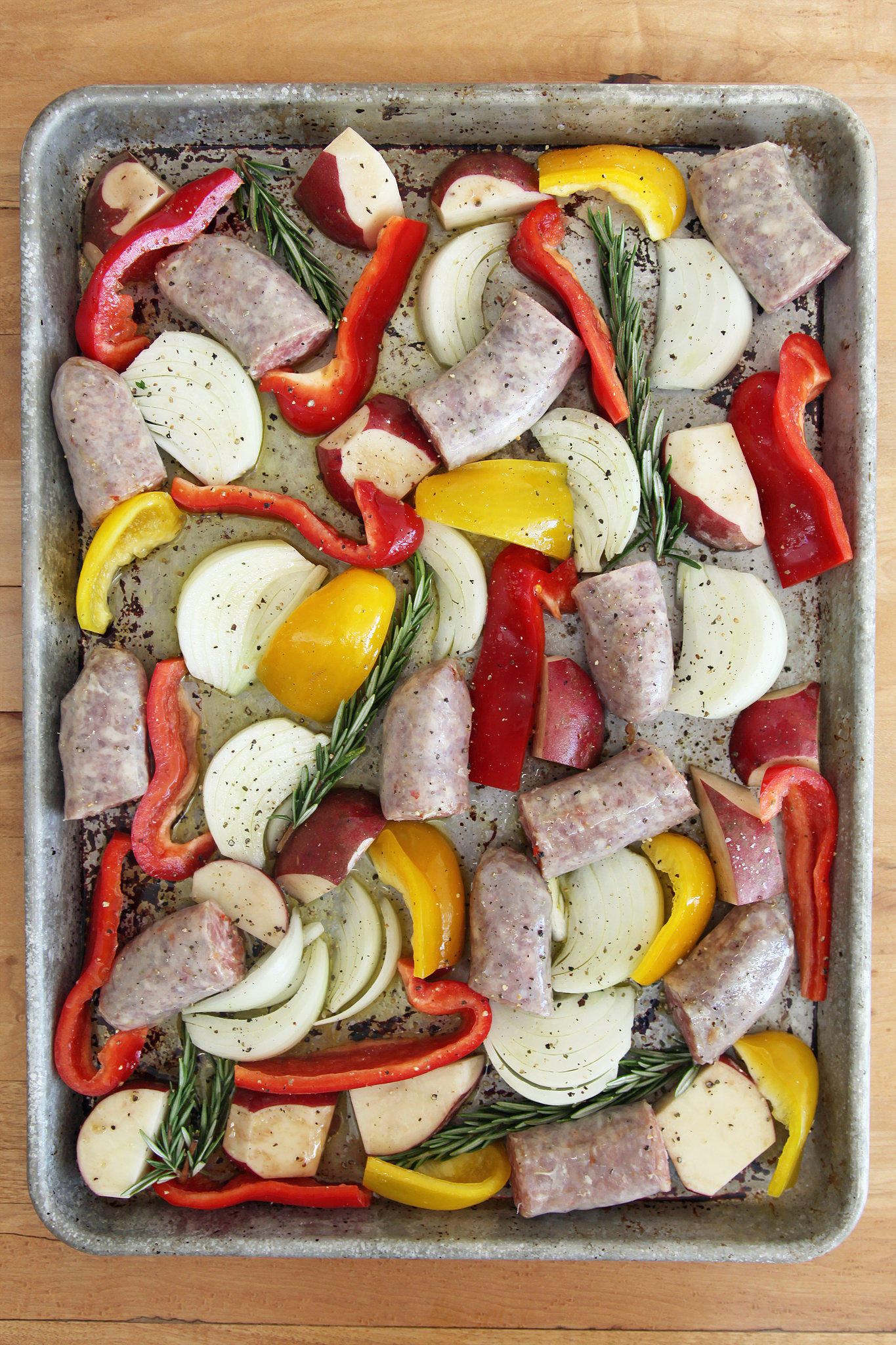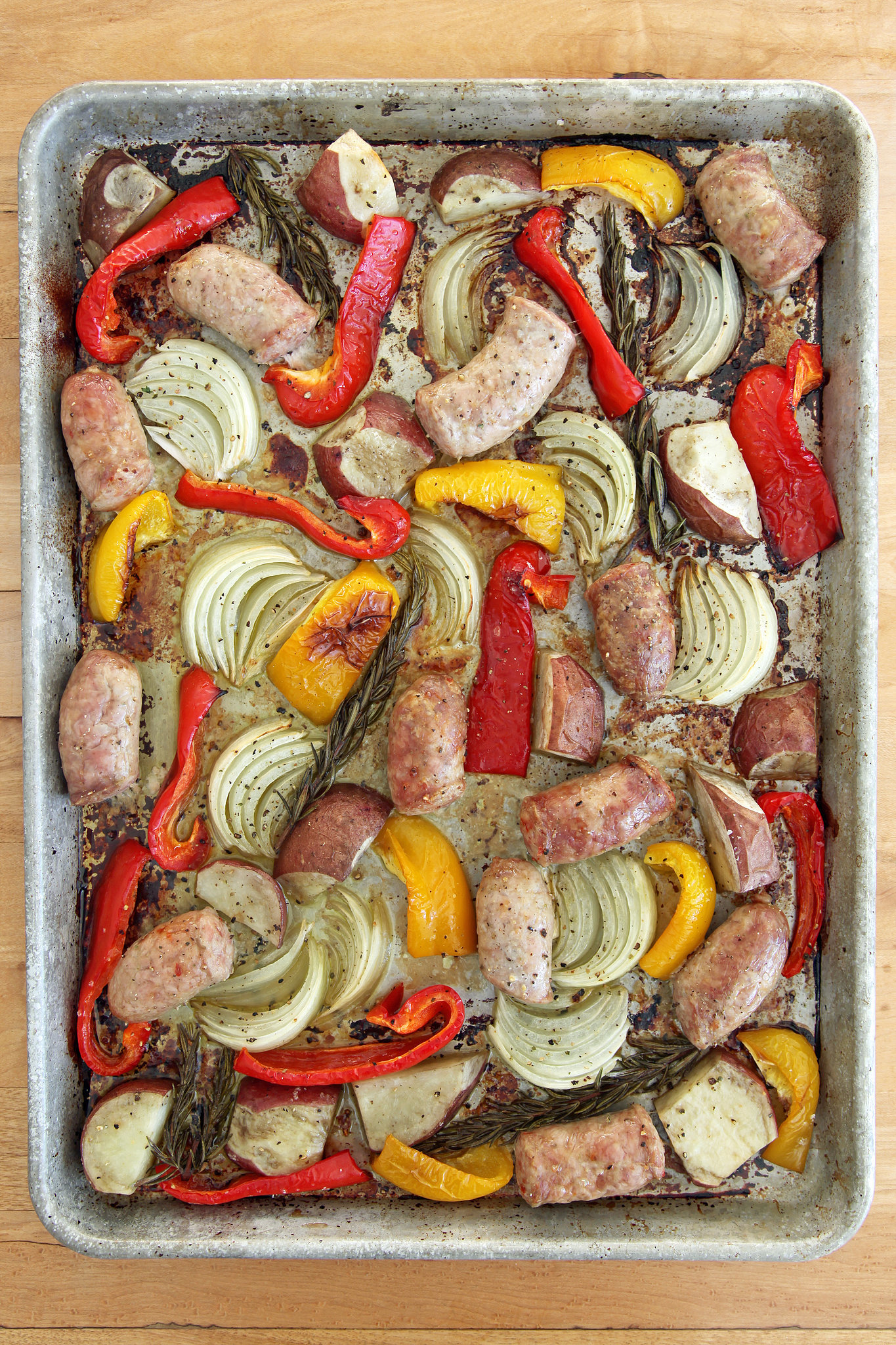 After about 10 minutes of prep work (if that), all you need to do is stick the pan in the oven and let the oven work its magic: the sausages get snappy while the onions and bell peppers soften so much that they practically melt in your mouth, and everything — especially the potatoes — benefits from the flavorful pork fat that renders out of the sausages.
Roasted Italian Sausage, Peppers, and Onions
Notes
Aim to cut the vegetables and sausage chunks into roughly equal sizes; you may have to cut them into fewer or more pieces than the ingredients list suggests. Leftovers can be transformed into a hash: chop leftover sausage and veggies into small pieces and fry without oil until hot. Top with a poached or fried egg and some grated parmesan cheese.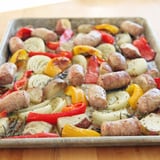 Ingredients
Directions
Information

Source: Read Full Article