Salmon With Crispy Cabbage and Kale Is a 1-Pan Wonder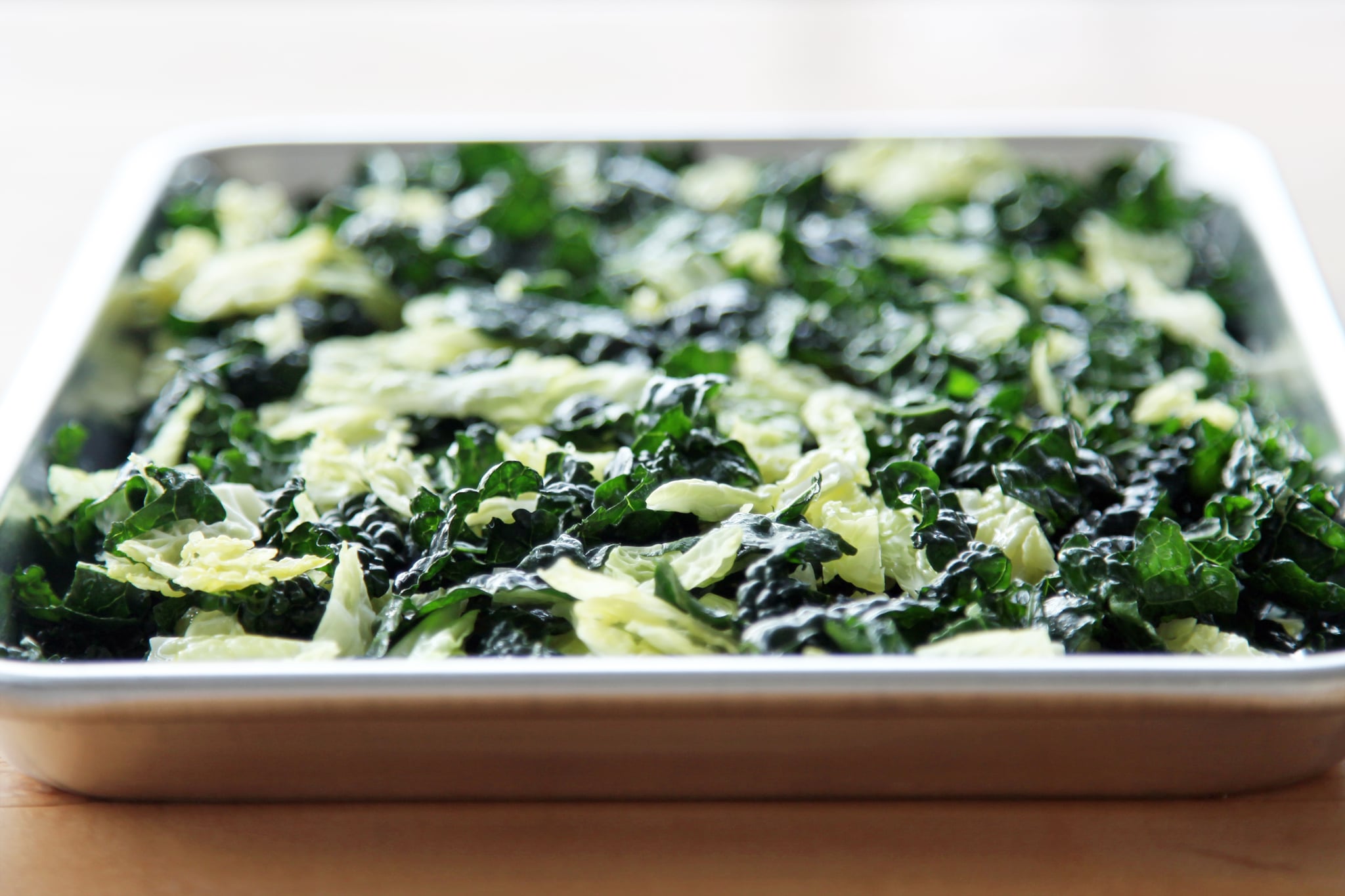 Fresh, crisp, and lemony bright . . . no, we're not talking about a green salad, but rather a ridiculously fast and easy one-pan meal of salmon, kale, and cabbage.
A brief trip to a screaming hot oven wilts the greens like a sauté while adding a crisp texture to the edges that's not unlike a kale chip. The salmon cooks through perfectly so that its just barely flaky while retaining its suppleness, and a lemony-bright mustard and dill dressing ties it all together.
Source: Read Full Article